Here are the most important travel news that made headlines between November 10 and 16. Top of this list are quarantine-free vaccinated travel lanes as earlier attempts by governments to form travel bubbles between countries were curtailed by the spread of the coronavirus Delta variant in July.
Top Travel News from November 10 – 16

Land transport between Malaysia and Singapore
Last week, we described a Vaccinated Travel Lane (VTL) for flights between Malaysia and Singapore starting November 29. Now, quarantine-free land is expected to be launched in a few weeks. Governments are currently working out issues related to health, testing regimes and cross-border processes. But reports say:
It will be a controlled opening, with limits on the number of daily commuters.
The number of commuters will not reach pre-Covid-19 levels, when almost 200,000 to 300,000 people travelled between the two countries daily.
Travel corridor between Malaysia and Indonesia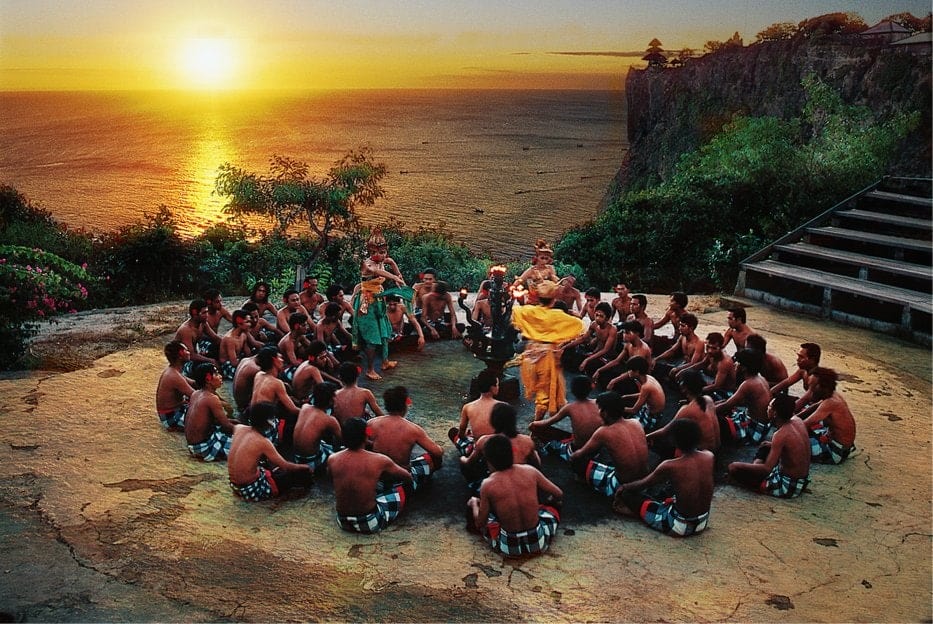 Indonesia and Malaysia have agreed to introduce a travel corridor on a gradual basis, starting with Jakarta and the holiday island of Bali. Prime Minister Datuk Seri Ismail Sabri Yaakob has said the relevant ministers will refine the initiative so that the border between the two countries – involving the Kuala Lumpur-Jakarta-Kuala Lumpur and Kuala Lumpur-Bali-Kuala Lumpur routes – could be opened.
More travel news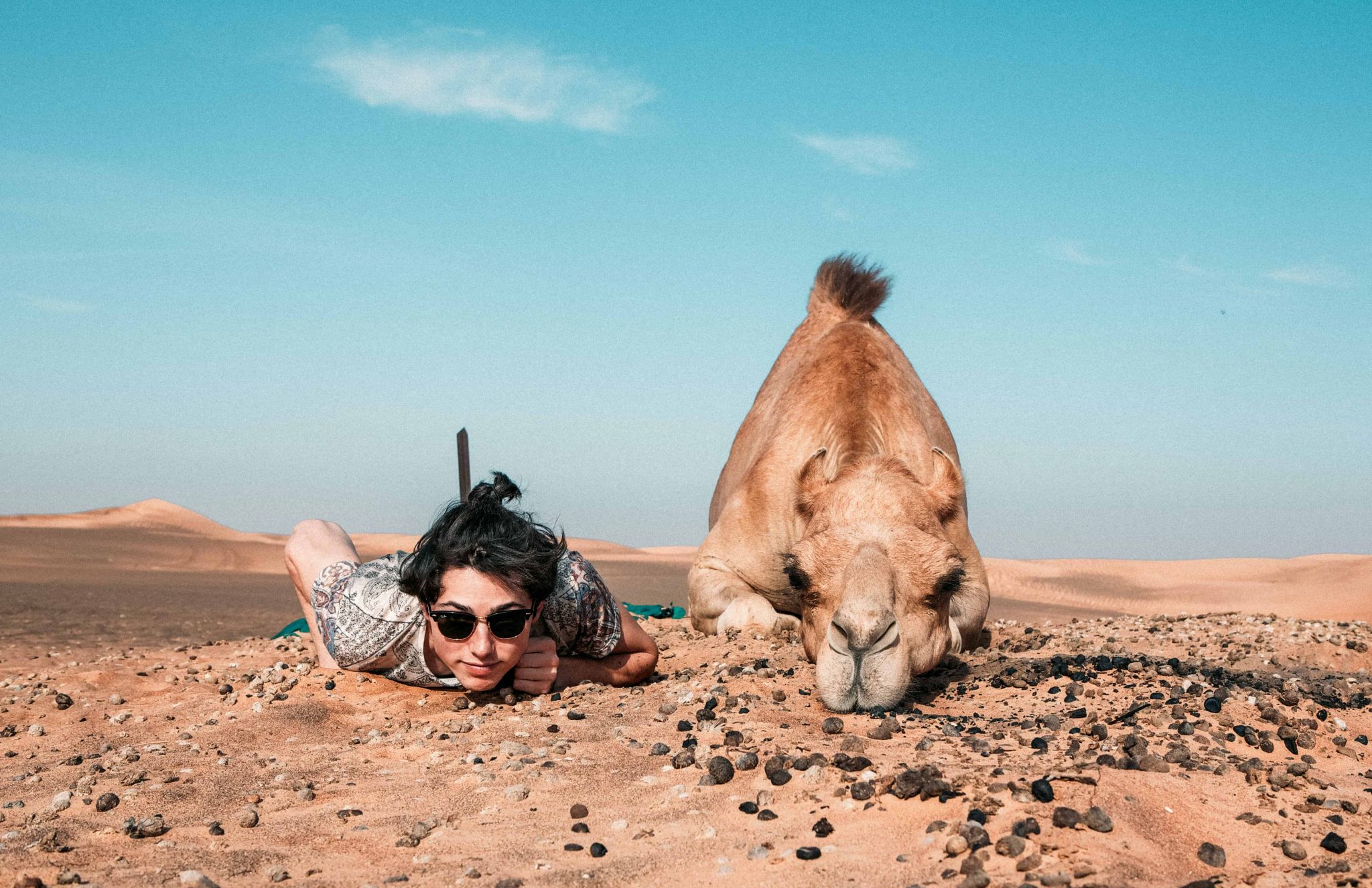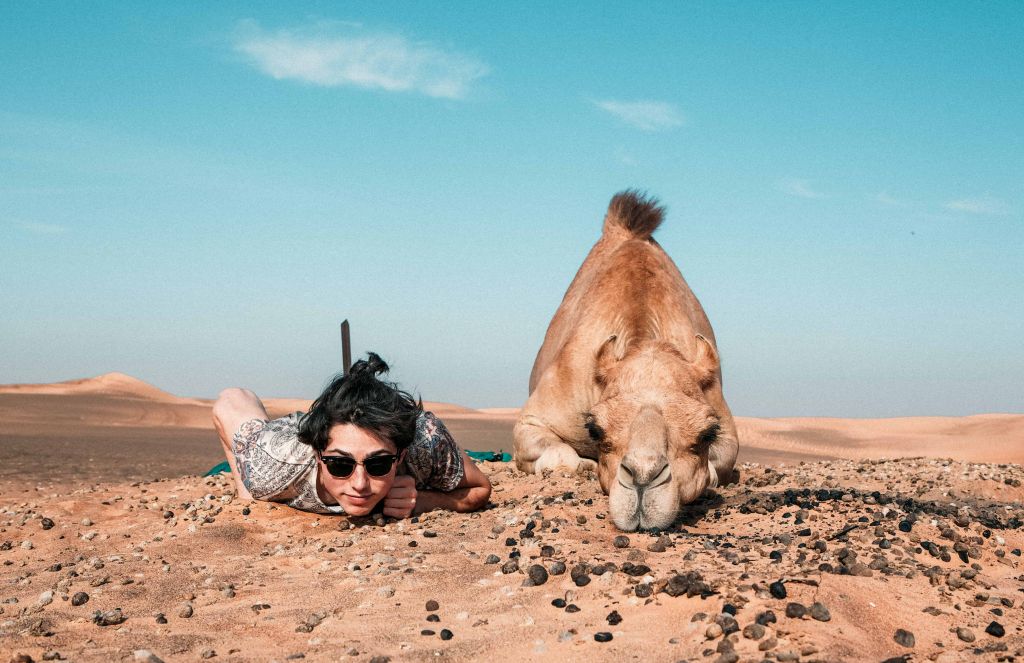 Malaysia is also in the midst of extending its travel lanes to Brunei and Doha in Qatar, after officially confirming deals with Singapore and Indonesia.
Borders will open to international travellers from January 1, 2022, at the latest. National Recovery Council chairman Muhyiddin Yassin says this is on the back of the national vaccination programme and to boost recovery of the local tourism sector.
Langkawi opens to international tourists to the island starting November 15 under a pilot travel bubble project. There is an international travel bubble task force set up to ensure the compliance of health protocols among international visitors.
India opens its doors to Malaysians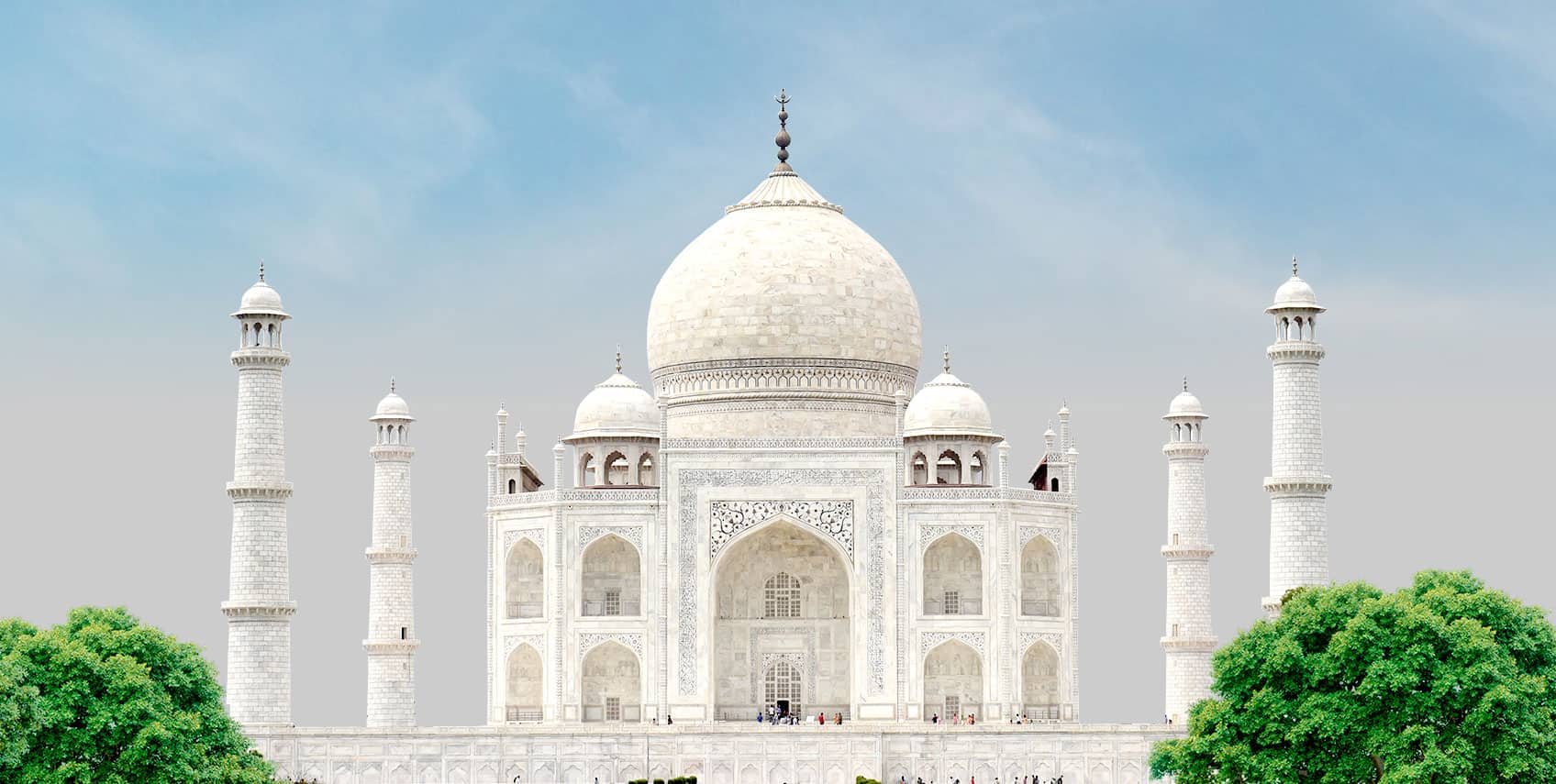 India is to open its doors to fully vaccinated foreigners from all over the world including from Malaysia beginning November 15. There is no quarantine requirement imposed on those arriving in Indian destinations at the moment. Travellers only undergo a pre-arrival test for Covid-19 at their home country, 72 hours prior to departure. They have to self-monitor their health for 14 days and follow SOPs
 3 Travel Trends in 2022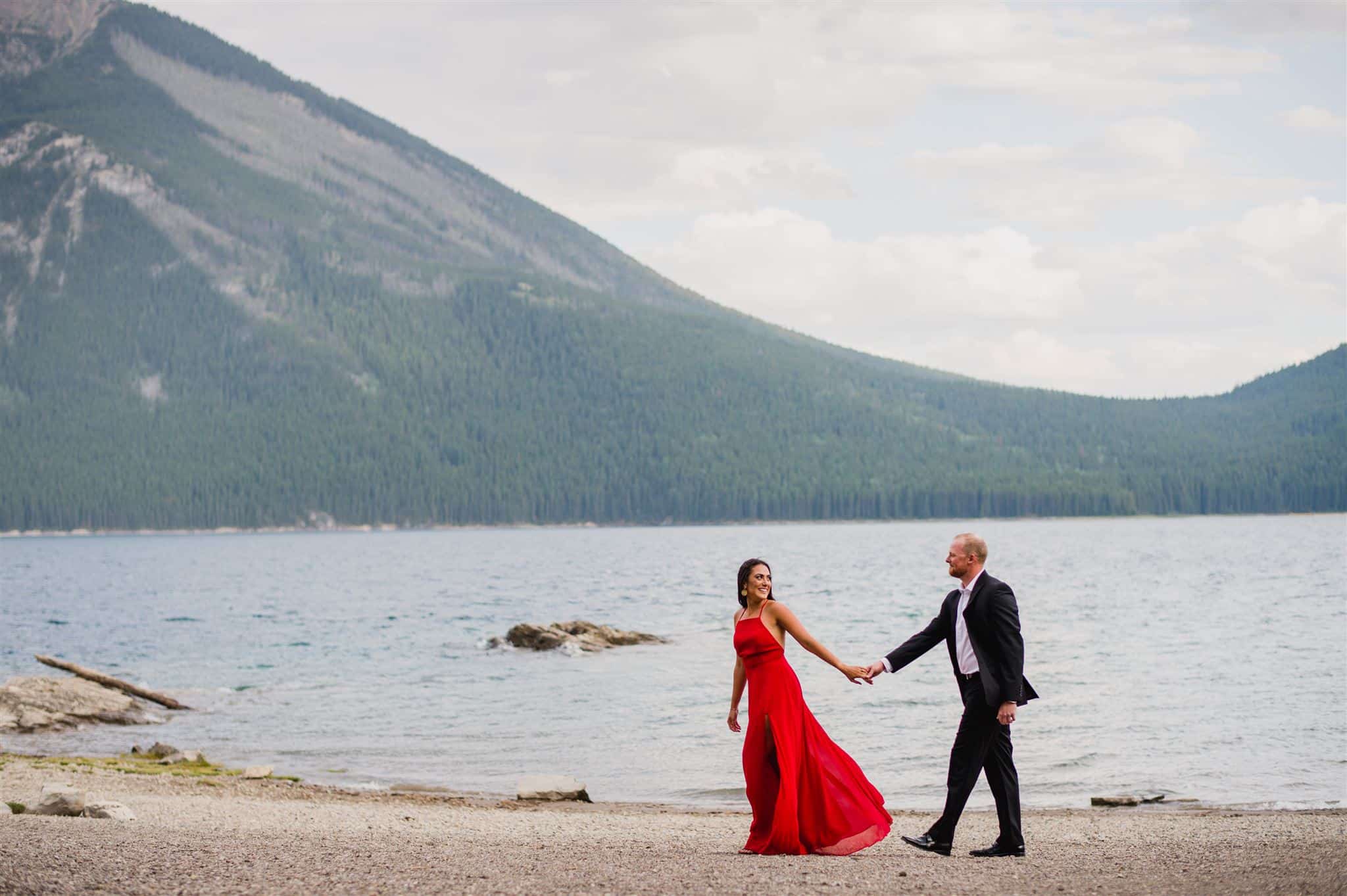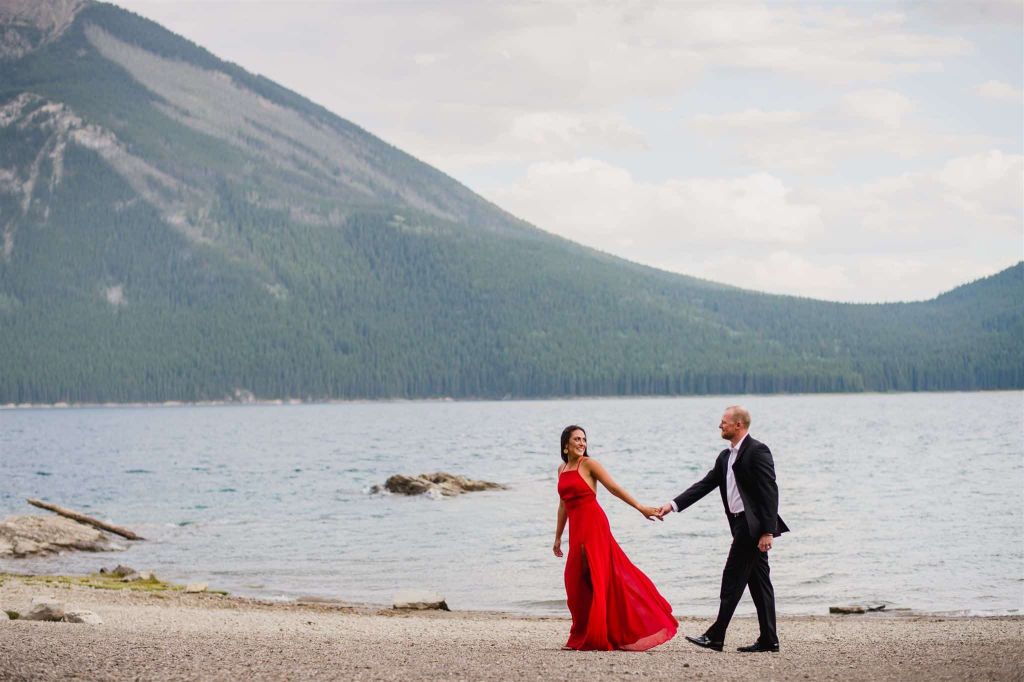 According to Google, heading into 2022, travel will become more meaningful, with a rise in life moments that were put on hold because of the pandemic. Here are the top 3 travel trends identified by the online search giant.
It is probably up to you to define meaningful moments that matter in your life.  But travel will probably play a key role. Think of traveling for a wedding, job, education or moving to live in a different country. Google's survey found that out of those planning to participate in a life moment in the next two years, 78% are considering travel related to those moments.
Travellers tend to value cultural engagement as a key deciding factor for destinations. The example given is that travellers of colour have travelled abroad in pursuit of this goal. Google found that three in four travellers will seek out information specific to their cultural and ethnic backgrounds, with the top sources being word of mouth, travel guide sites and social media influencers.
Travel will become more purposeful moving into the next year. Environmental considerations are important to potential travellers, with more than 50% of travellers saying considerations such as carbon emissions and offsets are important factors influencing their decisions.
FINALLY….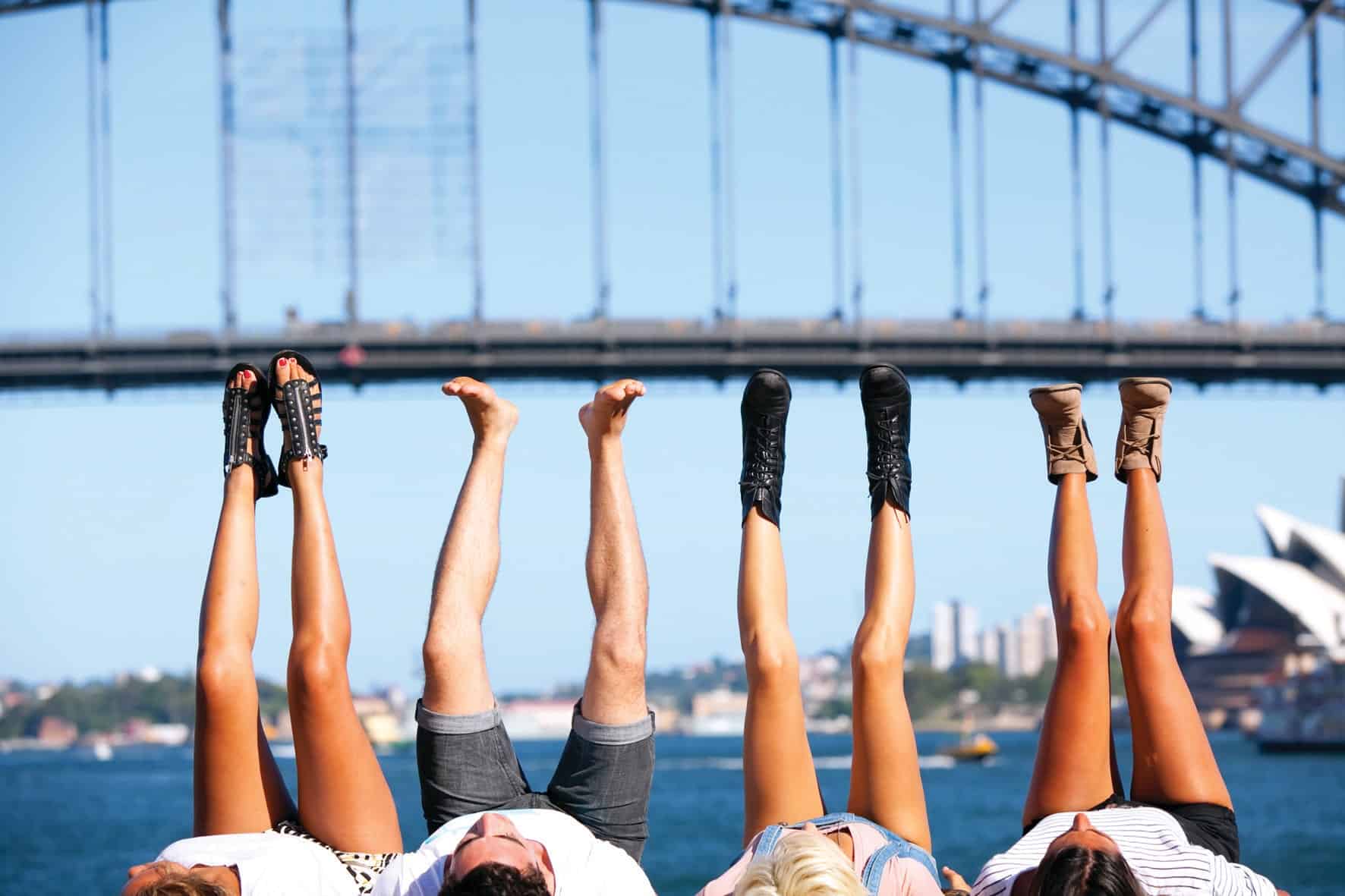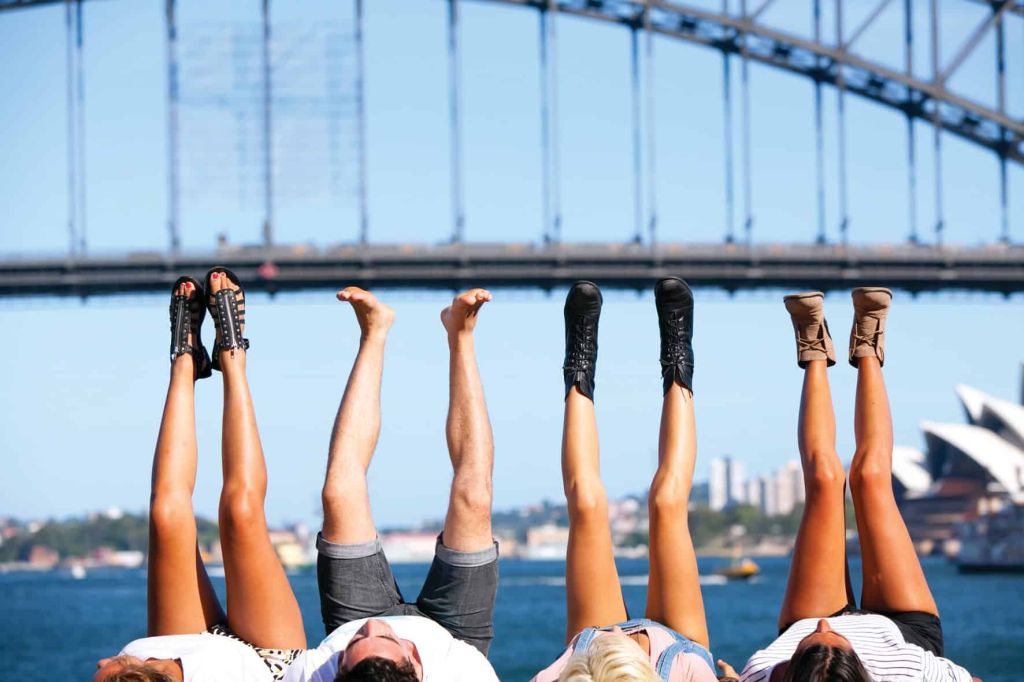 Do not miss the latest Holiday Tours & Travel articles:
FOR GREAT TRAVEL PACKAGES AND COMPREHENSIVE TRAVEL ASSISTANCE