Travel news reports leading to Christmas described travel misery and airport chaos for tens of thousands looking to visit friends and family for the festive season. Flights were grounded by the thousands as Omicron cases surge in the US and UK.
According to the FlightAware data tracking website, at least 7,000 flights, around the world, were cancelled on Christmas eve and over the Christmas weekend.
Top Travel News from Dec 22 to Dec 26
Malaysia: Travel News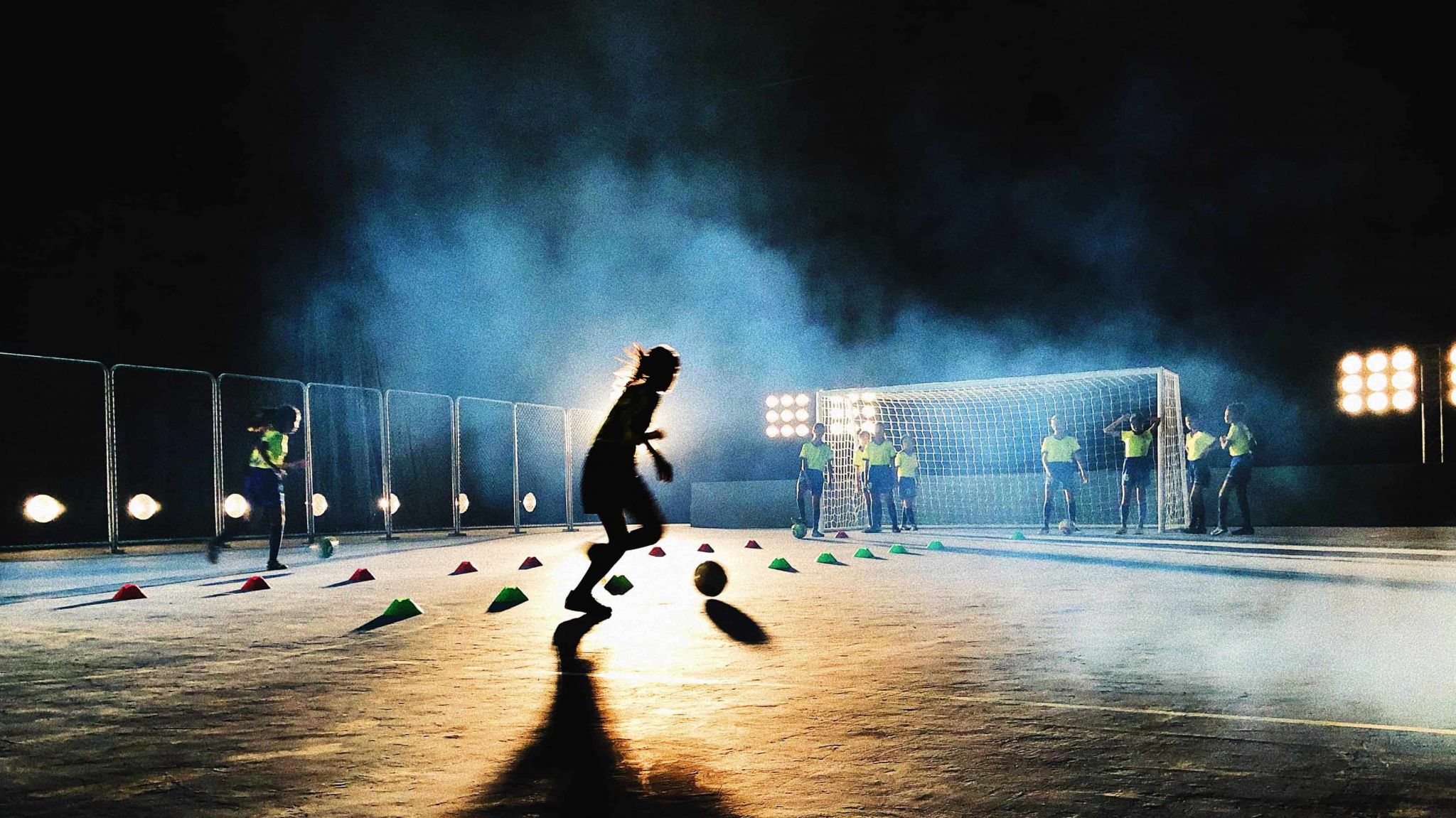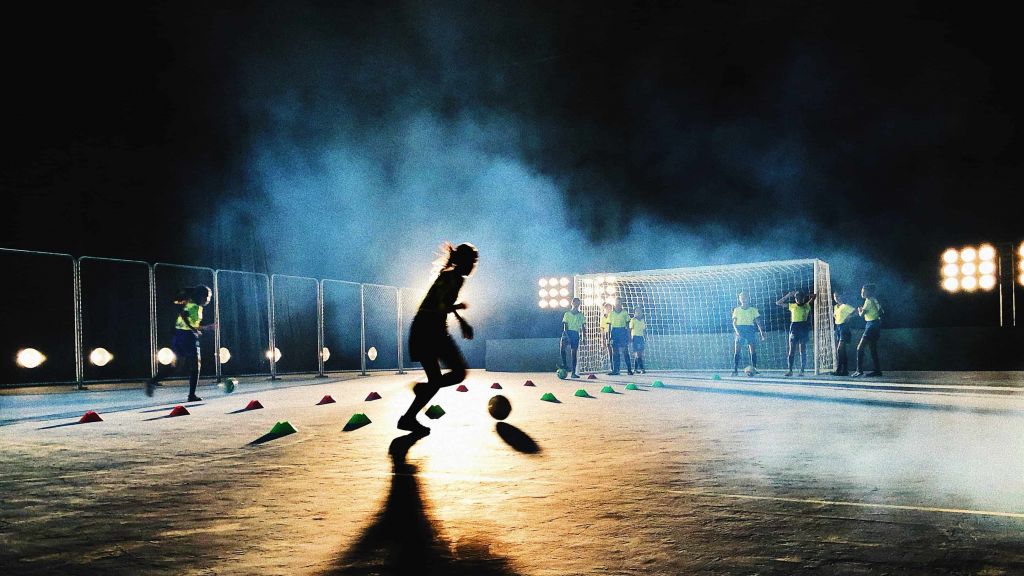 Travel restrictions remain in place. These include a ban on travellers from 8 South African countries.
The sales of all tickets for the Malaysia-Singapore Vaccinated Travel Lane (VTL) was frozen starting Dec 23, 2021, to Jan 20, 2022. if you've already purchased a ticket for those dates (before Dec 23), you can still travel to Singapore via the VTL. This freeze applies to land and air travel.
VTL quotas and ticket sales for travel after Jan 20 will be temporarily reduced. The quota for land crossings between Singapore and Malaysia under the travel lane will be halved from the present level of 48 to 24 buses.
Interestingly, international visitors could still travel to other states in the country after staying at least 7 days in Langkawi, says Tourism, Arts, and Culture minister Datuk Seri Nancy Shukri.
According to news reports, there is a proposal for an air VTL between Singapore and Penang that is pending approval from both governments.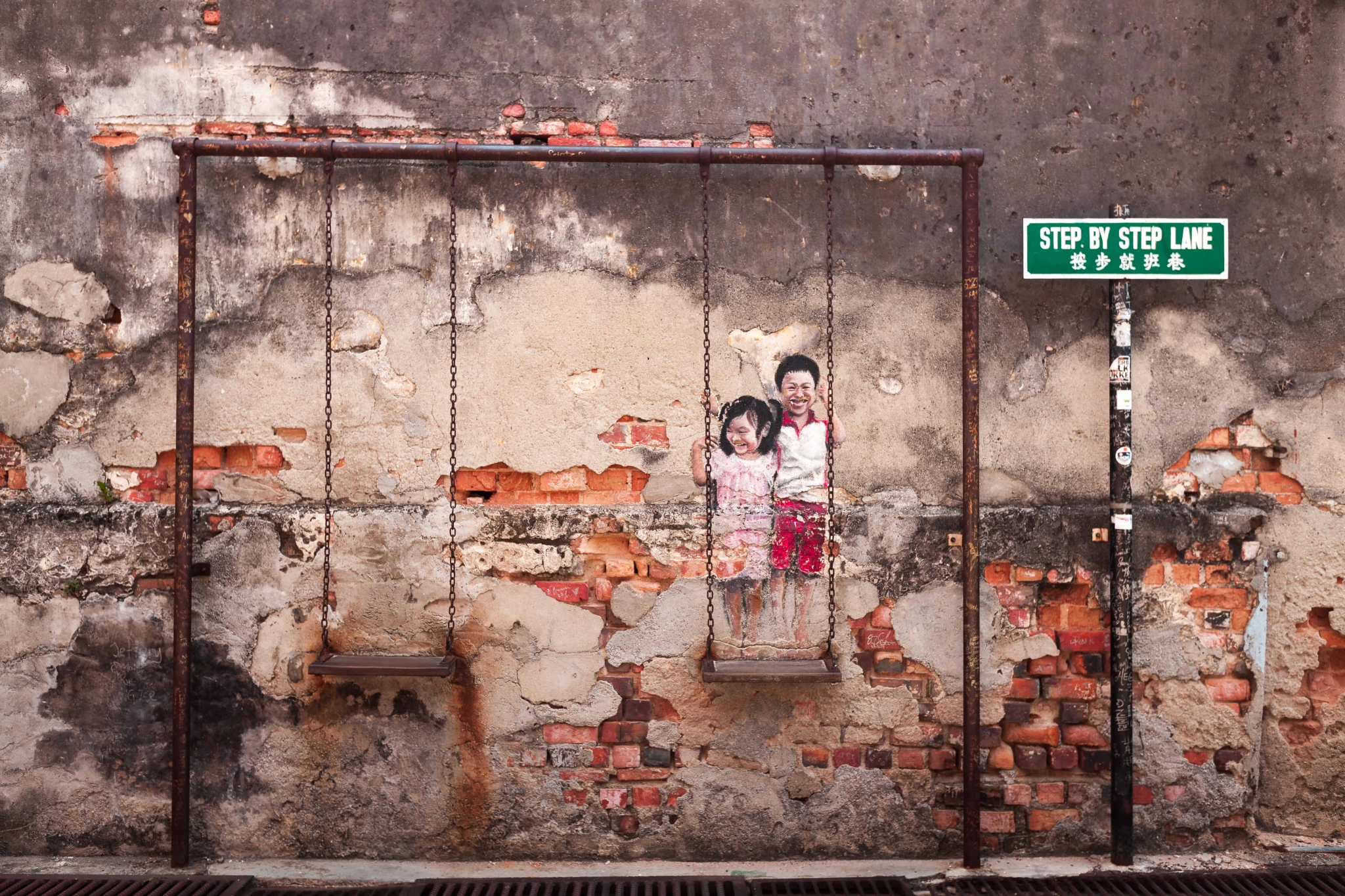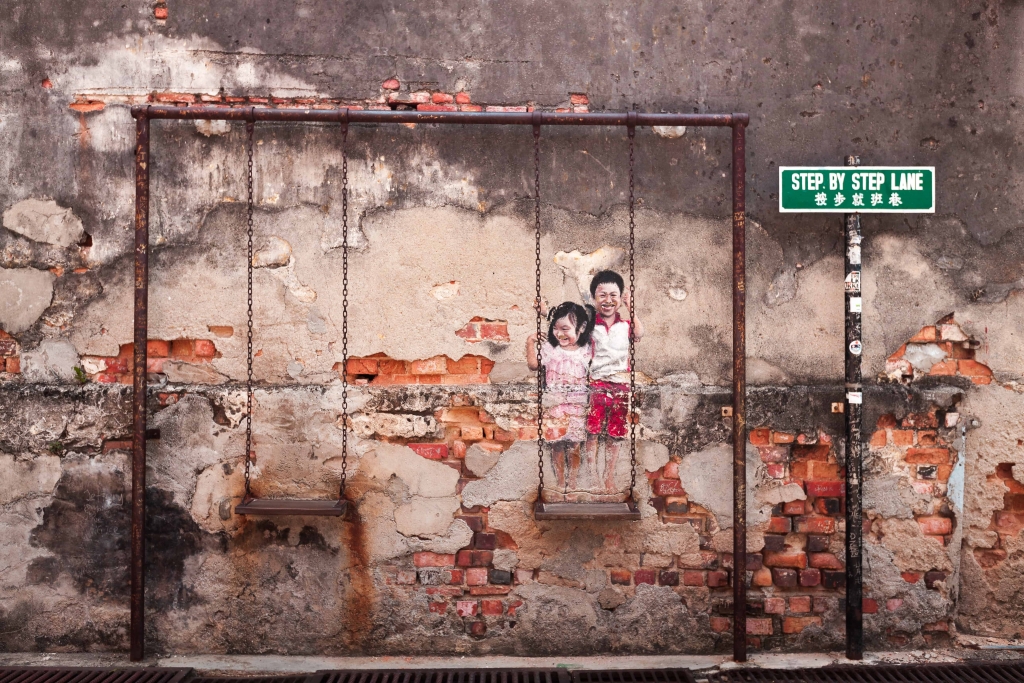 Asia: Travel News
In Asia, governments moved to tighten their borders again and prevent crowds from gathering to celebrate year end festivities.  Here is a roundup and, for some places, a recap of restrictions imposed.
Singapore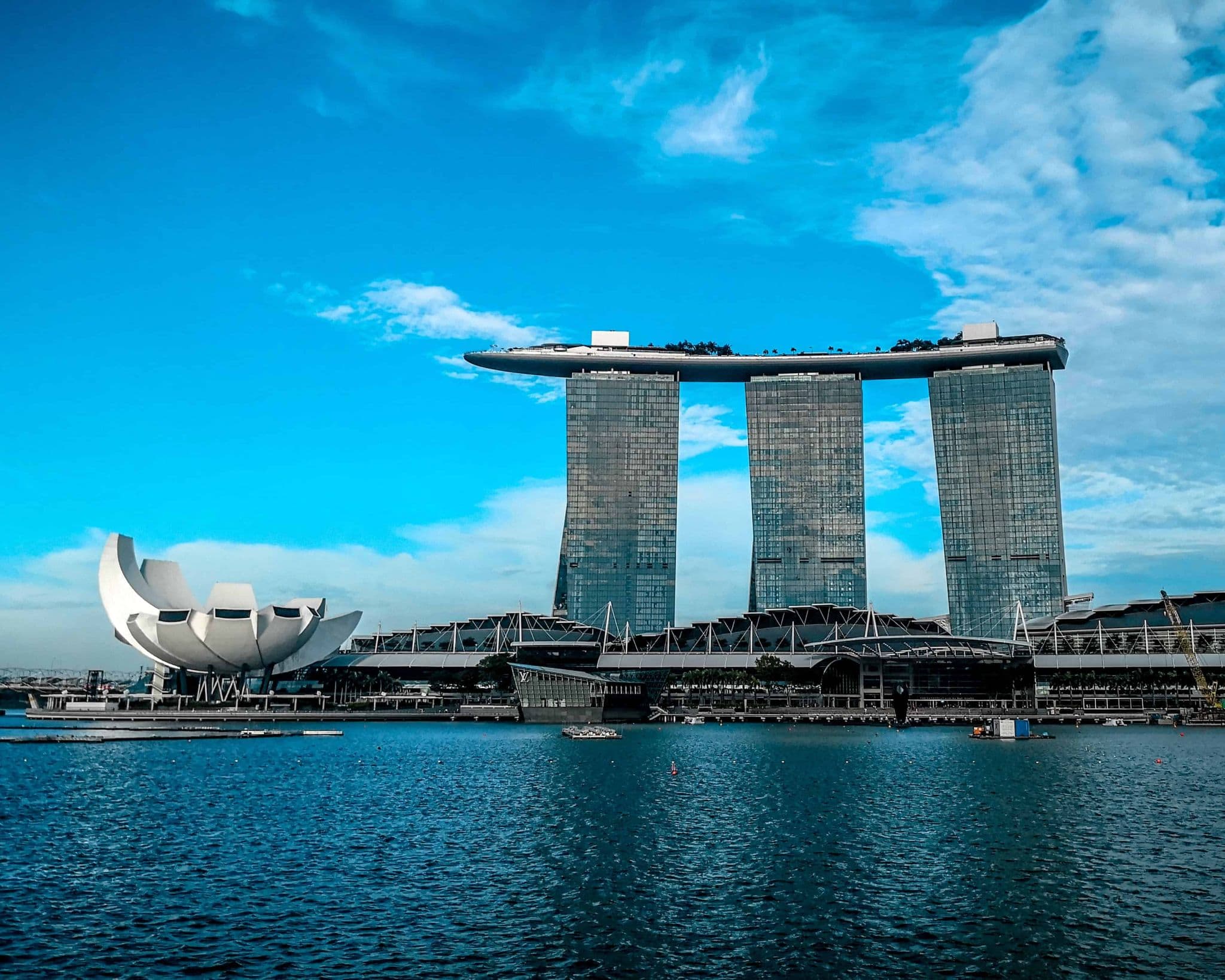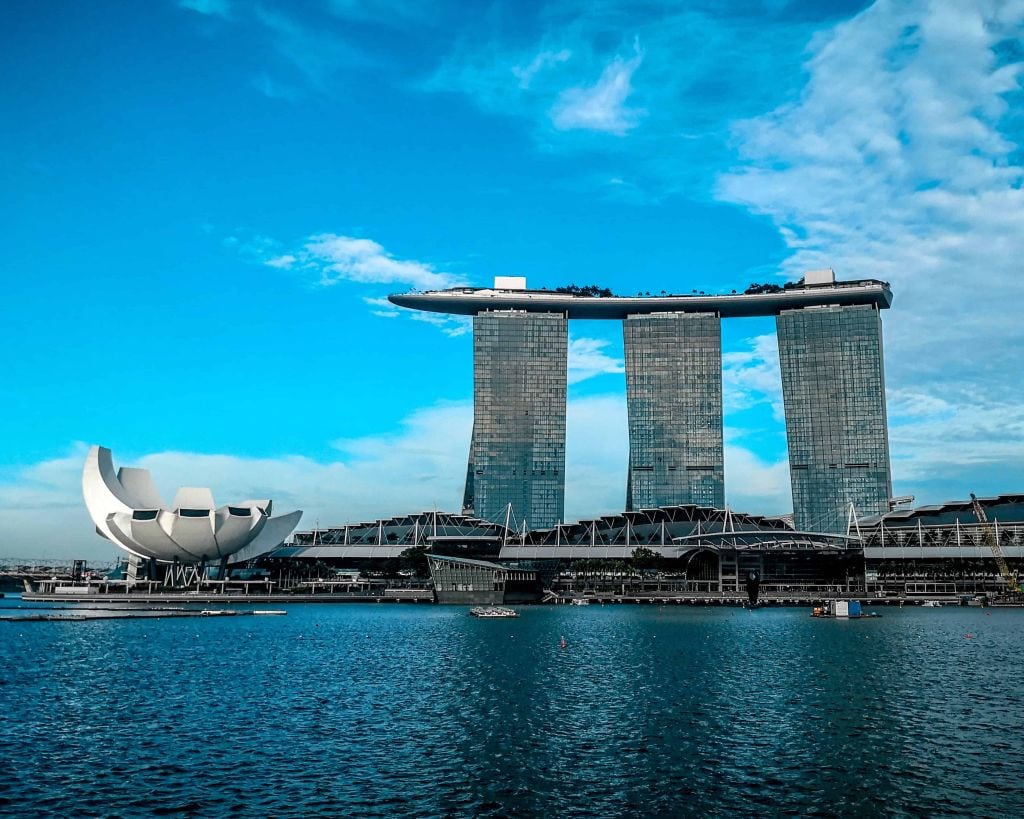 The island city-state slowed down its broader reopening efforts, by freezing all new ticket sales for flights and buses in its VTL scheme from Dec 23, 2021 to Jan 20, 2022. The move applies to all 24 countries including Malaysia. About 100 Omicron cases have been detected in Singapore as at Dec 26.
Thailand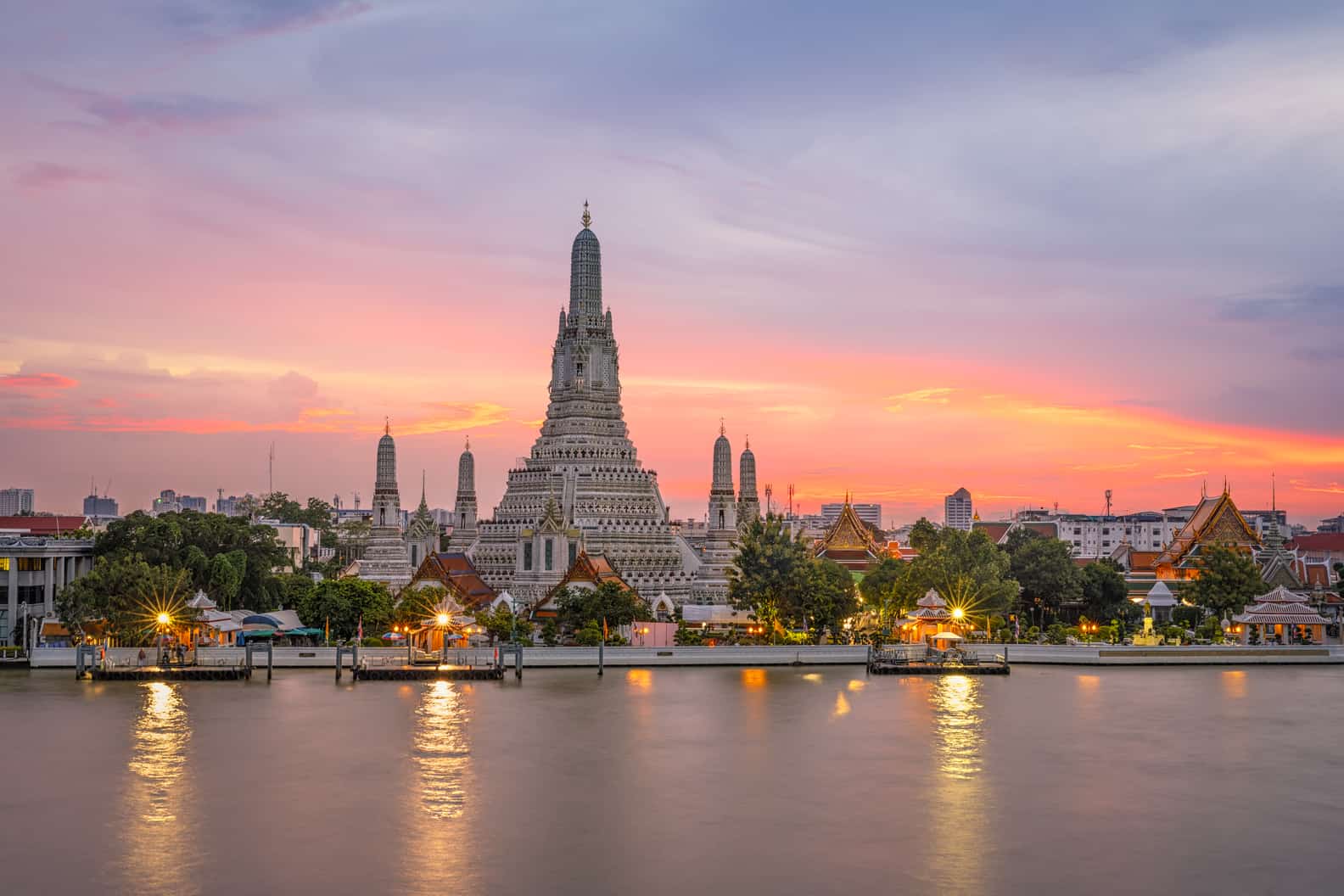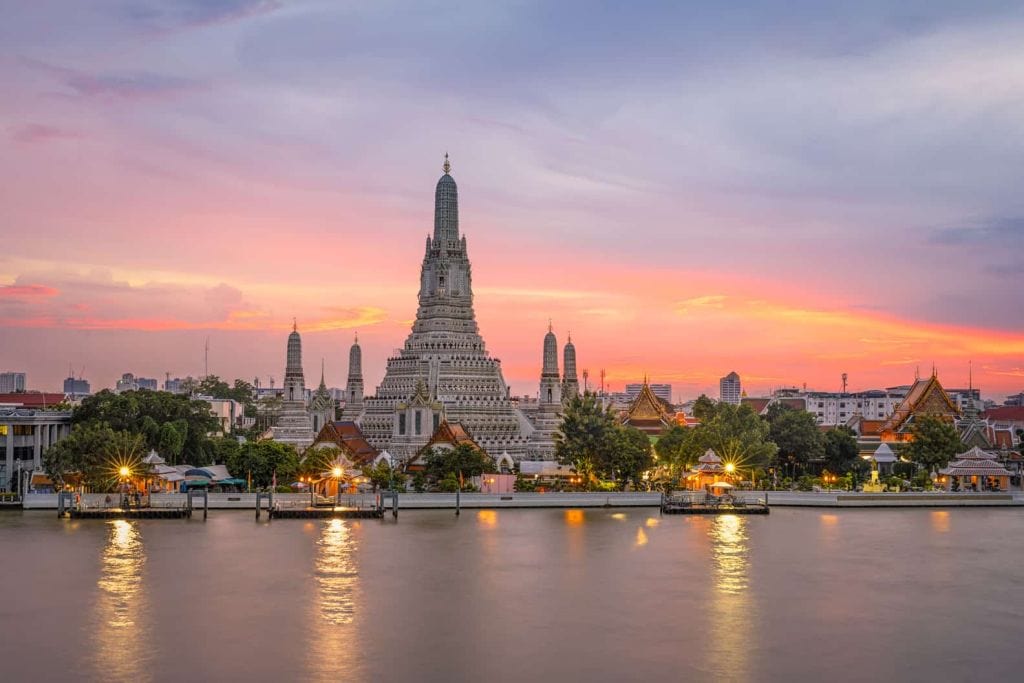 As reported in our top travel news report last week, Thailand has temporarily cancelled a COVID-19 quarantine waiver for foreign visitors and reinstated its quarantine requirements. This will be enforced for at least 2 weeks to stem the spread of Omicron.
Thailand's "sandbox" programmes that allow visitors to roam around specific destinations while serving their quarantine is also suspended. Only the resort island of Phuket, where the scheme was first introduced in July, is exempt from this suspension.
Laos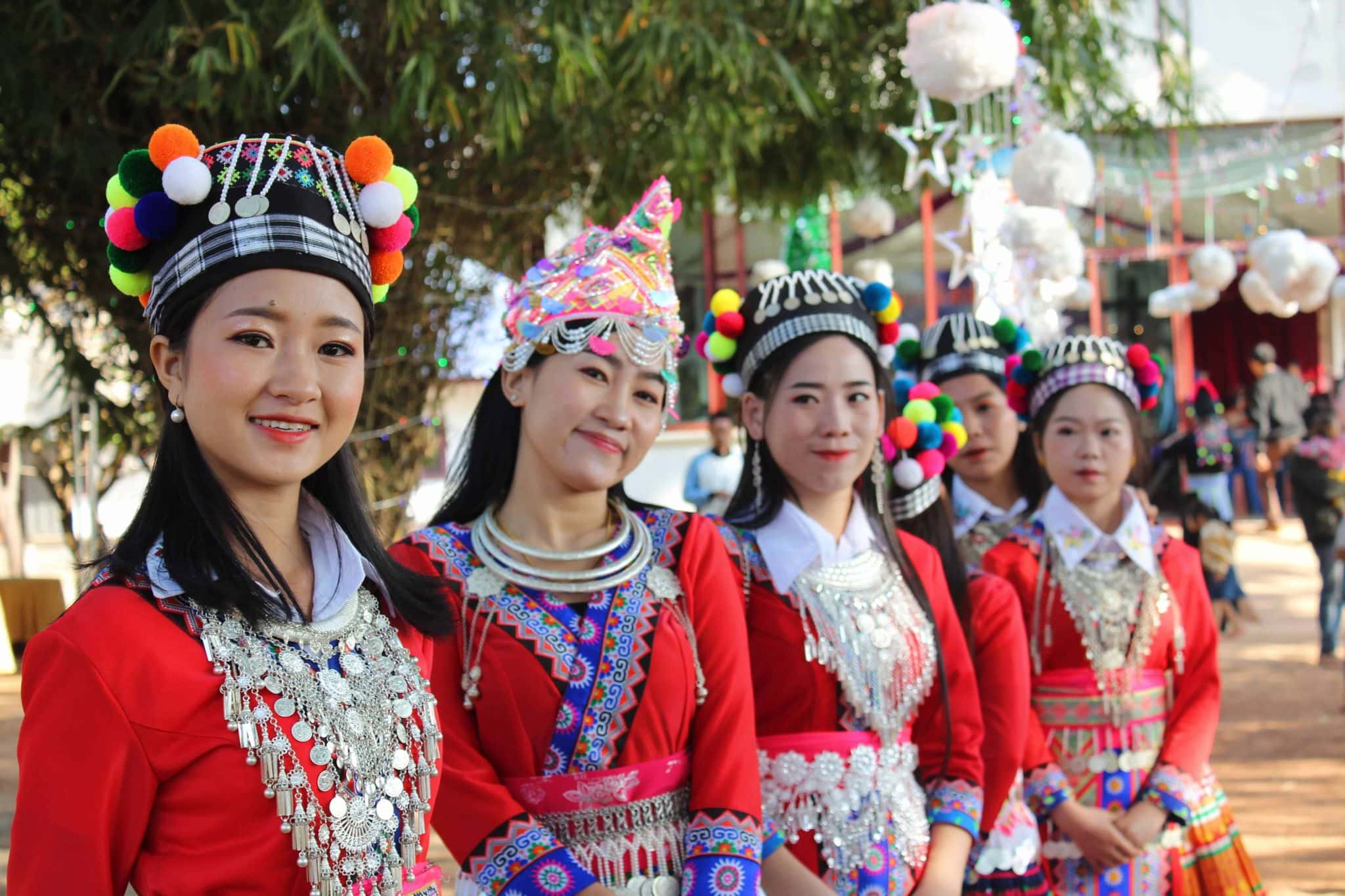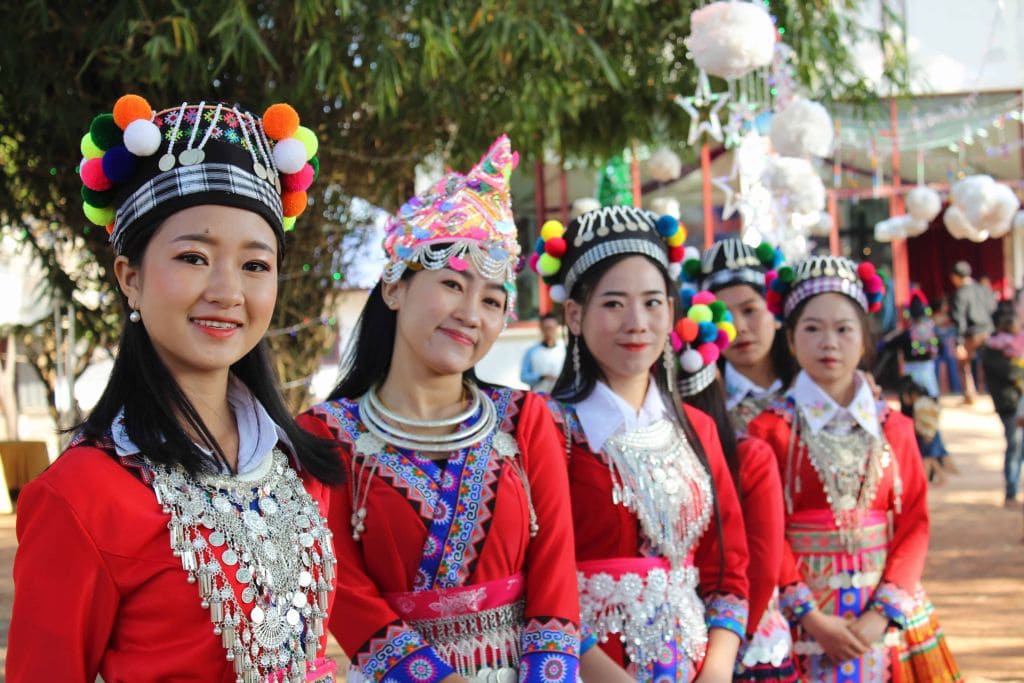 The landlocked nation of Laos is on track to begin the first phase of its reopening on Jan 1, 2021. The whole country expects to be open for business by July 1, 2022.  Anyone fancy sunset drinks, herbal saunas, green paddy fields and a relaxing chill vibe?
China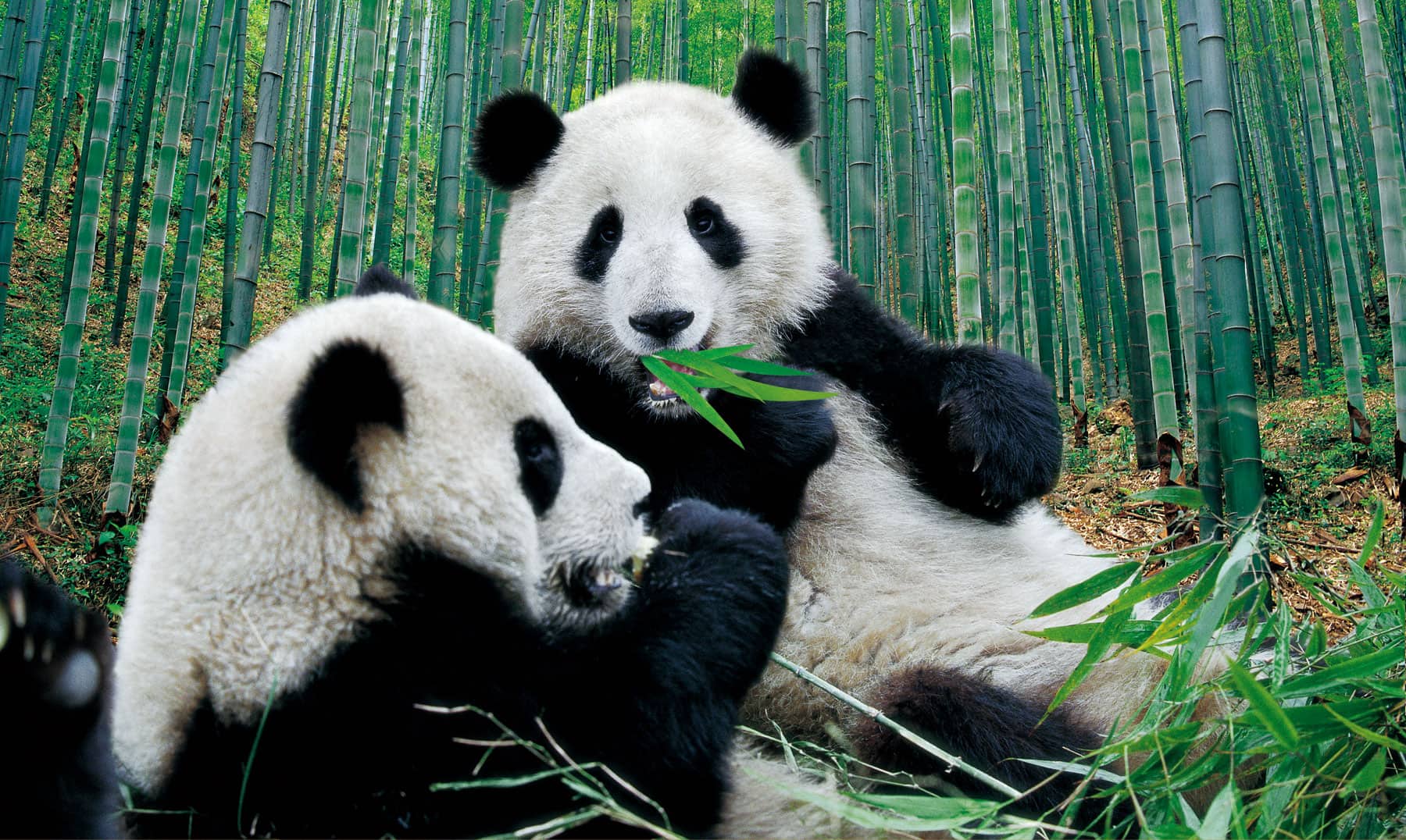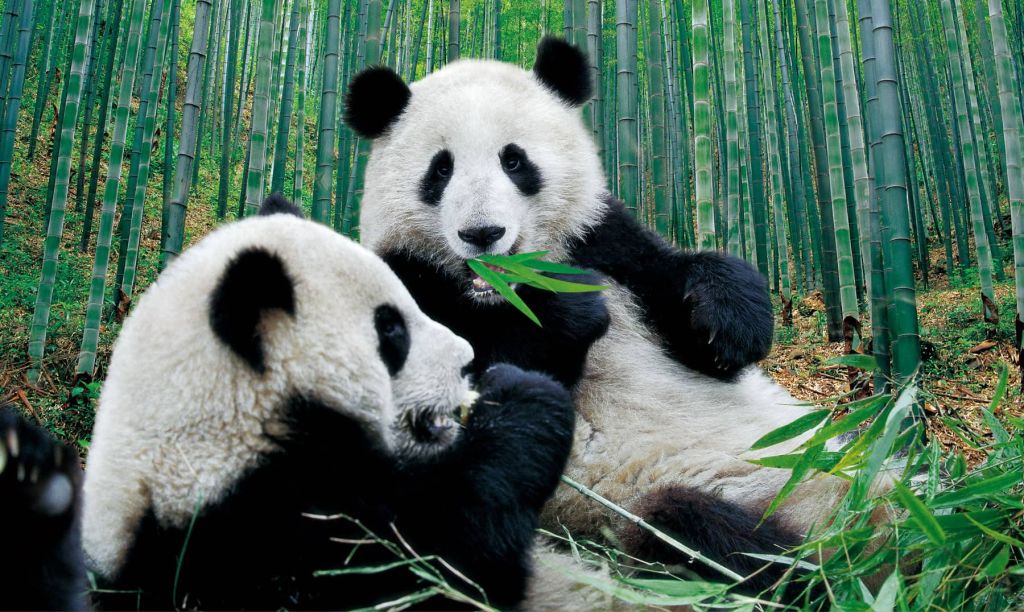 In China, the National Health Commission has advised residents in any city, with confirmed Covid cases, against traveling during February's Lunar New Year and Spring Festival holiday. Oh dear!
Analysts say China's "zero-Covid" strategy will be pushed to the limits when Beijing hosts the Winter Olympics in February.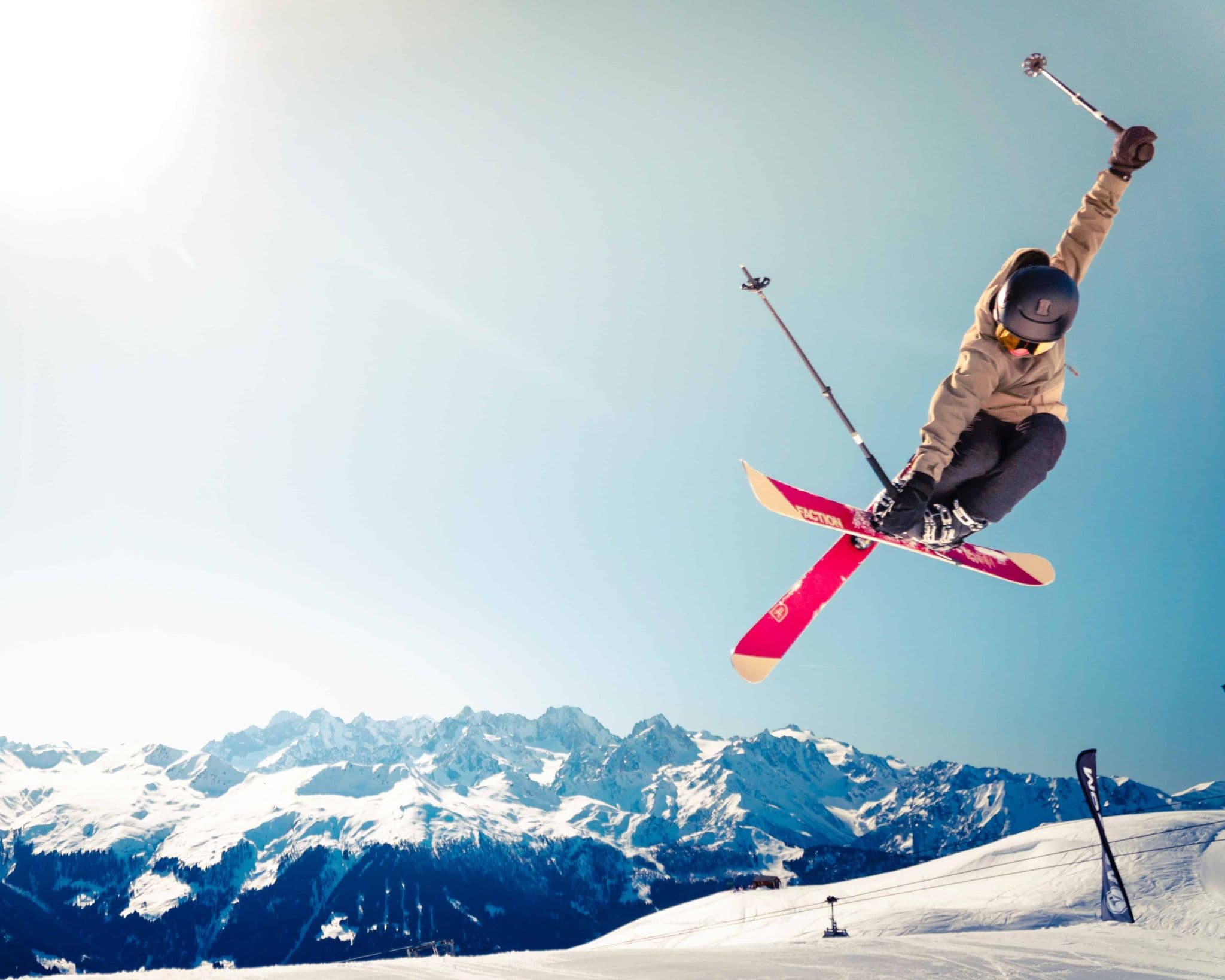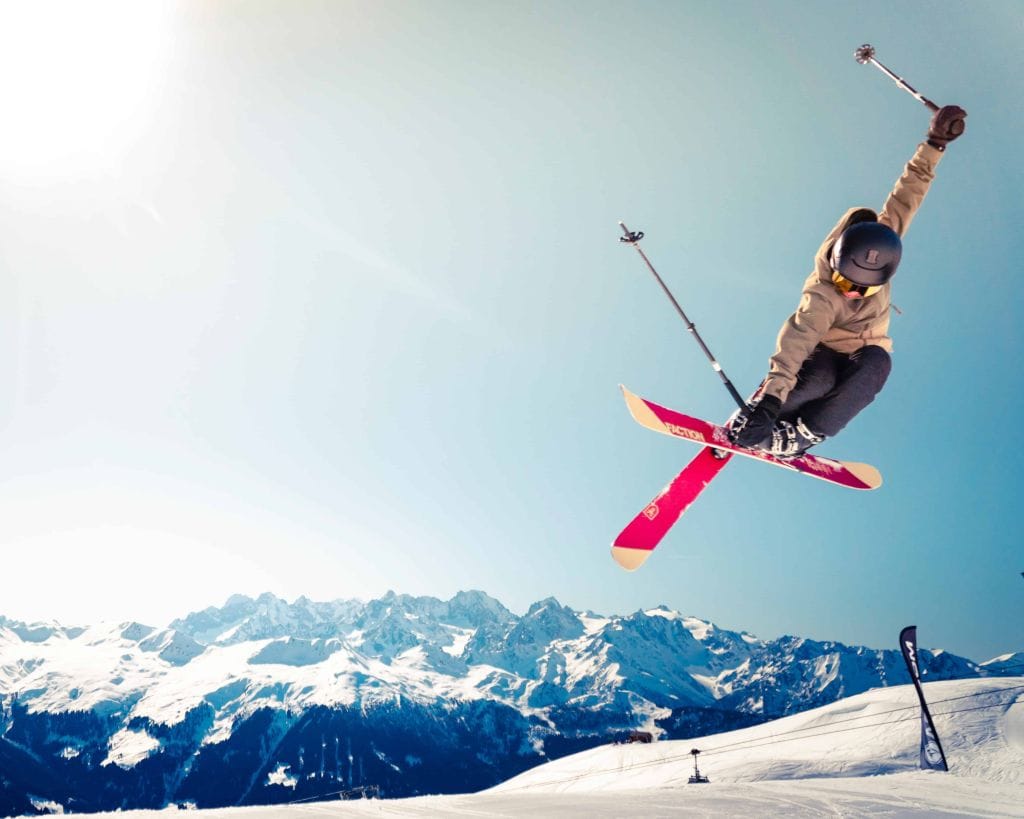 Travel News in other parts of the World
The number of Omicron cases is rapidly rising in top destinations around the world. The UK and US are seeing new heights in terms of daily cases but not much has been uncovered about the new variant. Some European countries have imposed stricter social measures while countries like Australia and the US have yet to impose new restrictions on travellers entering their domain.
Australia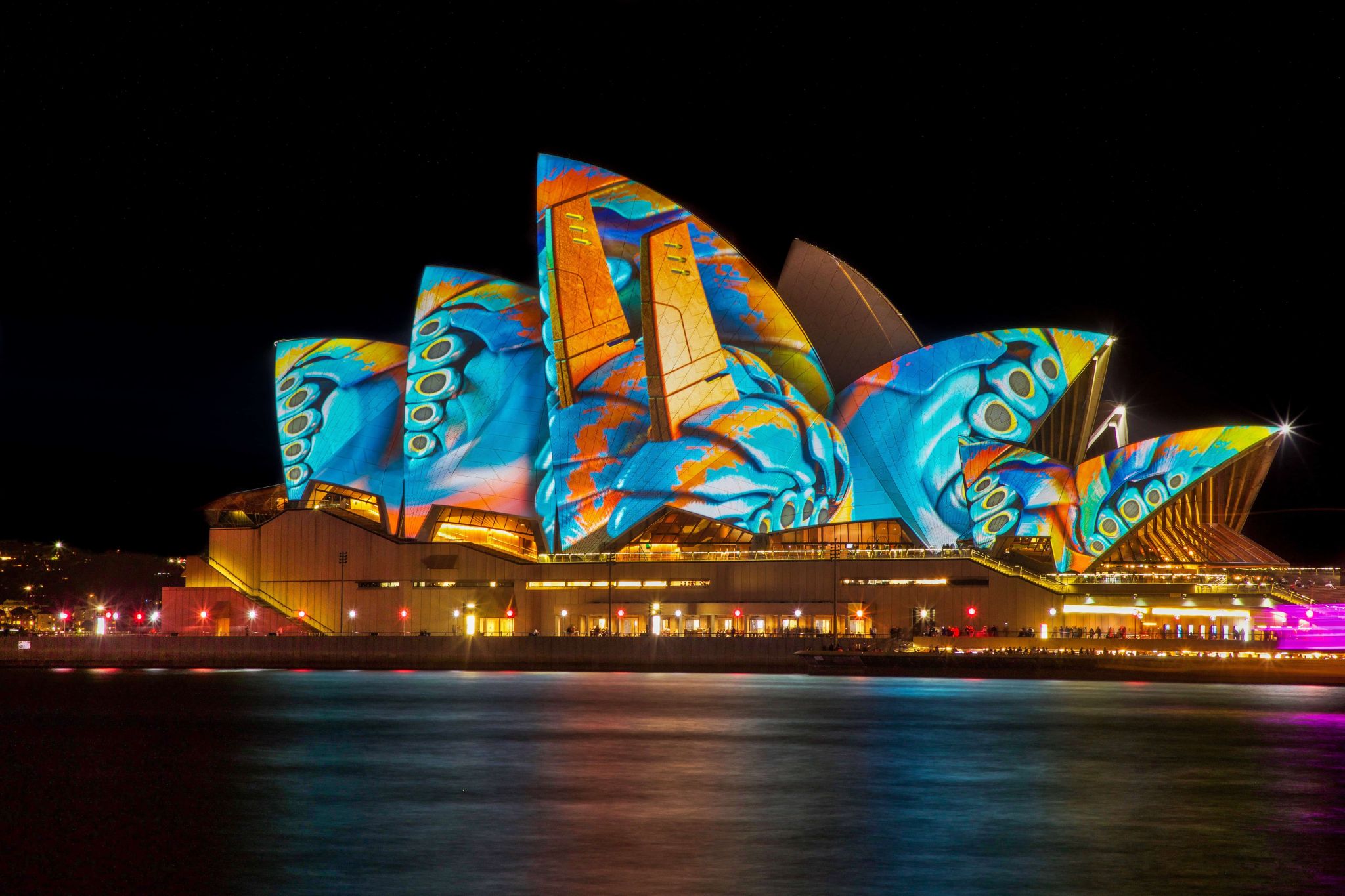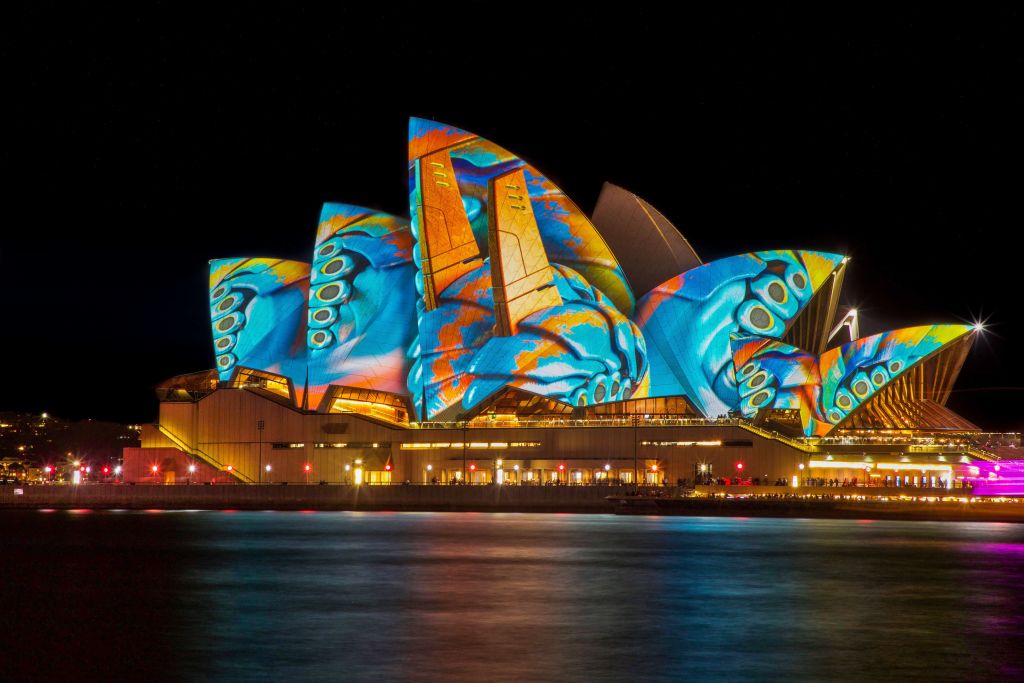 Australia reintroduced COVID-19 curbs in certain states such as Victoria and Queensland. These curbs include mandated mask wearing indoors, capacity limits and QR code check-ins.
UK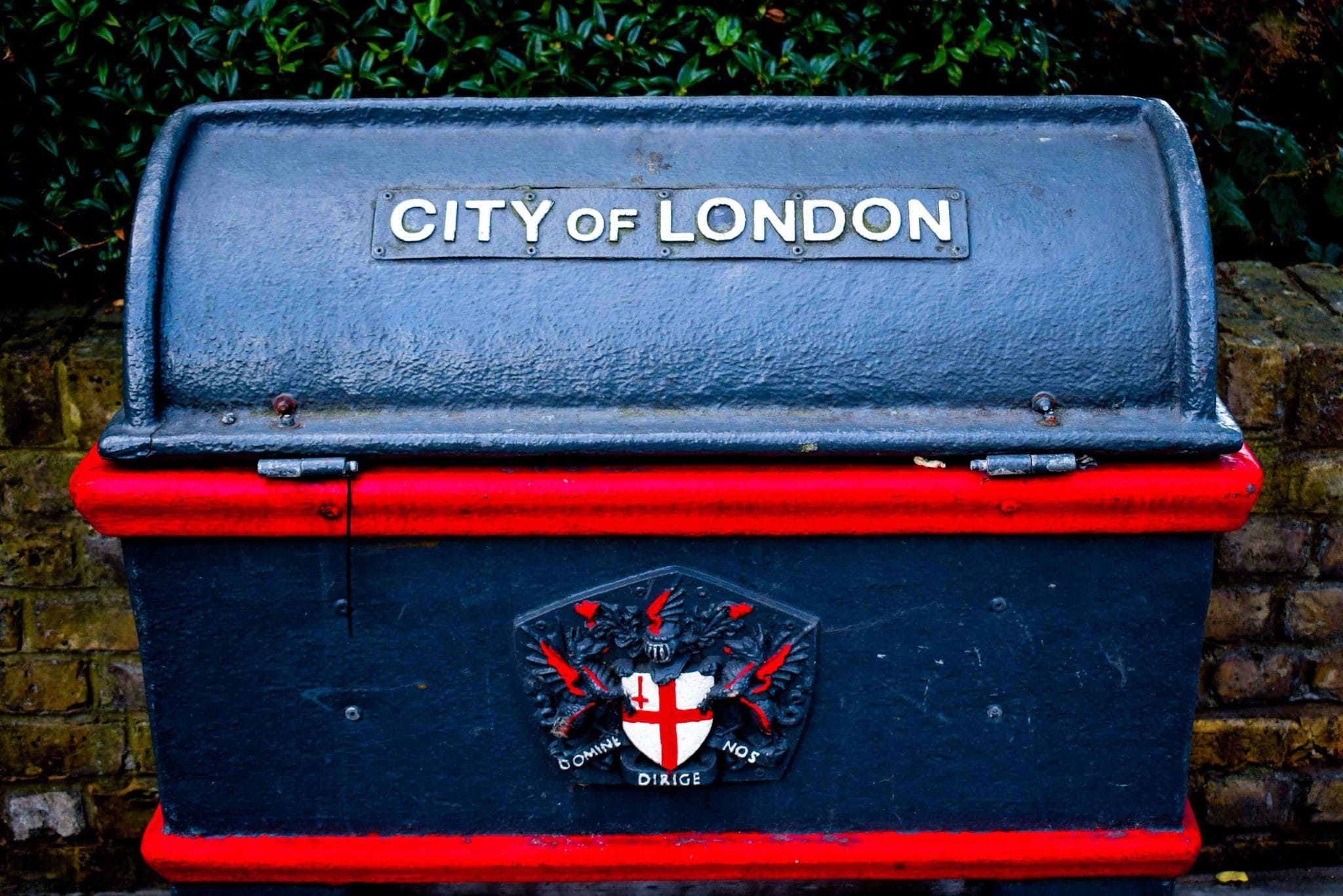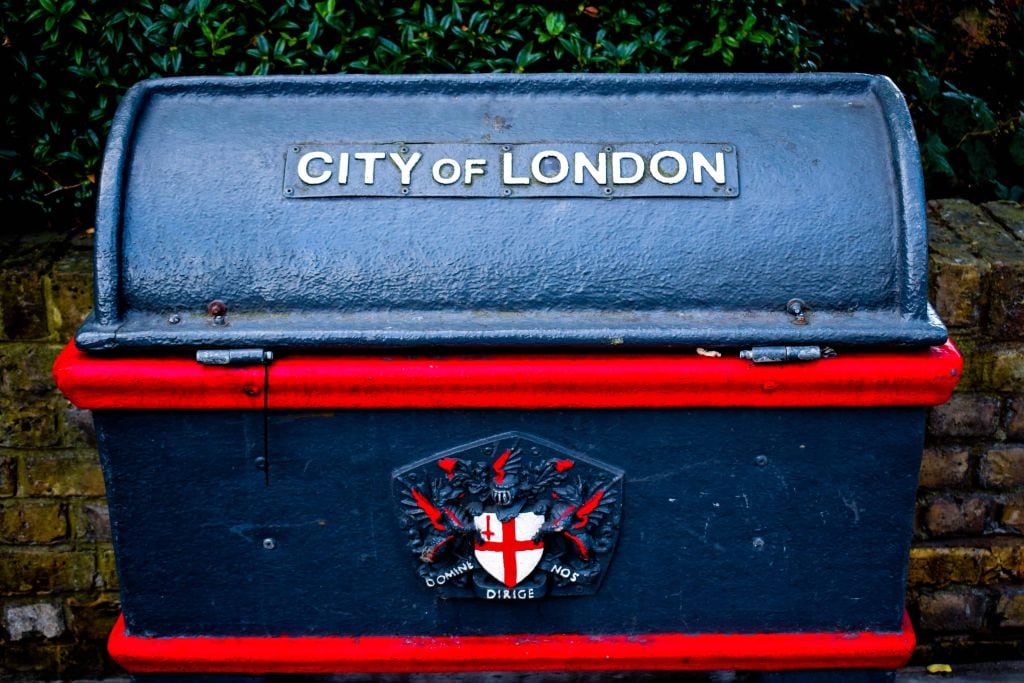 Here is a recap of the UK's travel rules imposed earlier this year: anyone travelling into the UK must present proof of a negative test and take 2 PCR tests within 2 days of arrival.
Travellers must self-isolate until they get notification of a negative result.
There has not been any further travel or social restrictions implemented for now.
New Covid-19 restrictions have come into force in Scotland, Wales and Northern Ireland. These nations have introduced curbs on the hospitality and leisure industry, resumed social distancing rules and put limits on the size of gatherings.
USA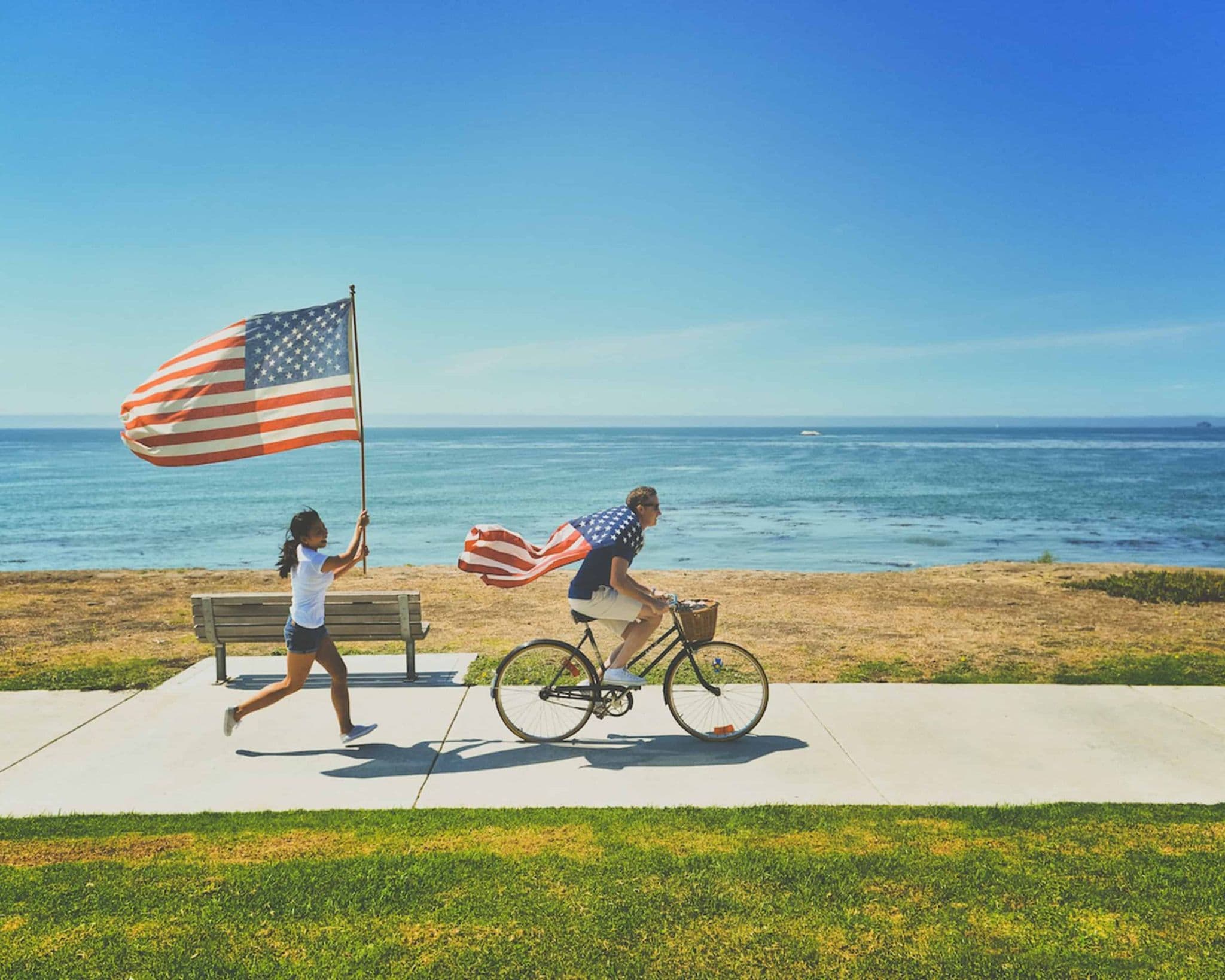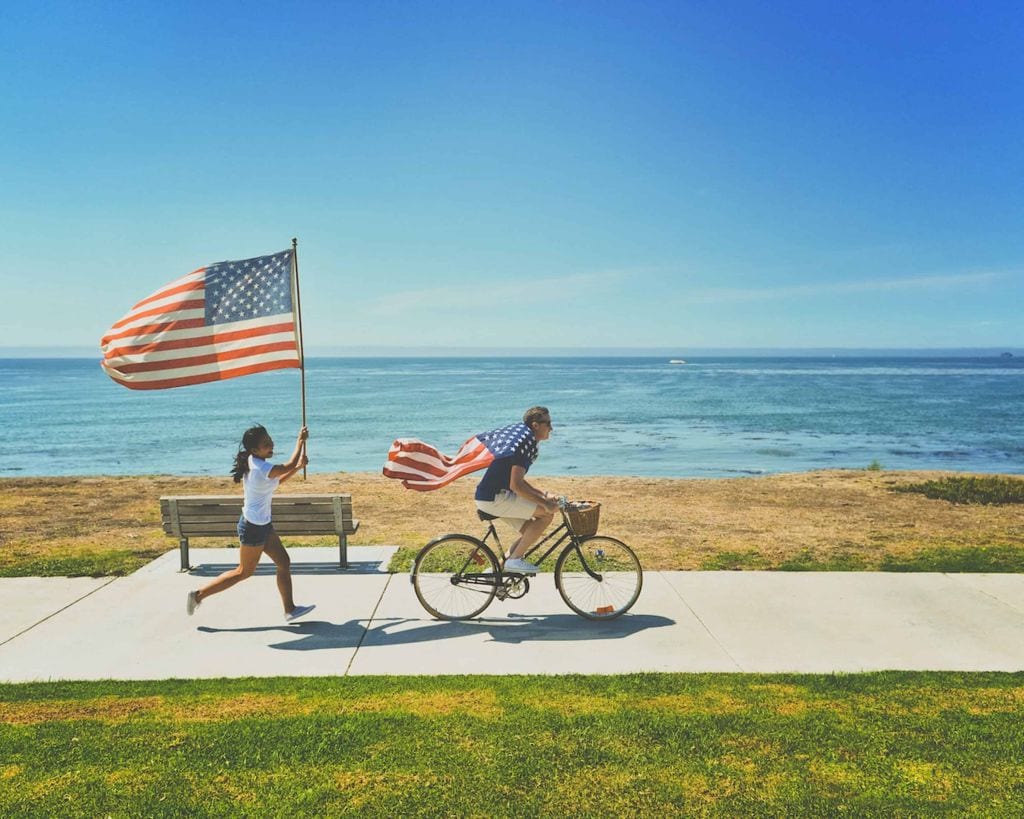 The US is to lift travel restrictions imposed on 8 southern African nations over a new coronavirus strain.
These bans, affecting South Africa, Botswana, Zimbabwe, Mozambique, Namibia, Lesotho, Eswatini and Malawi, will be lifted by New Year's Eve.
On Dec 6, stricter Covid-19 testing rules are required for all travellers whether they're vaccinated or not. Travellers must present a negative Covid-19 test to their airline before travelling to the U.S. The test must be taken no more than one calendar day before the flight.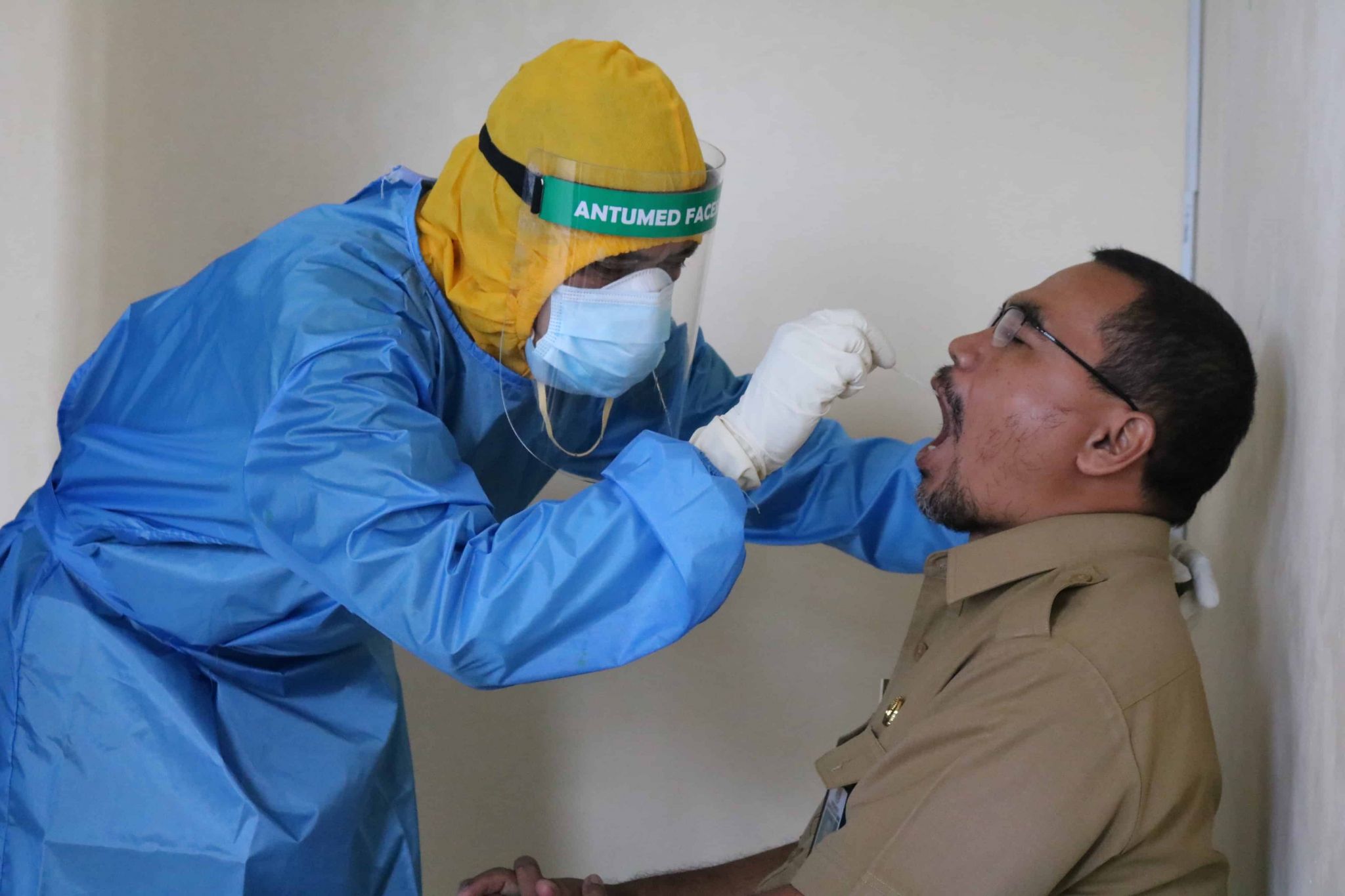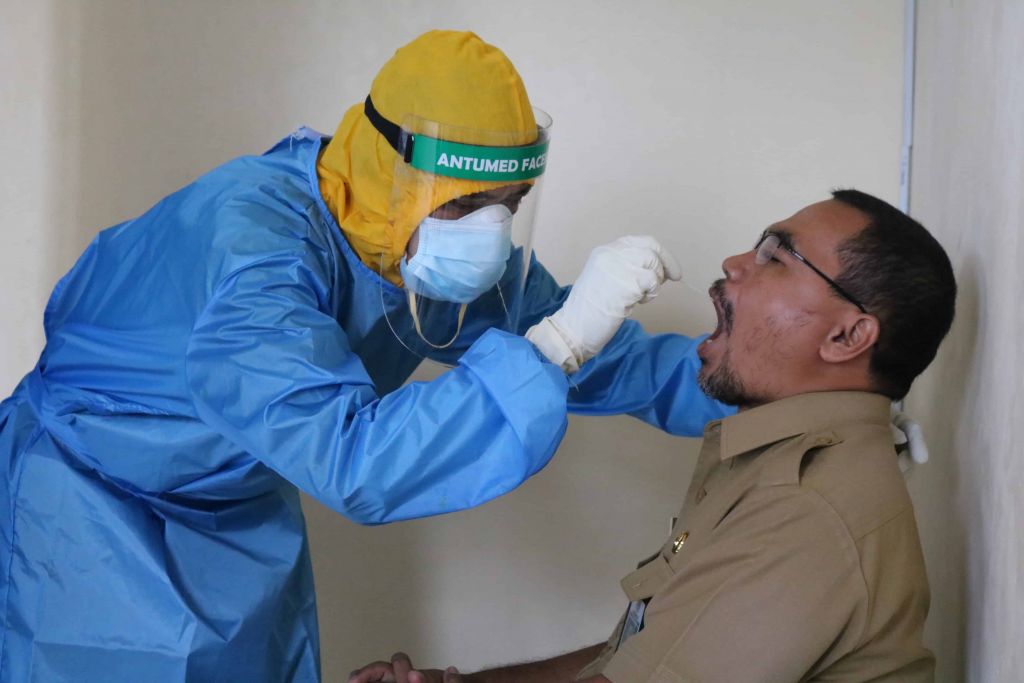 What we know about Omicron now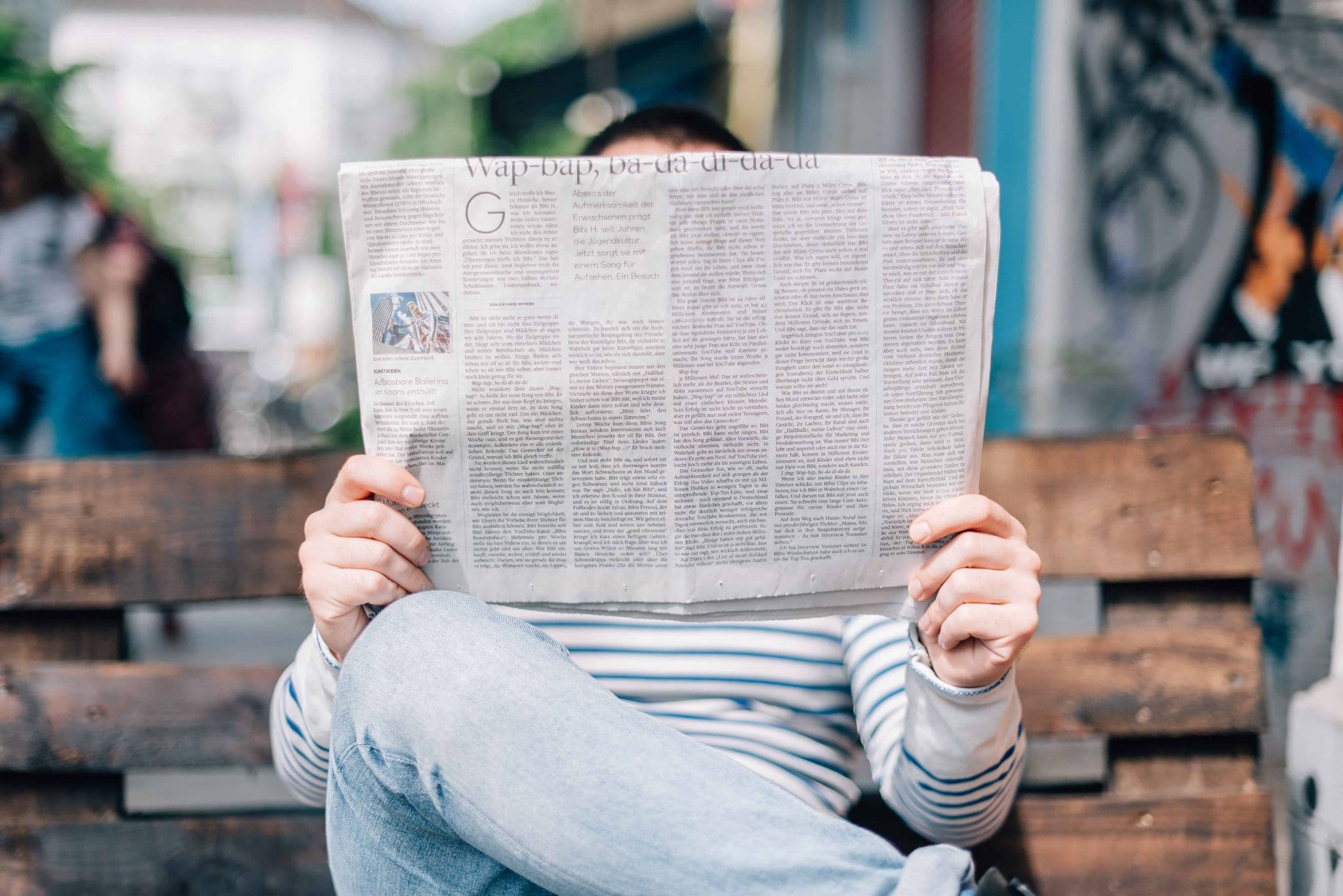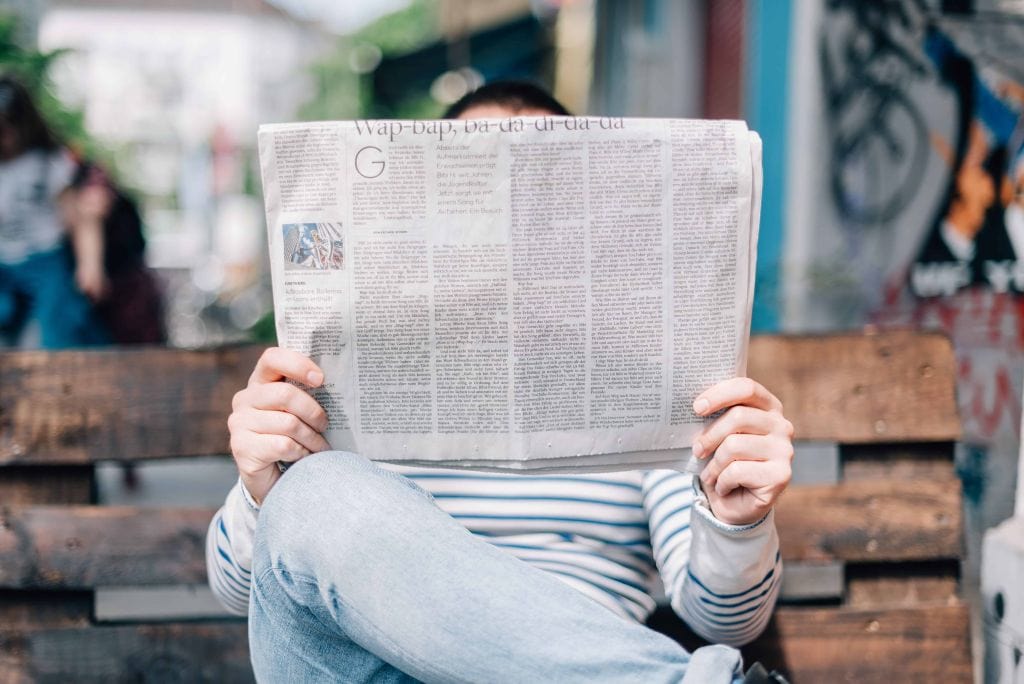 The effects of the Omicron variant appears to be is milder – if you catch it, the risk of needing hospital treatment is up to 70% lower than with previous variants – but scientists say that this is largely because most have built immunity from vaccines and past infections.
Even if Omicron is milder, it is more contagious. So if a large number of people will catch it and some will still become very ill.
Preliminary data from the UK shows that people exposed to omicron may get sick faster — and therefore be able to spread the virus sooner than people exposed to other variants.
As of Dec 25, a total of 62 Covid-19 Omicron variant cases have been detected in Malaysia so far, says health minister Khairy Jamaluddin.
Out of these, 61 cases were imported infections from abroad while one case is still under investigation and is suspected to be a local transmission.
You may also be interested in these articles: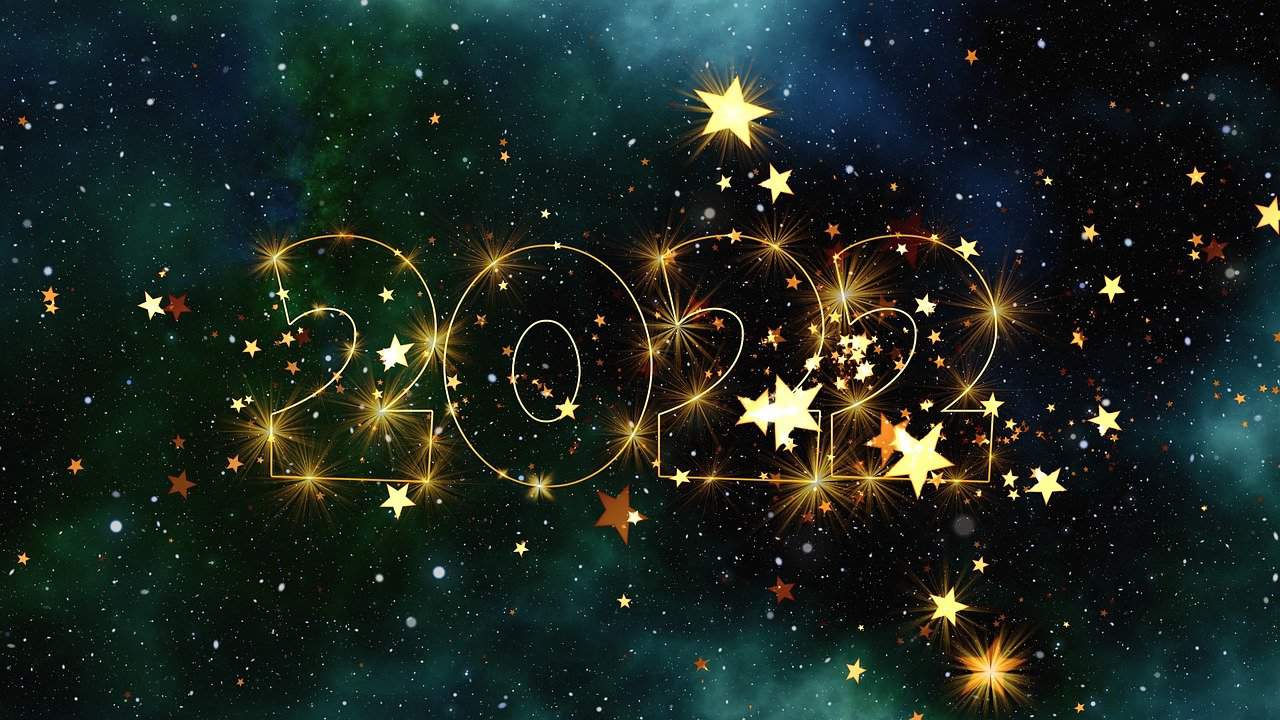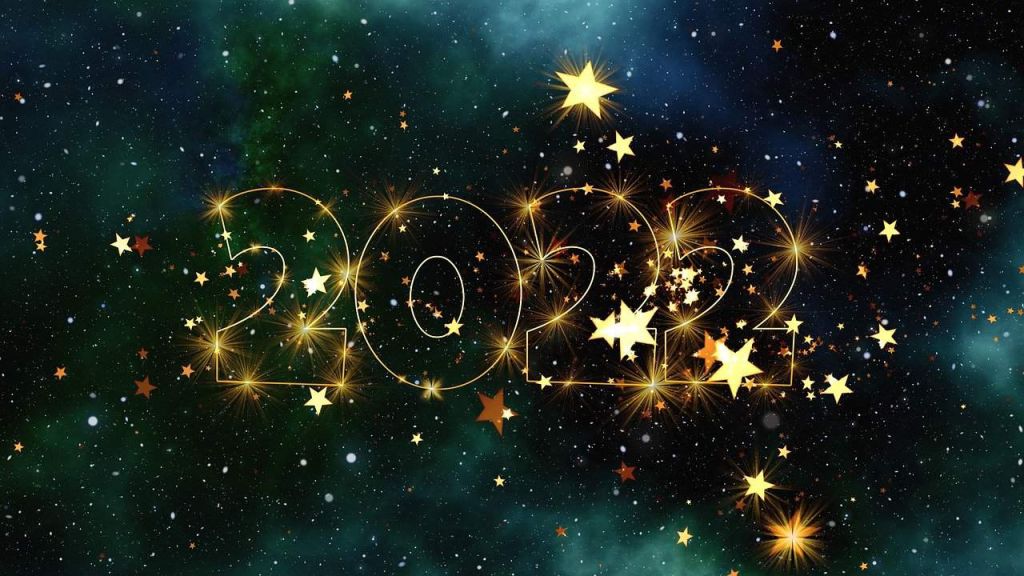 We wish you happy holidays
And a happy and safe new year!