Tokyo at Night has something for everyone. There is so much to do in this thriving metropolis, which has a unique and quirky culture, a particular population that appears once the sun sets, top-of-the-line as well as cute, kitschy shopping venues, temples, and shrines, as well as narrow alleys filled with cosy izakayas (Japanese bars) and restaurants that open till early morning.
You may think that visiting Tokyo will be expensive. But we are here to tell you that it is possible to explore, enjoy and revel in this beautiful city without breaking the bank.  Here, we highlight things you can do in Tokyo at night, and these activities won't cost an arm and a leg (Having said that, we want to add that spending more at a sophisticated bar in Giza is also a great experience. The high prices go with an ultra-chic atmosphere, top-level service and the highest quality drinks and entertainment).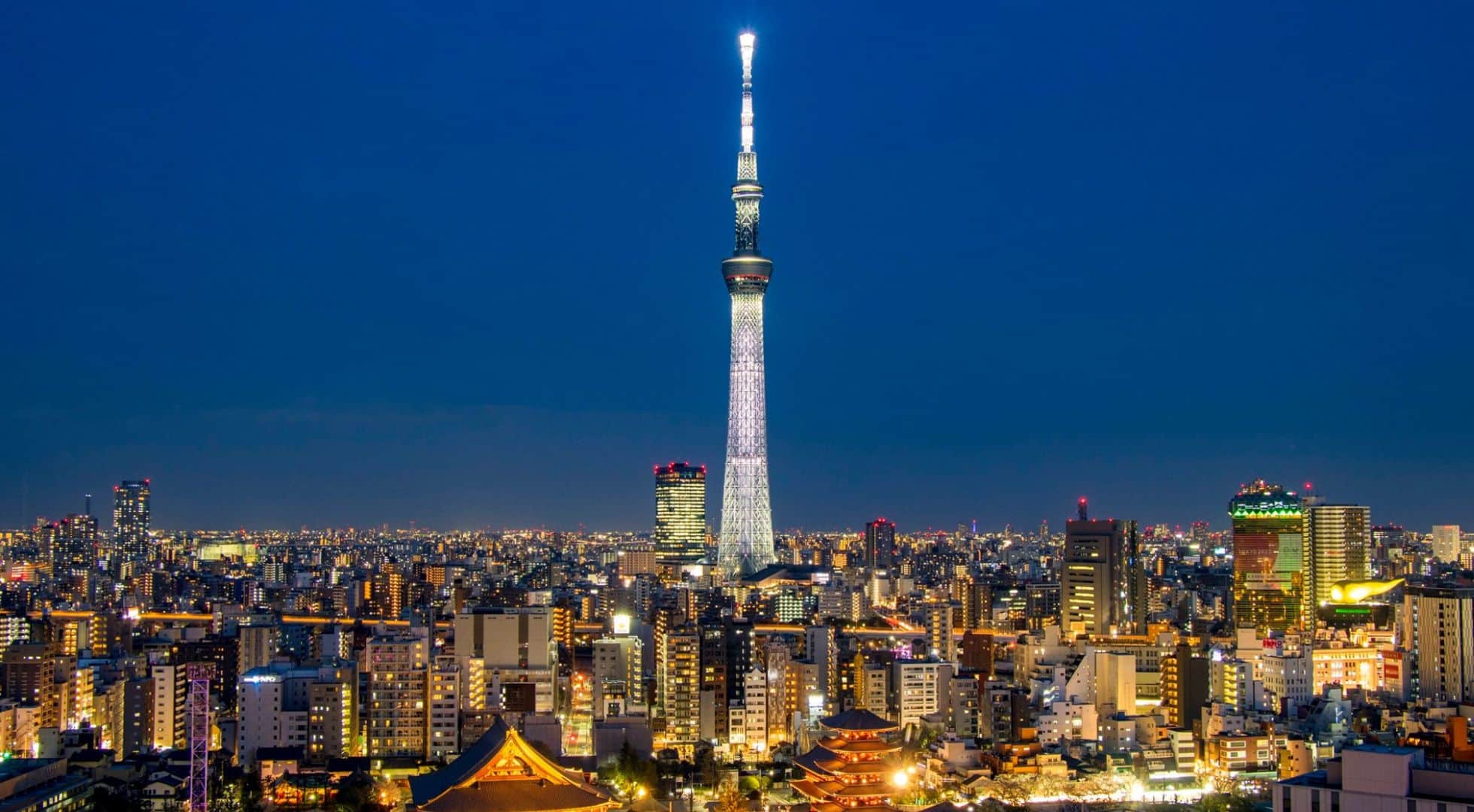 Tokyo At Night: Fun Activities that Won't Break the Bank
Marvel at the Skyline on a tokyo Trip
Tokyo is a massive, sprawling city that stretches as far as the eye can see. Many say the cityscape of this bustling metropolis is best viewed at dusk. You can see the city's pulse through millions of lights on an observation tower. This is Tokyo at night: a magical and dazzling display of colours and shapes that is magical and romantic.
There are numerous observation decks in Tokyo. Some charge a sizeable fee, while others are free. We note exciting vantage points and highlight their unique characteristics:
Tokyo Tower – This iconic tower offers impressive views, given its location in the heart of Tokyo. Top Deck, the latest deck that opened in 2018, features a glass floor, which offers a unique perspective of the city below. There is also a short, open-air walkway called Sky Walk, where those that enjoy soaring heights can feel the cool breeze while taking in panoramic views.
Tokyo Skytree – Tembo Galleria is at a height of 450m. Here, the world shrinks at your feet for those that venture up and look down. The base of Tokyo Skytree is a complex of over 300 shops and restaurants.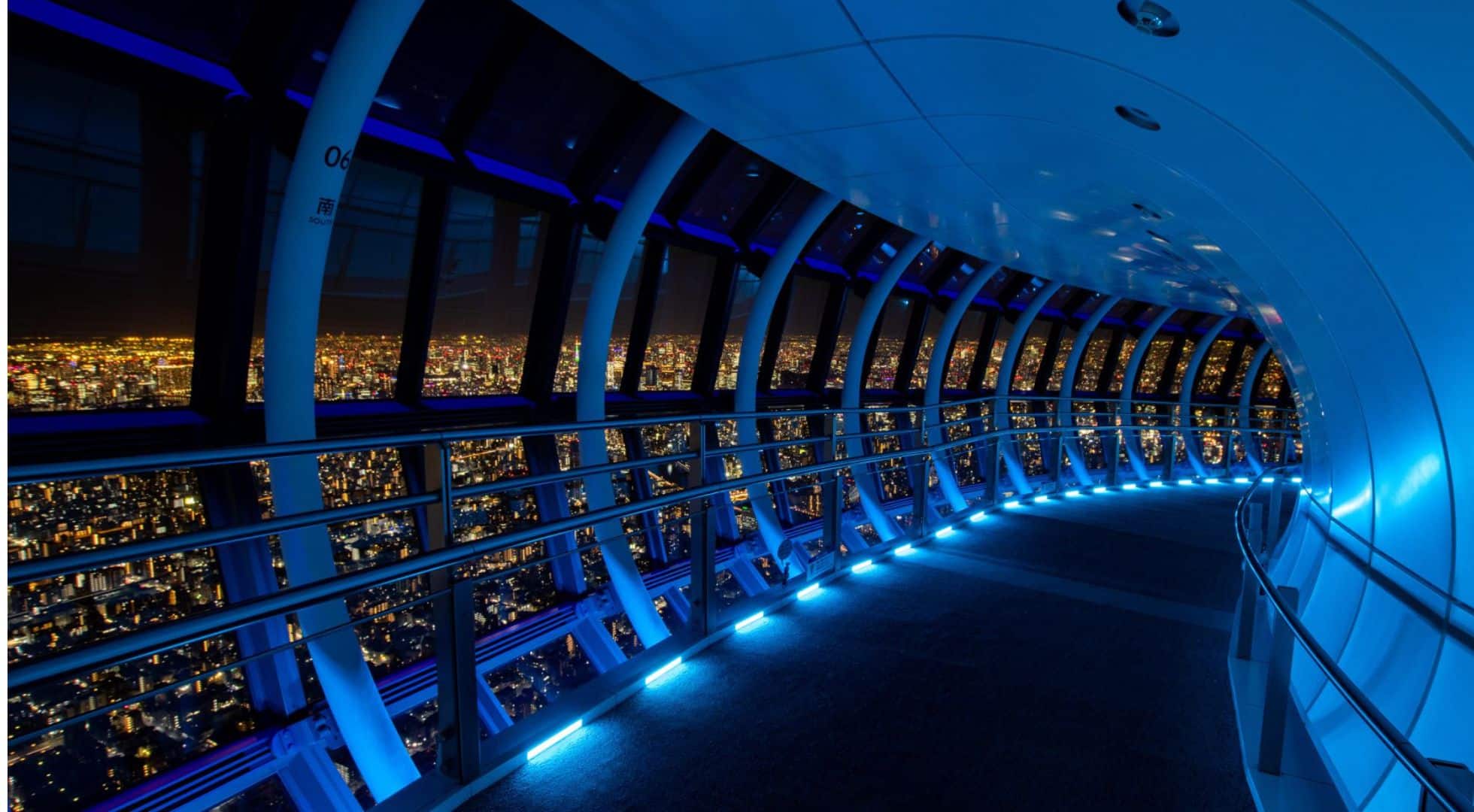 Shibuya Sky – This tall tower is in the heart of Shibuya, one of Tokyo's most vibrant neighbourhoods (see below). It is convenient to get to, and visitors can enjoy a light display at night. The colours and patterns of this show, which take on different themes throughout the year, complement great views of the city's skyline.
Roppongi Hills Mori Tower – You can also experience a 360-degree bird's eye view of Tokyo here. This is a great place to be if you plan to walk around the famous Roppongi district. You can also visit the world-class Mori Art Museum in this tower (see below).
Observation decks that don't charge a fee – Tokyo Metropolitan Government Building in Shinjuku offers free admission to both observation decks. Bunkyo Civic Centre in Bunkyo Ward also has a free observatory, and you can spot Mt Fuji, Tokyo Skytree and Tokyo Tower on clear days. Yebisu Garden Palace in Shibuya also features a free observation deck. Do check their websites for the latest information on their policies and opening hours.
Japan nightlife: Discover the Tranquillity of Tokyo's Temples and Shrines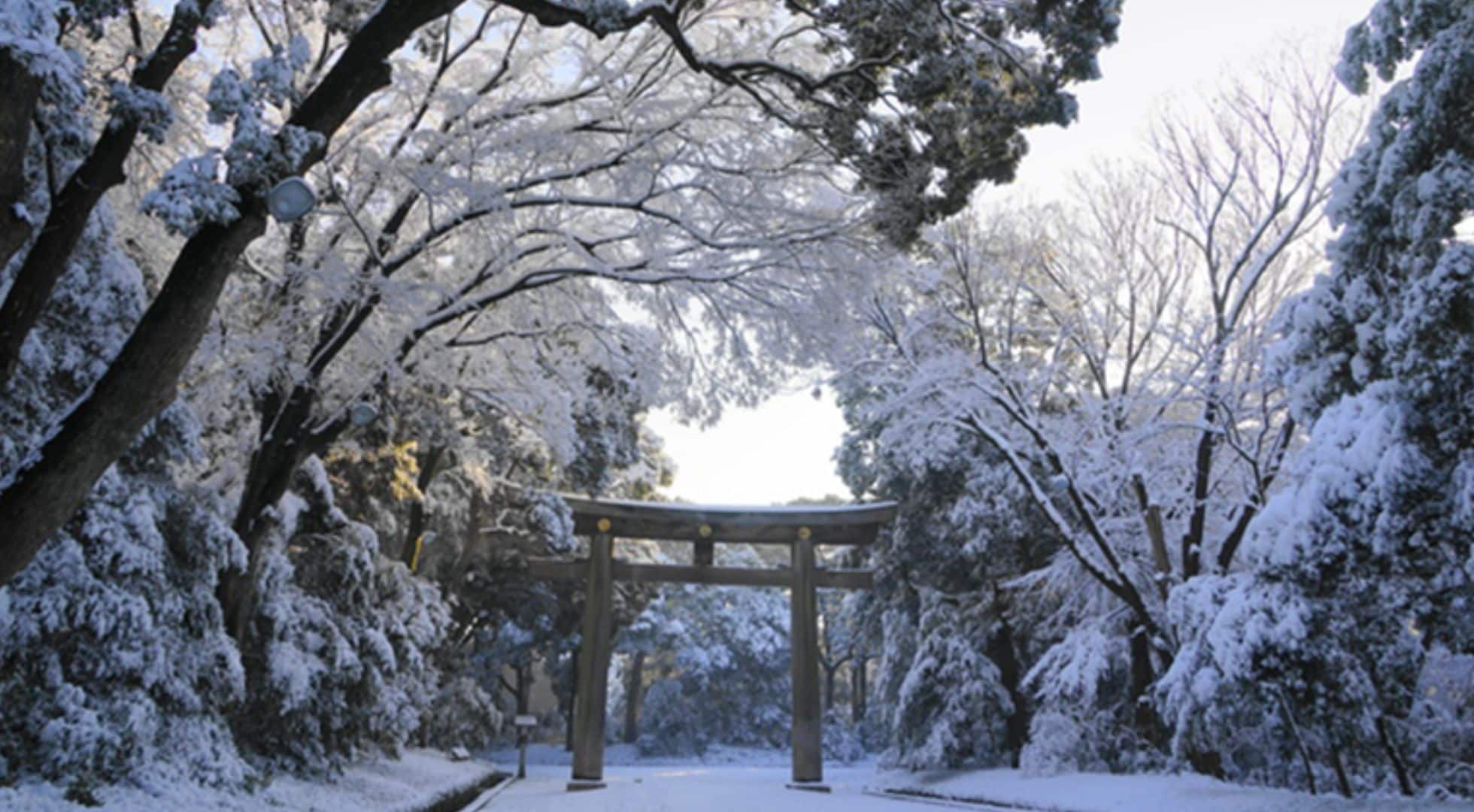 Do make it a point to visit temples or shrines while in Japan. These places of worship offer a glimpse into the country's rich cultural heritage, history, and spirituality.  It also provides a peaceful and calming refuge from Tokyo's perpetual business. Many famous temples and shrines in Tokyo are worth visiting in the evening and night. Chances are that the same place will offer a different atmosphere, perspective, and vibe when it's dark. If it is convenient, consider visiting the same temple or shrine at other times during the day and see if this holds for you.
Senso-ji Temple is Tokyo's oldest and most famous temple. This is also known as Asakusa Kannon Temple, this Buddhist temple is said to be stunningly beautiful in the evening. The main structures on the temple's grounds are brightly lit-up after sunset, which means you can enjoy a great view of this magnificent temple at night.
Asakusa is also famous for its long history of geishas. It is currently one of only two remaining geisha neighbourhoods in Tokyo. There are still geisha houses and traditional Japanese restaurants where you may meet a real geisha and, perhaps, even watch her performance.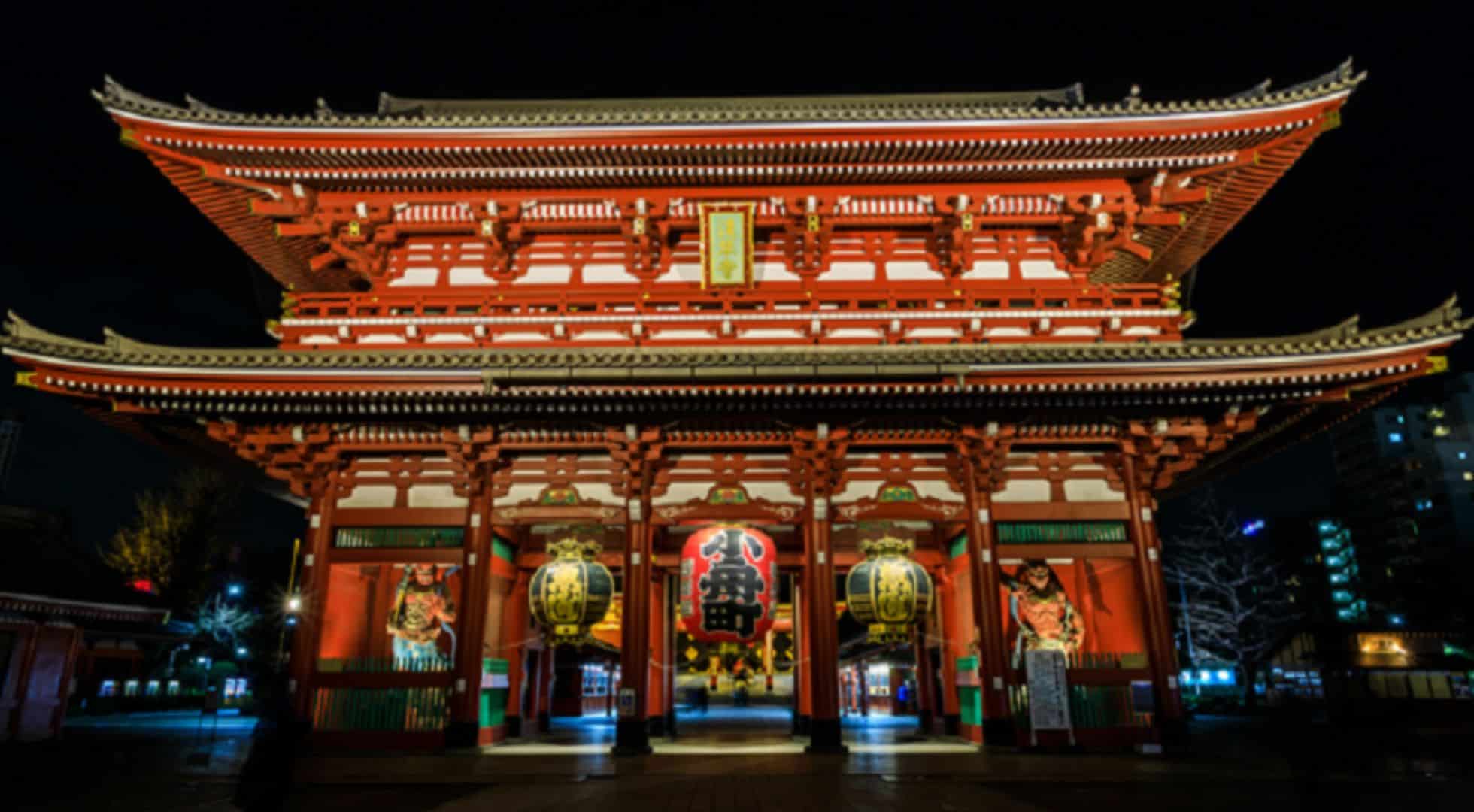 While visiting Senso-ji Temple, spend some time at Nakamise-dori, a shopping street of over 200 meters which leads from the temple's outer gate to the second gate. This street has a history of several centuries. You can find impressive street art, Japanese delicacies, and typical souvenirs such as yukata (unlined cotton summer kimono worn in casual settings) and folding fans. Entrance to the temple grounds is free of charge.
Various events are held throughout the year at Senso-ji temple. The biggest event is the Sanja Matsuri, held in May. Other events include the Asakusa Samba Carnival in August and the Hagoita-Ichi Festival at the end of the year. The latter festival is where you can buy hagoita, a good luck charm. This is an ornamental bat based on those used in a traditional New Year's game of hanetsuki (similar to badminton)
Meiji Jingu Shrine is another important and well-known Shinto shrine in Japan. It is a short walk from Harajuku Station and near Yoyogi Park. (We highly recommend visiting Yoyogi Park for its greenery and to witness Japan's modern eclectic youth culture. This is where Japan's teenagers come together to display their interests, e.g., cosplay, killer French maid, cuddly furry, alien being etc. When it comes to Japan's youth culture, anything is possible. Go on a weekend and be prepared for an out-of-this-world experience. Gawking is permitted).
Meiji Jingu Shrine is a spectacular shrine with a quiet and sacred atmosphere. Once you pass the massive Torri gates, you can stroll around approximately 100,000 trees on the spacious shrine grounds. In addition, you can participate in usual Shinto activities, such as making offerings at the main hall, buying charms and amulets, and writing a wish on an ema (wooden plate). Gates are said to open and close at sunrise and sunset, which means opening hours vary depending on the season. Do check here before going.
Japan nightlife: Revel in an Unmatched and Eclectic Scene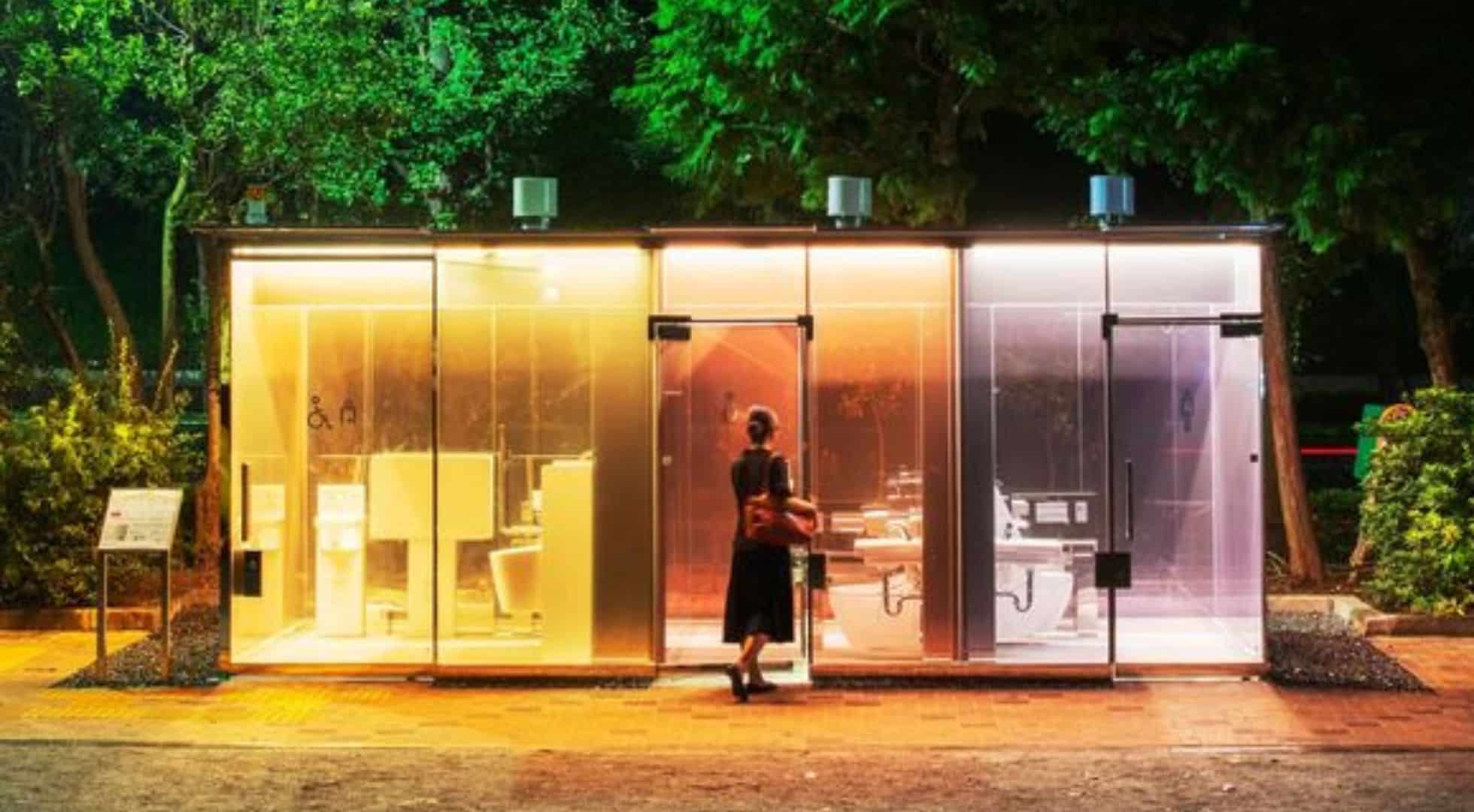 Tokyo's nightlife is hard to describe. There is so much going on from its dazzling neon lights, bustling streets, traditional izakayas and cultural performances. After the sun sets, Tokyo offers an array of experiences, so pick a district and get ready to create unforgettable memories.
Shinjuku, Shibuya and Roppongi are vibrant nightlife districts in Tokyo. These areas are filled with bars, clubs, restaurants, dance lounges entertainment outlets. Kabukicho is an infamous entertainment district that is accessible from Shinjuku station. It is often called a 'red-light district' with hostess clubs, nightclubs and massage parlours, but there is so much more.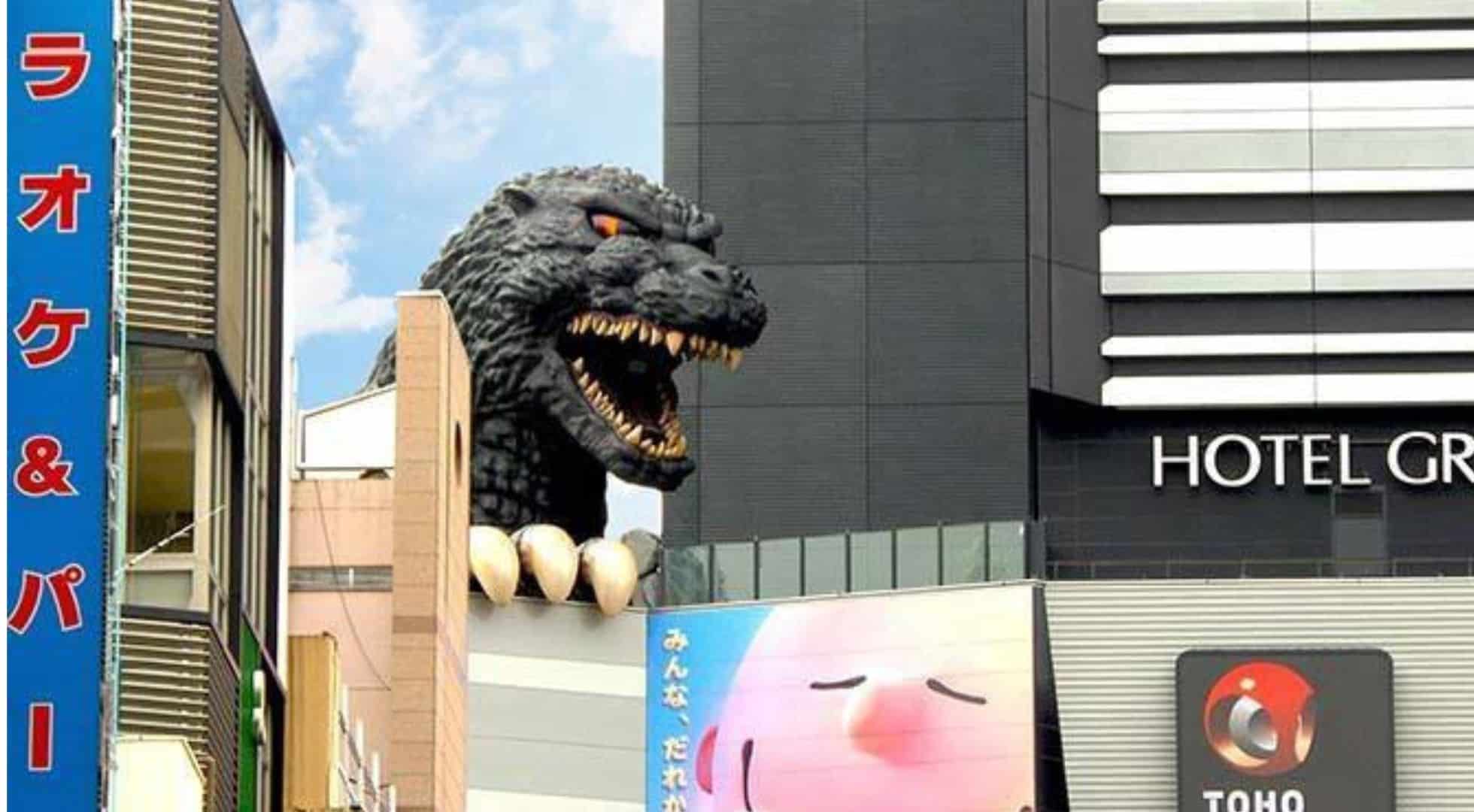 Try snacks and drinks in Shinjuku Golden Gai's lesser-known bars and eateries. This is an area made up of narrow alleyways packed with more than 250 tiny bars and stalls. You may even find your own Midnight Diner. Don't miss a photo of Godzilla. The head of this monster is on the roof of Kabukicho's TOHO Cinema.
For a spot of shopping for all things weird and wonderful, go to Don Quijote (Donki). In Malaysia, this much-loved discount store is known as Don Don Donki. This huge discount chain store with an adorable blue penguin mascot is stocked with shelves and shelves of Japanese snacks, a wide variety of food items, clothing, groceries, beauty products, clothing, and all sorts of merchandise. The largest Donki store in Japan is in Shinjuku, and there is a tax-free counter on the third floor.
You may want to visit an onsen to refresh after a long night. Thermae-Yu is in the central area of Kabukicho and near Shinjuku Golden Gai. It's open throughout the night. More upscale and luxurious than traditional, the hot spring water here is said to be transported daily from the famous Jindai-no-Yu, aka the "waters of beauty", in Shizuoka Prefecture.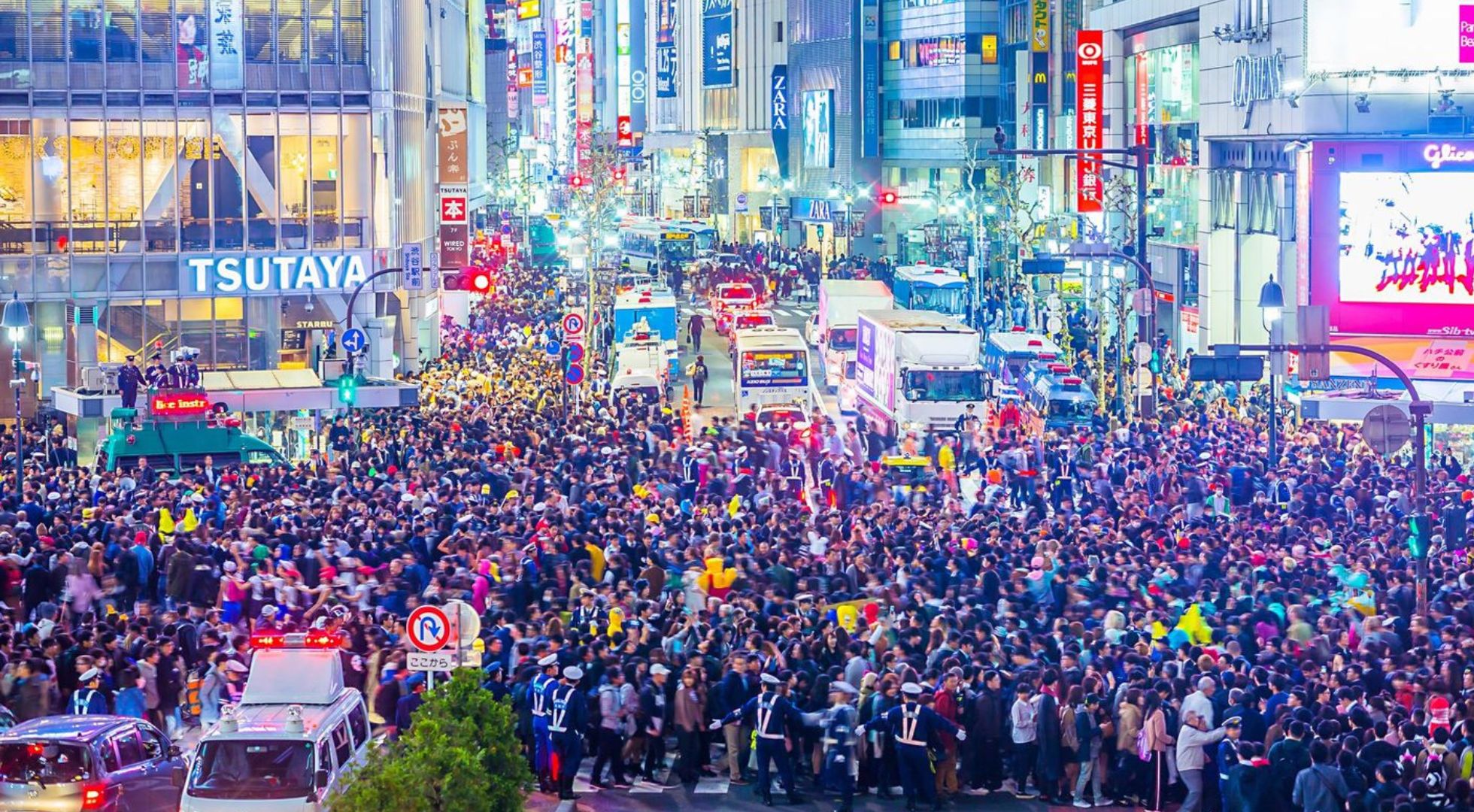 Nothing says "I am in Tokyo!" more than Shibuya Crossing. This is Tokyo nightlife, as the world knows it. Busy, fun, chaotic yet organised, strange yet appealing.  Shibuya Crossing is where you will find action in every direction. As expected, the middle of this crossing is manic yet organised Japanese-style mayhem. But, this crossing at night offers a fabulous spectacle of lights and movement.
Maybe you have seen this famous crossing in Lost in Translation or The Fast and the Furious: Tokyo Drift. In any case, this is a place to be when in Tokyo at night. Many cafés and restaurants facing this intersection offer great window-side seating for visitors to watch the action. A popular view can be found in a giant Starbucks across from Shibuya Station. Go upstairs to people-watch the night away.
Shibuya is famous for its themed bars and cafes. This is where you can indulge in Japan's pop culture scene and visit an owl café or maid café or video game-themed bar. There is also a thriving nightlife scene with bars and clubs. So, dance the night away, watch a live music performance, or catch a midnight Japanese cult classic screening. Of course, everyone who visits Shibuya also visits the Hachiko statue. This faithful Akita dog is one of Tokyo's most popular meeting places, and you will find locals and foreigners queuing up for photos with this loyal companion.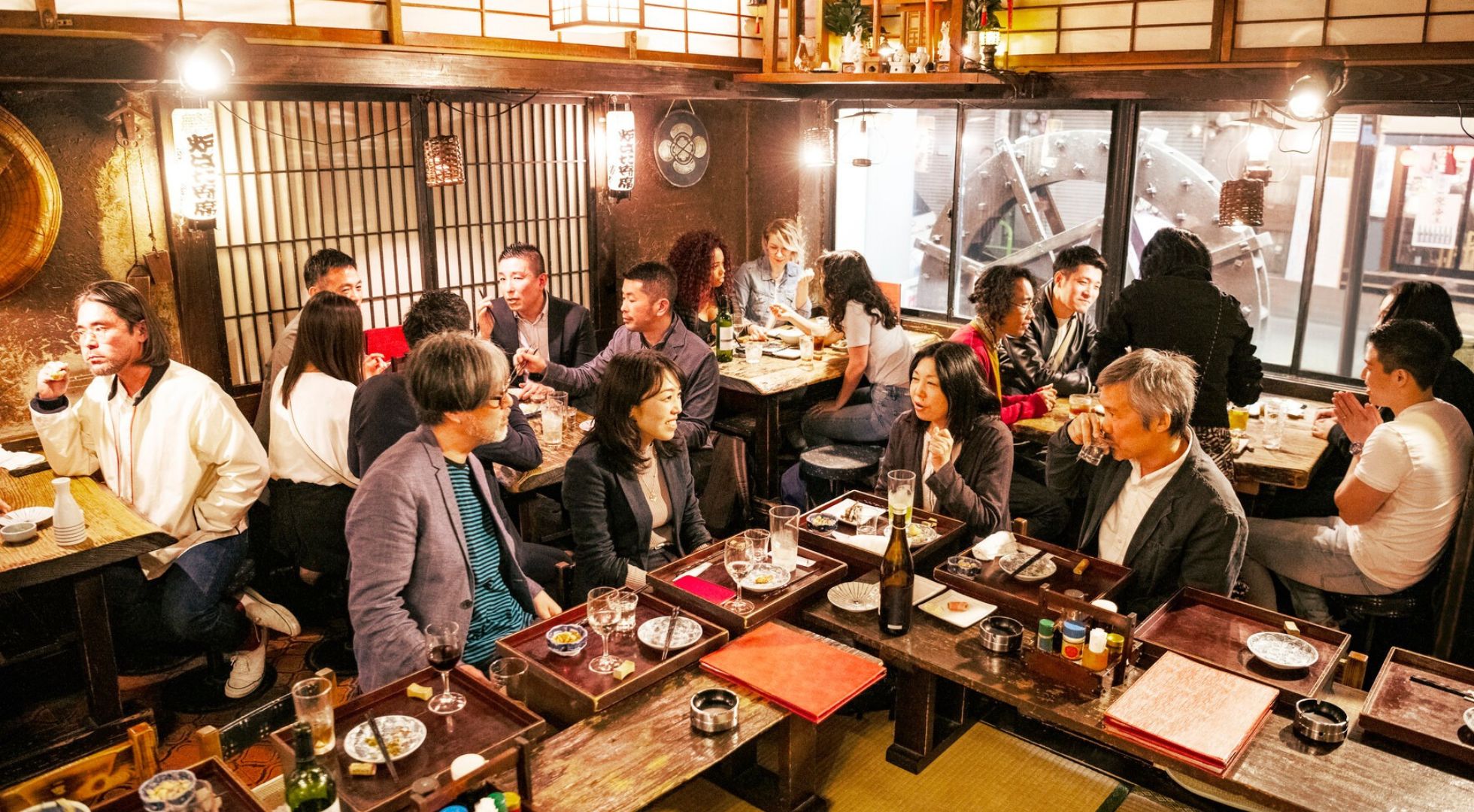 It's also easy to find your midnight diner moment in Shibuya's Nonbei Yokocho, a stone's throw away from Shibuya Station and relatively close to the iconic Shibuya Sky building. In this alley, you sit in an izakaya with locals having a beer and chatting with the bartender. This is where you can feel the vibe of old Tokyo.
Roppongi is among the more upscale and expensive neighbourhoods in Tokyo. It is a popular entertainment and nightlife area with many luxury shops, high-end restaurants, and chic bars. It is a popular destination for locals and visitors but be prepared to pay a cover charge if you go to a club to party. Ask if you are eligible for discounts, e.g., early-bird, foreigner etc. This is also home to numerous art galleries, such as the Suntory Museum of Art, the National Art Centre, and the Mori Art Museum. Check out the Grutto Pass to visit art galleries, museums, zoos, and aquariums. With a two-month validity period, this passbook offers significant discounts on entry fees to these places.
If you're looking for a different kind of nightlife experience, head to Odaiba. This man-made island in Tokyo Bay is home to various theme parks, shopping malls, and entertainment centres. One of the most popular attractions is the Odaiba Gundam Statue, a massive 19.7-meter-tall replica of the anime character Gundam. At night, the statue is illuminated, creating a spectacular sight against the Tokyo skyline.
For a more laid-back evening, take a stroll along the Odaiba Seaside Park and enjoy the beautiful views of Tokyo Bay. The park is also home to the Odaiba Marine Park, where you can rent a kayak or pedal boat and explore the bay. Afterwards, grab a drink and a bite to eat at one of the many restaurants and cafes in the area.
Whatever your nightlife preferences may be, Tokyo has something to offer. From the traditional izakayas in Shinjuku and Shibuya to the upscale bars and galleries in Roppongi and the futuristic attractions in Odaiba, Tokyo's nightlife scene is truly one of a kind.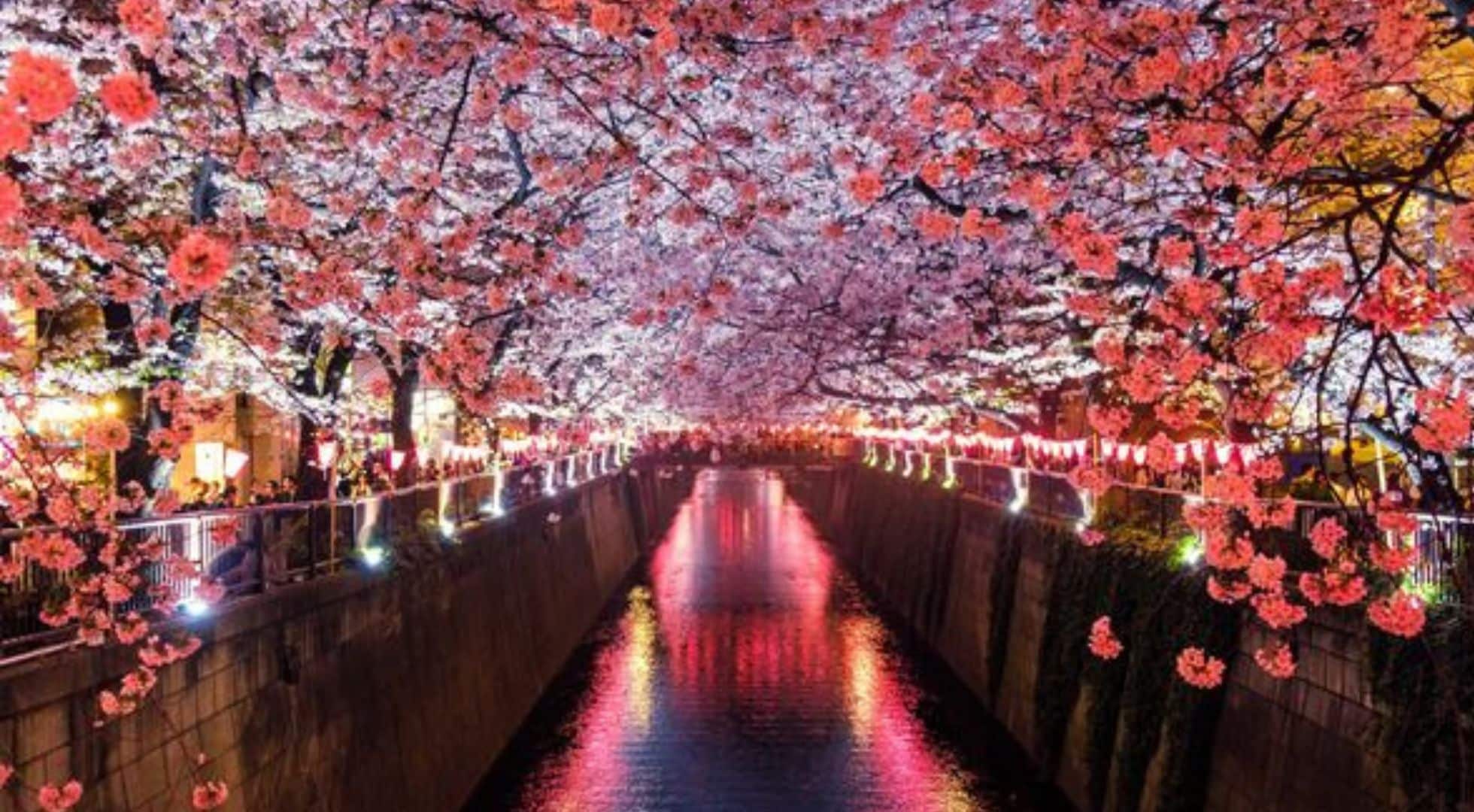 Tokyo at night is an experience like no other. The city comes alive with dazzling lights, vibrant streets, and a unique nightlife scene that caters to everyone's tastes. From the traditional izakayas of Shinjuku's Golden Gai to the pop culture-themed bars of Shibuya, and the upscale clubs of Roppongi, Tokyo's nightlife offers an array of options for visitors to explore.
And after a long night out, there's nothing quite like soaking in an onsen or grabbing a late-night bite at a local diner. Tokyo truly is a city that never sleeps, and the memories made here at night will stay with you forever.
LET US HELP PLAN YOUR tokyo trip! 
You may also be interested in: