Although we were all grounded for nearly three years, (a good number of us had not taken an international flight since 2019!), our travel documents surely needed an update. Malaysian passports hold validity for five years, so it's no surprise that we had no use for more than half of that time. Thankfully, there is a way to renew Malaysian passports online to ease the whole renewal process.
Most Malaysians had their passports expire during the many lockdowns when borders were still closed. When travel slowly resumed, many Jabatan Pendaftaran Negara (JPN) branches around the country were flooded with applications.
There was a mad scramble on both ends: for the government to set up an efficient and comprehensive system for citizens to renew and apply for a passport, and on the other hand, for citizens to do so quickly and painlessly.
As a result, information was only shared through the grapevine and/or experiences shared on social media. It did not help that administrative red tape and application processes changed frequently due to shifting SOPs, especially with the easing of COVID-19 restrictions.
With that, here's a comprehensive guide, updated as of February 2023 to renew passports online in the Klang Valley.
There are other JPN branches you can go to around the country where this guide would be applicable, but there are additional tips in this guide for the specific JPN Kuala Lumpur in Jalan Duta (across from Publika Shopping Centre).
renew malaysian Passports Online 2023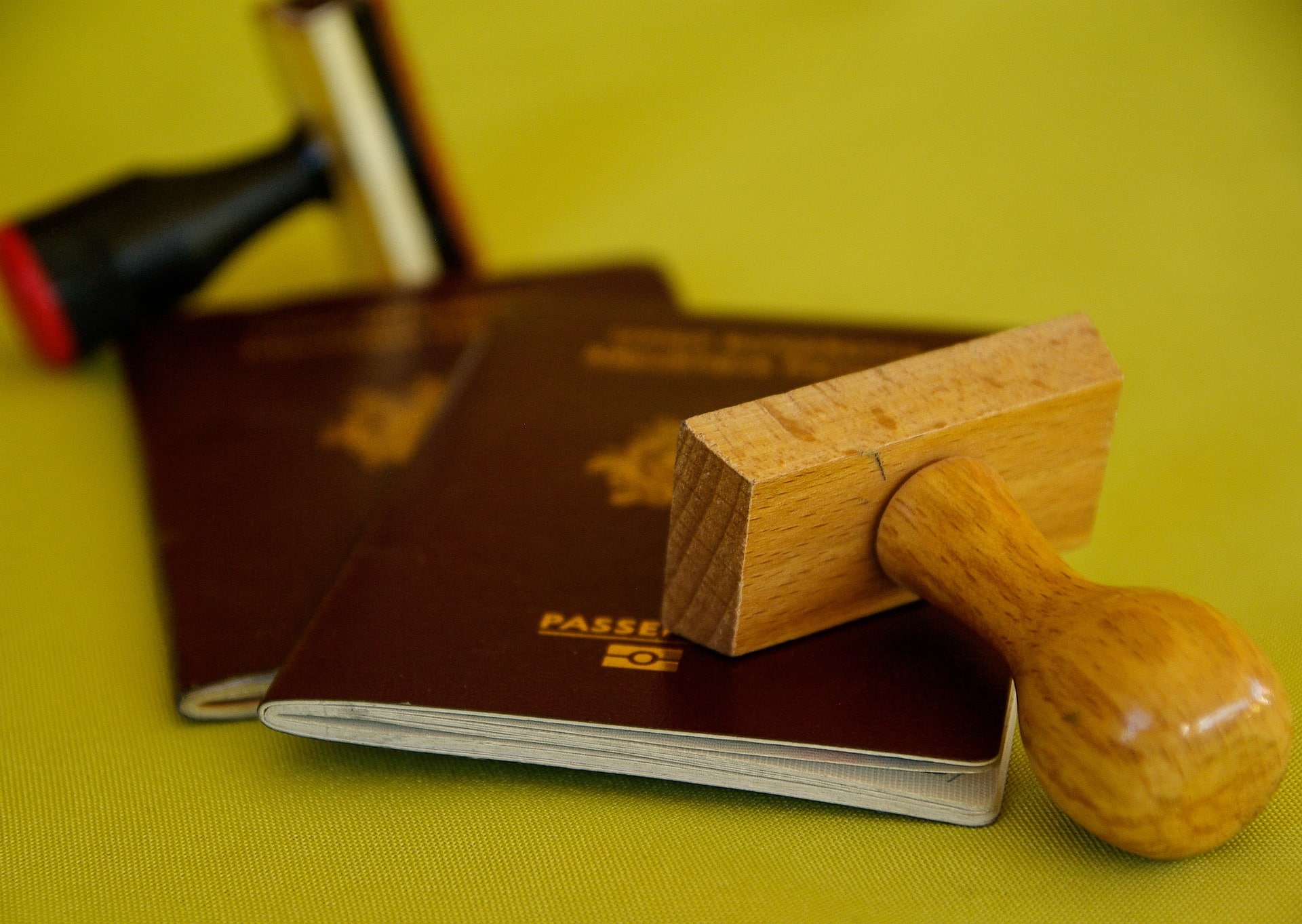 During the multiple MCOs (Movement Control Orders) and lockdowns, most government offices were closed and in-person appointments were limited. As borders slowly opened up, and to avoid a rush of people congregating, renewing your passport online was greatly encouraged. The form was straightforward and accessible with the MyOnline Passport Form, where you would have to provide your details, upload an acceptable passport photo (as per their guidelines) and pay the renewal fee. You are also allowed to choose the immigration office branch you would like to pick up your new passport. After submission, you will be informed once your passport is ready for you to collect in person.
One important factor to note is that only applicants aged 13 years old and above may renew their passports online. Those below 13 years of age have to be done in person. It is currently RM200 for applicants aged 13 to 59 years and RM100 for applicants aged 60 years and above.
WHAT YOU NEED TO KNOW FOR AN ONLINE PASSPORT RENEWAL APPLICATION
Two things that can go wrong with your passport renewal application is having to retake a photo that successfully meets the standards, and a requirement to renew your IC (if you've not renewed it in decades).
Another important factor is that once you apply for a passport renewal, your current passport is not available for use. Therefore, if you apply for a renewal outside of the country and attempt to come back to Malaysia to pick it up, you may already be travelling on a void passport. Make sure you are in the country before applying online to renew your passport.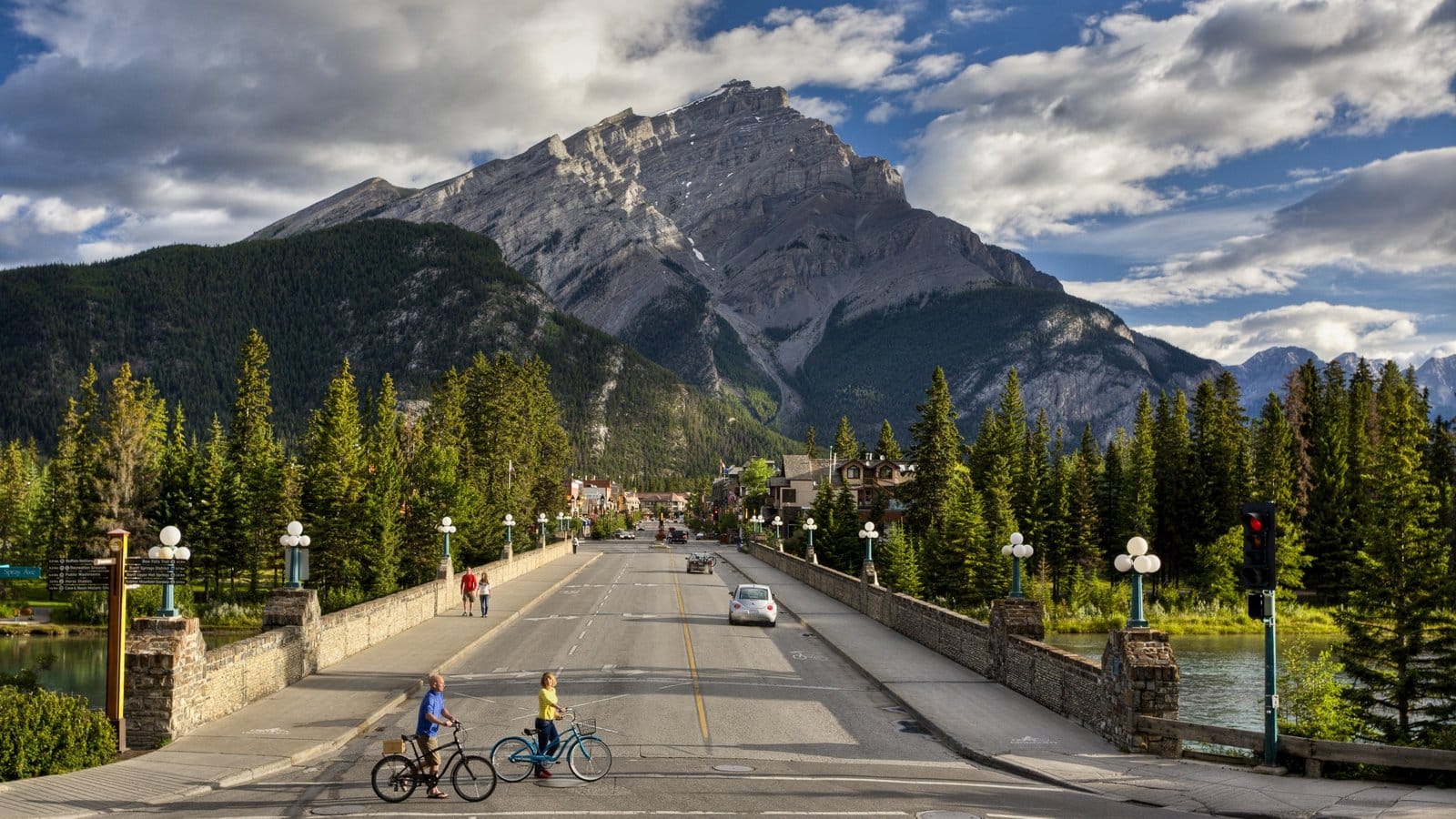 What are the passport photo guidelines?
For the passport photo guidelines, there are straightforward guidelines on what is an acceptable passport photo submission. Here are some tips:
Wear darker-coloured clothing and ensure that you are against a plain or light background and with a lot of bright light.
Be careful not to position yourself in a backlit area where your face is in the shadow or there is a shadow cast over your face. The light also cannot be too bright.
Make sure your ears are not covered, you are not wearing conspicuous jewellery, and your hair is not covering your forehead or face.
Too much embellishment and accessories such as earrings, necklaces, hair accessories and face-covering hairstyles are not allowed. Jewellery is allowed, as long as it does not obscure your face or is the main focus of the photo.
What do I need to bring to collect my new passport?
For passport collection, ensure you bring these three important documents:
Your existing (expired/expiring) passport
Your IC
Your payment receipt confirming your online application submission and payment
Passport collection has to be done in person, and no one else can be sent to your place to collect it. Applicants under the age of 18 years will have to be accompanied by a guardian.
When will my passport be ready for collection?
Online passport renewal applicants can typically expect an email confirming the approval for their passport collection within 3 working days after submission. Do not fret if you do not receive an email. After 3 working days, you can head to the immigration office branch you selected in your application to check on the status of your application. Personally, I did not receive an email and when I got to the offices, it was ready for collection. You may check your MyOnline Passport application status here.
(Author's Note: I picked it up at the JPN in Kuala Lumpur. I got my number but had to renew my IC which was in the department for IC renewal on the ground floor. After renewing my IC, I took my number, expired passport and payment receipt to 'Pintu B' on the first floor next to the Passport Renewal department and placed them in a basket to be collected by the officers and then waited for my number to be called. These numbers were not in order as it depends on when you place it in the basket.)
If you get to the offices and it is not ready, you may hand them your payment receipt and they would process it then and there, as long as everything is in place (such as photo submission, an up-to-date IC and payment).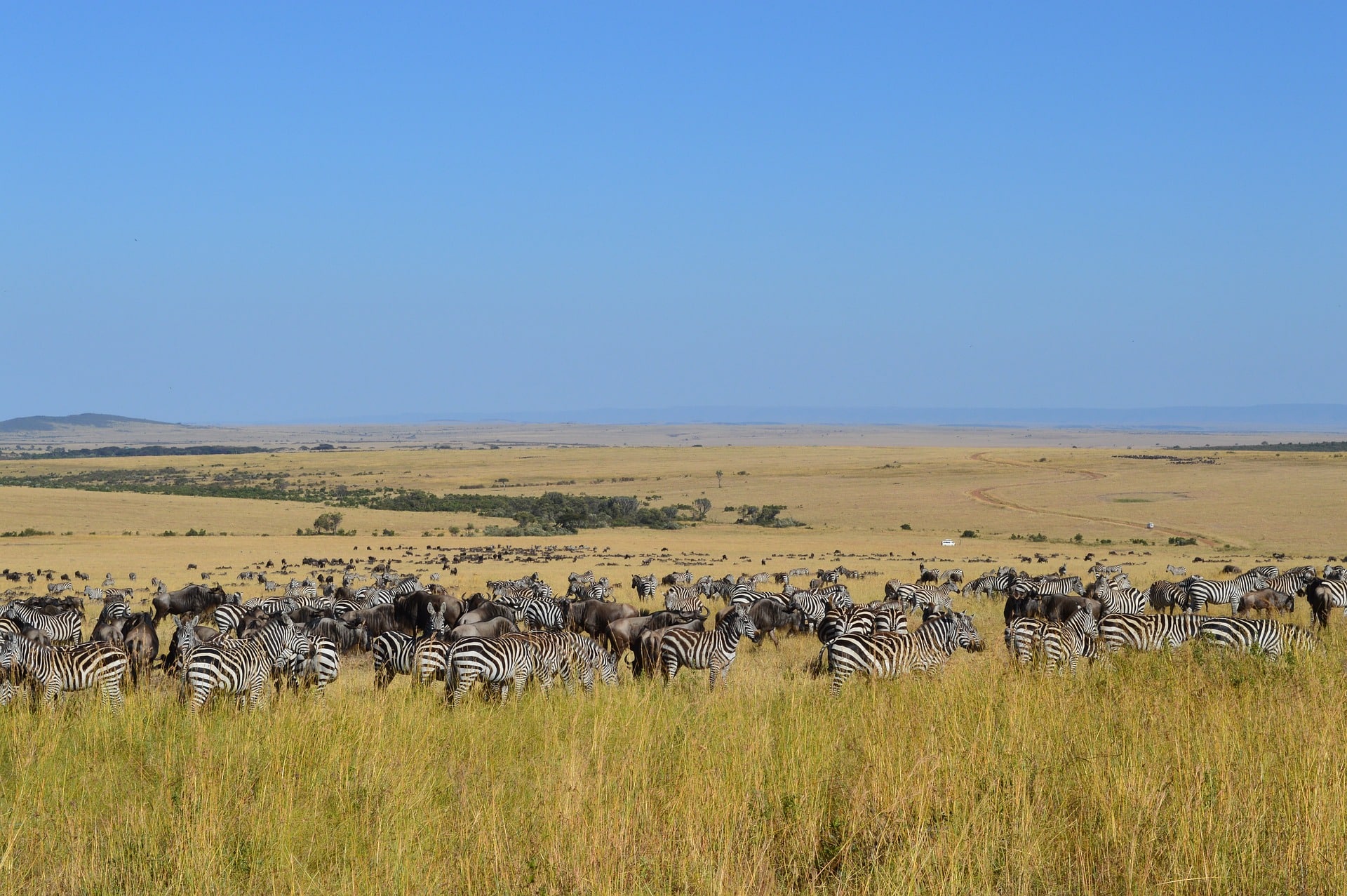 RENEW YOUR MALAYSIAN PASSPORT IN PERSON
Walk-ins are available again for your passport renewal, and it was precisely this availability that caused snaking lines at the crack of dawn before offices were officially opened at 8 am. Many were turned away as numbers were at capacity for the day. Thankfully, that is no longer the case, due to the convenience of online application and renewal. Those under two years old or over 60 years old applying for a new passport or a passport renewal have the added benefit of an express lane.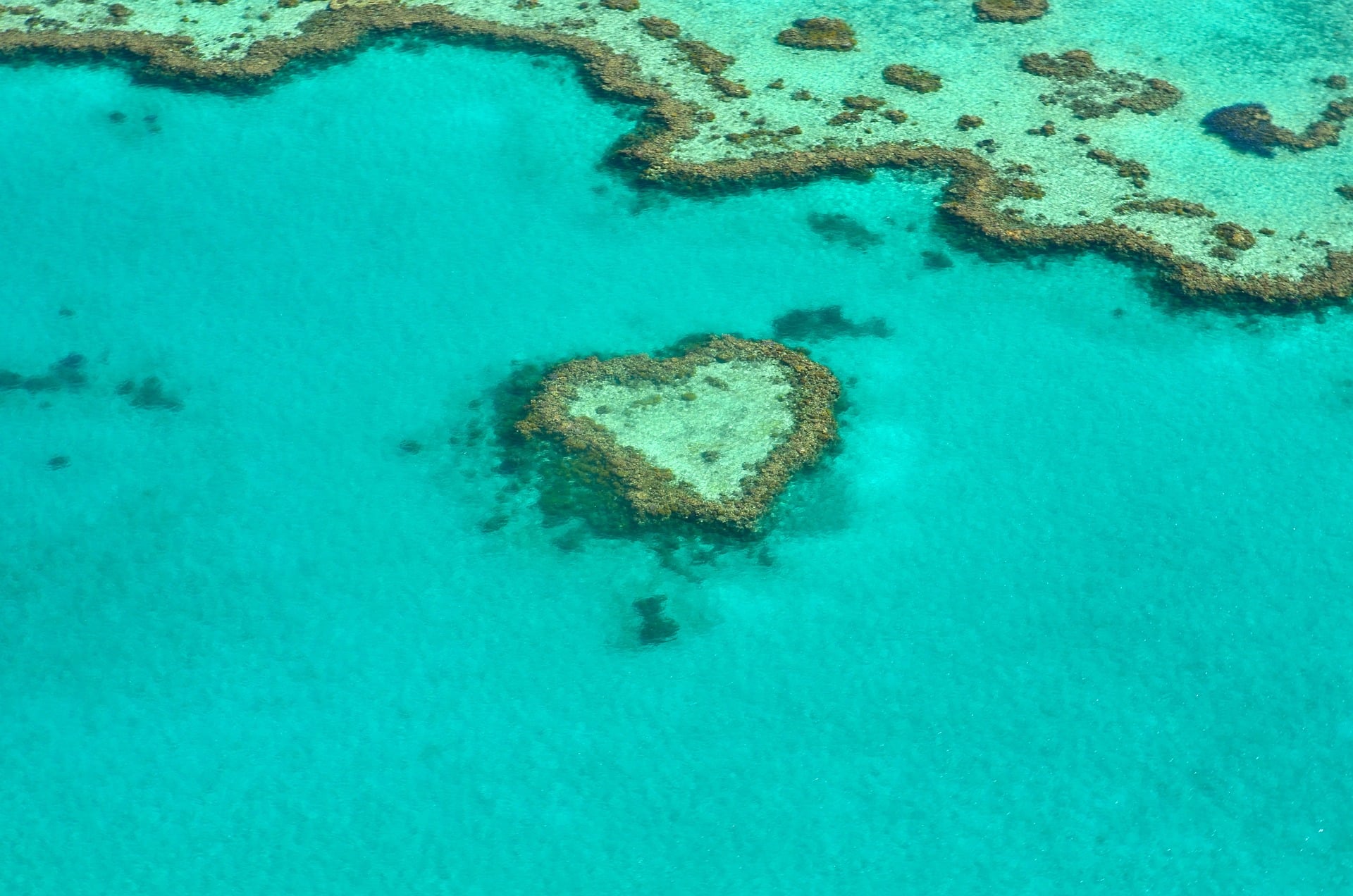 IMMIGRATION OFFICES DIRECTORY & OPENING HOURS
Visit the address and location list of immigration offices to find out where you can also renew your passport. Make sure you choose the correct branch from which you can collect your new passport.
Opening hours are also available here, with most branches operating from
Monday to Friday: 8.00am to 7.00pm
Saturday and Sunday: 8.00am to 5.00pm
Some things to note:
A 2.5 hour break is taken over Friday lunch breaks from 12.15am to 2.45pm.
Different states have different hours, such as Johor, Kelantan, Terengganu and Kedah's work week run from Sunday to Thursday, with Friday and Saturday as the weekend.
Here are some FAQs on renewing your Malaysian passport. If you can't find what you're looking for, then reach out to us for any queries. Renew your passport now because you won't know how when the travel bug may bite!
Planning your 2023 holidays? Let us help!
You may also be interested in: