Clear your schedule as you're about to go on some exciting weekend trips to put your mind, body and soul at ease. You can leave your passport at home as we will be taking you around Kuala Lumpur and its neighbouring districts and towns; these lovely spots will make you want to plan your second trip already.
It was an exciting 2022 as international borders opened up one after another. Plenty of people worked on their revenge travel lists, jet-setting to far-flung destinations for Christmas and Chinese New Year. But after a full year of high flying, long immigration queues, and the dreaded missing luggage experiences, perhaps it's time to dial back your holiday plans and look closer to home.
We're not talking about being a prisoner at home, as there are plenty of sweet local destinations to visit or even fun spots in Kuala Lumpur. For now, we'll be looking at the ten best short weekend getaways in and around KL.
1: Putrajaya is more than just a pretty city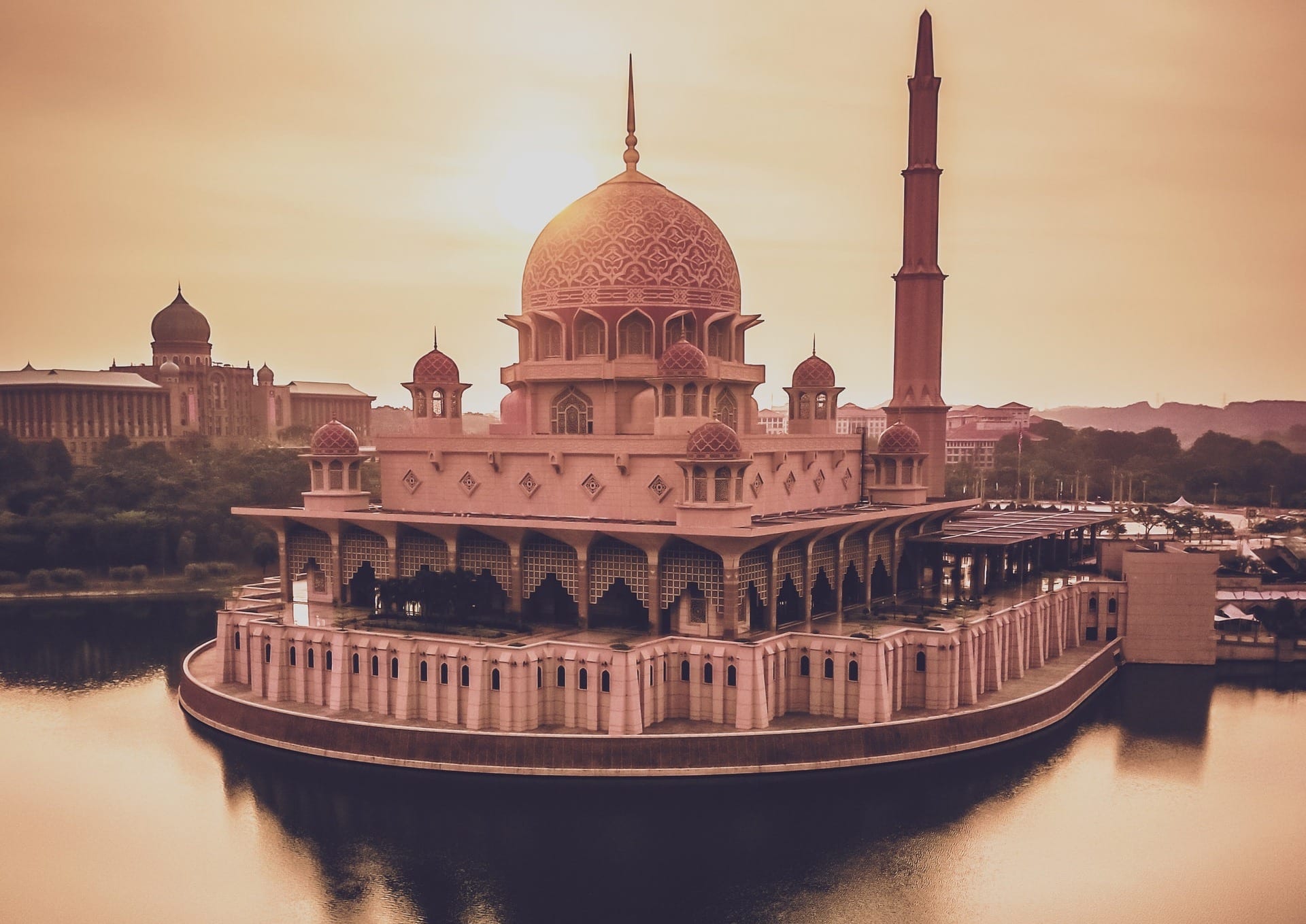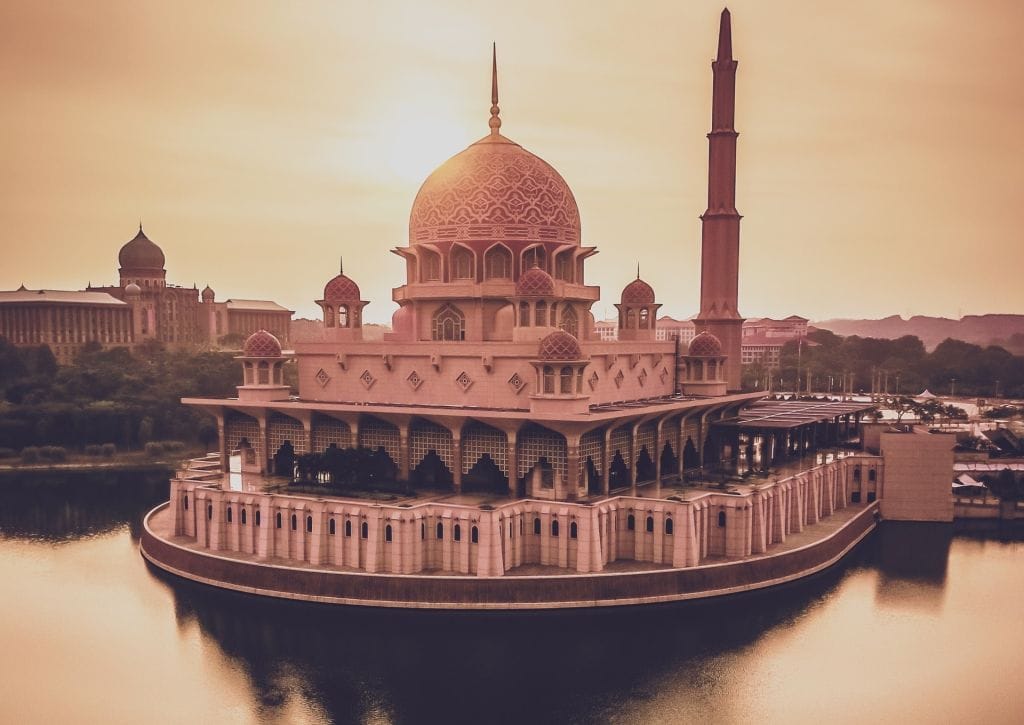 You're probably thinking, why would anyone go to Putrajaya for a kl weekend trip? Hear us out! Entering Putrajaya is like entering a whole, different world or city. It's a short trip away, approximately 40 minutes south of Kuala Lumpur, and easy to access.
First, the building and road structures, bridges, and even the lamppost have a modern edge with a vintage touch, making it look a little historical. Perfect if you are there to take pictures; it's a haven for all photographers alike.
City structures aside, Putrajaya has equal parts of greenery and water. There are parks to take away the seriousness of the vibe. Also, you must check out the famous Putra Mosque, which can accommodate up to about 15,000 people. Standing gracefully on a lake, it is one of Putrajaya's top Asian landmarks.
There are plenty of unique hotels in this city alone, like the Putrajaya Mariott Hotel, DoubleTree by Hilton Putrajaya Lakeside, and Dorsett Putrajaya, to name a few that will make this one of your best weekend getaways.
2: Bentong has more to offer than just ginger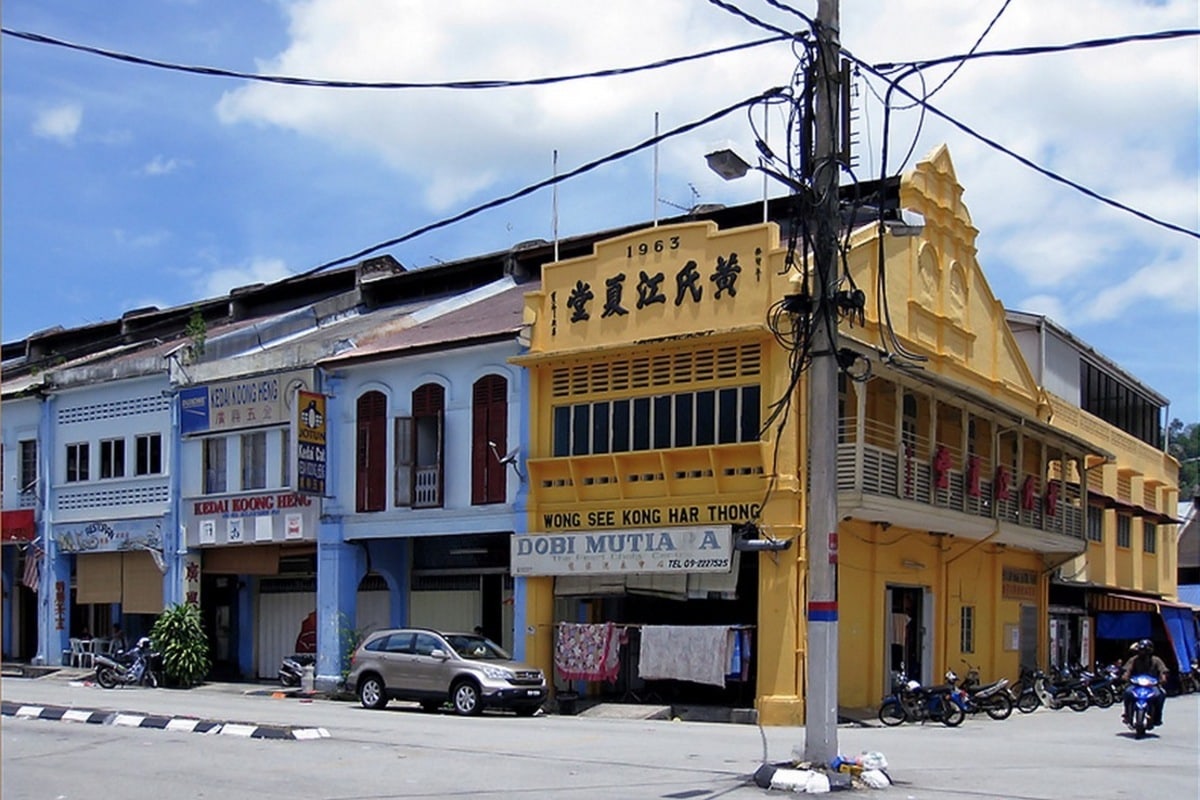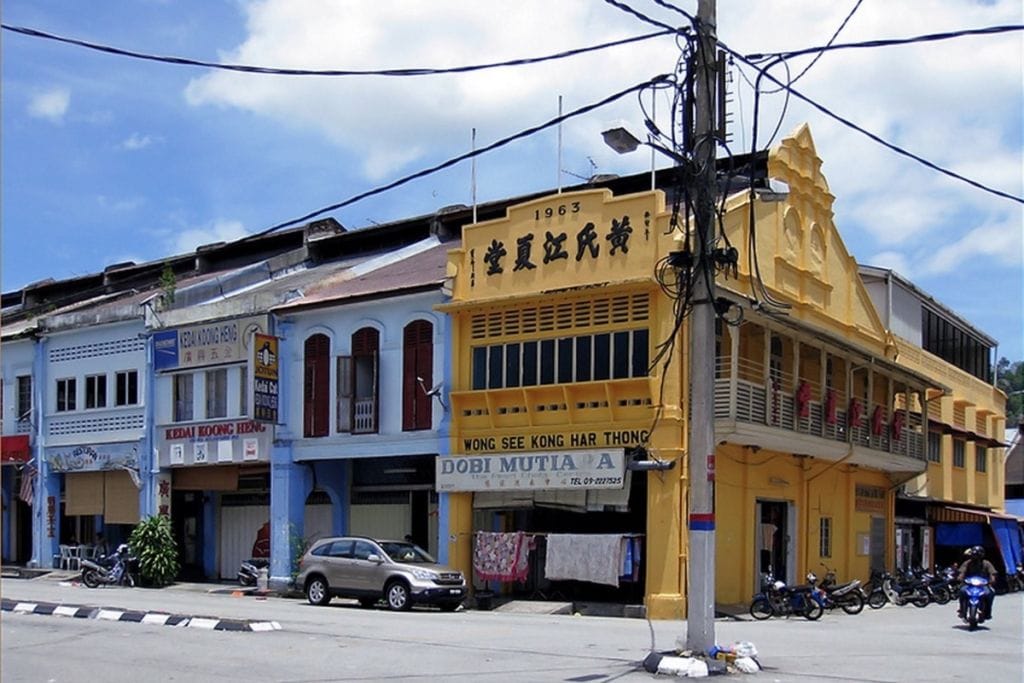 Just a little as an hour away from the city centre, Bentong encompasses a peaceful escape from work and life. Take your sweet time to walk through the local market and food stalls that come to life every Saturday night. Food aside, Bentong gives out a certain charm and a culture of its own so remember to bring along your camera to capture these moments.
If you're a massive fan of ice cream, then you should not pass up on Kow Po – a stall known for it's quality ice cream that comes in various flavours. After being in the business for over 40 years, Kow Po sure has a great reputation among the locals.
Now, if you're a fan of factory visits, then you're in luck as Bentong is famous for these activities. You can go on a tour to the famous Kicap Bentong Soya Factory to get an up-close and personal look at the whole soybean fermenting process before they become soy sauce.
When in Bentong on your short weekend getaway, you'll have to visit Bentong Tofu Puff, which has been around for over 100 years. The best part: you'll get to learn how to make tofu puffs, too.
3: Sekinchan's beauty will amaze you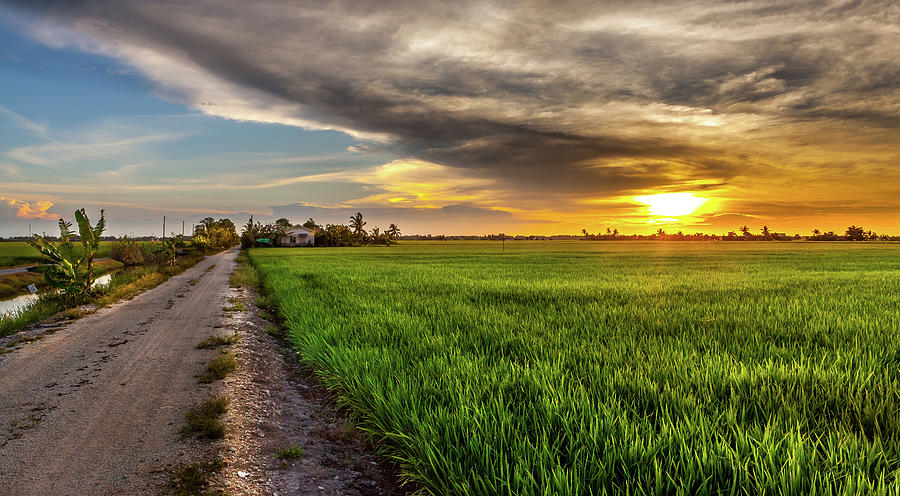 Located just about an hour and a half from Kuala Lumpur – on Sabak Bernam, Selangor – Sekinchan is the place to go if you need a short trip to get away from the city life in exchange for some greenery and fresh oxygen.
Not as odd as it might sound, but you should go for the paddy field tour at Paddy Processing Factory and Gallery. Learn all about the paddy planting process, explore the factory area, and visit the retail store to see their wide range of freshly produced rice for sale.
Paddy fields aside, Pantai Redang shall be your next stop because you cannot leave Sekinchan without visiting the Wishing Tree in the area. Snap loads of images with the tree and make a wish, of course. Also, look out for the "I Love Sekinchan" sign, snap lots of pictures with it, and you can gain more traction on Instagram. Photos aside, plenty of seaside food stalls, cafes, and souvenir shops are around.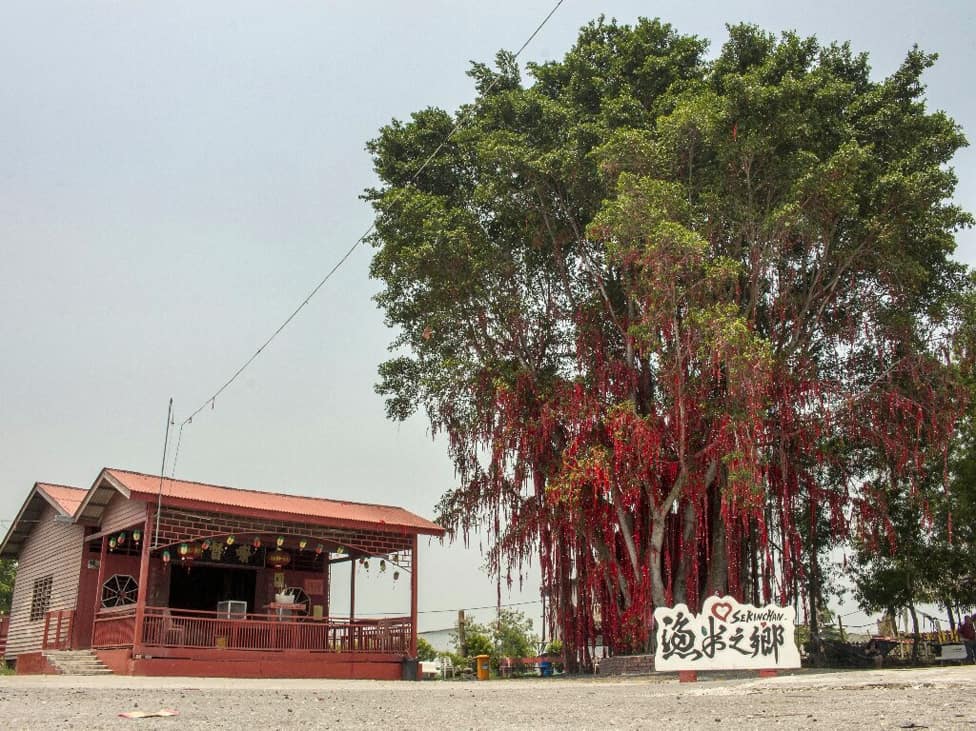 If you love to visit interesting yet quirky cafes, you must head to N.16 Bus Café – it's a legit elevated café on a real bus. Now that is something you rarely see in a busy city. Sekinchan has its own life and culture. People move at a slower pace, but it's calm and serene. It's perfect for a quick KL weekend trip!
4: Escape life and breathe at Hulu Langat
Another perfect nature retreat goes to Hulu Langat. You might question the district's offer for an exciting weekend trip, but you'd be surprised at the breathtaking, private villas, homestays, and campsites. It's perfect, especially when you want to take your family and friends and escape the busy city world. Look out for these villas and homestays – Rumah Kebun, Tanah Larwina, and Dedaun Langat – as they will make your short KL weekend trip a truly memorable one.
If you're the antsy type that doesn't want to lounge in a villa all weekend, there are also plenty of other activities to do like. For a bit of exercise, head out for a quick hike to Hulu Langat Falls, there are various trails in the area, so make sure to do your research before leaving.
(Tip: Check the weather forecast a few days before and on the day of your hike to make sure that the trail you want to visit is safe)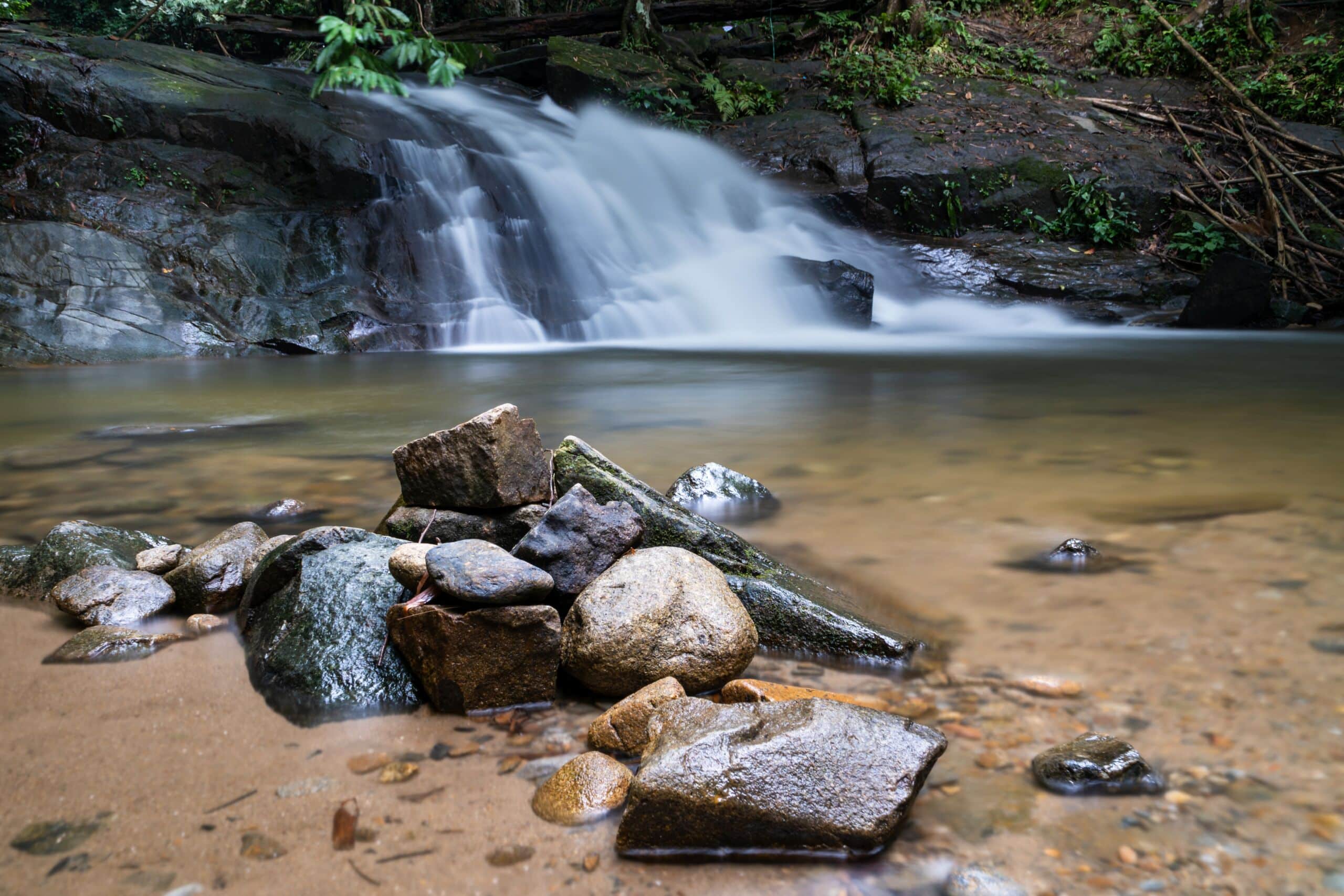 Another beautiful option is to visit the Gabai Waterfalls. Walk across streams and climb the cascading waterfalls on your way to the peak. Bring your picnic baskets and park yourself at any one of the gazebos you see along the way for a nice picnic lunch surrounded by the calm sounds of the rushing waterfalls. Then hop into the water for a cooling swim.
5: Janda Baik is the current obsession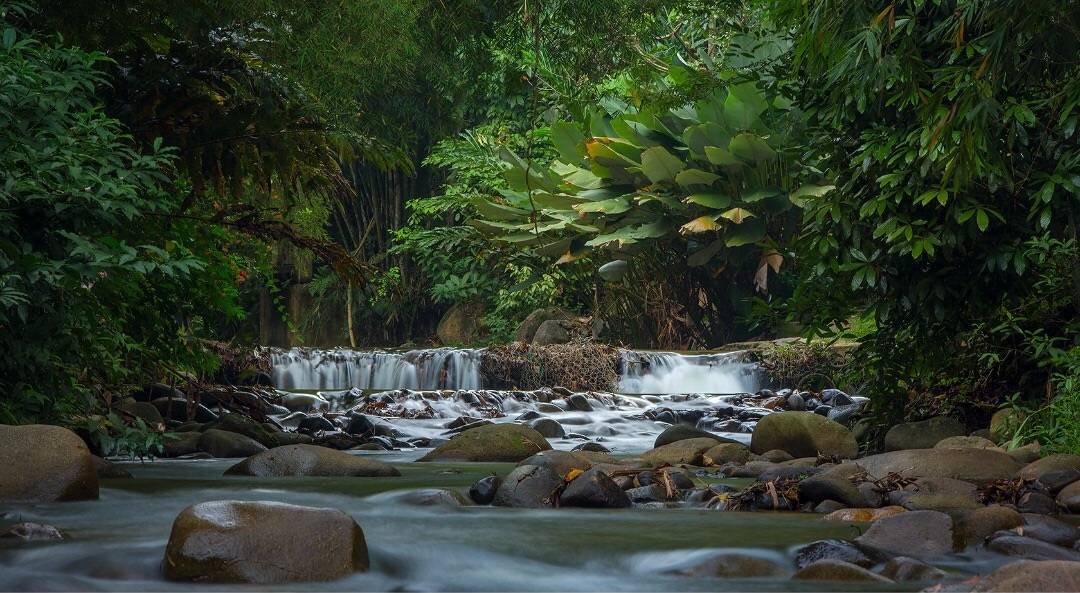 While it's still fresh and free from pollution, the newly discovered Janda Baik is perfect for those who want to run away from the crazy heat of Kuala Lumpur city. Thanks to its higher grounds, the sky is always clean, and the air is always cool. While you can take great pictures at Janda Baik, you should also spend a night or two there with your friends and family. Look out for places to stay, like Embun Luxury Villas and Danau Daun Chalet that would make your weekend getaways very special.
6: Kuala Selangor's Fireflies and Sky Mirror can clear your mind, heart and soul
Dubbed the Estuary of Selangor River, people from the city love to go to Kampung Kuantan for weekend getaways to catch the fireflies in action. This village is originally an agricultural village, housing oil palm plantations, orchards, and small farms.
Next, Sasaran Beach should be your next stop as the place is popularly known for its Sky Mirror and rich culture. If you head inwards, you'll arrive at Bukit Melawati, which overlooks the beautiful Straits of Malacca. Look out for the lighthouse that also contains the remains of the Kota Melawati fort.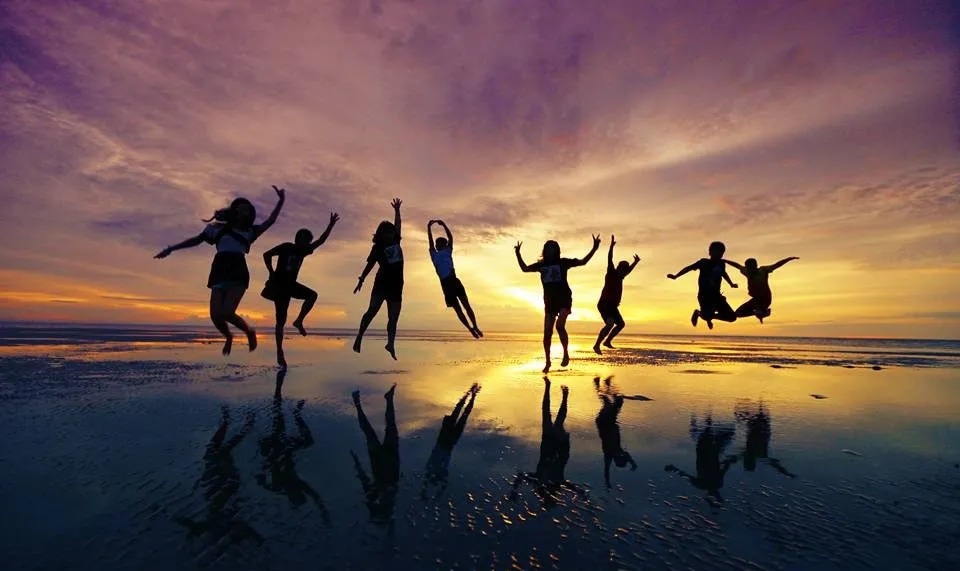 The Kota Melawati fort was built back in the late 1700s by the orders of Selangor's Sultan Ibrahim to guard themselves against Dutch invaders. However, the Dutch did capture the fort and renamed it the Fort Altingburg that we know today.
7: Ulu Yam houses beautiful Orchid Farms and the Hokkien Village
The British conquered Ulu Yam back in the day, turning it into a communist hot spot, and guarding it to keep the Chinese in check. After significant damage during the 1948 massacre and decades later, Ulu Yam is now in better shape. It is the largest orchid nursery in Malaysia and is perfect for a short weekend getaway.
A really unique and beautiful experience is to visit Florescence by World of Phalaenopsis. The picturesque cafe is hidden in an orchid nursery and filled with gorgeous natural lighting and real orchids. It is definitely an Insta-worthy spot!
The cafe menu is simple and affordable, serving a variety of local favorites but their desserts, are the highlight, with their fruit and ice cream waffles and a variety of cakes. If you're not hungry, they also have a selection of premium coffees and teas, and beer for those who want to kick back and relax among the beautiful orchid flowers.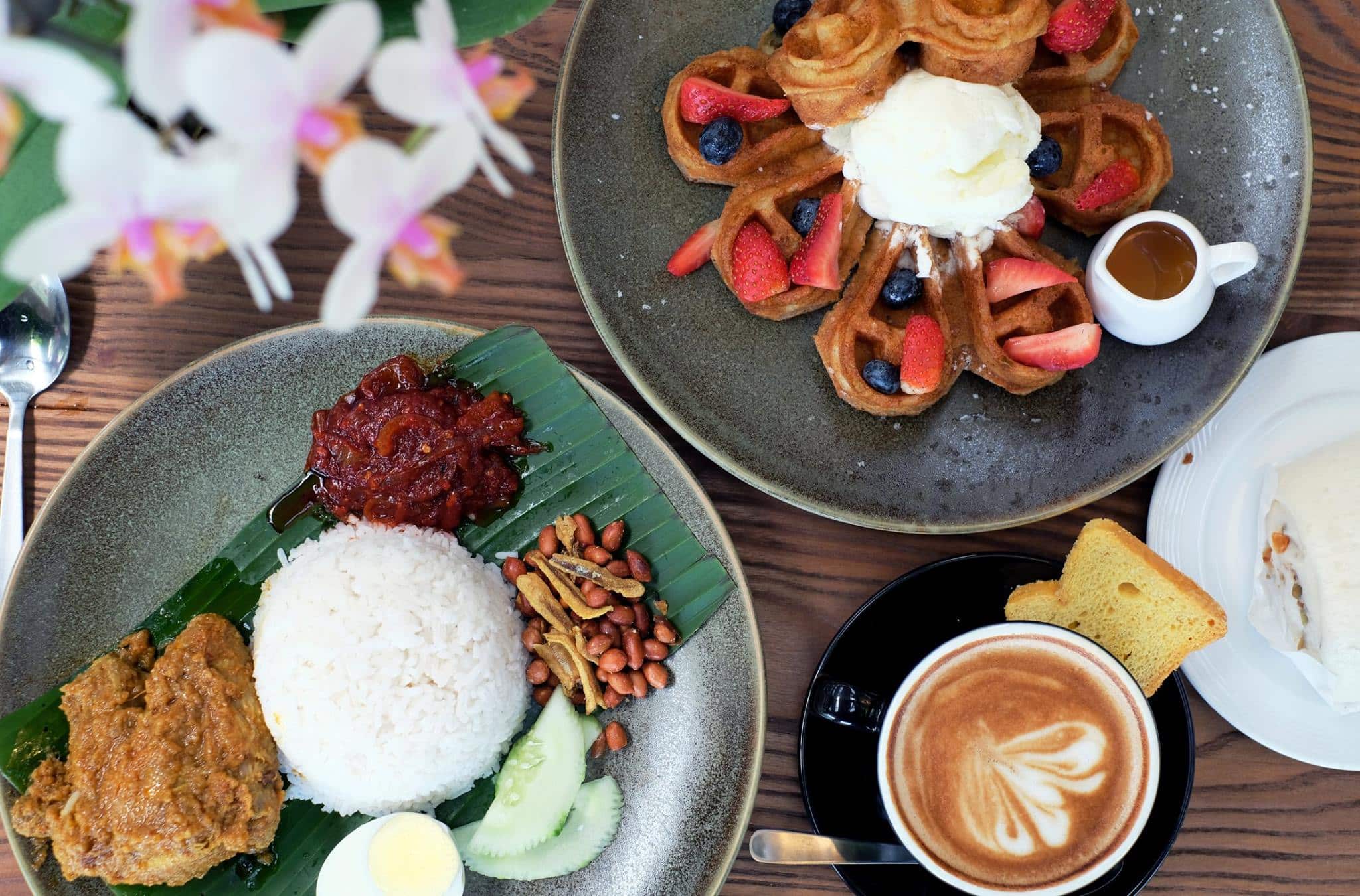 Do visit the Hoho farm, known for its organic farming methods where they serve Taiwanese hybrid guavas by a Mr. Ho; he will walk you through how guavas are harvested and treated before eating. For those who love being surrounded by greenery, be glad to know that you can go for a staycation at Hoho Farmstay, located just beside the farm. The farm stay can accommodate up to a maximum of 16 adult guests. and comes complete with an open kitchen and everything you need for cooking and having a good time with family and friends.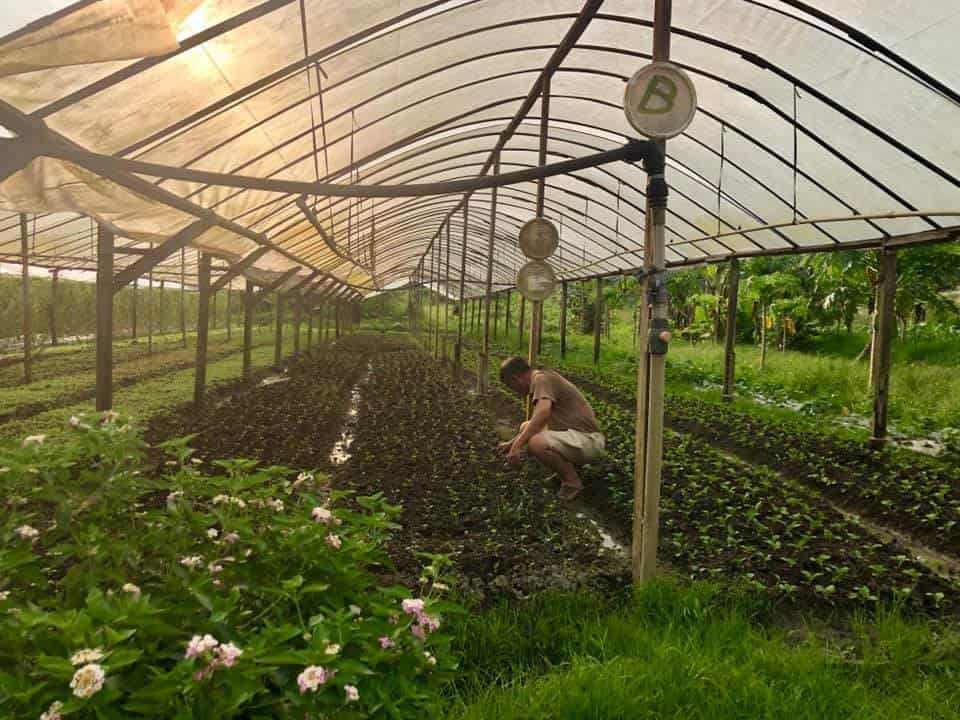 Besides, you should also visit the Hokkien village, Balai Raya's noodle-making workshop, and indulge in the Hulu Tamu Hot Springs.
8: Pulau Carey's Orang Asli culture and seafood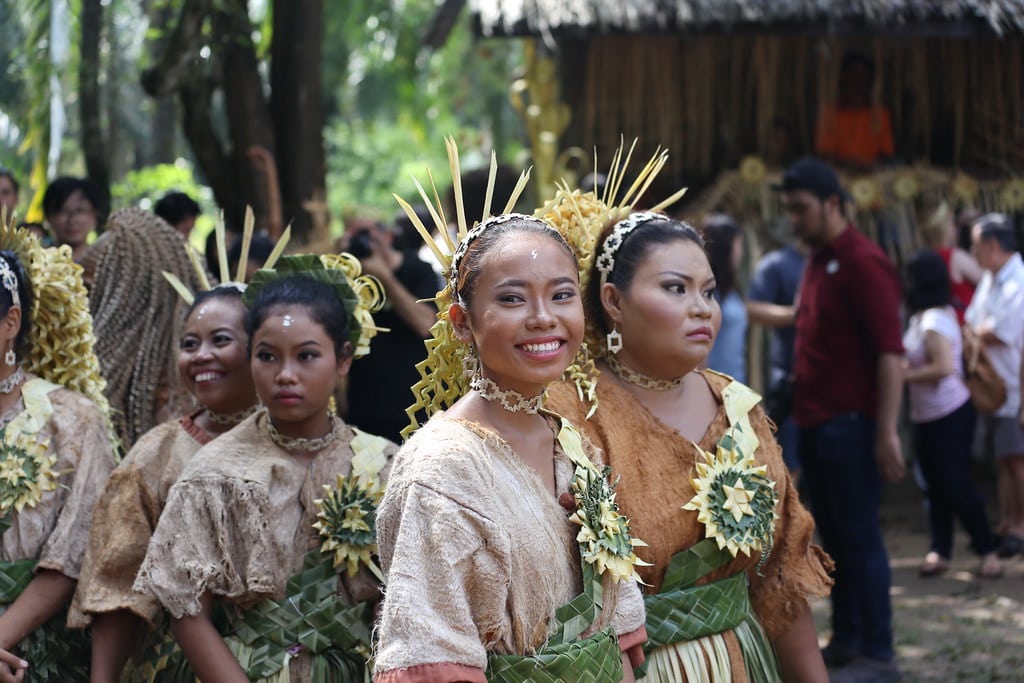 This might surprise many, but Pulau Carey is an island, hence the name. If you look closely at Google Maps, the land is legitimately surrounded by water, and its landscape makes for a beautiful KL weekend trip.
The Mah Meri aboriginal tribe inhabits the island, with a population of about 1500 people. Visit the Mah Meri Cultural Village and the Orang Asli Cultural and Handicraft Centre to learn more about their unique culture. Indulge in their wooden statues and mask creation, plus learn the meaning behind them.
Like any other Malaysian island and town, Pulau Carey is well-known for its seafood, and you should head to the famous Kang Guan Seafood Restaurant. They can cook up a fantastic spread of seafood platters and dishes. However, don't just leave yet. Stay a night or two at the Amverton Cove Golf & Island Resort and soak in the beauty and serenity of Pulau Carey.
9. Kuala Kubu Bharu's breathtaking dam and kaya puffs
You could only see Kuala Kubu Bharu on the KTM route map once upon a time, but this town has way more to offer than just that. First, its hidden nature spots like Bukit Kutu, Fraser Hill, and waterfalls. You'll also get to take a peep at the Selangor dam that gives Selangorians in Klang Valey their daily water consumption.
As for the town, it's filled with vintage, colonial-style architecture; some are above 80 years old and are perfect if you're a scenic photographer. Also, you will have to visit Il Mio Cafe, where they serve one of the best local food, and the place is decorated with antique clocks.
Last but not least, you'll spot a bakery opposite Il Mio Café that serves the famous kaya puffs. You mustn't leave Kuala Kubu Bharu without them. But don't leave just yet. Stay the night at the super cosy chalet The Sticks, which overlooks Sungai Sangli. You can sit by your room in the morning and enjoy the calm and serene surroundings.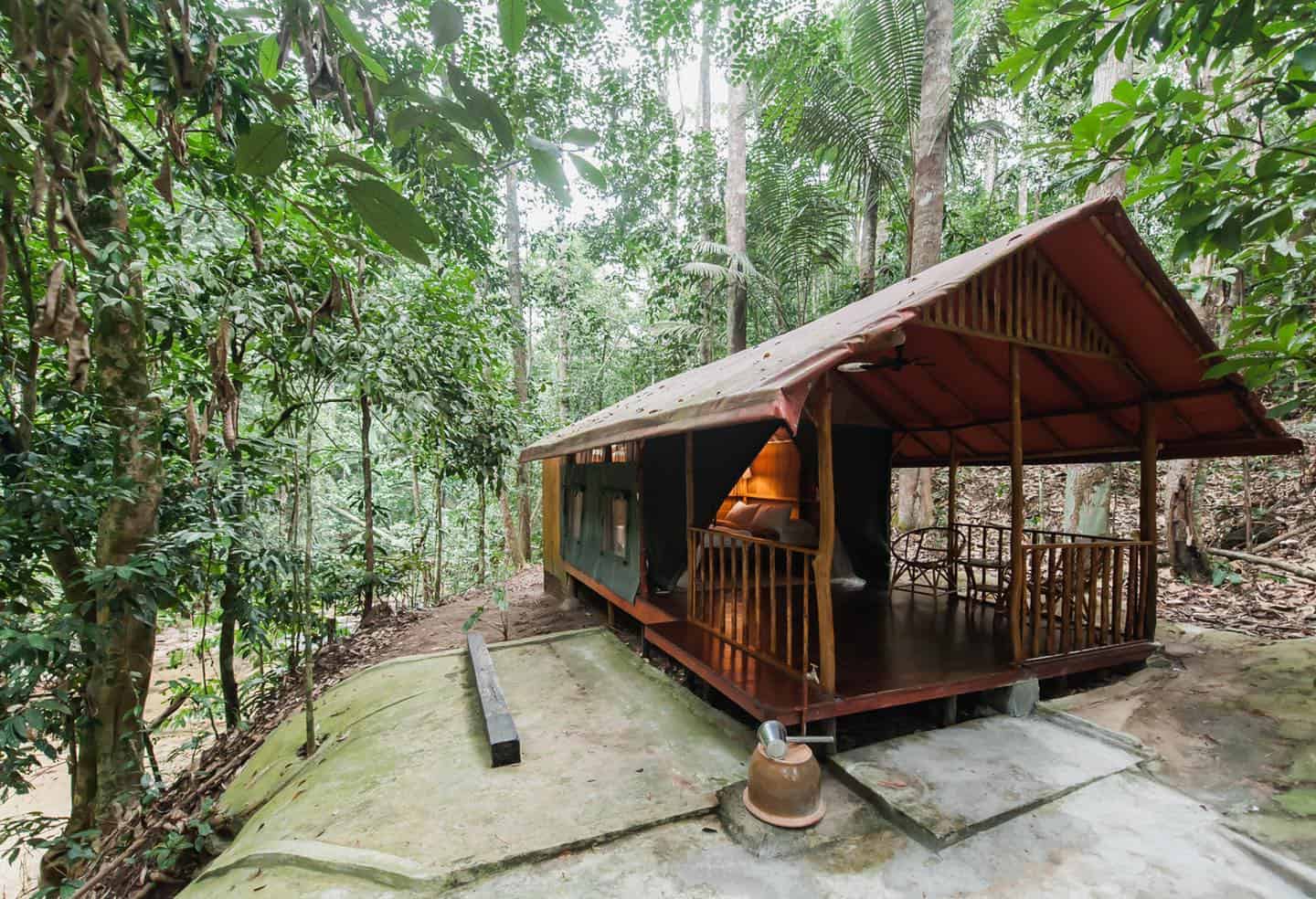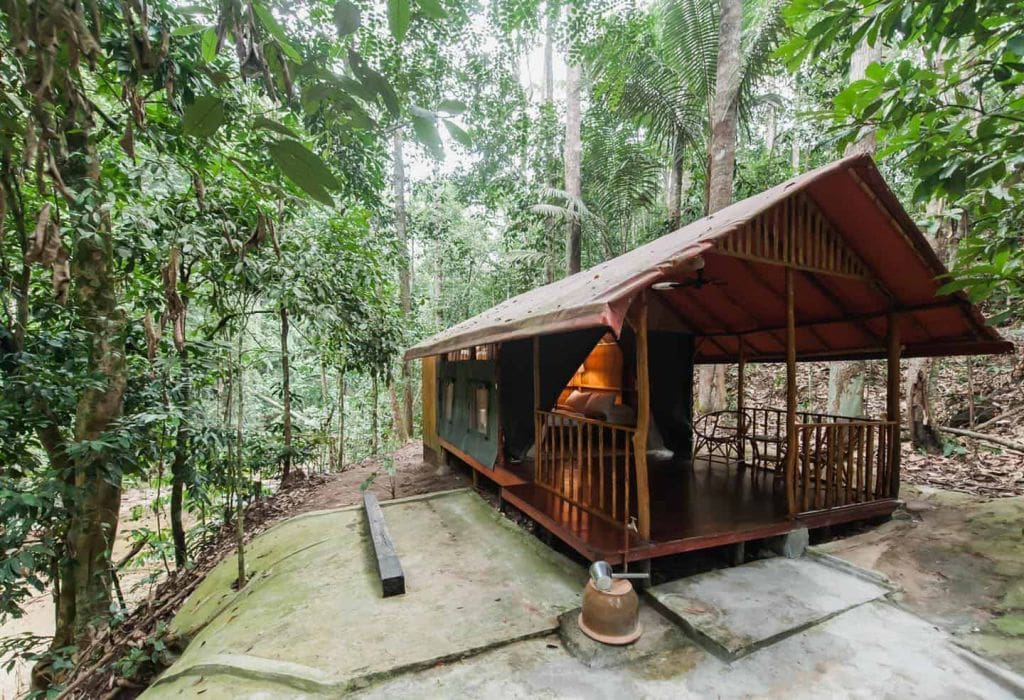 Kuala Lumpur and Selangor might come across as busy cities, but plenty of hidden spots will take the city's stress away. What's best about these places is that you don't have to travel miles and hours away for a short weekend getaway.
LET US HELP YOU PLAN A FANTASTIC weekend getaway
You may be interested in these great articles: