Malaysia's Health Ministry has new Covid SOPs starting July 5, 2023. The country is nearly returning to its pre-Covid days with these relaxed protocols. In a nutshell, only those that have Covid-19 are required to mask up. Everyone else is given a choice.
Do note that the Ministry of Health (MOH) still decided to extend the declaration of "infected local areas" under the Prevention and Control of Infectious Diseases Act 1988, scheduled to end in June, for another six months until December 31, 2023, The extension of the status of the country as an "infected local area" means that the government can – at any time – reintroduce curbs like lockdowns because of Covid 19. The health minister can gazette lockdowns during this period without needing parliamentary approval.
Health Minister Dr Zaliha Mustafa said the extension of the declaration of Malaysia as an 'infected local area' is also needed because of the risk of the emergence of new variants and subvariants of the SARS-CoV-2 virus in the country. "Besides that, with mass gatherings expected to occur during Hari Raya Aidil Adha celebrations and the upcoming state elections, these are likely to risk an increase in cases that would burden the public health care system if prevention and control measures cannot be implemented fully," she adds.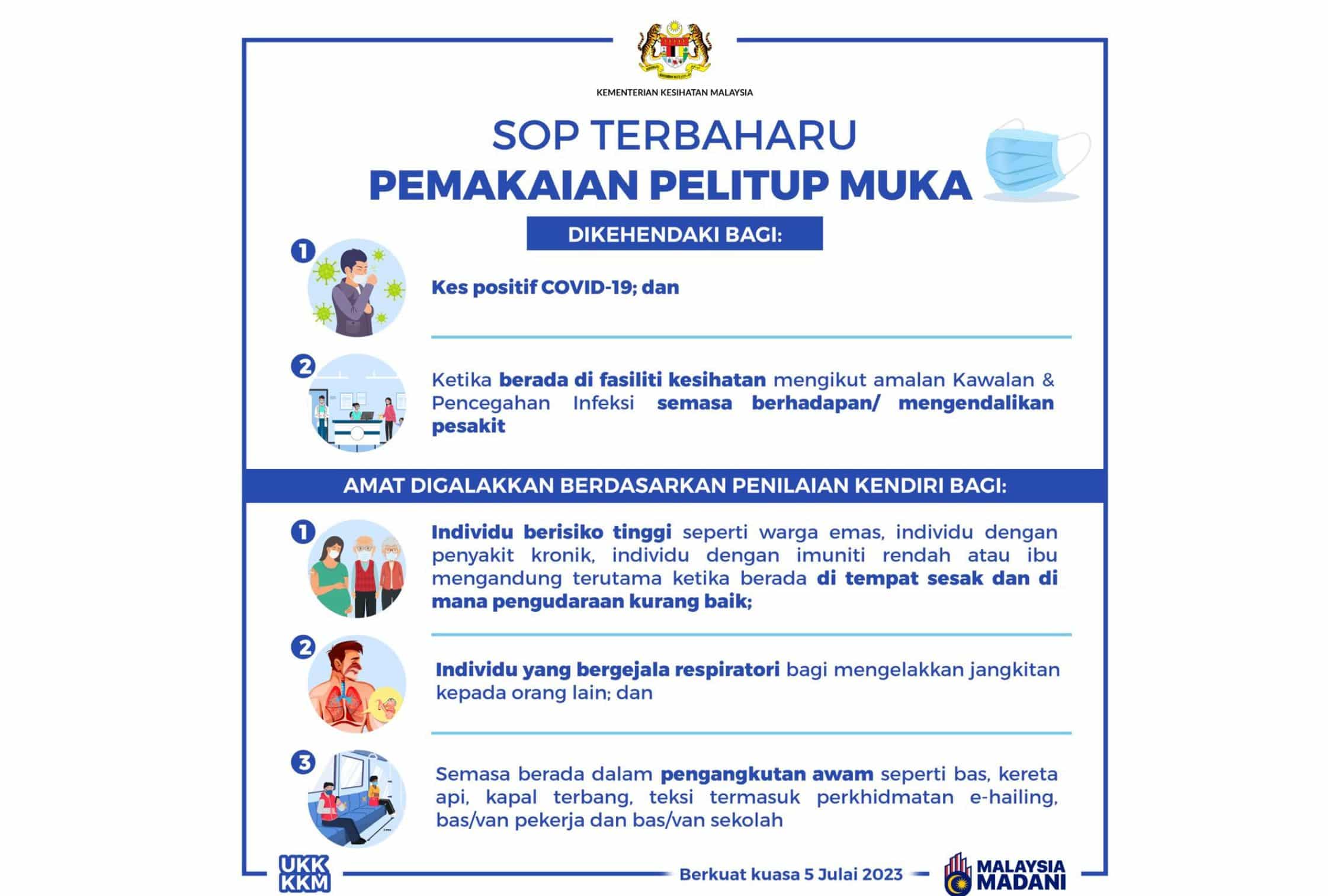 Malaysia's New Covid SOP 2023
New Covid SOPs: Mandatory Face Masking
Individuals who have tested positive for COVID-19
Health workers who follow infection control practices when handling patients
New Covid SOPs: Optional Face Masking
Individuals using public transport (buses; trains; planes; taxis, including e-hailing services; worker buses or vans; and school buses or vans)
Individuals in healthcare facilities
High-risk individuals, such as the elderly and individuals with chronic diseases, are encouraged to wear face masks.
New Covid SOPs: Isolation period
COVID-19 patients have to isolate for five days instead seven days at the onset of the first symptoms.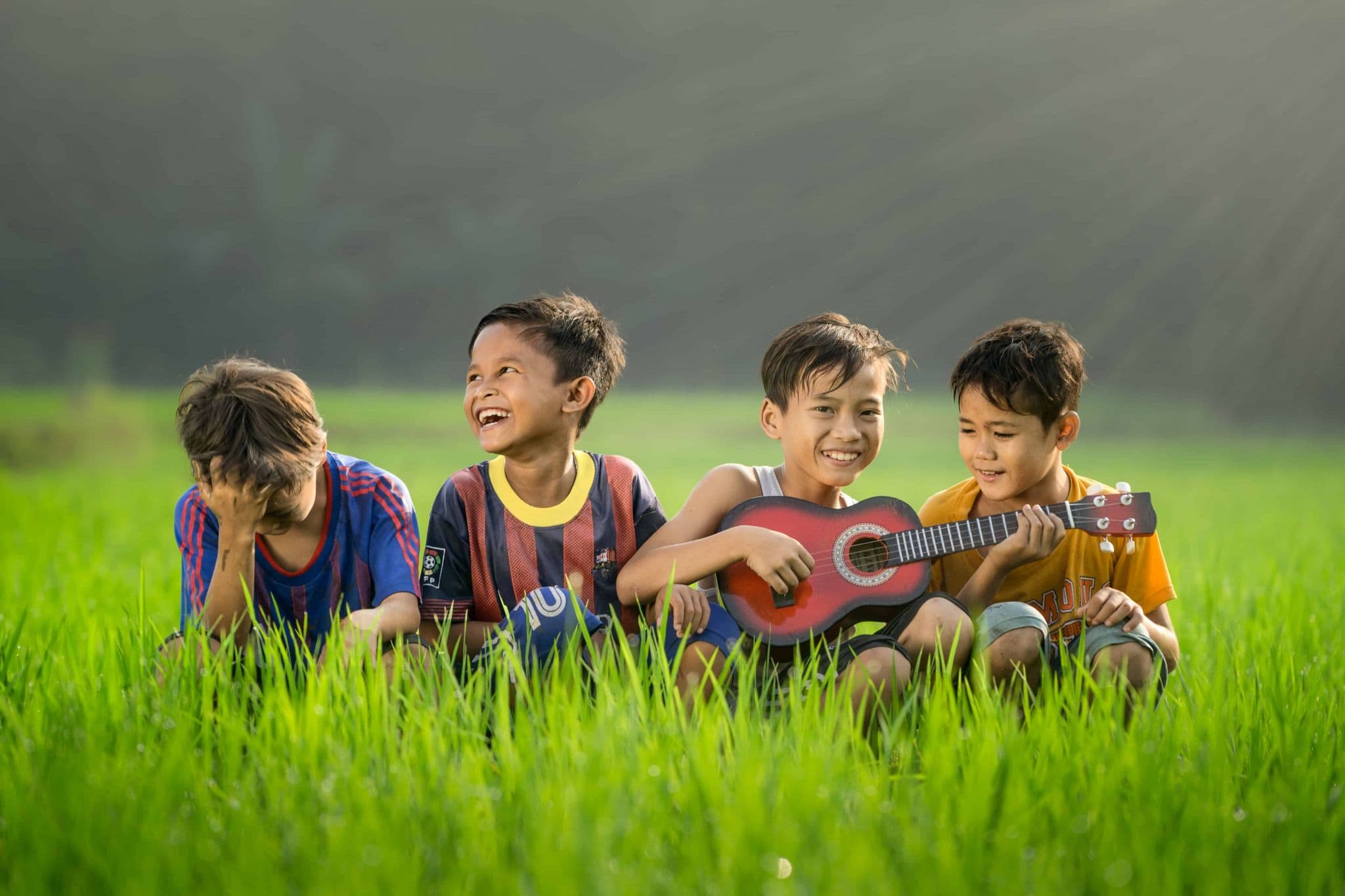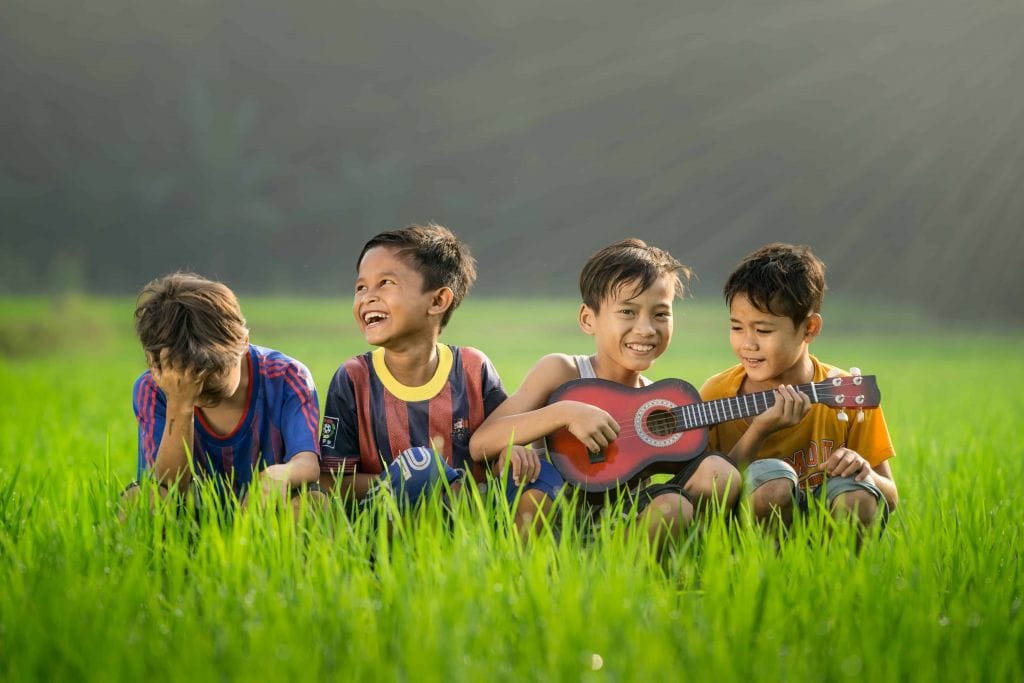 On May 5, 2023 the World Health Organization (WHO) declared that Covid-19 is no longer a Public Health Emergency of International Concern. The United Nations agency dedicated to global health and safety said that the pandemic "has been on a downward trend" for over 12 months. Furthermore, immunity has increased due to vaccines developed in record time to fight the disease and infections. Death rates have decreased, and the pressure on once-overwhelmed health systems has eased.
However, WHO director-general, Tedros Adhanom Ghebreyesus, added that the virus is still killing and changing.  The risk remains of new variants that cause recent surges in cases and deaths. Go here to see the latest global Covid-19 statistics.
New Covid variants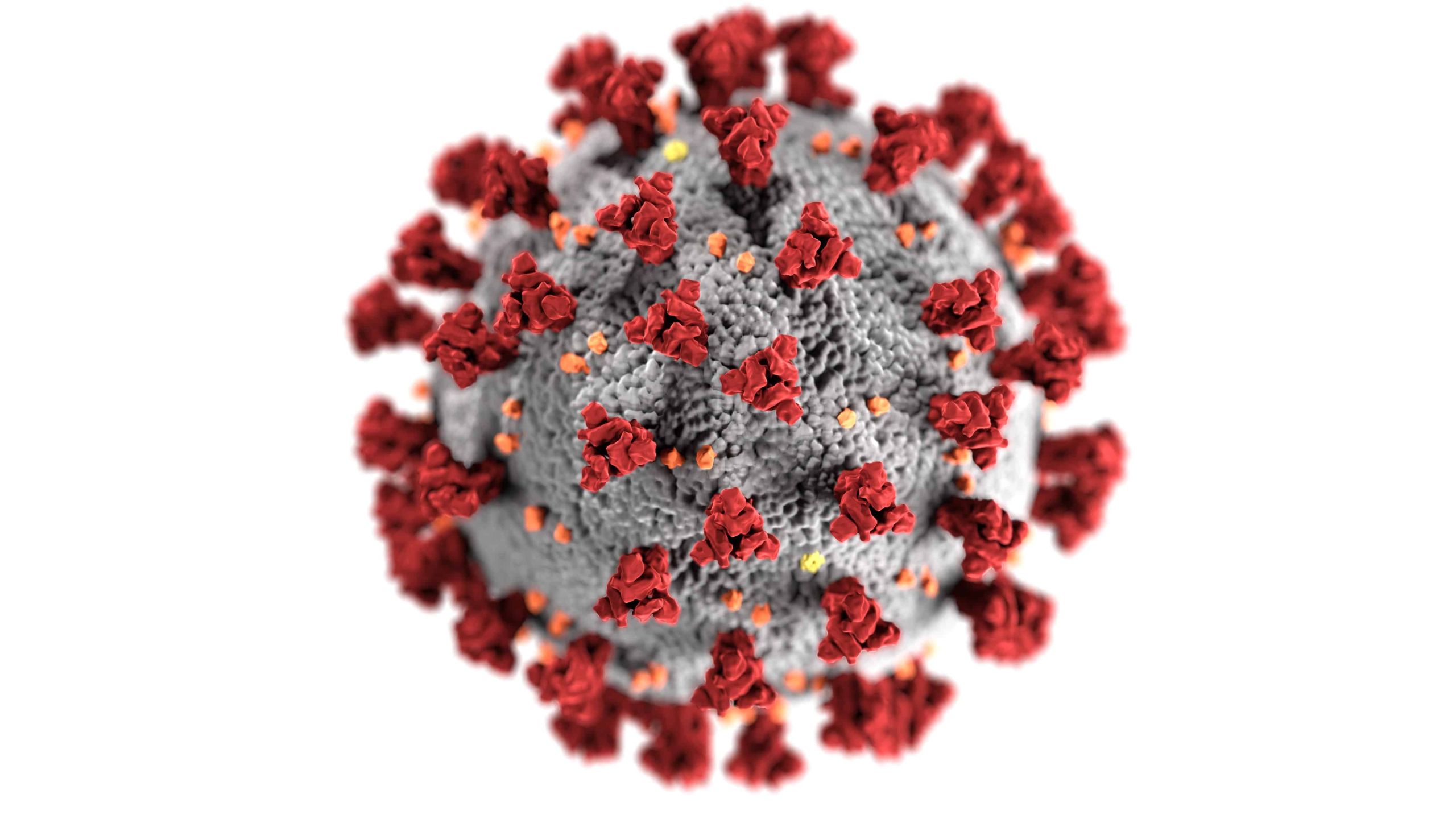 The UC Centers for Disease Control and Prevention (CDC) separately tracks several new Covid variants. On June 26, 2023, the agency said that EU.1.1 is among the new Covid variants being tracked. This variant is estimated to contribute to about 1.7% of Covid-19 cases in the US.
EU.1.1 is an XBB sub-lineage related to the XBB.1.5 variant that currently accounts for an estimated 27% of Covid-19 cases in the country. It is too early to know whether EU.1.1 will lead to new or different symptoms. The XBB.1.5 variant, nicknamed Kraken,  was named the most contagious strain of any COVID-19 variant by the WHO. There is no evidence that it causes a more severe infection, and recent mutations of the Covid-19 virus have led to less severe disease.
Indonesia further relaxes Covid-19 restrictions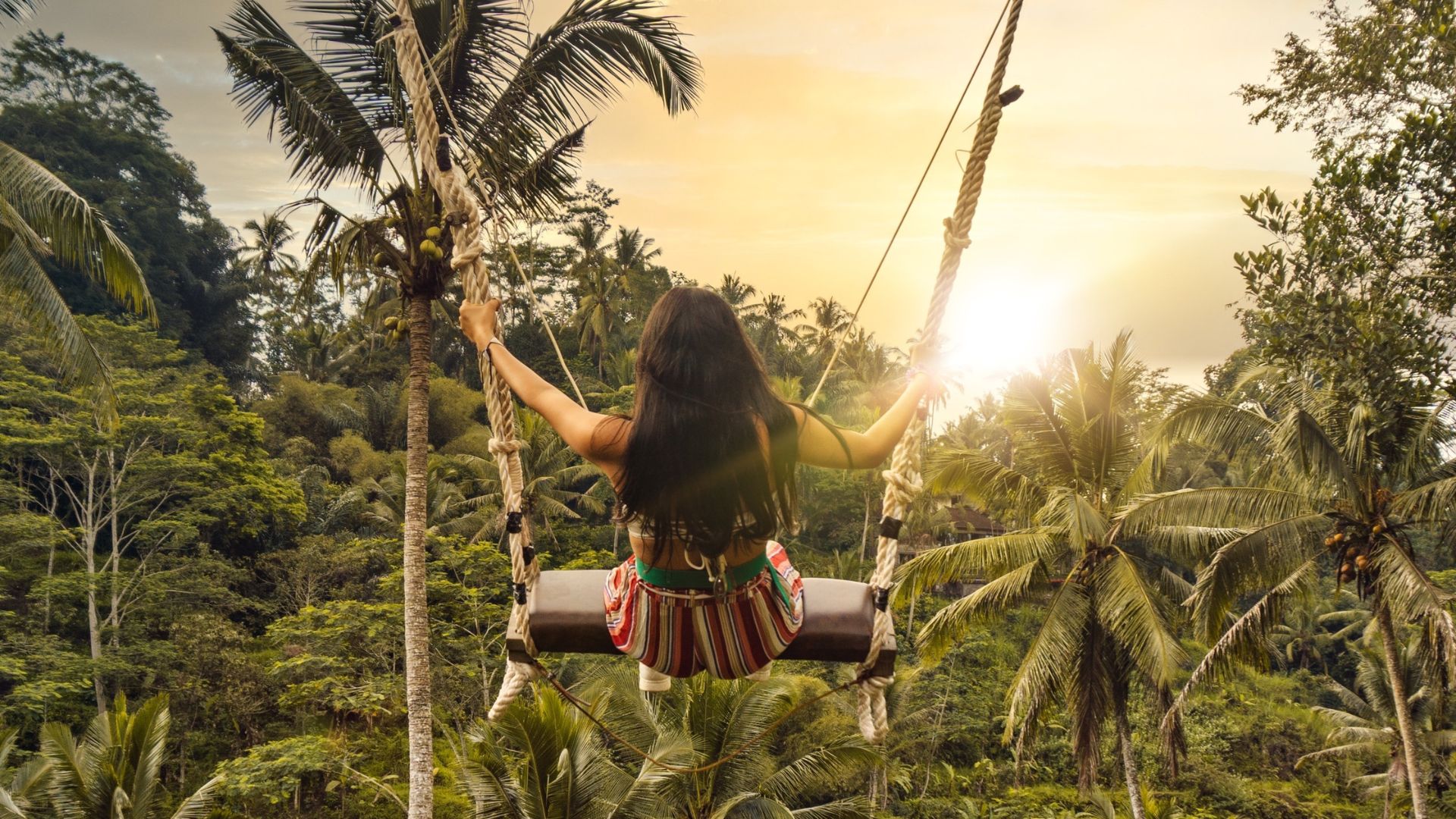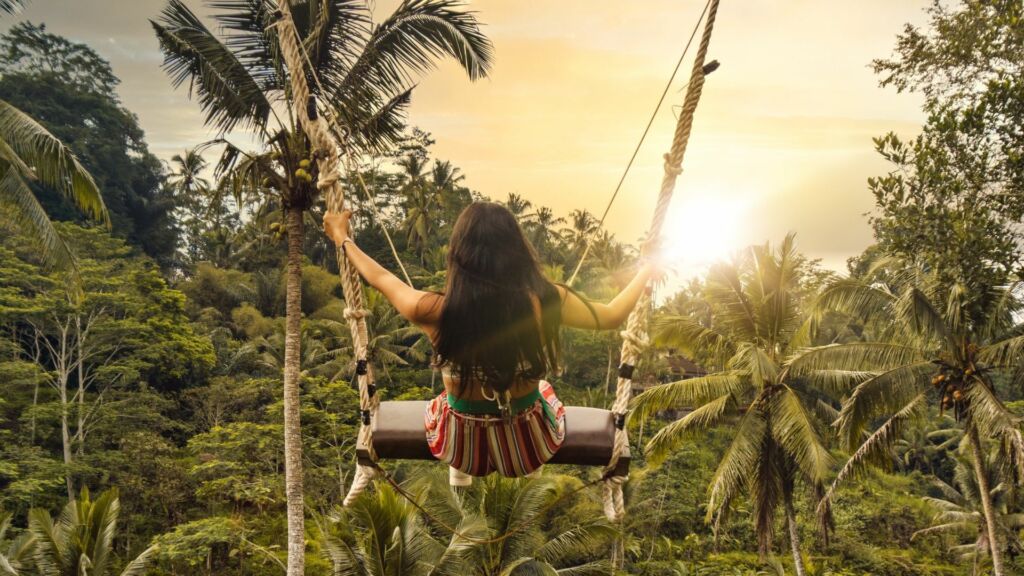 As of June 14, 2023, Indonesian authorities no longer require international travellers to present proof of Covid-19 vaccination to enter the country. Passengers do not need PCR tests, but officials advise travellers to download the SatuSehat application. Moreover, individuals no longer need to wear a facemask or show proof of vaccination when entering buildings or indoor public places.
Satu Sehat is the government's health and mobility tracking app, an update of the PeduliLindungi Covid monitoring app. With the Health Diary feature, SatuSehat Mobile can provide information and monitor health according to the user's body condition.
It's Time to travel again
You may also be interested in: