It's all about China travel 2023! This is great news for those looking to visit Mainland China. China has reopened its borders to foreign tourists for the first time in the three years since the global health pandemic. This means that you can start making China travel plans. The country's international embassies/ consulates and visa offices have started issuing tourist visas effective March 15, 2023. In this travel news article, we also take a look at Bali's plan to ban foreign tourists from renting motorbikes and other proposed changes to their rules concerning foreigners on this island.
Travel News update March 27, 2023
China Travel 2023: Tourist Visas available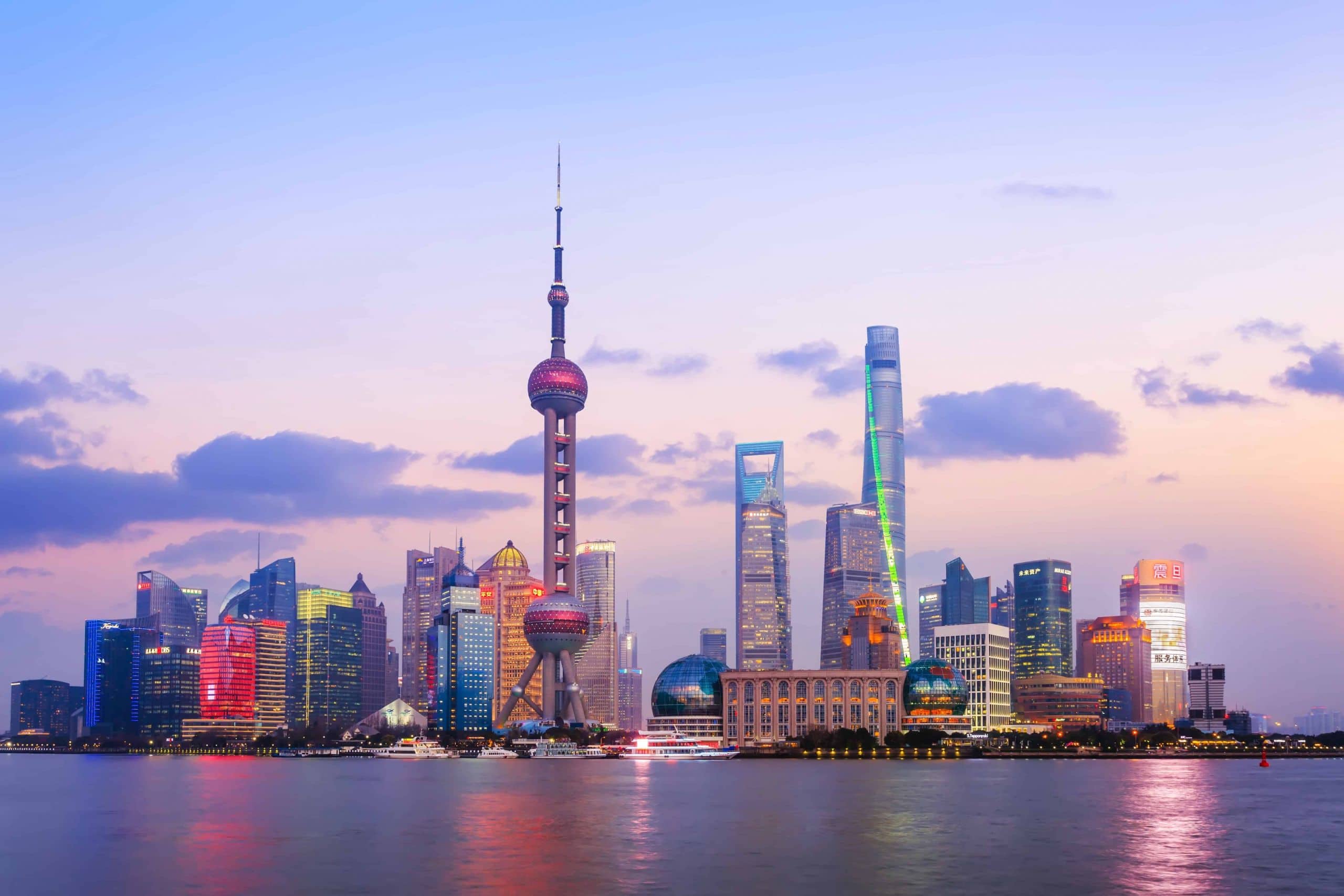 Those going to China for official business, study, or to visit/reunite with family have already been able to apply for a visa. The latest announcement on the issuance of tourism visas also states that previously issued visas, i.e., issued before March 28, 2020, with remaining validity, are considered valid by the Chinese government and may be used for entry immediately.
Furthermore, areas in China that did not require a visa before the pandemic will revert to visa-free entry. These areas include:
Visa-free entry to Hainan,
Visa-free entry for Shanghai cruise ships
Visa-free travel for groups of foreigners from Hong Kong and Macau to Guangdong
Visa-free entry to Guilin by ASEAN tourist groups
How to apply for a China Visa
Applicants for China tourist visas must be done in person to register their fingerprints. Complete an online visa application form before making an appointment to visit the Embassy of the People's Republic of China in Malaysia.  Once you have submitted your passport, you can appoint a trusted third party for collection upon approval.
Go here for the latest requirements for China's tourism visa application. You can also complete the online visa application form and make a visa application appointment here.
In addition to the official documents, such as passport, photo, and application form required for the tourist visa application,  you must provide itinerary materials such as air tickets, hotel bookings, or travel invitation letters. Note that travellers must take a Covid-19 test 48 hours before departure to China. The test result must be declared on the customs health declaration form.
Bali Travel 2023: changes to on-island travel rules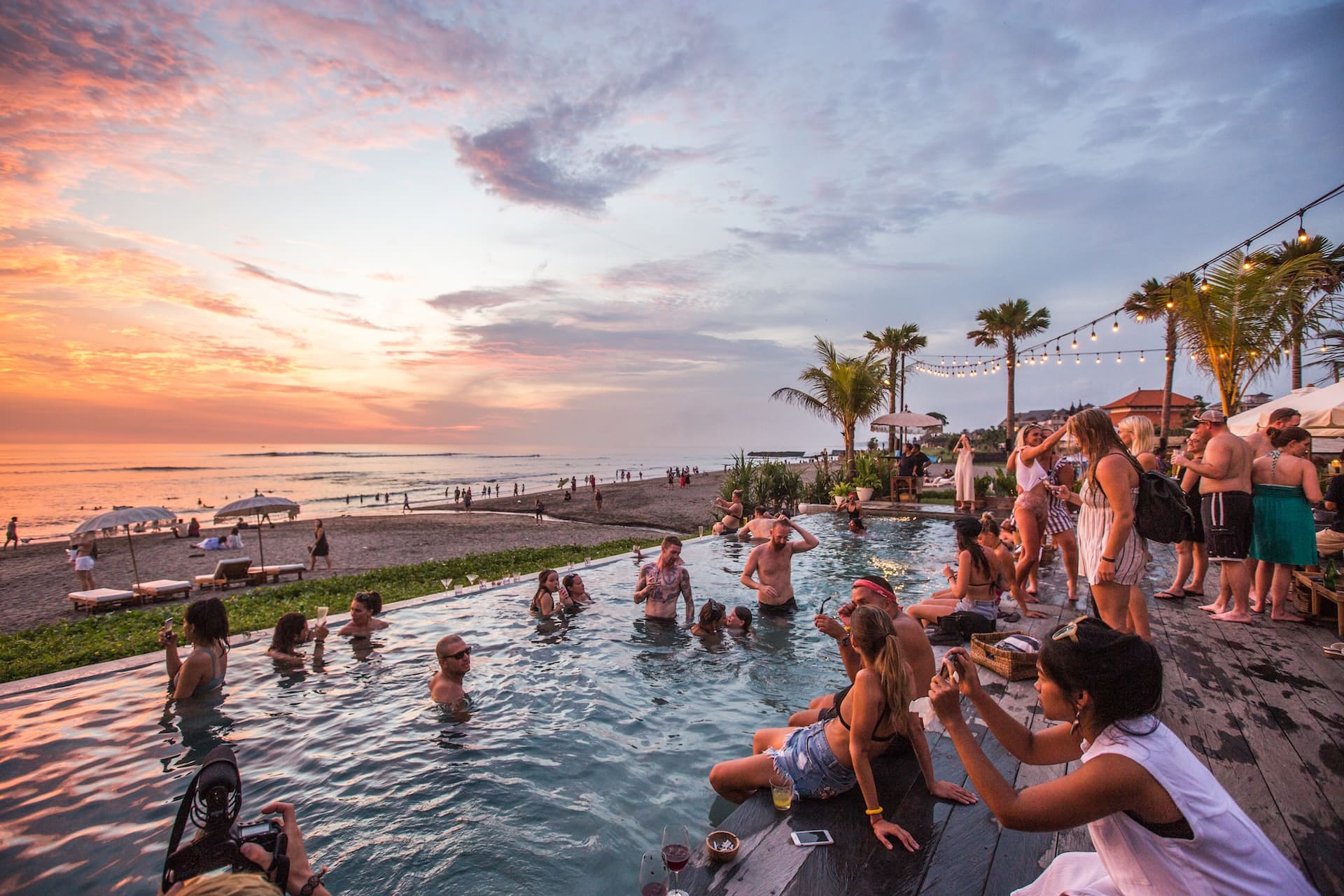 Bali is looking to implement changes as to what tourist can and cannot do. First, Bali's governor I Wayan Koster recently announced that foreign tourists could not rent motorbikes to get around the island starting this year. Tourists are asked to rent cars and use other modes of transportation.
Those riding motorcycles without valid paperwork, driving recklessly, using fake Indonesian ID cards, or abusing residence and work permits would be targeted by the police. The announcement comes after a trend of incidents involving tourists and motorbikes. The misuse of motorbikes in Bali is well known. For example, in 2020 a Russian influencer came under the spotlight for driving a motorcycle into the ocean.
Bali officials are also looking to oust workers without proper permits. According to news reports, the local anonymous Instagram account @moscow_cabang_bali featured alleged undocumented workers in Bali, primarily from Russia. The page routinely posts crowdsourced content showing foreigners running various businesses or freelancing in Bali, providing services in real estate, photography, and more.
Foreigners can continue to work in Bali as long as they have obtained the appropriate permits. The administration is currently drawing up plans with the island's Public Order Agency to carry out crackdowns on undocumented workers.
making China Travel Plans? Let us help! 
You may also be interested in: