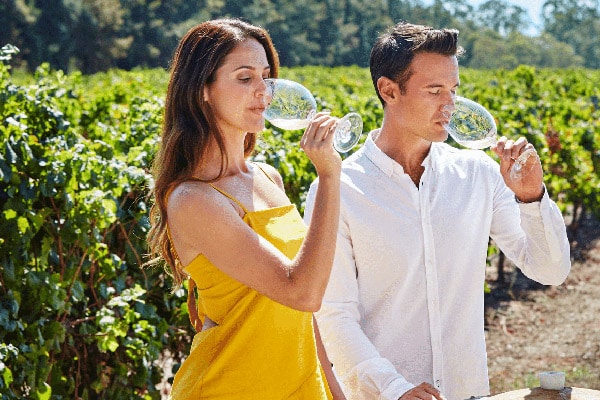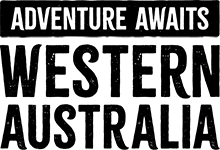 WINERIES & CRAFT BREWERIES
10 Unmissable Wineries and Craft Breweries in Western Australian
World-class wines and award-winning craft beers have become indistinguishable to Western Australia. Both wine and craft beer production started in the 1800s in Swan Valley and with demands growing in the 20th century, breweries and wine regions flourished in different parts of WA becoming world renowned. Let us take you through 10 must-visit wineries and craft breweries in WA.

WINERIES

1. Voyager Estate, Margaret River 
Voyager Estate has become a culinary and wine institution of The South-West Edge.  Immerse yourself in this family-owned winery and let the experts of winemaking guide you through the process. Learn all about Margaret River's most popular varieties; Chardonnay and Cabernet Sauvignon, and master identifying a good vintage during the private tasting.
Voyager Estate also offers an unparalleled gastronomy experience; you will tour the estate to taste straight from the barrels of Australia's largest underground barrel cellar before partaking in a 7-course degustation menu inspired by the wines and seasonal ingredients found in the estate. An ideal afternoon to spend with friends or loved ones, you can book a tour of the estate or private tasting through their website.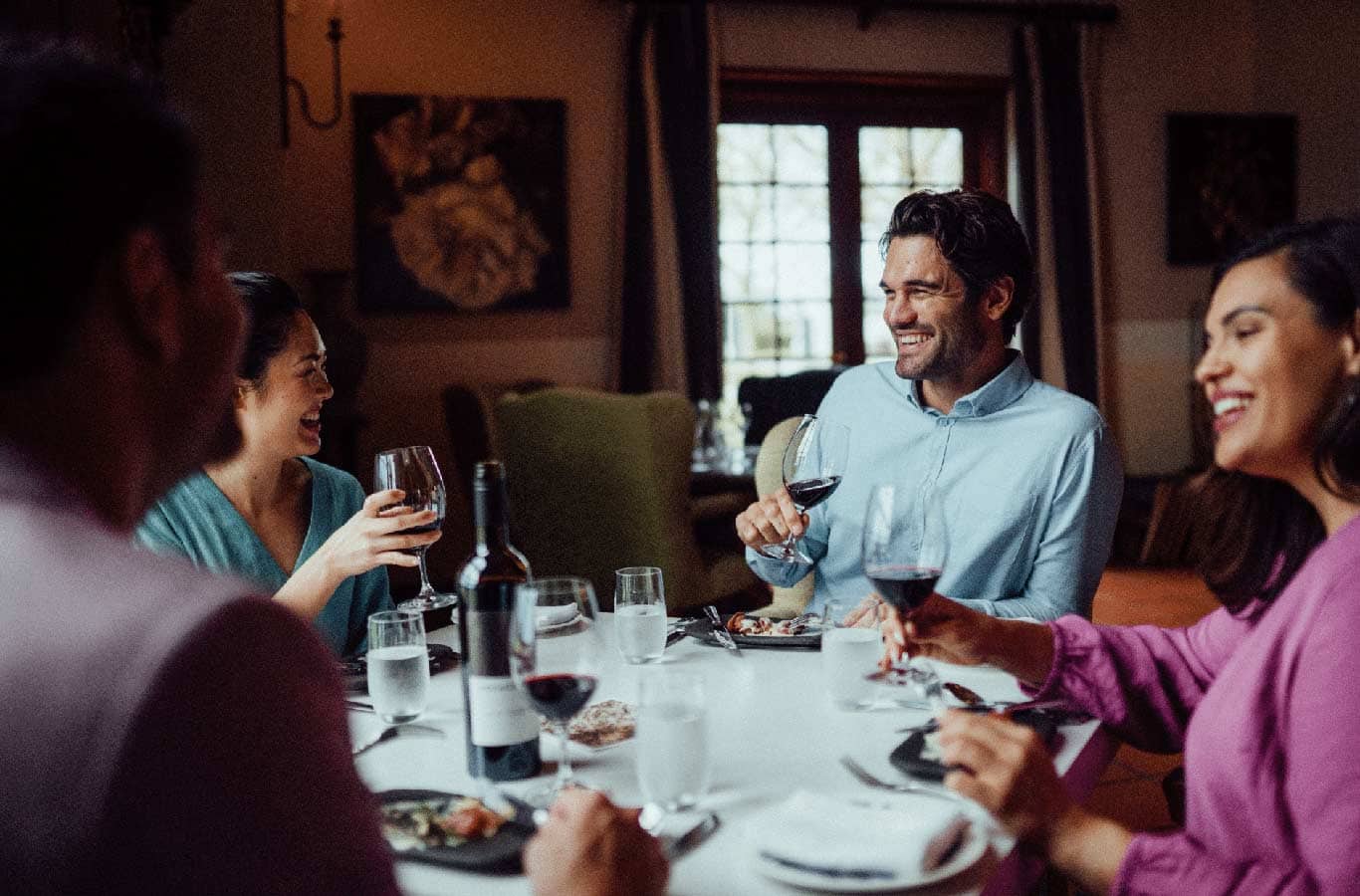 2. LEEUWIN ESTATE, MARGARET RIVER
Famed family-owned Leeuwin Estate is one of the five wineries that established the Margaret River Region. With a vision to produce premium wine, owners Denis and Tricia Horgan have cultivated their cattle farm into a 121-acre vineyard. Known globally for their Chardonnay vintages, a tour through their cellar will give you an insightful look at wine production and a better appreciation for the art of fine wine.
An array of tasting tours are available for visitors, either to have a sampler of Leeuwin's best vintages or to enjoy the wines better with food through a farm-to-table experience. You will get to indulge in a sensational seven-course tasting menu using the best seasonal ingredients and paired with the iconic Art Series wines. You can also stroll through the Art Gallery to take a closer look at the collection of modern Australian art, which are featured on Leeuwin's 'Art Series' labels. Private tours for small groups are also available and booking ahead is always recommended.

3. CAPE MENTELLE, MARGARET RIVER
Cape Mentelle played a vital role in getting the young Margaret River region recognised as a serious wine producer when they won Australia's most coveted wine prize, the Jimmy Watson Memorial trophy, consecutively in the 1980s. Famed for their exceptional and consistent quality of Cabernet Sauvignon, Cape Mentelle has gone from a pioneering vineyard to a reputable international brand.
Join their wine tour as you get to walk through the iconic 120-acres of Wallcliffe Vineyard and witness the entire winemaking process. End the journey with a private tasting at their Cabernet Cellar with a tutored wine and food pairing experience. Booking ahead online is advised as private tours are popular.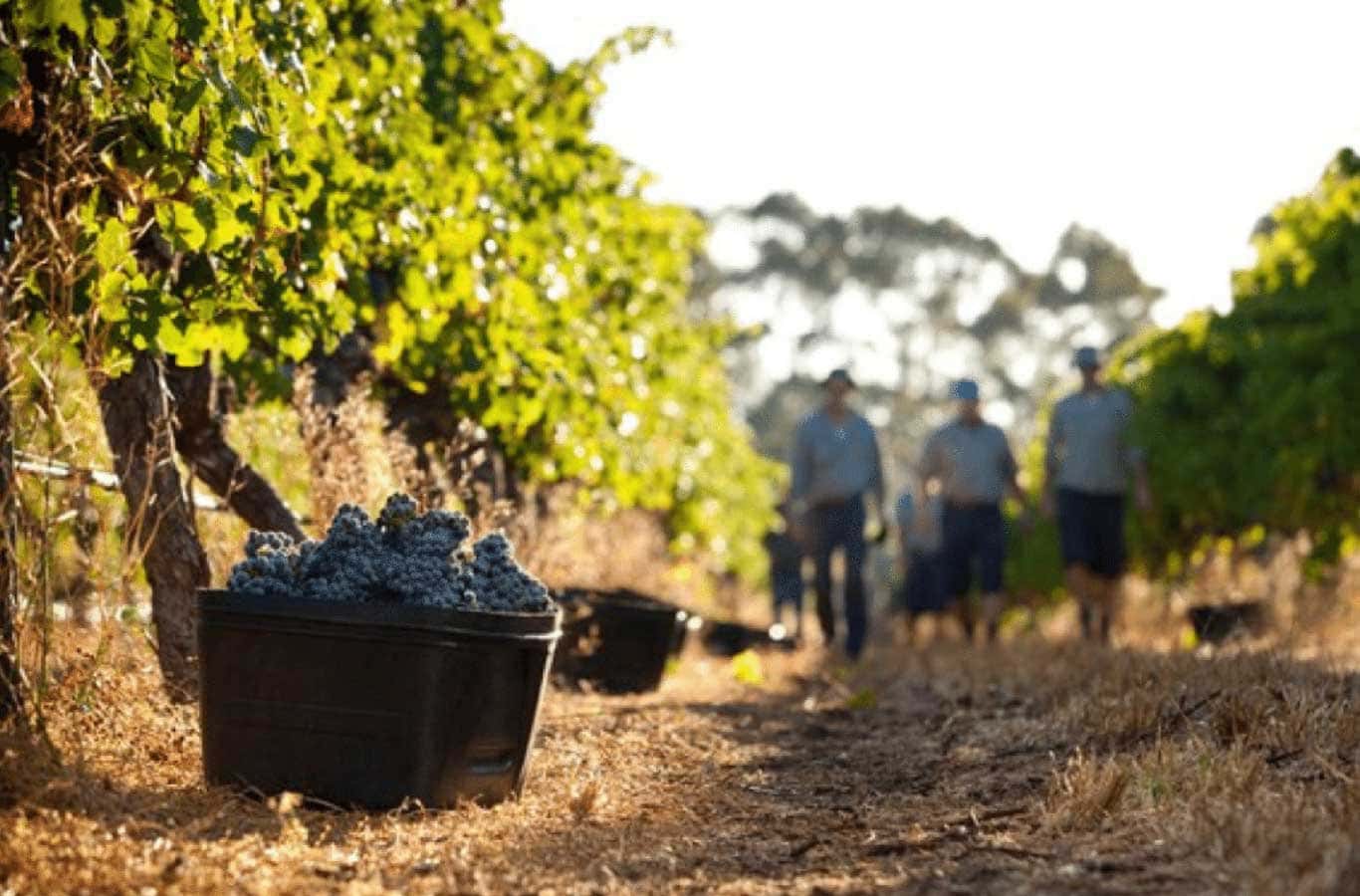 4. WILLS DOMAIN, MARGARET RIVER
Wills Domain has one of the most stunning views you will find at a vineyard. Gentle slopes of Gunyulgup Valley overlooking the Indian Ocean, visitors are treated to not just stunning panoramic views but also acclaimed vintages and sumptuous meals on the alfresco deck. Located 10 minutes from Dunsborough, this James Halliday Five Star Winery offers the perfect relaxed afternoon of eating and drinking with friends.
Book a wine tasting session that features ten of their best Chardonnays and Cabernet Sauvignons. While there isn't a wine tour through the vineyard, visitors are treated to some of the finest cooking done by executive chef Seth James. Walk-ins are welcomed or you could book your wine tasting session ahead of your visit.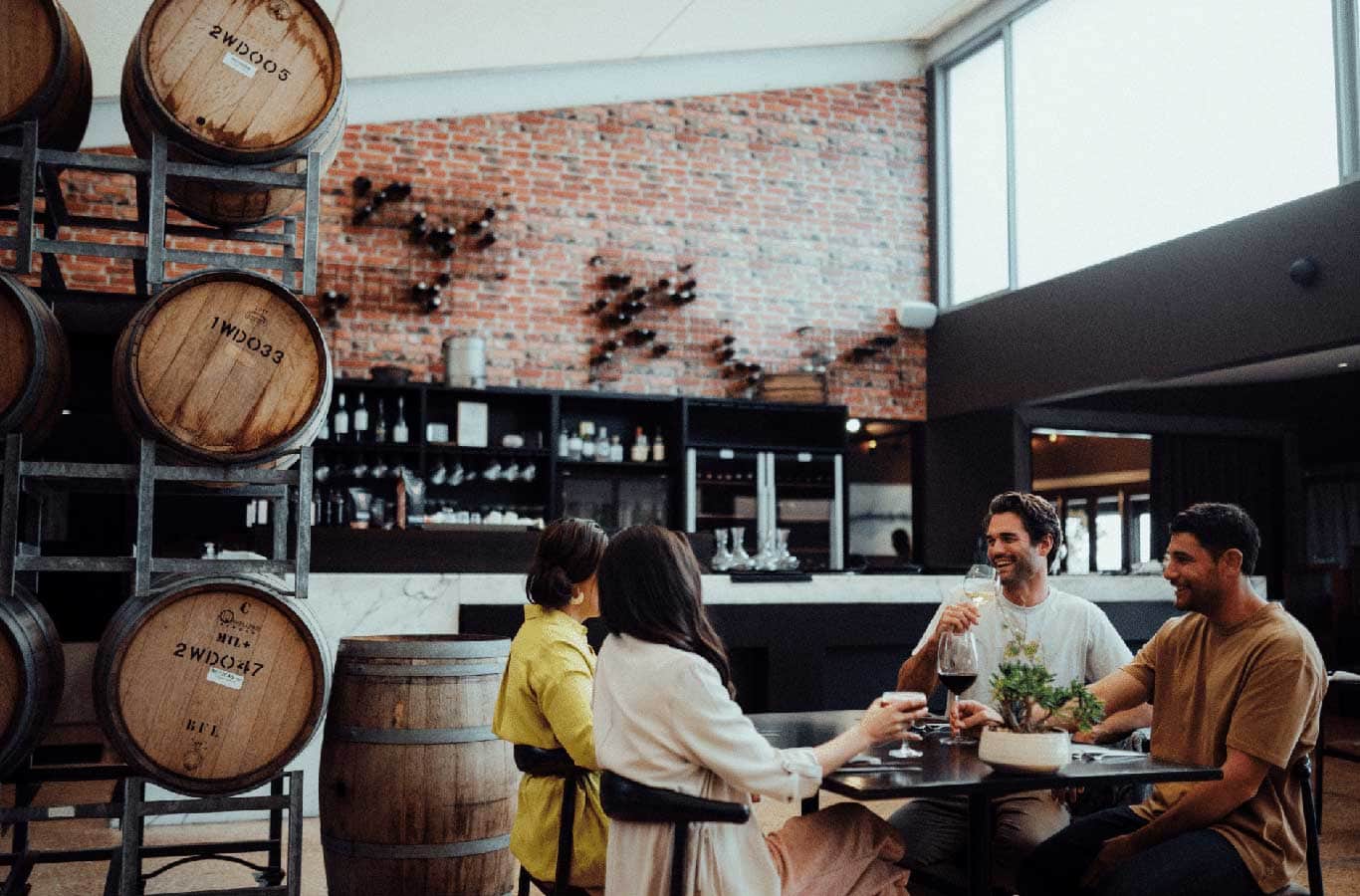 5. LANCASTER WINES, SWAN VALLEY
If you fancy something closer to Perth CBD, Lancaster Wines in Swan Valley is just 20 minutes drive away. Boasting some of the oldest vines in Swan Valley, Lancaster Wines has an impressive selection of wines to select from, be it a refreshing Verdelho, a deep old Shiraz or even a classic Chardonnay.
Spend a relaxing afternoon tasting Lancaster's best at their charming outdoor tasting shed while grazing on a selection of locally made cheeses. Lancaster is immensely popular with local tour operators, you can easily book to join their vineyard tour. If you are looking for a more private affair, their friendly staff would be able to help you organise a tour according to your needs.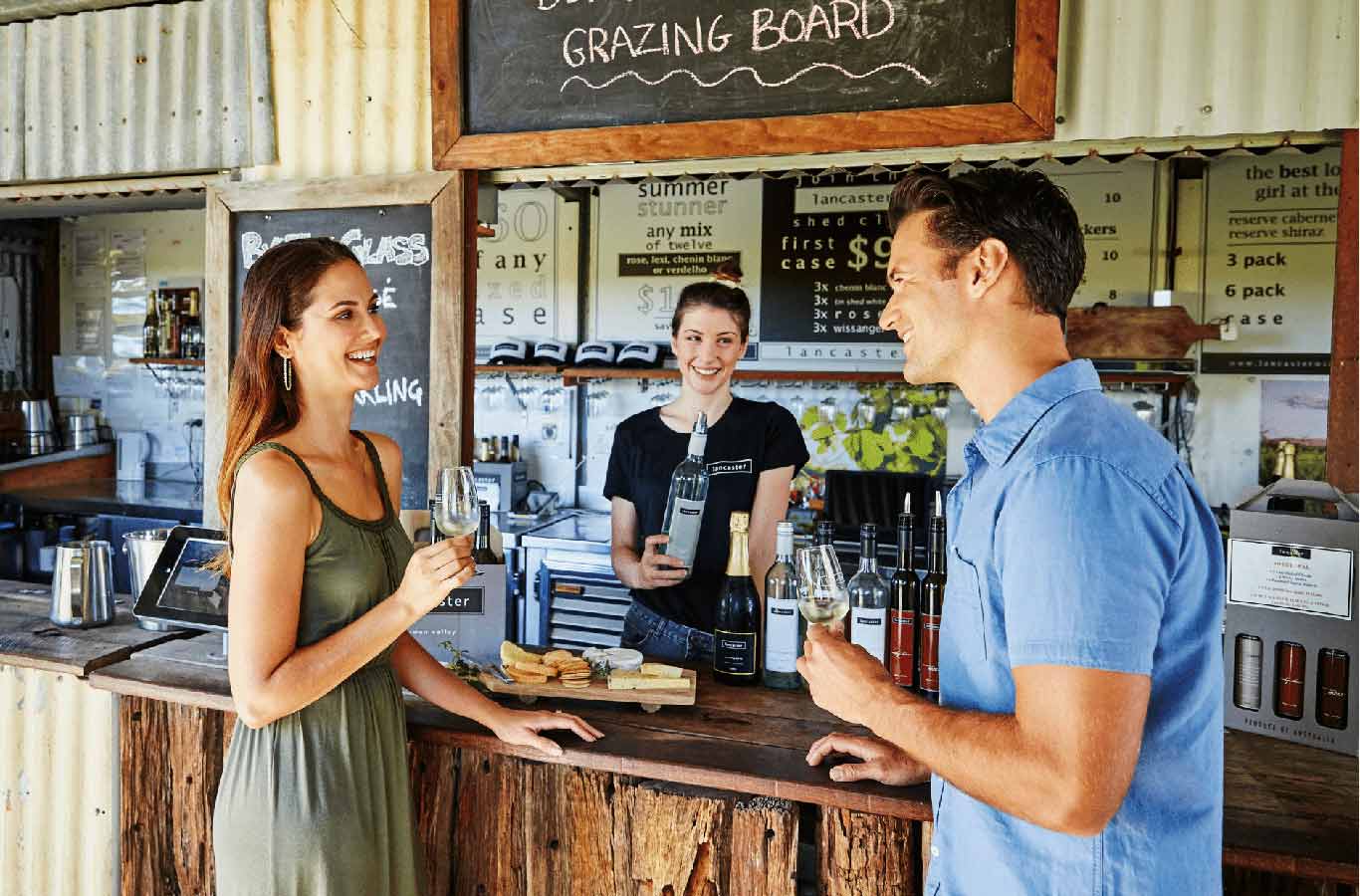 CRAFT BREWERIES
1. LITTLE CREATURE BREWERY, FREMANTLE
Craft beer lovers would know a trip to WA means a pilgrimage to Little Creature Breweries. The former crocodile farm now houses industrial-sized serving tanks and the Great Hall that welcomes you to walk in any time for a taste of one of the most popular pale ales in the world.
You can walk into this Fremantle establishment anytime to soak up the buzzing atmosphere and learn all about the brewery from any of the friendly "Hop Heads". Join their interactive tours led by their resident hop head to get a behind-the-scenes glimpse of the brewery, learn about malts and hops used plus a guided tasting of the complete range of brews.
Head on to the Great Hall to finish off with some delicious wood-fired pizzas. To join the tour, you can simply head on to the Brewery Hall and ask any of the Hop Heads to guide you or you can book ahead for a small group private tour.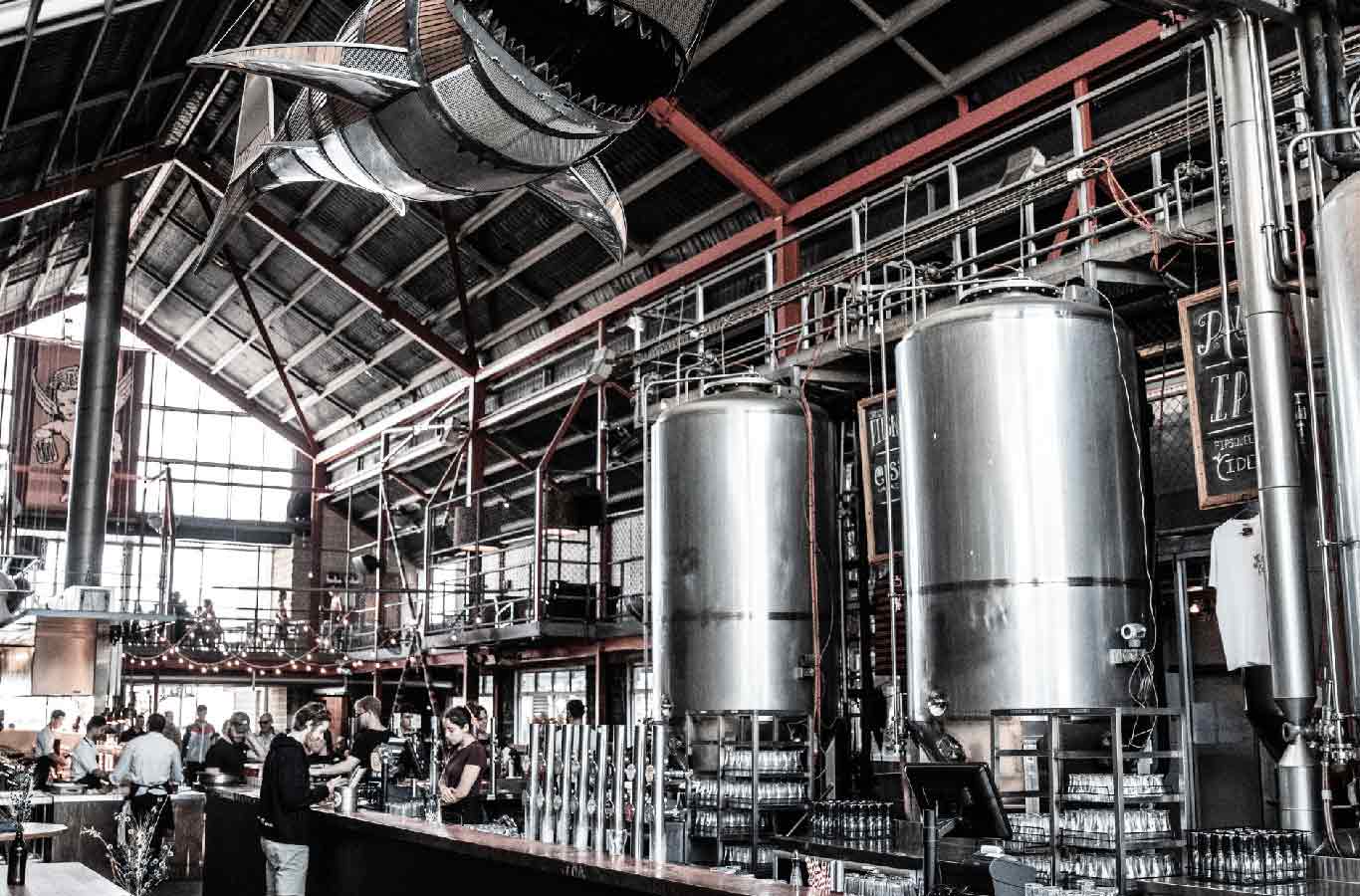 2. CHEEKY MONKEY BREWERY, MARGARET RIVER
While Cheeky Monkey Brewery may be one of the younger additions to Margaret River's colourful brewery scene,  the brewhouse pub has increasingly become the place to go to wind down while enjoying craft brews fresh from the tap. The high timber tables and brick walls add to the classic beerhall vibe and parents can relax while children explore the playground area overlooking the vineyards. Enjoy tasting paddles of five beers, which offerings include lager, mid-ale, pale ale, IPA and Ginger.
Cheeky Monkey prides itself as the largest production brewery in the South West and is fully family-owned. Just 20 minutes north from the pub, the brewery's production is done offsite and visitors are welcome to visit anytime to learn about the brewing process and the hops used. Bookings are advised.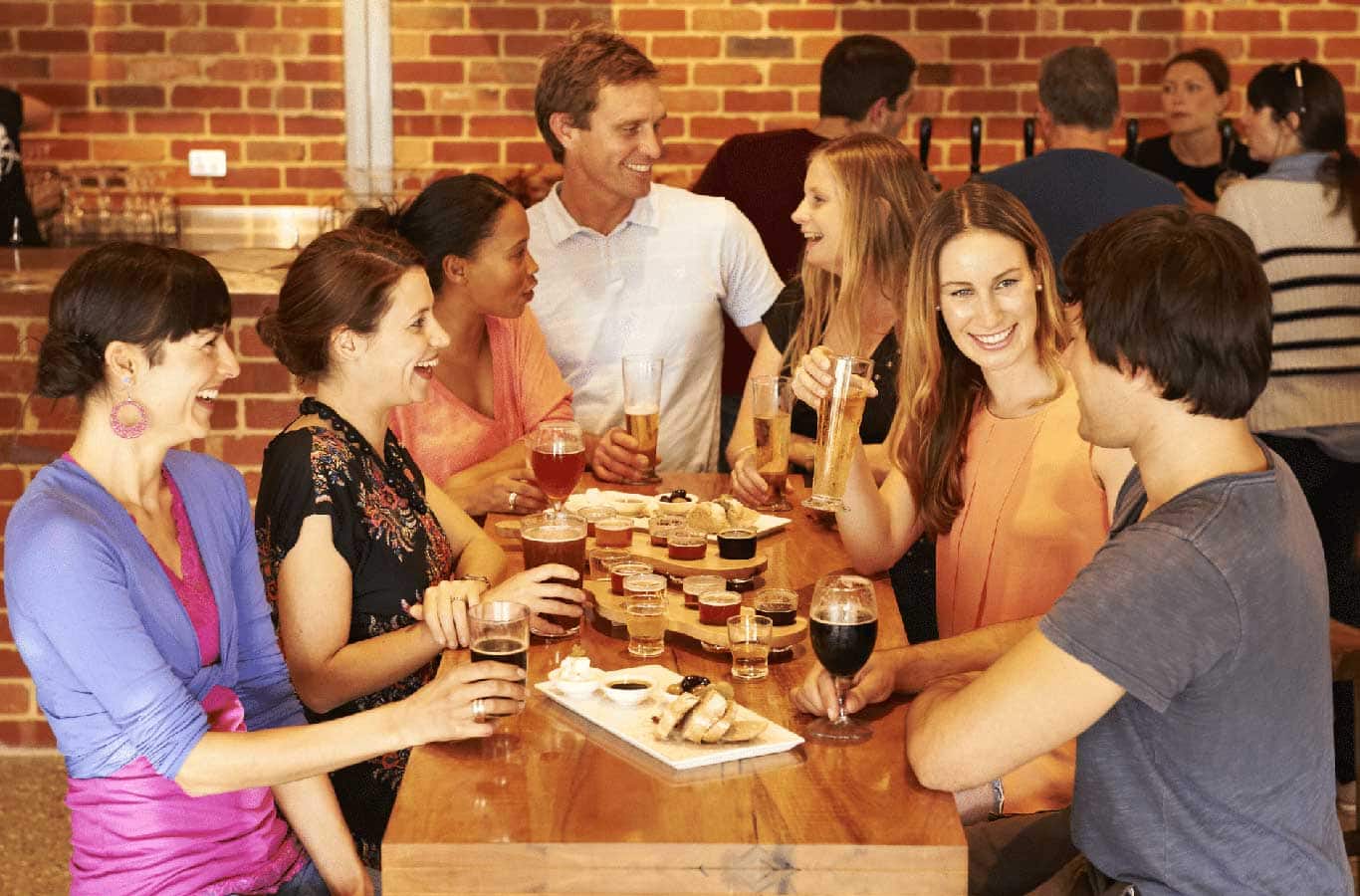 3. EAGLE BAY BREWING CO, MARGARET RIVER
Tucked away on a beautiful family farm just a few minutes from the shores of Meelup Beach, Eagle Bay's microbrewery allows you to pause and enjoy the scenic views with fresh handcrafted brews.  You can sample their best seller kolsch, a light and bright beer or the exquisite cacao stout, a smooth stout with a hint of chocolate.
While Eagle Bay Brewing Co currently does not offer tours, visitors are welcomed to pick up a bottle or two to have a picnic or stroll around the vicinity. The brewery also houses a restaurant serving wood fired pizzas, delicious sharing plates and seasonal dishes using herbs and vegetables from their organic kitchen garden. Being one of the more popular spots in Dunsborough, Eagle Bay tends to be busy throughout the week so we'd advise you to book ahead.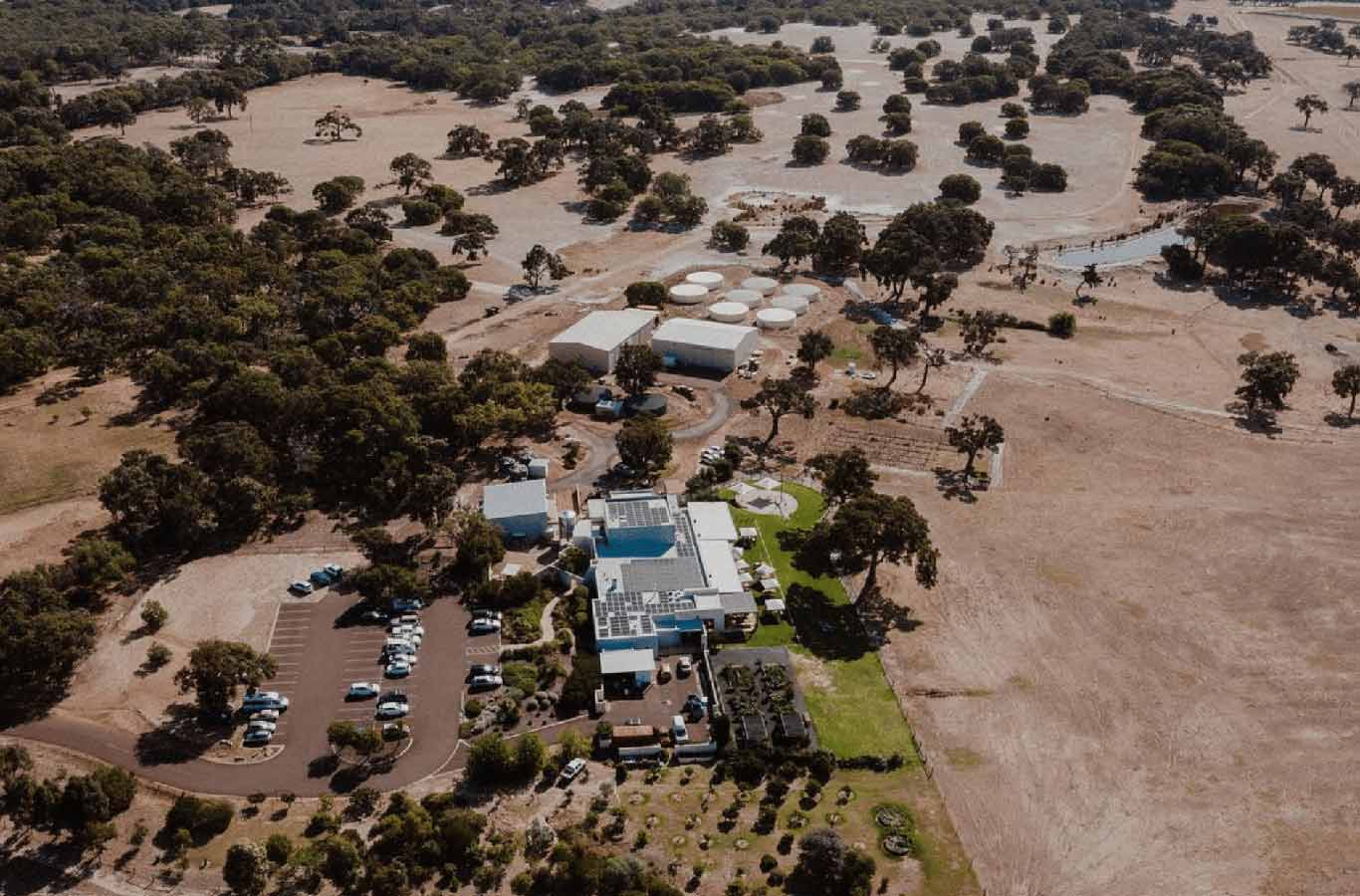 4. MATSO'S BREWERY, BROOME
Being the only brewery in Broome, Matso's is always packed out with locals and visitors alike. What once was the first Union Bank of Broome has now transformed into a vibrant pub serving an eclectic selection of handcrafted brews and scrumptious meals. Matso's brewery is well known for its Ginger Beer and tropically-inspired flavoured beers, such as Mango and Chilli Ginger, which are sure to wow your taste buds. Situated just across Roebuck Bay, you can sit back on the verandah and enjoy fresh brews from the tap as you take in the views.
Brewery tours and tasting sessions run only on Wednesdays and Fridays at 11am for an hour inclusive of a tasting paddle at the end, perfect to start lunch with. You can get in touch online or book a table for the day you wish to visit.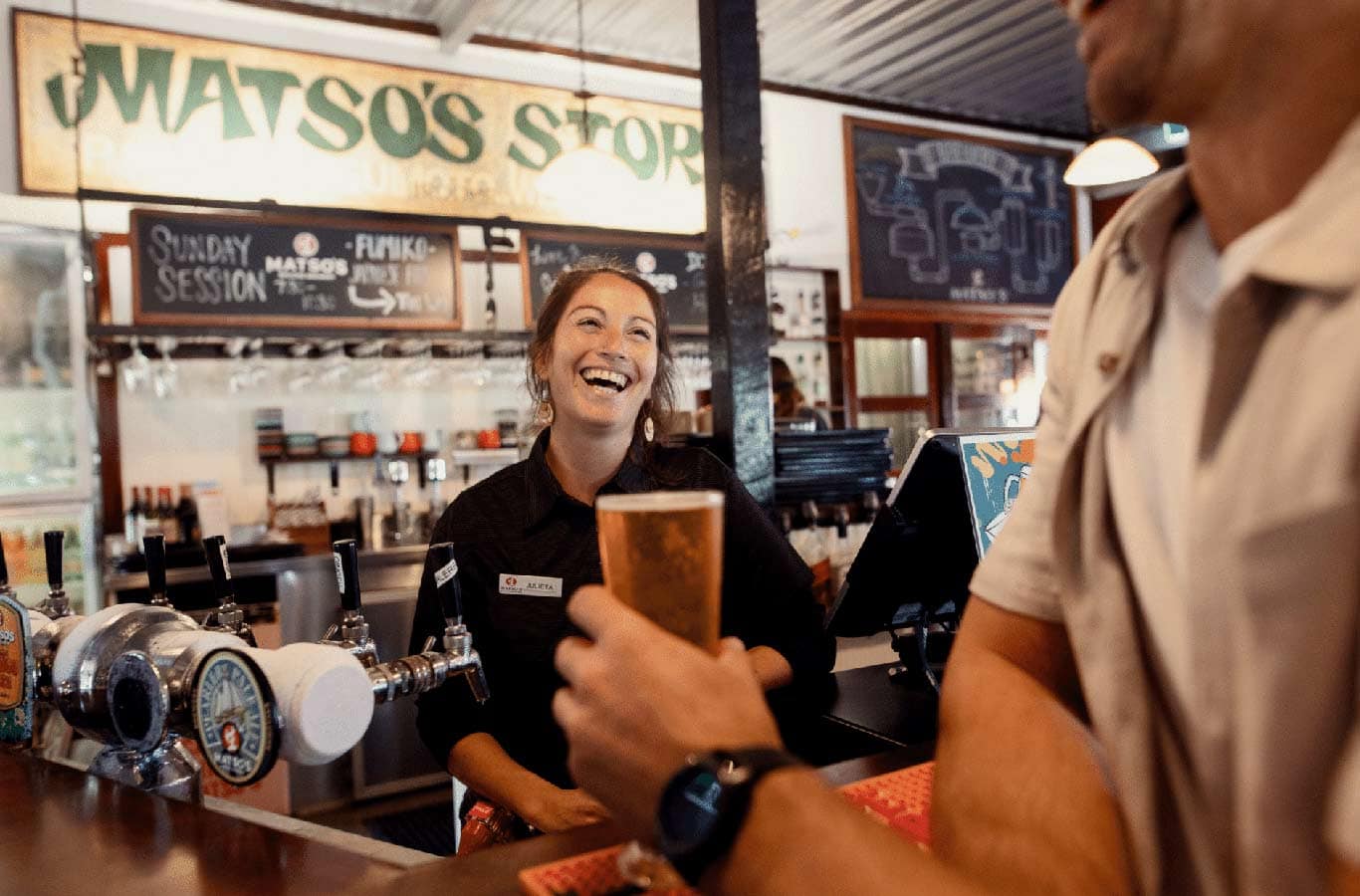 5. WHALEBONE BREWING, EXMOUTH
Located in Exmouth, Whalebone Brewing makes the perfect spot to enjoy a few fresh beers after a day of snorkelling in Ningaloo. With the mission to keep things simple without frills, this brewery is fully owned and operated by two local families, who were brought together by the love of simple refreshing brews.
Kick back with a pulled pint from their wide selection of beer on tap and savour wood-fired pizza as you enjoy the live music and gentle ocean breeze. Walk-ins are welcomed but bookings are advised if you plan to dine in.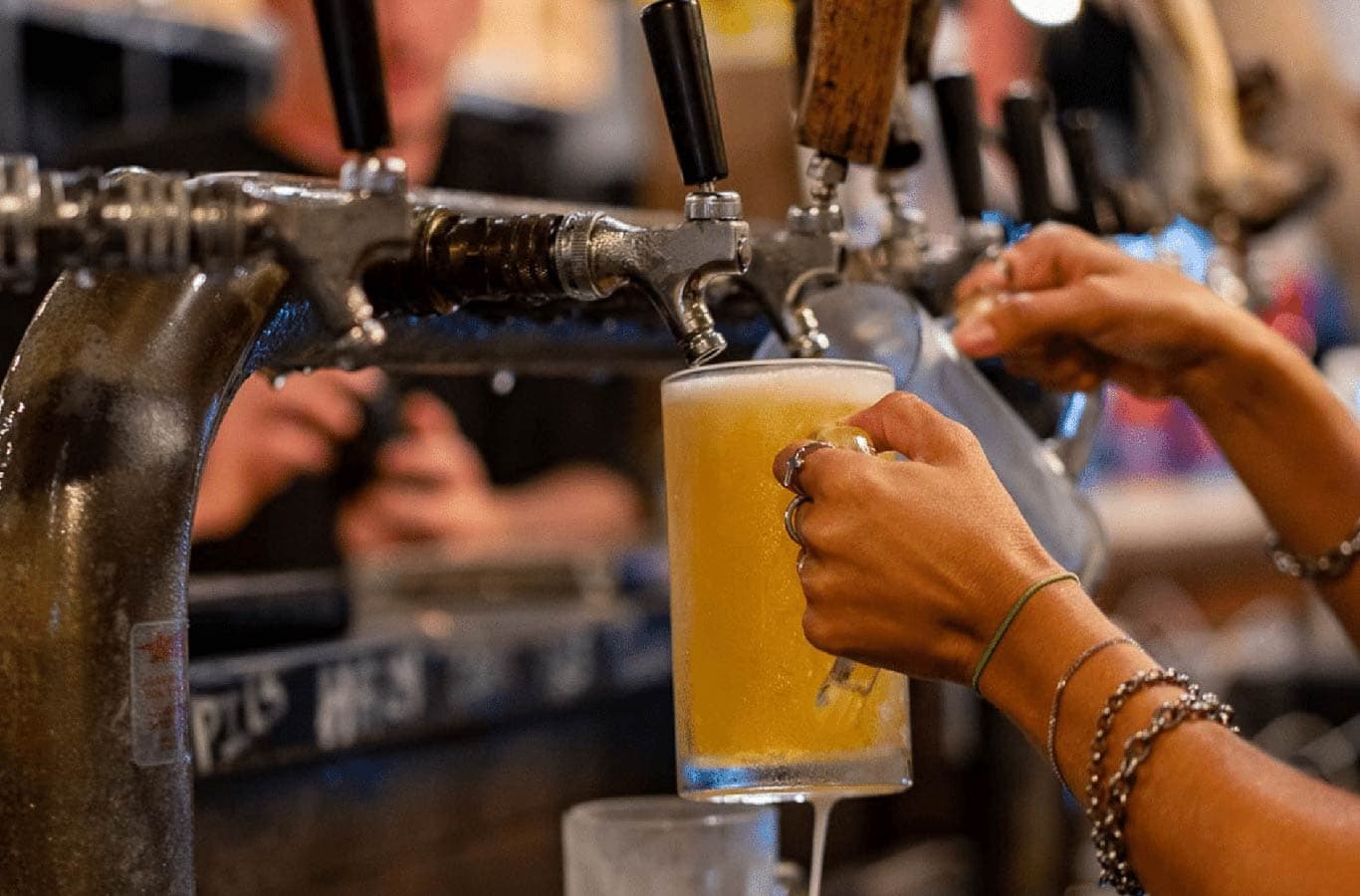 INSPIRED TO VISIT WESTERN AUSTRALIA?
REACH OUT TO US AT +603 2303 9100 OR
[email protected].