Go on the drive of a lifetime, discover some of the well loved places and icons of Western Australia!
Join our 6 days self-drive trip to encounter some of the most fascinating the South West has to offer. From sprawling vineyards to majestic whale sightings, indulge all your senses as you journey through the most scenic roads of WA.
SOUTHWEST HIGHLIGHTS
Margaret River Region
Fine wineries, gourmet delights, wildlife sightings and caves to explore. Attractions include:
Dolphins at Bunbury
Busselton Jetty
Ngilgi Cave
Discover nature in Pemberton
Incredible scenic views, tall timber forests, awe inspiring rock formations and oceans. Must see:
Cape Leeuwin Lighthouse
Giant Tingle Tree
Elephant Rocks
Greens Pool
Whales in Albany
Catch the magnificent humpback and southern right whales (only June-October). Other attractions in Albany:
Whale World Museum
Stirling Range National Park
Kodja Place
SOUTHWEST HIGHLIGHTS
DOWNLOAD ITINERARY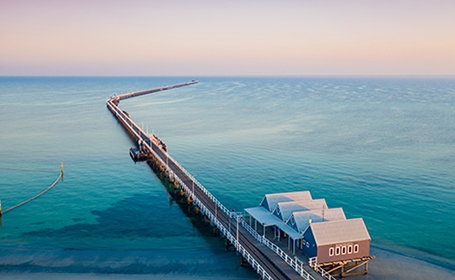 Travel from now till 31 Mar 2023. Book from now till 15 Mar 2023.
EXPLORE MORE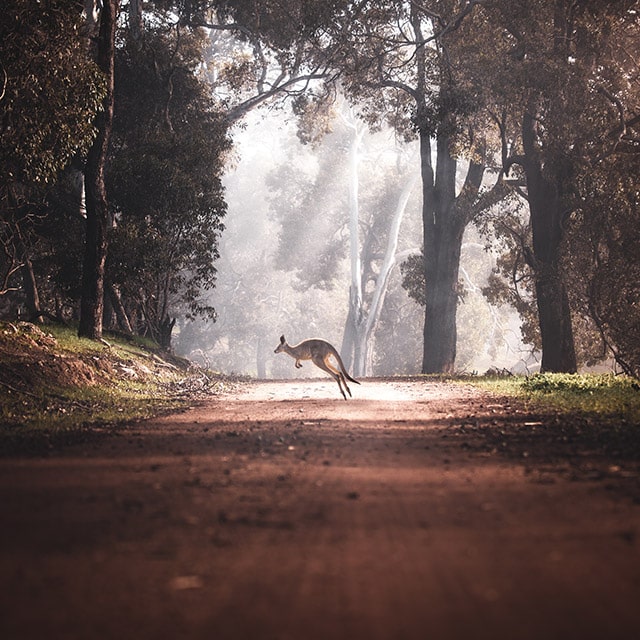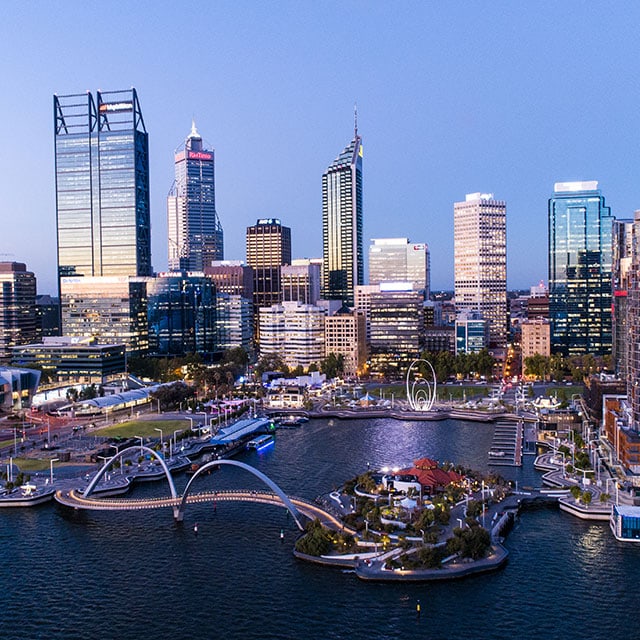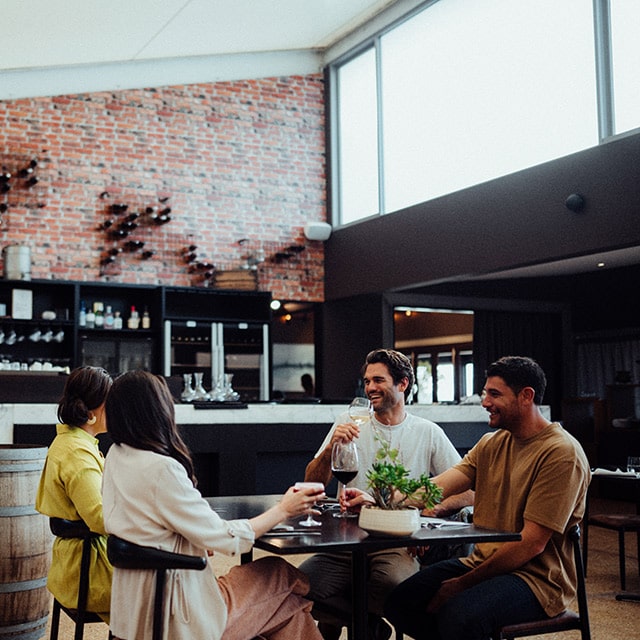 Do let us know your preferred dates for travelling and the number of guests (both adult and child).
PLAN YOUR NEXT TRIP TO AUSTRALIA WITH US
Find the latest travel restrictions and health regulations for your trip with our travel tool.
*If you have a special status (e.g., student, health, diplomatic, etc.), please review the travel news page provided by IATA. You can also visit the passport, visa and health information page to confirm that your terms are in accordance with the regulations of your destination country.
*This information is compiled, monitored and provided independently by Visa Run Inc. (dba Sherpa) from sources selected and monitored by Sherpa. It is only made accessible here by Holiday Tours for your convenience. Holiday Tours does not guarantee the accuracy or reliability of either this information or Sherpa's verification processes, for which please refer to Sherpa. As such, Holiday Tours does not accept liability or responsibility for any omissions, errors or inaccuracies in this information, which may also change at any time. The dynamic nature of local responses to COVID-19 increases the risk of information being outdated or inaccurate. It is your responsibility to independently inform yourself of any actual restrictions or requirements that may apply at your origin, destination or transit locations when you travel. This webpage is made available to you on the basis that you have accepted these terms.