Experience one of the most scenic road-trips in Western Australia as you drive along the coast of the Indian Ocean while exploring some of the most popular destinations.
Visit pristine beaches, get acquainted with the vast marine life of Coral Bay and go on a hike in Kalbarri National Park.
SELF DRIVE TOUR HIGHLIGHTS
It's Always Sunny in Geraldton
Beautiful countryside and amazing weather are what makes Geraldton a popular holiday destination.
Make a stop at Nambung National Park to visit the mysterious moonscapes, Pinnacles.
Fun & Frolic in Monkey Mia
Hundred-kilometre-long shell beach, friendly dolphins and stunning coastal sights. Must see:
Shell Beach
Stromatolites at Hamelin Pool
Bottlenose Dolphins
Immerse in Nature at Kalbarri National Park
Trail along Kalbarri's 400-million-year-old river gorges and beautiful cascading waterways.
Go kayaking on Murchison River or go on a hike to experience the dramatic beauty of ancient rock formations.
SELF DRIVE TOUR
DOWNLOAD ITINERARY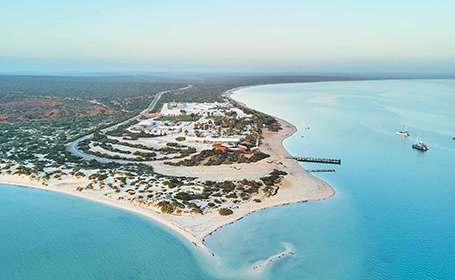 Travel from now till 31 Mar 2023. Book from now till 15 Mar 2023.
EXPLORE MORE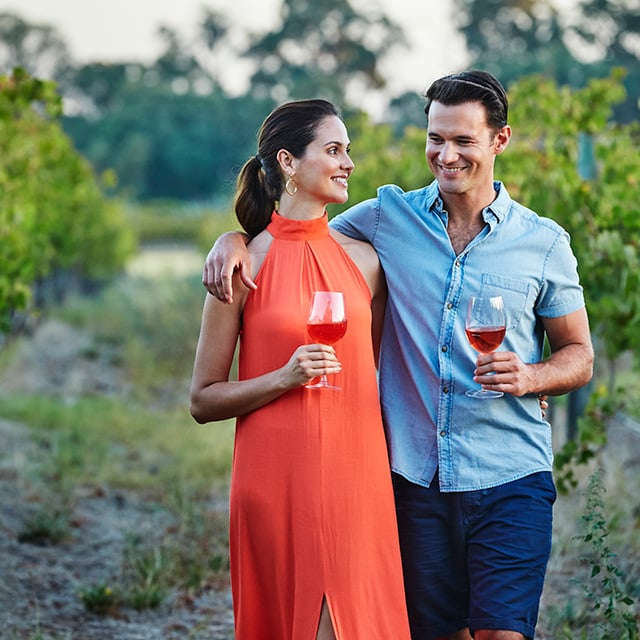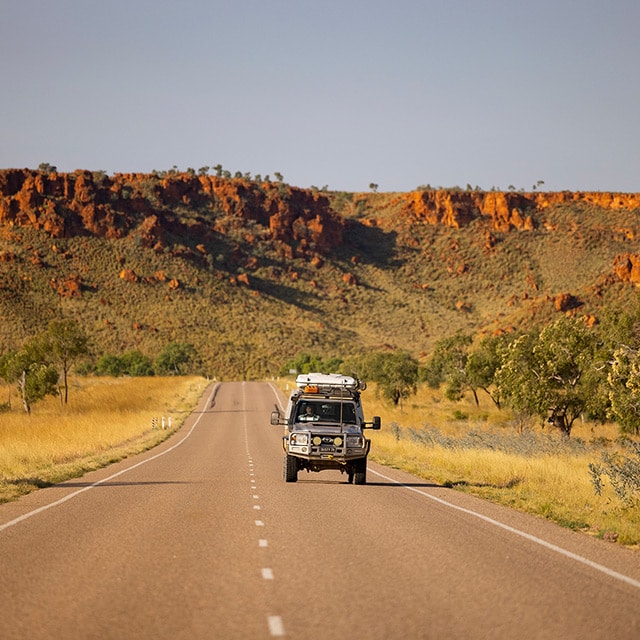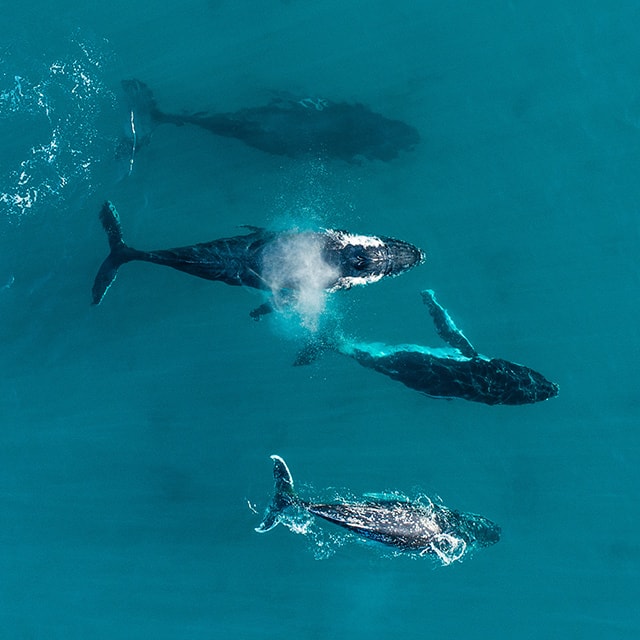 Do let us know your preferred dates for travelling and the number of guests (both adult and child).
PLAN YOUR NEXT TRIP TO AUSTRALIA WITH US
Find the latest travel restrictions and health regulations for your trip with our travel tool.
*If you have a special status (e.g., student, health, diplomatic, etc.), please review the travel news page provided by IATA. You can also visit the passport, visa and health information page to confirm that your terms are in accordance with the regulations of your destination country.
*This information is compiled, monitored and provided independently by Visa Run Inc. (dba Sherpa) from sources selected and monitored by Sherpa. It is only made accessible here by Holiday Tours for your convenience. Holiday Tours does not guarantee the accuracy or reliability of either this information or Sherpa's verification processes, for which please refer to Sherpa. As such, Holiday Tours does not accept liability or responsibility for any omissions, errors or inaccuracies in this information, which may also change at any time. The dynamic nature of local responses to COVID-19 increases the risk of information being outdated or inaccurate. It is your responsibility to independently inform yourself of any actual restrictions or requirements that may apply at your origin, destination or transit locations when you travel. This webpage is made available to you on the basis that you have accepted these terms.