Savour the finest flavours offered by Perth, all within reach, just an hour away from the vibrant capital!
Spend 5 days and 4 nights on our food trail tour to discover handcrafted wine, pure honey and enjoy éclairs fit for a prince!
FOOD TRAIL HIGHLIGHTS
Swan Valley Delights!
Start the day with a visit to the most popular wildlife park of Perth, Caversham Wildlife Park. Cuddle koalas, enjoy the daily Farm Show and meet other native creatures!
Indulge your sweet tooth at Margaret River Chocolate Company while sampling an array of chocolates.
Learn all about hives and honey at the House of Honey.
Eat, Drink & Relax At Mandoon Estate
Be treated to a scrumptious lunch at Western Australia's most awarded boutique winery.
Feast on exquisite cuisine paired with the finest wines from the cellar while taking in the serene views of the vineyard.
A Day Out In Chittering Valley
A day filled with all things yummy! Learn about the best produce from the valley.
You will be visiting:
Wootra Asparagus Farm
Nesci Estate Wine Farm
Little Eeden Farm Honey & Apiary
Walk along Blackboy Ridge Reserve Lookout trail before ending the day picking fruits from The Orchard.
DELECTABLE PERTH
DOWNLOAD ITINERARY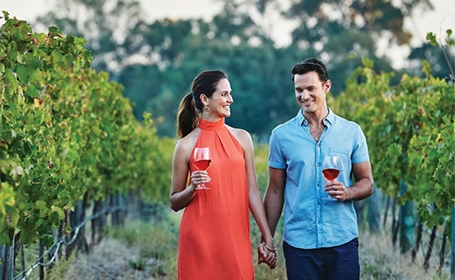 Travel from 1 Jun 2022 till 31 Mar 2022. Book from now till 15 Mar 2023
EXPLORE MORE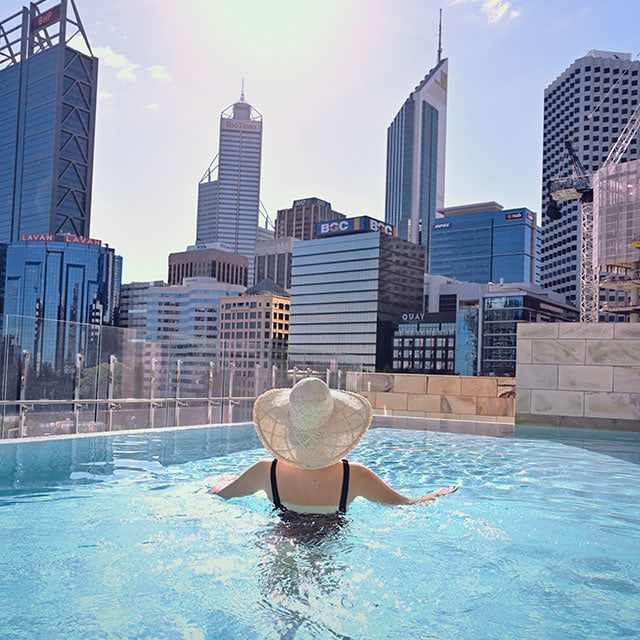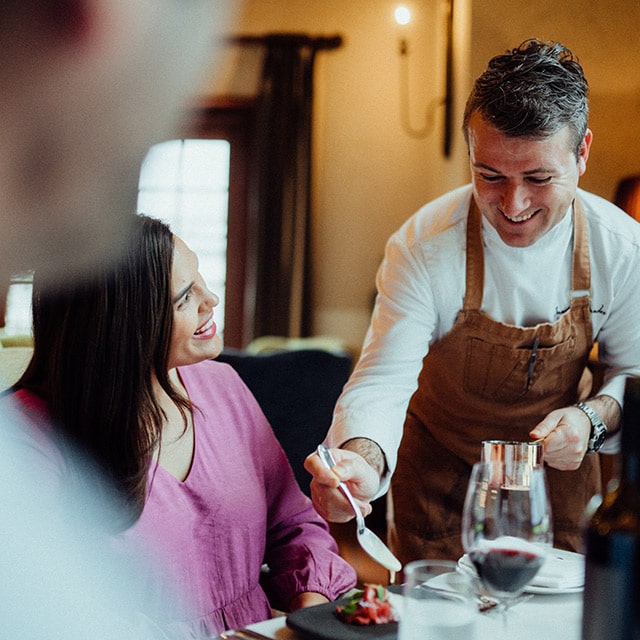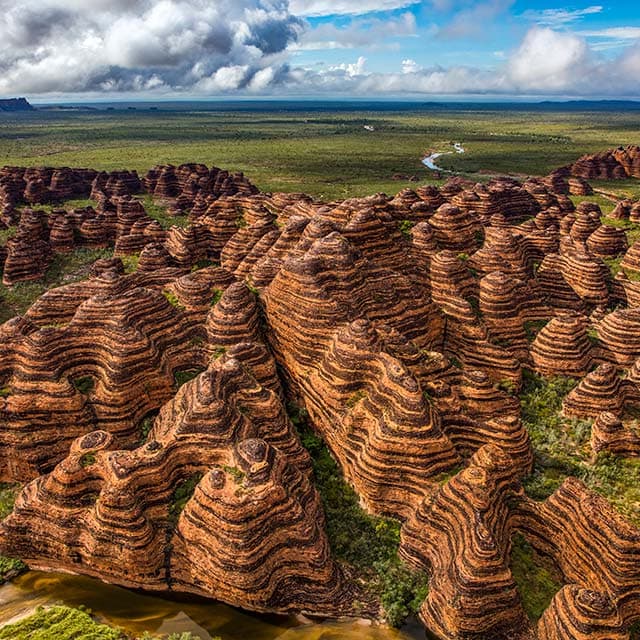 Do let us know your preferred dates for travelling and the number of guests (both adult and child).
PLAN YOUR NEXT TRIP TO AUSTRALIA WITH US
Find the latest travel restrictions and health regulations for your trip with our travel tool.
*If you have a special status (e.g., student, health, diplomatic, etc.), please review the travel news page provided by IATA. You can also visit the passport, visa and health information page to confirm that your terms are in accordance with the regulations of your destination country.
*This information is compiled, monitored and provided independently by Visa Run Inc. (dba Sherpa) from sources selected and monitored by Sherpa. It is only made accessible here by Holiday Tours for your convenience. Holiday Tours does not guarantee the accuracy or reliability of either this information or Sherpa's verification processes, for which please refer to Sherpa. As such, Holiday Tours does not accept liability or responsibility for any omissions, errors or inaccuracies in this information, which may also change at any time. The dynamic nature of local responses to COVID-19 increases the risk of information being outdated or inaccurate. It is your responsibility to independently inform yourself of any actual restrictions or requirements that may apply at your origin, destination or transit locations when you travel. This webpage is made available to you on the basis that you have accepted these terms.