This Perth solo travel guide is for you, whether you're a first-timer or an avid and seasoned solo traveller. Often referred to as the "City of Light", Perth is a captivating destination for solo travellers looking to explore the capital of Western Australia. With its no shortage of sandy beaches, vibrant and quaint culture, and a plethora of outdoor activities, Perth offers something for everyone. King's Park, Botanic Garden and Fremantle are great places to start your Perth solo travel adventure.
Perth Solo Travel Guide – Exploring the City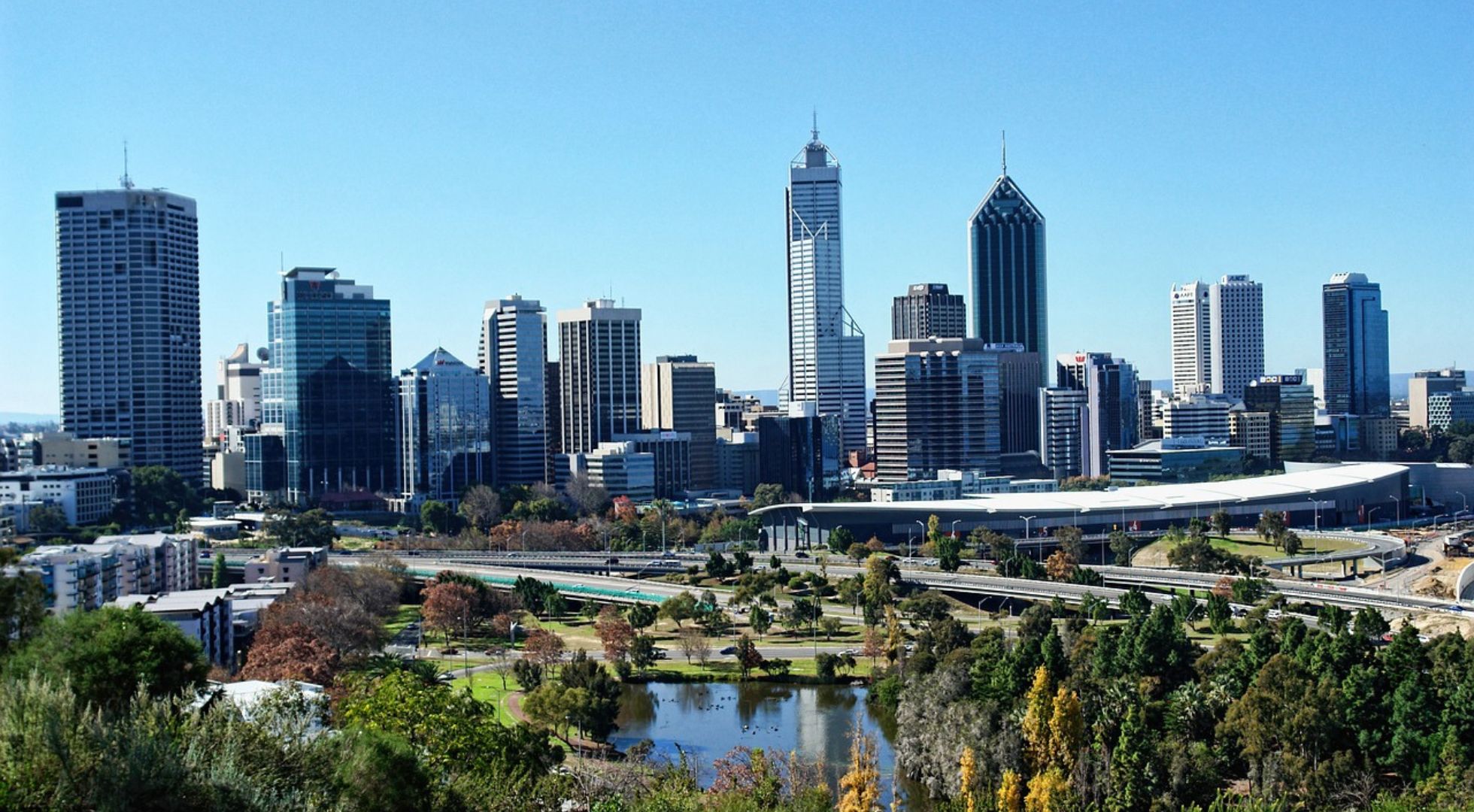 Kings Park and Botanic Garden
There's no visit to Perth without spending time at Kings Park, one of the world's largest and most beautiful inner city parks where you can enjoy stunning views of the city and the Swan River. The spectacular and immaculately manicured Botanic Garden is home to over 3,000 native plants, no doubt a beautiful sight.  It's easy to keep this at the top of your Perth solo travel itinerary with its cafes with good food and coffee, walking trails, and sprawling space for a picnic or even a workout with a view, you can take as much time as you want to enjoy and experience all that Kings Park has to offer.
Fremantle
A solo travel Perth itinerary isn't complete without checking out the historic port town of Fremantle, just a short train ride from Perth. Wander through its charming streets, explore the bustling Fremantle Markets, and soak in the vibrant cafe culture. If you're the type to check out museums on your travels, you're in the right place to immerse yourself in the history and arts scene. Must-visits include the WA Maritime Museum, WA Shipwreck Museum and Fremantle Arts Centre.
Part of the solo travel Western Australia experience is finding and indulging in tasty eats especially if you're a big foodie. Then you'll love the streets of Fremantle buzzing with restaurants, cafes, pubs and small bars. The dining scene is a melting pot of cultures with Italian influences, a wide range of Asian eats, and some of the best seafood restaurants around Fremantle's Fishing Boat Harbour.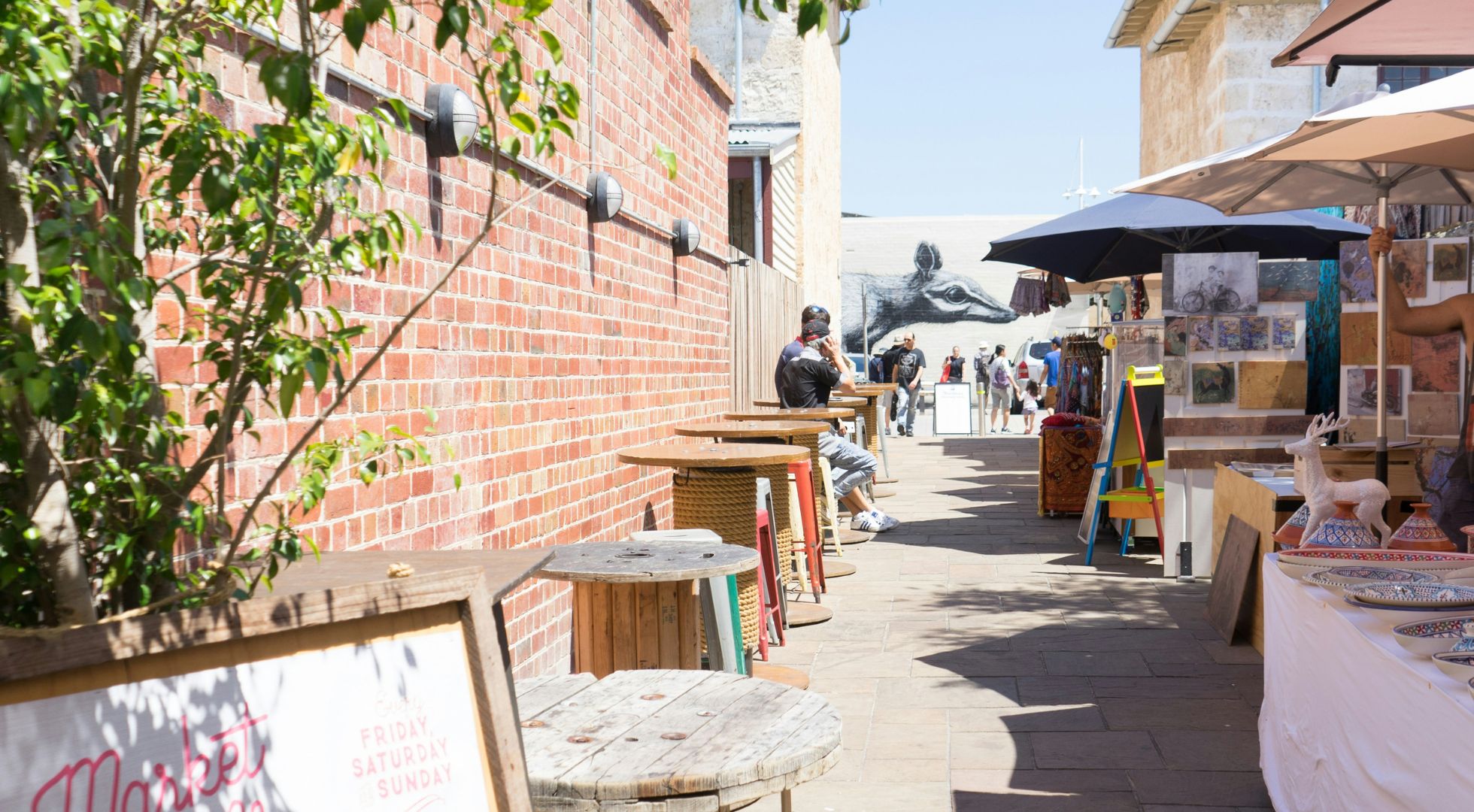 Fremantle Prison Tour
One of the most unique experiences in Perth is to visit Fremantle Prison, a former convict settlement. Immerse yourself in an interactive and theatrical guided tour to learn about the prison's fascinating history, including the prison riots and mysterious tales. The Torchlight Tour provides you with a small flashlight to use as you walk through the prison, adding to the atmosphere. Definitely makes for a great Perth solo travel adventures story!
Fremantle Markets
Go for the multitude of arts and crafts stalls, live music, art events, street food, and the general bustling market vibes. Definitely, a must-have experience over a weekend in Perth. Twilight Hawkers Market is one to check out for tasty eats from around the world.
Stirling Gardens
This is the part in the solo travel Perth plans where you take a break from the hustle and bustle of the city crowds. Grab a to-go coffee or lunch and take a quiet respite at this small but super chill public park. Located on the corner of St Georges Terrace and Barrack Street near the Supreme Court, this reserve was initially Perth's first botanical garden in 1845. You'll also notice the iconic kangaroo statues all around. What more could you want for the best company around?
Perth Solo Travel Guide – Exploring the Beaches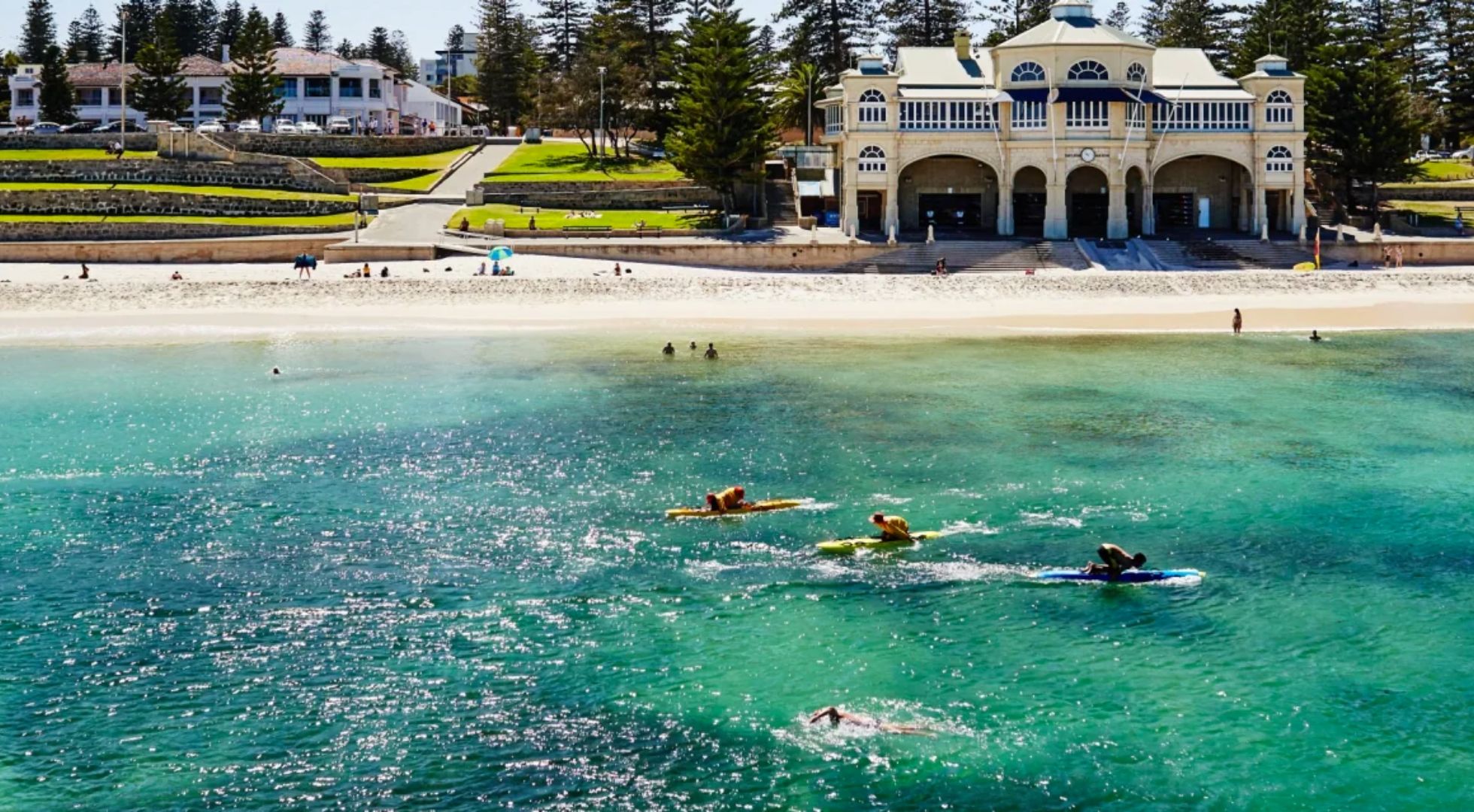 Fremantle Beach
An essential on the Perth solo travel itinerary is of course checking out the beautiful beaches.
Bathers Beach in Fremantle
Just about 12 minutes walking distance from the Fremantle bus or train station, Bathers Beach is vibrant with bars, restaurants, and cafes. The calm waters are popular for swimming, kite surfing and paddling. A perfect spot to lounge with a cocktail or your favourite beach snack while watching the sunset. In the middle of the beach, you'll find Kidogo Arthouse and the Bathers Beach Art Precinct, home to Western Australia's renowned sculptors, painters, photographers, Indigenous artists and designers.
Port Beach
A favourite with Perth locals, Port Beach is great for lazing, swimming, and even snorkelling. Another spot to catch the famous Western Australian sunset too.
South Fremantle Beach
Where do you go on a hot summer's day during your Perth solo travel adventures? Join the locals at South Beach where the water is calmer than Port Beach or Leighton Beach. If you live by "ball is life" then you're all set to hit the full-size outdoor basketball court there. Stand-up paddle boarding is also available if you've been itching to try. And of course, plenty of cafes to choose from to stop and refuel on caffeine.
Leighton Beach
Just north of Fremantle, another popular beach is Leighton Beach. Gentle waves are ideal for swimming, snorkelling and body surfing. Stay for the sunset against the backdrop of Rottnest Island.
Cottesloe Beach
Known as one of Perth's gems, Cottlesloe Beach or "Cott" as the locals call it, is another great place to swim, snorkel, and surf with its white sand and clear blue water. The Cottlesloe Esplanade is prime for picnics with ocean views. But the highlight of Cottlesloe is you can rent an e-bike, choose your trail, and explore Perth's stunning coastline by cycling through the parklands on the Bush to Beach Trail taking you into the heart of Perth.
Perth Solo Travel Guide – Exploring the Outdoors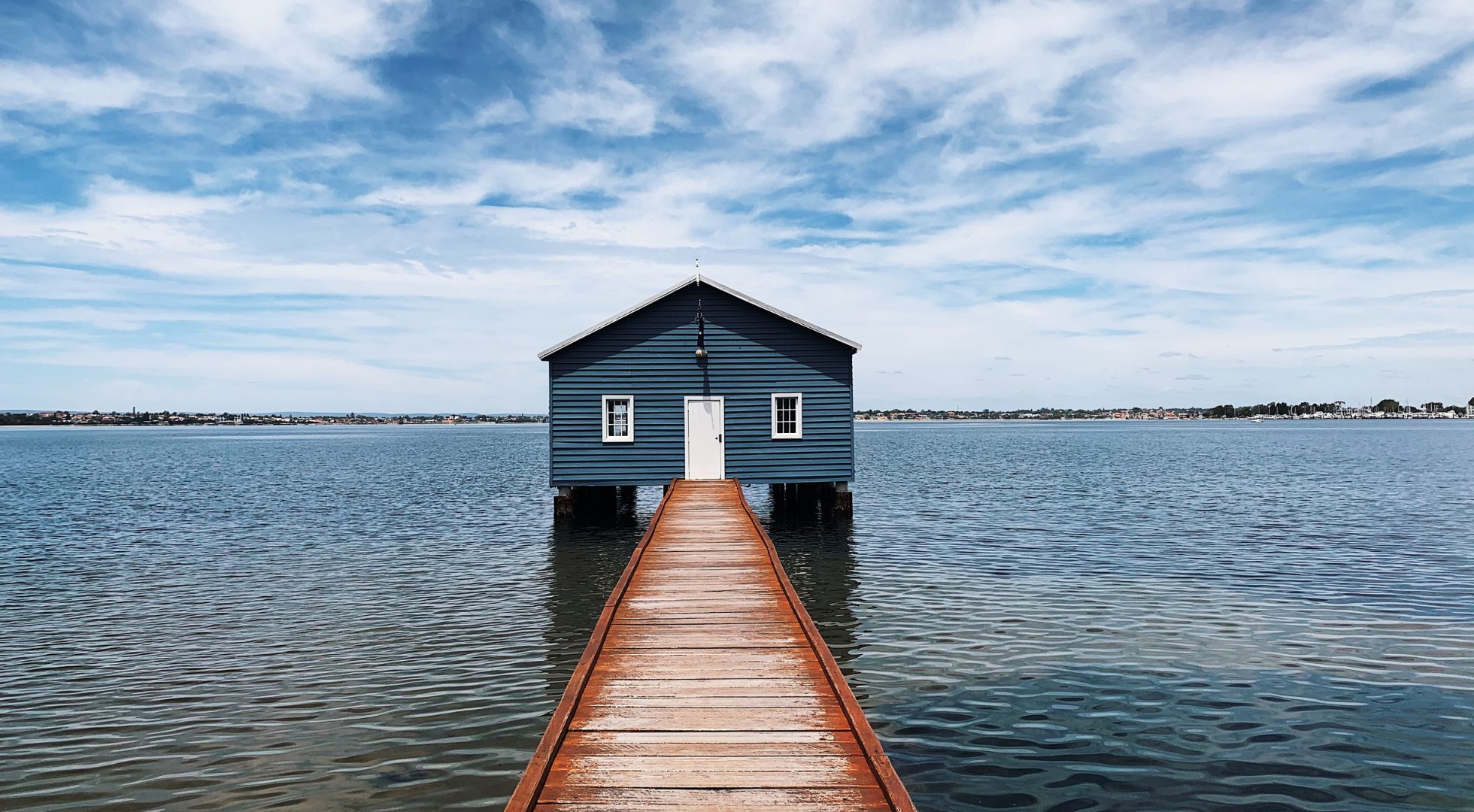 Swan Valley
Continue your Perth solo travel adventures with a day trip to Swan Valley, just 25 minutes from Perth, where you can taste some of Australia's finest wines. Dine outdoors with beautiful views of vineyards and hills. It's a great place to check out their local fruits and vegetables, chocolates, honey, ice cream, and of course local red and white wines to bring home with you.
Heirisson Island
This calm oasis is tucked between the suburbs of East Perth and Victoria Park on the Swan River, Heirisson Island is a refuge for wildlife animals, especially kangaroos but it's also home to birds such as wagtails, ravens, and egrets. If seeing kangaroos is on your Perth solo travel itinerary, then you'll want to try your luck to spot one closer in the evenings when they come out from the bushes. Heirisson Island is also an important part of the City's Nyoongar heritage.
Rottnest Island
Just offshore from Perth City, you can take a ferry to Rottnest Island, a protected nature reserve and a paradise for cycling and snorkelling. But the best part is the possibility of meeting friendly quokkas, the insanely adorable small wallaby-like marsupials that look happy and grinning all the time and are native to the island. Who wouldn't want to see one (from a safe distance)?
Level up your solo travel Western Australia list of things to do at this all-terrain escape. Snorkel, surf, or dive to experience the thriving underwater life. Equipment for various activities is available for hire, including bicycles for you to ride around the island. You can also trek along walking trails if that's more your speed.
For a more thrilling experience, get a dose of adrenaline with tandem skydiving to view the entire island from high up above. You'll probably be ravished by all the non-stop fun, so replenish your energy beachside with a variety of crowd favourites like sourdough pizzas, hearty burgers, and delicious local seafood. Refreshing cocktails too? Yes, please.
Matilda Bay
Matilda Bay or Crawley Bay is adjacent to the Perth suburb of Crawley below Kings Park, right across from the University of Western Australia. Perfect for your solo travel Perth pit stop to take a beat and laze with a book at the park with harbour views. Walking from the reserve you'll see historic buildings and the iconic Blue Boatshed which has been around since the 1930s. Besides seeing fish, crabs, and birds, there's a chance of spotting the occasional dolphin too.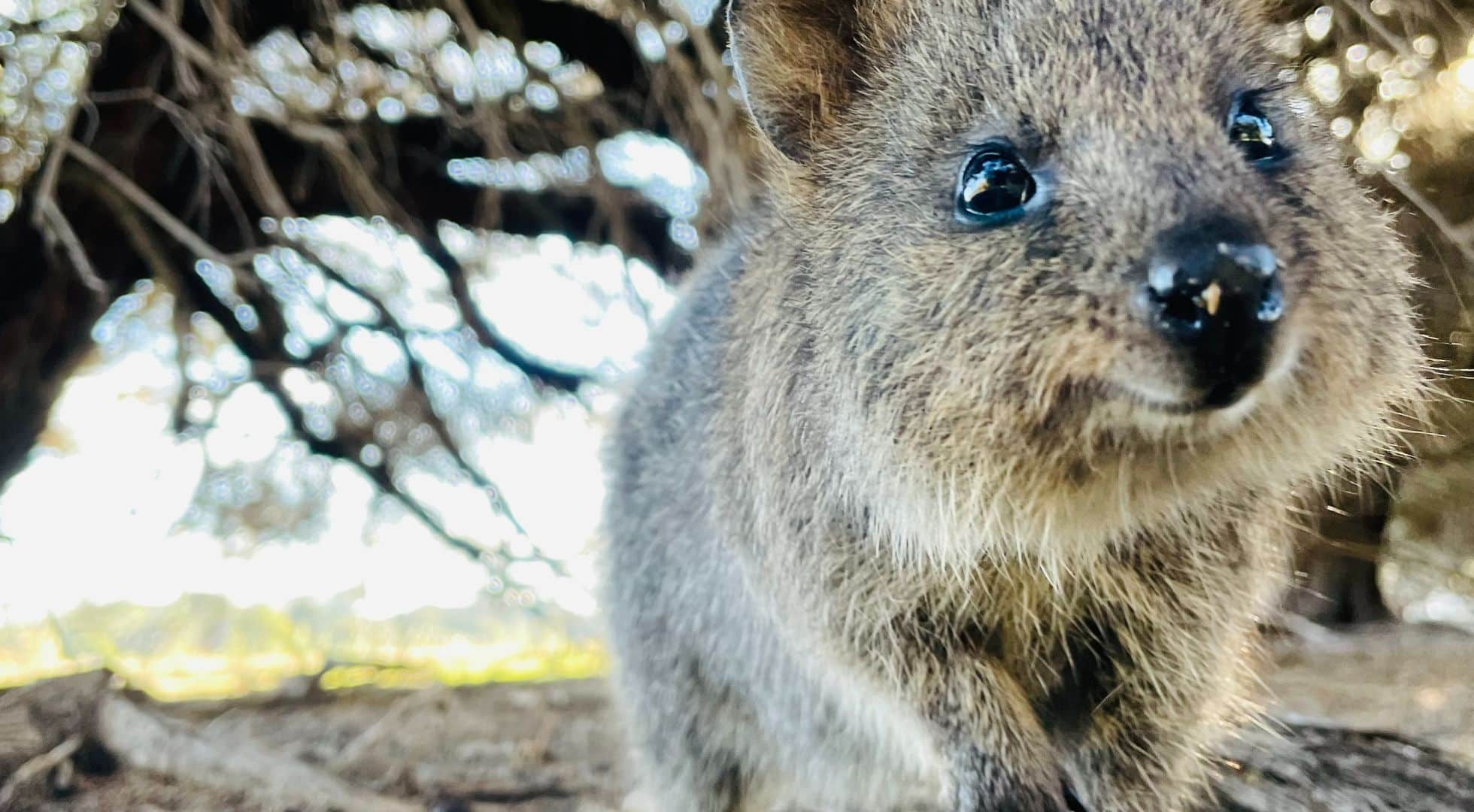 Margaret River
Another noteworthy place to include in your Perth solo travel itinerary is to experience Margaret River, a small town south of Perth. A place known for artists, surfers, farmers, and winemakers to congregate. Right away you'll notice how the surf culture is an integral part of daily life in Margaret River boasting some of the best surf conditions in the world featuring the iconic Surfers Point.
Get in touch with your artsy side and check out the amazing art galleries such as JaRoc and The Local. For a different kind of craftsmanship pop over to Melting Pot Studio where you can see how they make beautiful pieces of glassware, or give it a shot yourself to make your own glass tumblers.
South Perth Foreshore
One of the best things about Perth is how convenient it is to walk or cycle everywhere which is as ideal as it gets for getting around on a solo travel Western Australia trip. South Perth Foreshore Park is where you can walk, run, jog, workout along the river, or just go there for a relaxing day out. This much-loved reserve stretches from the Narrows Bridge in the west to Ellam Street in the east and joins with McCallum Park.
Perth Solo Travel Guide – Fun Solo Activities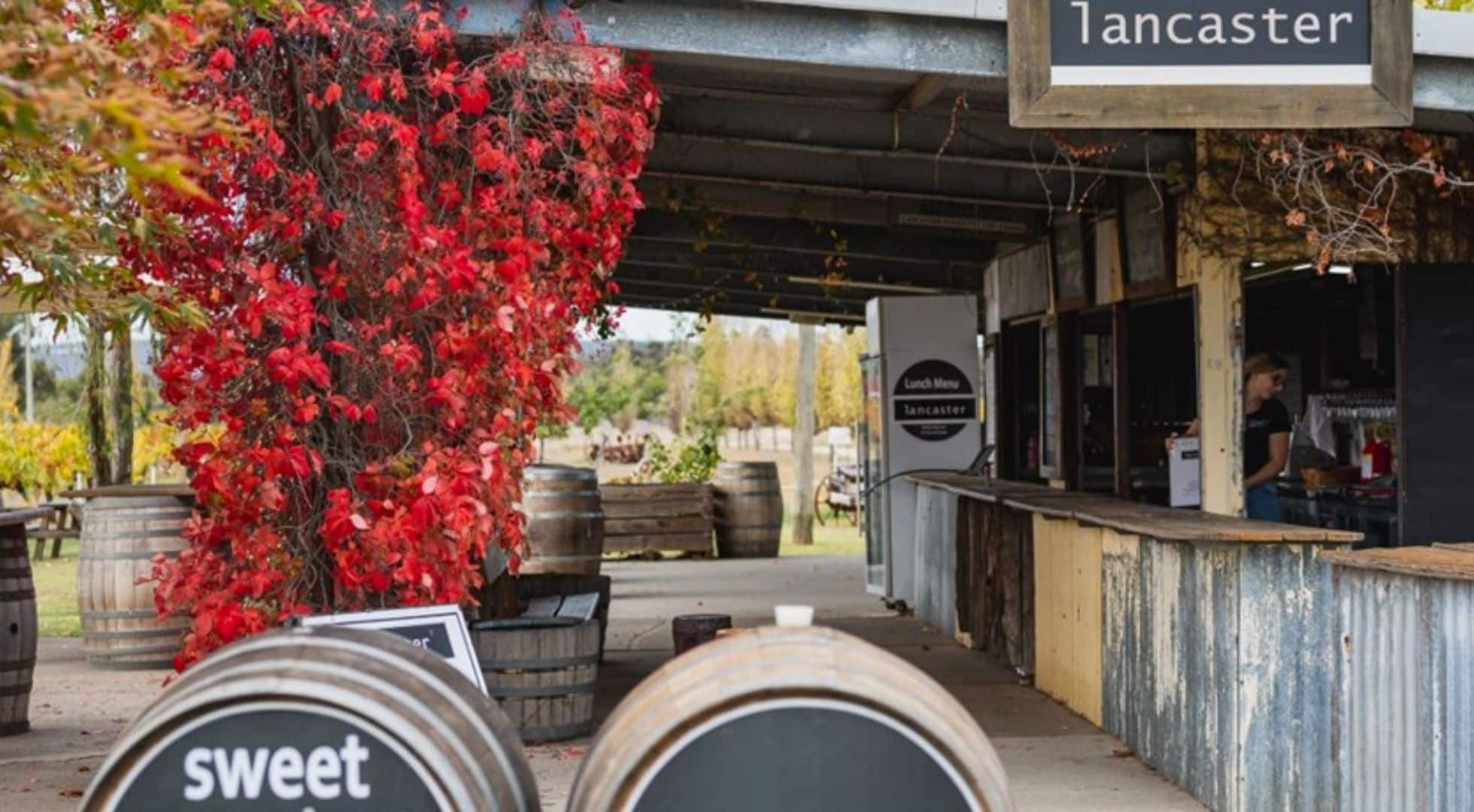 Ceramic Painting Workshop
This might seem a little out of left field but hear me out- this can be a unique and creative experience, plus It's a great way to meet people when you're traveling alone.
You get to choose a ceramic item anything from mugs, planter pots to plates, and more. Paint it, decorate it, and take it home with you once you're done.
Cycling For Fun Group Ride
One of the best things about Perth is that cycling is so accessible and convenient. Another fun way to make new friends on your solo travel Western Australia adventure is by joining a cycling group while being active.
It's a fun and exhilarating way to discover Perth by riding through the city pathways, back streets, and scenic routes. Stopping by coffee shops along the way too. Open to all levels so beginners are totally welcome.
The recommended group to check out is Cycling for Fun.
Walking Group Tour
If you prefer walking and taking in the sights on foot, it's worth checking out The Perth Walking Group.
Another feasible choice to consider for your Perth solo travel itinerary. You get to explore certain parts of the city, meet members of the group and maybe even make some new friends in a friendly and healthy environment.
Each walk is typically around 60-90 minutes and is mostly scheduled on Saturday and Sunday mornings. After the walk, it's usually followed by a cup of coffee at a cafe.
Perth Bell Tower Tour
Something touristy but "why not check it out while I'm here" attraction to visit on this Perth solo travel guide is the city's Perth Bell Tower. On the guided tour you'll learn about the historic 18 bells hanging in a specially built 82.5-metre-high copper and glass bell tower.
Once you're at the top, take all the moments you need to appreciate the stunning views of the Swan River and the city of Perth in all its beauty. Besides hearing all about the history you also get to participate in an interactive bell-ringing experience.
Experience the best of Perth For A Solo Traveller
You may also be interested in: