Truly memorable holidays start with the best villa destinations. A villa holiday is about travelling with luxury, privacy, and relaxation; your chosen destination plays a pivotal role in completing this experience.
Villa holiday destinations should offer scenic beauty, exclusive privacy, cultural experiences, and modern amenities. The essence of the best villa destinations is a harmonious blend of all these elements. Think of the Small Luxury Hotels of the World (SLH) community, a collection of independently-spirited hotels worldwide. Each SLH property prides itself on being anti-chain and anti-same. With about 50 rooms on average, you can expect secluded and discrete luxury hotels with exceptional gastronomy options and holistic well-being services for their guests. No two stays are the same in this charming collection of intimate spaces in unusual spaces.
Here we look at  7 SLH properties. Whether you seek adventure or tranquillity, consider each location to find one that aligns with your preferences and desires.
7 Best Villa Destinations Around the World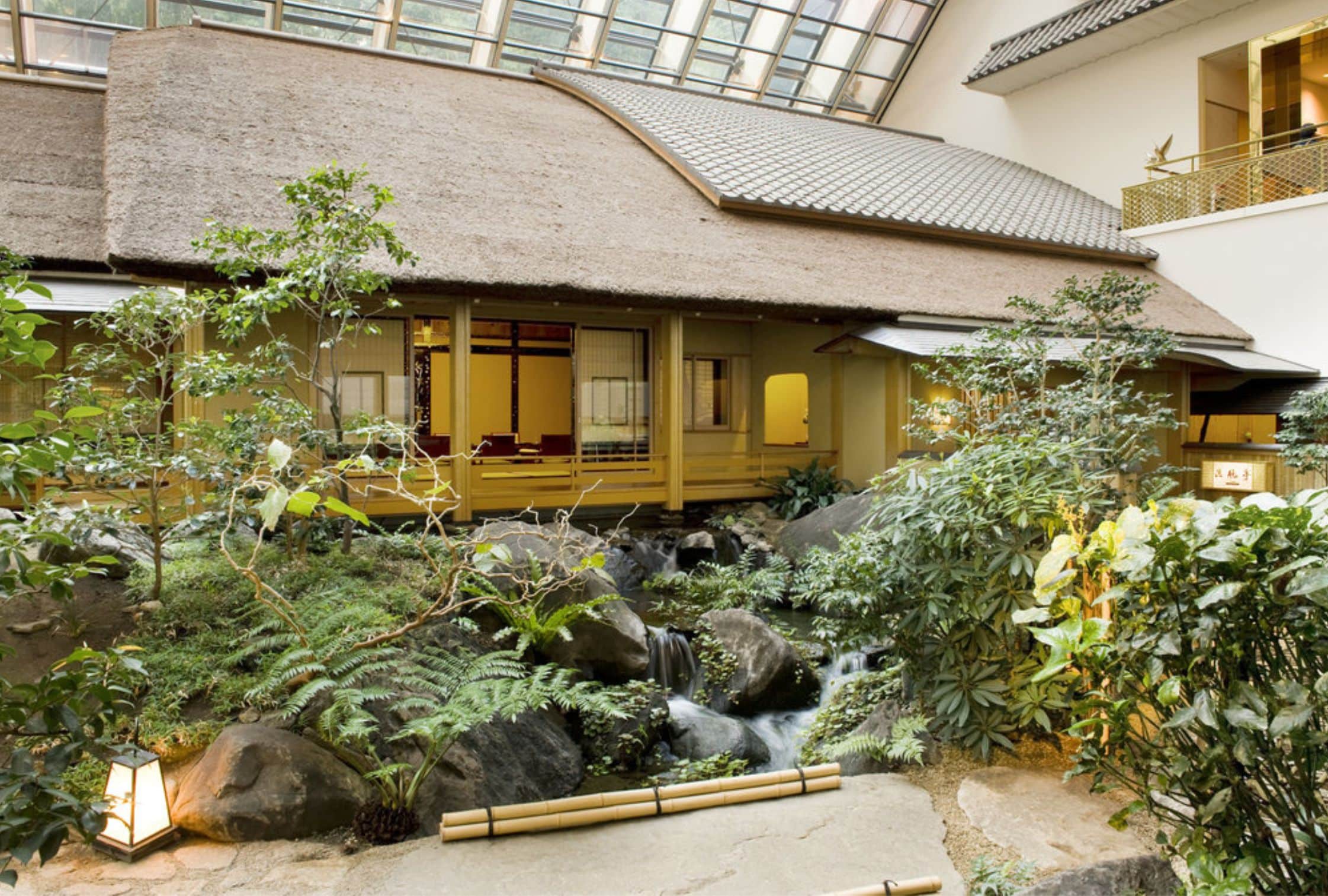 Villa Destination: Tokyo, Japan
Despite its reputation as a bustling metropolis, Tokyo has tremendous beauty and tranquillity that can be appreciated from the comfort of a luxurious villa. Here, villas are usually serene and picturesque, offering breathtaking views of the city's skyline, lush gardens, or Mount Fuji. Furthermore, Tokyo is home to exquisite Japanese gardens such as Rikugien, Koishikawa Korakuen, and Shinjuku Gyoen. These traditional gardens offer a peaceful place to unwind and reconnect with nature.
Staying in a villa allows you to immerse yourself in Japanese culture. You can learn about the art of tea ceremonies, practice calligraphy, or participate in traditional activities like wearing a kimono or attending a sumo wrestling match.
Villa Holiday: Hotel Gajoen Tokyo
Think of a fairy tale retreat that mixes 1930s glamour with contemporary cool. Hotel Gajoen Tokyo is known as the 'Palace of the Dragon God' and is filled with antique features such as ornately carved wooden panels, carvings, sliding doors, Japanese lacquer work and beautiful artwork. Its historical charm has been preserved along with modern amenities and comforts. The hotel's location in Meguro, Tokyo, offers convenient access to tourist attractions and neighbourhoods. Guests can easily explore popular spots like Shibuya, Roppongi, and Shinjuku and experience the more laid-back atmosphere of Meguro with its scenic river and charming streets.
If you are looking for a luxurious and unique hotel in Tokyo, Hotel Gajoen Tokyo is a great option. It is a blend of old and new, and it offers a truly unforgettable experience.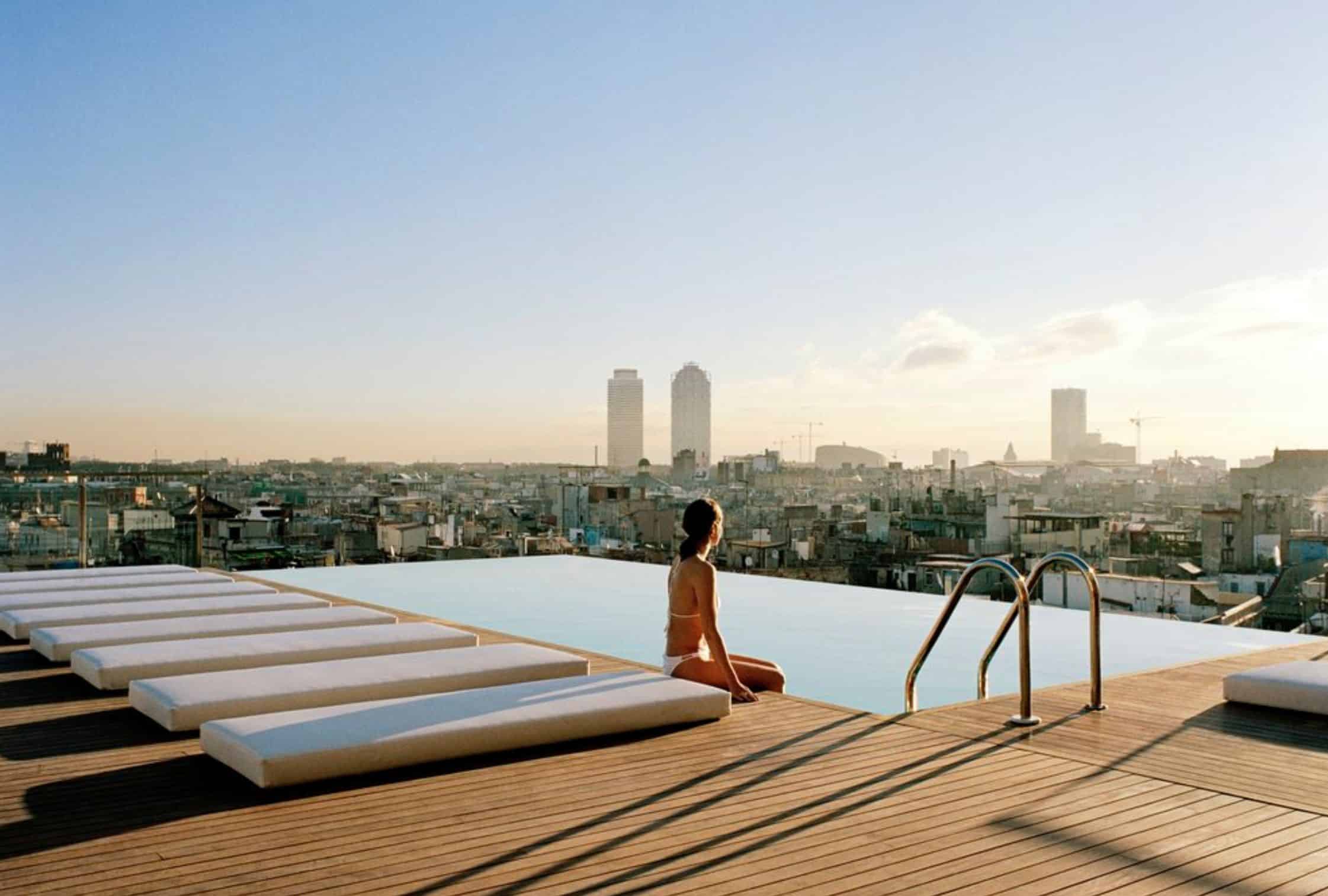 Villa Destination: Barcelona, Spain
Barcelona, the enchanting capital of Catalonia in Spain, is a splendid destination for a villa holiday. This vibrant city is renowned for its unique blend of rich history, stunning architecture, lively culture, and beautiful Mediterranean coastline. Villas in Barcelona are architectural delights that offer amazing gastronomical treats. Those on the city's outskirts will allow you to see the great outdoors and panoramic views of the sea and city.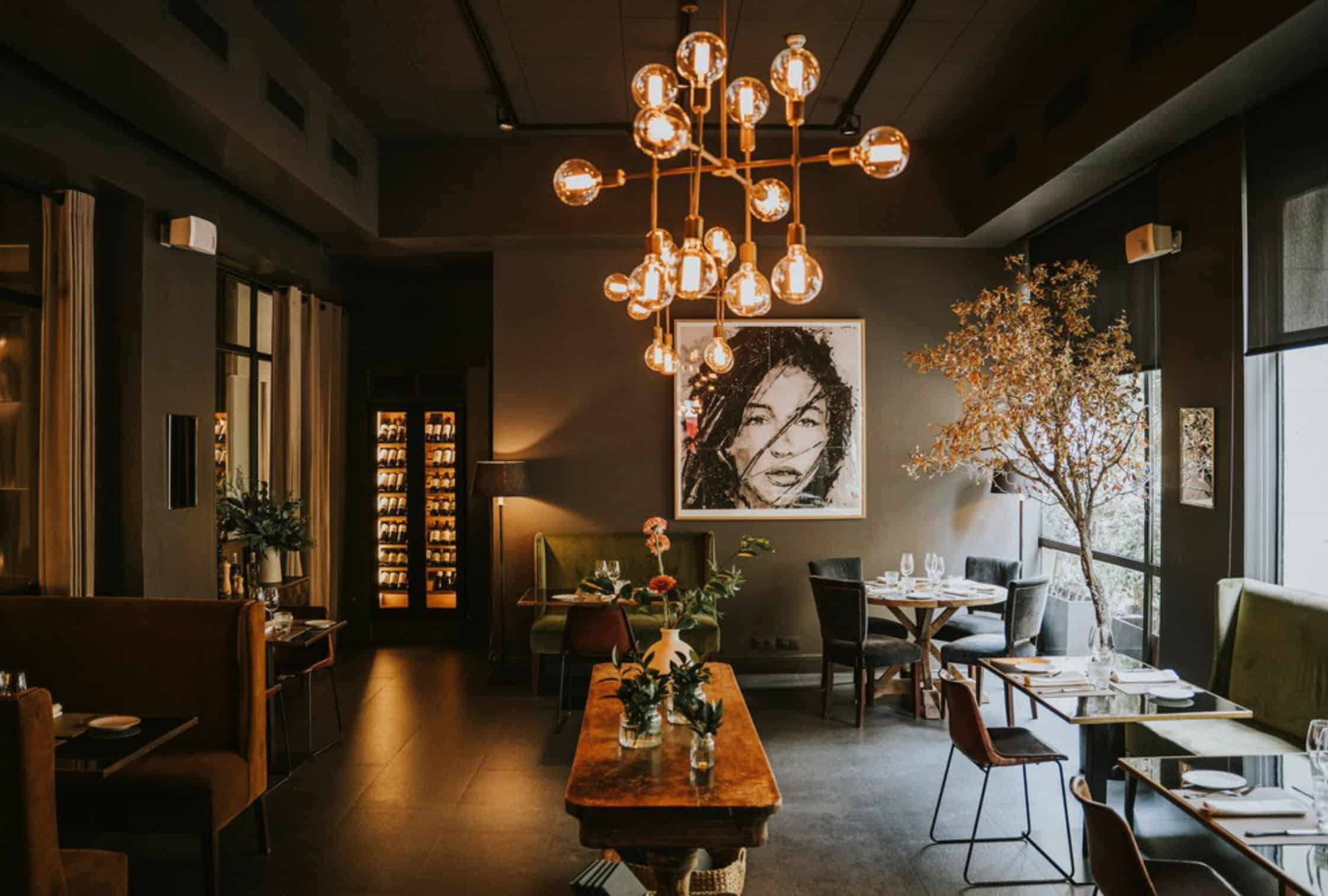 Villa Holiday: Grand Hotel Central
The Grand Hotel Central in Barcelona, Spain, will make you feel like you have returned to the glamorous roaring twenties. Historic sites can be spotted from almost every window – but no view compares to the rooftop terrace. You can drift into an infinity pool while gazing over the Barcelona skyline. Strategically positioned between El Born and the Gothic Quarter, Grand Hotel Central is next to twisting streets, secret squares and ancient churches. Use one of the 'local view' guidebooks or go on a happy adventure without a map.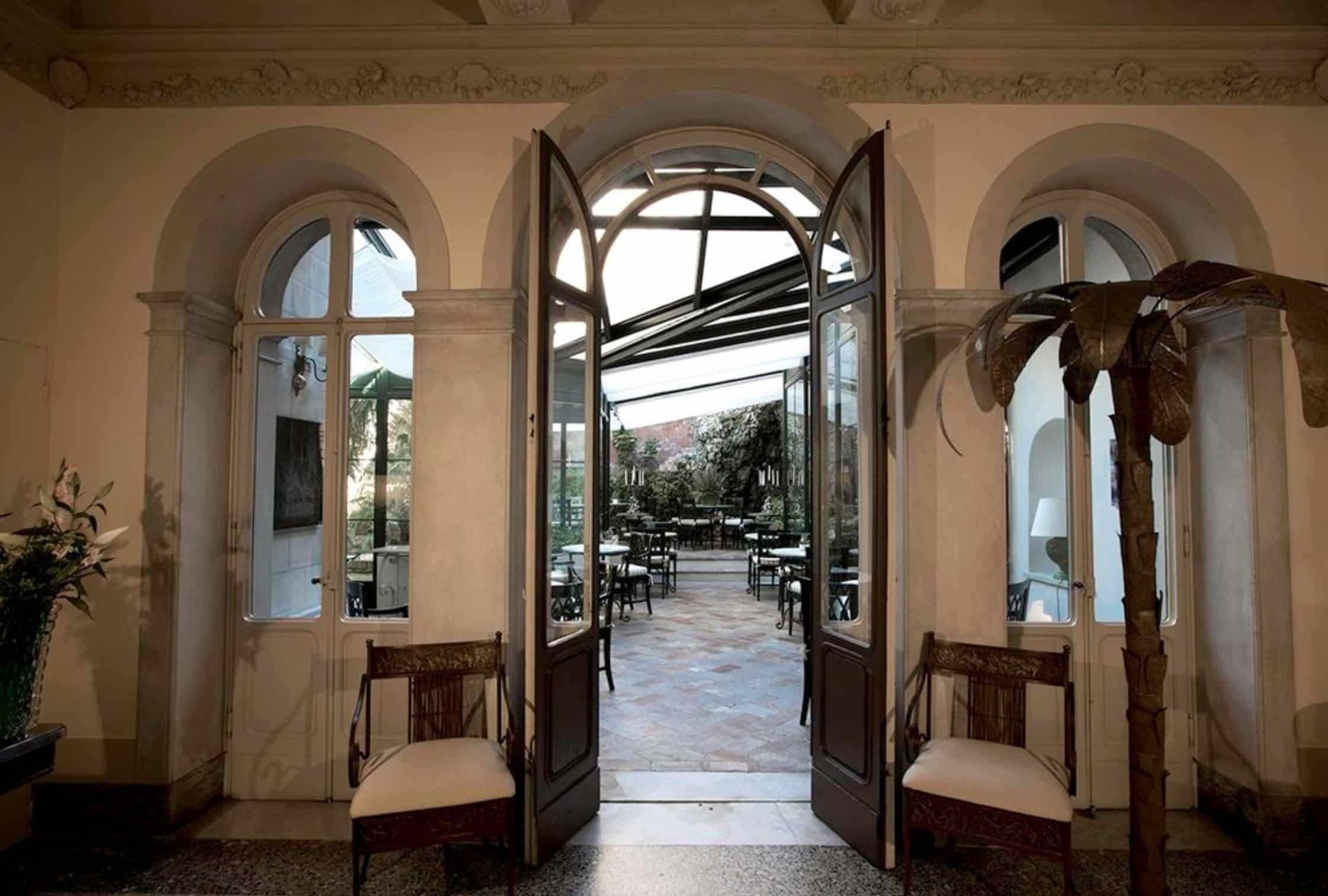 Villa Destination: Pietrasanta, Italy
Pietrasanta is a charming town in Tuscany, Italy. This medieval town is renowned as an international centre for marble sculpting. It is a hidden gem that offers a delightful and unique experience for a villa holiday. Nestled between the Apuan Alps and the Tyrrhenian Sea, Pietrasanta is known for its artistic heritage, picturesque landscapes, and rich cultural atmosphere.
A haven for artists and sculptors, Pietrasanta is dotted with art studios, galleries, and bronze foundries. Witness sculptors at work and admire their creations throughout the town's squares and streets.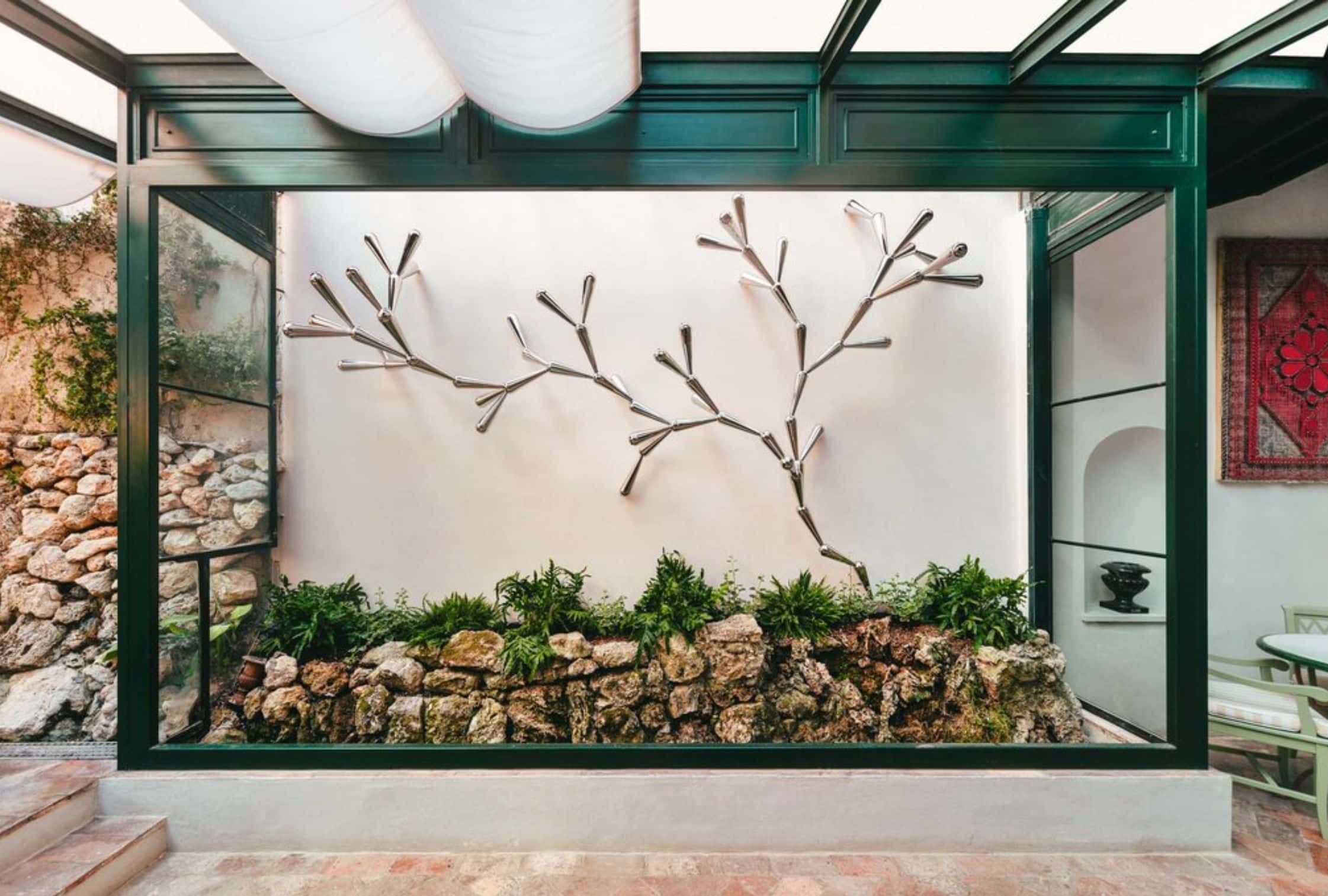 Villa Holiday: Albergo
Albergo Pietrasanta comprises two magnificent buildings with a beautiful sunlit courtyard, a pretty breakfast conservatory and a gymnasium. This is a striking 17th-century palazzo with a superb collection of modern art. Each bedroom is different, classically furnished with extra touches such as vases of fresh flowers, bowls of fruit and books. You can spend some time in the romantic courtyard under ancient palm trees or visit Pietrasanta's monuments, sculptures and cafés or bike to the nearby beaches.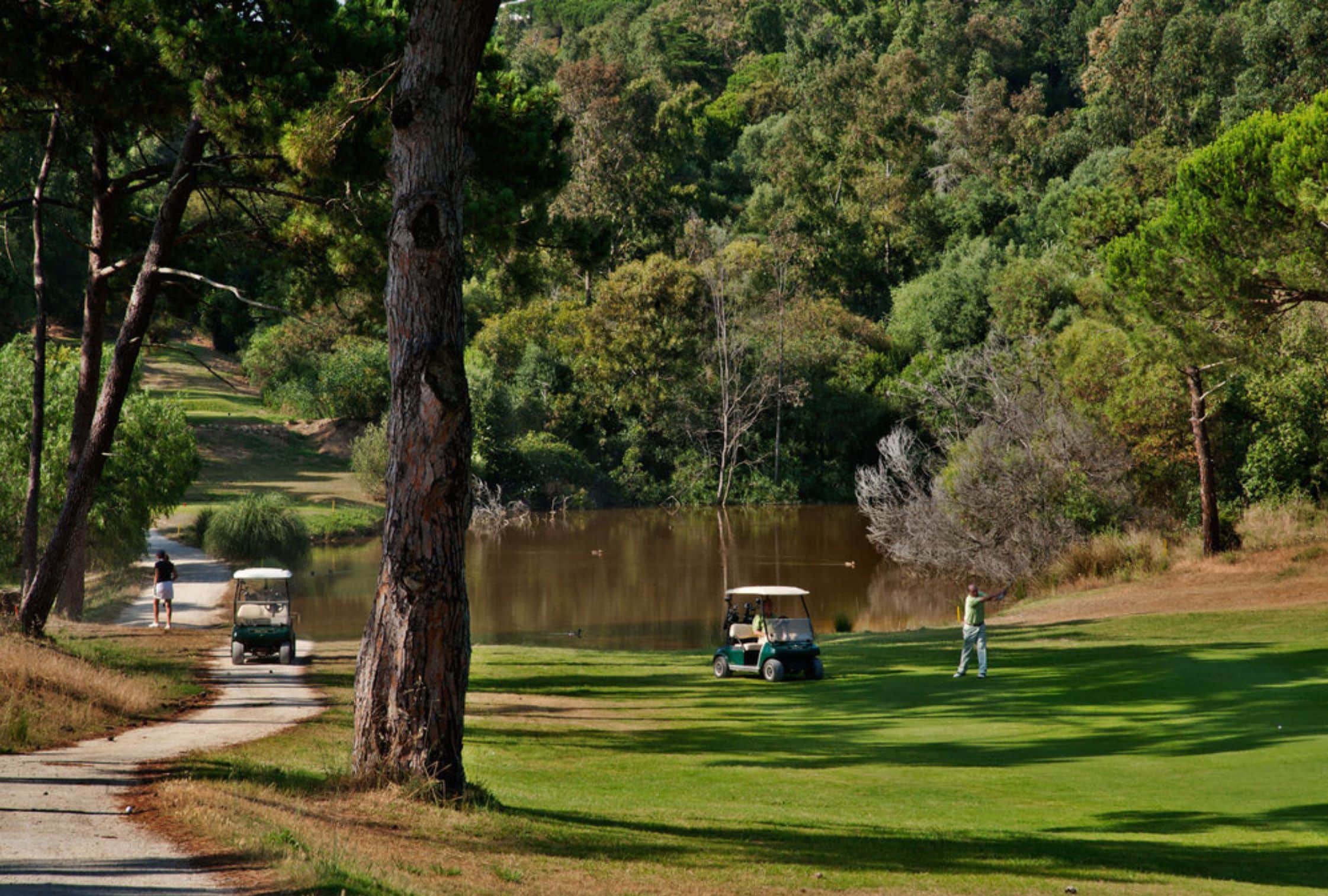 Villa Destination: Portugal
From its stunning coastline to charming historic cities and picturesque countryside, Portugal has something to offer every type of villa holiday seeker. There are beautiful beaches, charming coastal towns, excellent wine and gastronomy and a rich history and culture. Portugal enjoys a mild Mediterranean climate. With over 300 days of sunshine annually, it is a pleasant destination for villa holidays.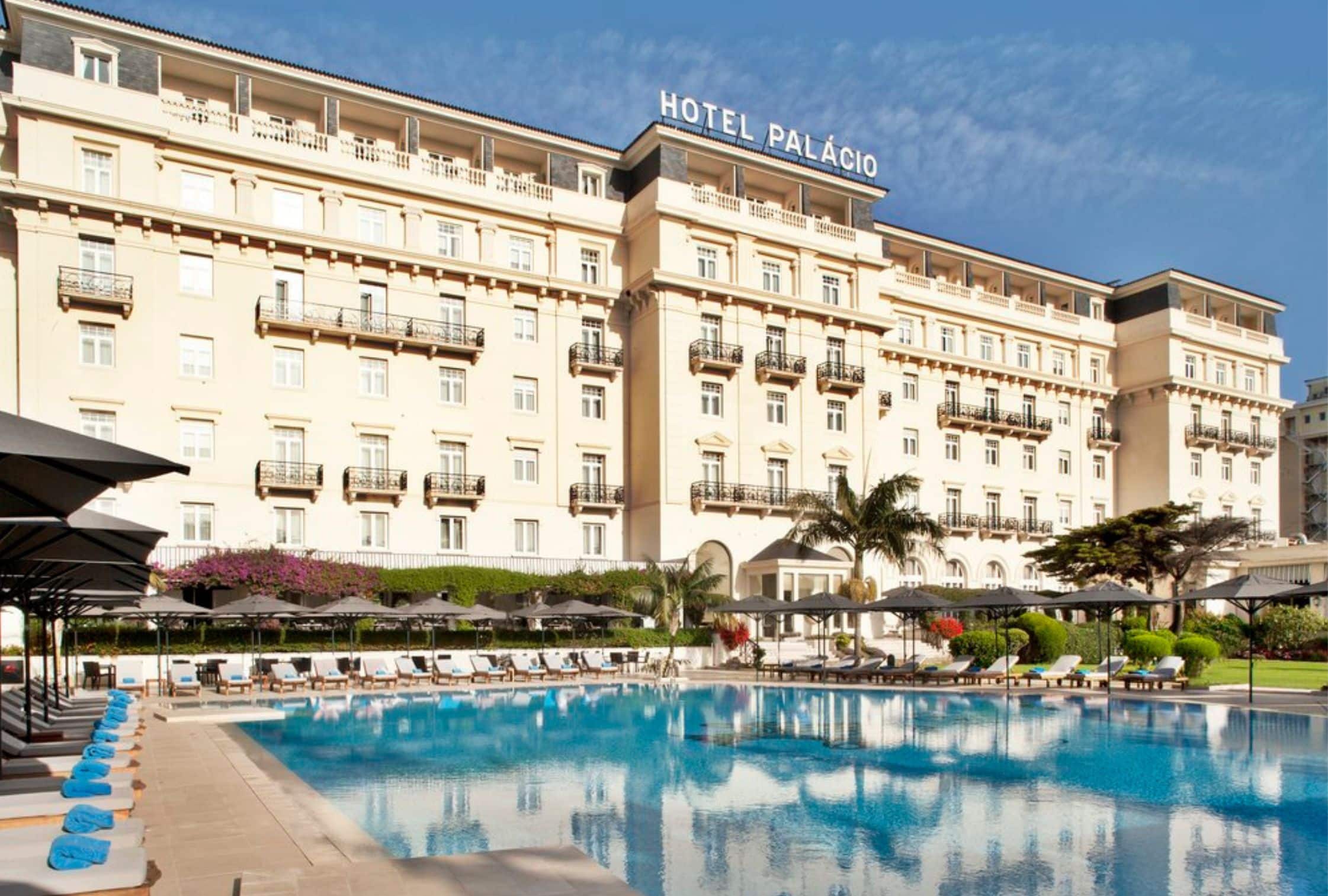 Villa Holiday: Palacio Estoril Hotel, Golf & Wellness
The Palacio Estoril Hotel is, located on the Lisbon Coast, close to Cascais and within easy reach of Sintra, a Unesco World Heritage Site. There are 156 rooms, including 32 Suites, where famous guests have stayed, including numerous members of European royalty.  Palacio Estoril Hotel was favoured by British and German spies, who could often be found in the bar. Later, these stories of intrigue and espionage inspired famous novelists and filmmakers and this hotel was featured in the James Bond movie "On Her Majesty's Secret Service".
Massage and beauty sessions are available at the Banyan Tree Spa and Estoril Wellness Center. Guests enjoy complimentary access to the Banyan Tree Spa's indoor pool, hot tub and Turkish Bath.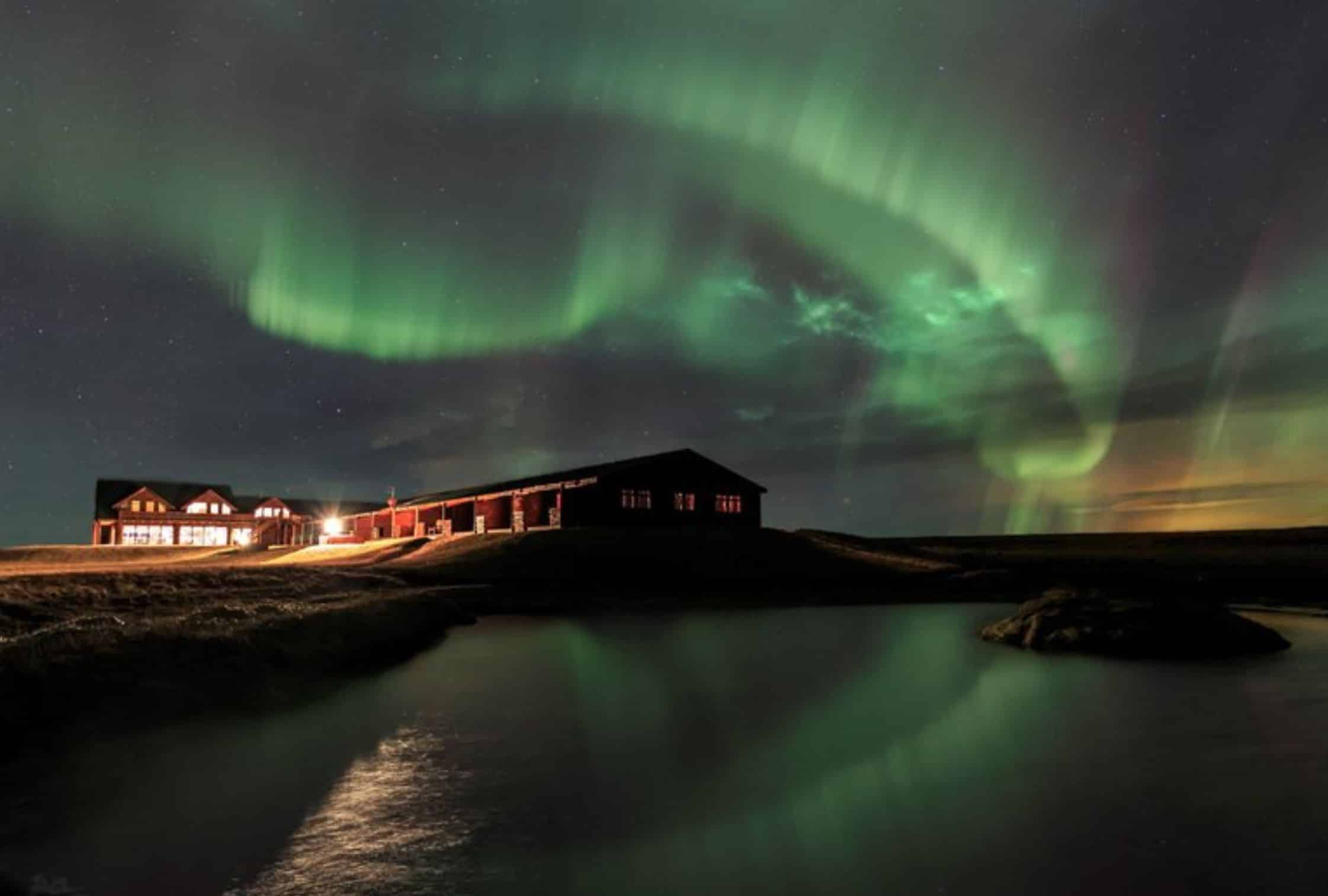 Villa Destination: Iceland
Iceland is a unique and extraordinary destination for a villa holiday, offering a breathtakingly different experience from the typical beach or countryside villas. Known as the "Land of Fire and Ice", Iceland has stunning natural landscapes, geothermal wonders, and otherworldly beauty.
During the summer, Iceland experiences the "Midnight Sun," where the sun never fully sets, providing extended daylight hours. This unique phenomenon allows you to make the most of your villa holiday with ample time for exploration and adventure.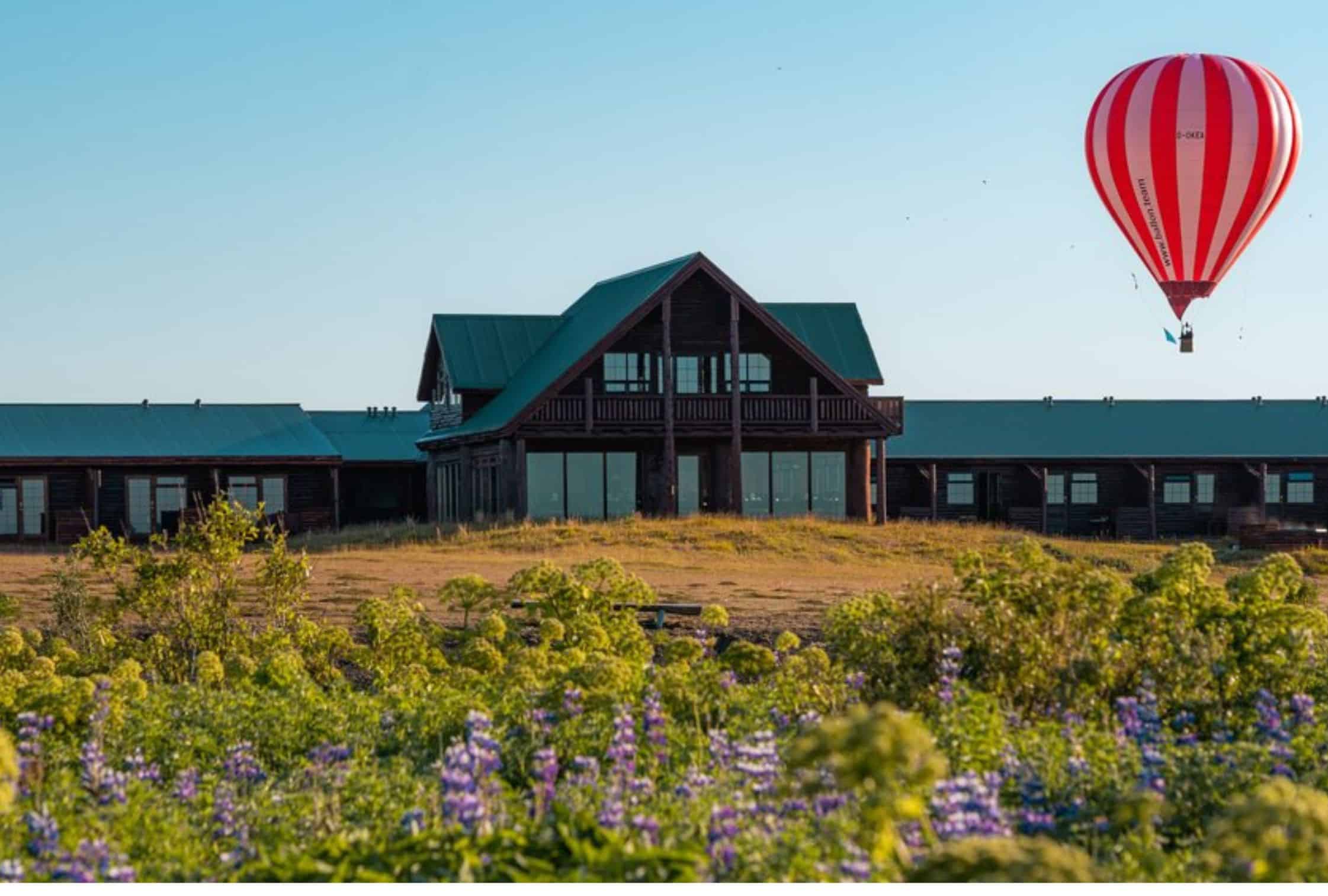 Villa Holiday: Hotel Rangá
Every inch of Hotel Rangá celebrates its awe-inspiring setting. The gourmet restaurant's outdoor geothermal hot tubs and wraparound glass windows offer volcano views. The observatory is available for star spotting and Northern Lights hunting. Hotel Rangá is a cross between a hunting lodge and a (palatial) log cabin. Bedrooms or suites will be snug yet spacious hideaways crafted from wood with staggering views. There's a lounge and bar for hot chocolates or hot toddies. The games room, with its stag horn 'chandelier', pool table and puzzles, is all set up for cosy (or competitive) nights.
Hotel Rangá also takes guests to the sites where the famous Njáls Saga, a cornerstone of Icelandic folklore, is thought to have occurred. The hotel is also passionate about highlighting Icelandic artwork and has collected over 200 original pieces from local painters and artisans for over a decade. For example, the bed in the Icelandic Master Suite features wood carvings by local artist Sigríður Jóna Kristjánsdóttir. It is dressed in what could be the most enormous hand-knitted Icelandic wool sweater ever made.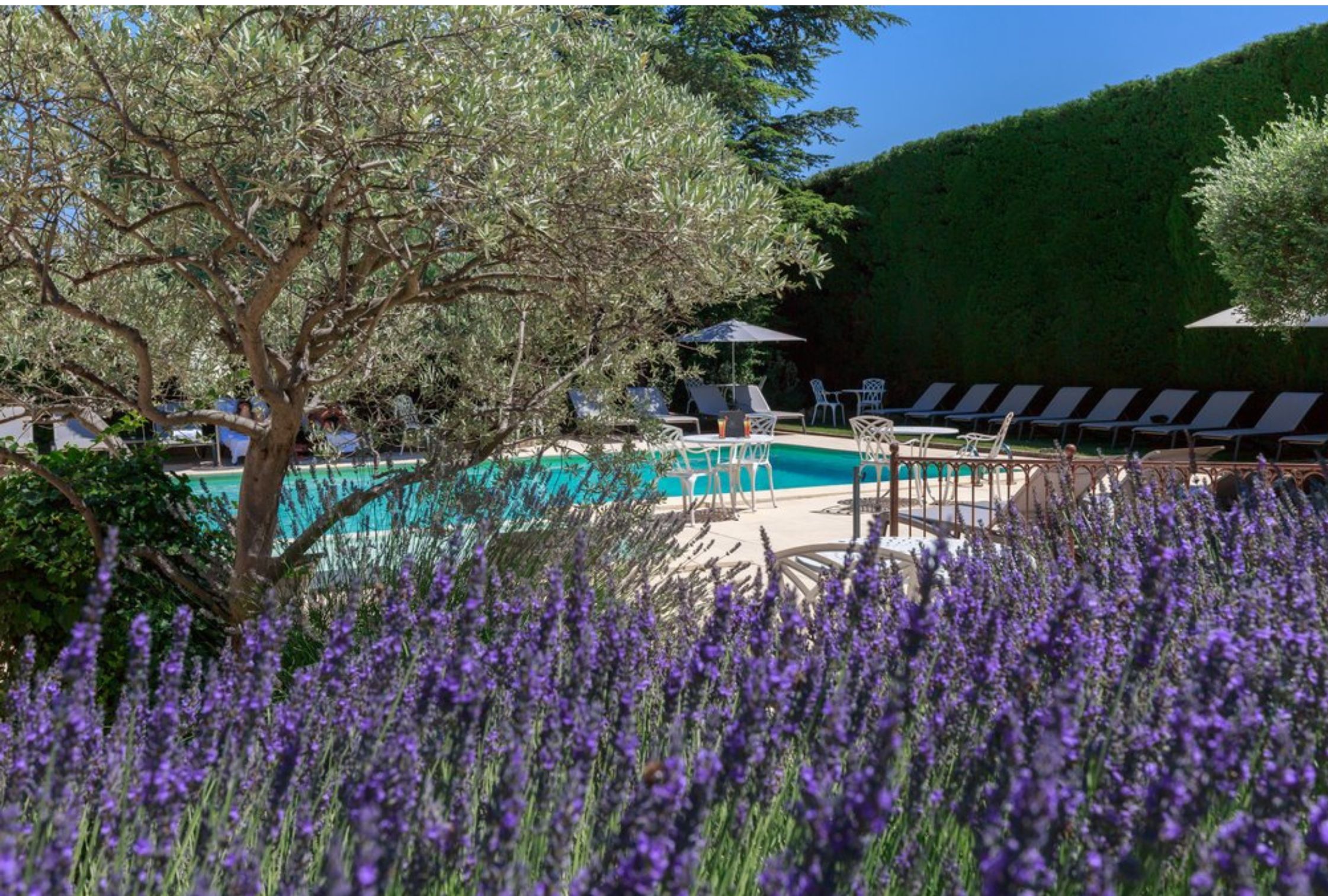 Villa Destination: France
France is a dream destination for a villa holiday, with its perfect blend of history, culture, stunning landscapes, and world-class cuisine. With its diverse regions and charming countryside, you can pick from various villa options. You can opt for a villa in the country, by the sea, or close to a cultural hub.
During a villa holiday in France, you can visit local markets, buy fresh produce, and try cooking traditional French dishes. Alternatively, you can hire a private chef to prepare gourmet meals in the comfort of your villa. This is one of the many reasons why a villa holiday in France promises an unforgettable and enriching experience in one of the world's most alluring destinations.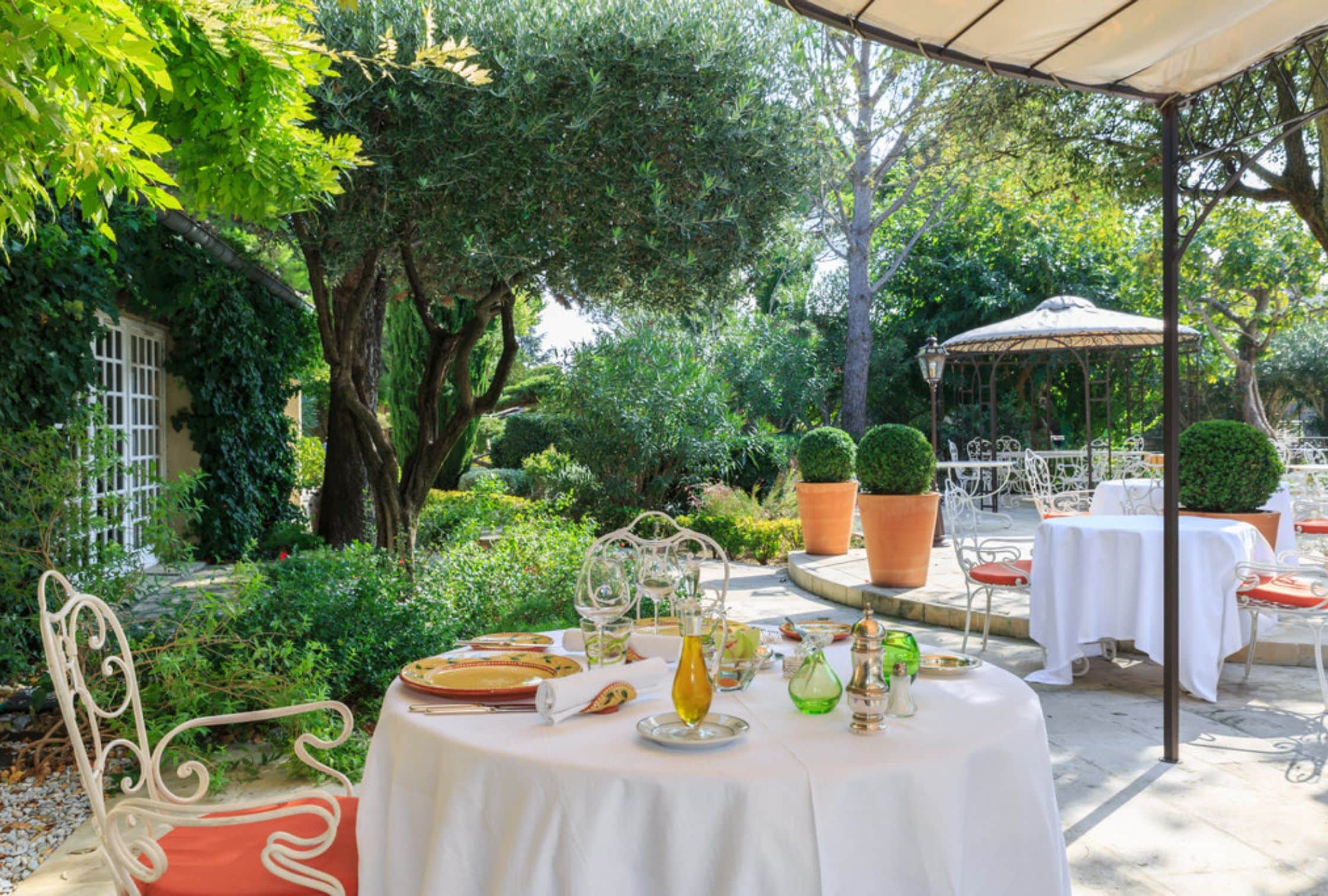 Villa Holiday: Auberge de Cassagne & Spa
Beautiful gardens surround Auberge de Cassagne & Spa, a classic French country house near Avignon—a pool, spa and an internationally-renowned restaurant grace this beautiful former family home. In summer, Auberge de Cassagne's garden terrace is the best place for relaxing, wining and dining, surrounded by climbing vines, sun-dappled stone and filigree. In winter, a blazing fire in the bar keeps guests warm and cosy before dining in the restaurant.  Be sure to discover Avignon or try a wine-tasting trip in the cellars of Châteauneuf-du-Pape.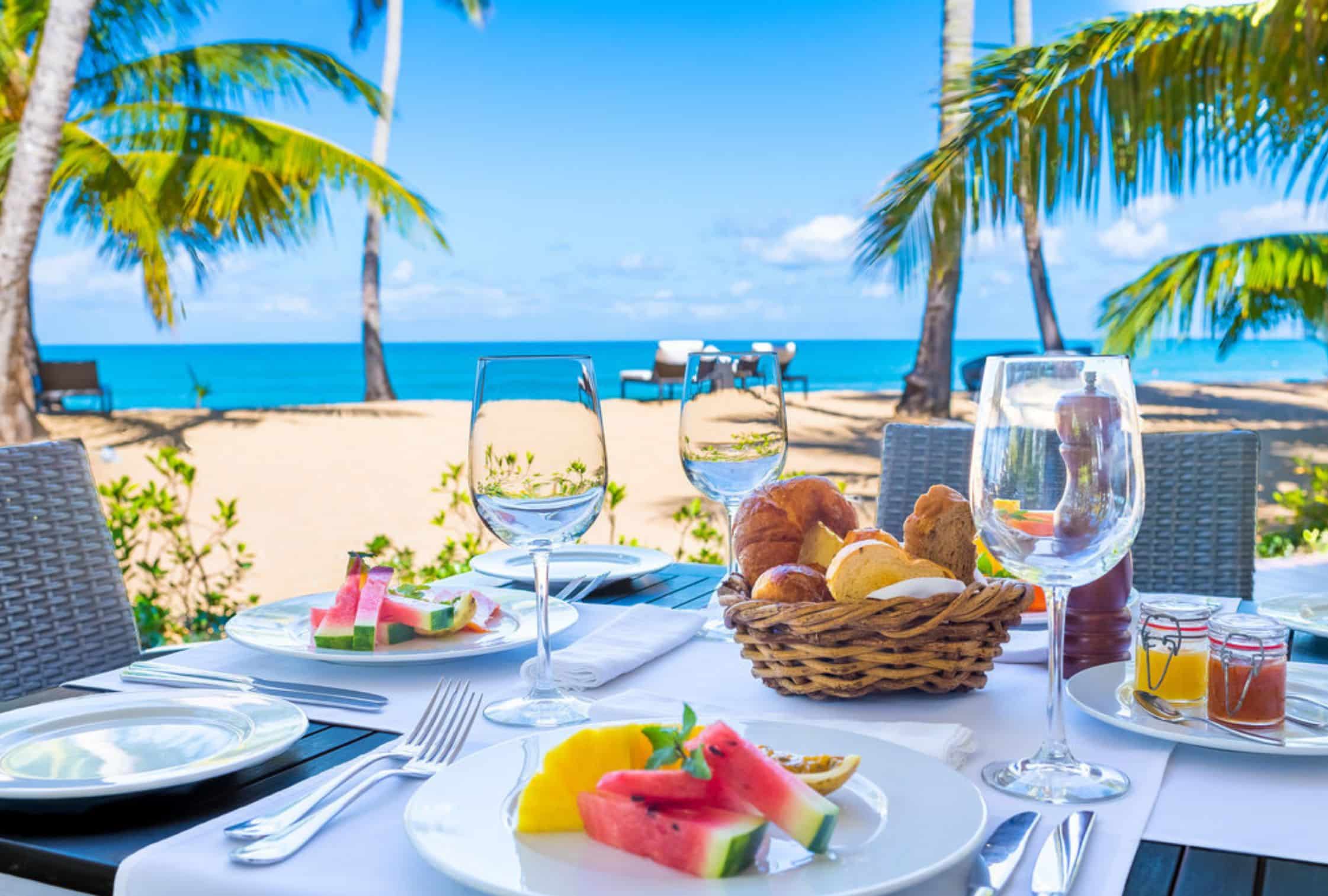 Villa Destination: Dominican Republic
The Dominican Republic is a stunning and enticing destination for a villa holiday, offering a perfect blend of natural beauty, Caribbean charm, and rich culture. With its warm climate, beautiful beaches, and a wide range of activities, the Dominican Republic provides an ideal setting for a luxurious and relaxing vacation.
This is home to some of the Caribbean's most breathtaking beaches, with powdery white sands and crystal-clear turquoise waters. Staying in a beachfront villa provides direct access to these idyllic shores. It is also a paradise for water sports enthusiasts. From snorkelling and scuba diving to windsurfing and sailing, there are plenty of opportunities to enjoy the Caribbean Sea.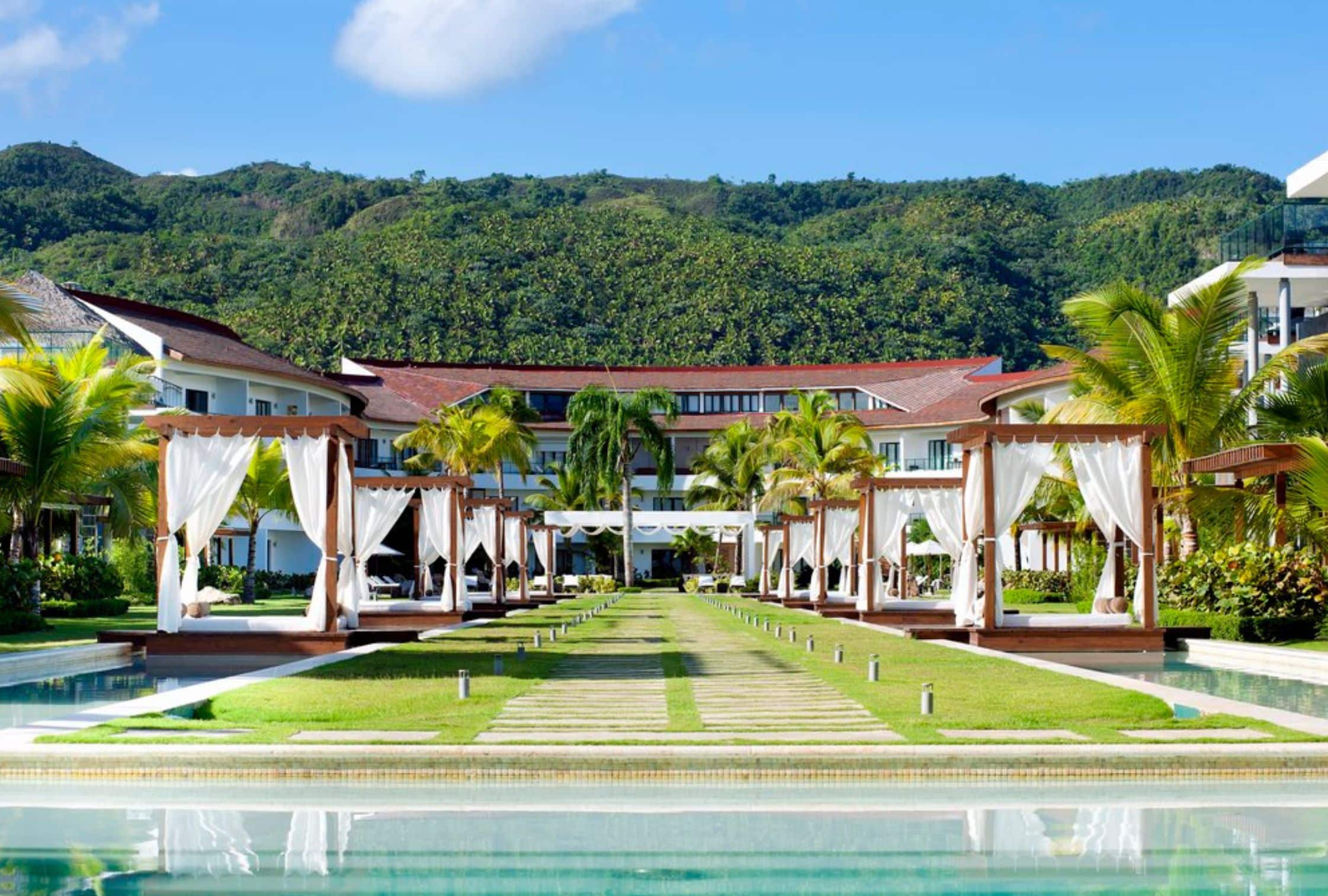 Villa Holiday: Sublime Samana Hotel & Residences
Sublime Samana Hotel & Residences is an exclusive selection of casitas and suites facing a pristine sandy beach. Surrounded by green mountains and turquoise waters, guests enjoy delightful seclusion, a beach club, pools, a gym, gastronomic cuisine, the acclaimed Coconut Whispers Spa, and an extensive programme of excursions. Accommodation options have large floor-to-ceiling windows that make the most of the fantastic ocean and mountain views. Choose from one or two-bedroom apartments or one, two and three-bedroom villas. All are beautifully furnished and have a fully-equipped kitchen, dining room and a balcony or terrace.
Between January and March, you take a whale-watching boat trip to see the humpbacks who arrive in Samanà to mate, give birth and nurse their young. Or, go on an excursion to the National Park Los Haitises with its calcified hills, caves, mangroves, numerous bird species and sea turtles.
READY FOR the villa holiday of a lifetime?
You may also be interested in: