Discover the Australian Capital Territory, where blissful nature sits alongside buzzy urban neighbourhoods, and modern eateries meet captivating history.
The Australian Capital Territory – home to Australia's capital city of Canberra – is a tempting combination of outdoor adventure, urban exploration and artistic flare. The perfect destination for foodies, culture vultures and outdoor enthusiasts alike, the Australian Capital Territory is sure to challenge all your expectations.
TOP THINGS TO DO
Explore history, art and culture at Canberra's museums and art galleries.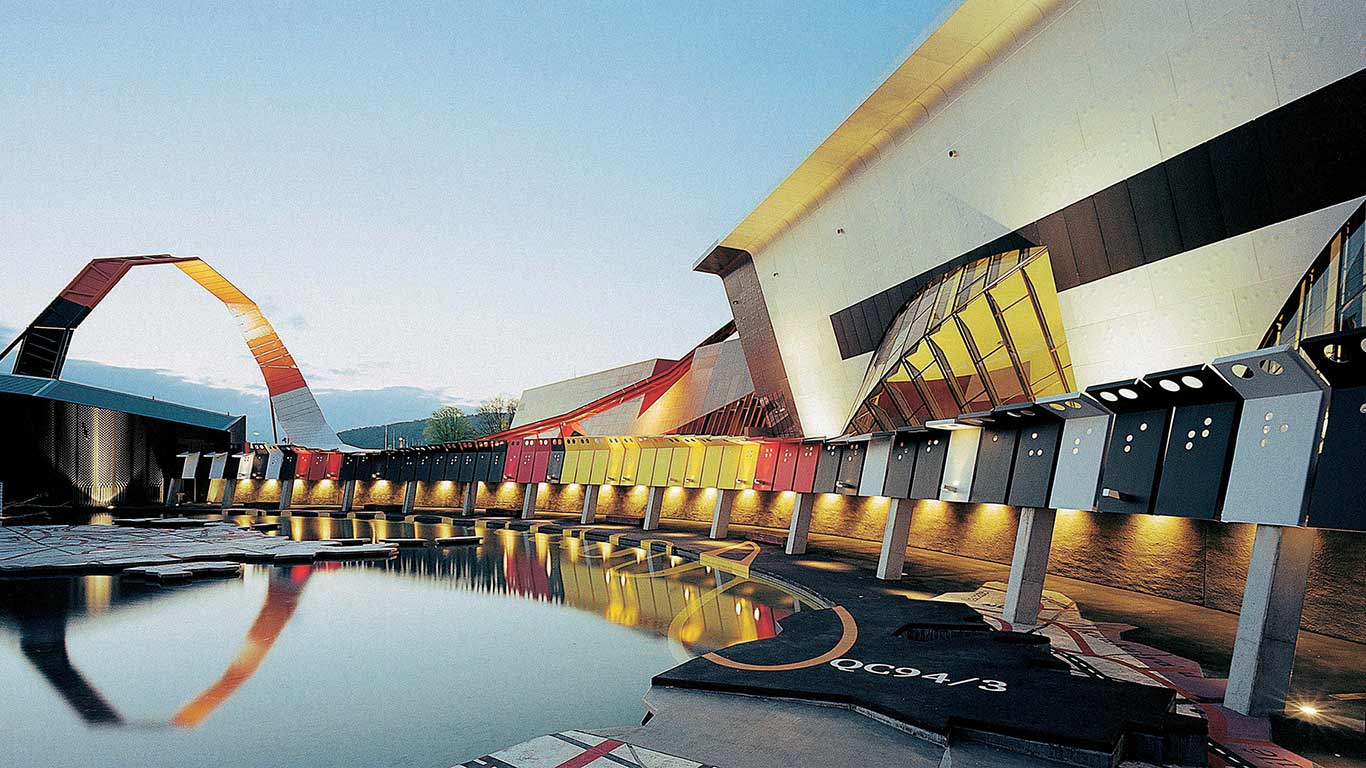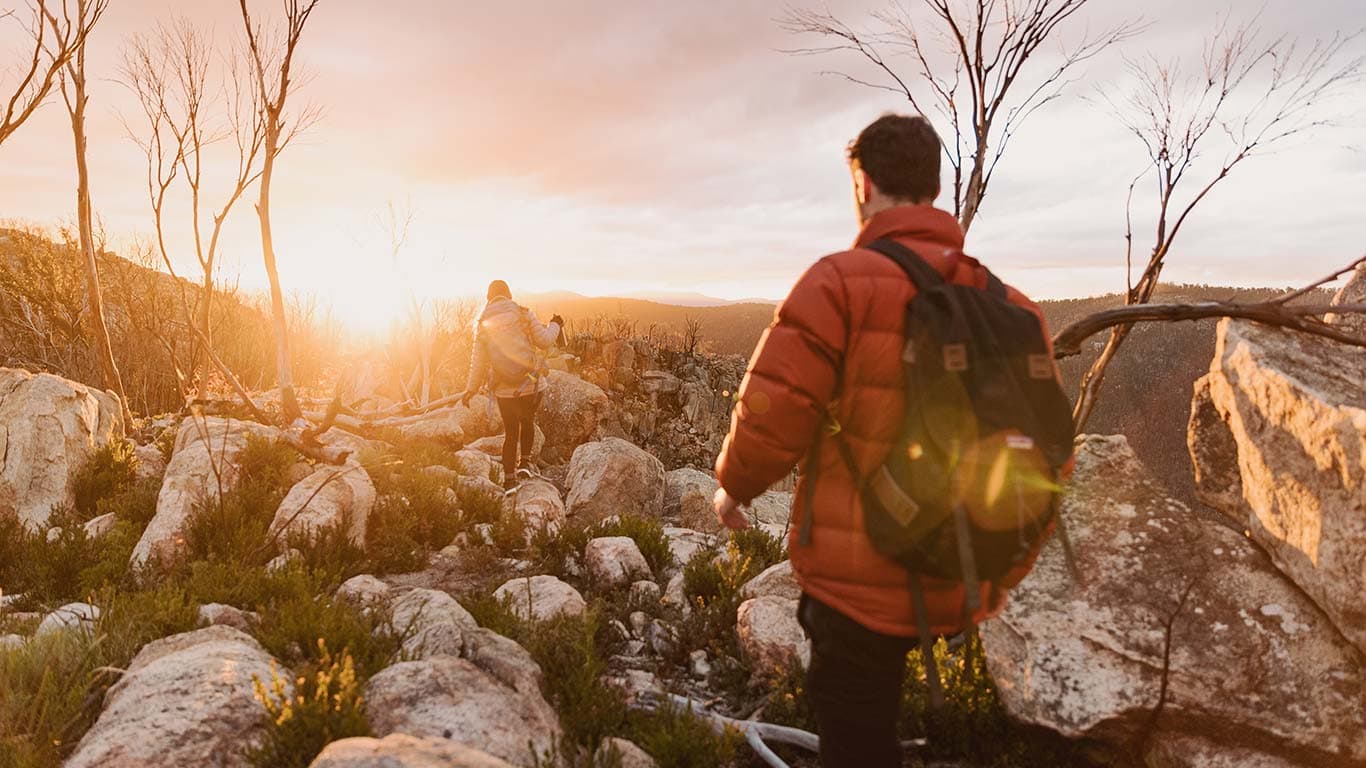 Hike, bike, climb and paddle through nature reserves on a day trip.
CANBERRA CITIPAC
DOWNLOAD ITINERARY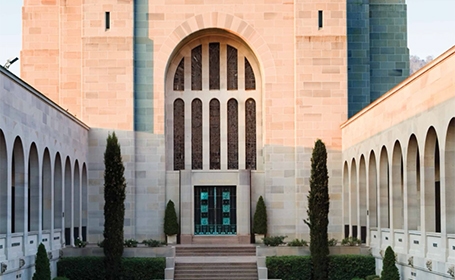 Travel from now till 31 Mar 2023. Book from now till 15 Mar 2023.
EXPLORE MORE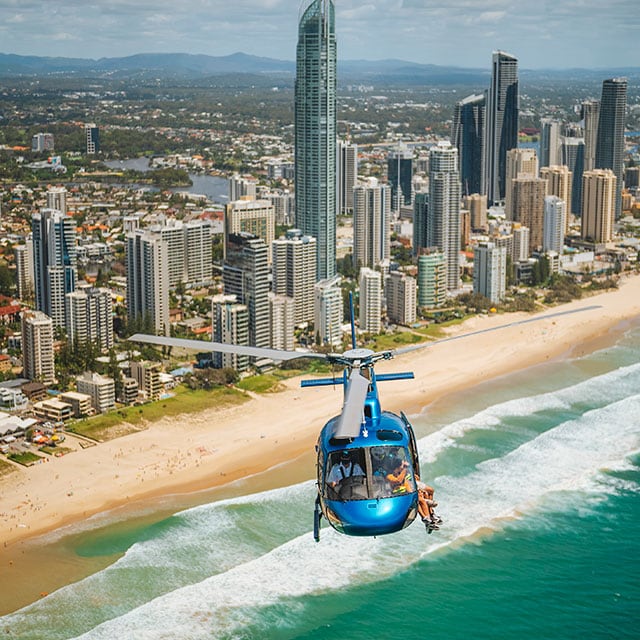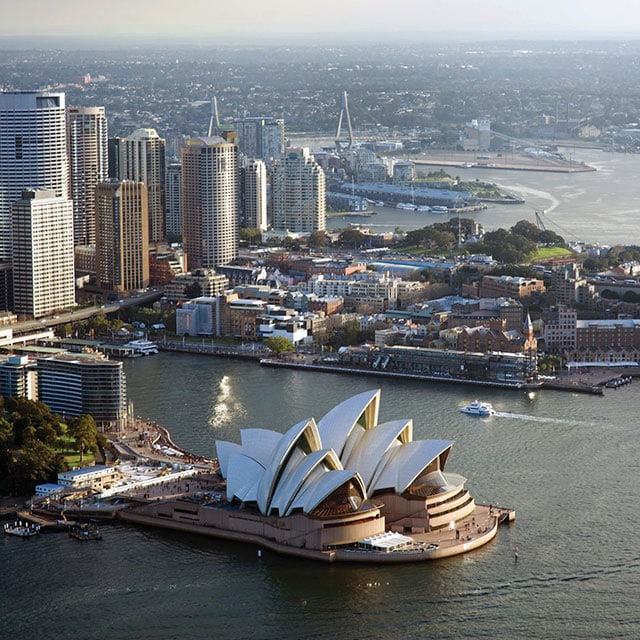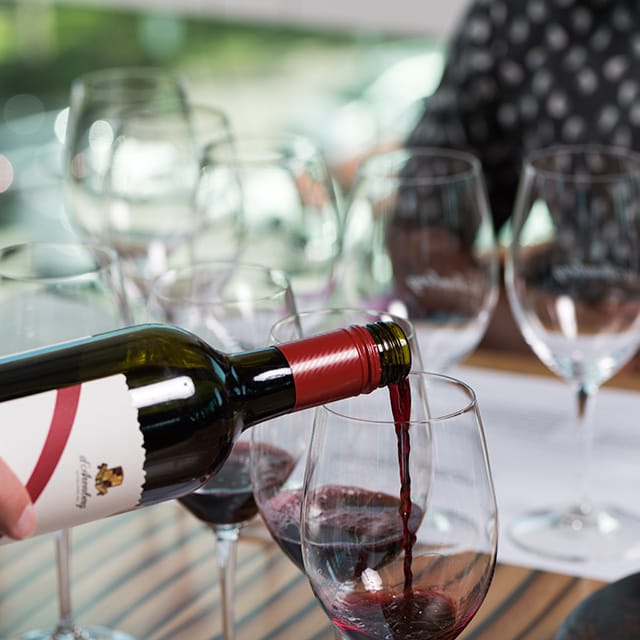 The Holiday Tours

Travel Safety Promise
Holiday Tours unifies a wide spectrum of travel safety services to ensure the wellbeing of our travellers. Travelling with Holiday Tours means having a reliable partner you can count on to take care of things that are truly important from planning to returning.
Whether you are a travel manager or a traveller yourself, we promise we will be there for you every step of the way so you can travel with confidence.