From the bright lights of the Gold Coast to the technicolour underwater world of the Great Barrier Reef, Queensland has a slice of paradise to suit every traveller.
Home to more than 1,000 ecosystem types and five World Heritage-listed sites, there's something altogether magical about the beauty of Queensland. Here, islands of white sand dot aqua waters in the Whitsundays, colourful coral bursts to life with fish and turtles on the Great Barrier Reef, and lush green canopies dance in the sun in the Daintree Rainforest.
TOP THINGS TO DO
Snorkel and scuba dive with The Great Eight on the Great Barrier Reef.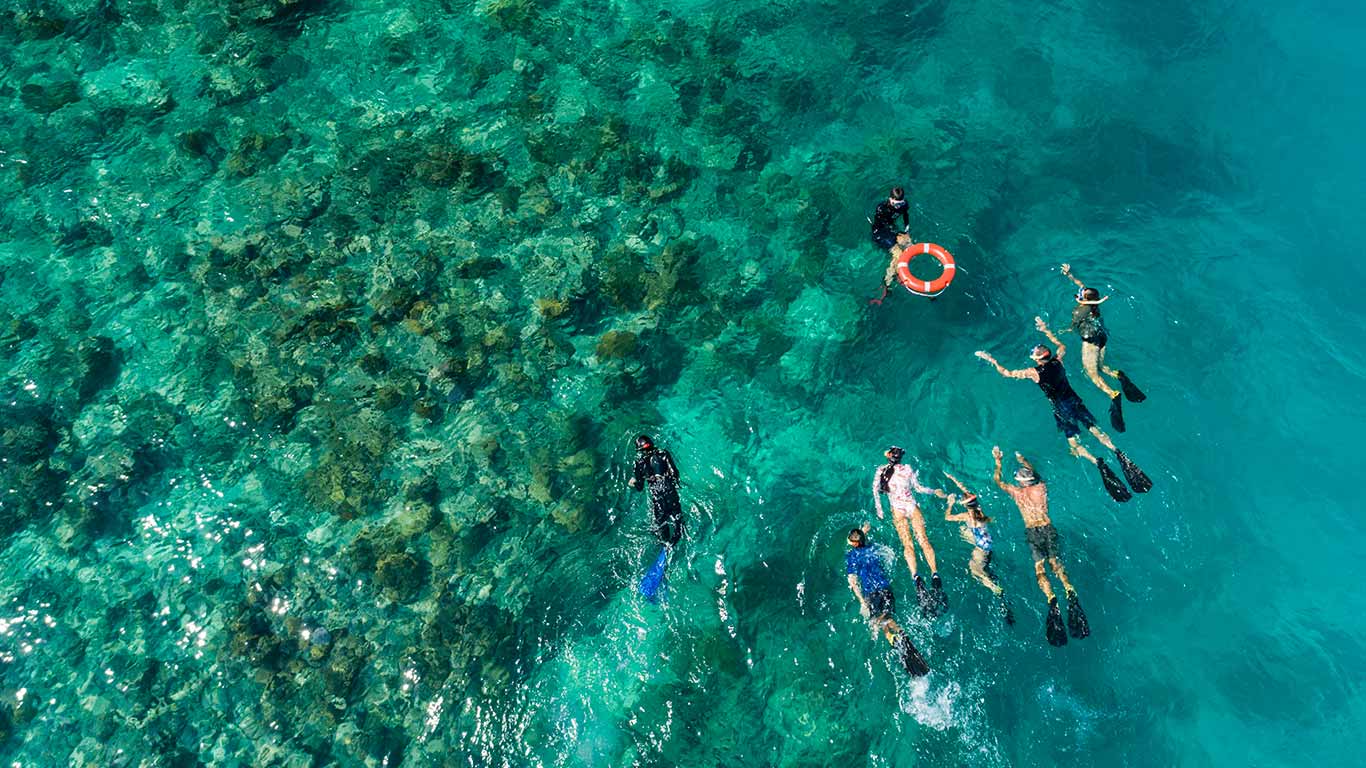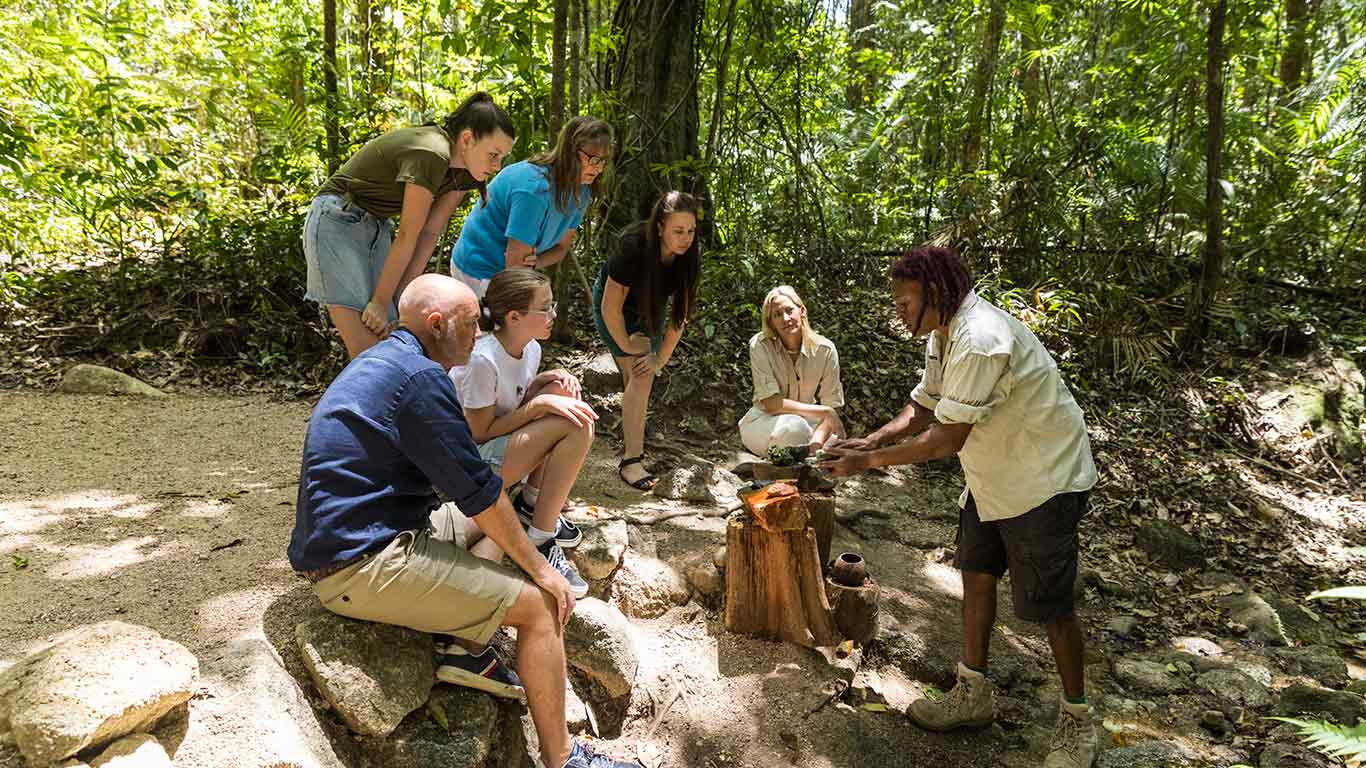 Experience Aboriginal and Torres Strait Islander culture in the Daintree, the world's oldest living rainforest.
Enjoy an oceanside escape on K'gari (Fraser Island), the Sunshine Coast, the Gold Coast and the Whitsunday Islands.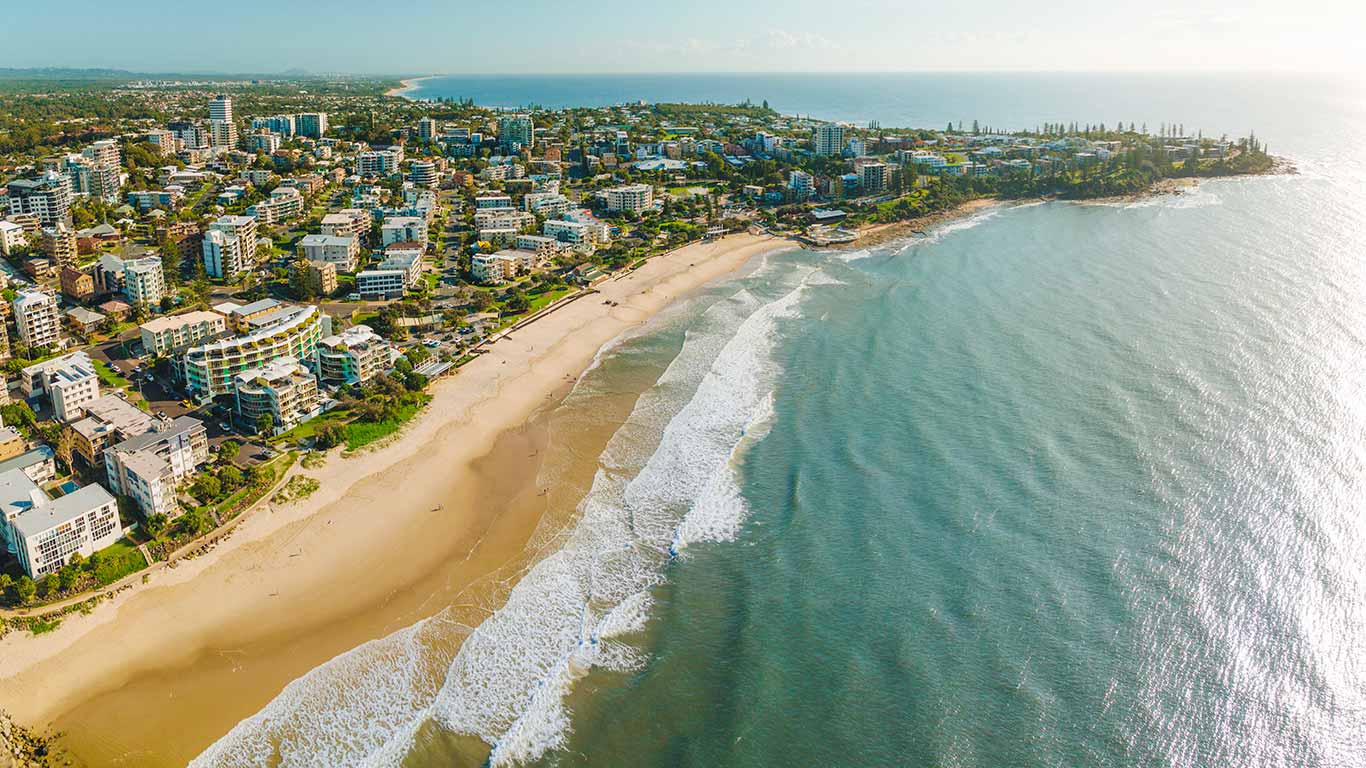 GOLD COAST CITIPAC
DOWNLOAD ITINERARY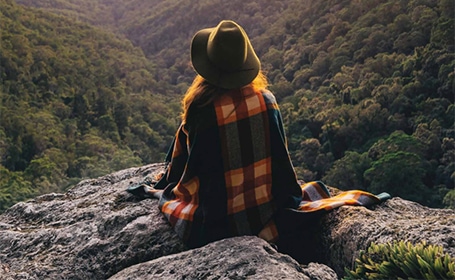 Travel from now till 31 Mar 2023. Book from now till 15 Mar 2023.
GLORIOUS GOLD COAST
DOWNLOAD ITINERARY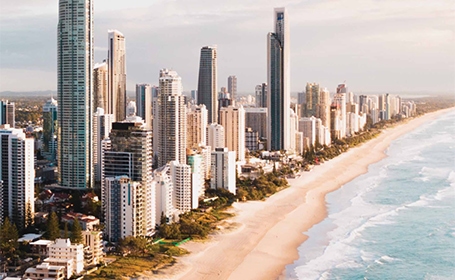 Travel from 1 Apr till 30 Sep 2022. Book from now till 15 Sep 2022.
EXPLORE MORE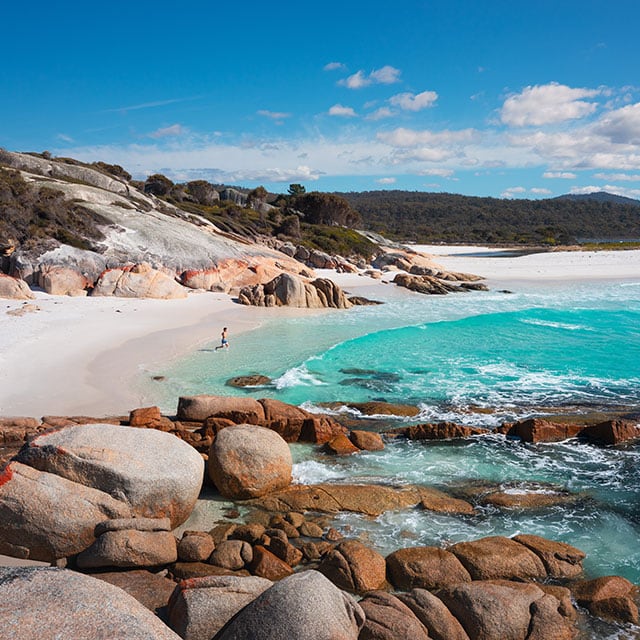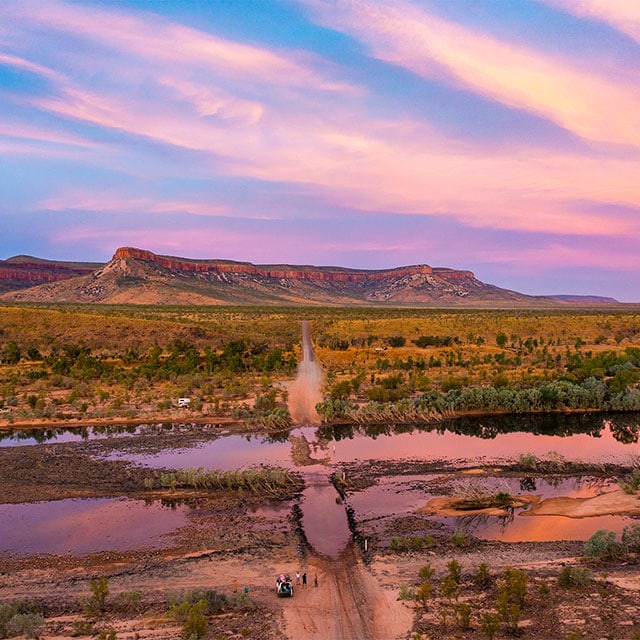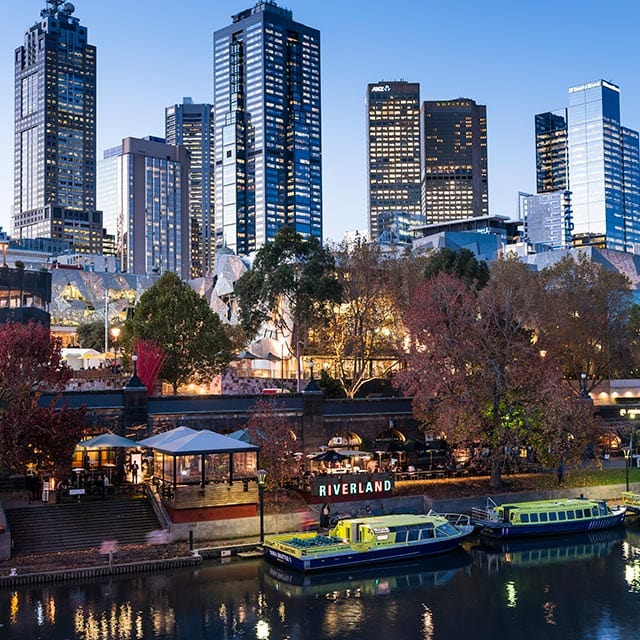 The Holiday Tours

Travel Safety Promise
Holiday Tours unifies a wide spectrum of travel safety services to ensure the wellbeing of our travellers. Travelling with Holiday Tours means having a reliable partner you can count on to take care of things that are truly important from planning to returning.
Whether you are a travel manager or a traveller yourself, we promise we will be there for you every step of the way so you can travel with confidence.