With roaring sporting events, famed coastal drives and sensational food and wine, Victoria boasts both the heart-pumping and the heavenly.
The foodie, cultural and sports-loving capital city of Melbourne has enough to keep visitors entertained for days. But better yet, Victoria's most enticing experiences are all within a short drive from the city. From mountain vistas to cool-climate wines and little penguins, whichever direction you turn, Victoria will serve up something unforgettable.
TOP THINGS TO DO
Explore street art, local cafés and restaurants in Melbourne's laneways.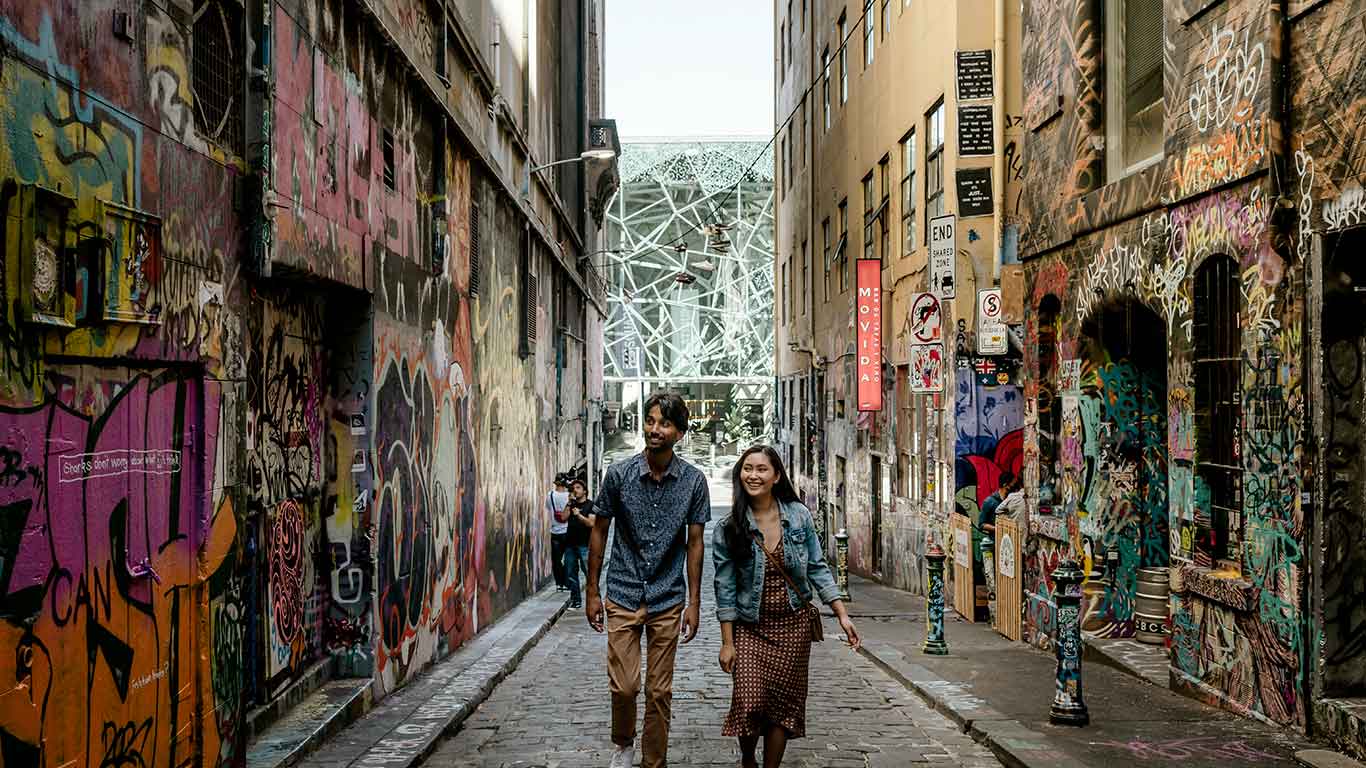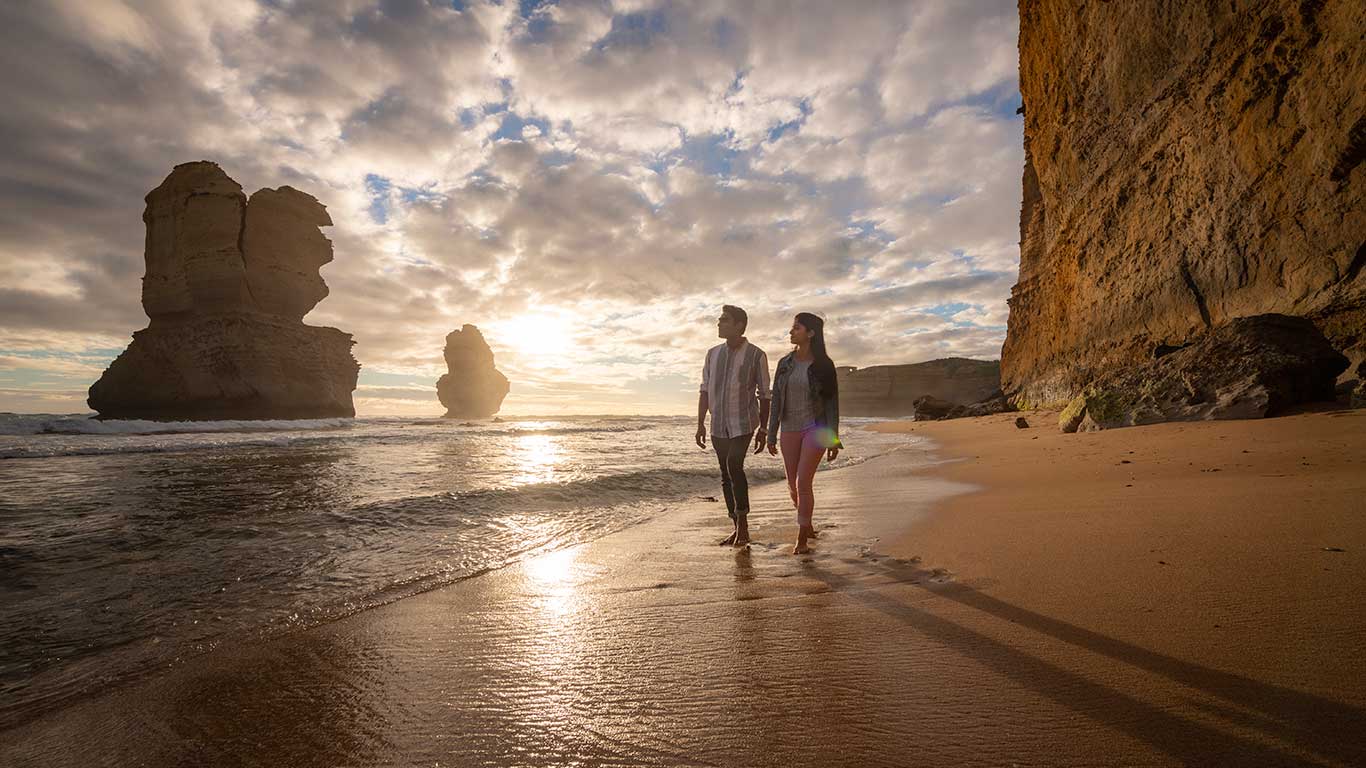 Drive the Great Ocean Road and see the iconic 12 Apostles.
Indulge in the Victorian wine scene in the Yarra Valley and Mornington Peninsula.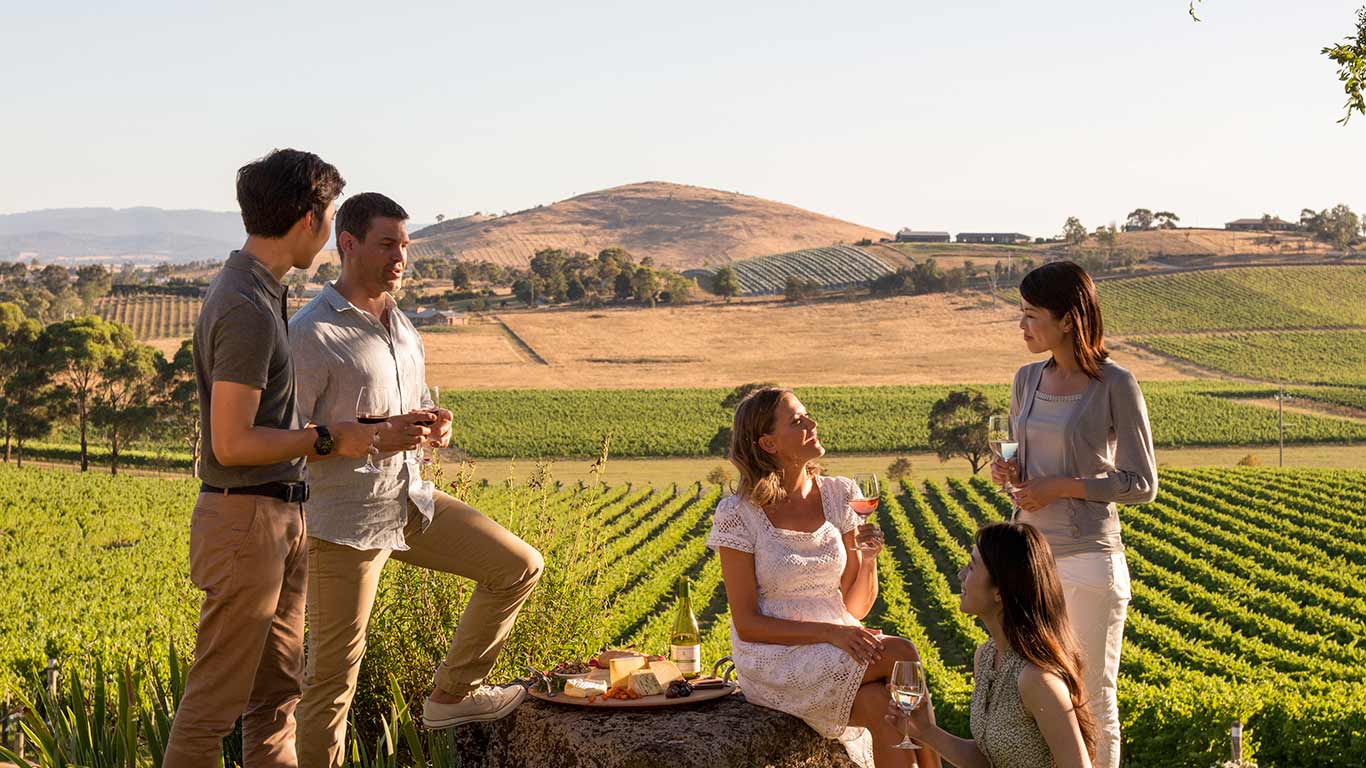 MARVELLOUS MELBOURNE
DOWNLOAD ITINERARY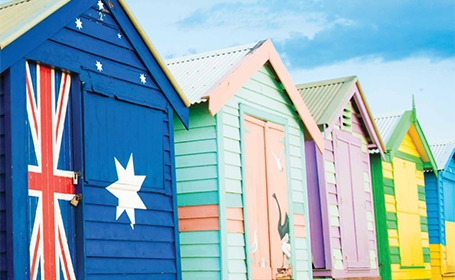 Travel from 1 Apr till 30 Sep 2022. Book from now till 15 Sep 2022.
MELBOURNE CITIPAC
DOWNLOAD ITINERARY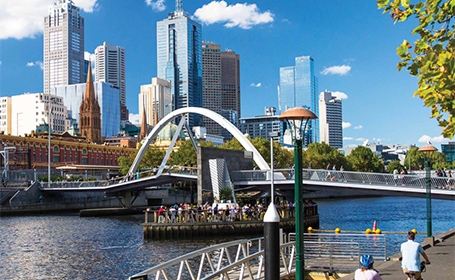 Travel from now till 31 Mar 2023. Book from now till 15 Mar 2023.
EXPLORE MORE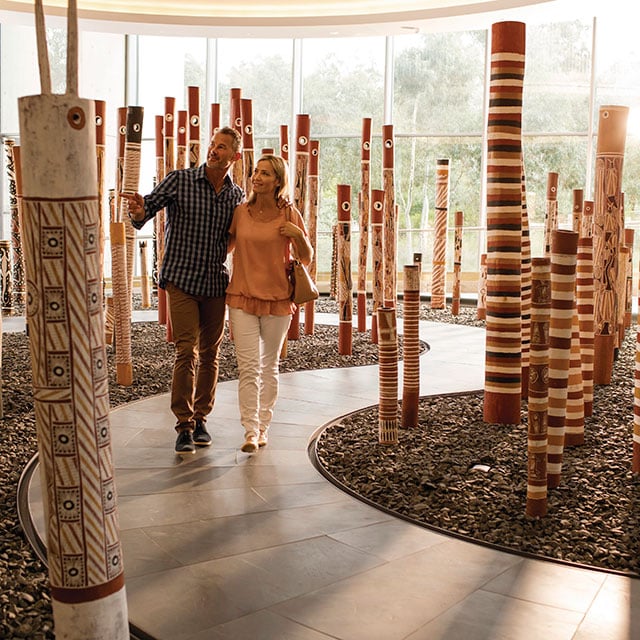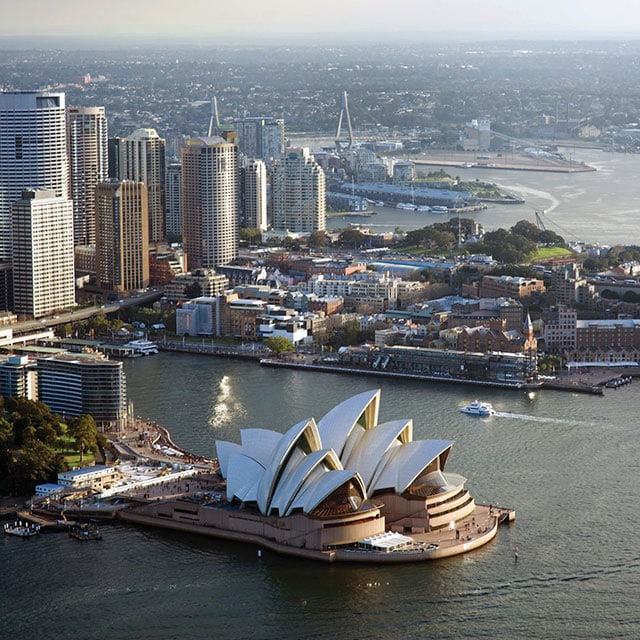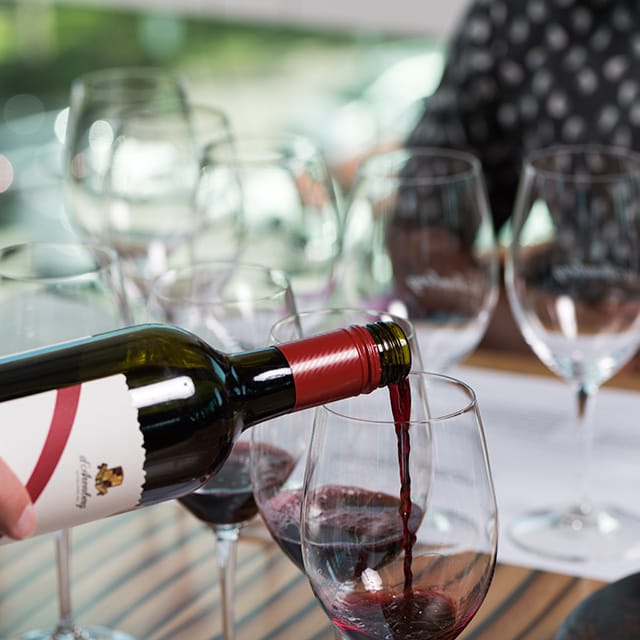 The Holiday Tours

Travel Safety Promise
Holiday Tours unifies a wide spectrum of travel safety services to ensure the wellbeing of our travellers. Travelling with Holiday Tours means having a reliable partner you can count on to take care of things that are truly important from planning to returning.
Whether you are a travel manager or a traveller yourself, we promise we will be there for you every step of the way so you can travel with confidence.
Do let us know your preferred dates for travelling and the number of guests (both adult and child).
PLAN YOUR NEXT TRIP TO AUSTRALIA WITH US
Find the latest travel restrictions and health regulations for your trip with our travel tool.
*If you have a special status (e.g., student, health, diplomatic, etc.), please review the travel news page provided by IATA. You can also visit the passport, visa and health information page to confirm that your terms are in accordance with the regulations of your destination country.
*This information is compiled, monitored and provided independently by Visa Run Inc. (dba Sherpa) from sources selected and monitored by Sherpa. It is only made accessible here by Holiday Tours for your convenience. Holiday Tours does not guarantee the accuracy or reliability of either this information or Sherpa's verification processes, for which please refer to Sherpa. As such, Holiday Tours does not accept liability or responsibility for any omissions, errors or inaccuracies in this information, which may also change at any time. The dynamic nature of local responses to COVID-19 increases the risk of information being outdated or inaccurate. It is your responsibility to independently inform yourself of any actual restrictions or requirements that may apply at your origin, destination or transit locations when you travel. This webpage is made available to you on the basis that you have accepted these terms.