Reconnect with nature, wildlife and your taste buds on a trip to the impossibly beautiful island state of Tasmania.
Tasmania's natural beauty is captivating, its cultural experiences are diverse, and its food and drink offering is enviable. Get a true taste of Tasmania in its fresh apple cider, cheeses, wine and oysters, and experience a dose of its serenity with its powder-white beaches and laid-back luxury.
TOP THINGS TO DO
Visit Hobart's most fascinating art gallery, the Museum of Old and New Art (MONA).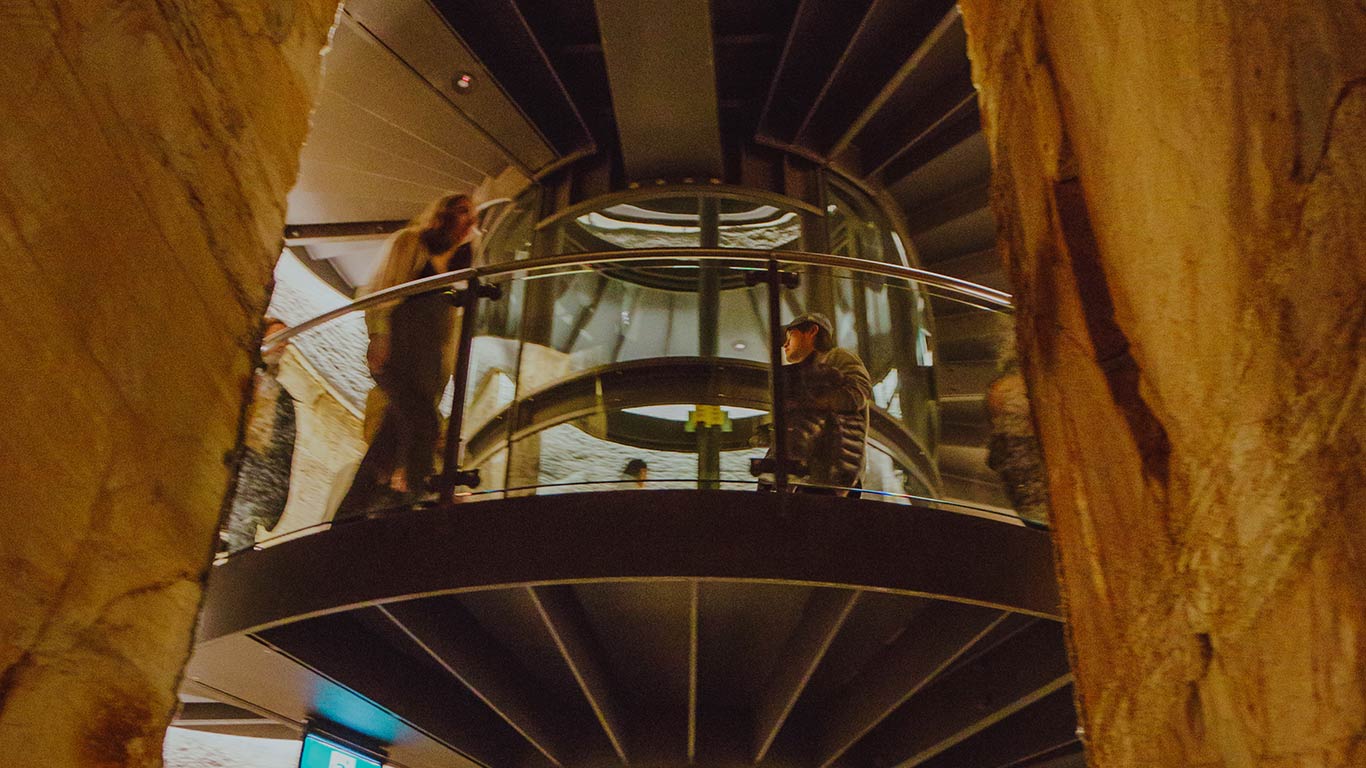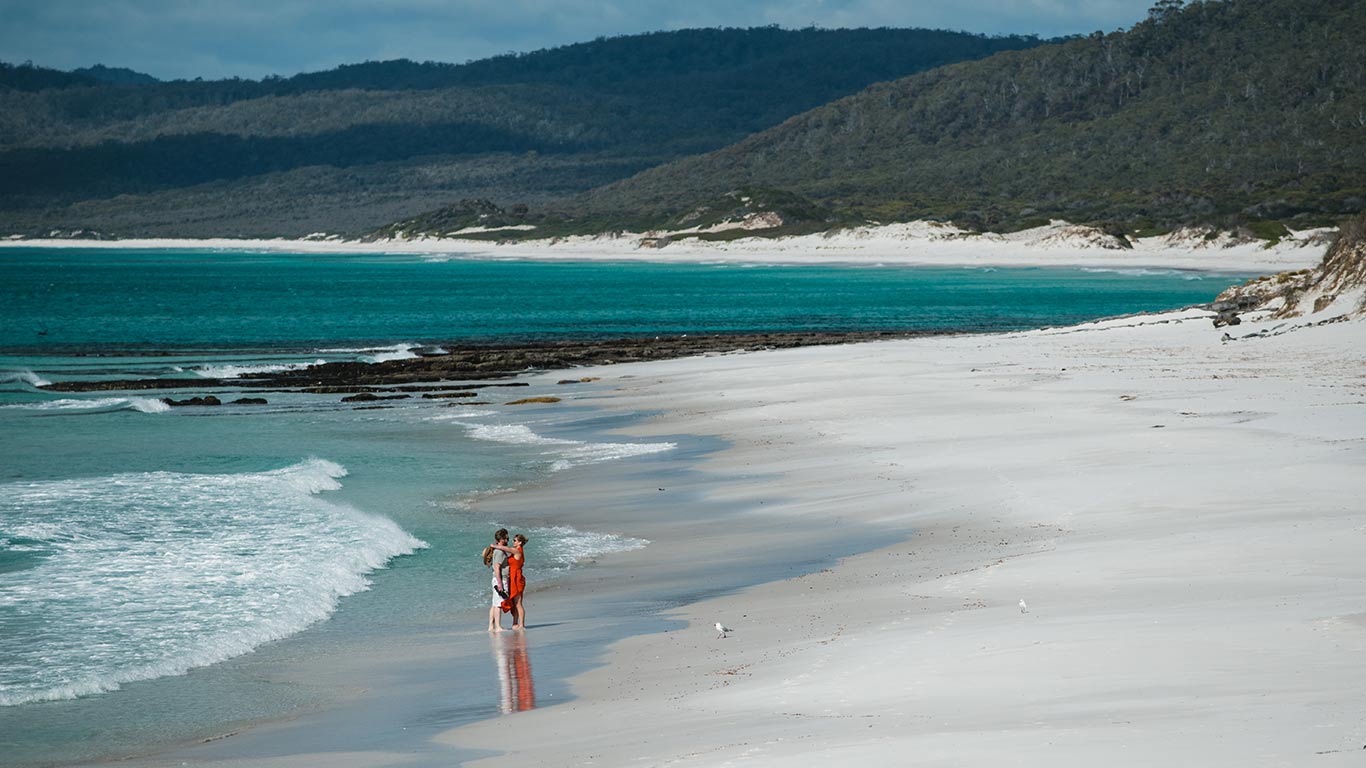 Wander among the white sand and calm blue waters of Freycinet National Park.
Taste straight-from-the-sea oysters and crayfish on Bruny Island and Flinders Island.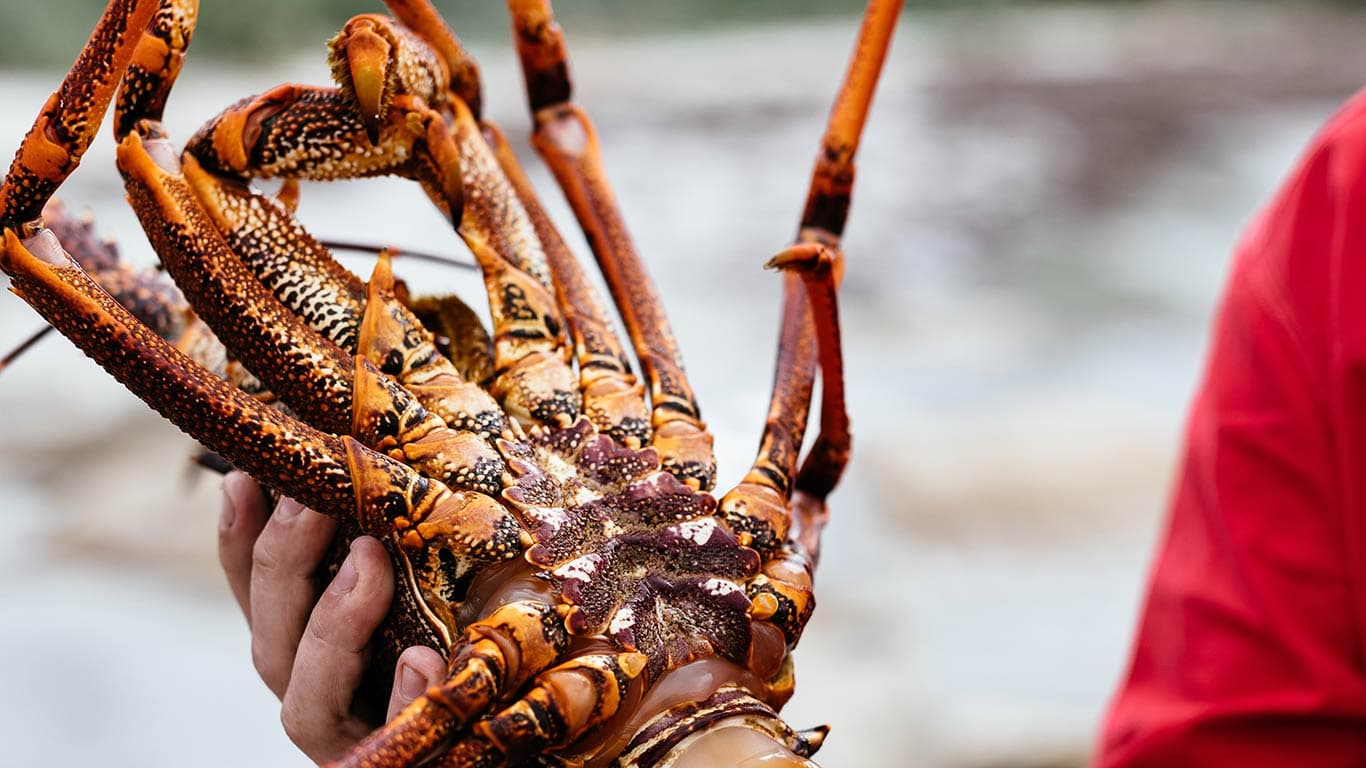 HOBART CITIPAC
DOWNLOAD ITINERARY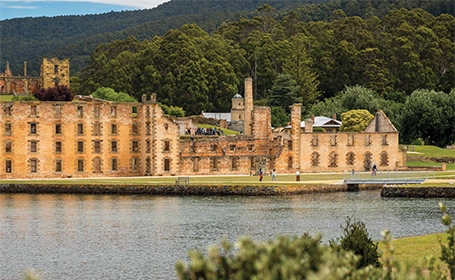 Travel from now till 31 Mar 2023. Book from now till 15 Mar 2023.
EXPLORE MORE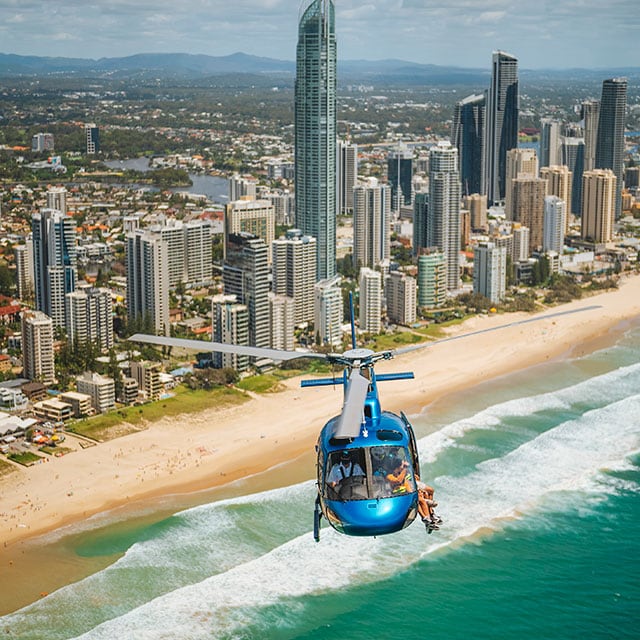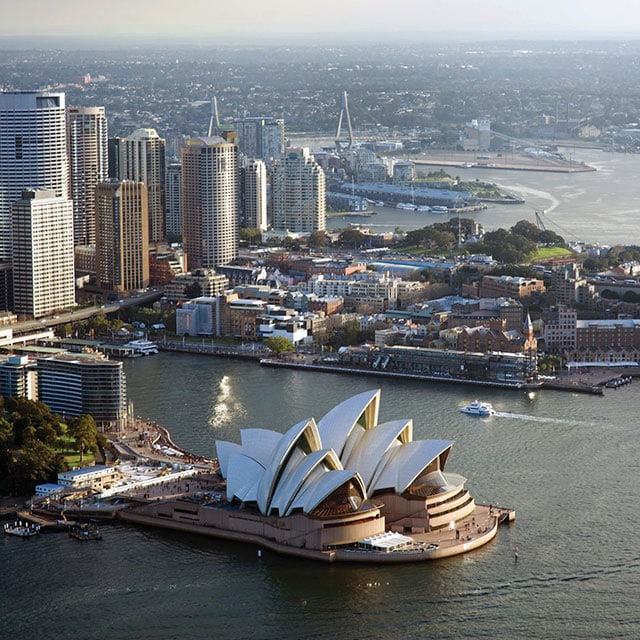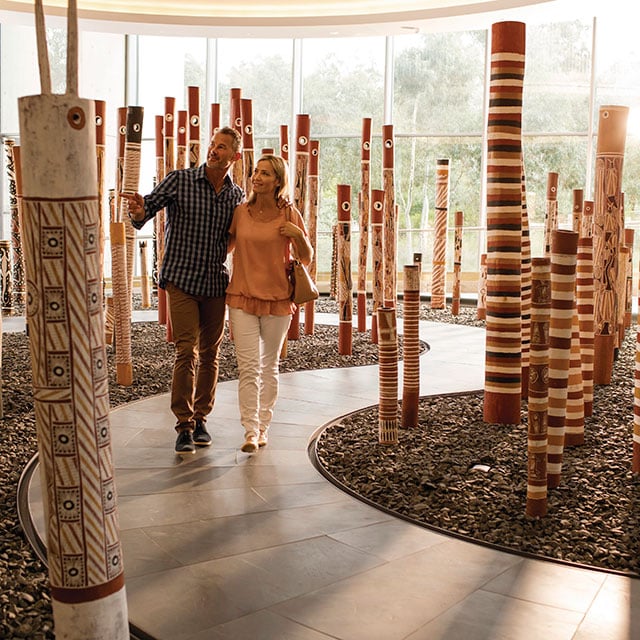 The Holiday Tours

Travel Safety Promise
Holiday Tours unifies a wide spectrum of travel safety services to ensure the wellbeing of our travellers. Travelling with Holiday Tours means having a reliable partner you can count on to take care of things that are truly important from planning to returning.
Whether you are a travel manager or a traveller yourself, we promise we will be there for you every step of the way so you can travel with confidence.
Do let us know your preferred dates for travelling and the number of guests (both adult and child).
PLAN YOUR NEXT TRIP TO AUSTRALIA WITH US
Find the latest travel restrictions and health regulations for your trip with our travel tool.
*If you have a special status (e.g., student, health, diplomatic, etc.), please review the travel news page provided by IATA. You can also visit the passport, visa and health information page to confirm that your terms are in accordance with the regulations of your destination country.
*This information is compiled, monitored and provided independently by Visa Run Inc. (dba Sherpa) from sources selected and monitored by Sherpa. It is only made accessible here by Holiday Tours for your convenience. Holiday Tours does not guarantee the accuracy or reliability of either this information or Sherpa's verification processes, for which please refer to Sherpa. As such, Holiday Tours does not accept liability or responsibility for any omissions, errors or inaccuracies in this information, which may also change at any time. The dynamic nature of local responses to COVID-19 increases the risk of information being outdated or inaccurate. It is your responsibility to independently inform yourself of any actual restrictions or requirements that may apply at your origin, destination or transit locations when you travel. This webpage is made available to you on the basis that you have accepted these terms.