They say it's not where you go or what you do but the company that counts. What could be better than taking a trip with like-minded friends? There's sure to be fun, laughter, and happy memories to be made. Furthermore, the pandemic has significantly changed the way people travel. Most travellers prefer quality over quantity now, and they feel more at ease when they travel with a small group of friends.
Here's our take on the best group travel destinations to inspire you to start planning a holiday of a lifetime with your favourite people!
Top 7 GROUP TRAVEL DESTINATIONS AROUND THE WORLD TO VISIT WITH YOUR FRIENDS
1. THE KINGDOM OF Bhutan
Step into an enchanting alternate universe with steep mountains, vast valleys, colourful monasteries and fortresses, happy, peaceful people with nary a single traffic light in the country.
If this sounds like a place you would like to explore for your next group travel, then make a trip to The Kingdom of Bhutan or "Land of the Thunder Dragons".
This fairytale-like country has an immense natural beauty that you can bask in forever. As the landscape is mountainous, your adventure-loving group can do lots of trekking, hiking, river rafting and kayaking. Try archery, the country's national sport ( they have an Olympic team ).
Immerse in Bhutan's culture by visiting their brightly-coloured monasteries and temples, talking to their warm and happy people, and participating in their many festivals and celebrations.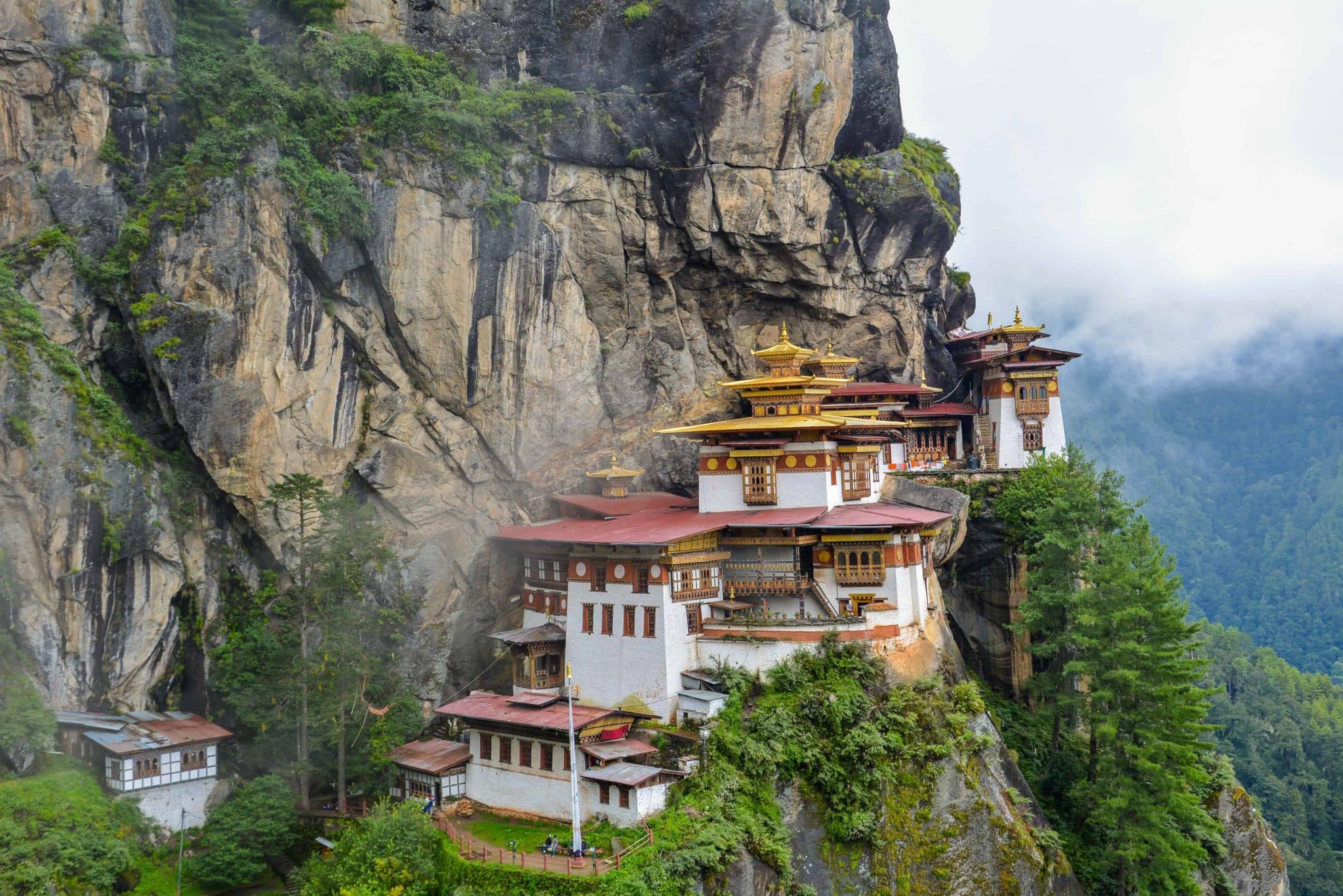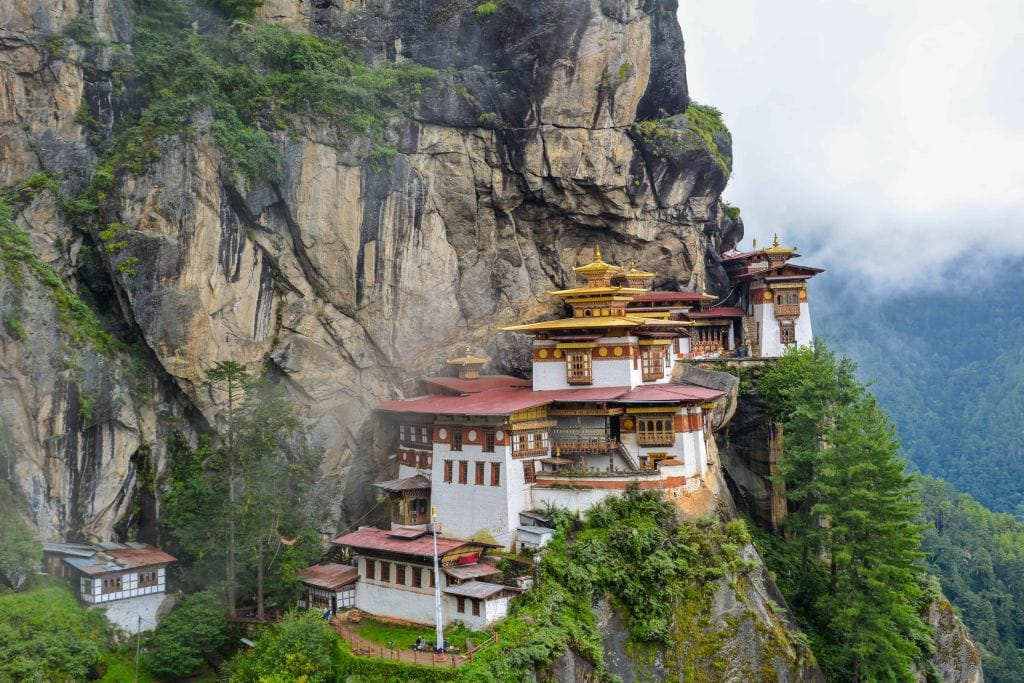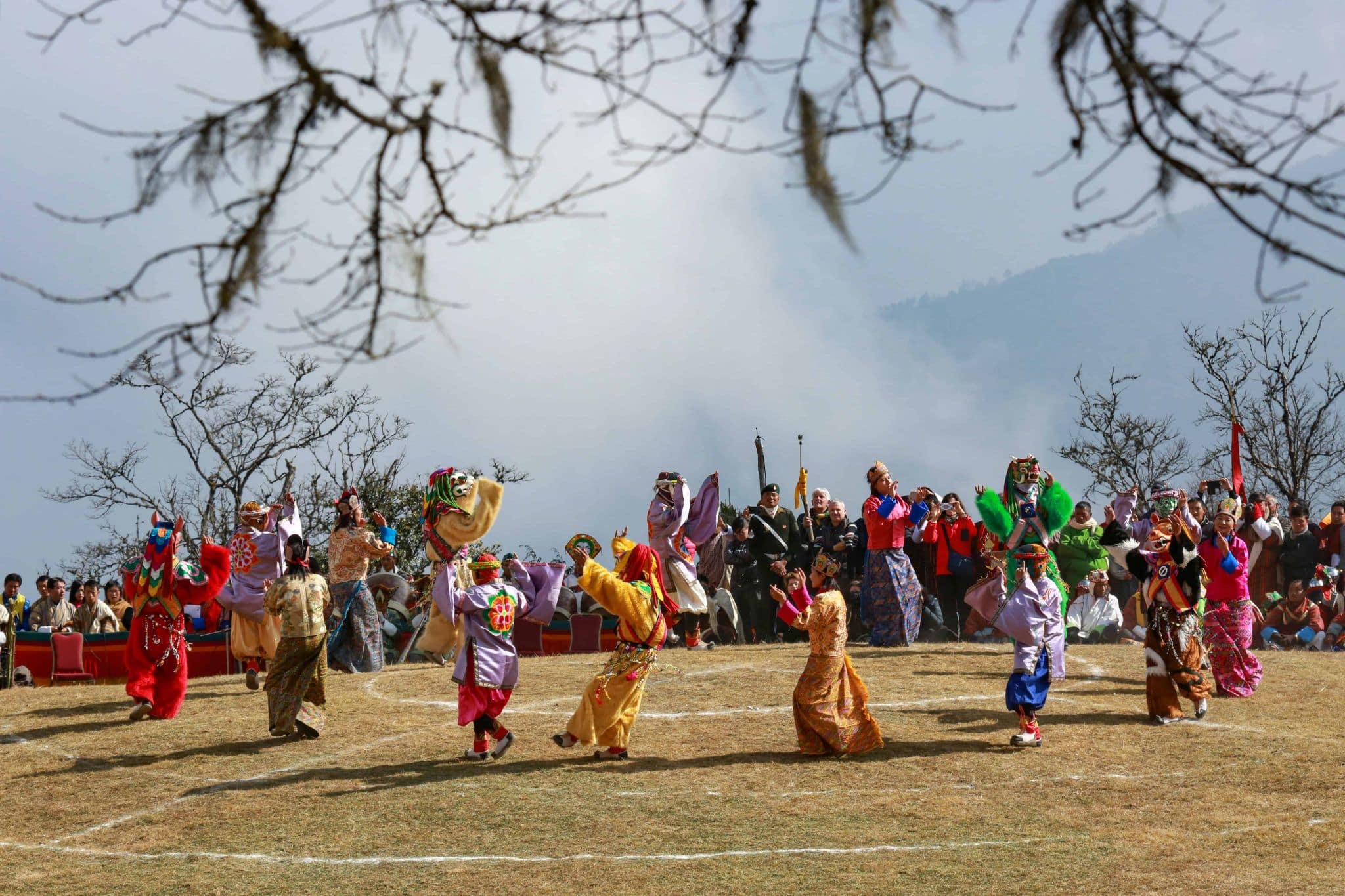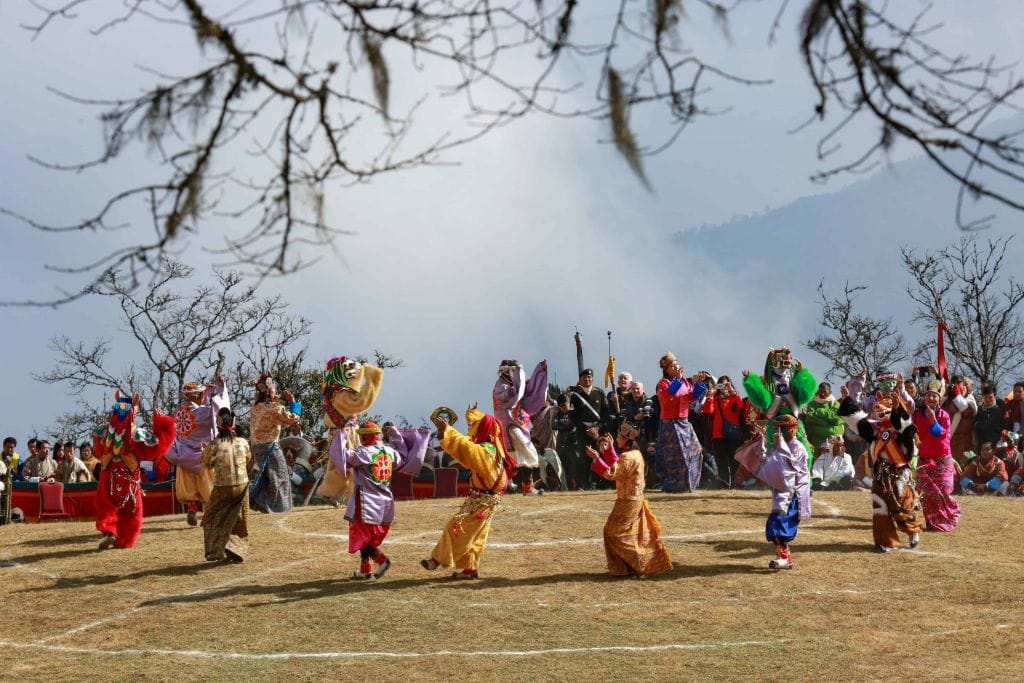 Note: The only way you can only visit Bhutan as part of a tour, and the only approved way to get around and visit its various attractions is with a tour guide.
Some other fascinating facts about this hidden jewel of a country :
Bhutan is the only carbon-negative country globally, which means the country absorbs more carbon dioxide than they produce.
Bhutan is the only country in the world to measure happiness officially. Instead of GDP (Gross Domestic Product), the government emphasises GNH (Gross National Happiness).
2. Reykjavik, Iceland
Maybe your group travel is after a once-in-a-lifetime experience of seeing a truly spectacular phenomenon of nature.
If that is the case, plan a visit to Reykjavik, Iceland's capital city, between August and April – as that is the best time to see the Northern Lights, also known as the Aurora Borealis.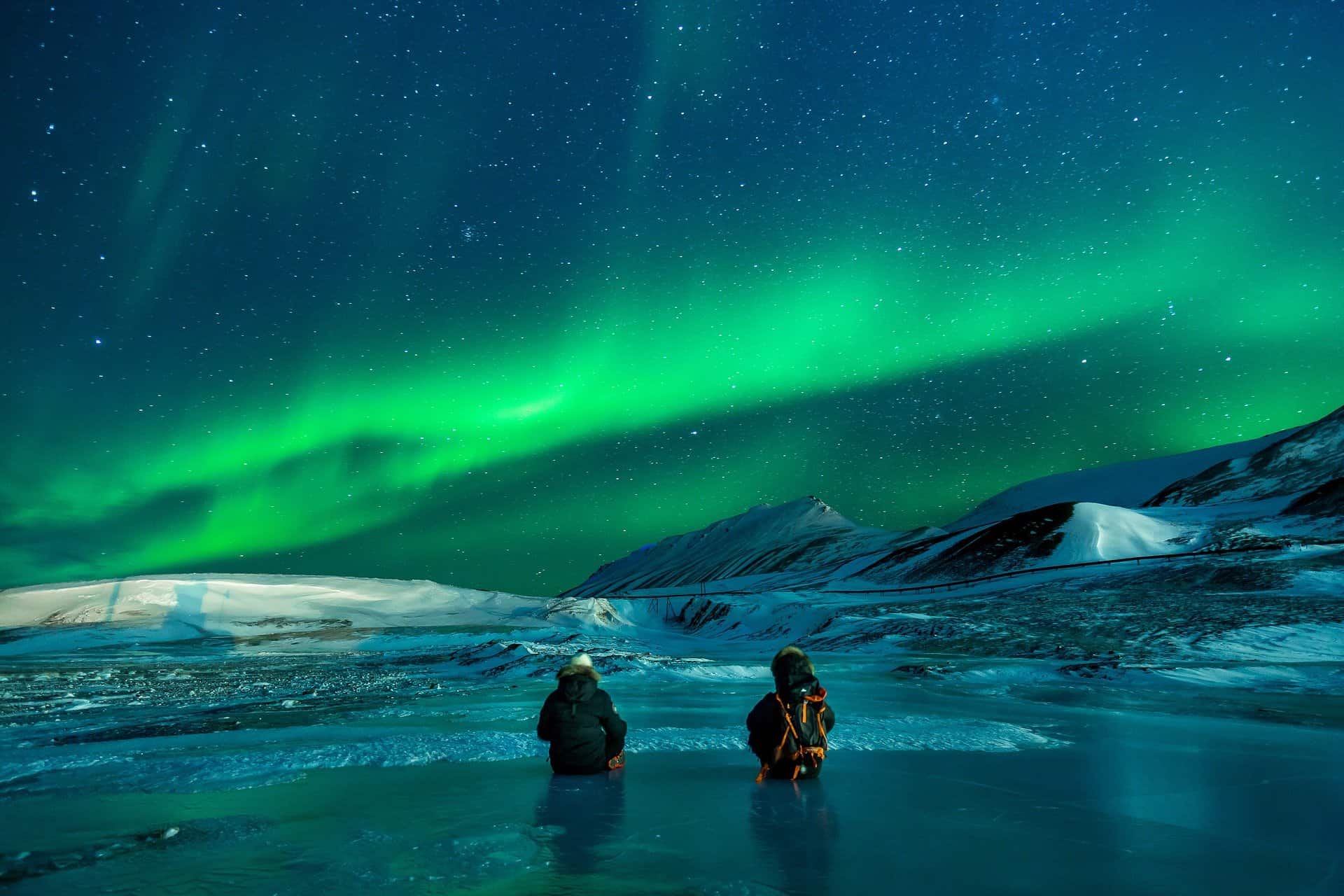 Another must-visit is the Blue Lagoon, a geothermal spa where you can relax in the warm waters while surrounded by spectacular volcanic landscapes.
Going on a snowmobile ride is an Icelandic must-try for a mix of adrenaline-pumping activity and beautiful scenery. Zipping over the surface of a glacier or frozen lake, with the snowy landscape stretching into the horizon, is an unforgettable experience.
Then there is Reykjavik, Iceland's capital-of-cool, one of the best-hidden dining and nightlife spots in Europe. It is a fascinating and bustling city with trendy cafés, cosy restaurants, great shopping, museums, and plenty of worthy tourist attractions.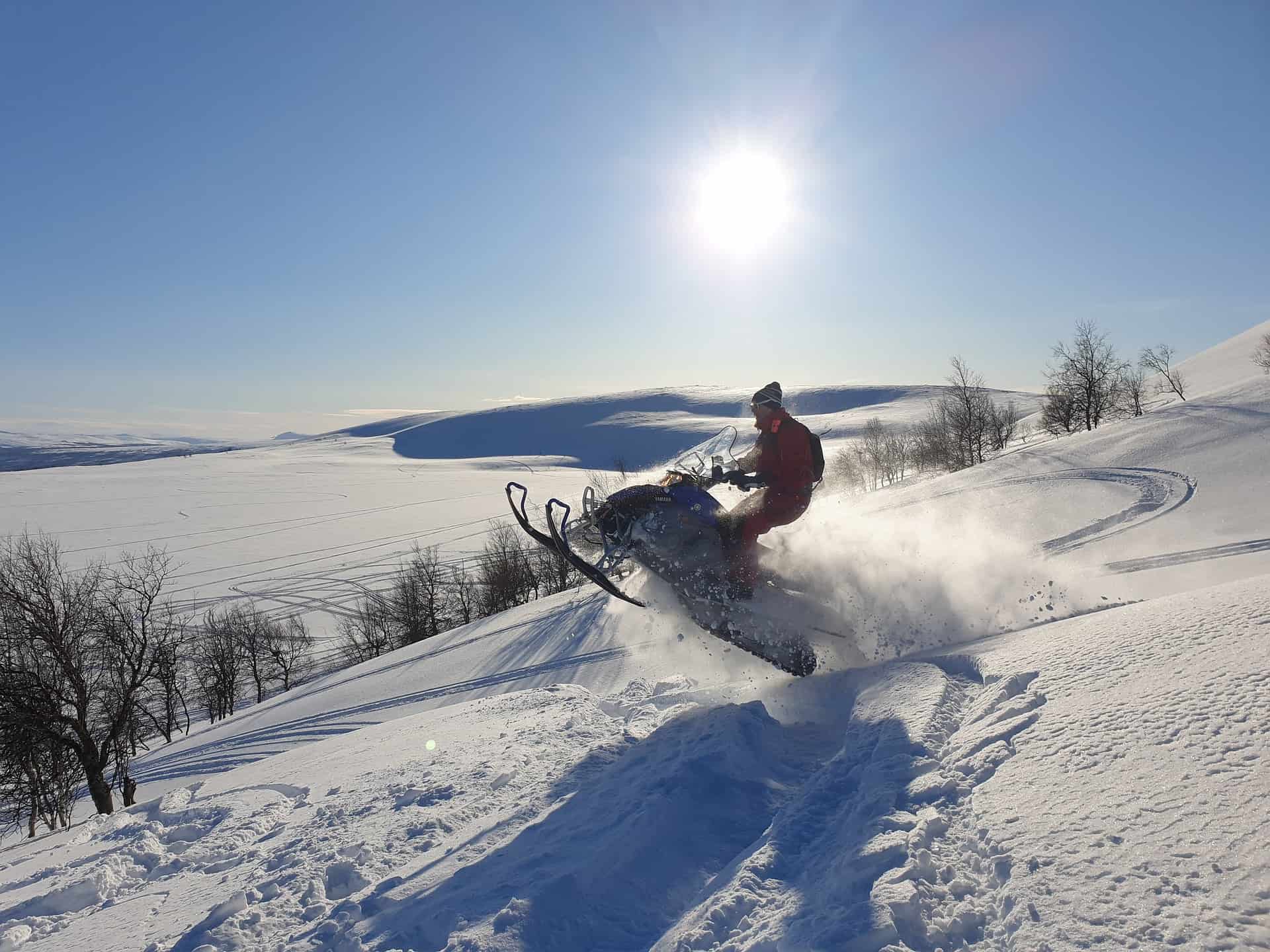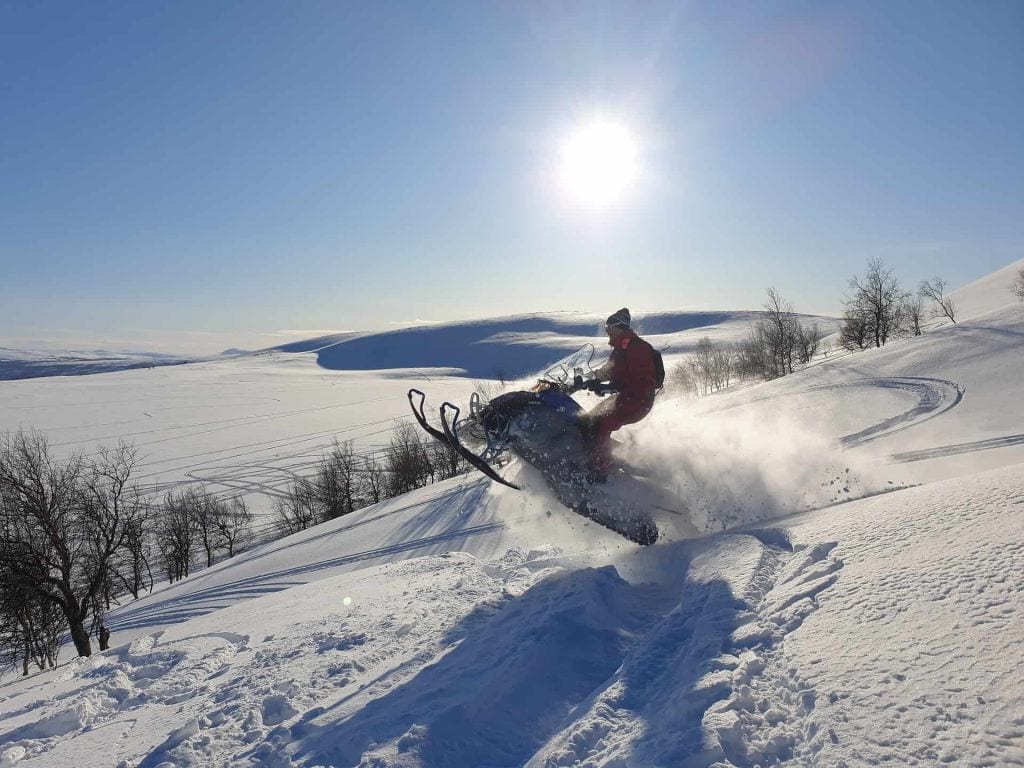 3. New York, USA 
Take a group holiday to the Big Apple, America's biggest, most populous and most exciting city. In 'the city that never sleeps', there will be no shortage of things to do, see, smell, hear and taste.
First-time visitors will be comforted by the familiar sights seen on tv and the movies – the yellow cabs, hot dog stands, never-ending high-rise buildings, subways and busy walkways filled with the most diverse people you will ever see.
Visit iconic attractions like the Statue of Liberty, Empire State Building, Rockefeller Centre, Brooklyn Bridge, Times Square and Wall Street, amongst many others. Stroll in Greenwich Village, visit Chinatown and take the Staten Island ferry to get spectacular views of New York's harbour.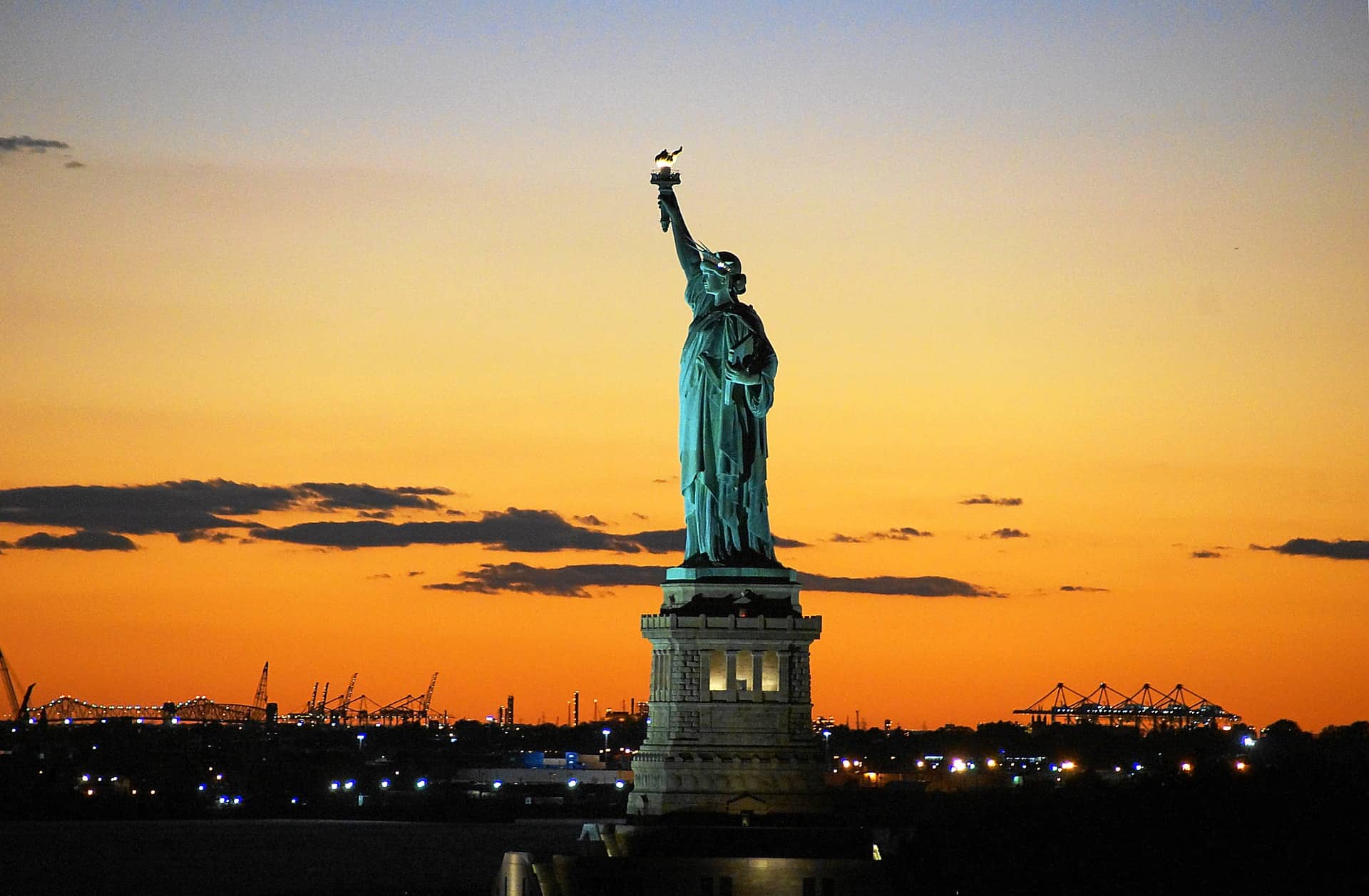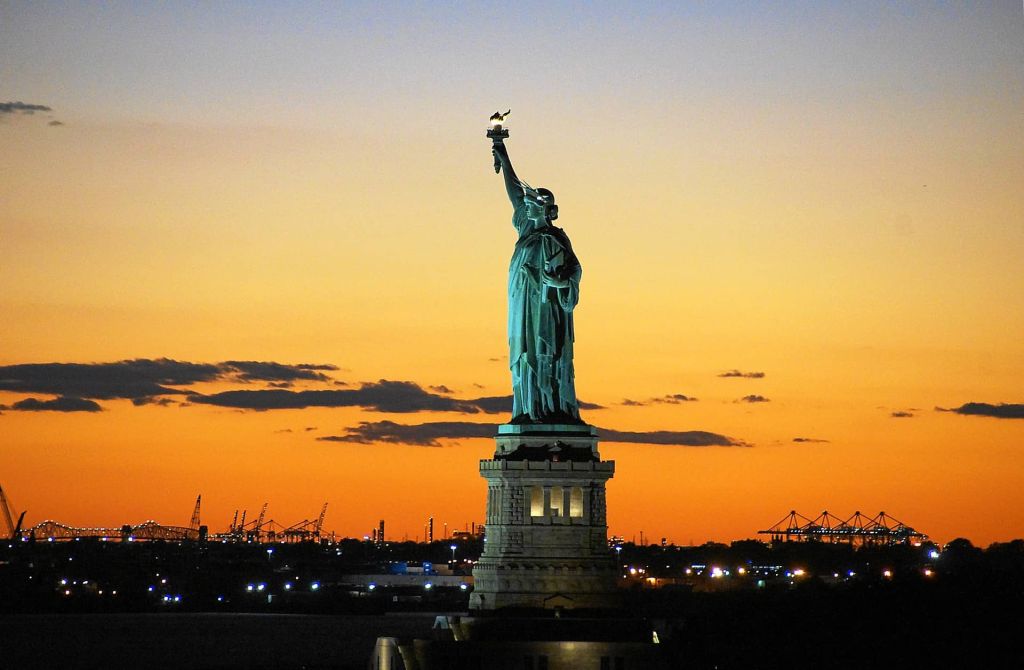 There's the world's most famous urban green lung Central Park, numerous museums and galleries by day, and Broadway shows by night to keep you entertained and fascinated.
Fans of the Sex And The City and Friends shows may want to join tours that show where these popular series were filmed. Add on a never-ending plethora of eating and shopping options, and you realise why it's deservedly called the city that never sleeps.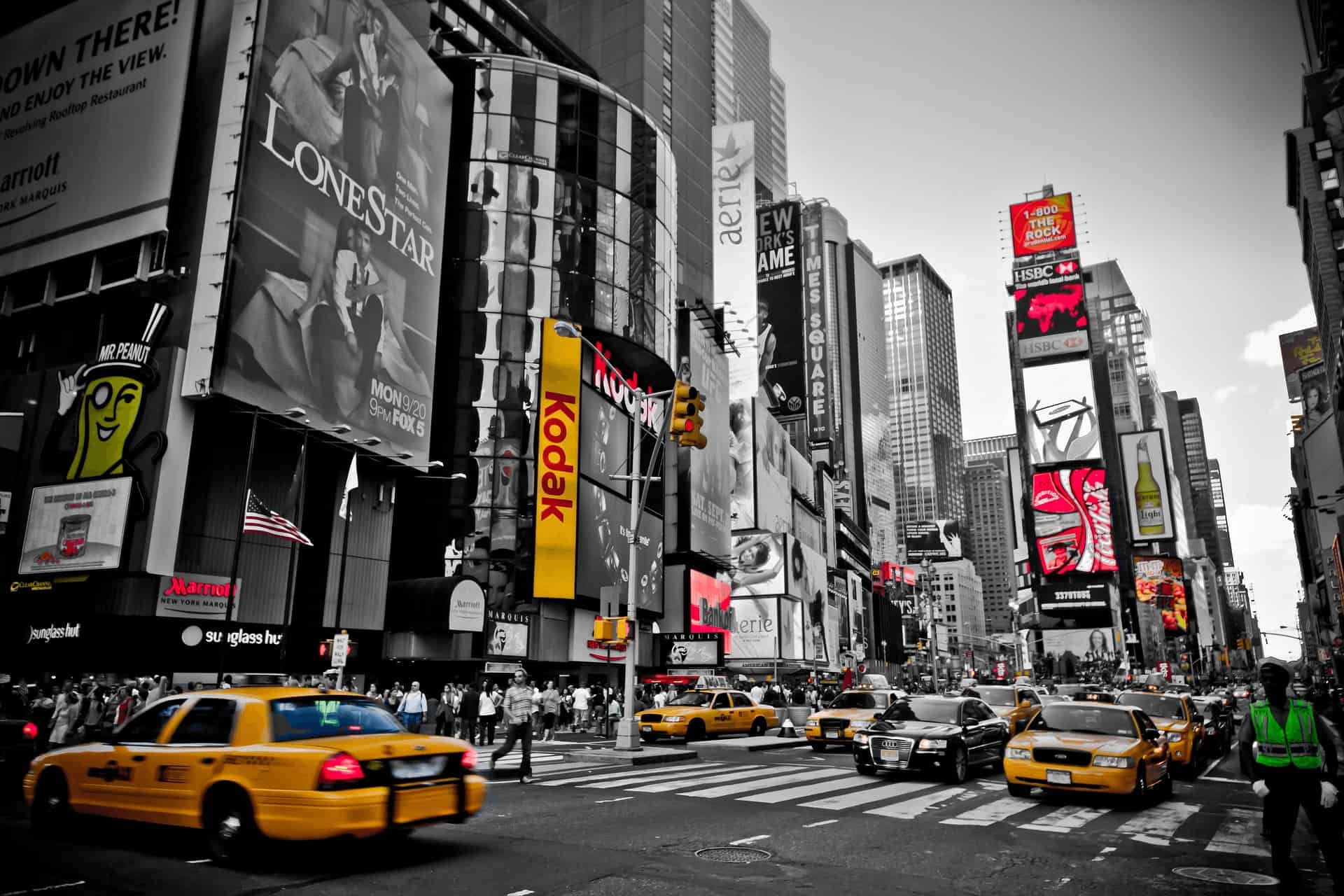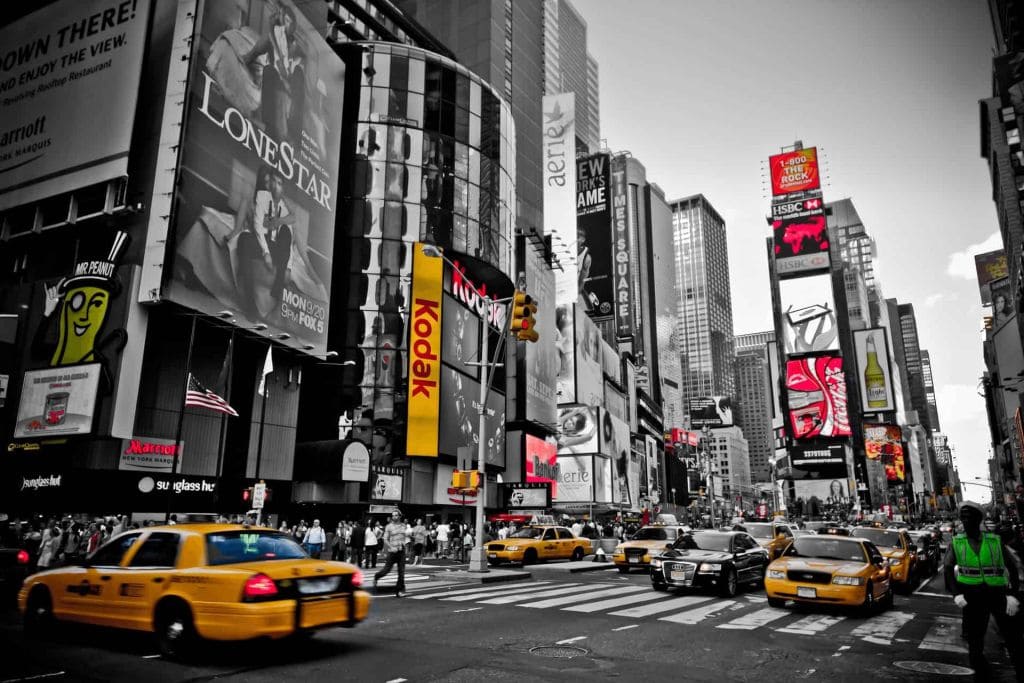 4. Bali, Indonesia
This ever-favourite holiday destination is one of the best places for group holidays as it truly has something for everyone.
The island has a fantastic range of beaches. There's the famous nightlife in Kuta, extensive dining and shopping in Seminyak, rejuvenating yoga retreats and a cool, hippie vibe in the craft village of Ubud.
Adventure lovers have Mount Batur, surfing, cliff-jumping, white water rafting, zip-lining and the epic Waterbom theme park.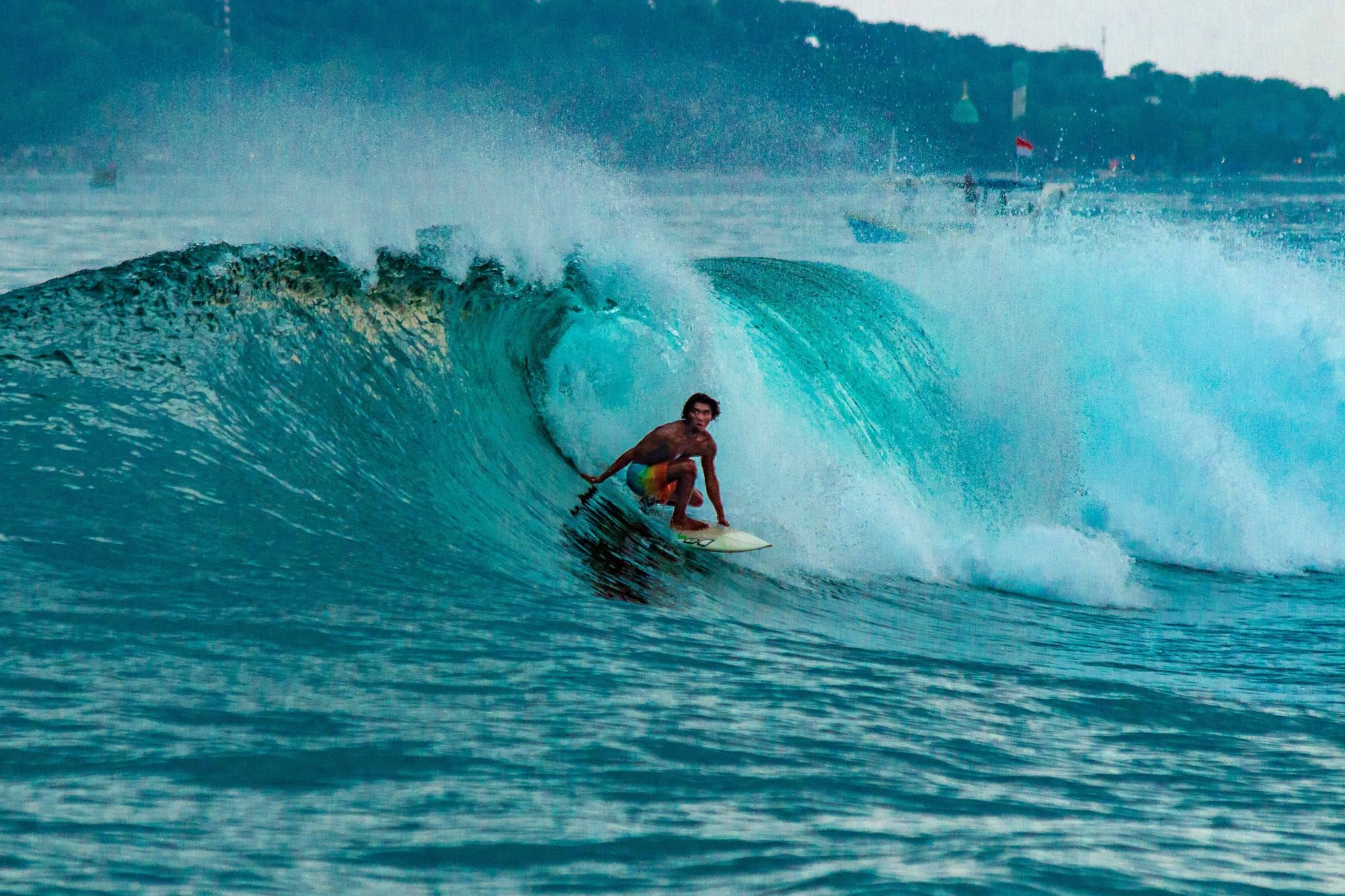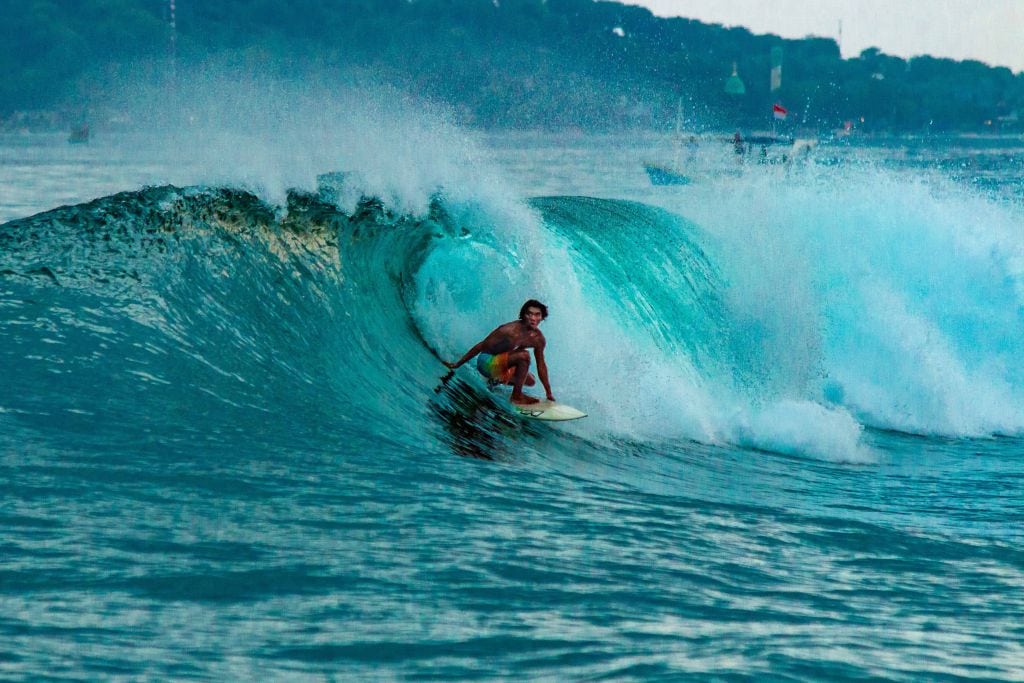 Those who love nature will fall in love with Bali's rice or padi fields – so green and beautiful they almost look photoshopped. Culture lovers can delight in the island's majestic sea temples, mountain-top temple complexes and join in the many Balinese cultural celebrations and ceremonies.
There are villas to suit every group size and budget, perfect for housing groups of travellers. And if your group prefer to chill and catch up in the villa, you can order in babi guling, sate and even Balinese massages.
There's also the option of a detour to the more laid-back nearby islands of Lombok and the tiny 3 Gili islands – Gili Trawangan, Gili Air and Gili Meno.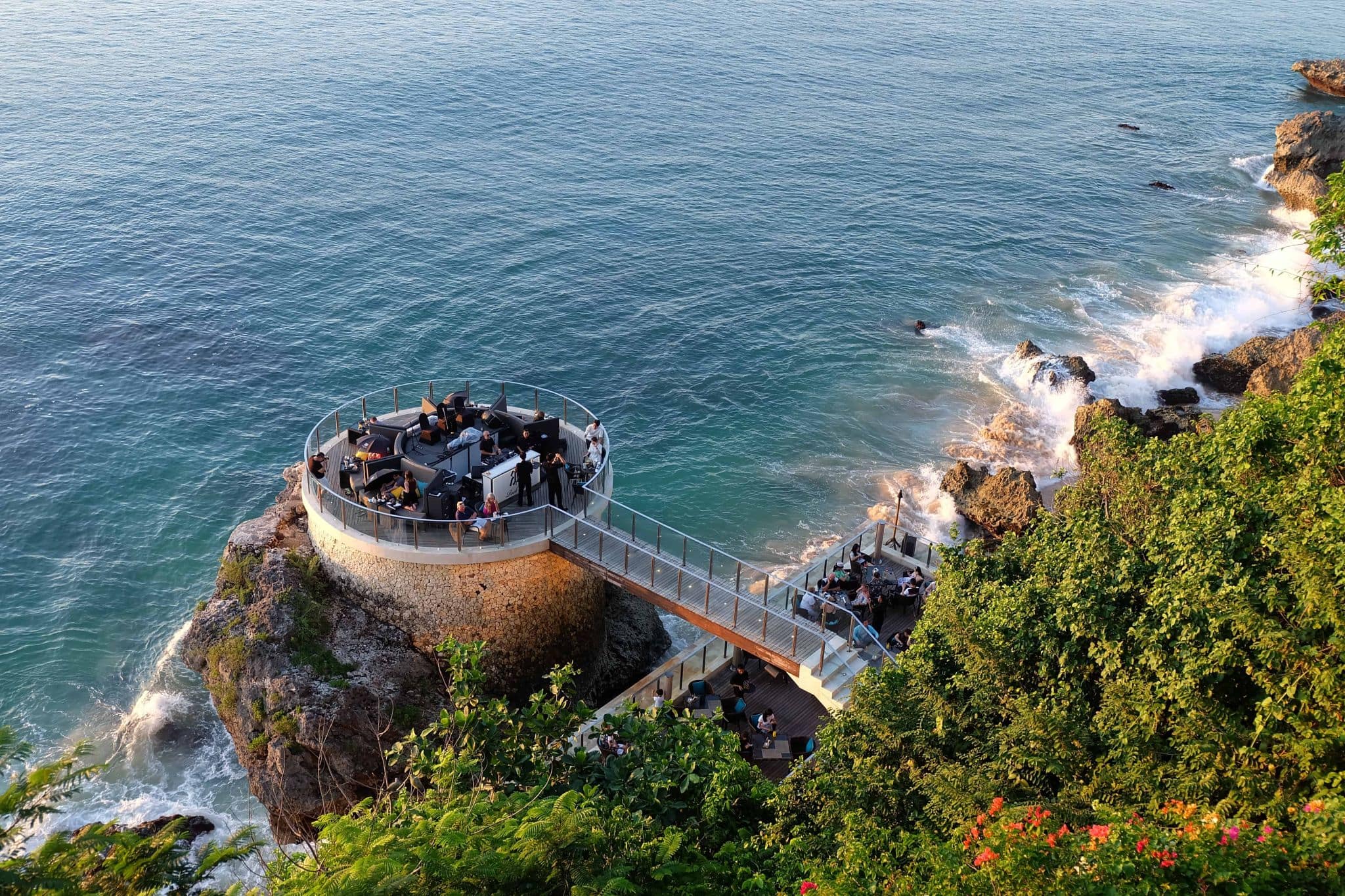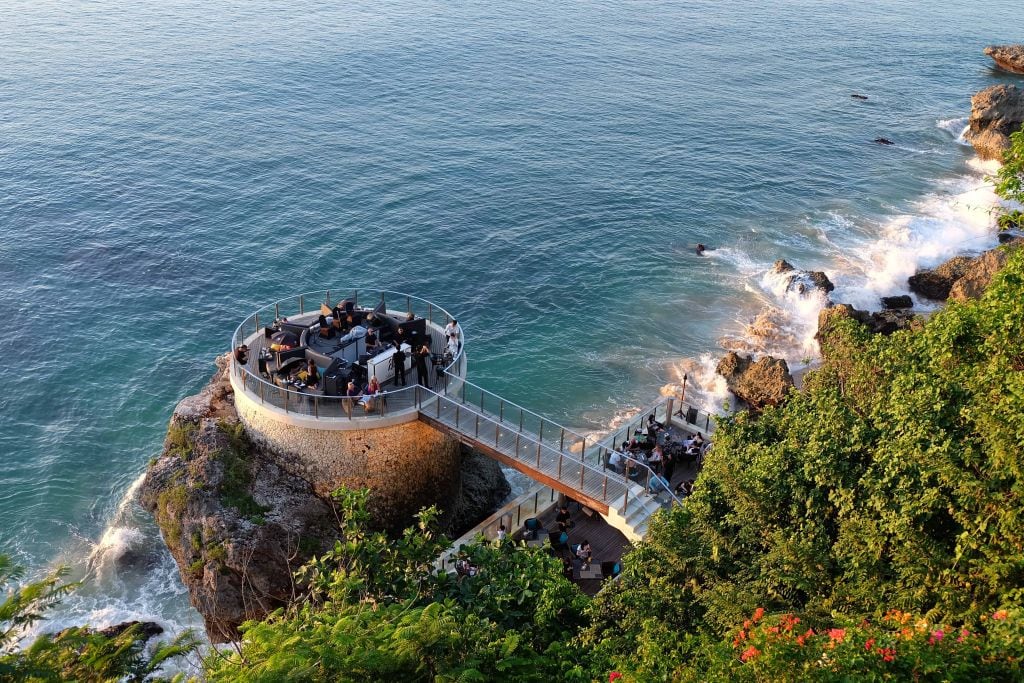 5. Bangkok, Thailand
For group travel, the City of Angels is a guaranteed extraordinary experience. New attractions pop up almost daily whilst locals strive to preserve the city's ancient culture and heritage.
Bangkok offers travellers a blend of buzzing nightlife, fantastic shopping from the Chatuchak weekend market to world-class malls, delicious cuisine from street food to Michelin-starred restaurants, and not forgetting famed Thai massages. These are accessible at any time of the day at prices that do not break the bank.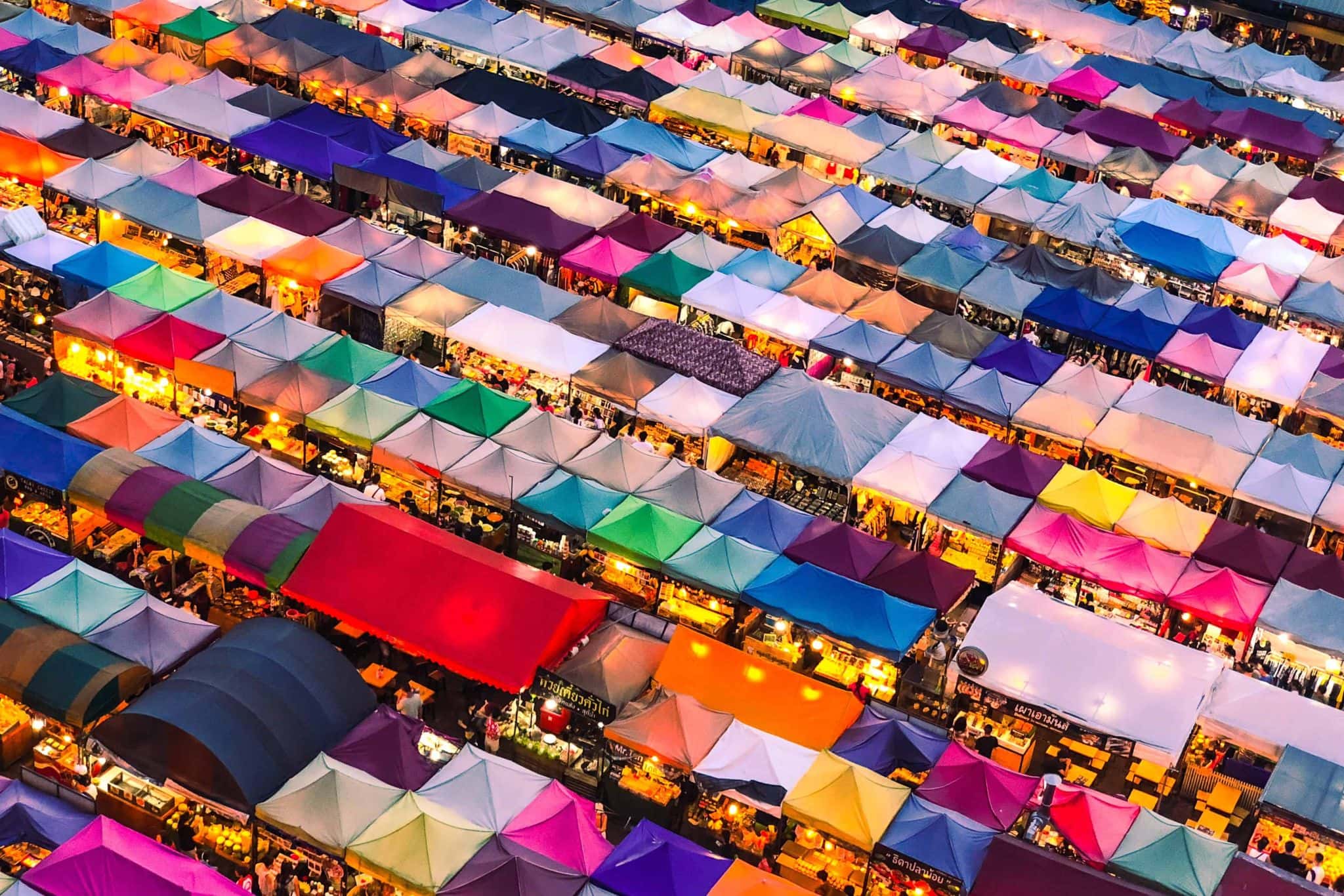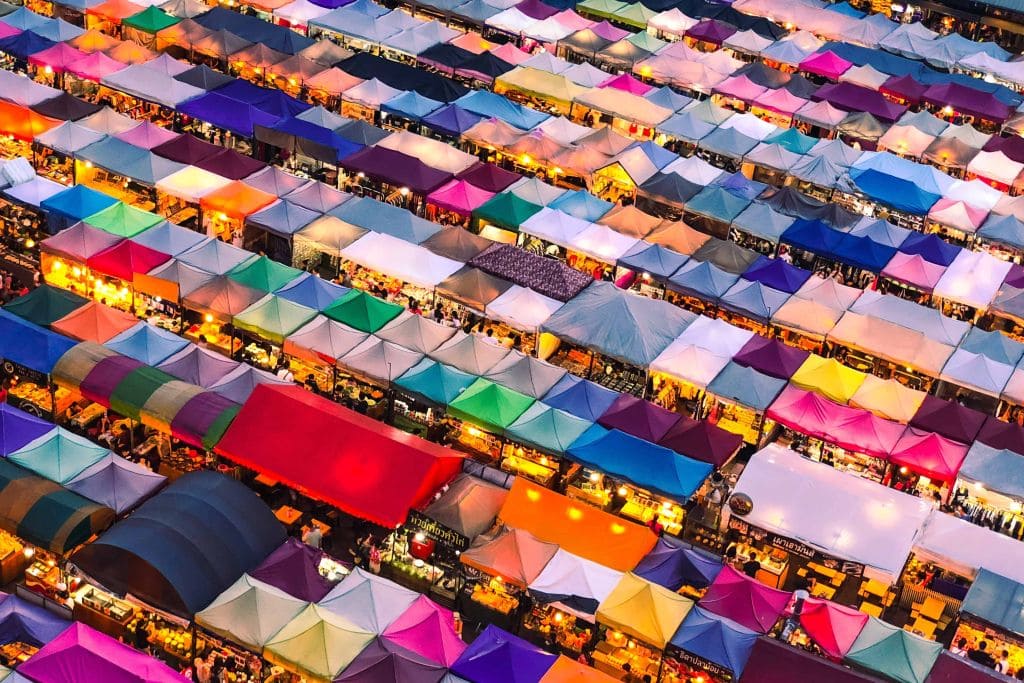 There is the Grand Palace and beautiful Thai temples for the culturally inclined. The sporty ones can book ringside seats to watch a Muay Thai fight, then sign up for Muay Thai training to get down and dirty themselves.
And when you have enough of the city life in Bangkok, there's the option of extending your stay and visiting famous Thai islands such as Phuket, Krabi and Koh Samui.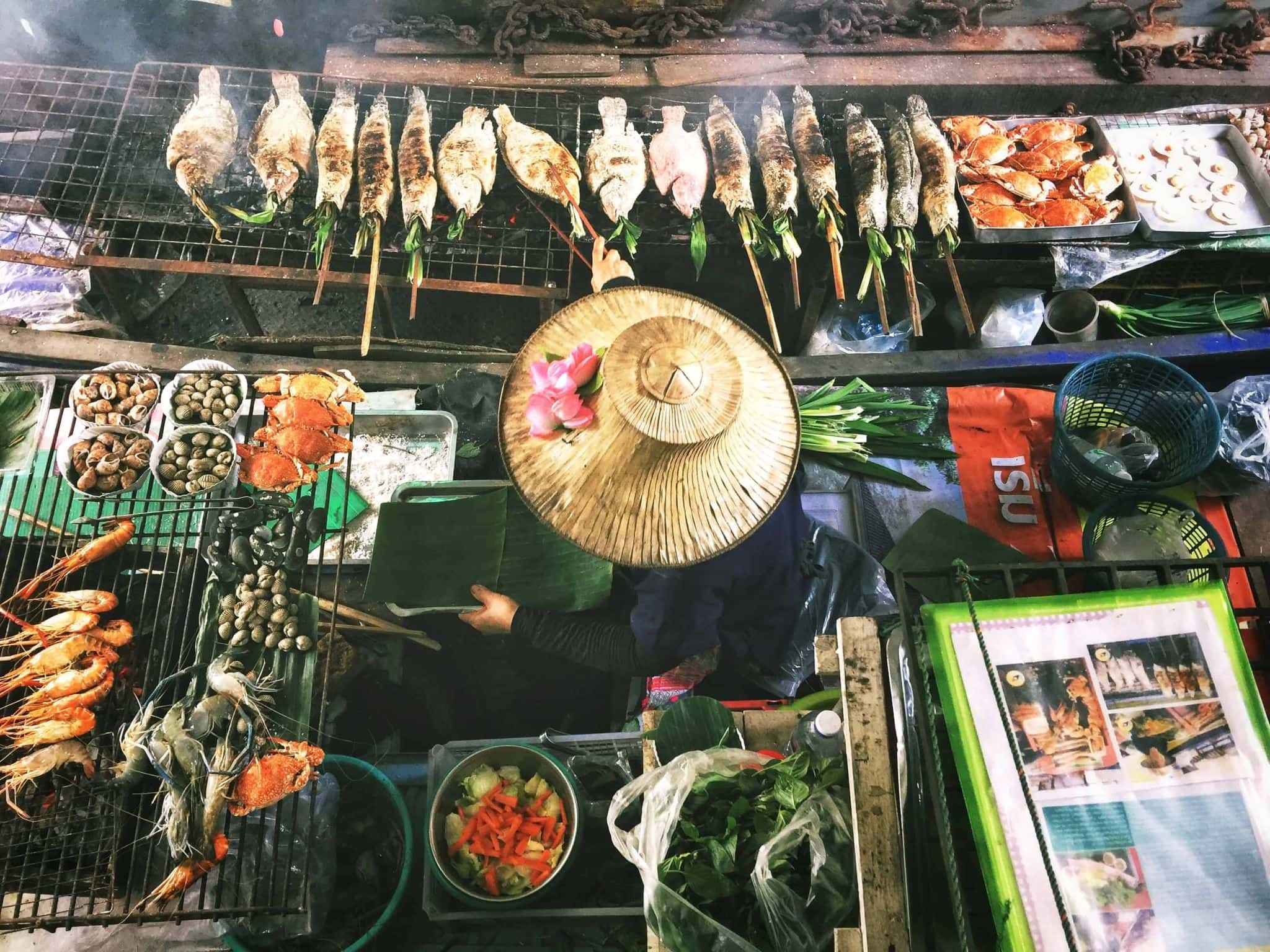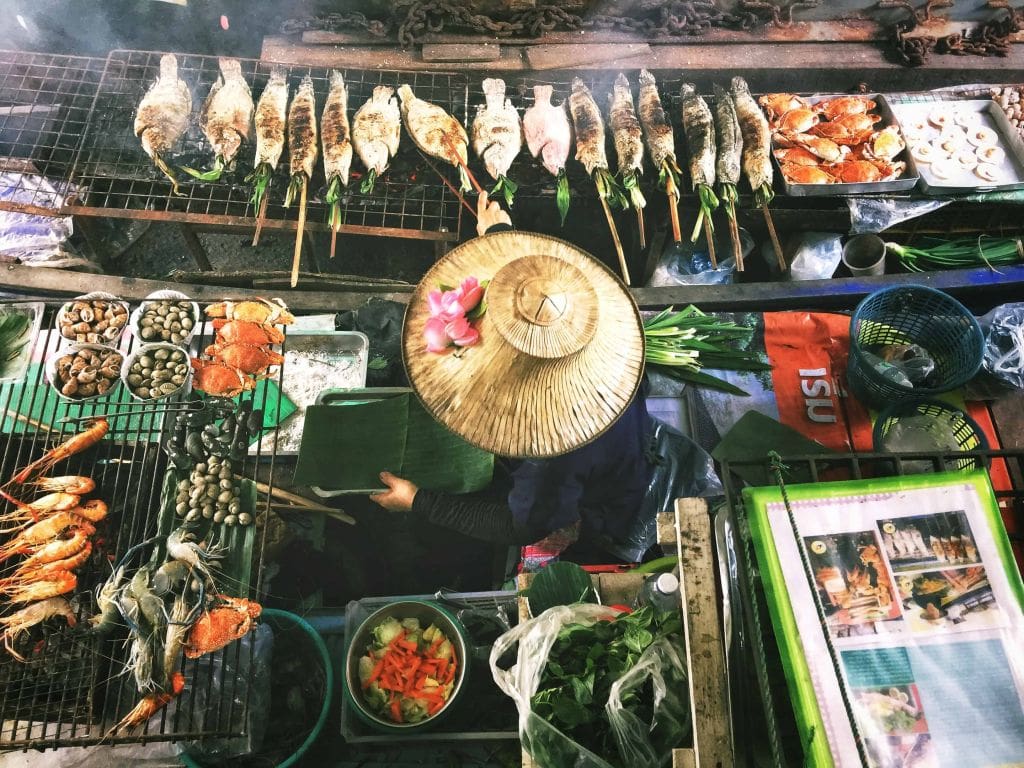 6. Barcelona, Spain
Barcelona is Spain's second-largest city after Madrid and one of the world's top tourist destinations. Bursting with culture, UNESCO World Heritage Sites, Gaudi masterpieces, markets, sensational beaches and delicious Spanish cuisine, this is the city to visit if your group wants to immerse in authentic Spanish charm.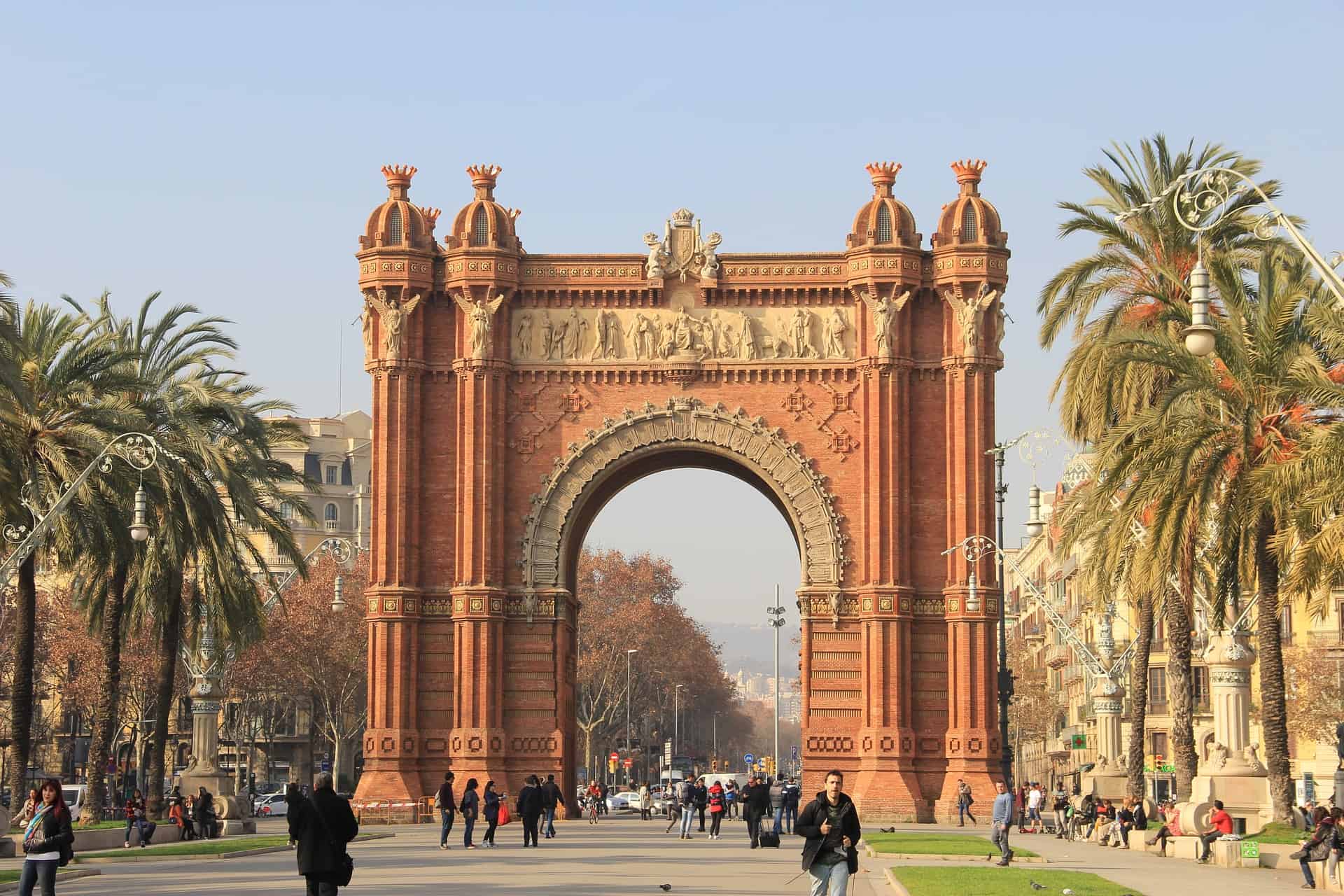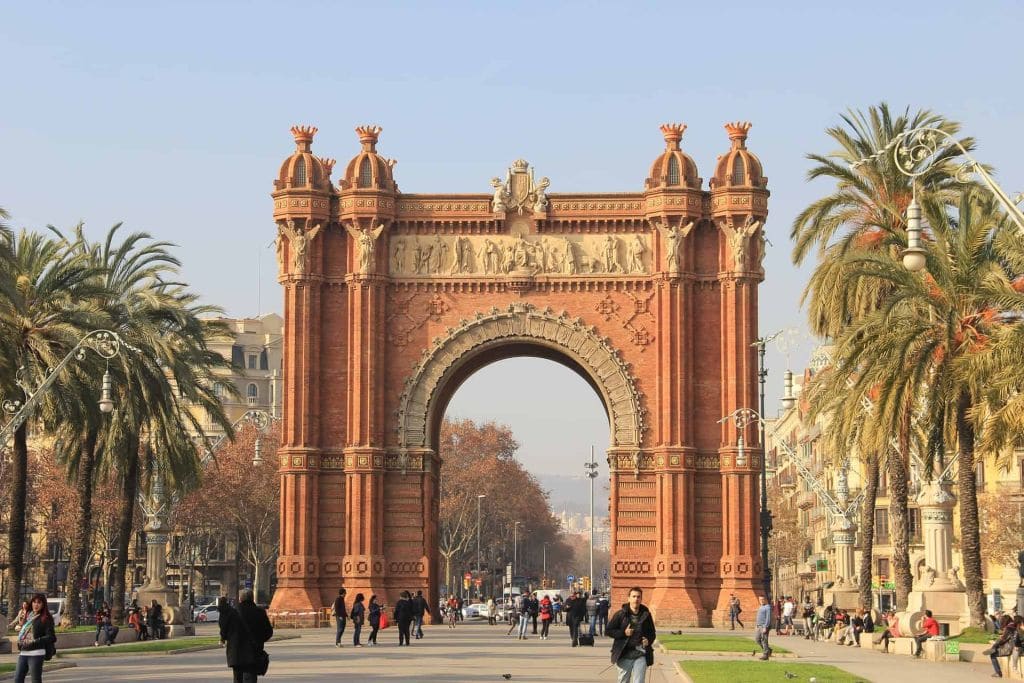 Stay near La Rambla, Barcelona's central and most famous street. Visit Gaudi's masterpieces like the monumental Sagrada Familia and bizarre yet beautiful Park Guell. Make a trip to La Boqueria, the city's oldest most famous market, take in a football game, indulge in paella and Sangria.
Make a worthwhile trip to the mountain-top monastery of Montserrat to see the shrine of the Black Madonna. Games of Thrones fans can take a 30-minute train ride from Barcelona to visit the city of Girona, where the series was shot.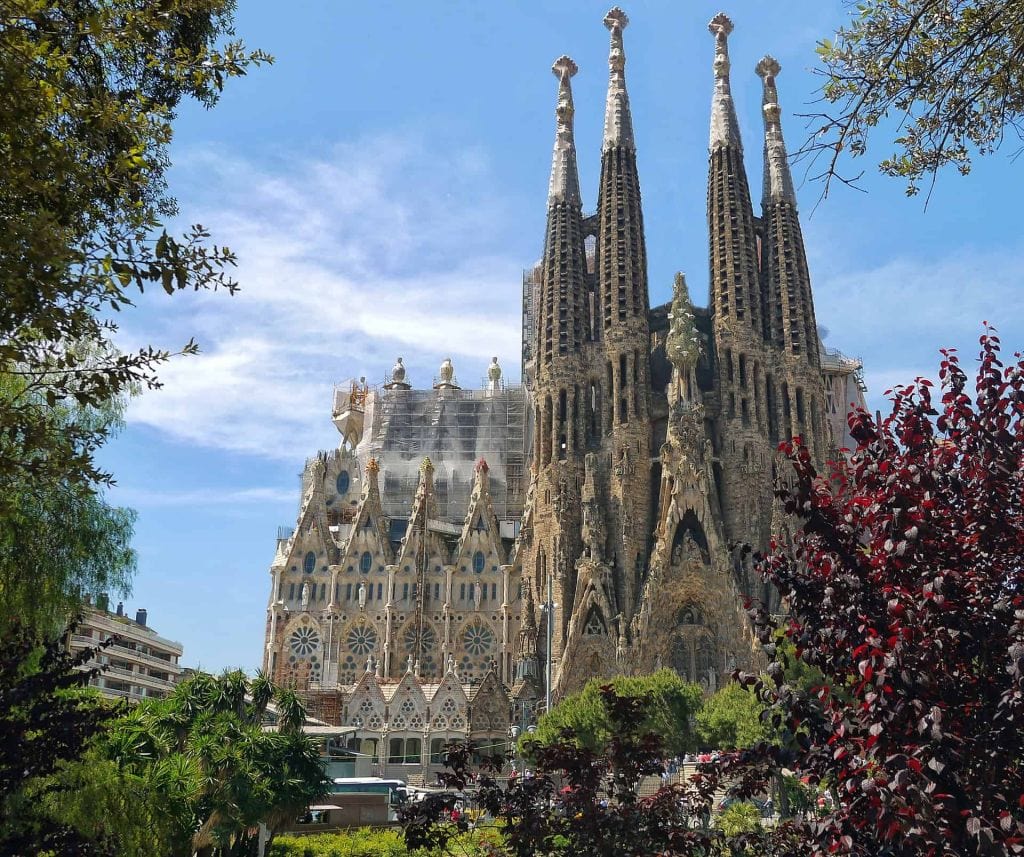 7. Colombo, Sri Lanka
If your group travel is up for a gem of a destination that is still vastly unexplored, make a trip to the pearl-shaped island of Sri Lanka in the Indian Ocean.
Sri Lanka is a country brimming with natural beauty like green tea plantations, lush foliage and miles of powdery, white-sand sun-kissed beaches. The country is also a haven for history and culture buffs, wildlife and nature lovers, and thrill-seekers.
Bentota beach is perfect for adrenaline junkies with water activities such as kitesurfing and para-cycling. There are heritage sites like the wondrous Sigiriya, the Temple of Tooth Relic, and Ramayan's ruins, including Seetha Eliya gardens and temples.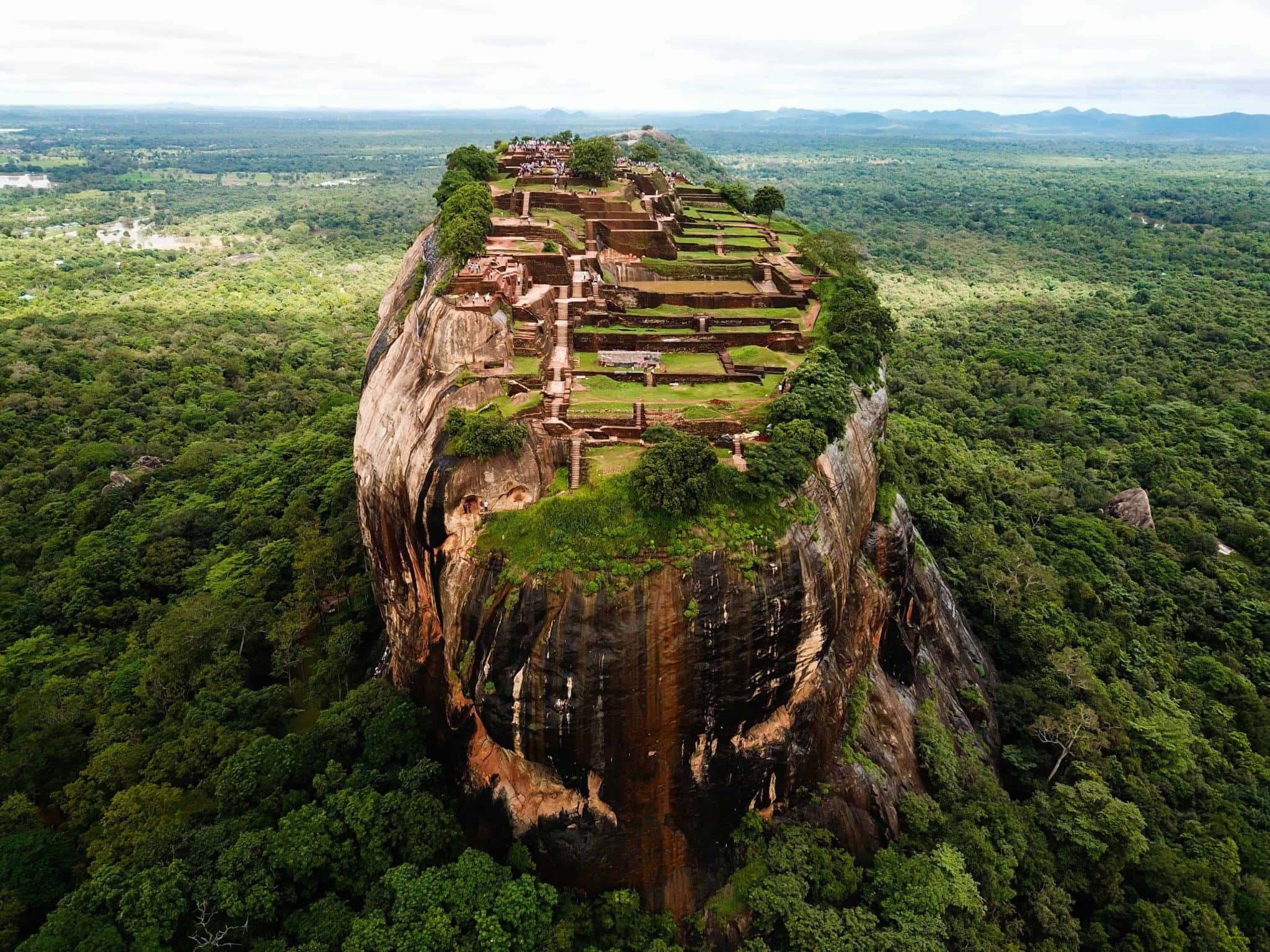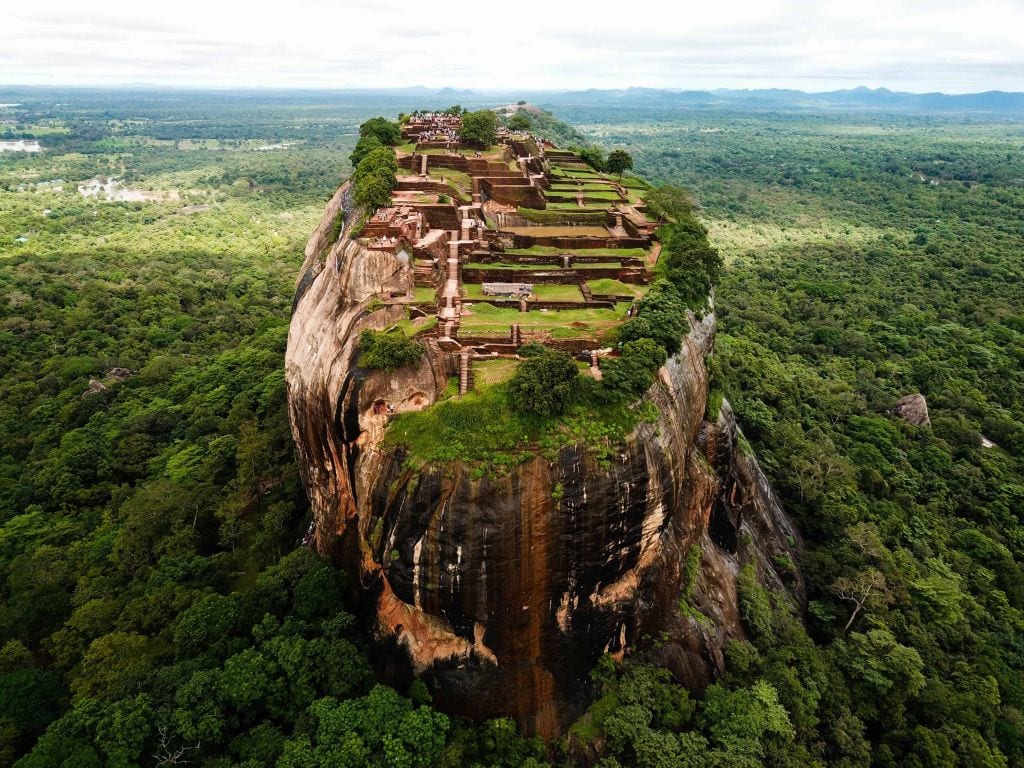 Wildlife lovers will love the chance to see elephants, leopards, and many more at safaris, and Sri Lanka's beaches are famed for whale-watching.
In Colombo, you can visit the Gangaramaya Temple and nearby Buddhist temples, walk around the Colombo Fort area, try your bargaining skills at Pettah Market and sample Sri Lanka's famed seafood.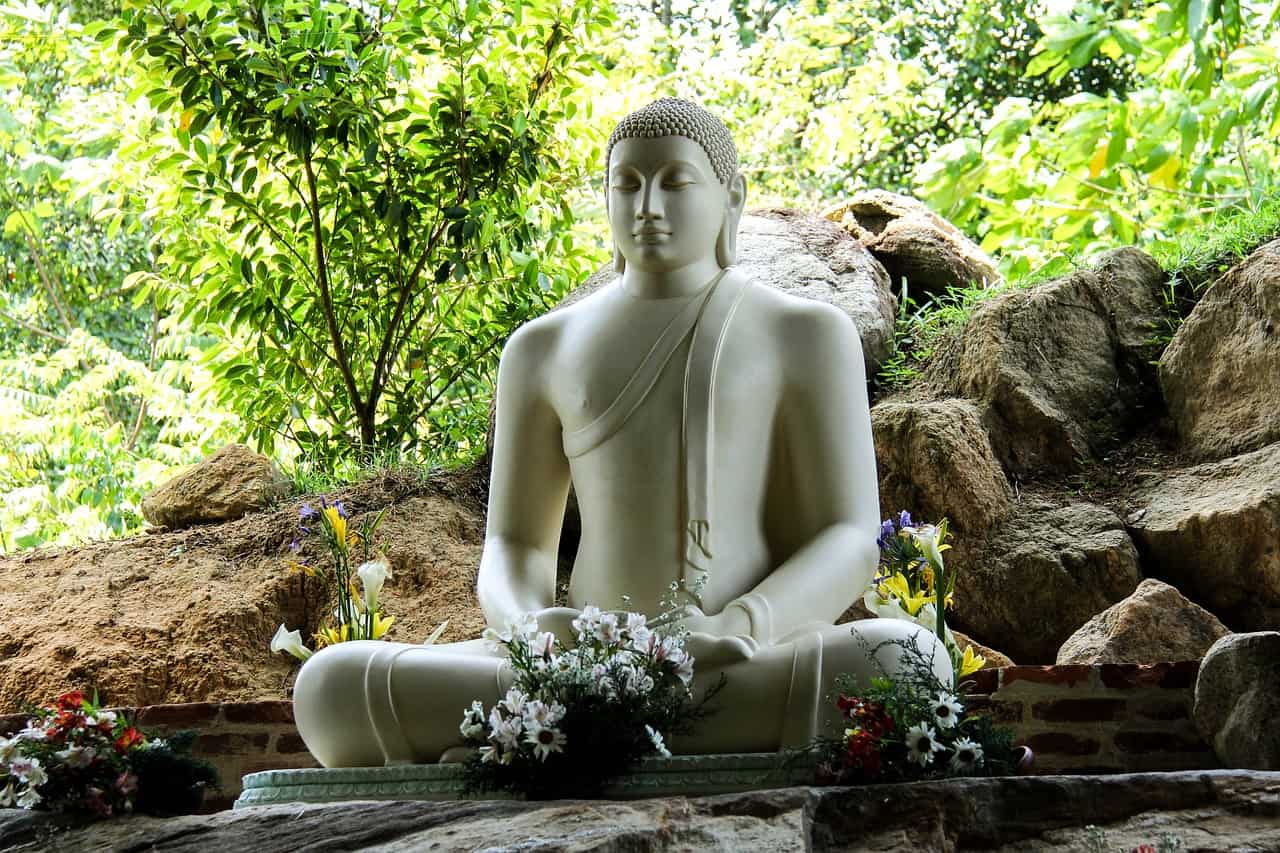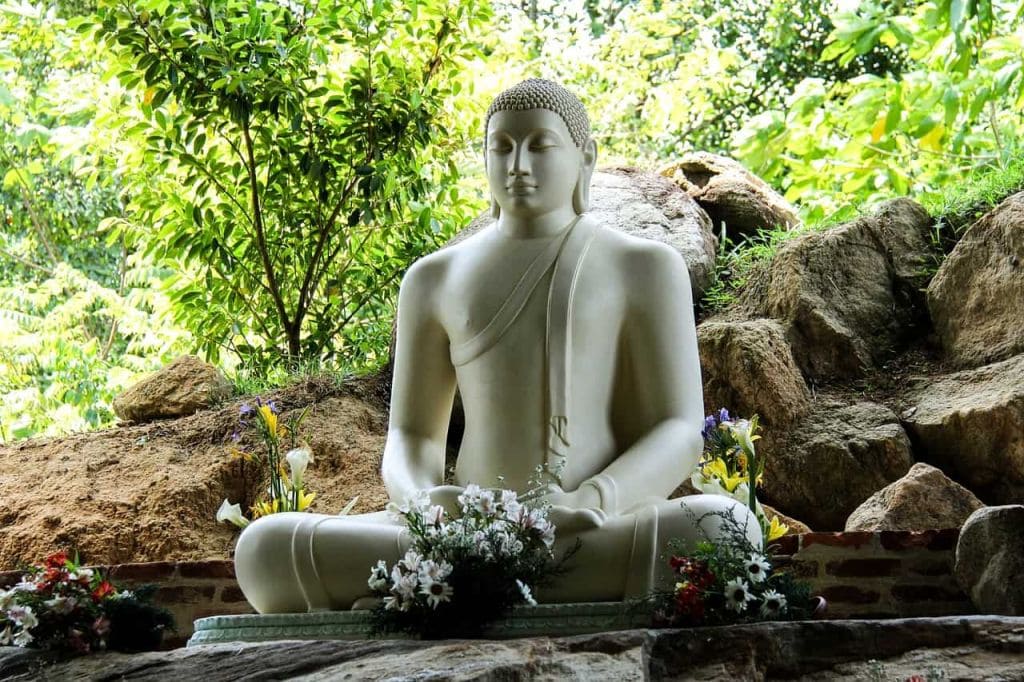 You might also enjoy these articles :
Inspired?
Contact US to help you plan your NEXT holiday WITH YOUR BEST FRIENDS!
REACH OUT TO US AT +603 2303 9100