The latest travel news in Malaysia centres on the National Recovery Council (NRC), which suggested for the country's international borders to be fully reopened without any mandatory quarantine by March.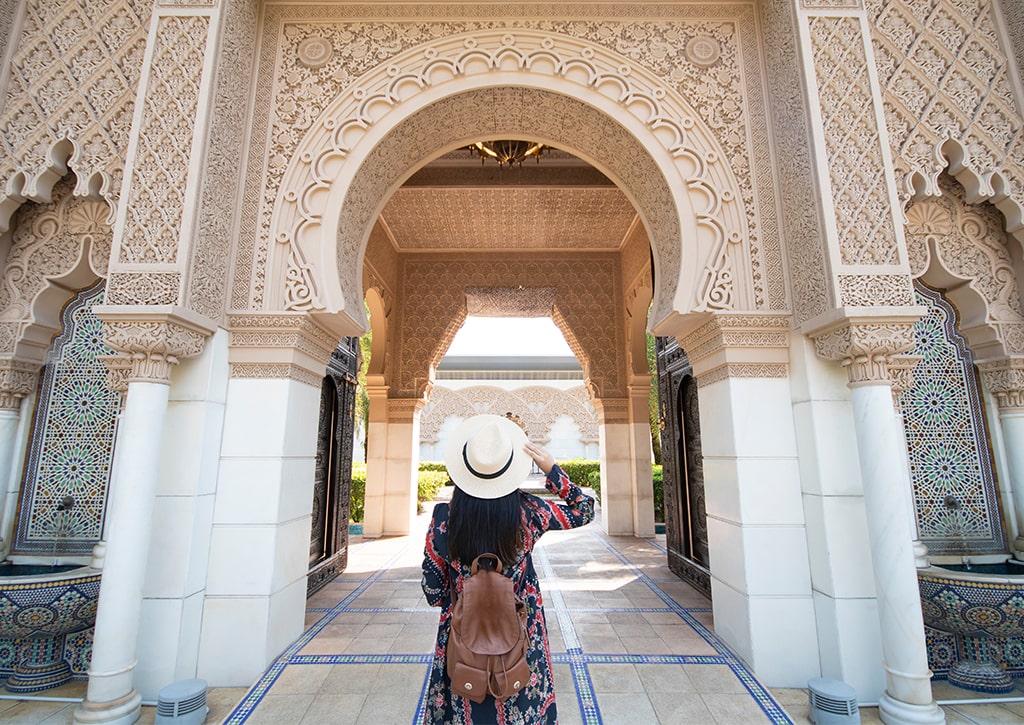 Thailand plans to hold travel bubble talks with Malaysia this month. Other news reports say Australia will reopen borders to international travel on February 21. Meanwhile, the cost and complexity for international travellers to the UK will be reduced as all testing requirements have been removed for fully vaccinated travellers starting February 11.
Global Travel News from Feb 2 to Feb 8, 2022
Travel news: Malaysia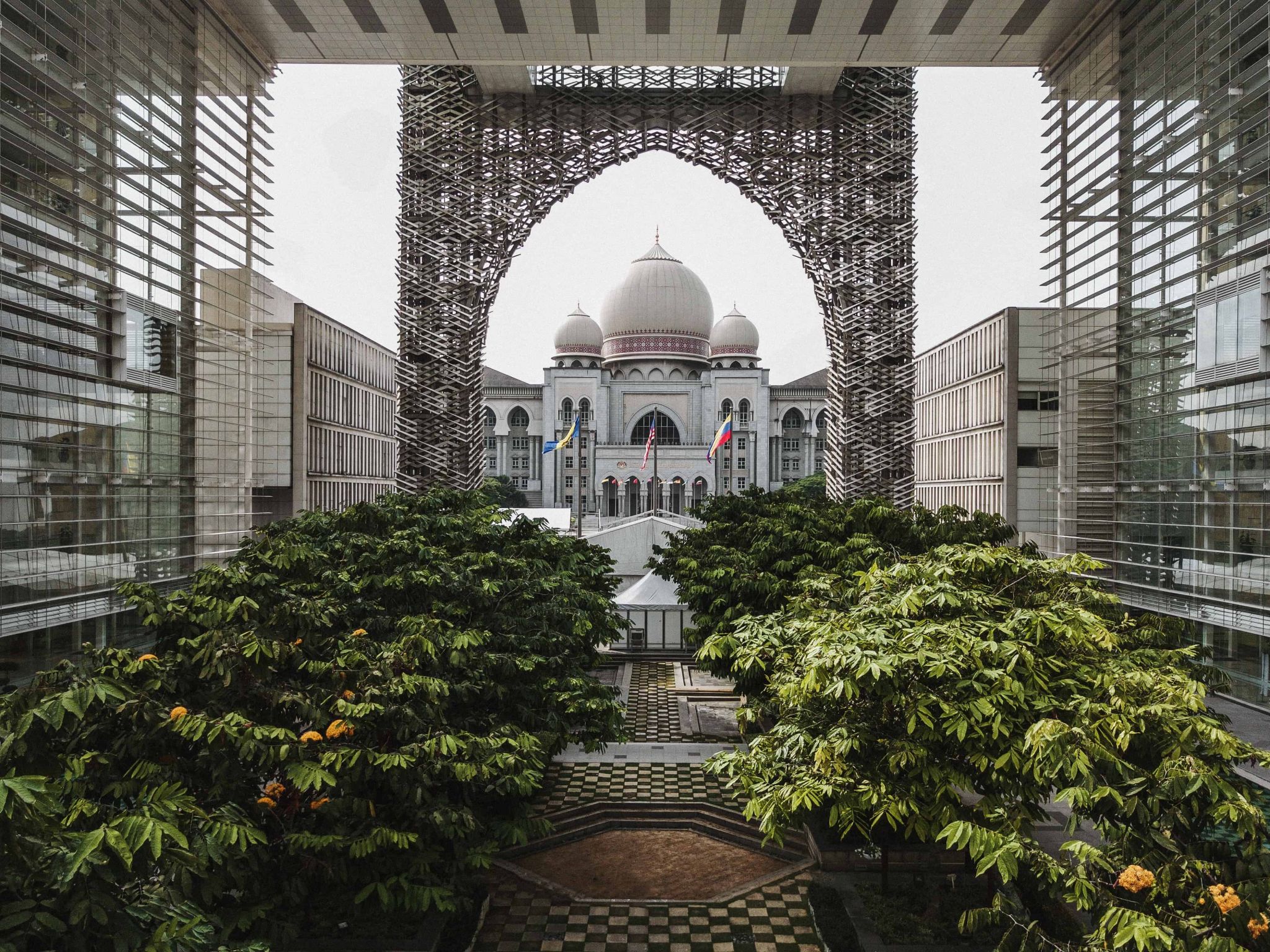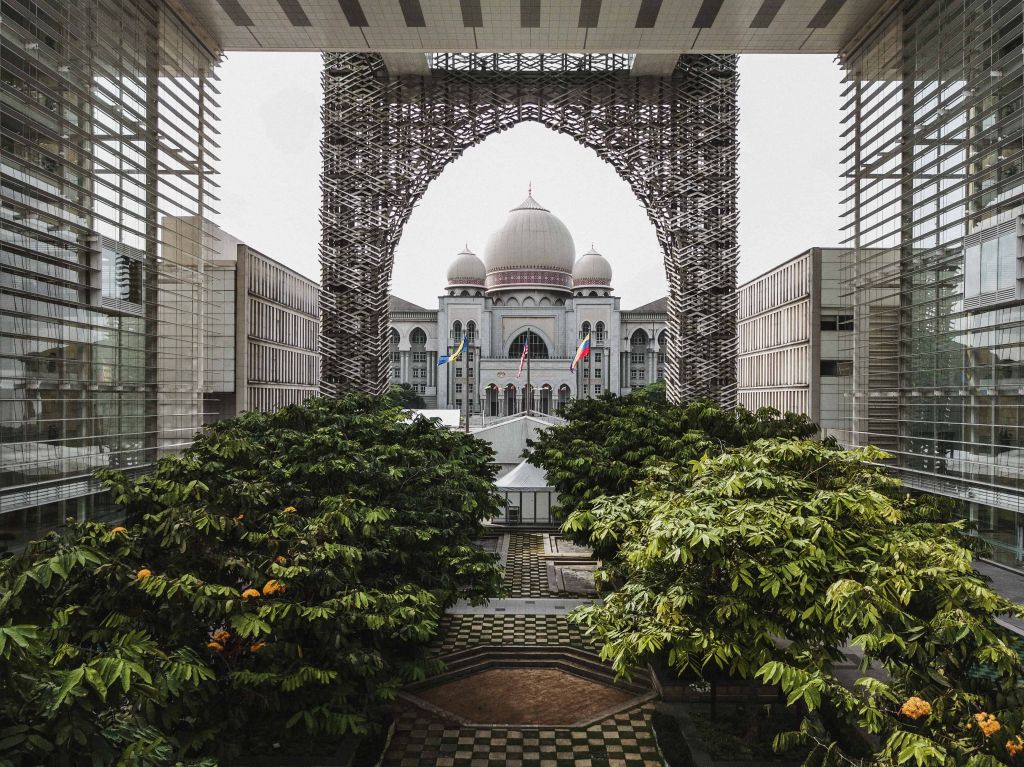 The NRC suggested, on February 8, that the country's international borders be fully reopened without any mandatory quarantine by March. Chairman, Tan Sri Muhyiddin Yassin said visitors should undergo Covid-19 tests prior to and right after arriving in the country, as recommended by the Ministry of Health (MOH).
Covid-19 test before departure and upon arrival at the national border gate must be done according to the MOH's recommendations. According to news reports, this recommendation to fully open the country's borders will be studied by relevant ministries and departments.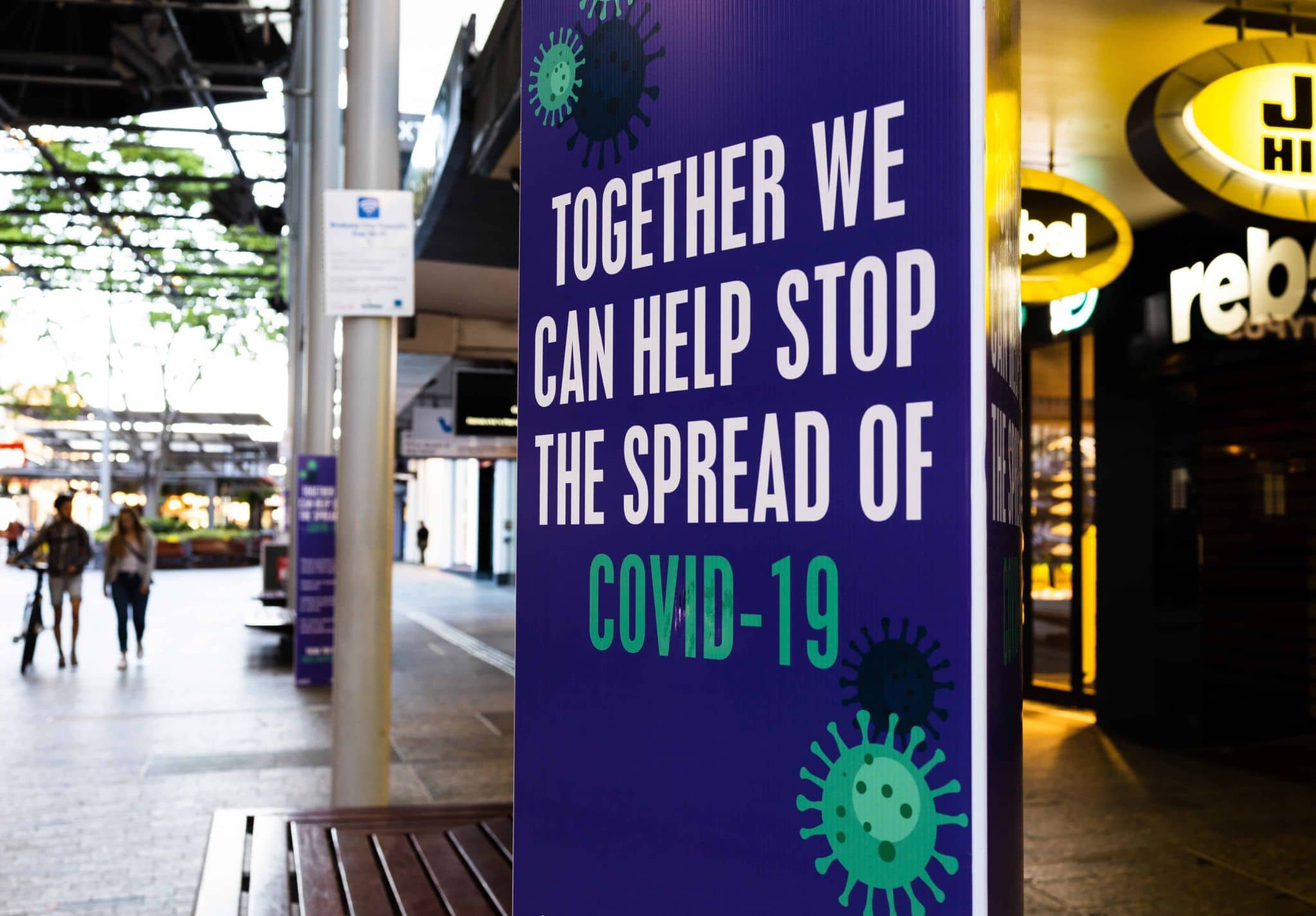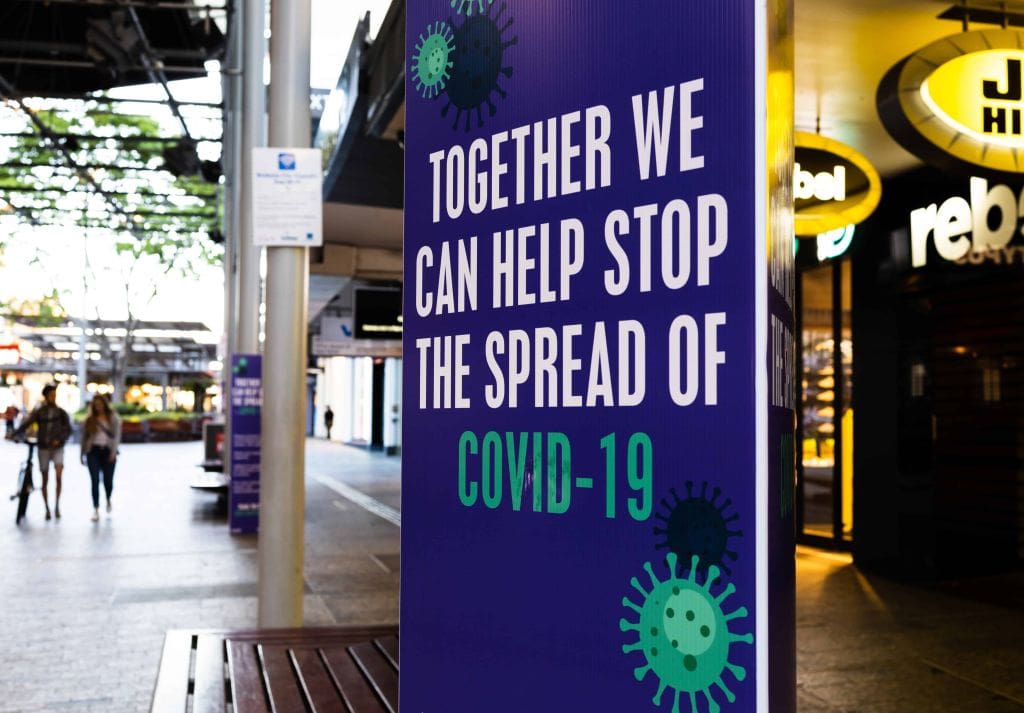 The standard operation procedure requiring temperature checks and manual recording of personal particulars for entry into premises will be abolished from February 11. However, checking in with the MySejahtera application is still mandatory.
Meanwhile, the National COVID-19 Rapid Response Task Force will be reactivated to manage the recent spike in daily cases. This is a special committee that undertakes quick and early action to control the spread of Covid in a specific state or area.  Based on new reports, possible action taken by this task force includes adding beds and modifying non-Covid beds, building field hospitals and decanting patients to private hospitals.
According to the health minister, Khairy Jamaluddin, 42,727 cases, or 99.2% of total cases between Feb 1 and Feb 5 were asymptomatic or experienced light symptoms. Only 335 cases or 0.8% were in Category 3 to 5, meaning those with pneumonia, required oxygen intervention or were in critical condition.
Travel News: Thailand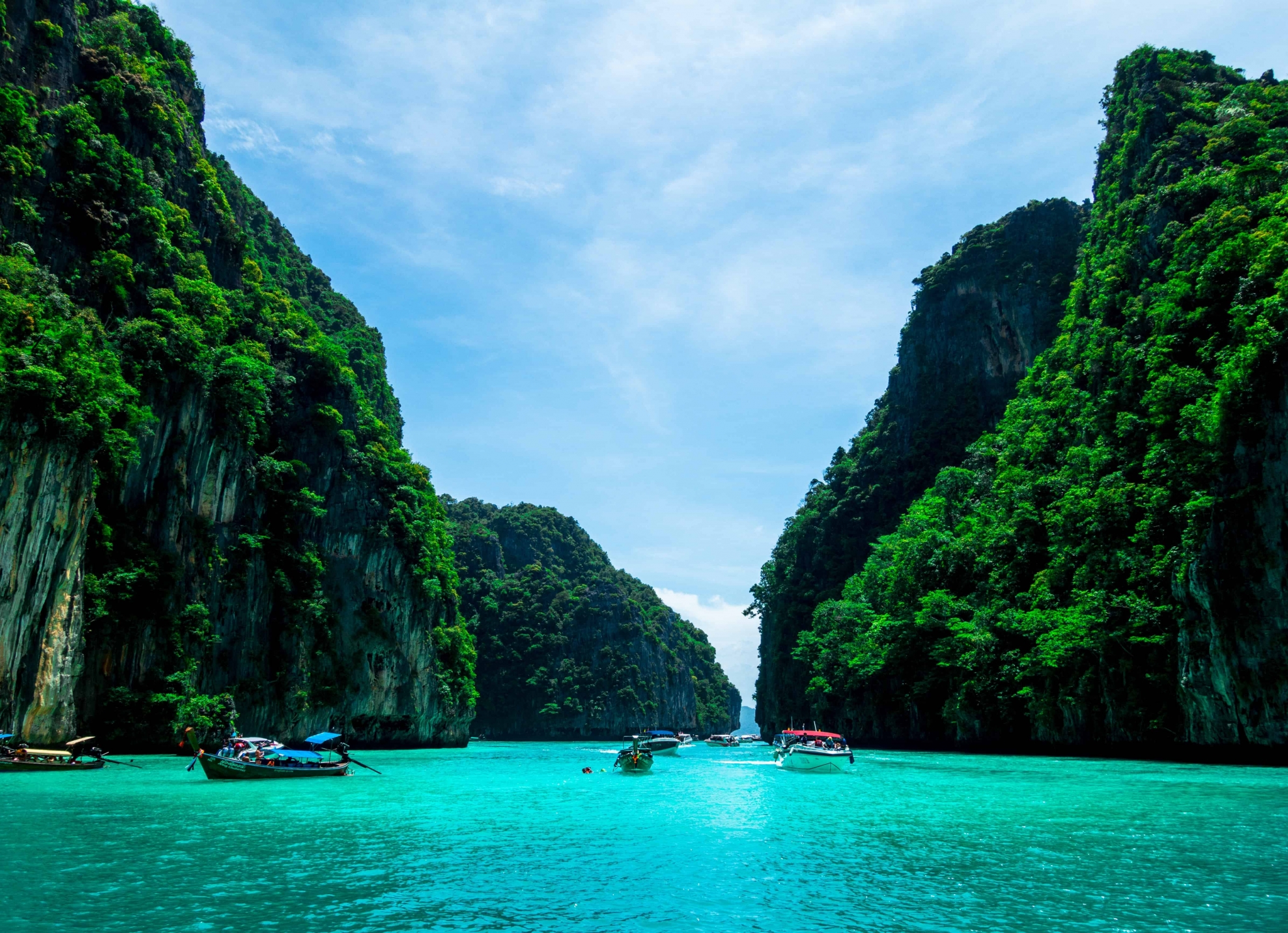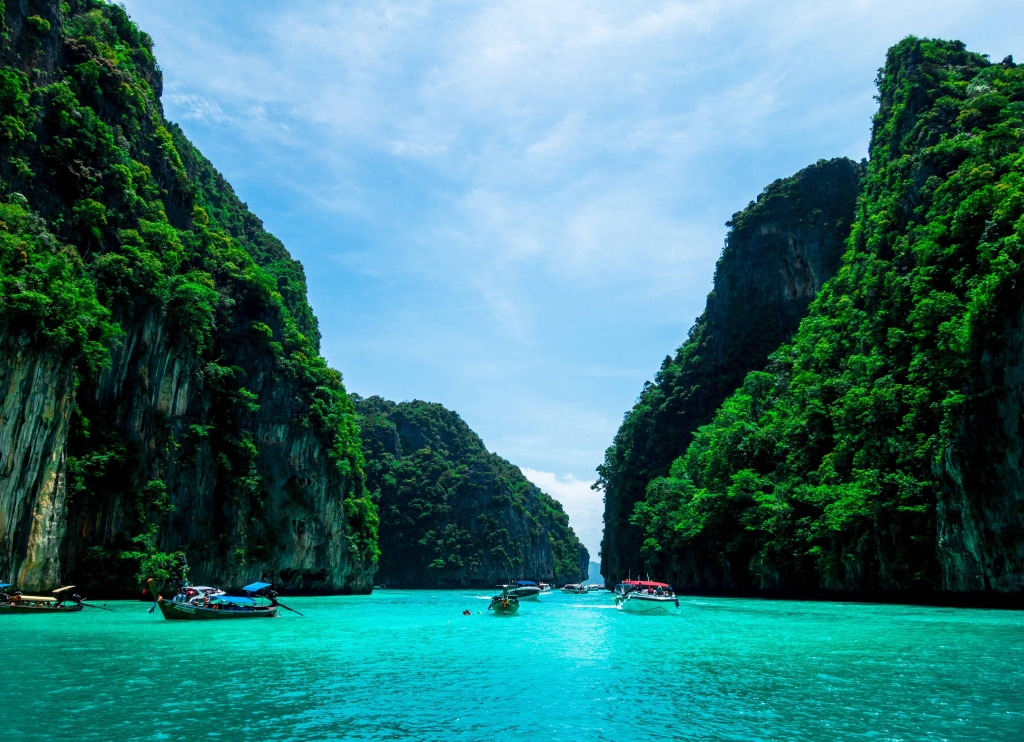 Under a proposed travel bubble with Malaysia, tourists will not be subjected to quarantine and can enjoy special visa and accommodation arrangements say news reports. Both governments will also agree on a quota for travellers and identify specific zones for their movements to prevent fresh Covid outbreaks. We will provide the latest on this travel bubble once it is confirmed.
Registration for Thailand's quarantine exemption programme known as Test & Go, started on February 1, 2022. The Test & Go gives visitors more freedom to travel and move around. In comparison, the Sandbox programme requires travellers to say for a full 7 days in a particular region or province (although you can roam around freely during the first 7 days).
To apply for a Thailand Pass QR code, go to https://tp.consular.go.th/. It is free to register for Test & Go, the Sandbox programs or the full quarantine option. Beware of websites and agencies asking for payment for Thailand Pass registration.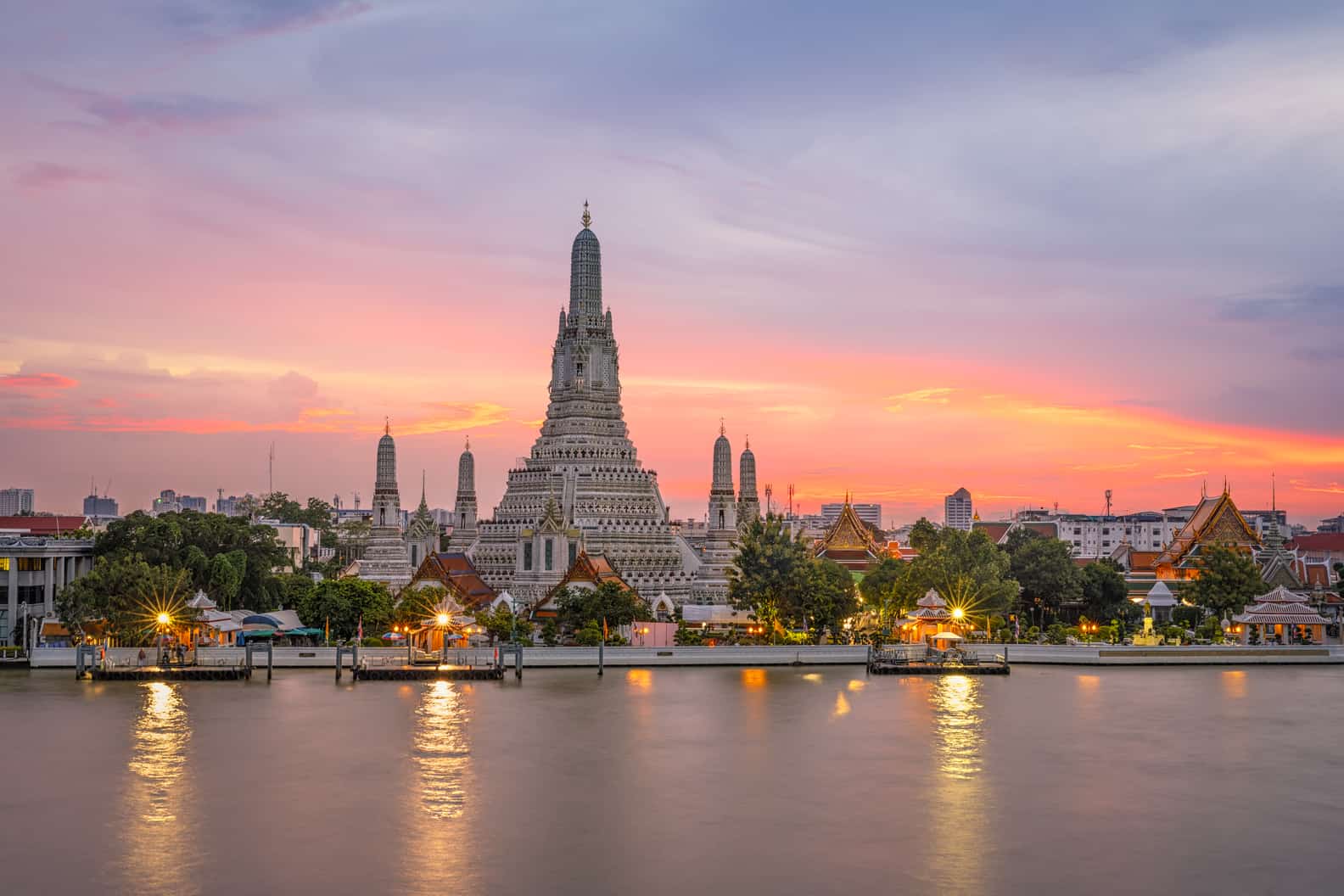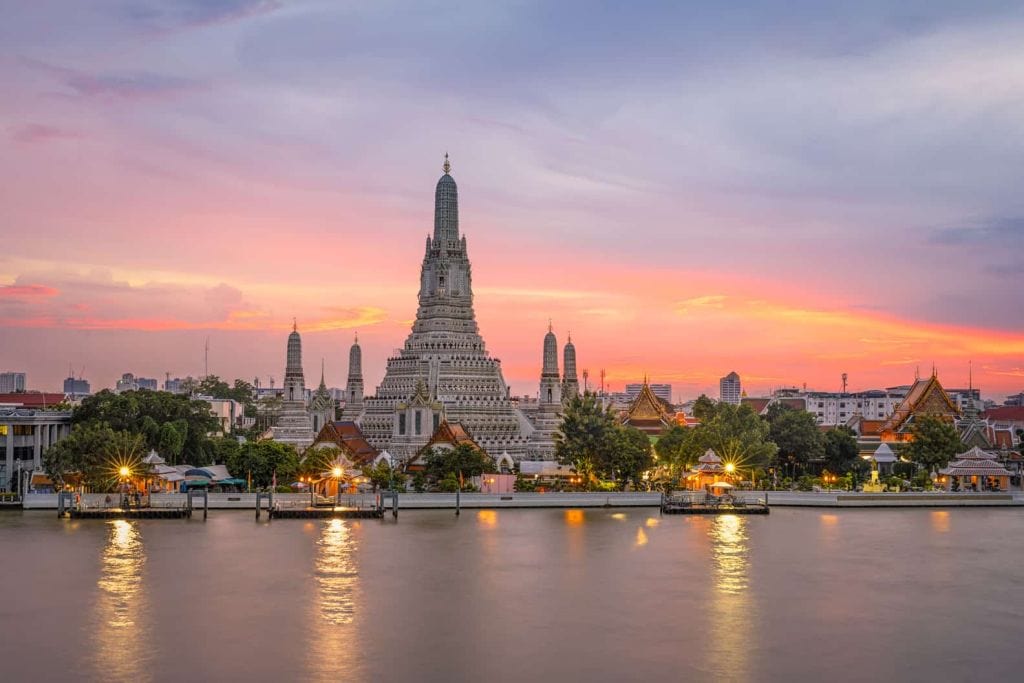 Requirements for Thailand's Test & Go quarantine exemption programme:
Travellers are required to book a night at an approved hotel or resort while they wait for the results from their on-arrival RT-PCR test.
In total, two RT-PCR tests are required, with one taken on arrival (Day 1) and the other on Day 5. Those applying for a Thailand Pass QR code after Feb 1 must pay for both RT-PCR tests which can cost from 2,000 to 4,000 baht.
On Day 5, travellers will again need to book a stay at an approved hotel or resort as they wait for their test results to come back. This hotel does not need to be the same hotel as Day 1 and can be in any province.
Travel News: Indonesia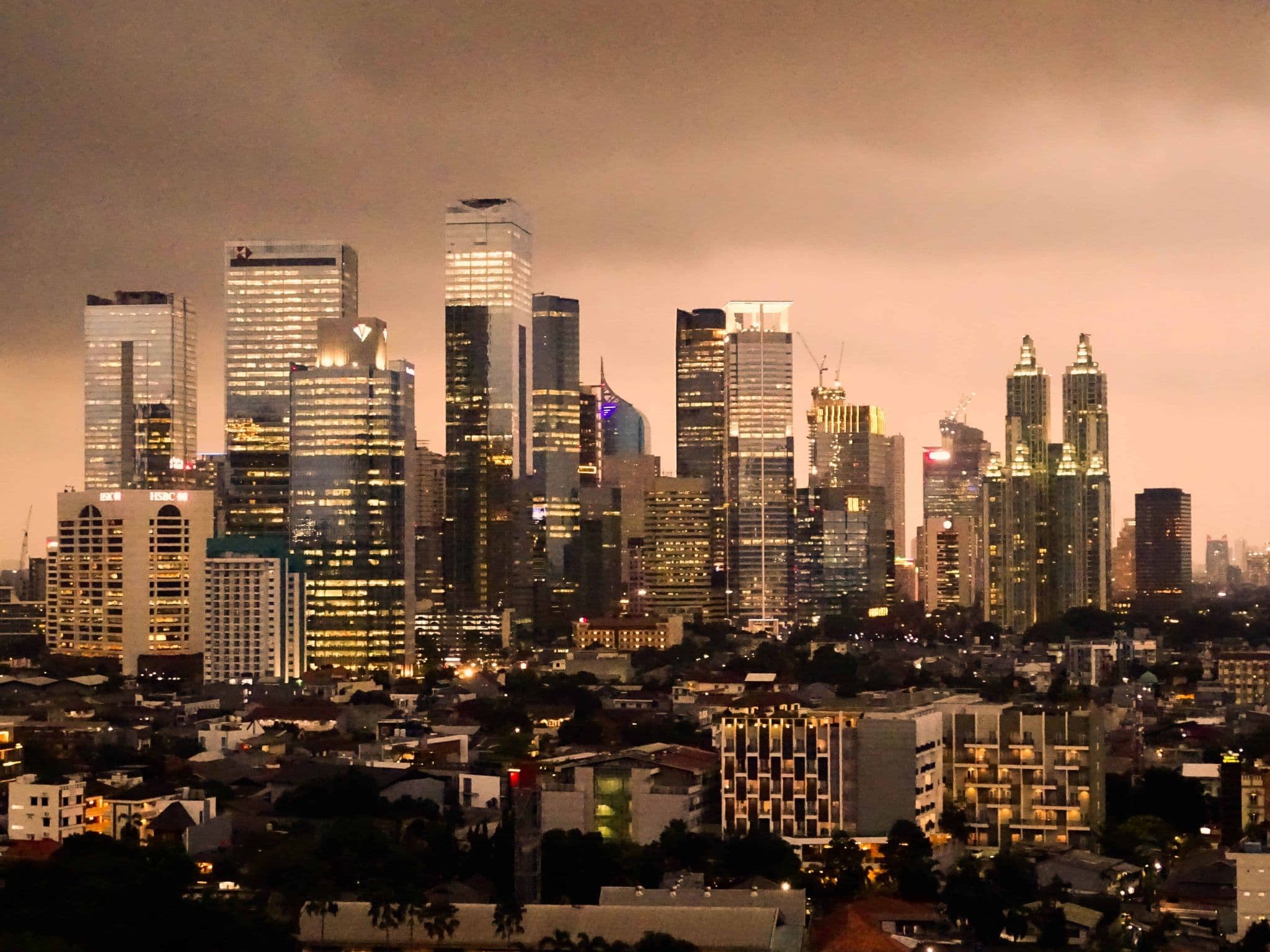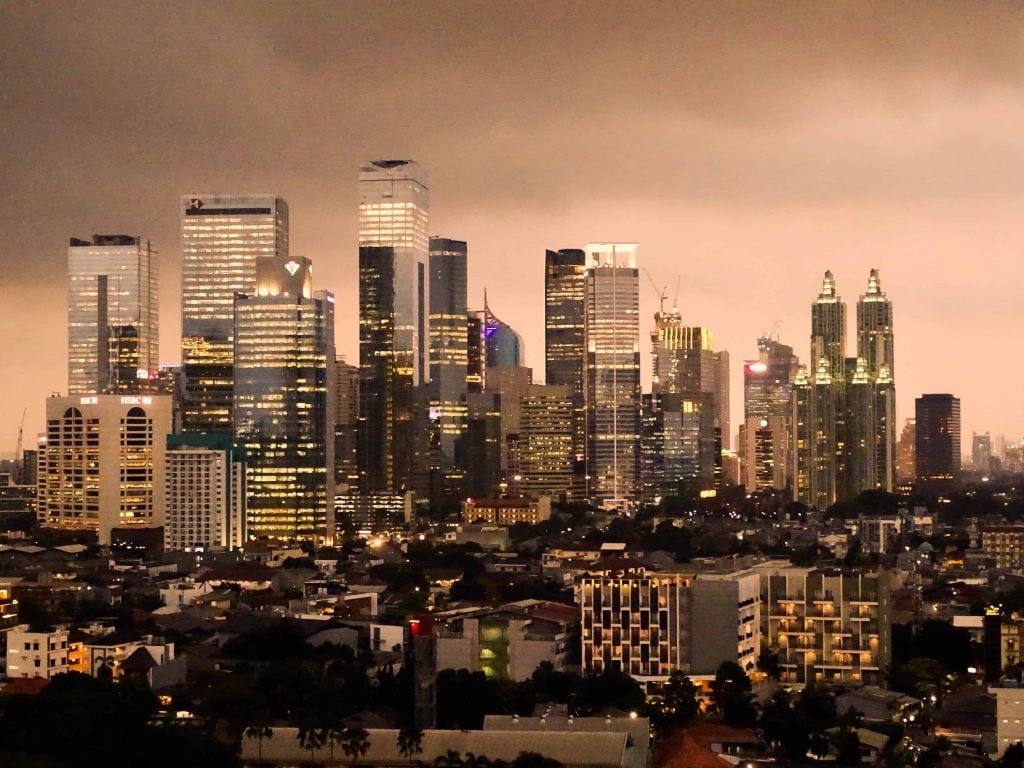 On February 1, news reports clarified that tourists with the right paperwork can arrive through Jakarta and Bali airports, as well as via Batam and Tanjung Pinang in the Riau Islands near Singapore. Previous news reports said foreign tourists and Indonesians returning from holidays abroad would be temporarily banned from flying into Jakarta.
Police have also implemented a curfew in downtown Jakarta from midnight to 4 a.m. There are more social restrictions in greater Jakarta, Bali, as well as the city of Bandung in West Java and Yogyakarta in Central Java. Here, supermarkets, malls and restaurants will operate at 60% capacity, while capacity at houses of worship will be reduced to 50%
Indonesia opened the island of Bali to all foreign travellers on February 4. Now the quarantine period for fully vaccinated travellers is shortened to 5 days, down from 7 days.
Travel News: The Philippines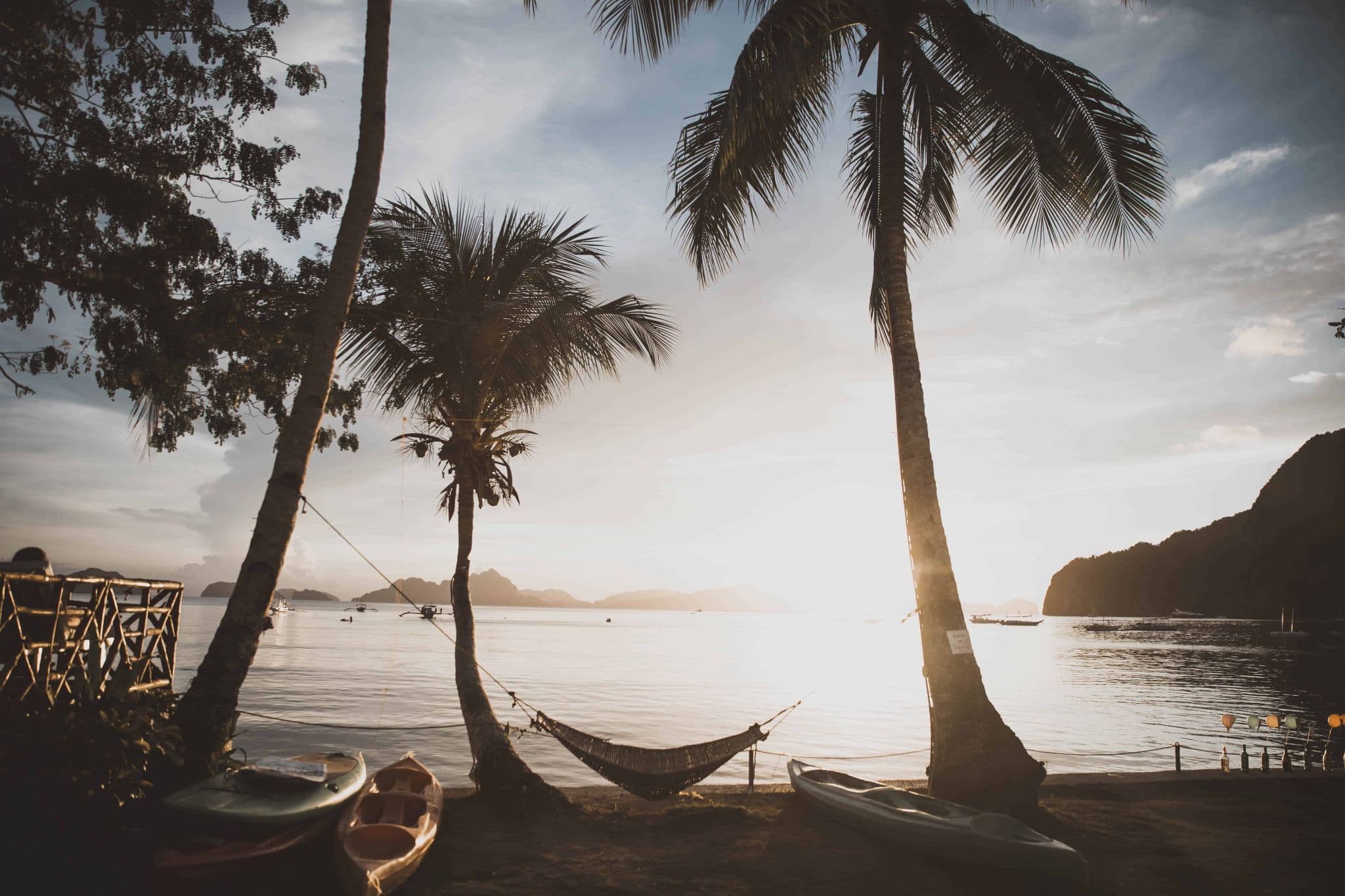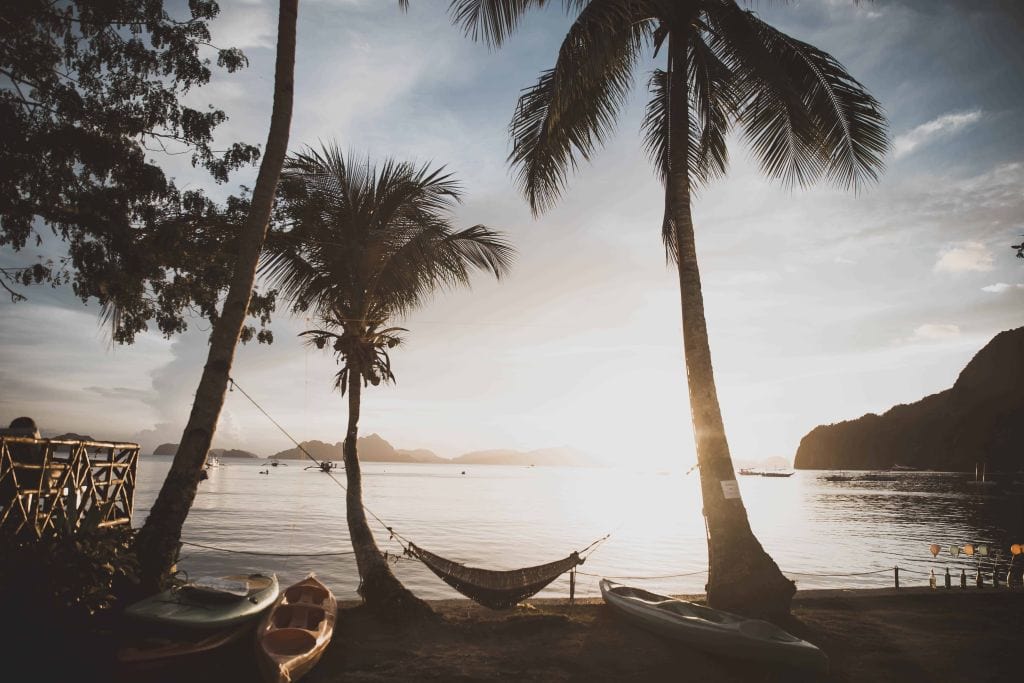 The Philippines is now open to fully vaccinated foreign visitors. There is no mandatory quarantine for all visitors who present the following:
Acceptable proof of vaccination.
A negative RT-PCR test was taken within 48 hours before the date and time of departure from the country of origin/first port of embarkation in a continuous trip to the Philippines, excluding layovers for their return journey.
Valid tickets for their return journey to the port of origin or next port of destination not later than 30 days from the date of arrival in the Philippines.
Passports are valid for a period of at least 6 months at the time of their arrival to the Philippines.
Travel insurance for Covid-19 treatment costs from reputed insurers, with a minimum coverage of USD$35,000 for the duration of their stay in the country.
Travel News: Australia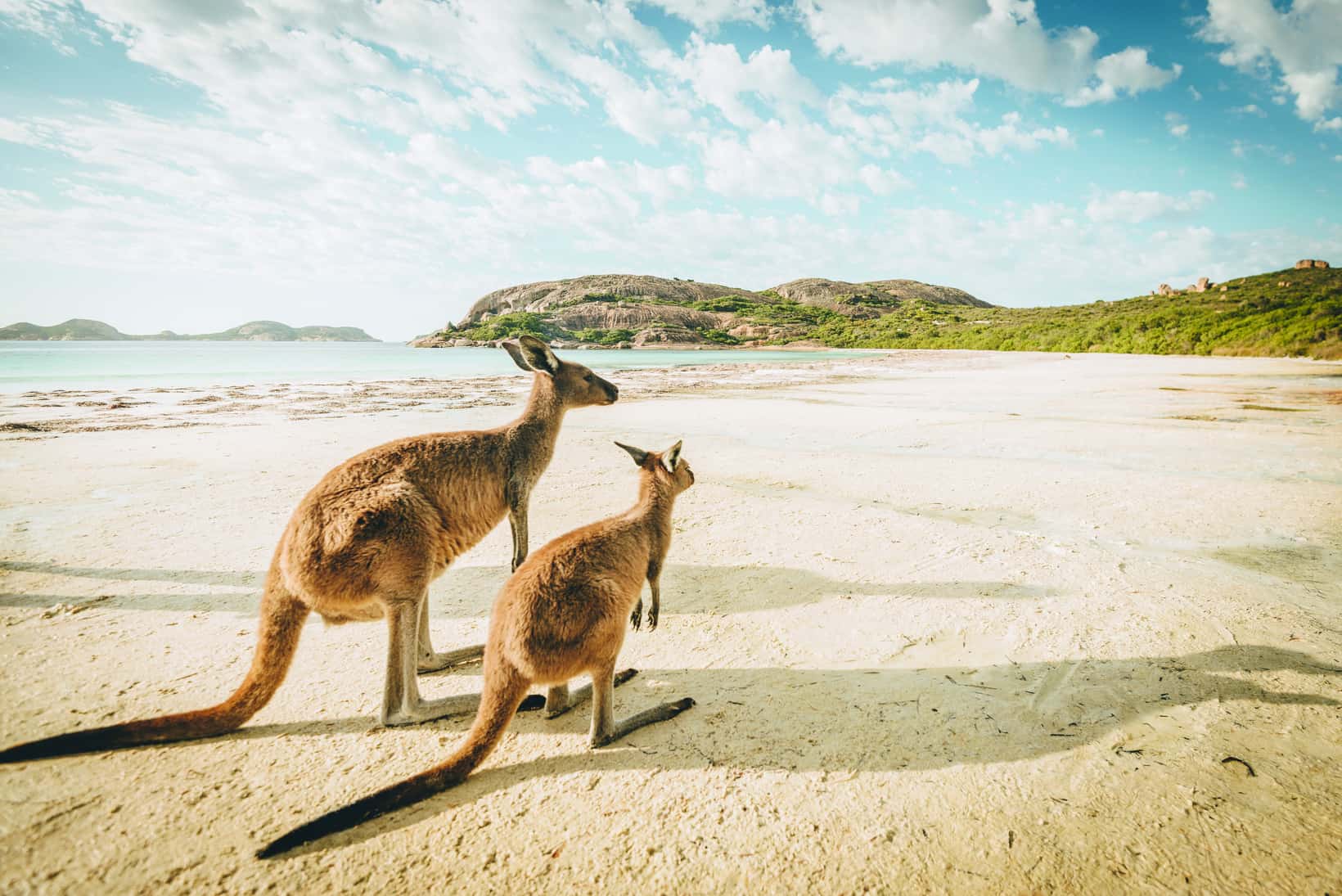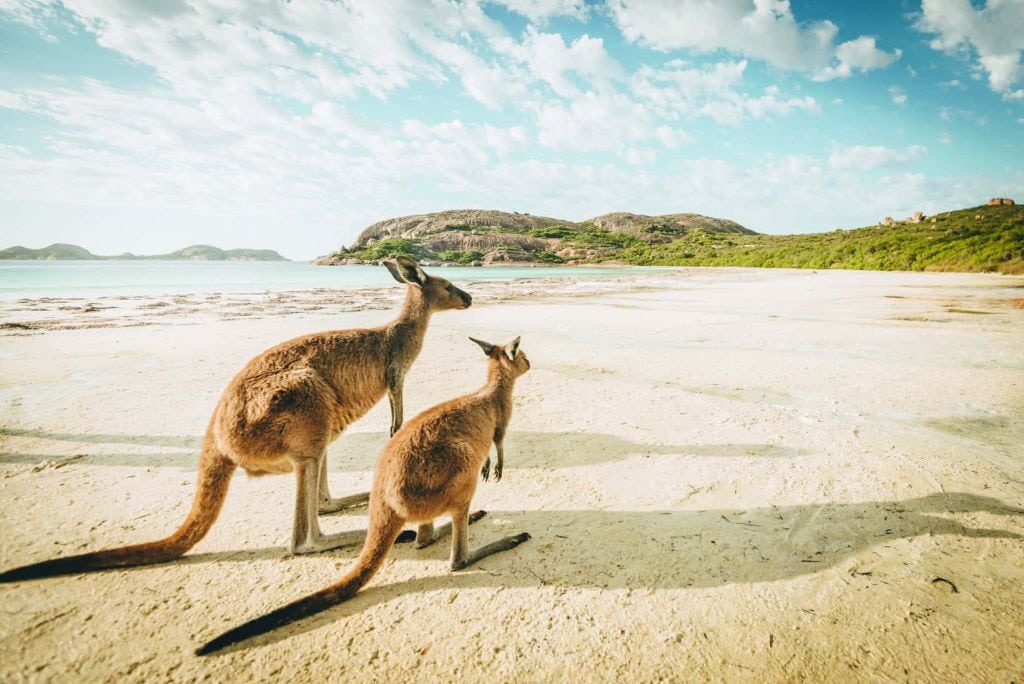 Australia has announced the reopening of its borders to vaccinated tourists and other visa holders on 21 February. Some international students and skilled migrants have been permitted to enter the country since last December.
Those entering Australia when the borders are fully reopened would need to provide proof of vaccination. Unvaccinated travellers who have a medical reason for not being jabbed will still need to apply for a travel exemption and, if successful, will be required to quarantine at a hotel.
Note that the state of Western Australia (WA) still has tight measures. It is currently closed to non-residents, including those from other Australian states unless they have permission to enter.  There had been plans to open WA's borders to interstate and international tourists this month, but this is postponed indefinitely due to the Omicron variant.
Travel News: UK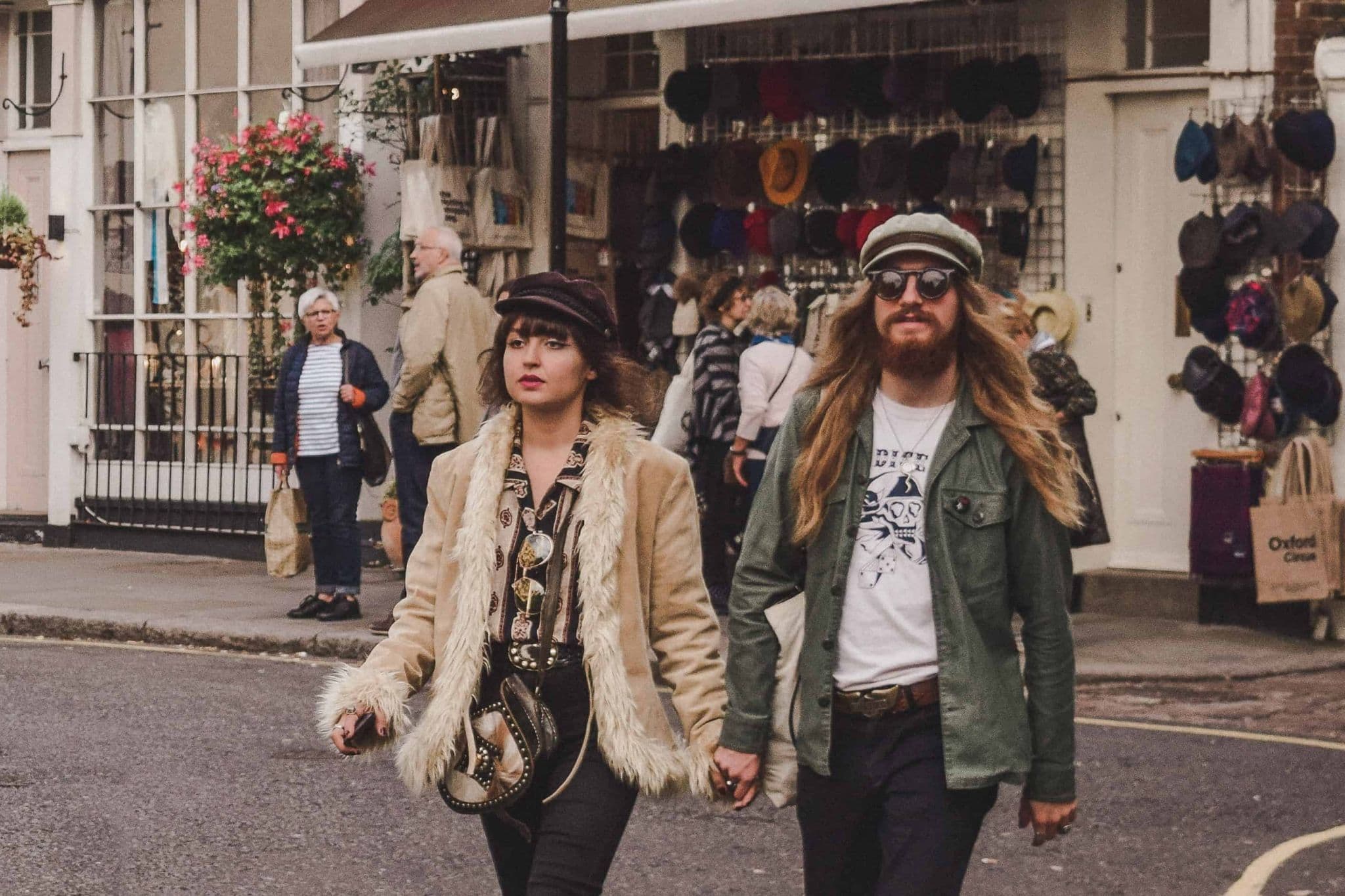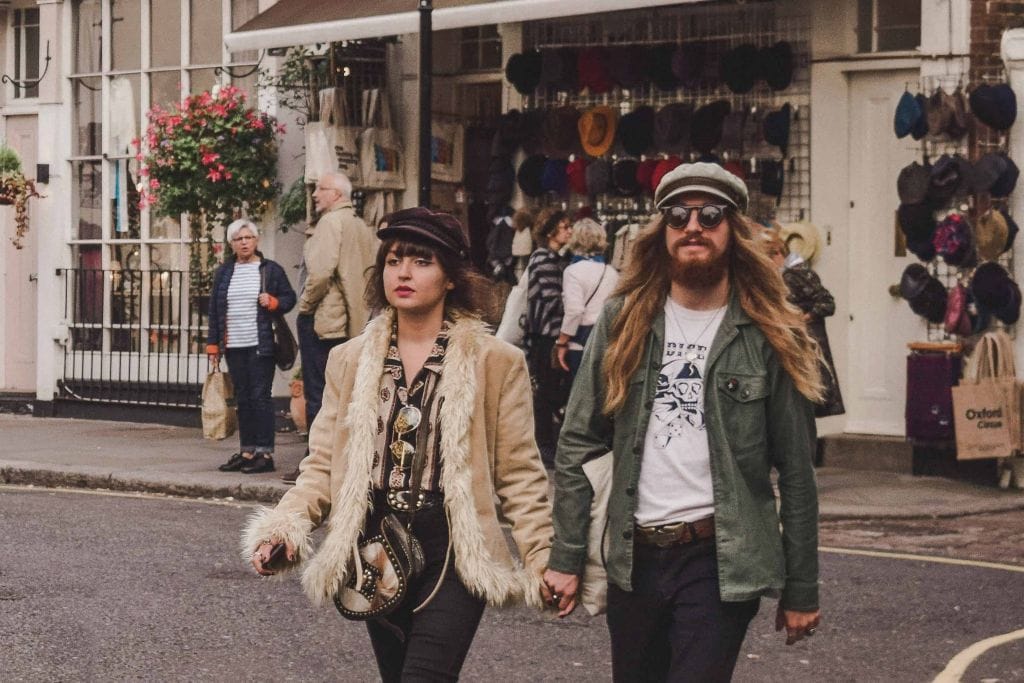 The British government are set to relax testing requirements for some passengers entering the UK starting February 11. Based on travel news, people who have received a full course of vaccination "will not need to take a COVID-19 test before you travel to England or after you arrive".
Only a simplified passenger locator form is needed, meaning that costs and complexity for international travellers have finally been reduced. To recap, there is no need to quarantine on arrival.
Travel News: USA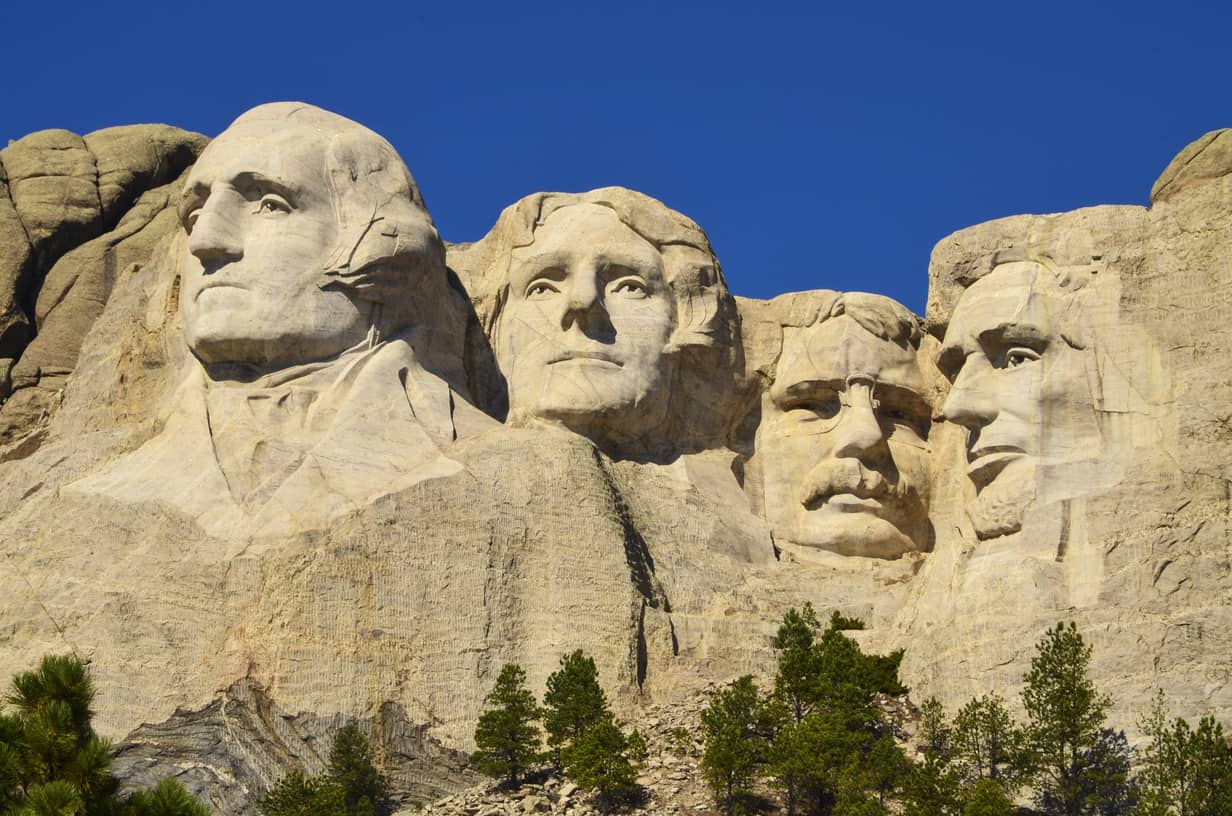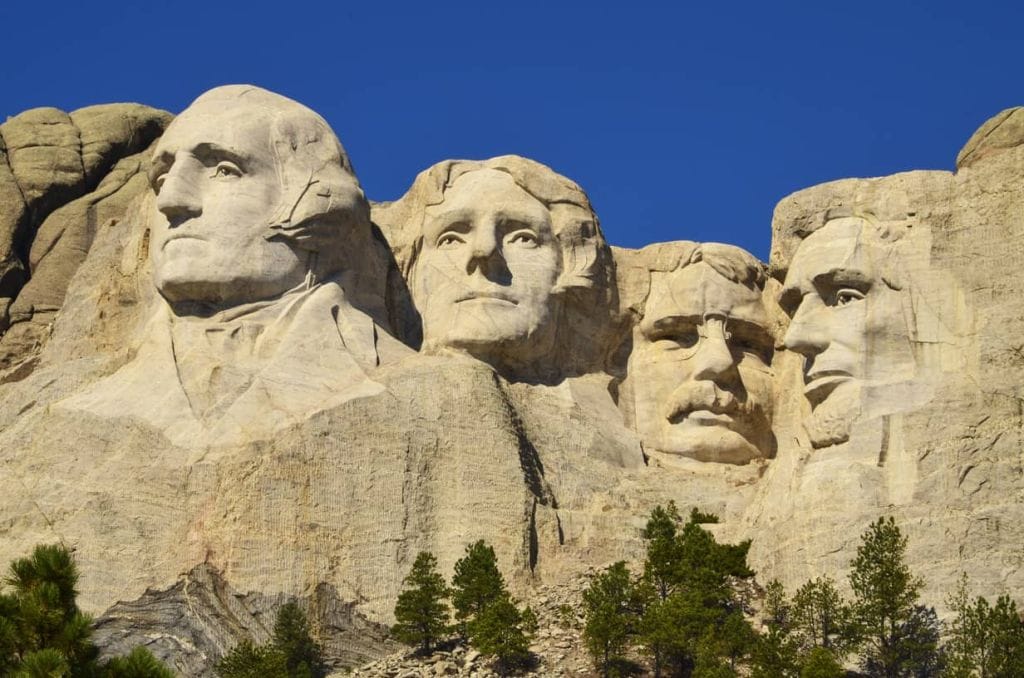 According to news reports, the US Centers for Disease Control and Prevention (CDC) added even more destinations to its ever-growing list of places considered to be a "very high" travel risk for Covid-19.
Level 4, the CDC's highest, has now swelled to almost 135 places on the back of the Omicron variant around the world. There were only around 80 destinations listed there in early January.
Joining the Level 4 ranks this week are two island nations on opposite sides of the world: Japan in Asia and Cuba, the largest and most populous island in the Caribbean. Mexican and Brazil were added last week. Other tourist destinations categorised as Level 4 include Australia, Canada, France, Peru, Singapore, and Spain. The UK has been on the list since July 2021.
LET US HELP you plan awesome, safe trips