Finally, there seems to be a bit of good news for business travellers. In some countries, corporate travel arrangements are starting to pick up, thanks largely to mass Covid-19 vaccination programmes taking place all over the world.
In developed countries such as the UK, US and parts of Europe, companies are bringing employees back to offices and executives seem eager for face-to-face networking after making contacts on platforms like Zoom and Clubhouse.
Let's celebrate the comeback of business travel by considering the next phase of corporate travel trends in a post-pandemic world.  This article identifies six latest business travel trends.
We hope it helps decision-makers and the modern business traveller to make effective business travel arrangements when regulations permit cross-border trips.
6 blazing hot business travel trends
1. The New Face Of 'Bleisure' Travel
Bleisure travel is a burgeoning trend in travel way before COVID-19. It is the loosely defined category where business and leisure converge. Here, travel arrangements are motivated by business needs, but then the business traveller finds time on their trip to engage in leisure activities. They may also extend the duration of their trip, in order to take in the sights and attractions of the place.
Before the pandemic, a survey found that 90% of millennial business travellers added leisure components to their trips. Bleisure travellers also reported higher satisfaction in their quality of life, as well as a better work-life balance during business travel as opposed to non-bleisure travellers.
Working from everywhere is slowly becoming the norm in the remote-office revolution. Travellers that don't need to be in an office all the time can stay in a travel destination for weeks if not months. If so, they will easily end up infusing work with personal activities.
The conclusion by industry observers is that the appetite for mixing business and leisure travel is alive and well but it looks a little different in the post-pandemic world. This growing group of bleisure travellers seems poised to change traditional business travel arrangements.
For hotels, this growing group of untethered business travellers not only presents long-stay opportunities, it also gives rise to the next business travel trend, 'flexcations'.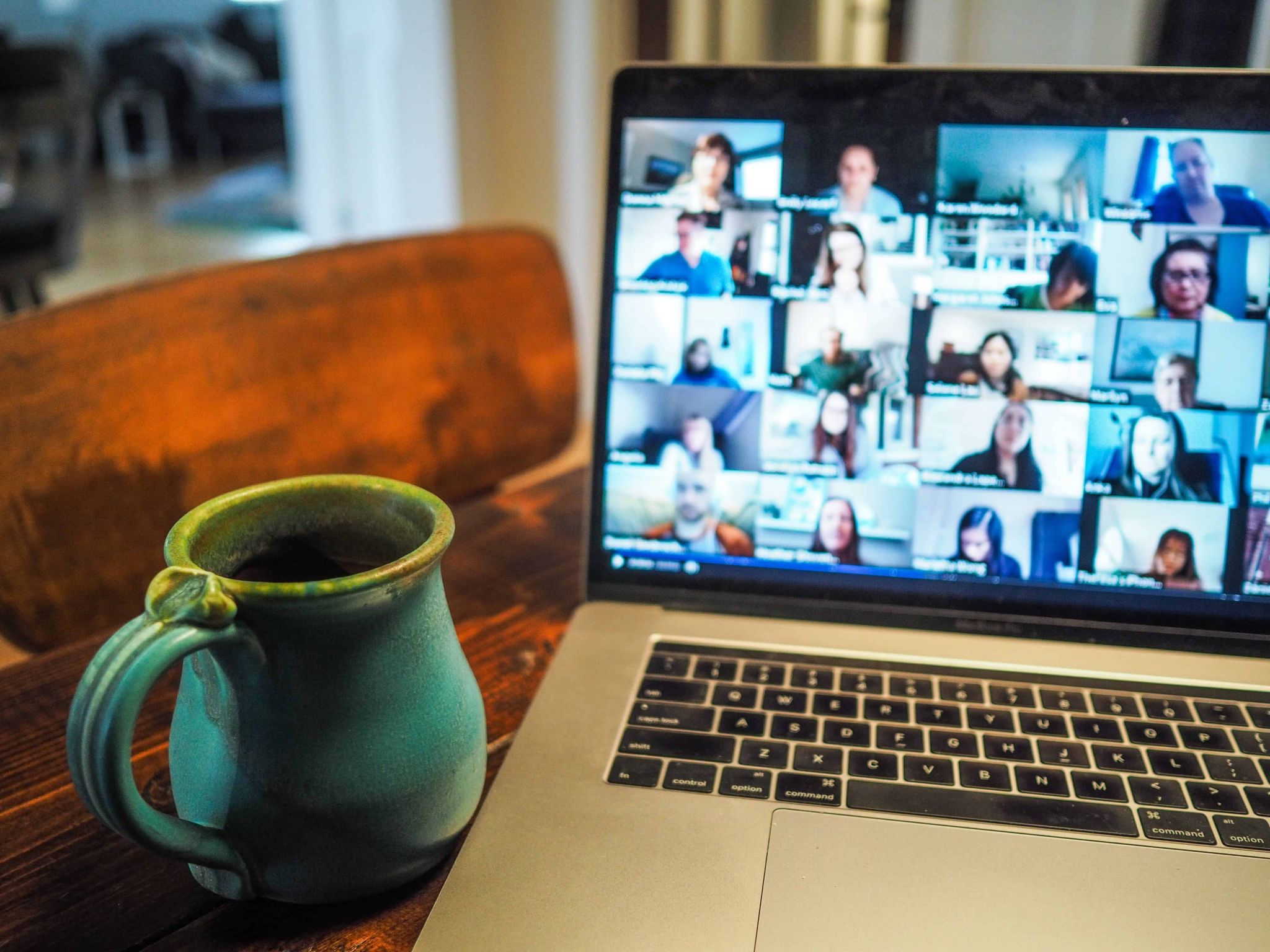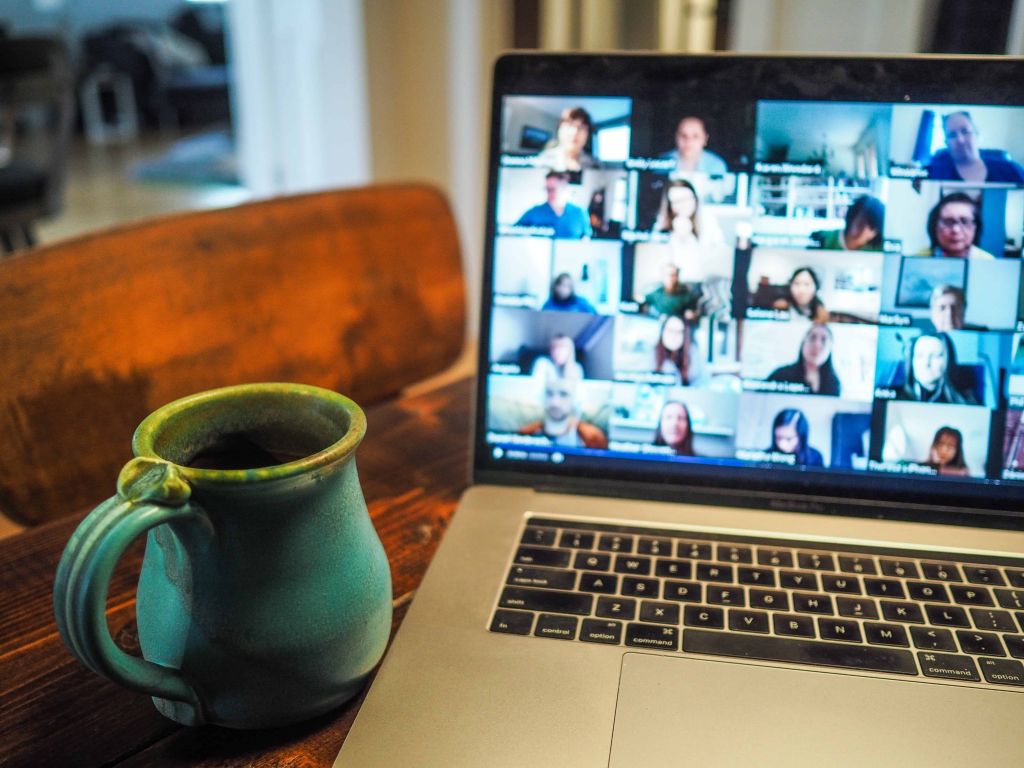 2. Flexcations: Inverted Bleisure Travel
The changing face of Bleisure, where business travellers stay for longer durations, is expected to give rise to a new travel trend known as flexcations.
Flexcation travel refers to remote workers that choose where they want to go for a long-term vacation and spend some time working when they get there. Millennials may recognise these group of travellers as digital nomads.
However, one big difference between digital nomads, that could hop on a plane on a whim before the pandemic, and flexcation travellers is that the latter are often families with children that school remotely.
Flexcation gives families something to look forward to especially after most have been cooped up at home for months during lockdowns.  In a survey on families that took a flexcation in 2020, 52% found their trip to be refreshing and 67% were interested in doing it again. Meanwhile, 38% said they took a flexcation to give their children a new experience.
An example of flexcation travel in this region is a young Malaysian couple going to Thailand, when regulations permit, and spending two weeks working remotely on a beach followed by another two weeks entirely off.

3. Hotels Personalising the Guest's Experience
Customer experience has become arguably a more important competitive differentiator than product or price. The airline industry is an example of great personalisation services that looks to create a wonderful customer experience. This industry is aware that business travellers often become loyal, frequent and high-value customers if they are treated as individuals and looked after.
Modern personalised services by airlines include an increased range of ancillaries that are offered based on personal context, immediate business class upgrades and personal concierge services.
When COVID-restrictions are removed from hotels, these service providers have the opportunity to offer similar bespoke services to their guests. This can be coupled with a heightened sensitivity to cleanliness and a general expectation that post-COVID hotel experiences should meet and exceed their best pre-COVID stays.
Travel trend 5 below, on the Internet of Things (IoT) demonstrates how hotels can use technology to differentiate themselves and impress their guests.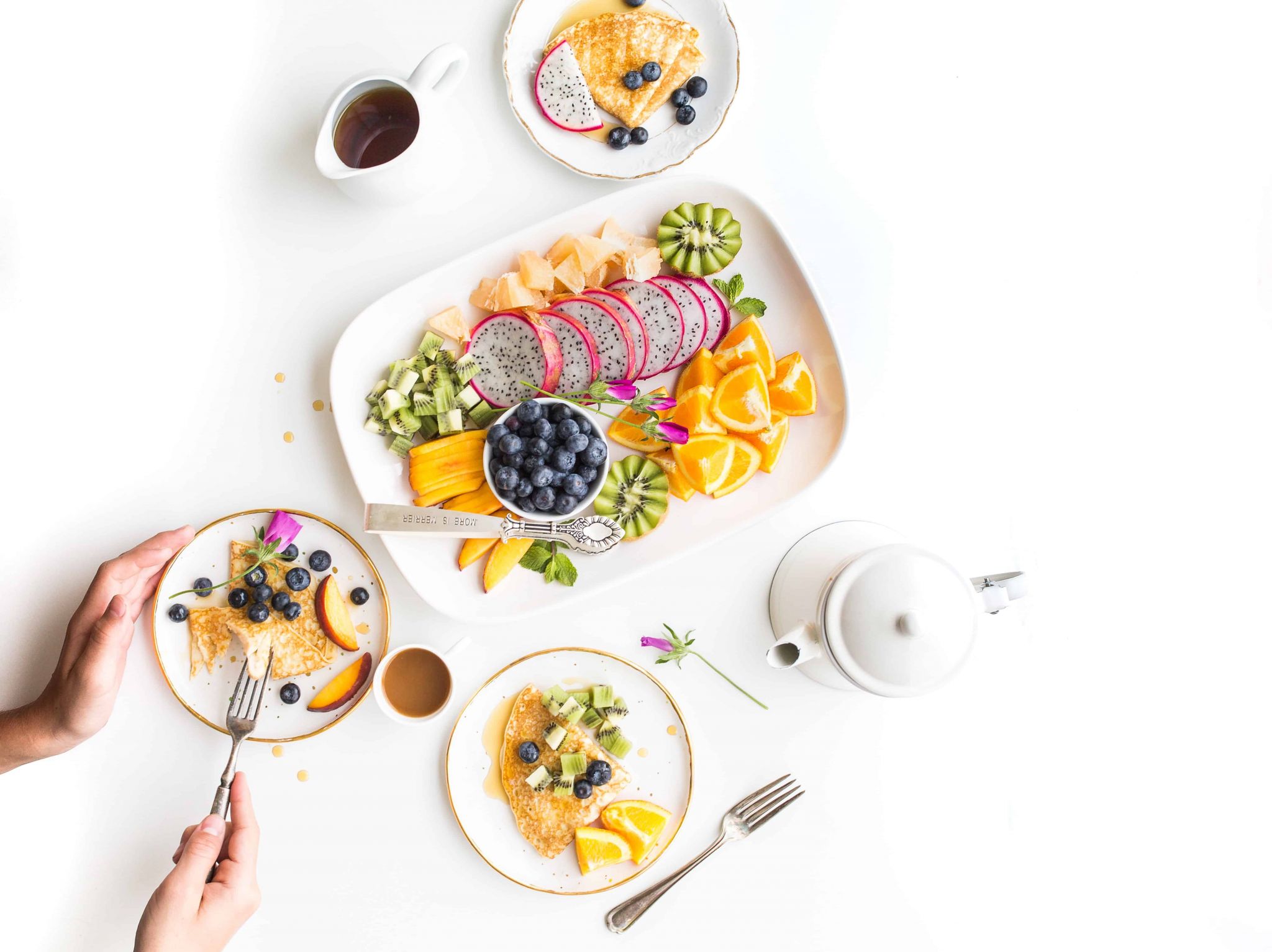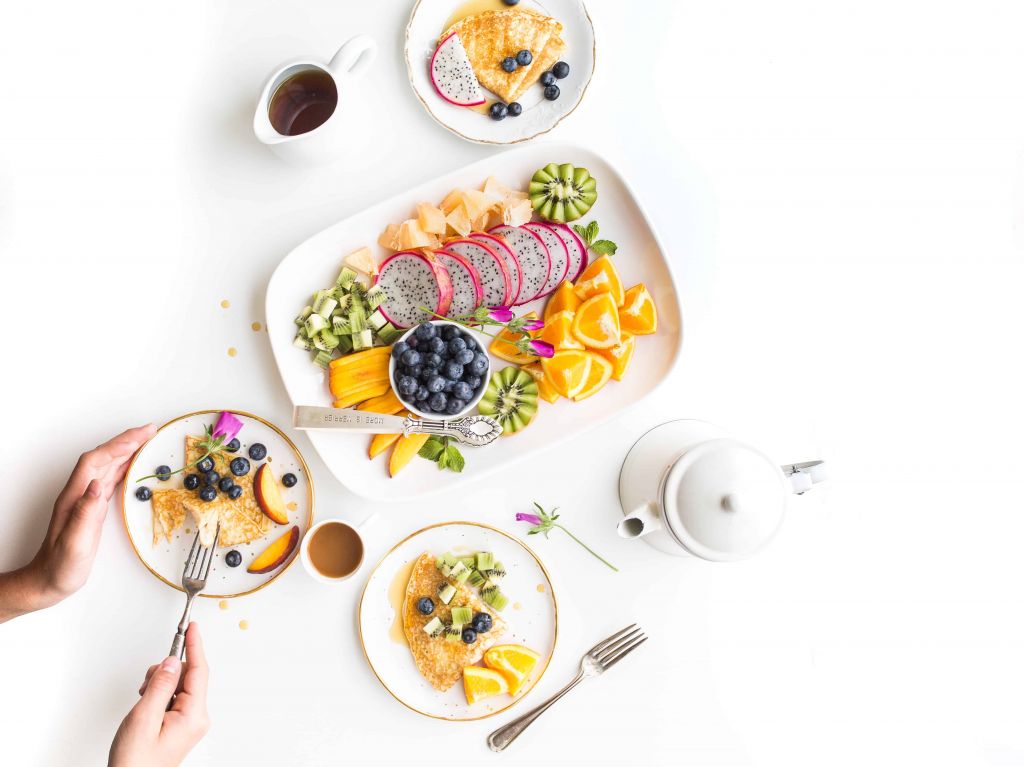 4. Healthy Options for Travellers
As business travel grows along with bleisure travellers, this means that people may find themselves travelling more frequently, or for longer periods of time. People will tend to want to stick to their everyday routine, rather than always being on "holiday" mode which usually translates to eating and drinking in excess. This may lead them to look for healthy options on the menu and workout options in a hotel.
Hotels can look after their business travel guests by providing a well-equipped gym, with access to a personal trainer and group exercise classes, outdoor sport and recreation facilities as well as massage/spa services. There should also be healthy varied options in both the hotels' dine-in restaurants and room service menus.
5. The Internet of Things (IoT)
IoT can be defined as the concept of connecting any device with an on/off switch to the Internet (and/or to each other). IoT is becoming more commonplace and can be found in mobile phones, lighting, coffee machines, smart televisions. Almost every device is 'smart' these days.
An loT hotel room gives us an idea of what all hotels may look like in the future. By leveraging on this technology, the design of hotel rooms can be more energy-efficient, which contributes to sustainability efforts and goals, a growing concern among worldly travellers. These smart hotel rooms also feature multiple responsive loT devices, systems and applications that can communicate with each other to best serve the guest while optimising hotel operations.
Think of mobile and voice-enabled technology that can be used by the guest to set up their hotel room to best meet their needs. One option is to create the ultimate relaxing environment to unwind after meetings or an environment that supports productivity for the working day.  You could, for example, ask the room to call for room services as you take a bath at the desired water temperature.
6. Virtual Reality (VR)
Businesses in the travel industry have been quick to adopt virtual reality technology. This has become increasingly important because of the amount of information that potential guests would like to know before they book a hotel room.
Business travellers can use virtual reality previews to get a virtual recreation of what a hotel looks like. Hotels that offer VR tours can also showcase their facilities such as meeting/conference rooms, so that business travellers can get an idea of its layout and size. While these tours are best experienced with a VR headset, they can also be catered to those without a headset on social media sites such as Facebook's 360 video technology.