Since late 2021, most people have gone back to work in the office, possibly marking the end of the 'work from home' era. With the old, familiar work stressors building up, it's time for a relaxing vacation. And how better to get away from it all than with an island vacation? Here, we explore at an overlooked local destination—Mabul Island in Sabah.
top 10 mabul island holiday activities
Mabul Island, together with its sister islands, Sipadan and Kapalai, are three of the hundreds of Sabah islands. It's located just off the costal town of Semporna. Getting to Mabul Island is fairly easy. First, you'll have to take a flight to Tawau Airport, and then catch a bus or a cab to Semporna. That will take you about two hours to Semporna Harbour. After that, you can take a ferry, or hire a boat to Mabul Island.
Unlike the popular Tioman, Redang, Perhentian, Pangkor and Rawa Islands off Peninsular Malaysia, Mabul Island was discovered not too long ago. There are plenty of stress-free activities for vacationers, although Mabul (and Sipadan and Kapalai) is mainly known as a diving destination. So let's start off with that, before delving into its other wonders.
1: Dive into the Coral Triangle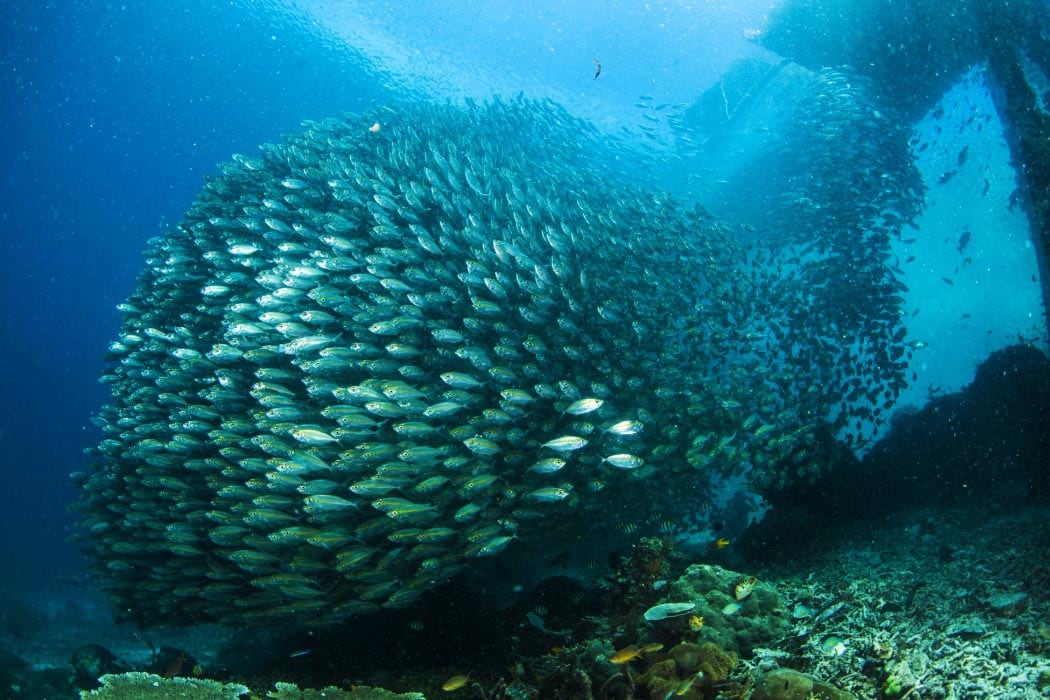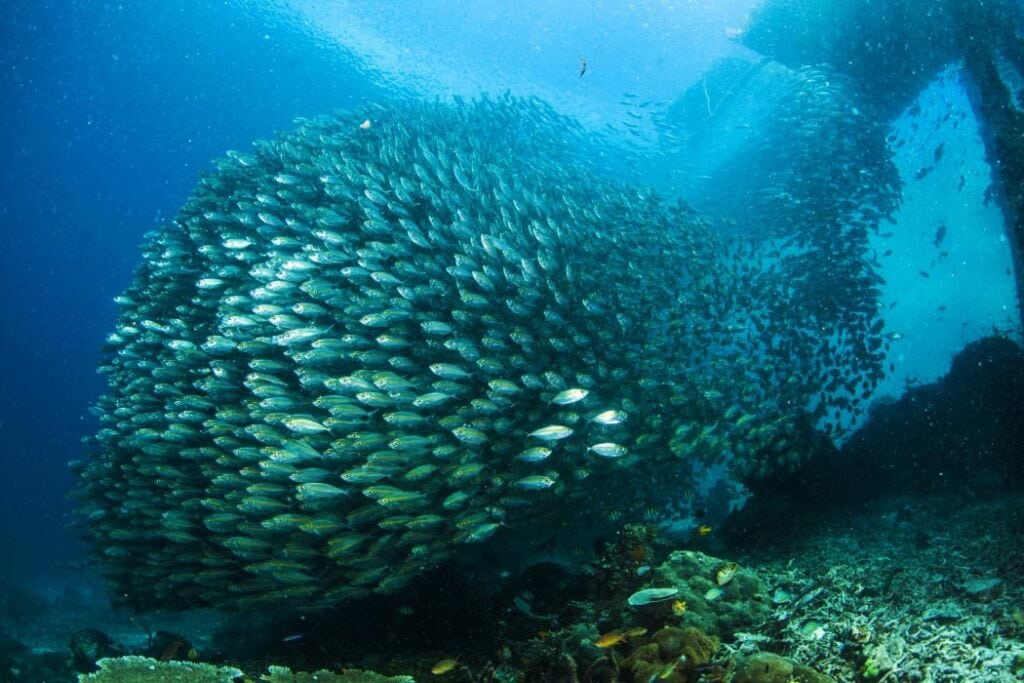 Most people head to Mabul to dive or to take diving courses, and for good reason too! The island is placed in crystal clear waters, and belongs to the Coral Triangle, between Malaysia, Indonesia and the Philippines. This is a region recognised by the WWF as a top priority for marine conservation, and is dubbed the 'Amazon of the Seas', due to its astonishing marine biodiversity. Prepare to meet more than fish—there are also myriad types of rays, eels and octopuses, milling about rare species of coral. The island is open for divers all year round, but the best time to visit is from March to October, before the monsoon season takes over.
2. Explore Muck diving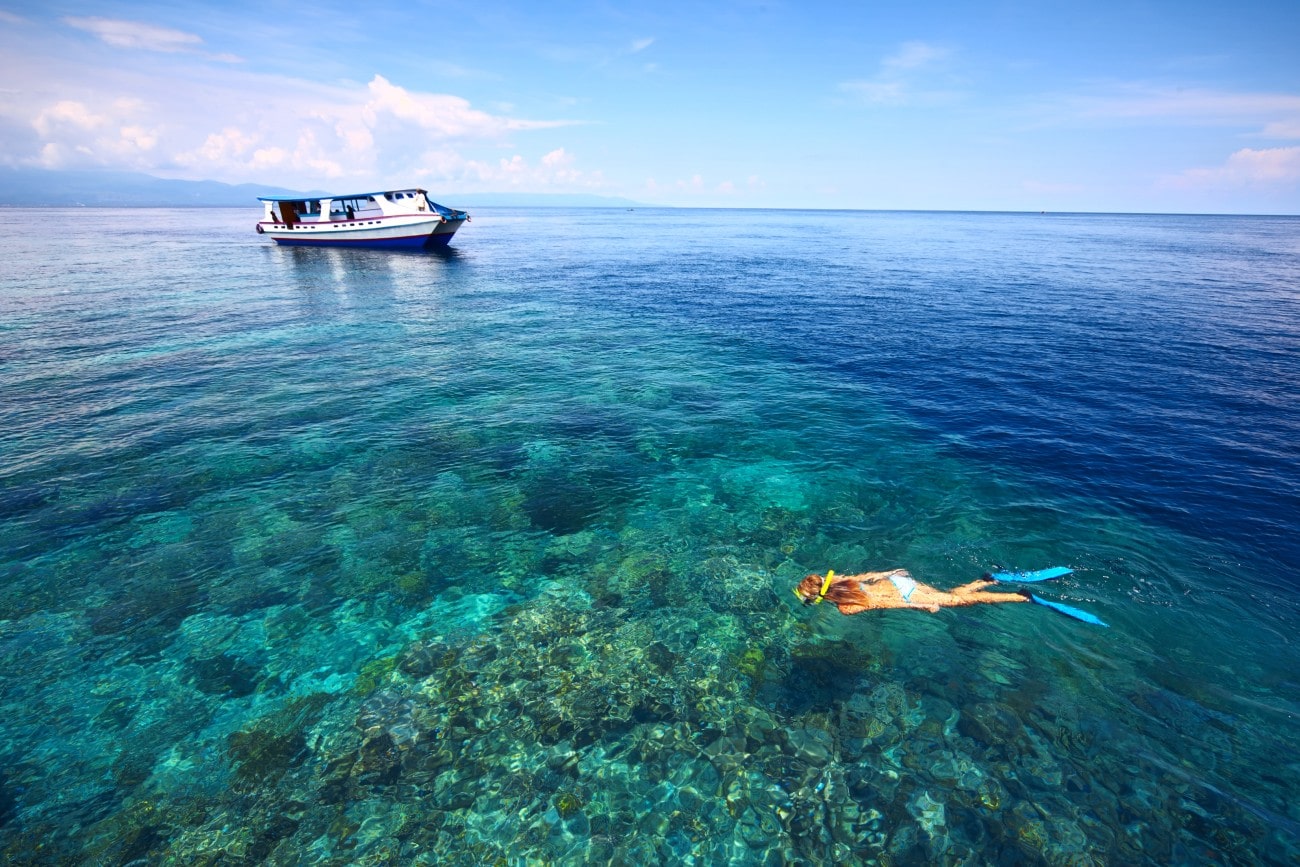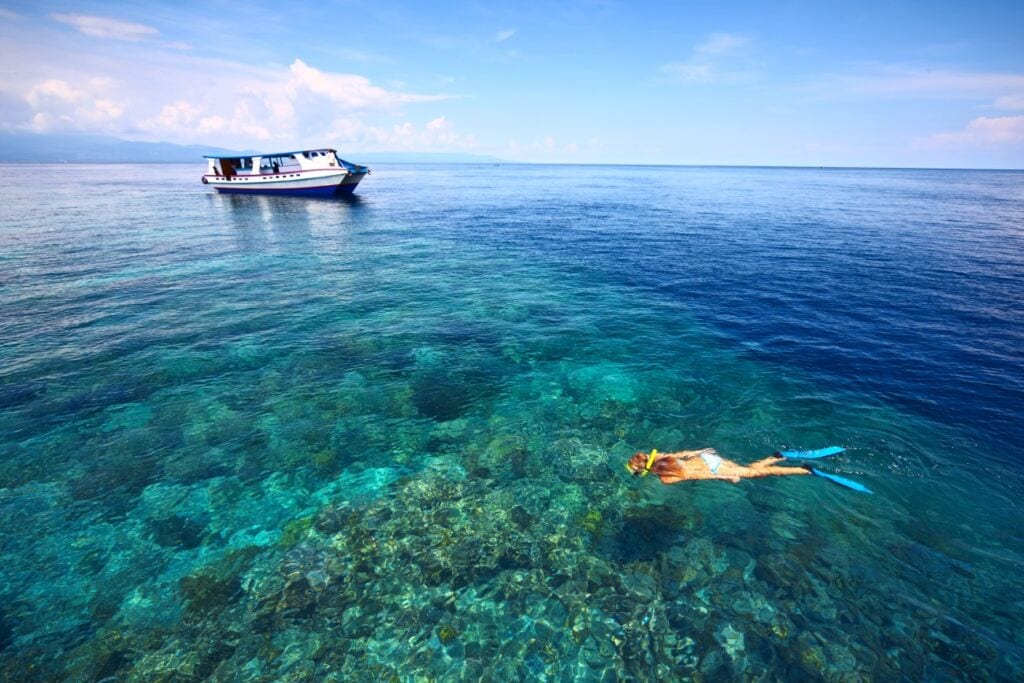 Sipadan may be the better-known dive mecca due to its sheer walls, but Mabul Island's underwater landscape is uniquely different. Indeed, many advanced divers come here for muck diving. The sand underneath the Celebes Sea is home to many macro sea critters and exploring these sandy bottoms is every muck diver's dream. Frogfish, scorpionfish, nudibranchs, pipefish, jawfish, blue ring octopuses, crocodilefish, cuttlefish—the list goes on. Some particular spots like Froggy Lair and Eel Garden are also great for night dives.
3: Go snorkelling with the marine life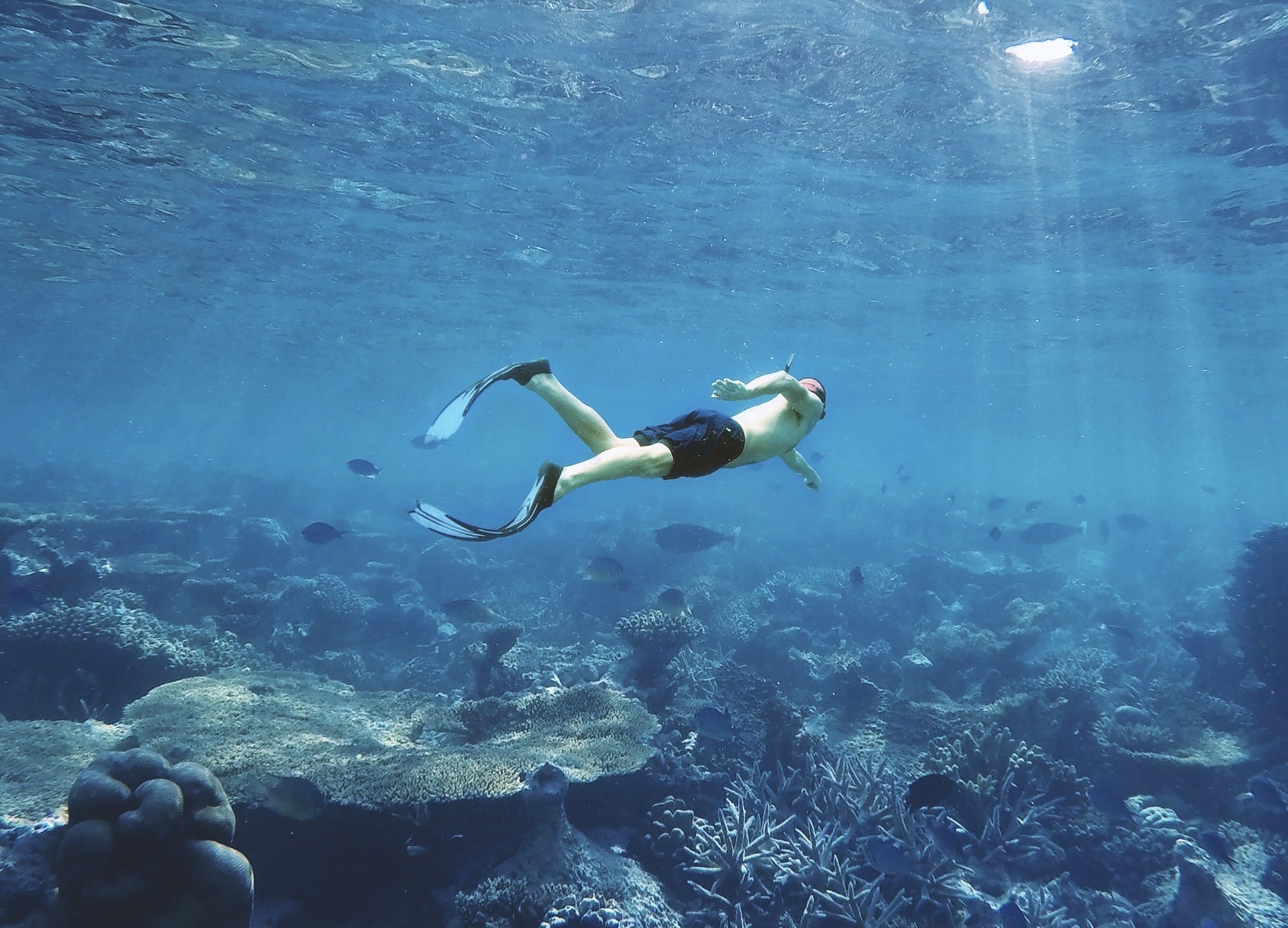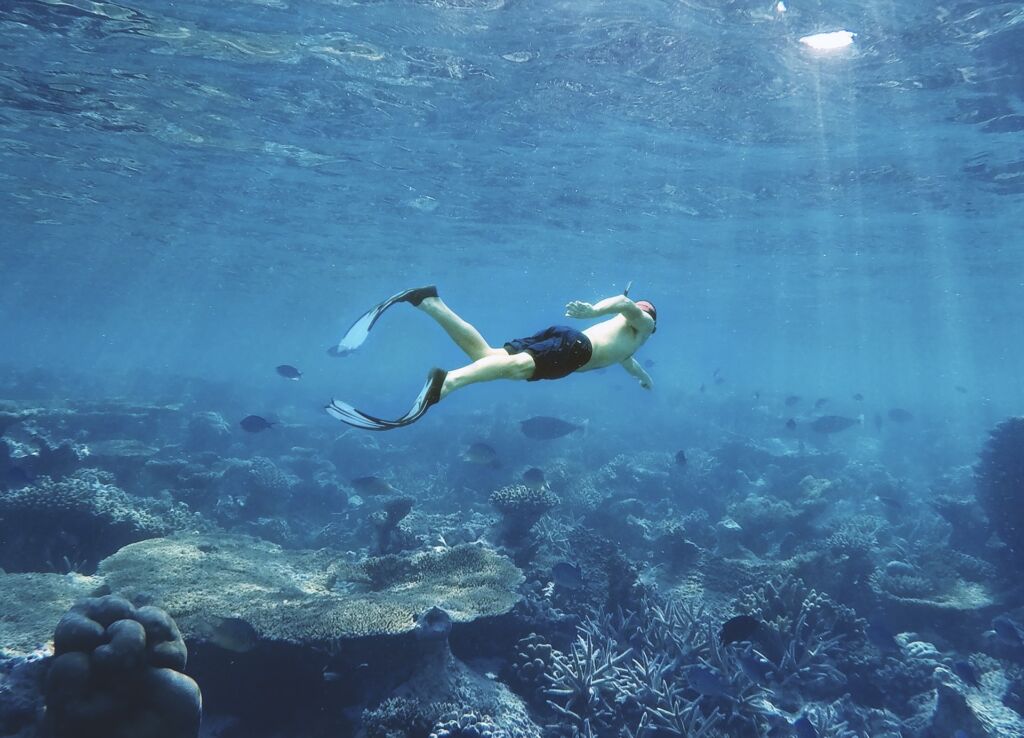 Of course, diving may not be for everyone. So there's the next best alternative, snorkelling! Even without descending to the seabed, you can get up close and personal with plenty of marine life, found only on this side of the region. Some of these creatures include green turtles, blue-spotted stingrays, and a variety of fishes most people have probably seen only in picture dictionaries. Snorkelling at Mabul Island is easy and beginner-friendly. You don't need any professional equipment or any experience to get into the water. However, you are encouraged to snorkel in a group, or with one other person at least.
4: Be camera-ready at Tun Sakaran Marine Park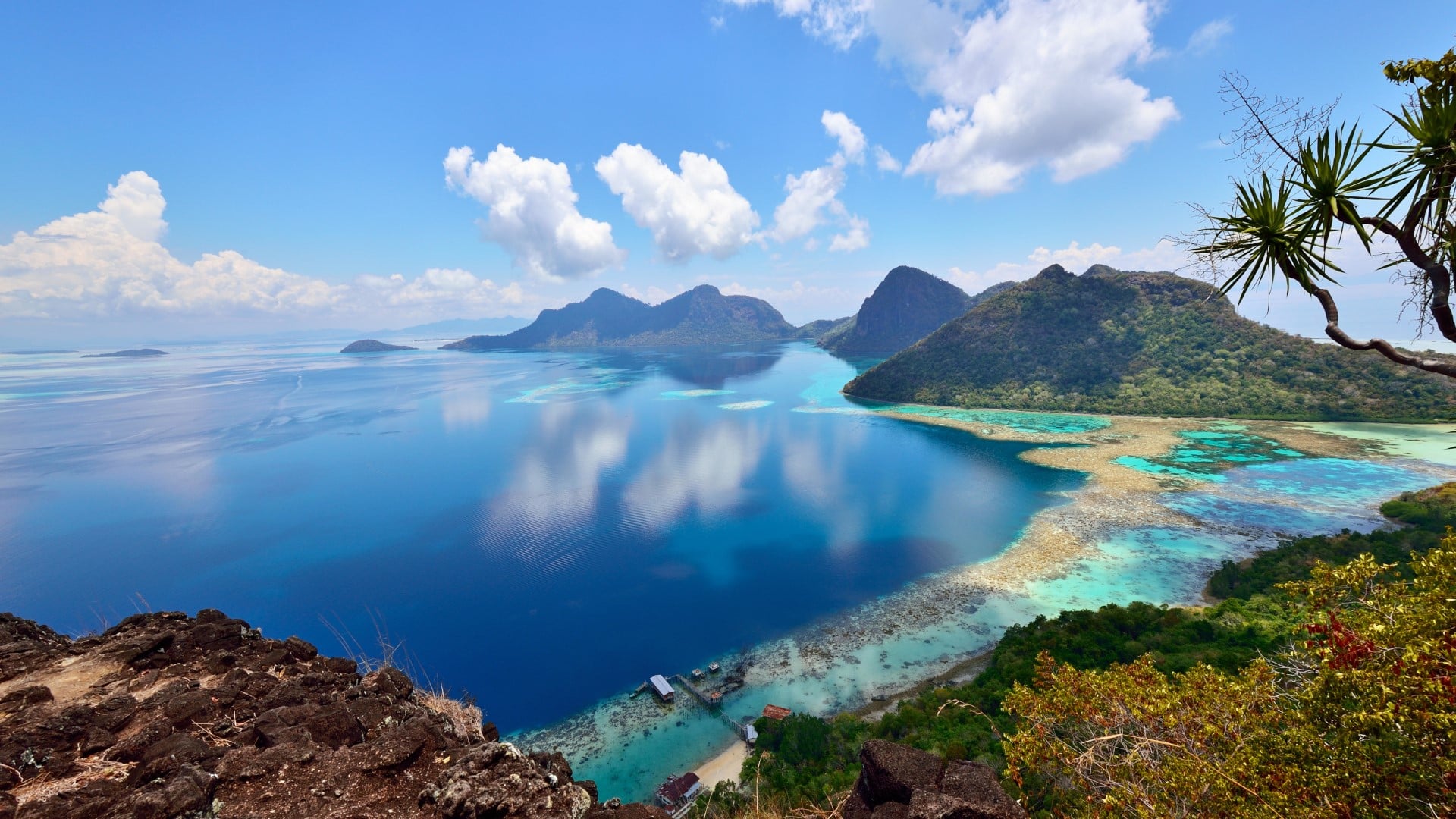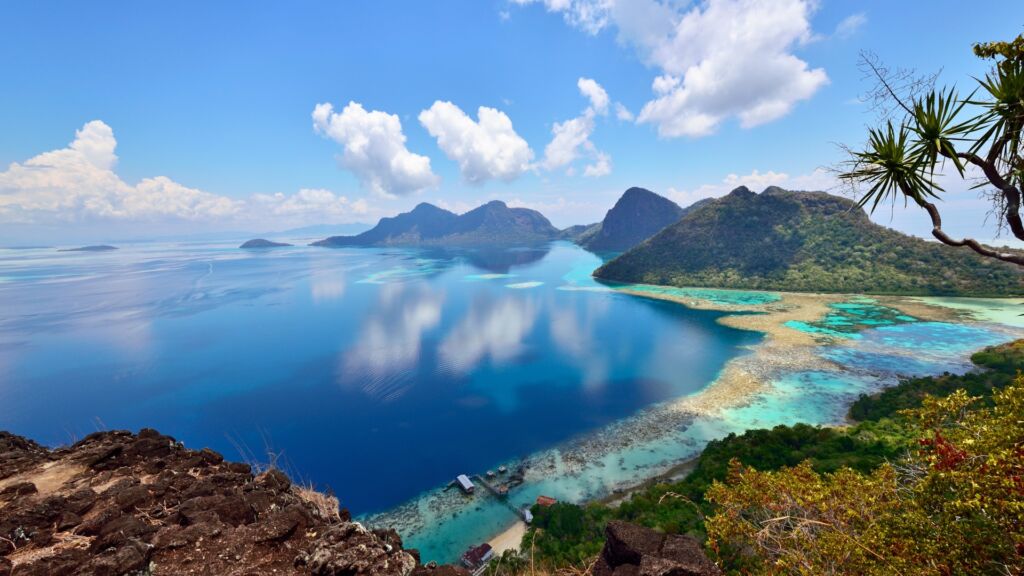 From Mabul Island, you can take a day trip out to Tun Sakaran Marine Park, which consists of a group of eight islands. The clear waters, ranging from bright turquoise to deep azure in between shades of emerald, are the reason why photographers from all over the region visit the island. Boheydulang Island is the main highlight of this marine conservation area, with its crescent shape offering many angles to photograph its iconic lagoon.
5: admire the Milky Way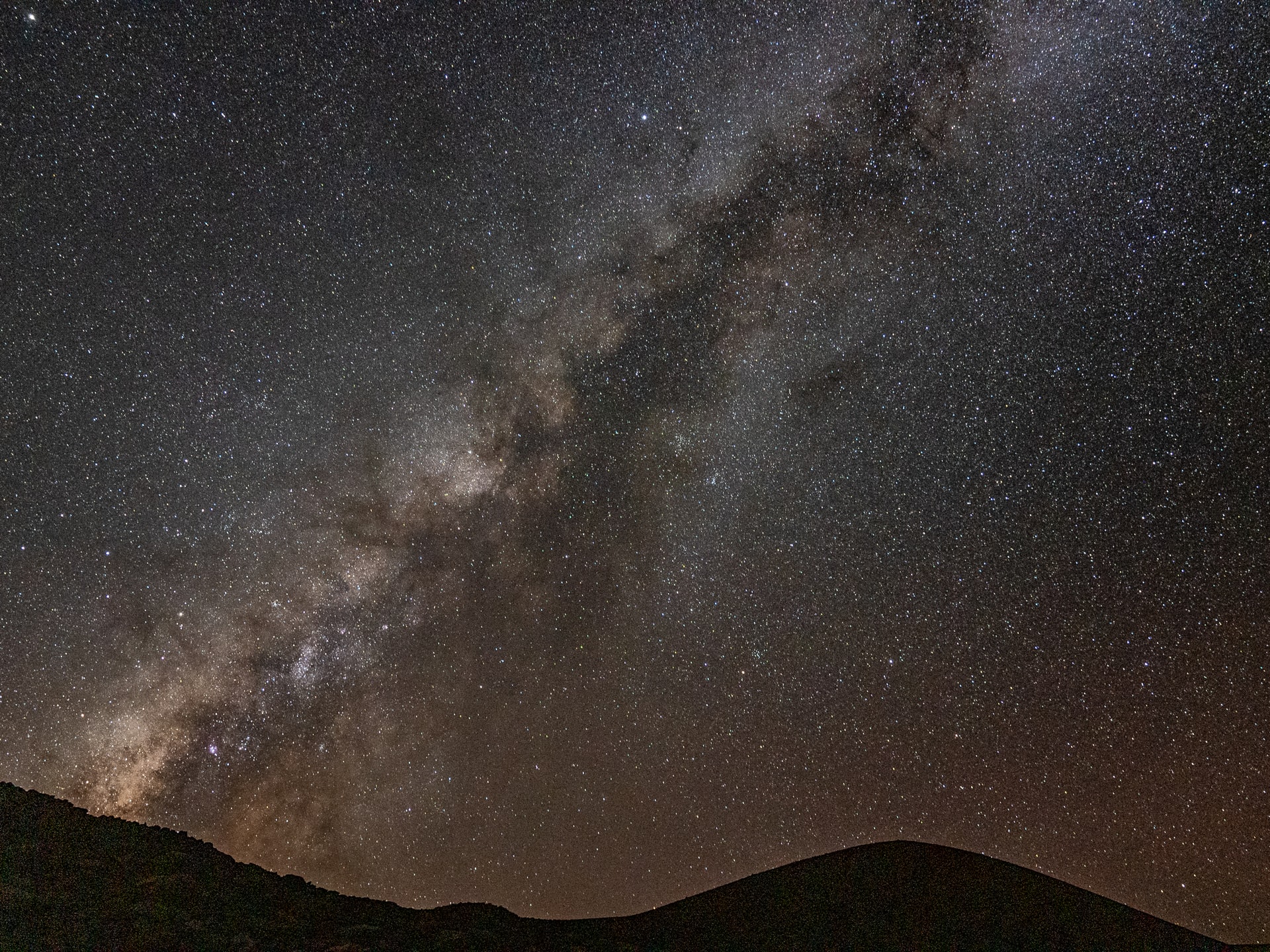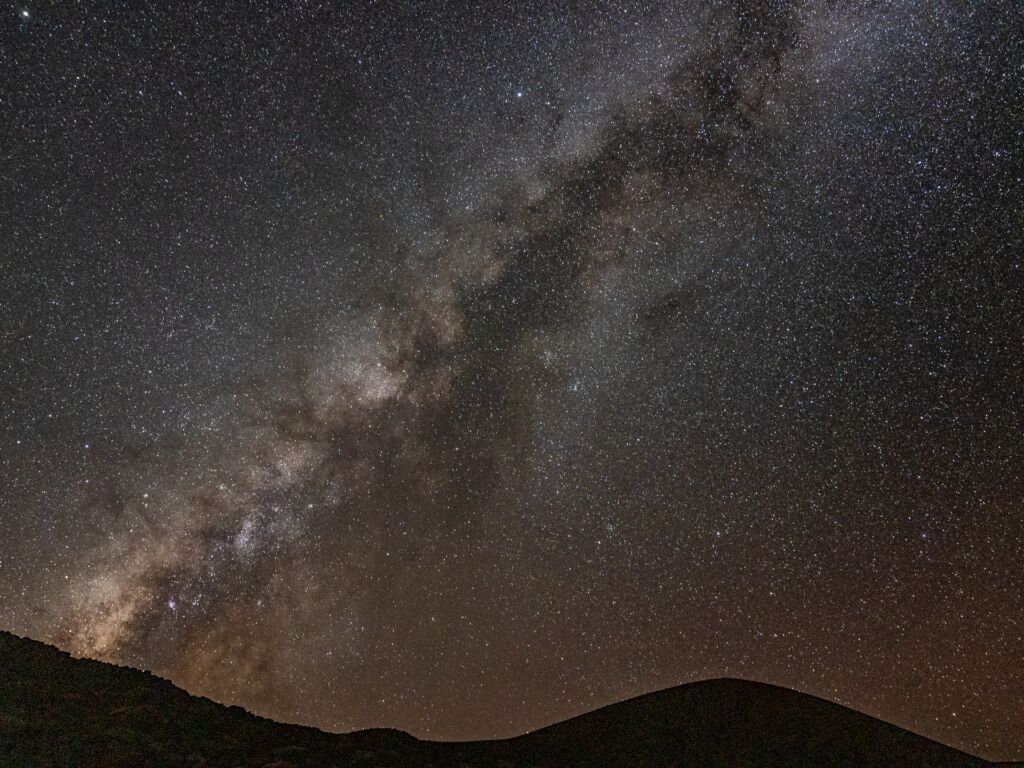 If you have not tried stargazing, then here's your chance. For most city folk, the night sky is mostly flat even if the weather is clear. However, that changes when you're at Mabul Island. Being so far out in the ocean, there is very little light pollution, so the night skies here are an experience to behold. The Milky Way galaxy becomes evident, with all its depths and textures, giving you an epic look at the cosmos. Whether you're into astronomy or astrology, or just an amateur, it's a phenomenal sight to enjoy, all night long.
6: Celebrate the Regatta Lepa festival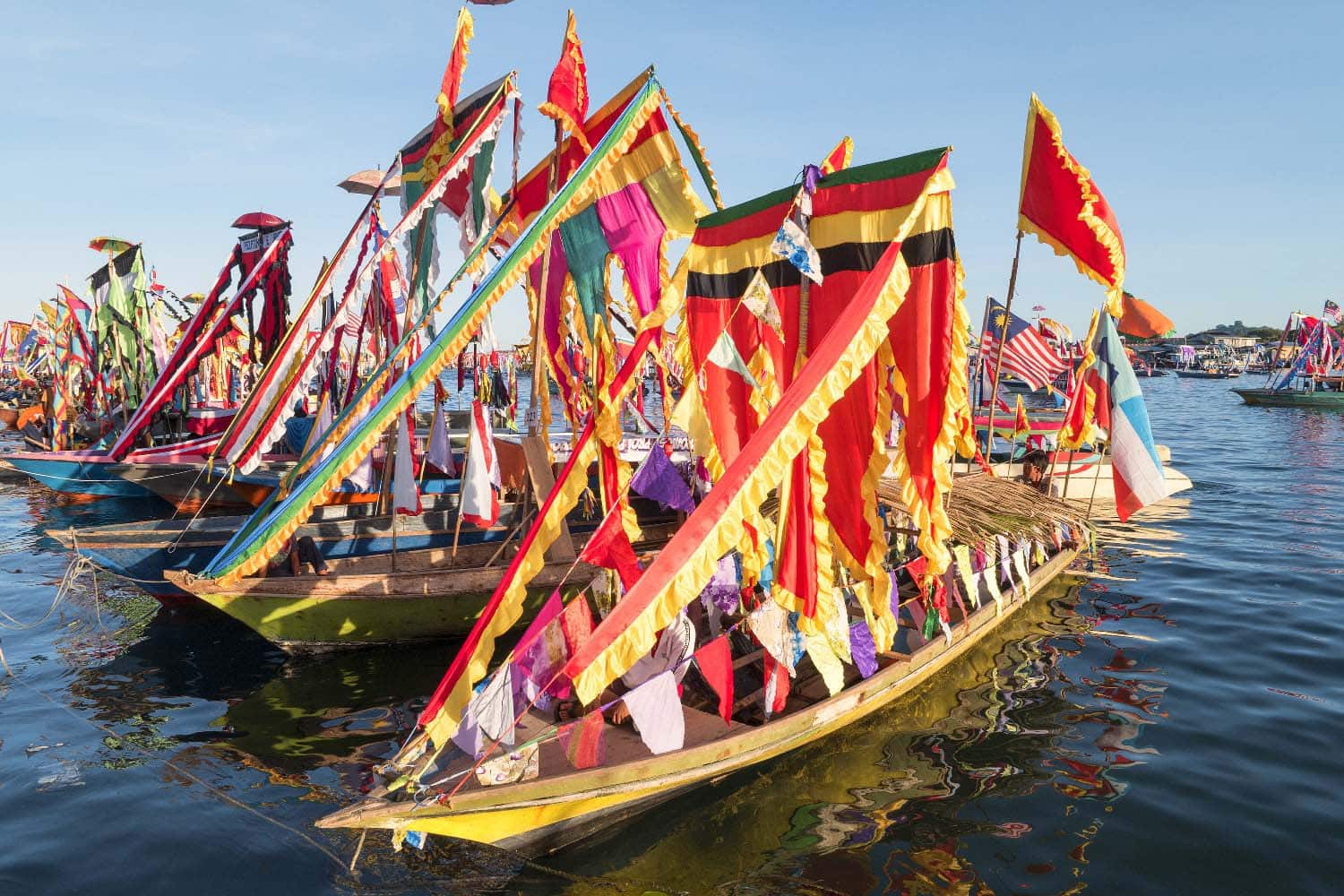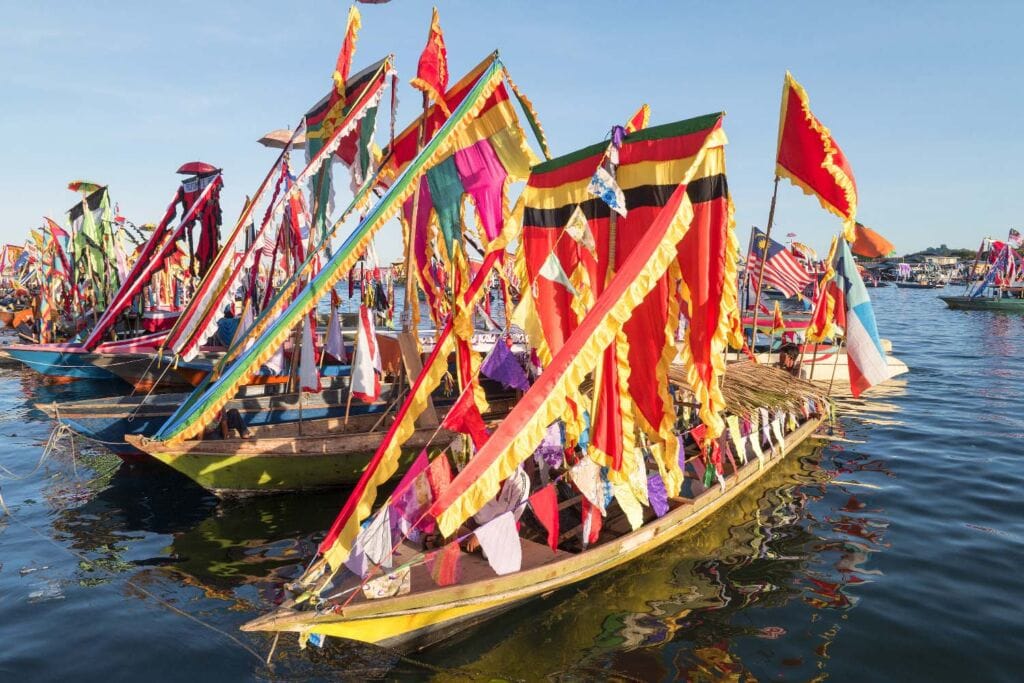 Taking place around mid to end April every year, the Regatta Lepa festival pays homage to the traditions of the Bajau Laut, or Sea Gypsies. The lepa is a single-masted sailboat which is their permanent home and means of transport. They have been in use since the 14th century, and represent both the legacy and everyday livelihood for the Bajau Laut. The main highlight of the festival is a floating parade of lepa boats, with sporting activities such as lepa tug of war, dugout boat races, and a duck-catching contest. The water festival is held in Semporna and usually lasts up to three days, attracting many travellers both foreign and local.
7: Visit the Bajau Laut or Sea Gypsies' village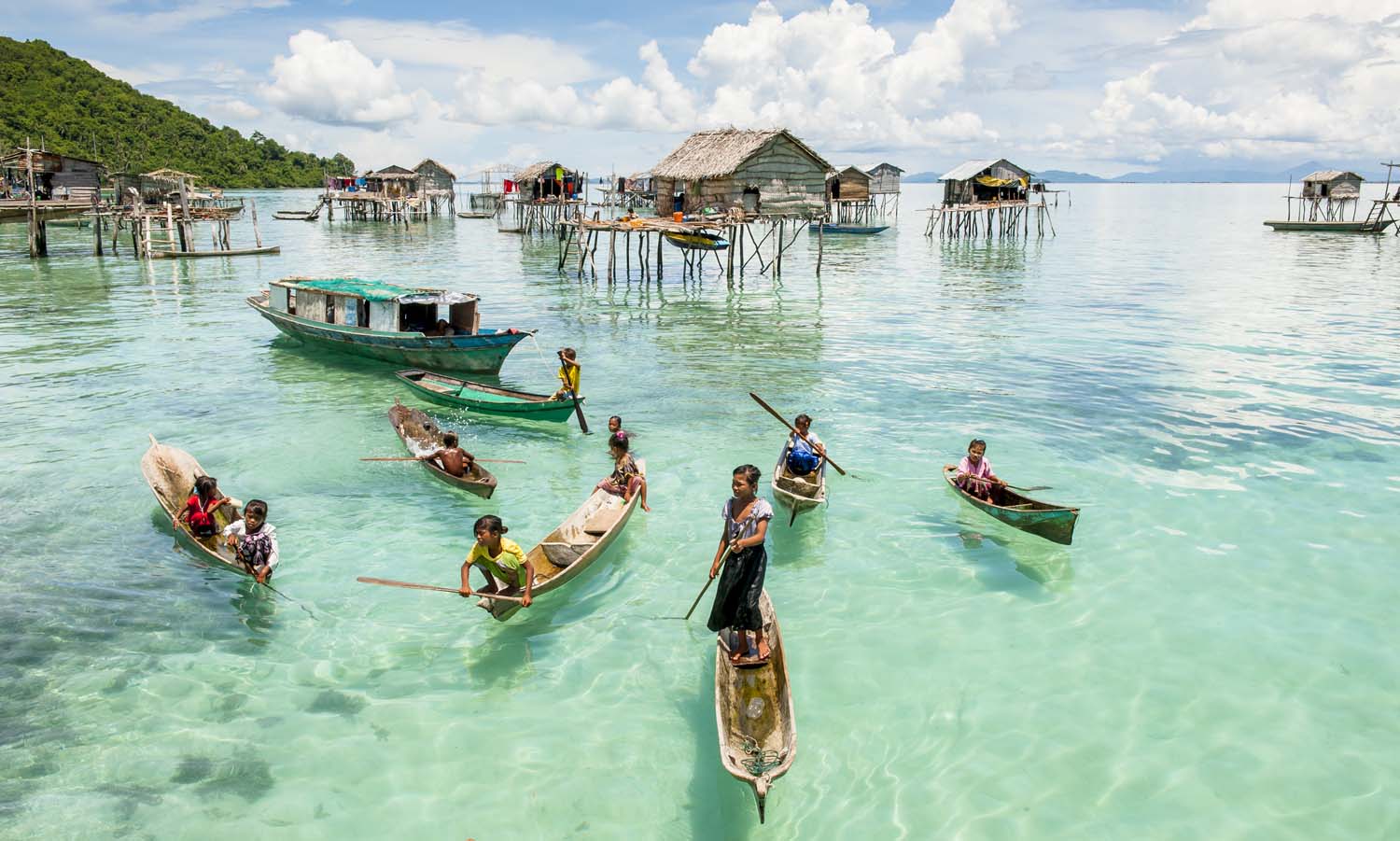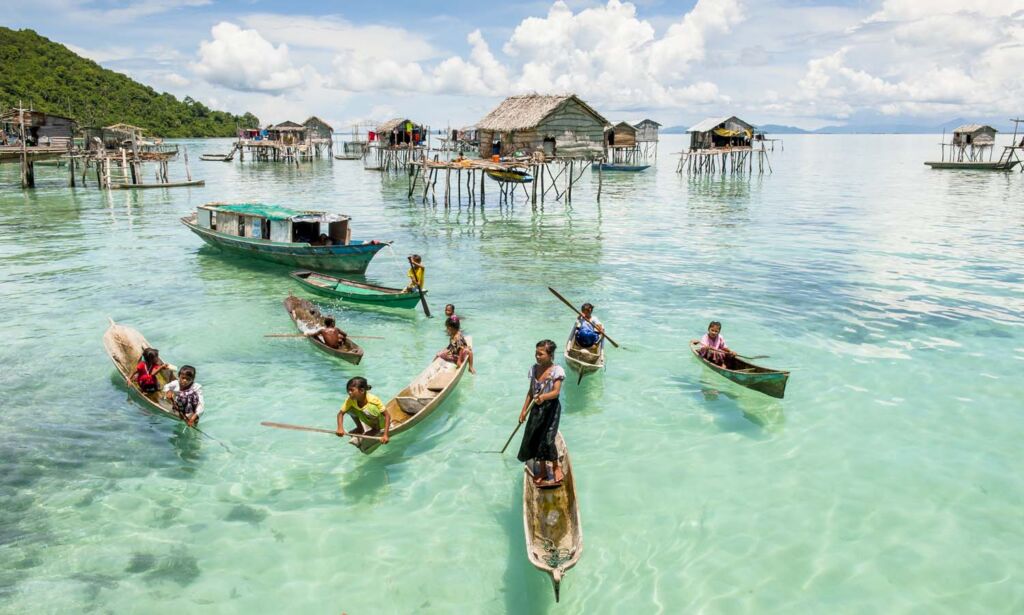 Since you're already on Mabul Island, you should definitely visit the Sea Gypsies' village. There, you'll see their traditional stilt huts, and even wooden houseboats, atop the clear blue waters. The gypsies rarely set foot on land (some report feeling 'landsick'!) and their way of life revolves around fishing and freediving, earning their keep off the ocean's resources. The Bajau Laut are naturally very friendly people, and are welcoming and kind to visitors. They may offer you some purple seaweed or fresh coconuts during your visit, so take your time and enjoy this idyllic retreat.
8: Go on an adventure with a transparent kayak
Yes, you read right, the kayak is fully transparent. Also known as the Molokini, it affords you a full view to the bottom of the seabed without having to jump in. Not to mention a strange 360-degree experience of being immersed, while staying dry. The Molokini is made from bulletproof glass, the same material used to make fighter jet canopies. So, you don't have to worry about any sort of accident when you're kayaking. It's available for rent at RM30 per hour at all resorts and Molokini ports.
9: enjoy the ample food choices on the island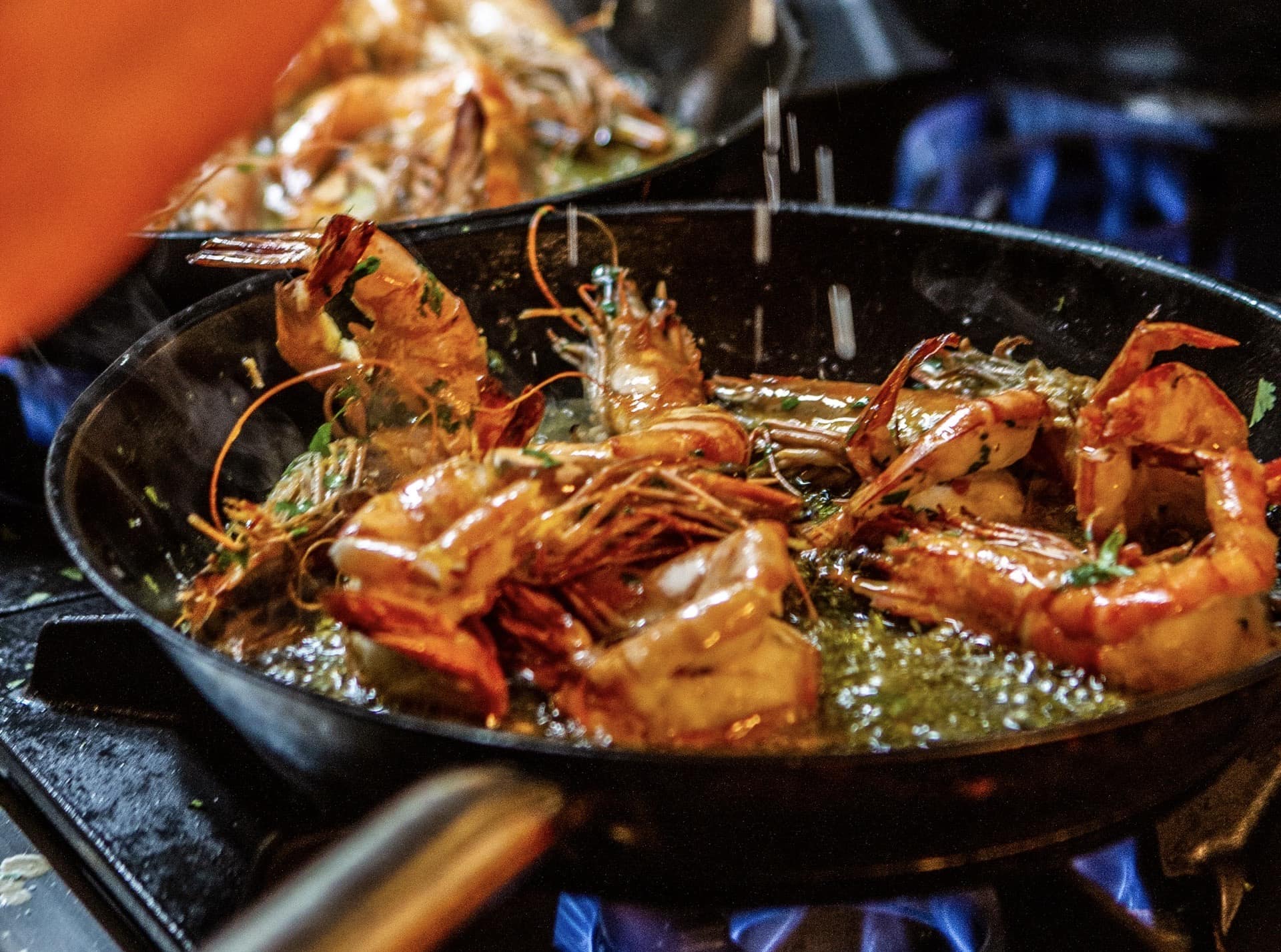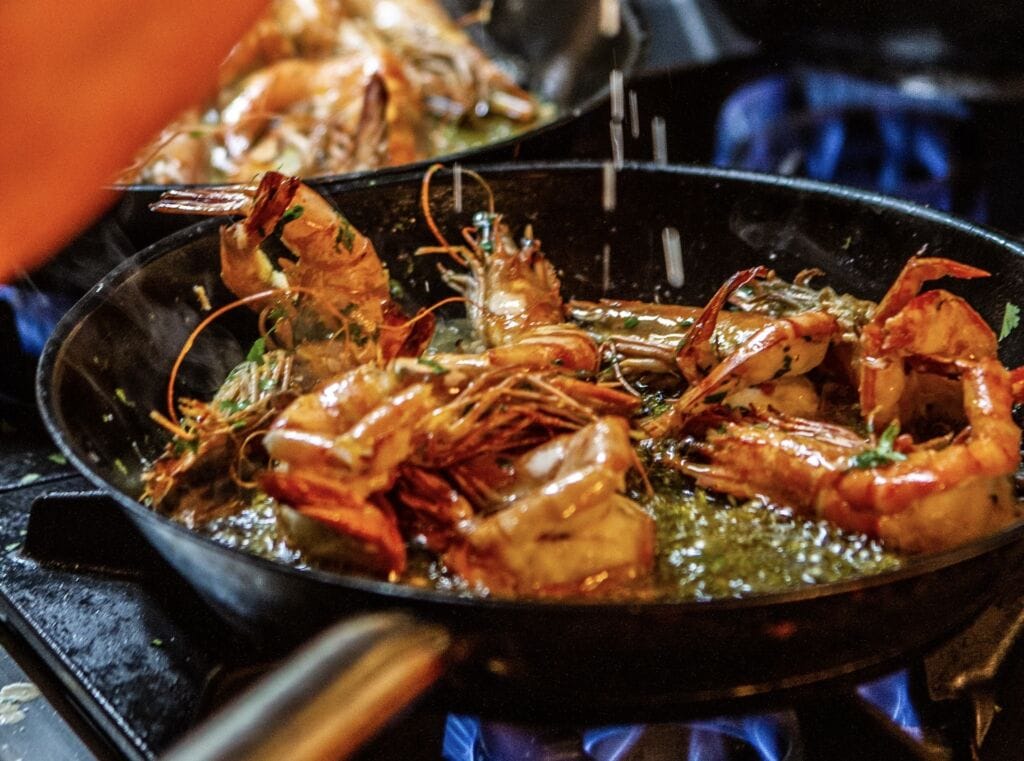 Diving and water activities aside, the food varieties on Mabul Island are worth exploring. You can find seafood and vegetable dishes in all restaurants and roadside stalls, making this a haven for seafood lovers. Of course, vegan and non-vegan options are available as well. If your resort offers cooking services, you could try to get fresh seafood on your own (it's possible to buy some local catches directly from the Bajau Laut) and get the hotel to cook it for you. That way, you can enjoy the flavours your way, in the comfort of your own hotel.
10: Stay at any of the great resorts In mABUL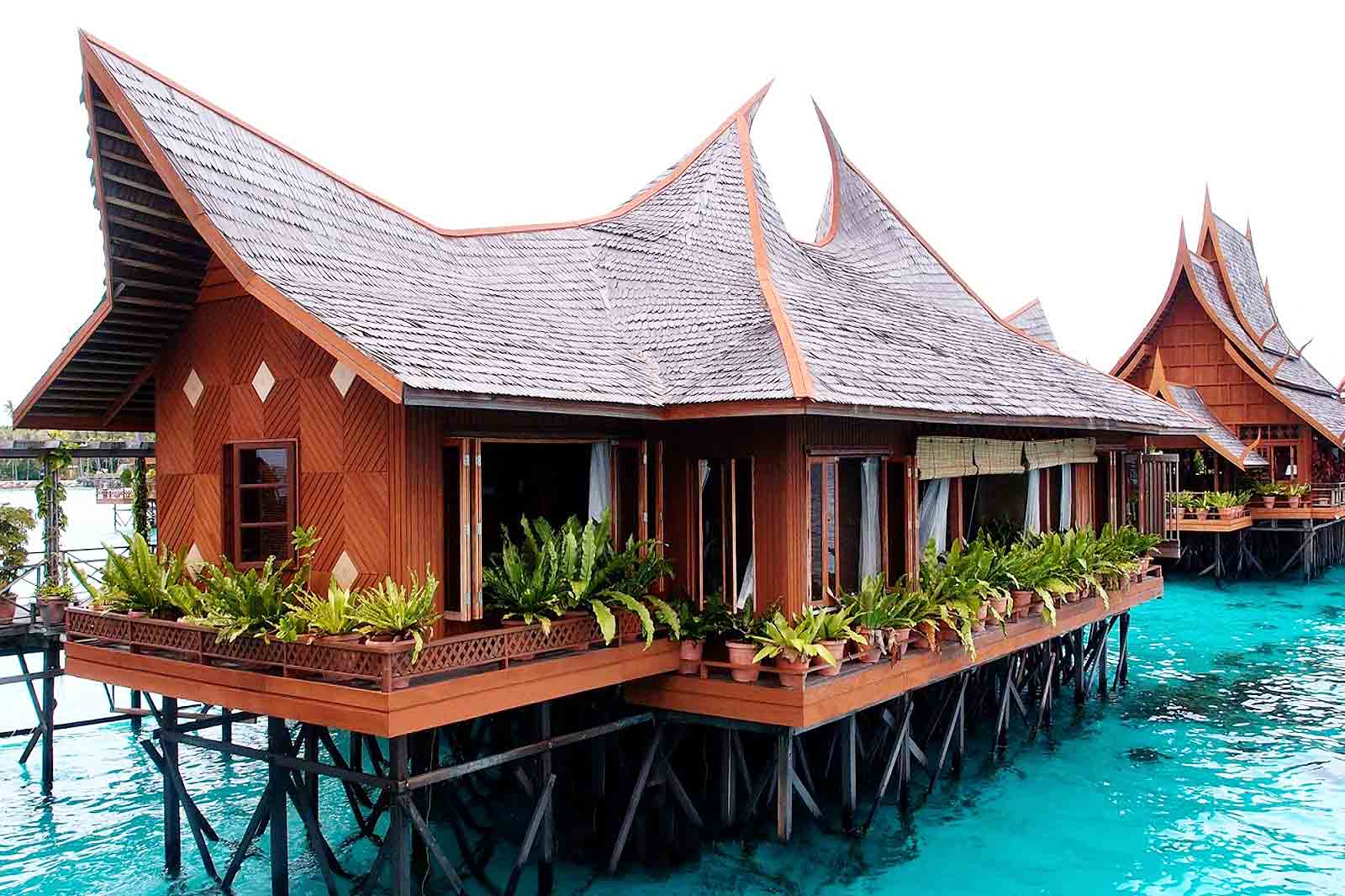 Mabul Water Bungalows
One of the most popular accommodations here, the Mabul Water Bungalows is most people's default choice when visiting the island. Standing on stilts above the crystal-clear water, all rooms come with phenomenal views of the Celebes Sea. If you are one to stay in the resort instead of going out, then this one is definitely for you. Do try out the guided boat tours and dives though, that are provided by the resort.
Seaventures Dive Rig Resort
This interesting resort was once an oil rig, before it was renovated, repurposed and redecorated. Now functioning as a diving resort, specially catering to divers' needs, it is located 10 metres above sea level (and atop its own house reef!), giving you the thrill of staying in the middle of the sea.
Borneo Divers Mabul Resort
If you are looking for a place to stay while learning how to dive, then look no further. Borneo Divers Mabul Resort offers you a luxurious accommodations, great views of the sea and other islands, as well as diving lessons. Meals are covered as well, so worry not and get ready to be treated like a king.
Come travel with us and get the best deals!
You may also be interested in: