Exclusive experiences perfect for relaxing on your own or having a break after your adventures.
Fly across Perth in a private helicopter, indulge in the exquisite seafood in Rottnest Island or spend 3 nights in one of Perth's most opulent hotels.
LUXURIOUS HIGHLIGHTS
4D 3N Staycation: Ritz-Carlton Perth
Your 4D 3N stay will include complimentary breakfast for two, monetary amenity credit and complimentary upgrade of room based on availability. You will be staying in stunning rooms overlooking:
Perth CBD
Swan River
Kings Park and Botanic Garden
Scenic Seaplane Tour To Margaret River
Catch a thrilling seaplane ride from South Perth to Margaret River and spend a charming day out in the country's premium wine region. Highlights include:
Wine tasting
Private guided tour around Margaret River
2-course lunch at Flutes Restaurant
Scenic flight back from Busselton
Walk Into Luxury
Take a private helicopter and enjoy the scenic views of Perth's Swan River and Kings Park as you cross over to Rottnest Island. Highlight include:
Biking around Rottnest Island and meeting cute quokkas.
Specially prepared lunch overlooking Thomson Bay before returning to Perth.
Wild Seafood Cruise – Rottnest
Feast on lobsters and crayfish to your heart's content on this 4-hour Luxe Island Seafood Cruise.
Be treated to local premium wines, pull up fresh lobster and feast on seafood cooked by a private chef on deck.
LUXURIOUS HIGHLIGHTS
DOWNLOAD ITINERARY
Travel from now till 31 Aug 2022.
EXPLORE MORE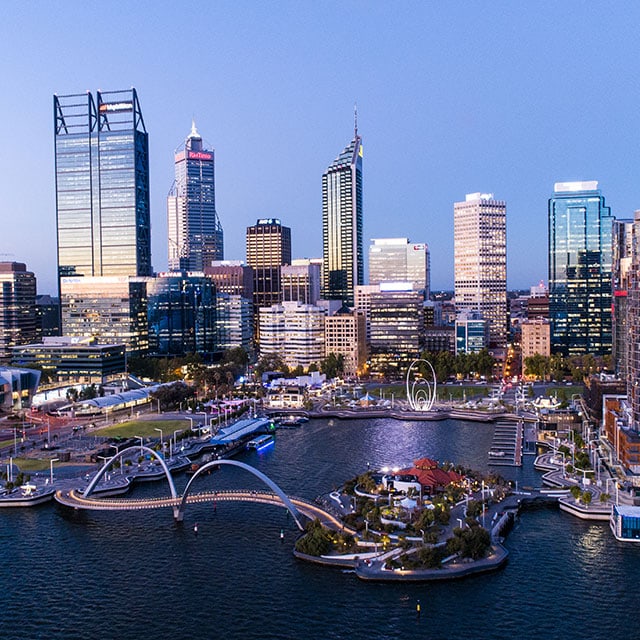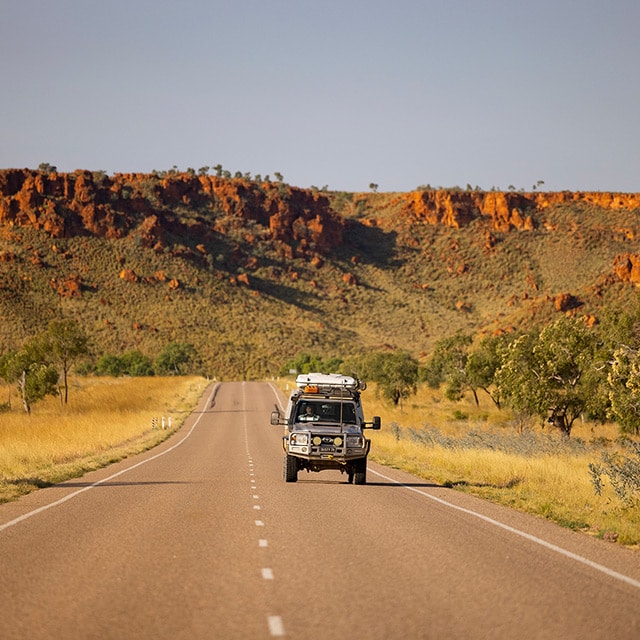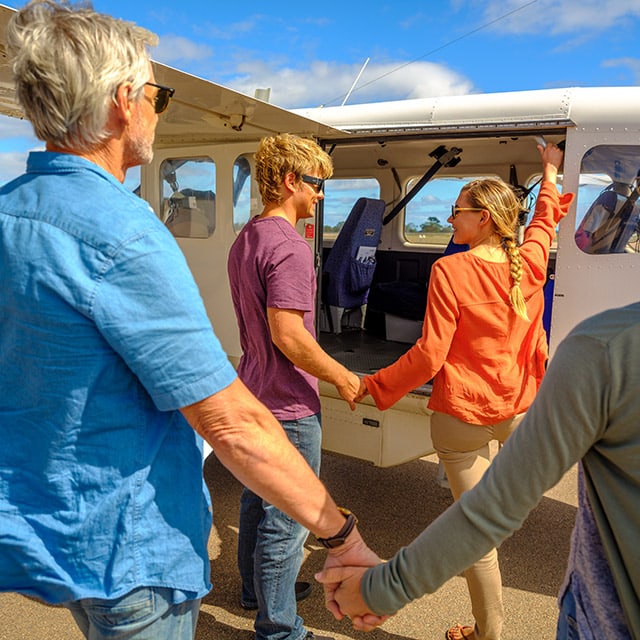 Do let us know your preferred dates for travelling and the number of guests (both adult and child).
PLAN YOUR NEXT TRIP TO AUSTRALIA WITH US
Find the latest travel restrictions and health regulations for your trip with our travel tool.
*If you have a special status (e.g., student, health, diplomatic, etc.), please review the travel news page provided by IATA. You can also visit the passport, visa and health information page to confirm that your terms are in accordance with the regulations of your destination country.
*This information is compiled, monitored and provided independently by Visa Run Inc. (dba Sherpa) from sources selected and monitored by Sherpa. It is only made accessible here by Holiday Tours for your convenience. Holiday Tours does not guarantee the accuracy or reliability of either this information or Sherpa's verification processes, for which please refer to Sherpa. As such, Holiday Tours does not accept liability or responsibility for any omissions, errors or inaccuracies in this information, which may also change at any time. The dynamic nature of local responses to COVID-19 increases the risk of information being outdated or inaccurate. It is your responsibility to independently inform yourself of any actual restrictions or requirements that may apply at your origin, destination or transit locations when you travel. This webpage is made available to you on the basis that you have accepted these terms.