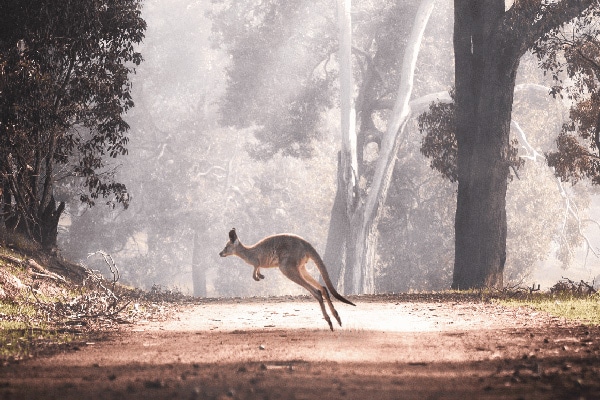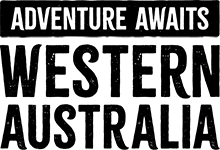 TRAVEL ADVISORY
All You Need To Know Before Your Departure to Western Australia
Are you ready to have the adventure of a lifetime in Western Australia? We are going to help you prepare for your departure with a thorough checklist to make sure you have a stress-free and fun holiday!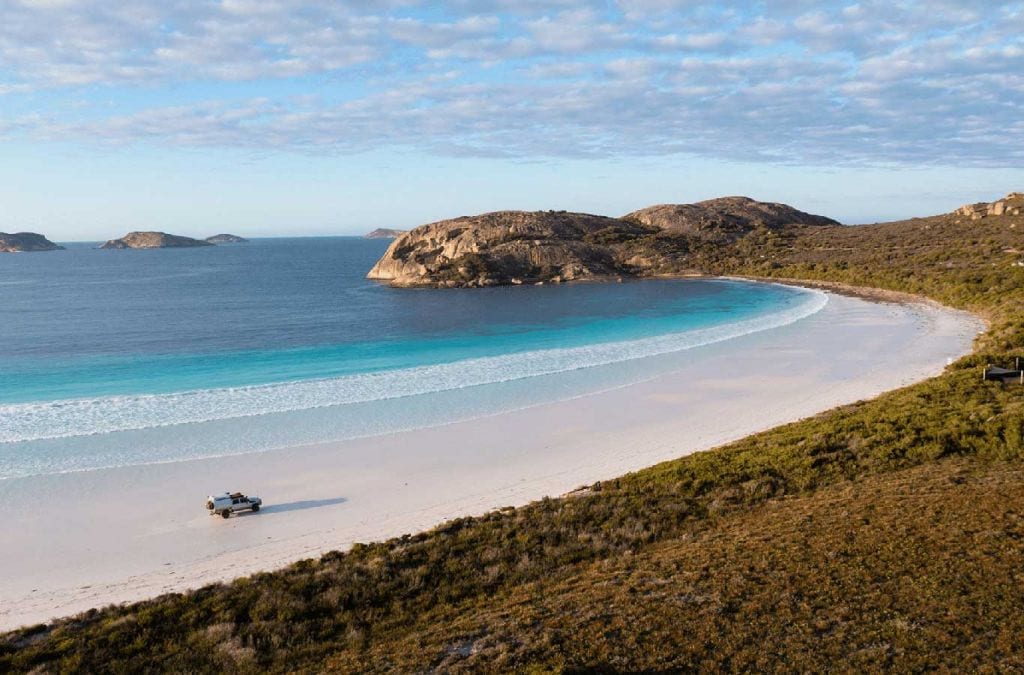 With the Australian border now open, everyone is welcomed to explore the unspoilt natural landscapes, world's oldest living culture and Australia's premium wine country. Currently, travelling to Australia requires two important documents – the visa and entry requirements.
Good news for Malaysian travellers! With proof of full Covid-19 vaccinations, travellers can enter Western Australia (WA) and there will be no quarantine required. However, there are some preparations that you will need to do before departing to your desired destination in WA.
Here's an overview of what's required plus a pre-departure checklist to prepare you for your adventure in WA.
Our pre-departure checklist will give you an overview of what's required before your holiday to Western Australia. We also cover which vaccines and doses are recognised by WA authorities, what you need to do upon arrival as well as do's and don'ts plus other general information.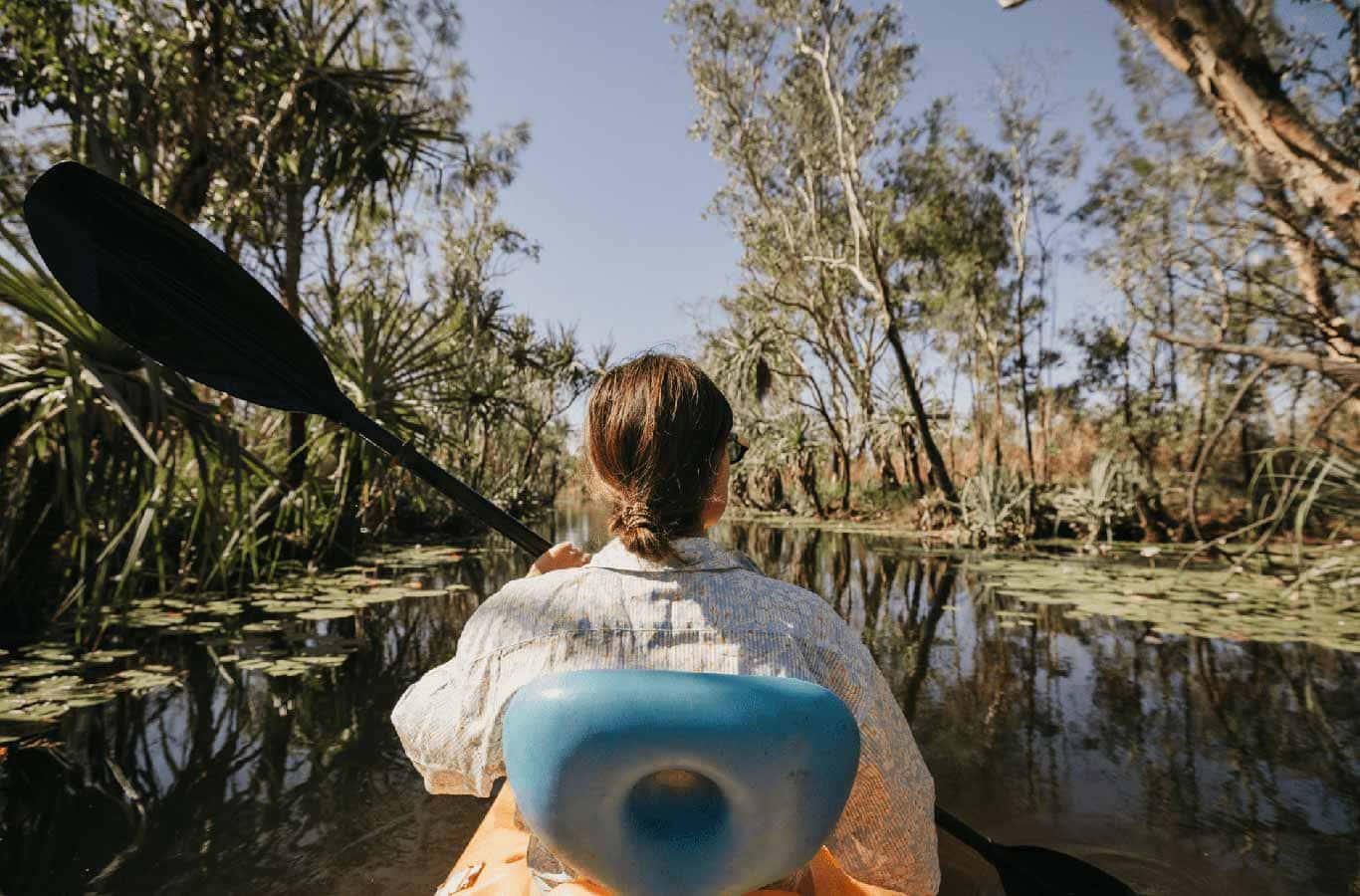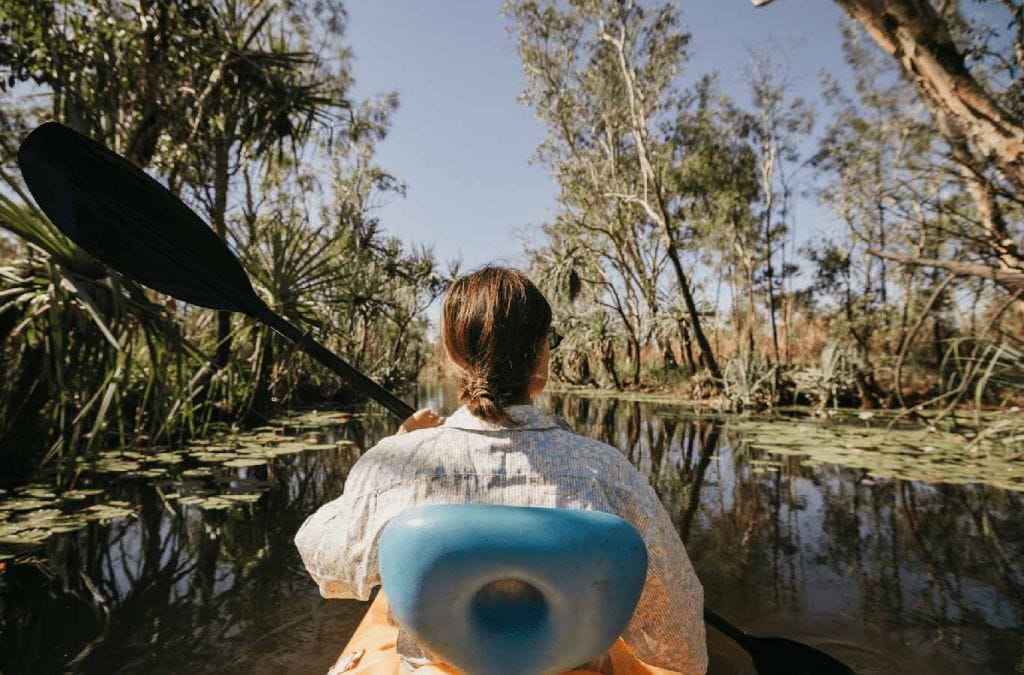 An important reminder is that entry to Australia for eligible travellers is subject to change based on federal and state government authorities including visa granting authorities. While Covid-19 pandemic continues to evolve as well as government restrictions, we'd advise you to check for the latest information from relevant Australian government and health authorities such as the Australian Department of Health, the  Australian Department of Home Affairs and the Western Australia Government Guidelines.
INTERNATIONAL TRAVEL WESTERN AUSTRALIA: COVID-19 INFORMATION AND MORE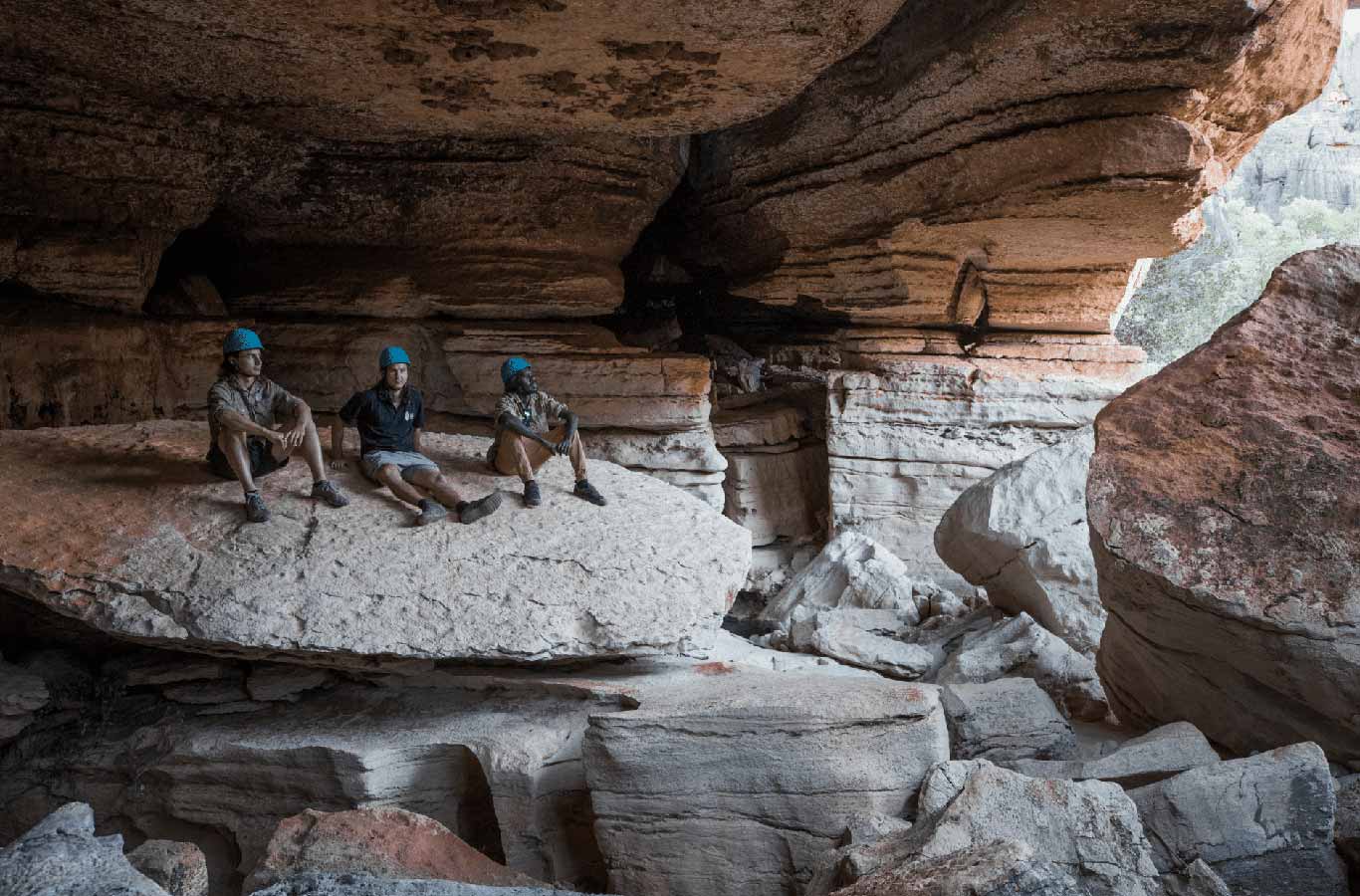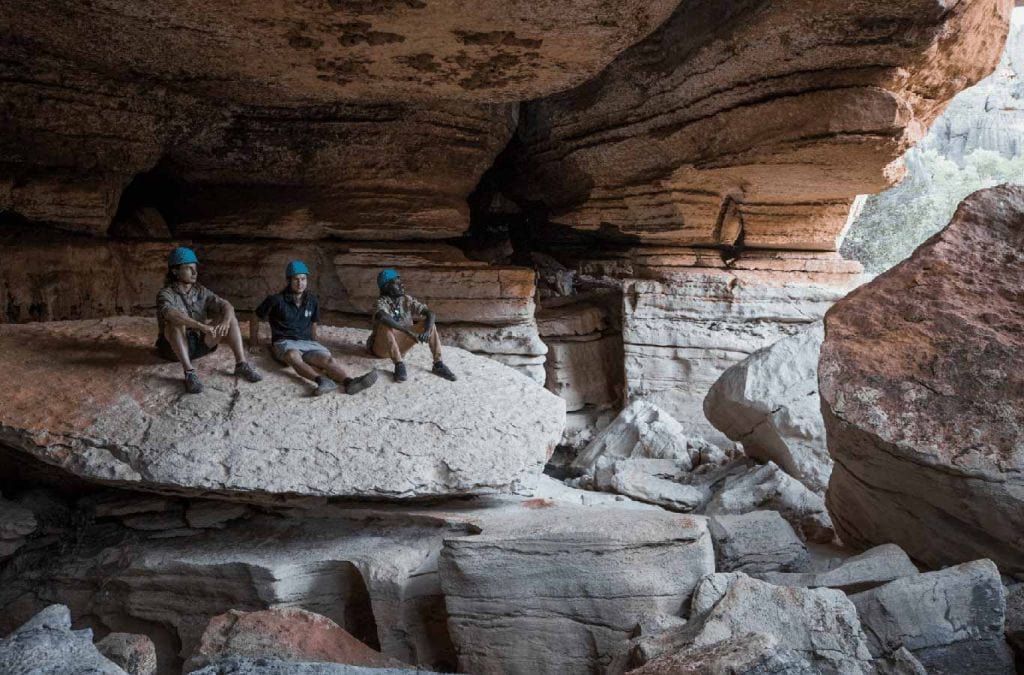 In this article, we will cover: 
A Pre-Departure Checklist
Recognised Vaccines and Doses
Arriving in Western Australia: Do's and Don'ts plus General Information
TRAVEL TO WESTERN AUSTRALIA: A PRE-DEPARTURE CHECKLIST
For a worry-free holiday, here are some steps to complete before your adventure in Western Australia:
Apply for a tourist visa
Malaysians can apply for a tourist visa via the Electronic Travel Authority (ETA) application. If you have obtained this visa, you are allowed to visit friends and family, take a cruise and participate in other holiday activities. This visa also allows for certain business visitor activities such as making general inquiries and attending a conference or trade seminar. The visa is valid for up to 3 months. If you do require a longer period for your visa, you can find more information here. While there is no Visa Application Charge, there may be an application service charge of AUD20. Before you apply for your visa, ensure that you have a valid passport. Do note that you cannot enter Australia without a visa. Make sure you have been issued a visa before booking your trip.
Present proof of your Covid-19 vaccination
Malaysian travellers to Western Australia must declare their vaccination status and be able to provide appropriate supporting evidence to enter Western Australia. The WA government requires international travellers to have double dose vaccinations in order to be considered fully vaccinated. When checking in for your flight, you are required to present your Covid-19 vaccination certificate to the airline staff. You may also be requested to present it to border officials upon arrival in Australia. If you are vaccinated in Malaysia, you will need to present certificates in formats meeting the following criteria:

Issued by a national authority e.g. MySejathera or an accredited vaccination provider. Both paper and digital certificates are accepted.
Written in English or accompanied by a certified translation.
Required information includes name as it appears on the traveller's passport; either date of birth or passport number or Malaysian identity card number (NRIC); your vaccine brand name, and the date of each dose or the date on which a full course of immunisation was completed.

Get a wine tasting tour with your friends and learn everything about wine producing at the Voyager Estate, Margaret River. | Credit: Tourism Western Australia

Prepare your Digital Passenger Declaration (DPD) before travelling
Once you have booked your flight, you can start working on your DPD seven days before your flight to Australia. However, you can only submit your DPD within 72 hours before your departure. You are also required to provide your health information and declaration within 72 hours before your flight. Other information that you will need to include are your flight number, passport number, travel history (14 days before your flight to Australia), destination and quarantine arrangement (if needed), your Covid-19 vaccination record or acceptable proof you cannot be vaccinated for medical reasons. You can go here to create and submit your DPD. Once you have submitted your DPD, you will need to show your summary screen (either a hard copy or electronically) along with the relevant supporting documentation at the airport check-in, before boarding your flight.

Go trekking and discover the mesmerising waterfalls in Bell George in Kimberley. | Credit: Tourism Western Australia

Complete a pre-departure Covid-19 test
You are required to take a Covid-19 Polymerase Chain Reaction (PCR) test taken within 72 hours, or a medically supervised rapid antigen test (RAT) 24 hours before your scheduled departure and a negative result must be presented to your airline. Do note that self-administered tests are not accepted. Children aged 5 and above are also required to complete a pre-departure Covid-19 test.

Paddle away and take in the serene waters of Rowley Marine Park, near Broome. | Credit: Tourism Western Australia

Check your airline regulations and requirements
While we are moving into an endemic phase across the world, each airline still has its own sets of regulations and conditions for travelling. Check if there are any pre-flight requirements before your departure date. For the latest travel information, visit your airline's website and make yourself aware of current travel requirements.
Book ahead
With borders opening up and travellers on the move again, it's best to book your accommodation, restaurants, tours and experiences in advance. Most bookings now can be done online and you won't miss out on the activities you want to do.
TRAVEL TO WESTERN AUSTRALIA: RECOGNISED VACCINES AND DOSES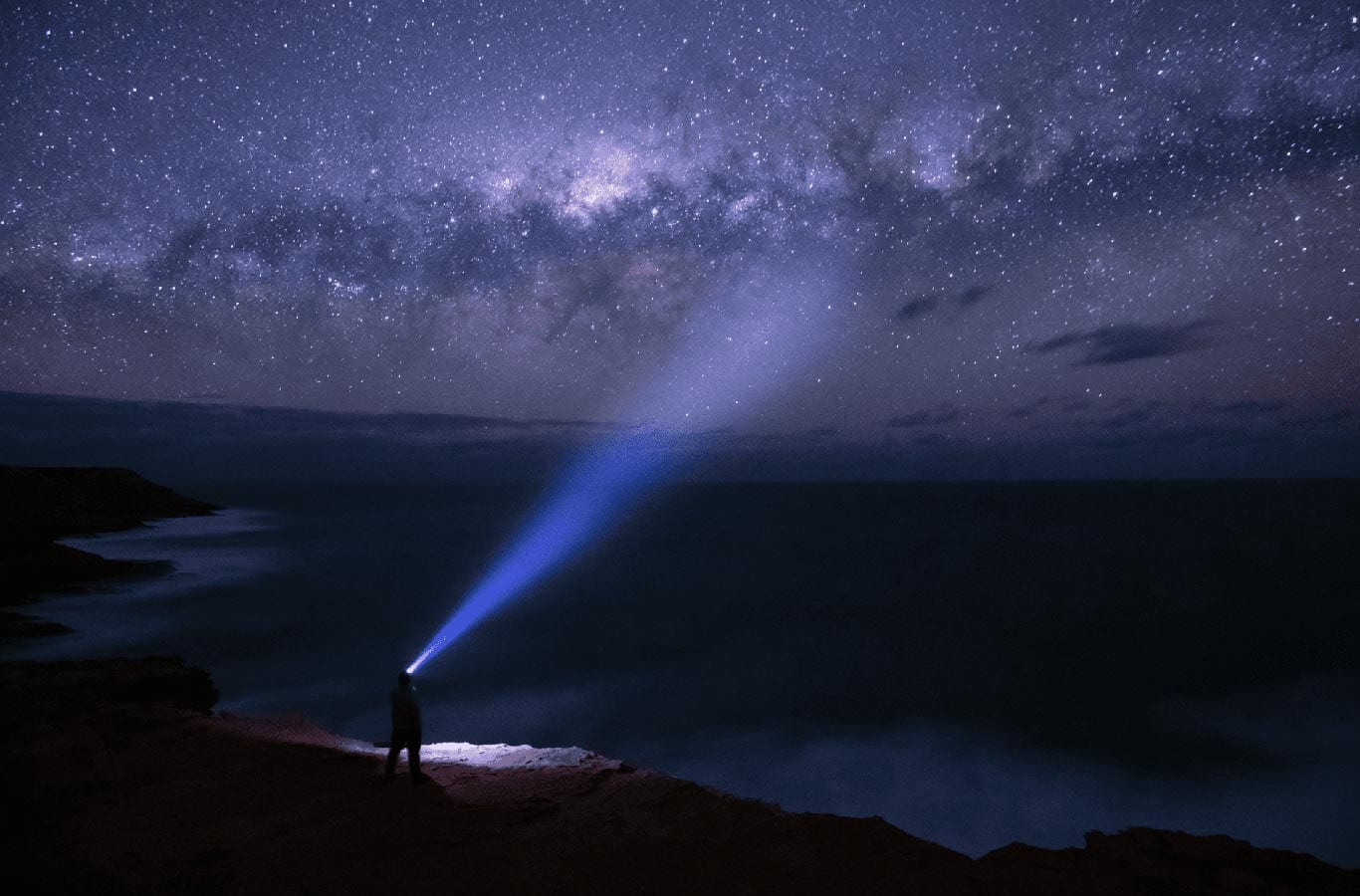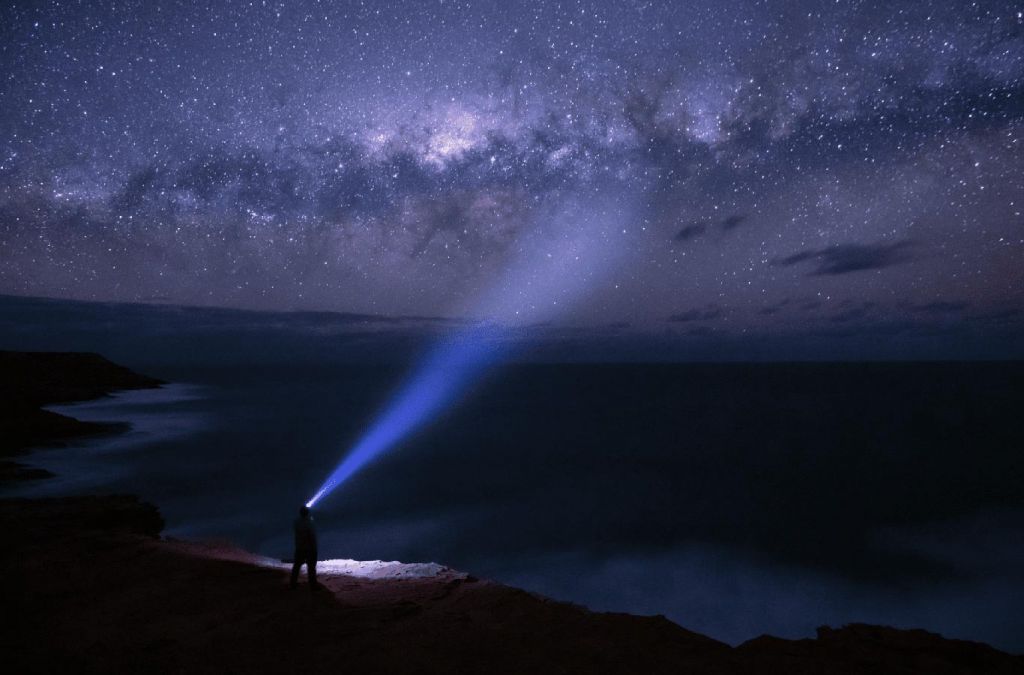 If you have completed a double dose vaccination approved or recognised by the Therapeutic Goods Administration (TGA), you are considered to be fully vaccinated for the purposes of international travel to or from Western Australia.
Mixed doses count towards being fully vaccinated as long as all vaccines are approved or recognised by the TGA. Children under age 12 (demonstrated by their passport) are considered fully vaccinated.
Here are the list of approved or recognised vaccines and dosages accepted for travel:
AstraZeneca Vaxzevria
AstraZeneca Covishield
Pfizer/Biontech Comirnaty
Moderna Spikevax or Takeda
Sinovac Coronavac
Bharat Biotech Covaxin
Sinopharm BBIBP-CorV (for people under 60 years of age on arrival in Australia)
Gamaleya Research Institute Sputnik V
Novavax/Biocelect Nuvaxovid
Or one dose of:
Johnson & Johnson / Janssen-Cilag Covid Vaccine
You must have at least passed 7 days since the final dose of vaccine in a course of immunisation to be considered fully vaccinated to travel to Australia.
What if I'm unvaccinated?
If you have not been vaccinated with the above doses or schedule, you do not meet Western Australia's definition of fully vaccinated for international travel purposes.
If you have been given a medical exemption that is recognised by the Australian Immunisation Register, you are allowed to enter WA.
You must show airline staff a medical certificate that indicates you are unable to be vaccinated with a Covid-19 vaccine because of a medical condition. The medical certificate must be in English and include the following information:
Your name (which matches your travel identification documents)
Date of medical consultation and details of your medical practitioner
Details that clearly outline that you have a medical condition, which means you cannot receive a Covid-19 vaccination (vaccination is contraindicated)
Note that a previous infection with Covid-19 is not considered a medical contraindication for Covid-19 vaccination.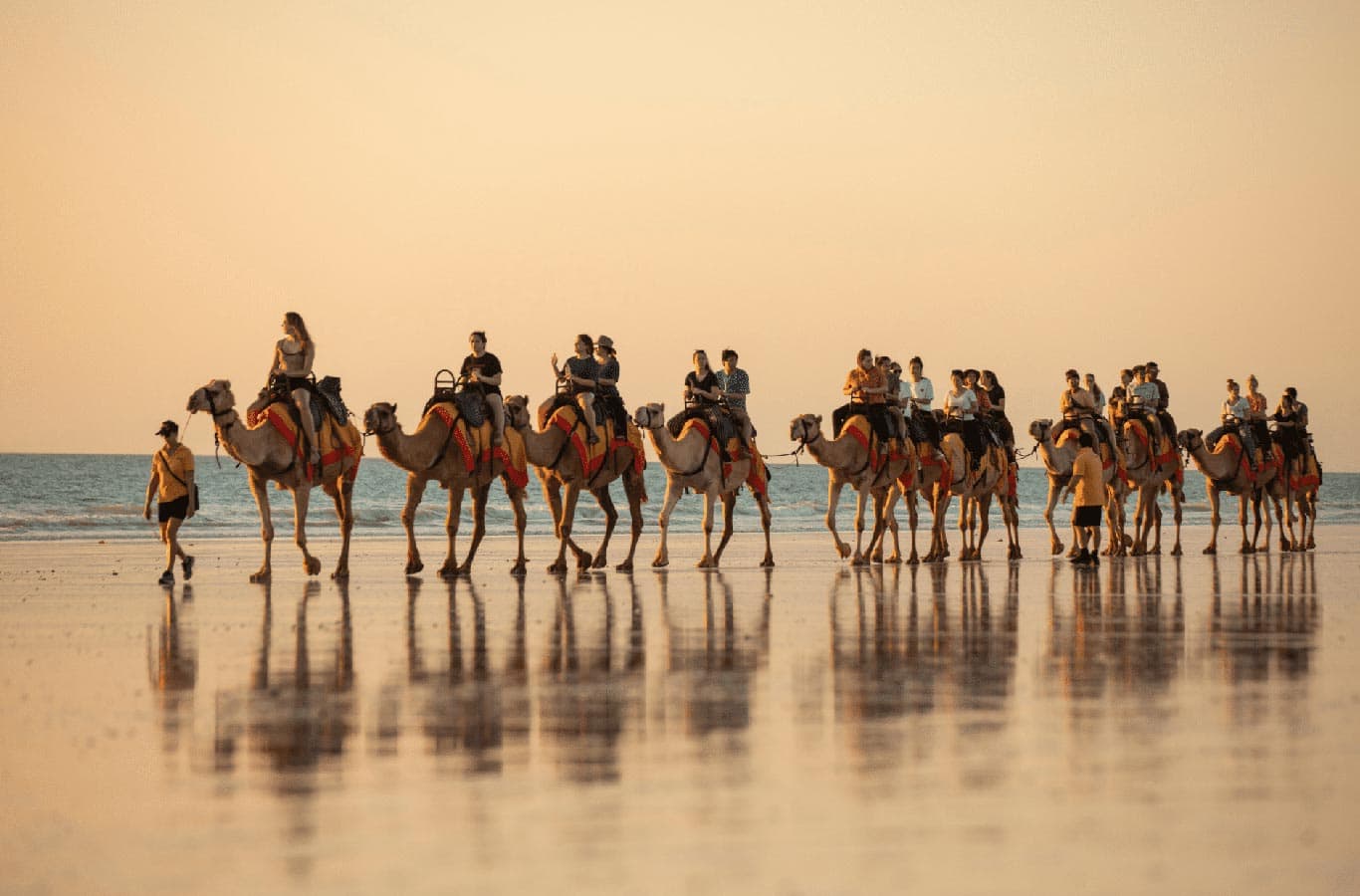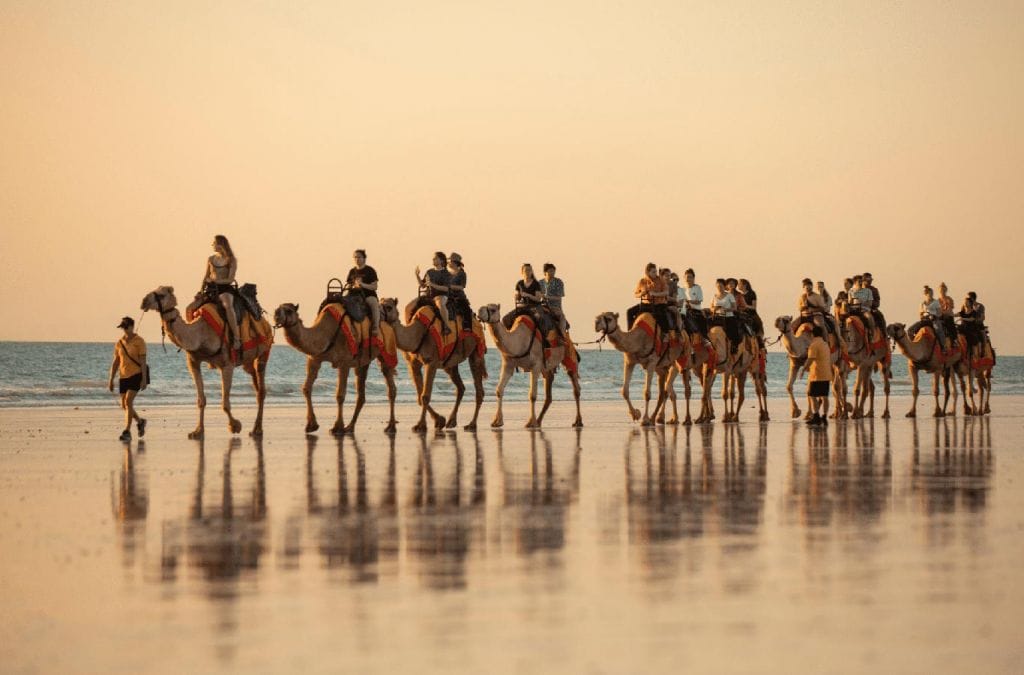 ARRIVING IN WESTERN AUSTRALIA: DO's & DON'Ts AND GENERAL INFORMATION
You are required to wear a mask at all times while you are on your flight to WA and also when you arrive inside the airport. Upon your arrival, you will have to undertake a Rapid Antigen Test (RAT) within 12 hours of arriving and report your result here. You will be provided with a free testing kit. You aren't required to self-isolate while you wait for your RAT results unless you are exhibiting symptoms of Covid-19.
Once you are in WA,  you will be mostly using the ServiceWA app, which allows you to check in to WA businesses, venues and events. You can download the Service WA app from Google Play Store for Android or App Store for iOS.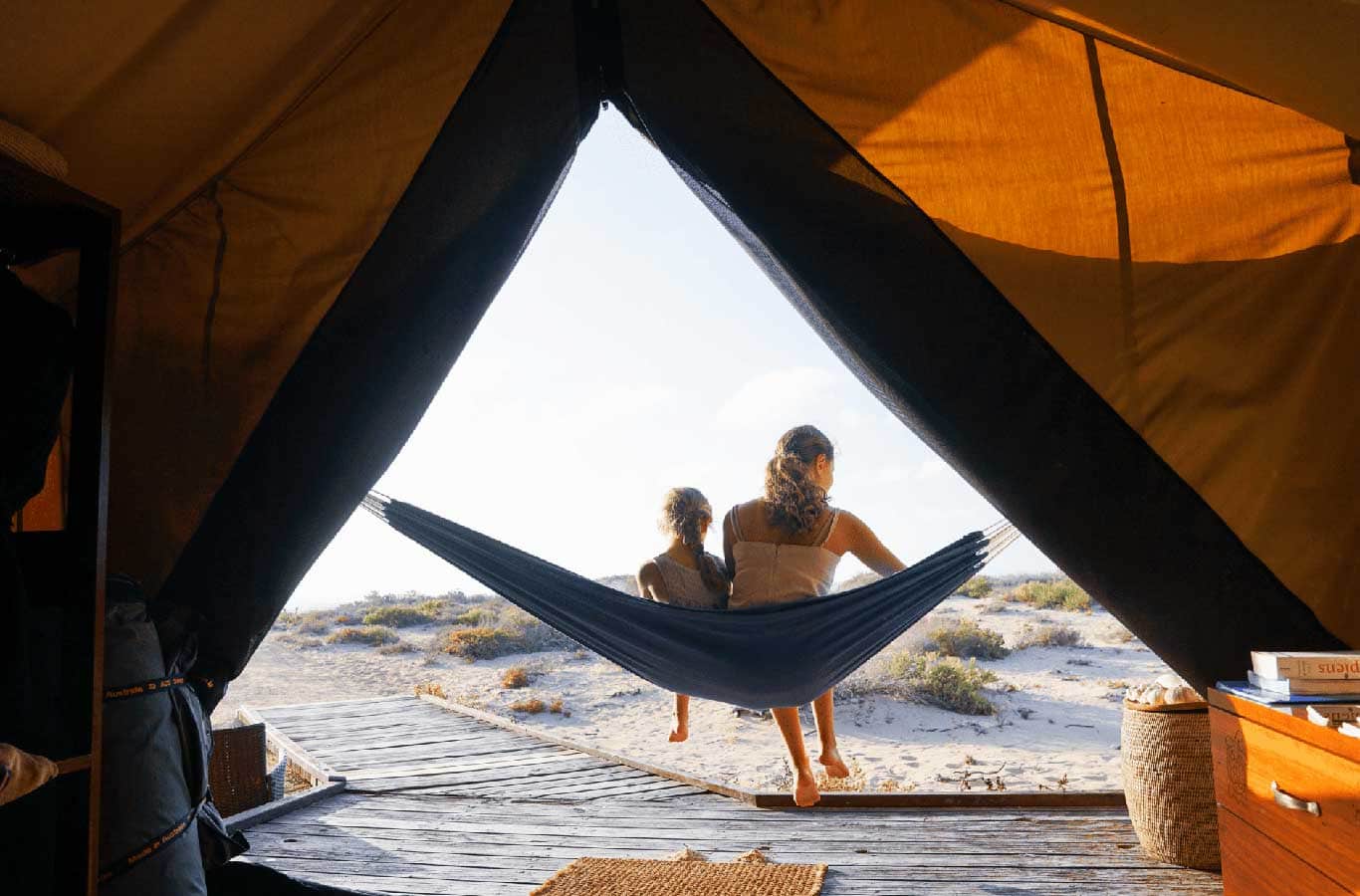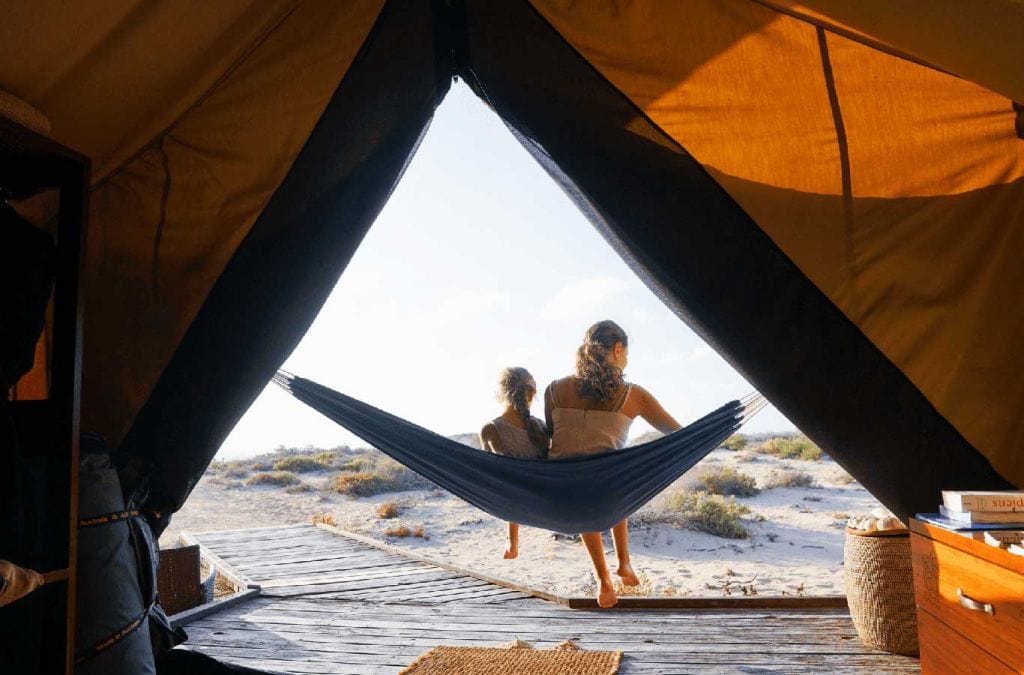 Do's & Don'ts while you are in WA:
Wearing mask is no longer a requirement
As of 29th April 2022, public health and social measures have been eased. You will no longer be required to wear a mask in public spaces. However, masks are encouraged to be worn in crowded spaces where physical distancing is not possible. Only children aged 12 and older are required to wear a mask while in public transport, taxis, or any rideshare vehicles and hospitals.
Close contact measures
If at any time of your holiday you are exposed to Covid-19 as a close contact, you will not be required to be isolated for 7 days anymore. Instead, you must wear masks when leaving your accommodations, undertake a daily Rapid Antigen Test and avoid crowds in general. If you find yourself developing Covid-19 symptoms, you must isolate yourself for 7 days. Do get in touch with us for information on how to manage Covid-19 while you are on travelling.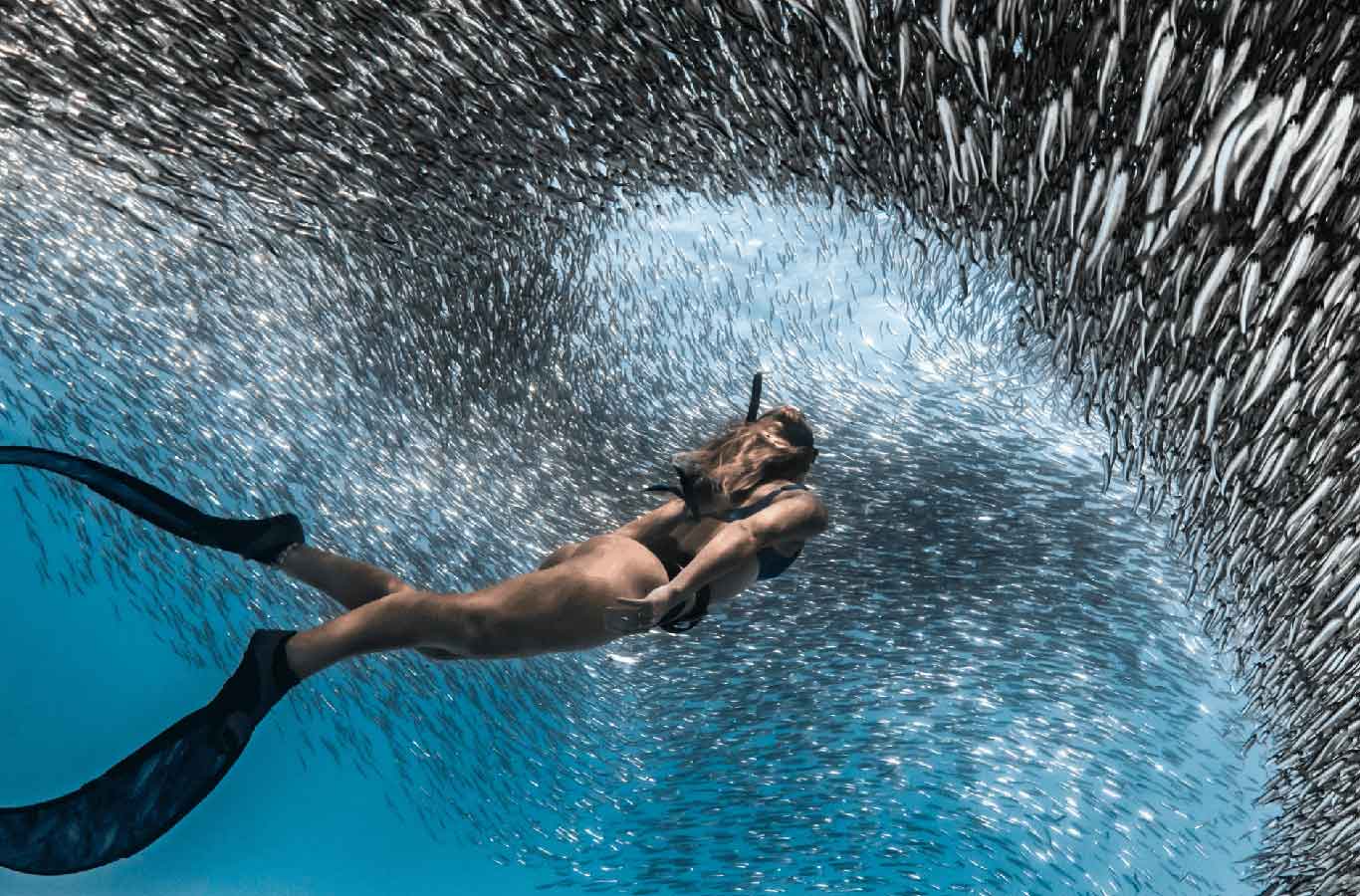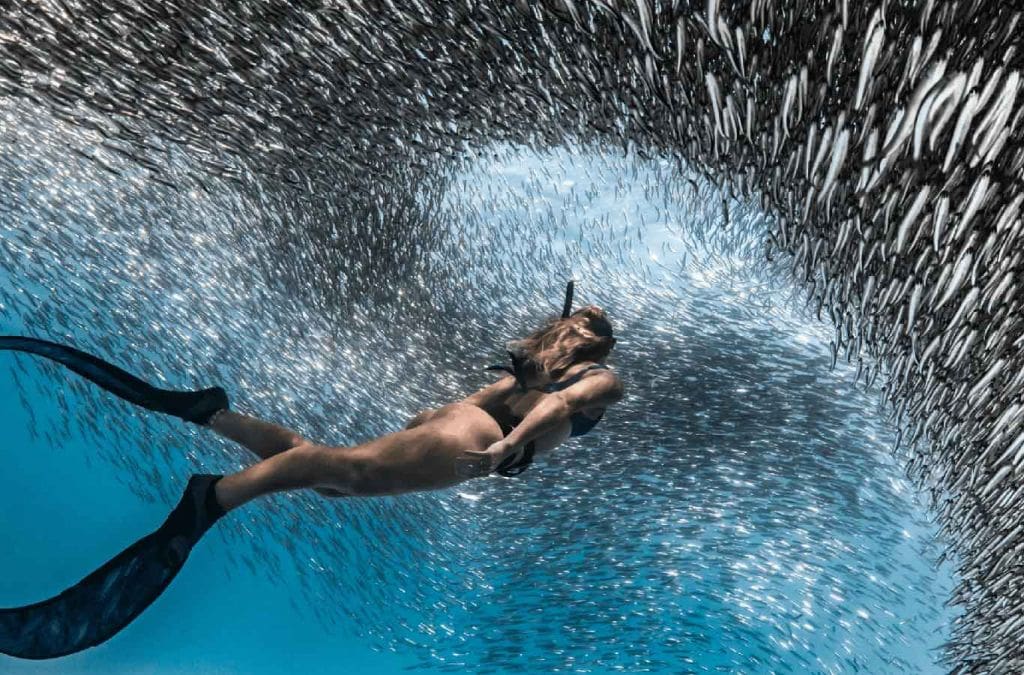 Familiarise yourself with information and advice on managing Covid-19
In any unfortunate case of either coming in close contact or contracting Covid-19 while you are on your holiday, you are eligible for a free PCR test and you will have to make arrangements according to what is required by the WA government . You can check the full guideline from the WA government here.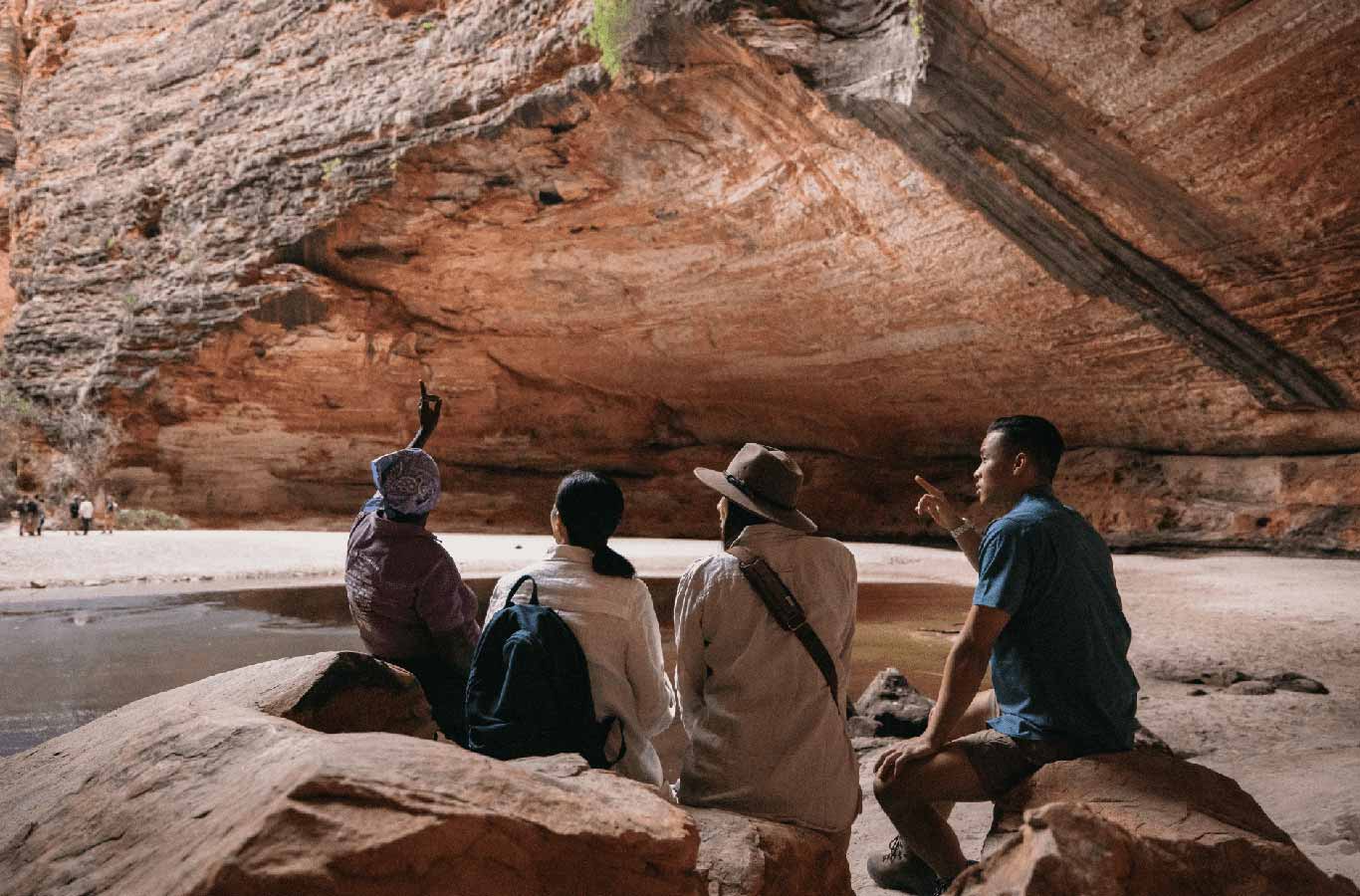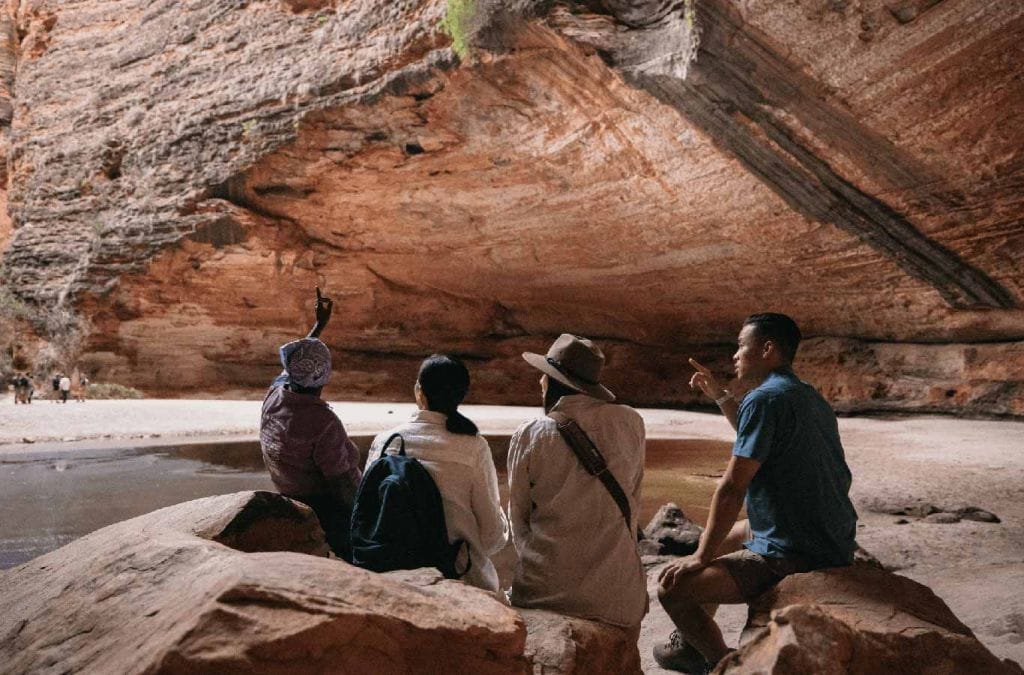 Restrictions to travel to remote Aboriginal community
With over 200 remote Aboriginal communities in Western Australia across the Midwest, Gascoyne, Pilbara, Goldfields and Kimberley regions, the residents of these communities are more vulnerable to Covid-19 than other Western Australians. To help keep remote Aboriginal communities safe, there are some strict travel restrictions in place and travellers are currently not allowed to enter. You can still visit some communities which are allowed for visitors. You can check here before planning your trip.
Do you require more information? We'd love to speak to you! Get in touch with us anytime with your questions, whether it is regarding vaccination status or managing Covid-19 while you are travelling.
INSPIRED TO VISIT WESTERN AUSTRALIA?
REACH OUT TO US AT +603 2303 9100 OR
[email protected].