There are many benefits to senior travel. This refers to a journey taken to a new place by individuals in the later stages of their lives. There is no specific definition of who qualifies as a senior, but age 65 and above is commonly used as an eligibility criterion for retirement benefits, senior discounts, priority services, etc.
All of us face increasing health risks as we age. These risks include cognitive decline, chronic disease, mental health issues, reduced immune function, and sensory impairment. Fortunately, the global medical community has researched preventive measures, and there are many things that seniors can do to stay healthy and active.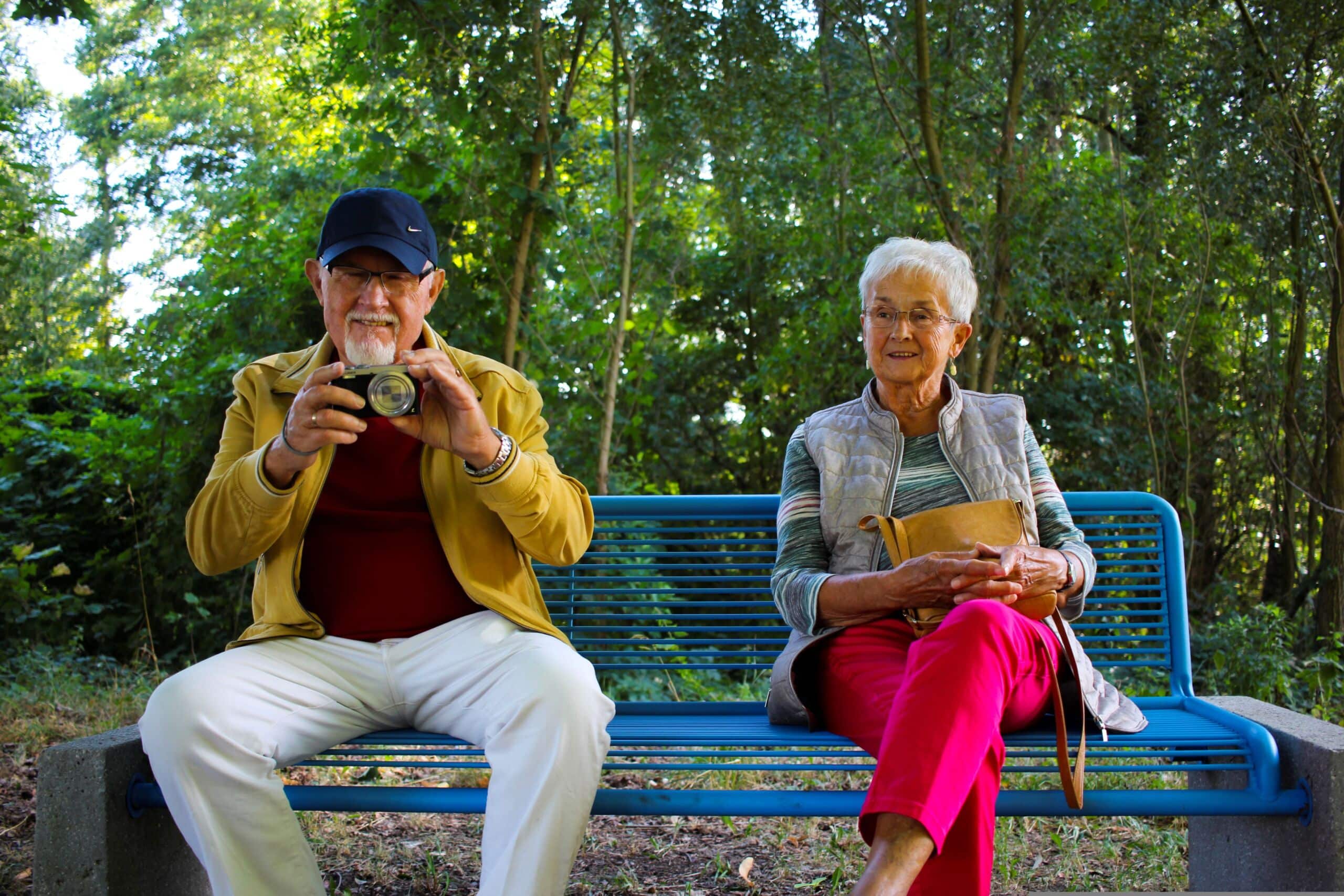 Embracing the Benefits of Senior Travel
Research studies have found that travel positively impacts seniors' emotional well-being, life satisfaction and happiness. Travel also enhances social connections, reduces feelings of loneliness and isolation, and improves cognitive function, memory recall and problem-solving abilities for older adults.
Furthermore, travel increases physical activity, improves cardiovascular health and enhances mobility and fitness levels among seniors. While the benefits of travel have been researched, individual experiences will always vary. Therefore, seniors and their loved ones are encouraged to carefully consider factors such as destination, health considerations and travel tips before embarking on a trip away from home.
Here are 7 travel tips for seniors to make the most of their travel experience to ease this process. This list prioritises safety and cost-saving recommendations.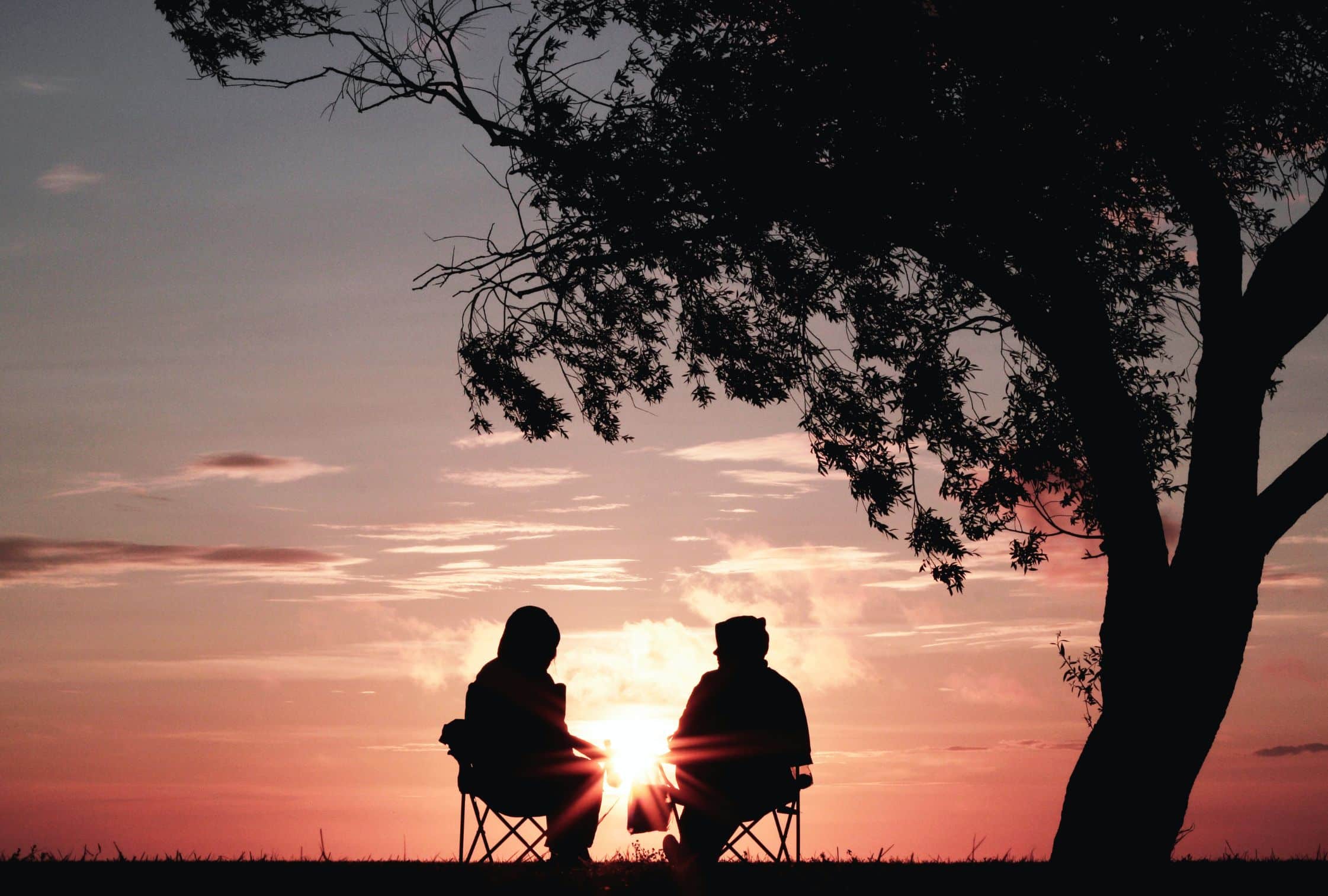 7 Practical Tips for Senior Travel
1. Plan Ahead
Some countries are better suited for travelling seniors. We have listed several countries that are safe and accessible and offer healthcare facilities and senior-friendly activities (see below). You want to plan an itinerary that suits your interest and energy levels and if you have special requirements or considerations.
Look for the most direct and shortest routes to your destination but also give yourself enough time on transits/layovers to grab a quick meal, use the bathroom, and stretch your legs. Go ahead and request particular services as needed in advance. For example, every airport should be able to provide wheelchair services.
2. Visit A Healthcare Professional
An excellent senior travel tip is to visit your doctor before travelling. Discuss specific concerns, if any and ask if there are vaccinations that should be administered before leaving for your trip. Pack and label all medication and bring a copy (soft copy and physical copy) of your medical records.
Do carry medication with you on the plane and consider setting alarms set on your phone or watch to remind you to take medication during a hectic travel day.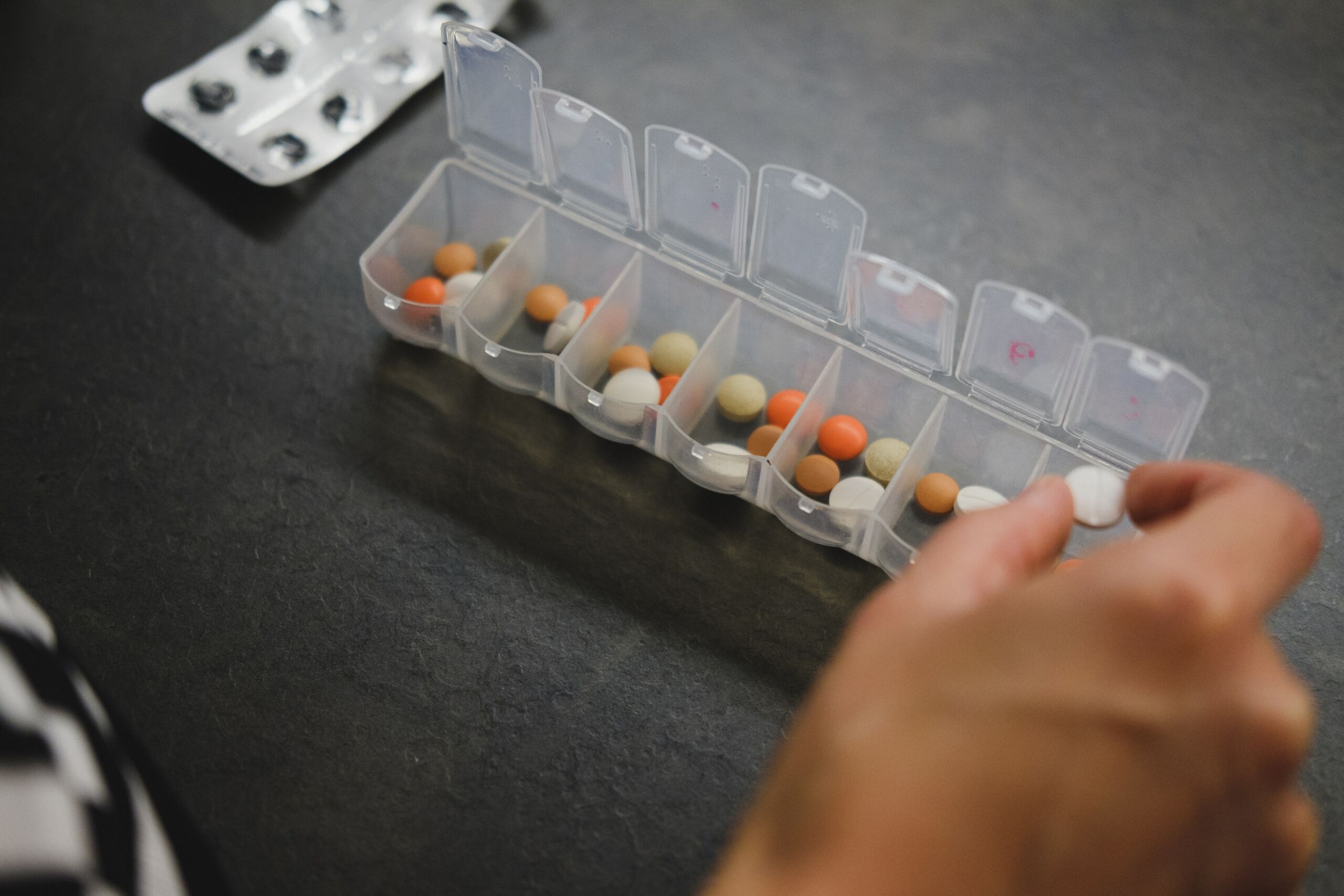 3. Consider Travel Insurance
Travel insurance is helpful for everyone, regardless of age. No one's immune from travel mishaps, whether you're 18 or 88. But it's essential for senior travellers because medical emergencies are more common as we age. Common medical emergencies among travellers are fractures from falls, cardiovascular problems, trauma injuries (e.g., a car accident), and pulmonary or respiratory issues.
Travel insurance can help in so many ways: not only by covering the cost of care but also by monitoring your condition, updating your family, paying to bring a loved one to your side, and paying for your medically appropriate transportation home.
Ask if there are policies for seniors and ask the insurer to explain the scope and exclusions. A good policy will offer both protection and peace of mind. Obtaining senior travel insurance can take some time, so plan and organise things well in advance. This way, you can avoid last-minute stress and compare policies offered by different insurance providers.
4. Pack Smart
You want to pack light after considering your destination's climate and activities. An app called PackPoint help with this aspect of travelling. It allows you to organise what you need based on the length of your trip, the weather at your destination and the activities planned.
Seniors tend to be targeted by pickpockets and petty thieves. Bags and pouches designed for security can protect money and other essential documents. These bags incorporate slash-resistant materials, lockable zippers and RFID-blocking capabilities. Other options include a money belt (worn around the waist), a neck wallet, and RFID- blocking wallets.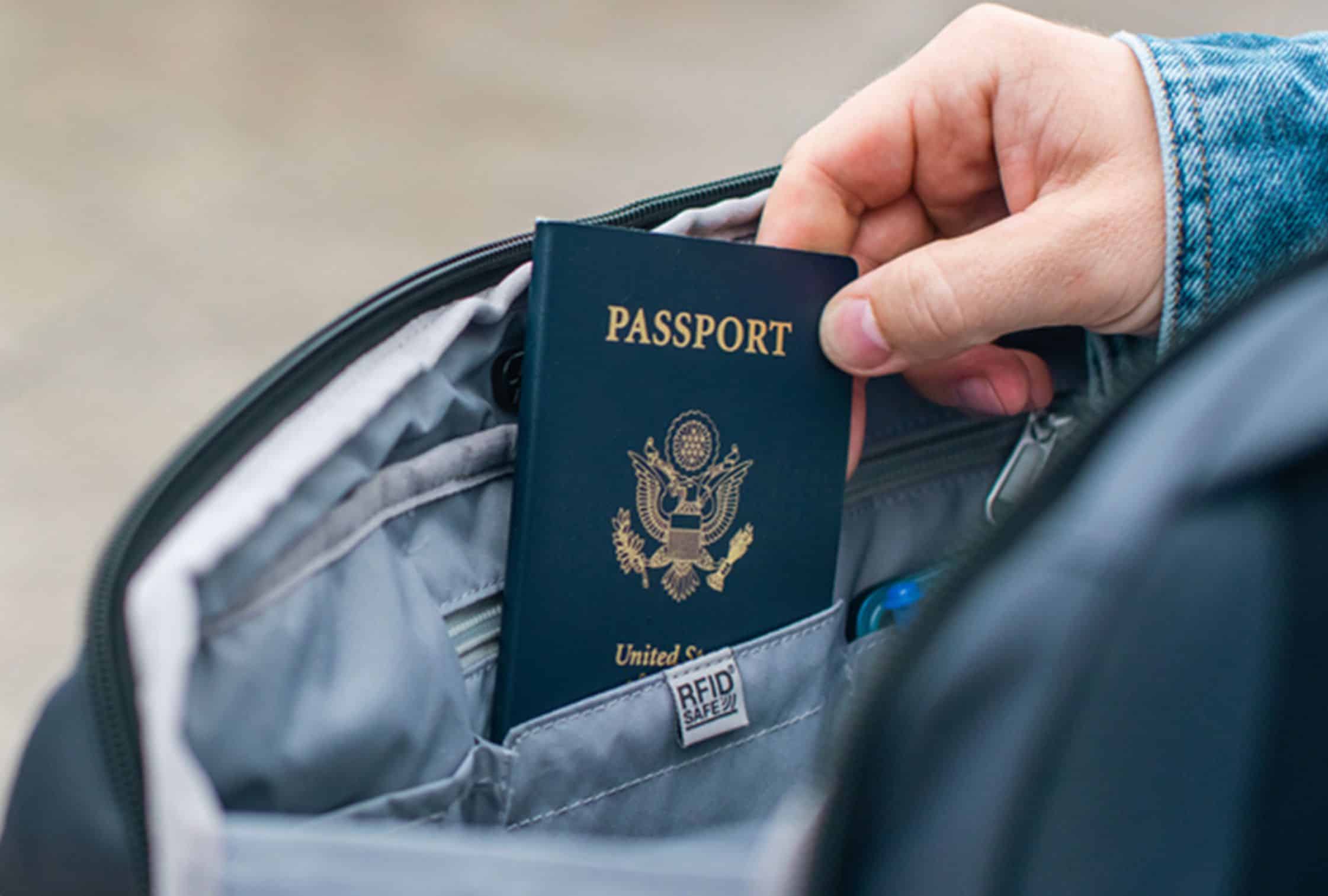 5. Stay Connected And Aware
Bring a mobile phone with emergency contacts already stored in it. Don't forget the travel charger. It is also essential to share your travel plans with trusted family members and friends and stay in touch with them frequently.
While travelling, be vigilant with your belongings and cautious of your surroundings. You want to choose accommodation options that are reputable and in "safe" areas. Look for places in well-lit areas and easily accessible. Check reviews online or ask your travel agent about the safety aspects of your desired destination and accommodation.
6. Enjoy Discounts
Travelling during the shoulder season (off-peak season) can be wonderful. There are smaller crowds at popular attractions and lower prices, and you can often find better accommodation and private transportation deals during this period.
While travelling as a senior, you often find discounted or even free entry at tourist destinations such as museums and cultural sites. In addition, public transportation, e.g. buses, trains, trams, and flights, may offer special discounted rates for seniors, so ask and take advantage of these discounts.
7. Prioritise Rest
Going to a new place can be physically and mentally tiring. The change in weather and new types of cuisine also takes a toll on your body. You want to stay hydrated by drinking throughout the day, taking frequent breaks and getting sufficient rest. Plan quiet days to rest and recharge after physically demanding activities such as a long-haul flight or a long walk.
Senior Travel Adventures Await!
Here are some countries that should appeal to older adults:
Senior Travel destination: Italy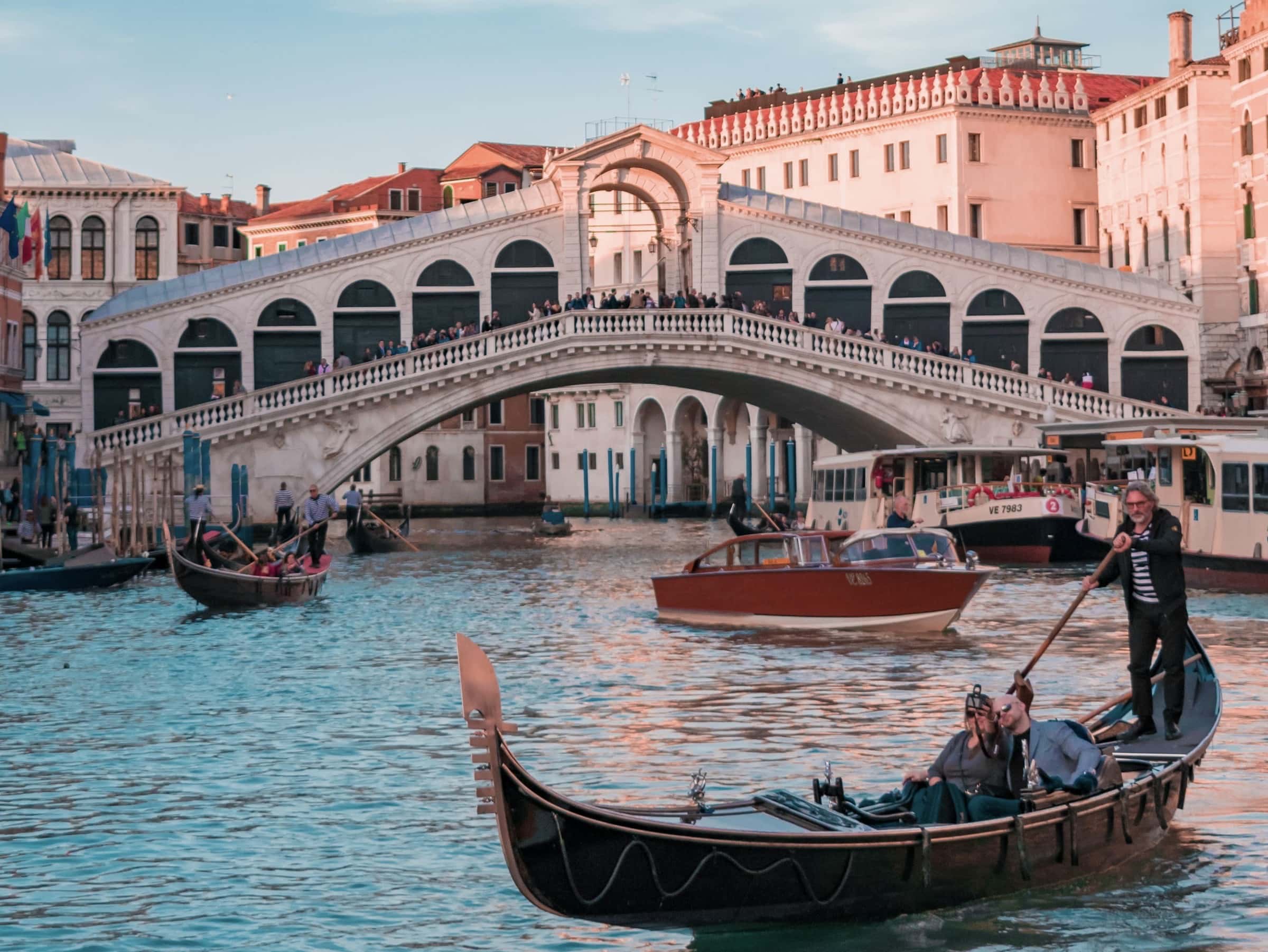 Italy is known for its rich history and cultural heritage. Travellers can explore ancient ruins and historic sites and admire the magnificent architecture, beautiful landscapes and scenic towns. The beauty of Italy's countryside can be enjoyed on strolls, scenic drives and gentle boat rides. Italy is also a haven for art lovers with world-class museums, galleries and iconic artwork. Top destinations include the Uffizi Gallery in Florence and the Vatican Museums in Rome.
All travellers will enjoy Italy's delicious cuisine, from pasta, pizza, gelato and regional specialities. Furthermore, wine-tasting experiences and cooking classes allow participants to explore local produce and the flavours of Italian gastronomy.
Finally, like many European countries, Italy is well-equipped to accommodate seniors. Museums and attractions often provide accessibility options, including ramps, elevators, and designated seating areas. In addition, public transportation systems are generally well-developed, making it easier for seniors to navigate cities and towns.
senior travel destination: NEW ZEALAND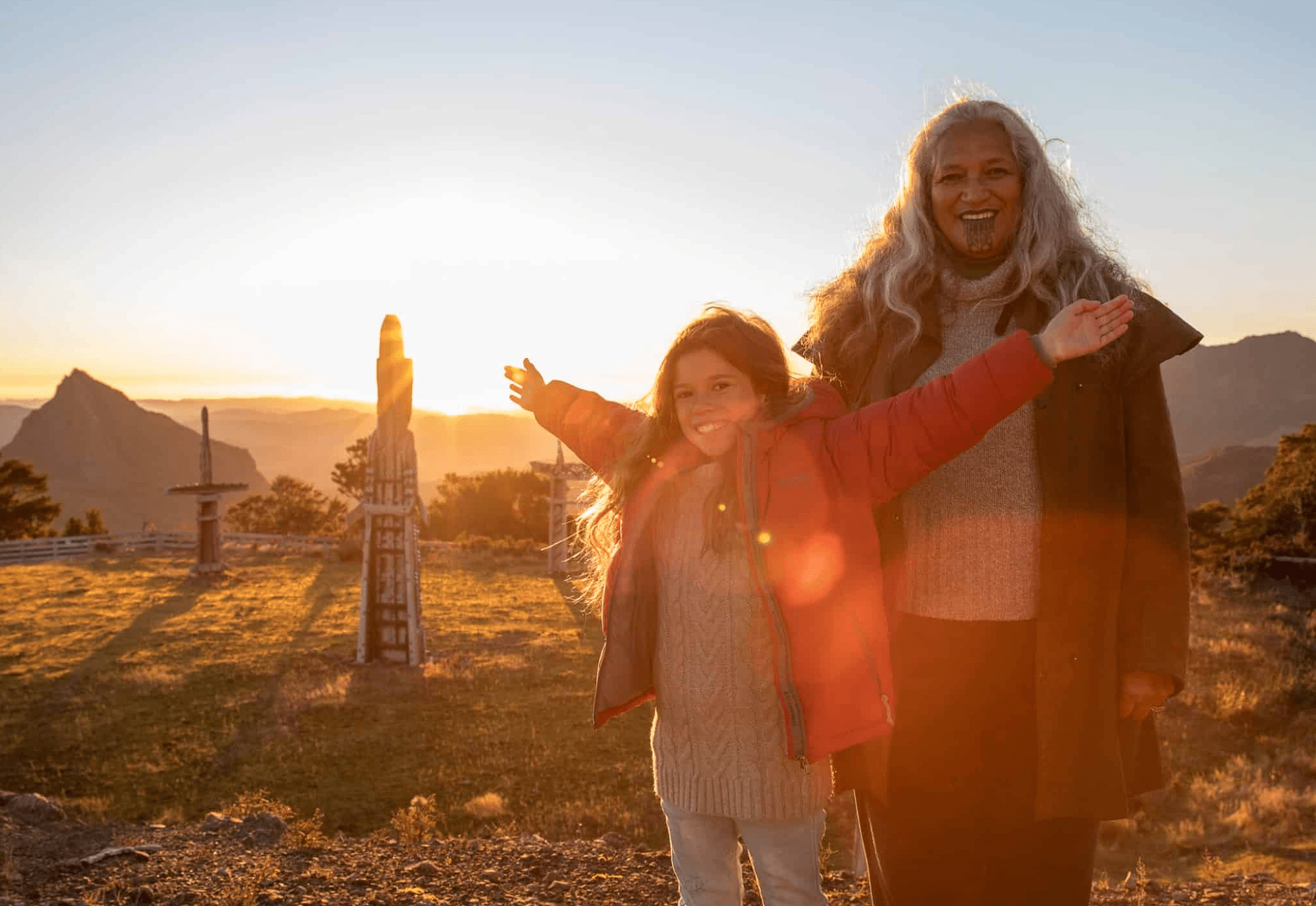 Stunning New Zealand is an excellent destination for senior travellers. This country's natural beauty, from snow-capped mountains, pristine lakes, lush forests and coastlines, is enjoyed by all. Seniors will find many opportunities to take scenic drives, slow walks and hikes. There are also outdoor activities that are suitable for older adults. This includes boat cruises, train rides, nature walks and birdwatching.
 Of course, adventure tourism activities are also for those who like adrenalin pumping in their blood. AJ Hackett Bungy New Zealand offers a range of adventure activities such as bungy jumping, swing, catapult, zip ride, skywalk, and sky jump. Located in Queenstown, Taupo and Auckland, all its activities are accessible to those over 75.
New Zealand is also considered a safe and traveller-friendly country. It has a well-developed tourism infrastructure with accessible accommodations, transportation options, and attractions suitable for seniors. The country is known for its hot springs and spa experiences that everyone enjoys regardless of age.
senior travel destination: Japan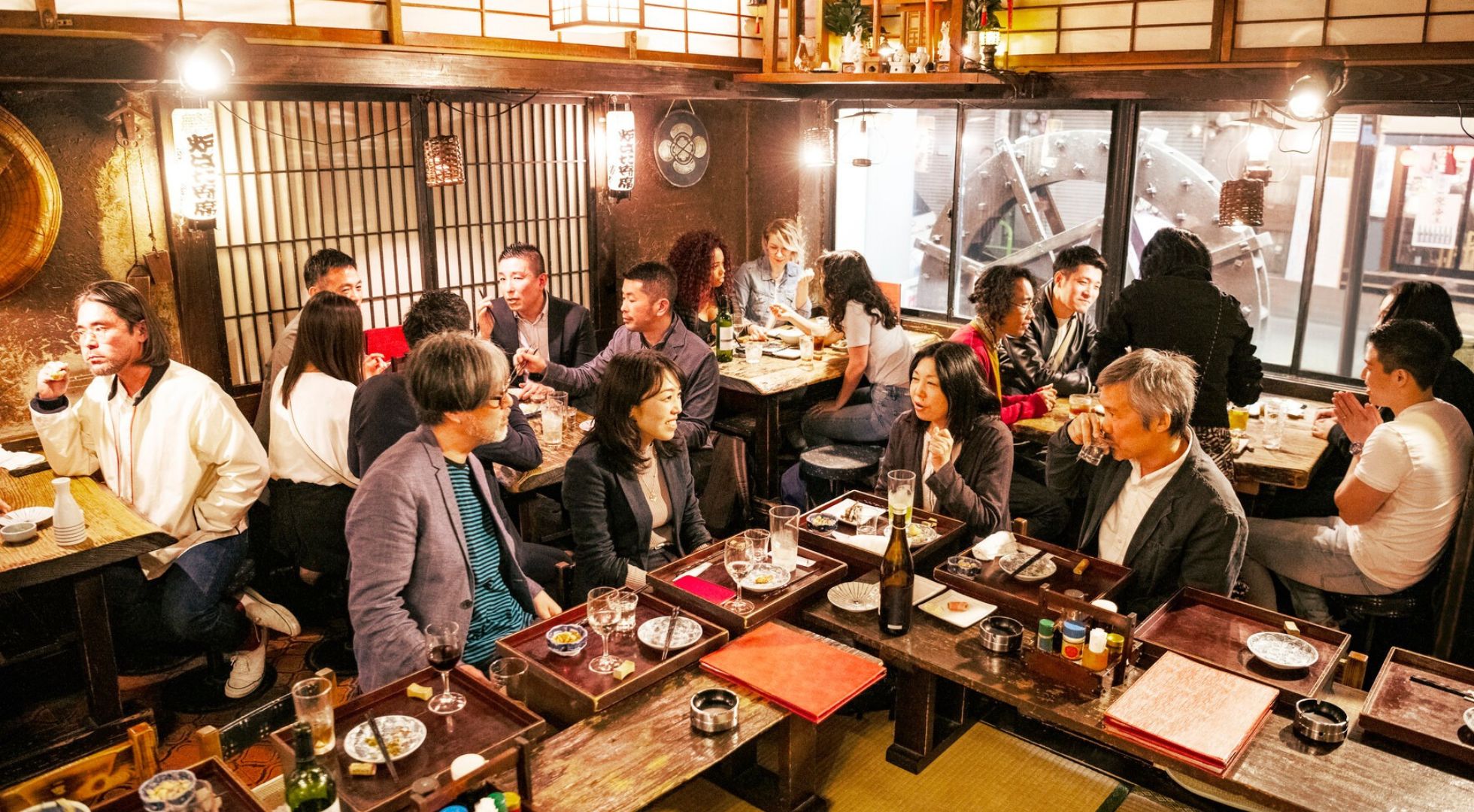 In Asia, Japan is an excellent destination for senior travellers. Its culture places great emphasis on respect for elders, and seniors are warmly welcomed and assisted by locals. Japan is also renowned for its safety and cleanliness, making it an ideal destination for senior travellers. In addition, the country has a low crime rate, efficient public transportation, and well-maintained facilities, ensuring a comfortable and secure travel experience.
Many travellers are drawn to Japan for its rich cultural heritage, ancient traditions and historical sites. Seniors will find historical landmarks such as temples and castles fascinating, and there are many opportunities to immerse in the beauty of Japanese art, architecture and customs. Japanese cuisine is diverse, healthy, and renowned worldwide. Japanese tea ceremonies and food markets offer unique culinary experiences. Furthermore, Japan strongly focuses on food safety and hygiene, which can be reassuring for senior travellers.
Japan also offers a range of wellness experiences, including onsens (hot springs), meditation retreats, and traditional healing practices such as shiatsu massage. Seniors can indulge in rejuvenating activities that promote relaxation and well-being. Those seeking creativity can consider participating in Japanese art and craft workshops. The options include pottery, calligraphy, tea ceremonies and Ikebana (Japanese flower arrangement). Travellers should also visit artisan villages to witness Japan's renowned artisans and learn about the country's traditional arts.
senior travel destination: Thailand
Thai culture has a lot of respect for the older generation. So don't be surprised if people show seniors more respect. It's also culturally accepted to ask about someone's age when meeting for the first time, so don't be offended if Thai people ask how old you are. They may also call you mama or papa, terms of endearment.
Many senior travellers enjoy Thailand's warm climate and beautiful beaches. Popular destinations such as Phuket, Krabi and Koh Samui offer pleasant temperatures and coastal landscapes ideal for slow walks, swimming, and simply being with the ocean. Note that some smaller beaches and islands are only accessible by longtail boats that require passengers to climb in and out on a floating pier.
Thailand's rich cultural heritage is fascinating, and travellers can explore ancient temples, historic sites, and traditional art forms. Senior travellers can look for tours designed for older adults. Then, to unwind and rejuvenate, there are relaxing spa treatments, Thai massages and wellness activities such as detoxes and meditation.
Thailand also has a well-developed tourist infrastructure, making it relatively easy for seniors to navigate and explore. Major cities and tourist sites have accessible facilities, and transportation options like taxis, tuk-tuks, and public transportation, e.g. BTS and MRTs, are readily available. There are also accommodation options that are very senior-friendly and cater to specific needs, such as rooms with grab bars or wheelchair accessibility.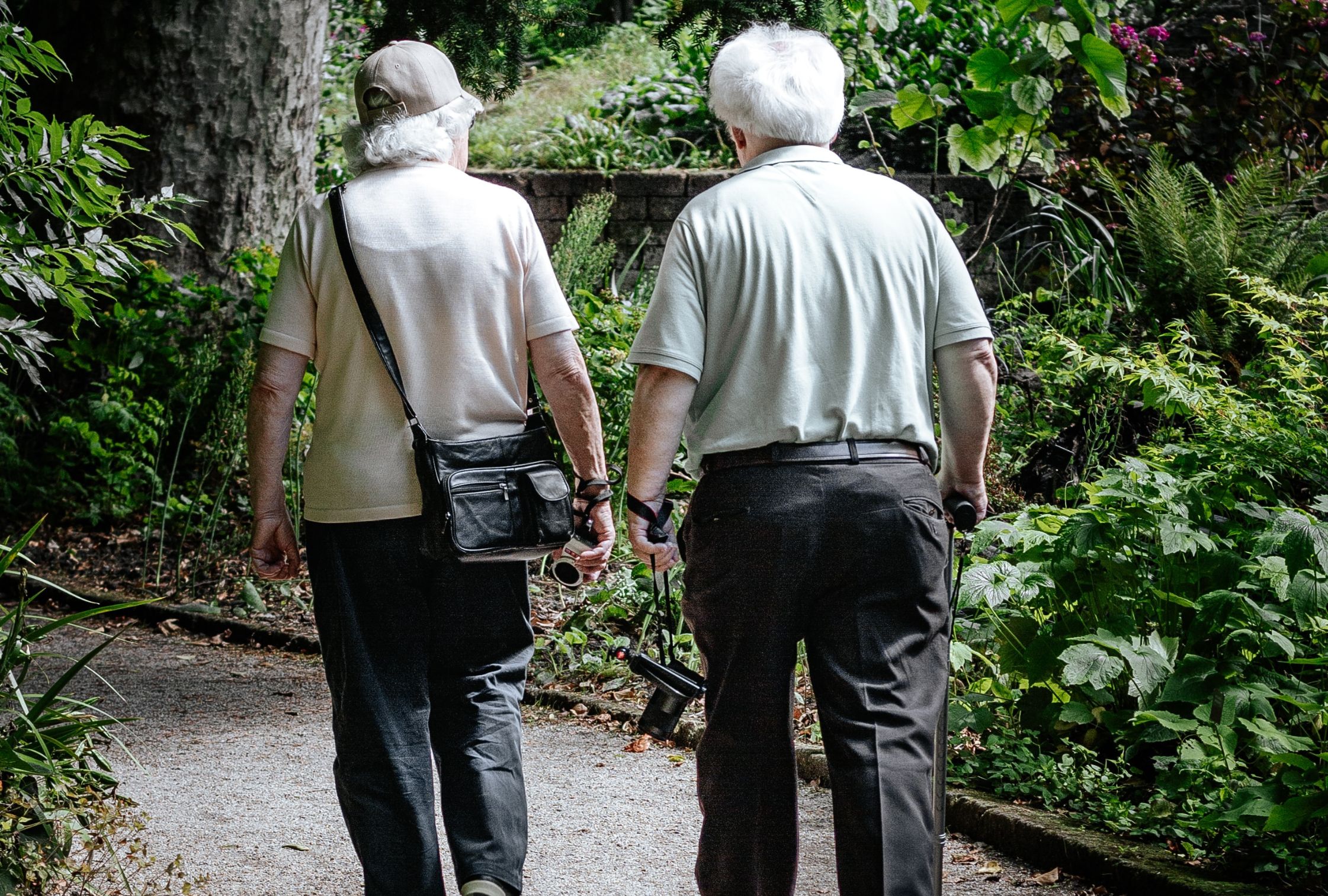 Age is no barrier to a fantastic time. However, while the country offers a wide range of experiences and attractions, look to create an itinerary that suits individual interests and pace.
In summary: doing your research, talking to others and consulting with travel agents or tour operators experienced in senior travel can provide valuable guidance and assistance in designing a memorable and enjoyable trip.
We help senior travellers forge new paths!
You may also be interested in: