After not seeing each other in person for two to three years, many families are finally reuniting this year. Better yet, many are opting to bring everyone together with a big raucous family trip. It's an excuse for everyone to dust off their passports and pack their bags to set off on an adventure – one where family members of all ages will get to reconnect family bonds and create new memories together.
That being said, planning a family vacation is no easy feat. It's a lot of coordination requiring the management of many moving parts and changing variables, with the intended goal of landing a decision that is to everyone's satisfaction. We all run the risk of decision fatigue. Of course, there are many pros and cons with travelling in a big group – the biggest con being that it's difficult to keep everyone happy because not everyone would want to eat or do the same thing. However, one of the biggest plus points is the bigger the group, the more affordable it would be for everyone.
Don't be daunted by the task: this feat is perfectly doable and worth it in the end. Here are some questions to start you off and a comprehensive guide on planning a family vacation.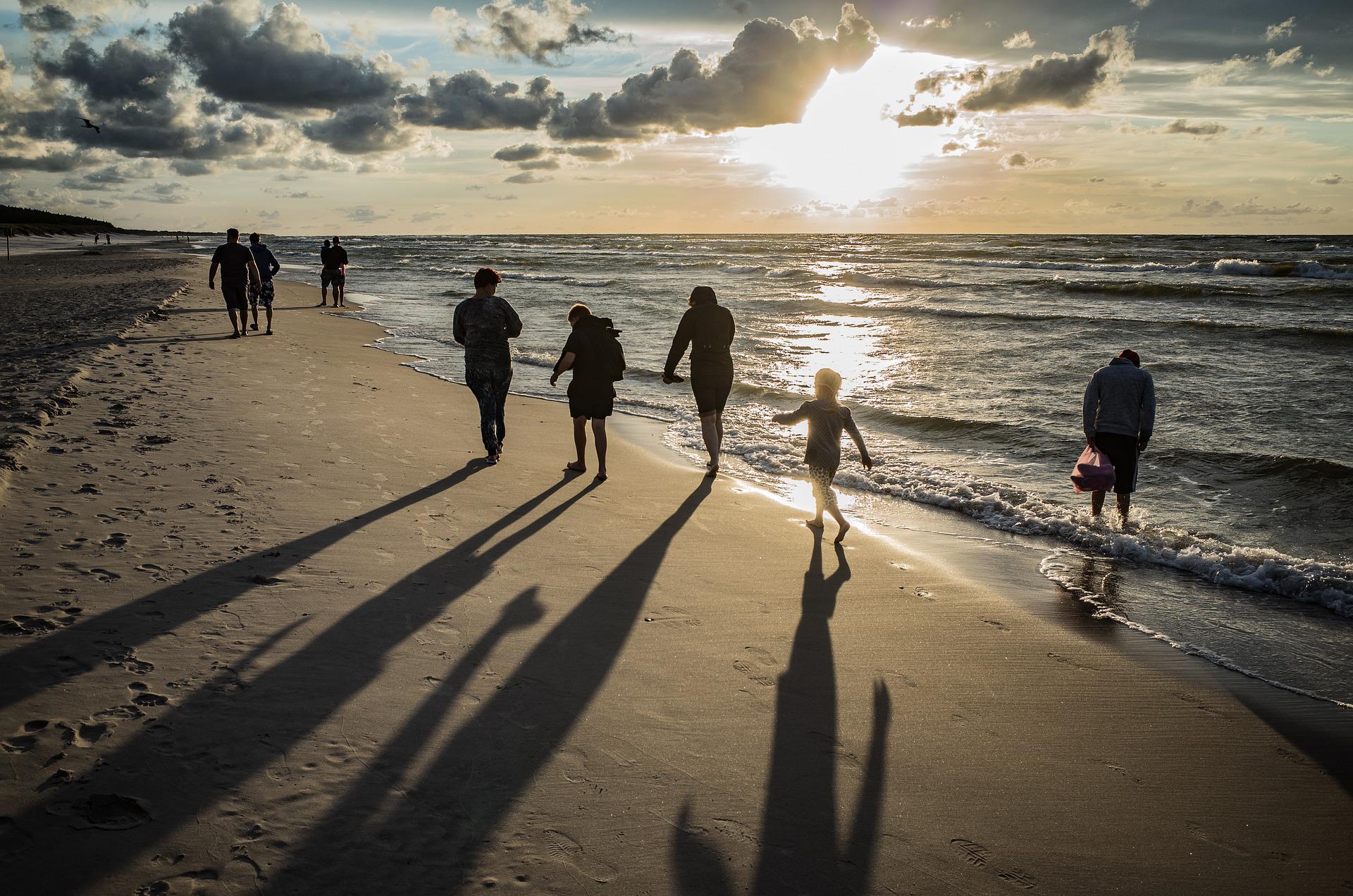 A Comprehensive Guide to Planning a Family Vacation
How many people will be going on the family trip?
First things first, who is going? Will it just be immediate family members keeping the numbers below ten? Will their partners or spouses be joining too? Is this vacation going to include older family members, some which might need more care or extra considerations (such as somewhere wheelchair-friendly or specific dietary requirements)? Similarly, will there be children coming on this family holiday?
Determining these numbers is important as it would help narrow down where and when you would go, and what considerations you would need to consider (especially for older family members or children).
For a small-ish family holiday, you have the democratic option to have everyone vote for all the important factors of the holiday (when, where, what, and how much). Alternatively, there can be an unanimous vote for one main travel organiser to make all of these aforementioned calls.
If it's going to be a big group with many different branches of a family – our recommendation is to have one rep for each family unit. This means, that if the large family holiday comprises a family of eight, a family of four, a family of five, and so forth – each of these family units will nominate one member to express their own family unit's needs, intentions and preferences. It would help to have only less than five people making decisions. Any more, and you will run into disagreements really quickly as too many cooks will ruin the pot!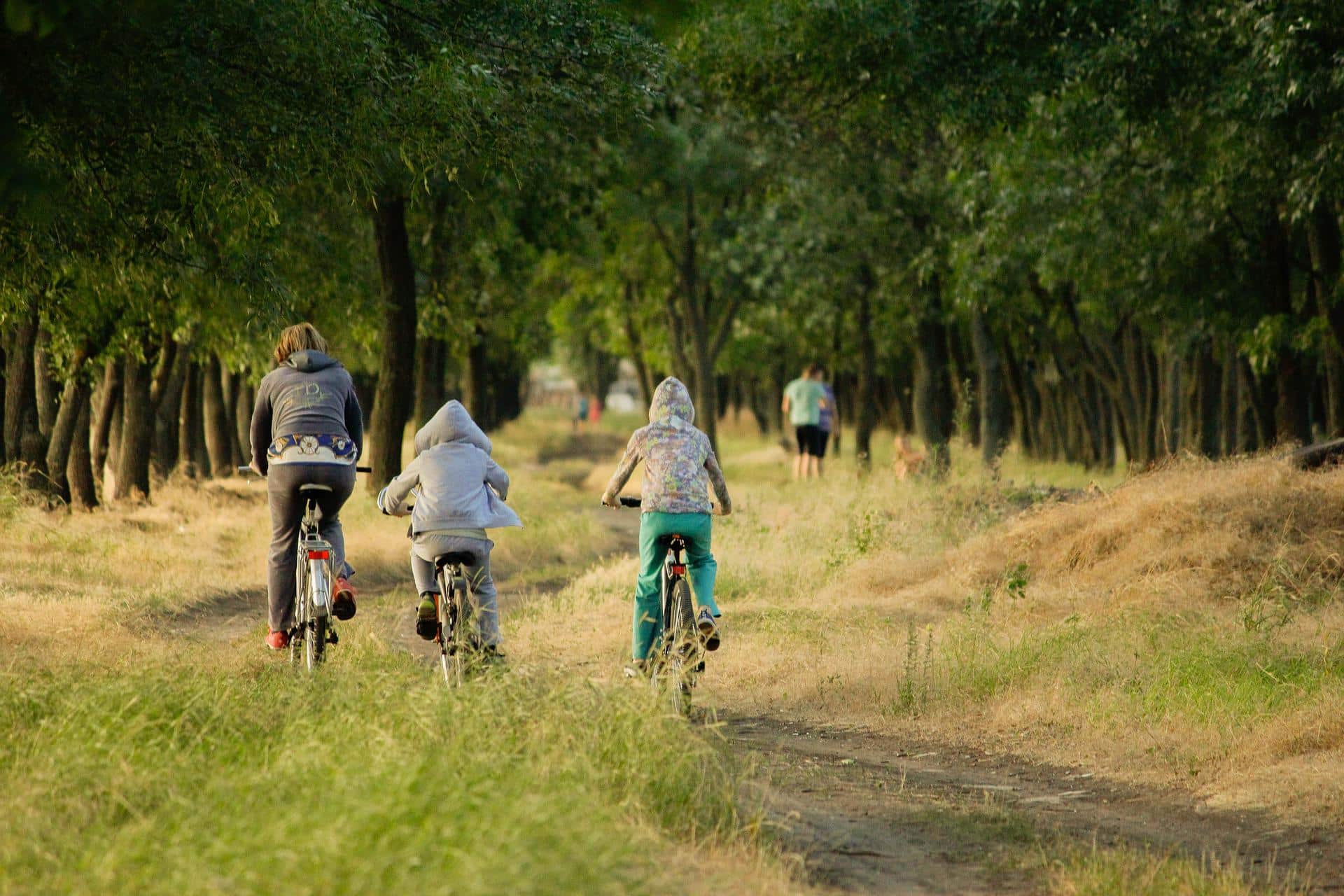 When is a good time for everyone to go on holiday?
For example, if school-aged children are going, this would limit the time frame of the holiday to only during school holidays or public holidays. That greatly reduces any wiggle room on when. On the other hand, if it's free for all, and everyone has the flexibility to take leave out of work to go on holiday, it can be difficult to pin down an exact time.
For that, WhenAvailable and Doodle are two apps you can utilise to find a time that works for the whole group. Each party simply puts in their available dates and the app will match dates that work for each party – or inform you if no dates are available. At that point, someone will have to make some concessions.
Where is a good holiday destination to travel with family?
After you've figured out who will be going and when, the next big ticket item is WHERE. Oh, the places we can all go! Of course, these would need to fit the considerations of who would be going as that would determine travel considerations, costs, and time availability. This would also have to work across all age groups, and also varying personalities as that could range from those who would want to go out and do and see everything and some who very much would need some downtime every day.
If it's going to be a much larger group, use Typeform or Convo which are polling apps utilised by work groups to create consensus and decisions. Otherwise, throwing out some suggestions and having everyone vote, either during a call or group chat or email would determine your destination pretty easily.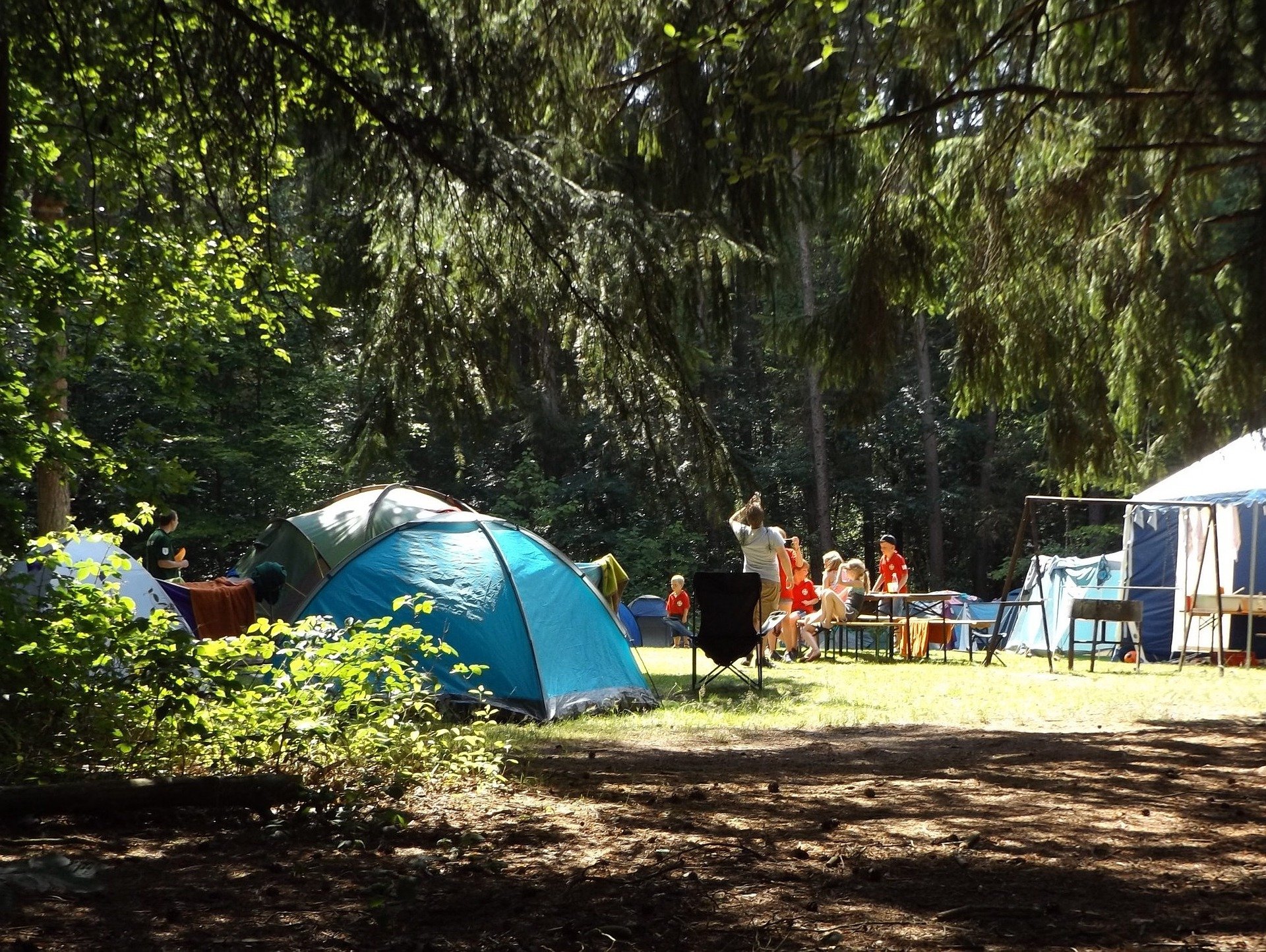 What type of family vacation will it be?
Some important questions to ask to determine your perfect family holiday destination, and subsequently what type of holiday it will be: Are you willing to fly? Do you want an activity-filled holiday or a relaxing family holiday where everyone just chills out and hangs out together? Do you prefer nature or the city? The beach or mountains or forest?
Some families are perfectly contented cooking together and then feasting together and just hanging out playing board games or catching up with each other. Others would prefer an activity-packed affair with small groups. After all, the point of this holiday is quality time!
Finances: Splitting the Costs and other important discussions
This brings us to finances – another important factor to consider which will affect where and what you do. For big ticket items like accommodation, perhaps one family member will pay first, and the rest are to pay them back. For other day-to-day things like groceries or taxi fares or transportation, make it a note for everyone to hold onto their receipts if they pay for it so that they can fairly split the expenses.
Another important factor to note: if your family vacation will be a big group with a lot of transport needed to go from one place to another, it might be worth looking into hiring a bus or van to transport everyone at one go, rather than relying on taxis or cars. Of course, this is determined by how big your party will be.
For this, the app Splitwise is perfect – you key in what everyone's paid and it calculates who owes what after all costs have been tallied. (Another alternative is Settle Up.)
Alternatively, you could also create a pot of money with one person in charge of the pot. These would pay for the day-to-day expenses such as meals, groceries or taxi fares. Each person puts in the same amount of money, and everything gets paid out of that one pot. At the end of the trip, the remainder (if there is any left) will be equally split between the same amount of people who had contributed to the pot.
Food: Cooking Meals Together
For a big group, it would make more sense to make food together – as it is more cost-efficient and easier to manage for everyone. It also would create a more casual setting – you can make as much noise as you want, sit at the table as long as you want, and have as many servings as you want. You're with family, after all!
This already determines the type of accommodation you would need to get – perhaps a big villa or an Airbnb home with a fully equipped kitchen. Big homes for rent would be perfect to house everyone under one roof.
Otherwise, if you are headed to a destination with good food and restaurants, do some research ahead and attempt to make reservations as it will be difficult to seat big parties for some restaurants if bookings are not made ahead of time.
Family Portraits: Capturing Memories
Finally, as it probably is not often that everyone's time and schedules are aligned for everyone to come together, it's the perfect opportunity to capture these memories! Be sure to schedule a time for family portraits, and if you would like to set a theme for the photos, let everyone know in advance so they can pack the right outfit for it.
Airbnb Experiences have photographers for hire specifically for these types of portraits. Just search for it at your holiday destination. A great tip for this is that as they could be locals to the area, they would know where the best backdrops are for photos.
Alternatively, you could also task one family member to bring a tripod and a self-timer to capture these photos – a smartphone would be good enough. However, do note that if it is a large family holiday with many faces, sometimes smartphone cameras might not be sharp enough to capture everyone clearly.
Of course, it also definitely goes without saying that candid photos of the family hanging out, cooking or playing or having fun together should definitely be captured! You definitely won't need a professional photographer for that. Just use your handy phone camera as these memories are what you will look back on in years to come!
Final Tips For Planning Your Family Vacation
While you might be more inclined to over-plan and be as prepared as possible, do remember that the key to enjoying yourself and making concessions for things that may be out of your control is to BE FLEXIBLE.
It may seem like an impossible task to take into account everyone's preferences, so the best way for this would be to plan time apart as individual families or small groups, or splitting the group up for different activities. This is especially for those with young children who may need a slower pace or more downtime.
Finally, remember that we can all run out of steam as travel can be tiring, so alternate busy activity-packed days with relaxing wind-down days.
Planning your next family holiday? Let us help!
You may also be interested in: