Why Europe Remains A Top Destination for travels
Europe travel has always been popular all around the world, with millions of people making their way to the continent every year.
It really comes as no surprise as Europe boasts of unrivalled scenery, is steeped in centuries-old history and culture and is home to some of the world's most bucket-list-worthy architecture and iconic religious sites. There's no shortage of amazing destinations, activities, nightlife and not to forget, some of the world's best shopping and food.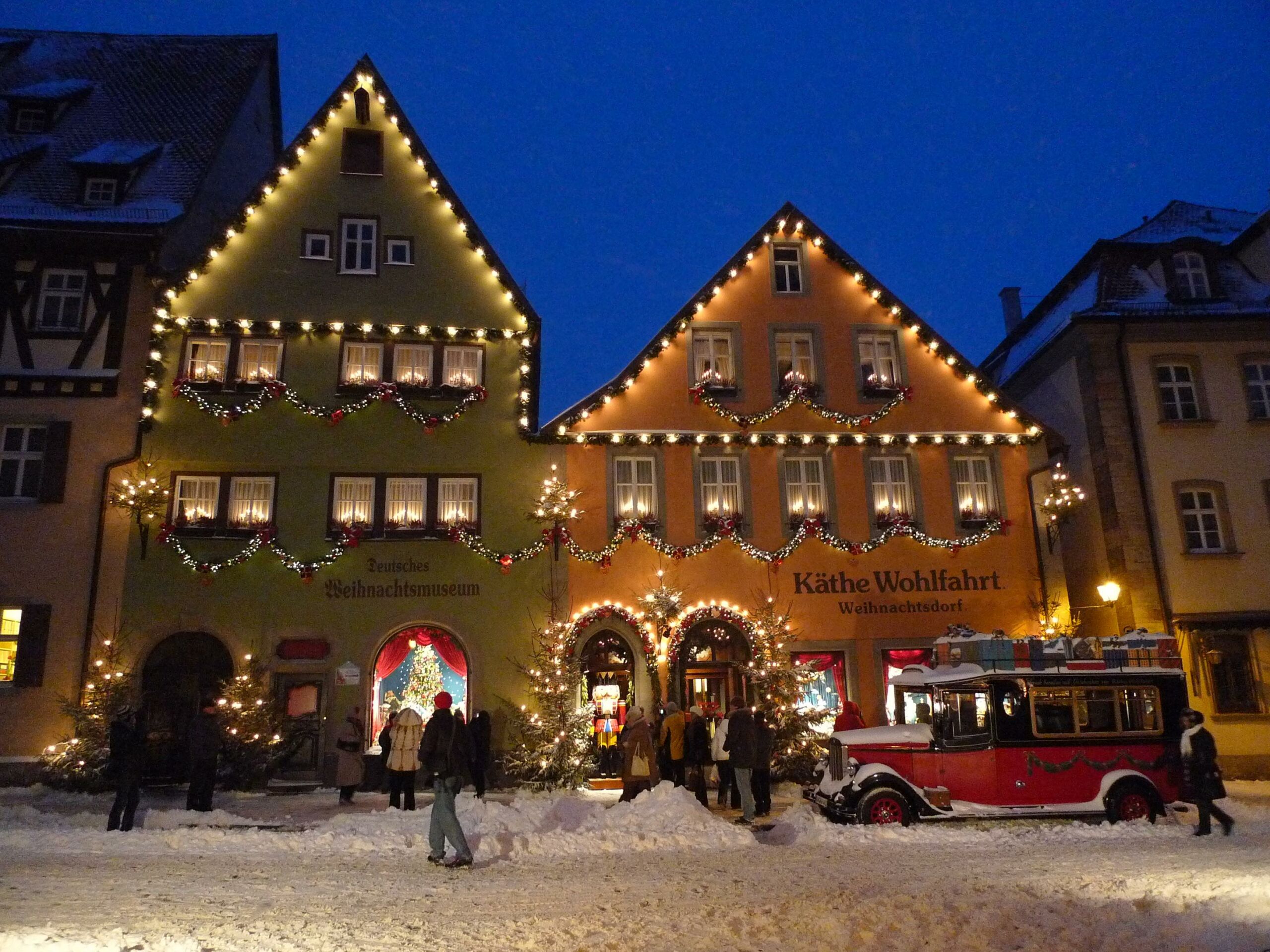 A Trip To Two Iconic European Countries – Germany and Italy
A passionate reader of our blog and equally as passionate about world travel, Emily Lim got the opportunity to visit two of Europe's most iconic countries recently.
Germany and Italy are home to numerous incredible destinations, and Emily had the chance to visit four cities during her trip – Munich and Frankfurt in Germany, and Milan and Parma in Italy.
Read on to find out about her unforgettable journey as she shares her tips on German and Italy travel, including flights, hotels, food, activities and special experiences.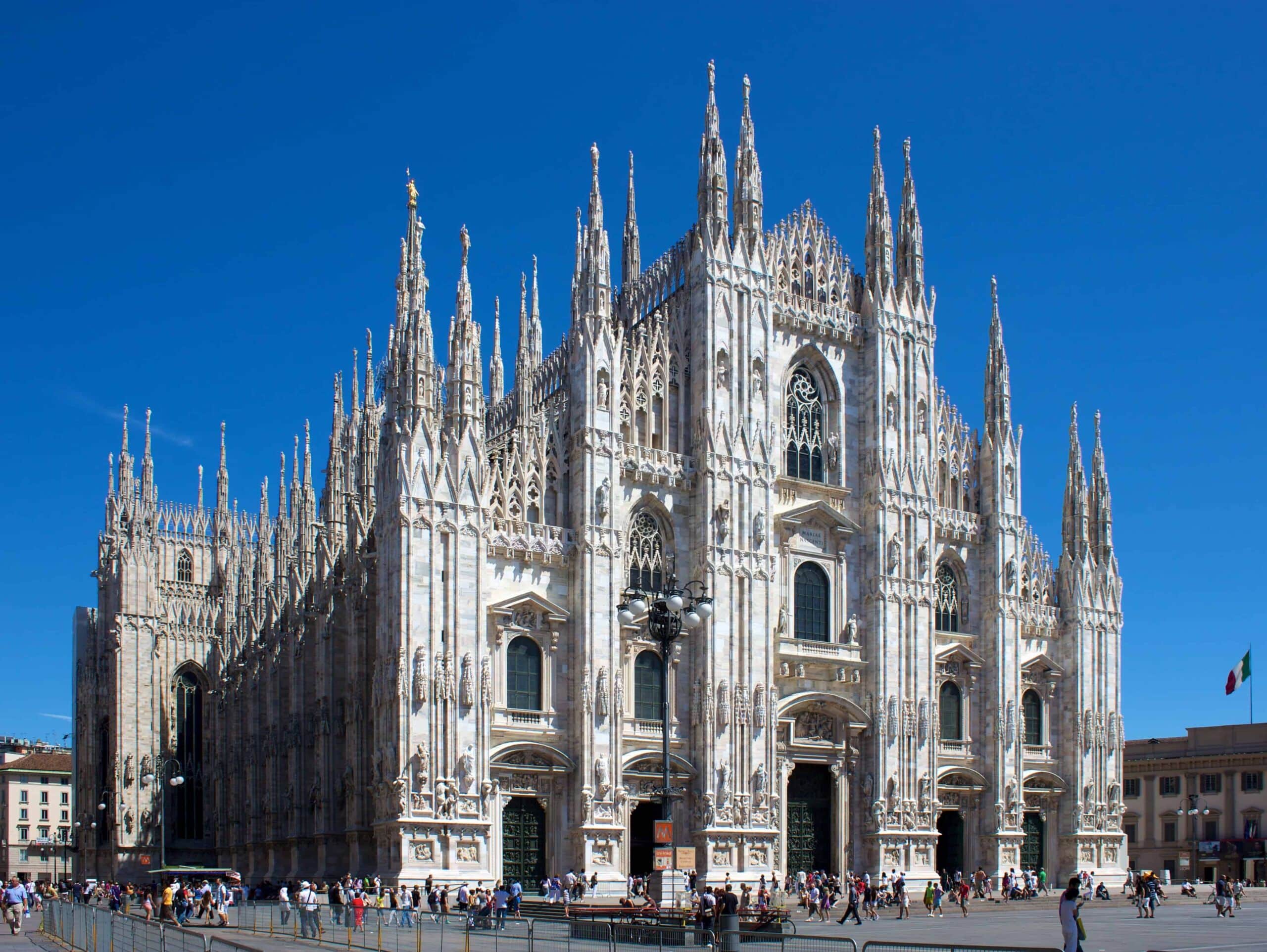 Let's Start From The Beginning … Which Flights to europe?
For her trip, Emily flew with Turkish Airlines which she found to be a good experience for the following reasons:-
Flying with Turkish Airlines took around eleven hours from Kuala Lumpur to Istanbul, where you transit and have a chance to stretch your legs and walk around. From Istanbul, it is then an approximate three-hour flight to Munich. She preferred this option over a direct flight to Munich would have taken a brutal fifteen hours.
The airline offered a great variety of in-flight entertainment and the food was also good – think Turkish kebabs, hummus in wraps and the likes … yum. A tip from Emily who flew premium economy – flying in business class gets you the services of your very own personal chef ( which she will aspire to next time! )
The flight also provided wifi, which you had to pay for, but came in very handy especially on Emily's return trip, as that, unfortunately, coincided with the earthquake in Turkey. Emily made use of the wifi to reassure family and friends that she was fine.
The crew were polite, helpful and professional although they were understandably visibly troubled about their family and friends in the aftermath of the earthquake. Scroll to the end of this article to read about travel insurance.
A final but important point, the flight was competitively priced relative to other airlines.
GERMANY TRAVEL GUIDE
Munich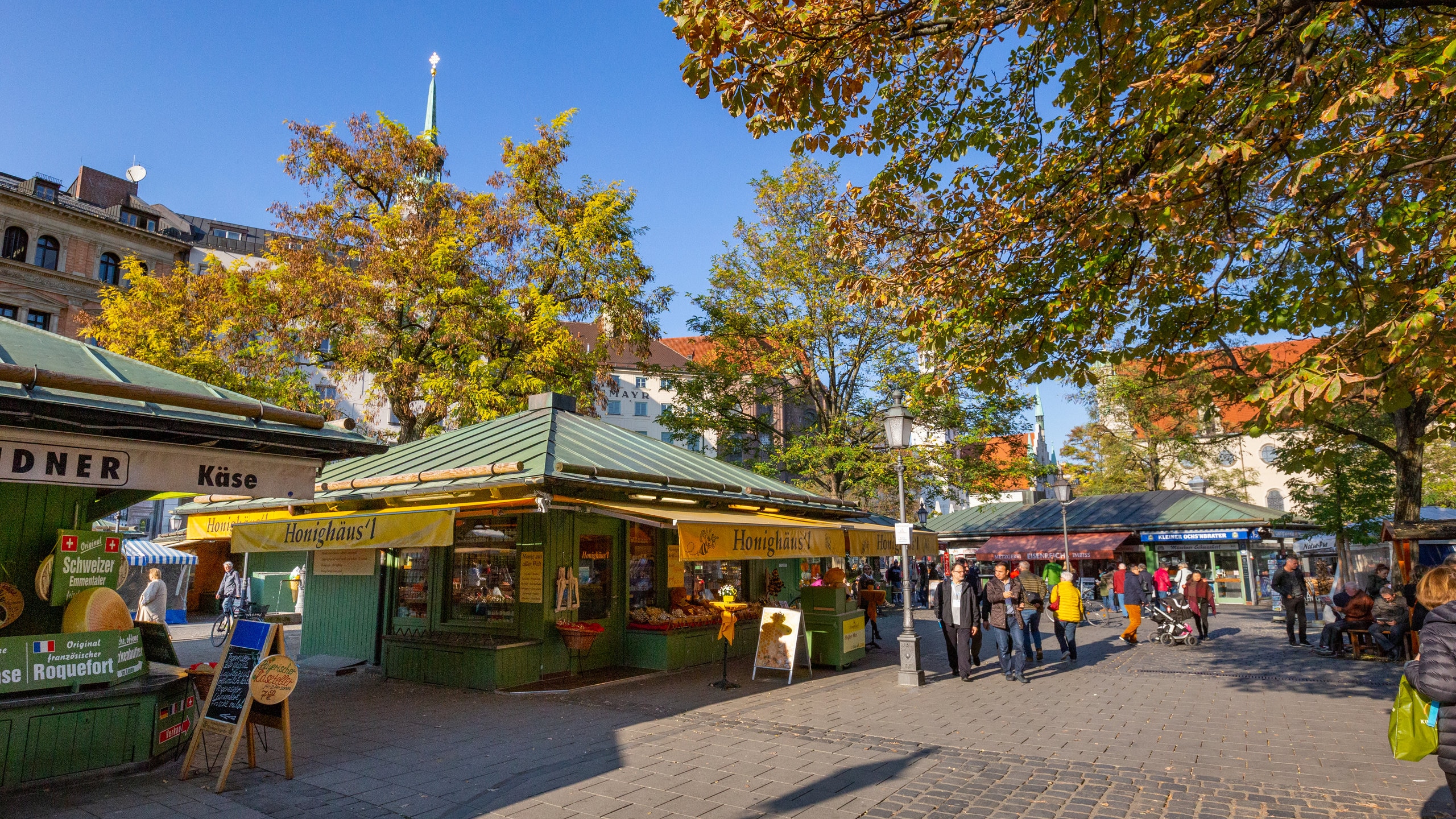 Starting her Germany travel in the largest city in southern Germany, Munich is world-famous for its gregarious annual beer festival – the Oktoberfest. The city is a major tourist destination with loads more to offer than the two-week-long drinking festival that occurs every September.
Munich is rich in culture, with castles, museums and a beautiful historical city centre. There are large parks and gardens including the famous English Garden, hearty German fare and of course, beer halls are a dime a dozen.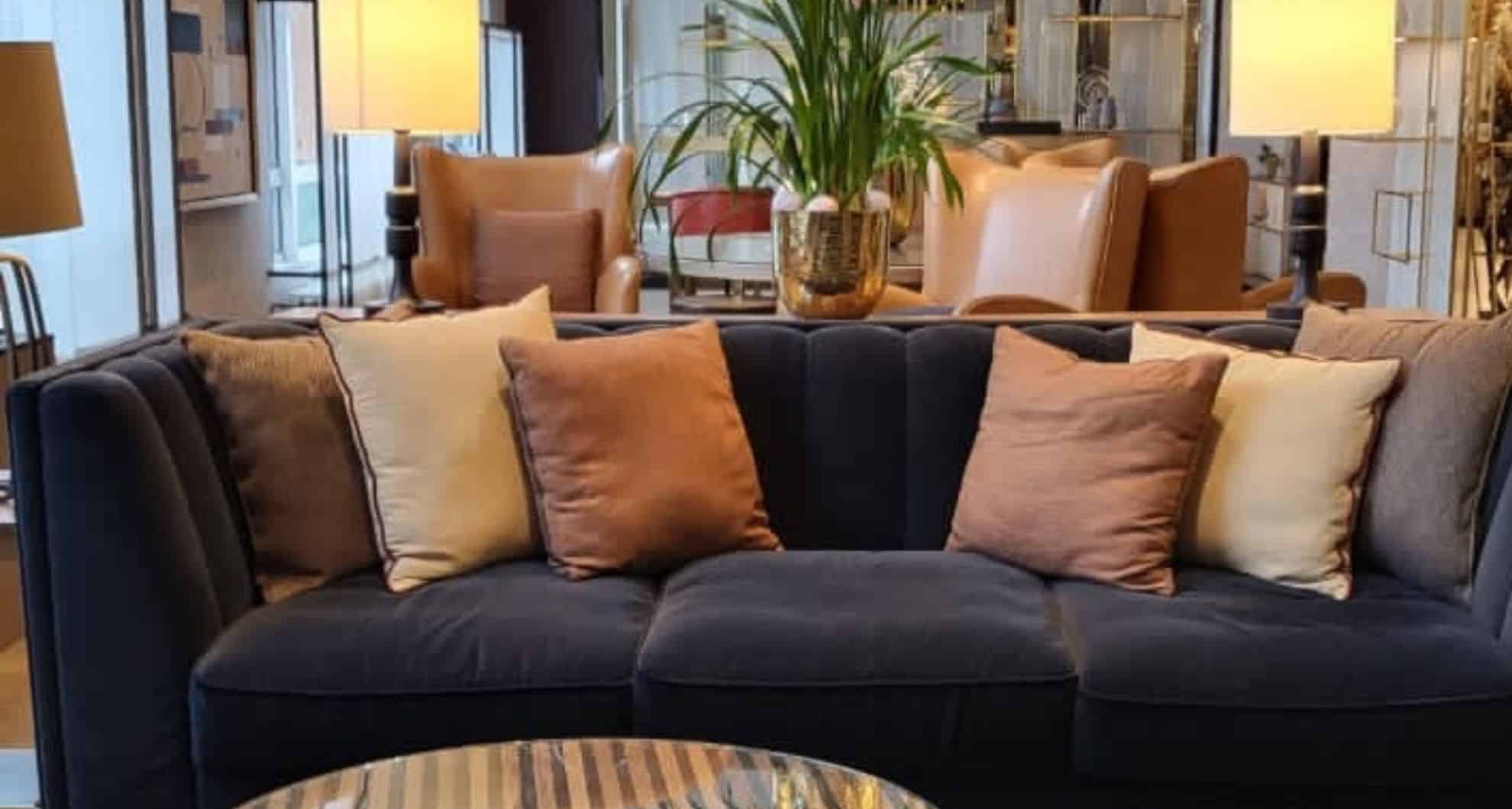 Emily stayed at the Hilton Munich City Hotel which is in the heart of the city, and just a five-minute walk away from the Deutsches Museum, one of the largest technical museums in the world with a huge array of science and technology exhibits; a great place to visit if the kids are in tow.
The focal point of Munich is the town hall in Marienplatz, with its Glockenspiel ( a clock ) which chimes daily at 11am, 12pm and 5pm and has 32 life-sized figurines which tell 16th-century stories about Munich's history, twirling around in a fun show each time the clock chimes. The shows last around 12-15 minutes depending on the story. The Glockenspiel contains 43 bells and is solar-powered.
Also in the city centre is the pretty Viktualienmarkt, an outdoor food market that has been around for more than 200 years. The market has over 100 vendors and is where locals shop for meats, fresh fruit and vegetables, cheese and antipasti.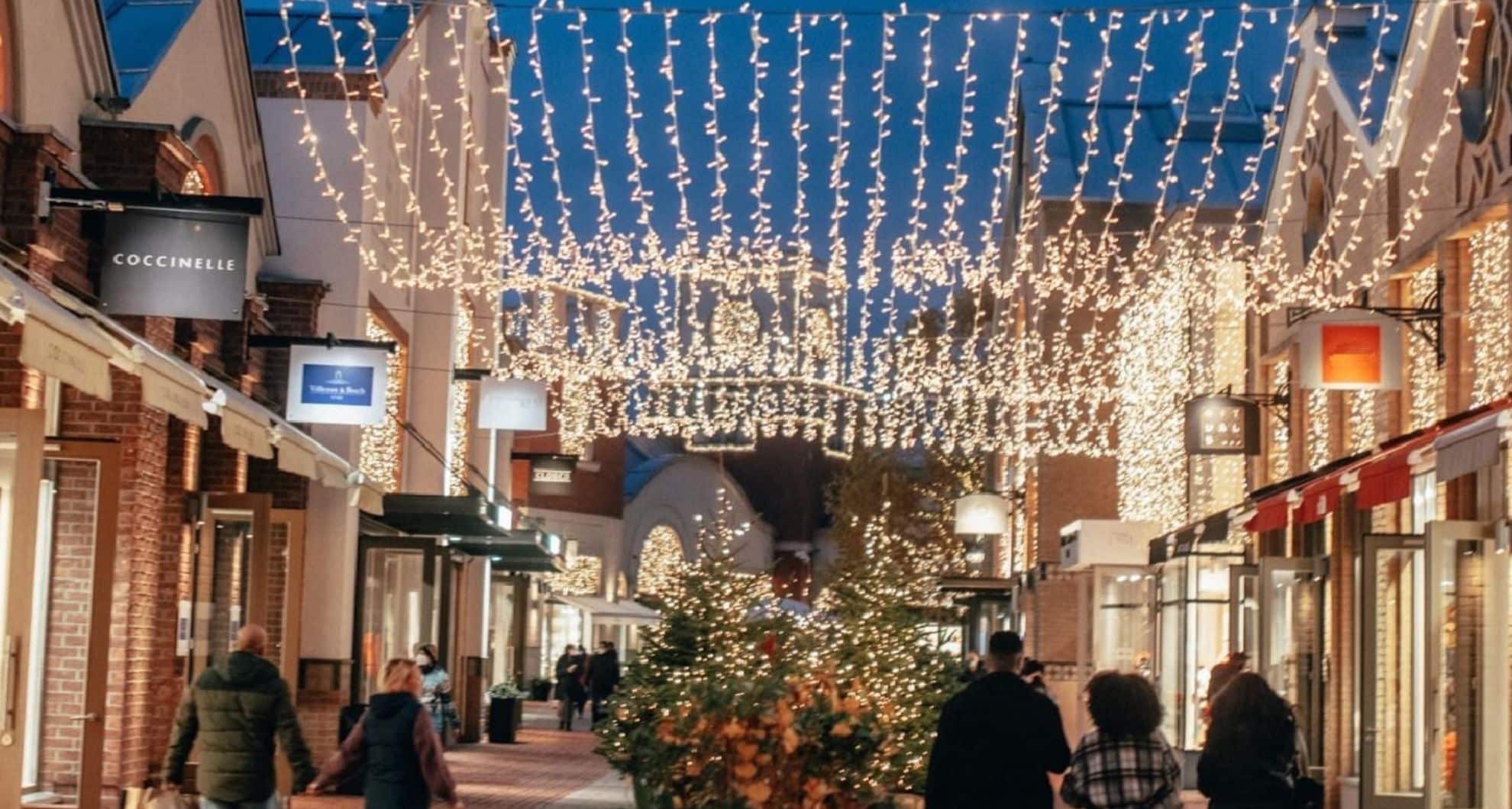 Emily visited beautiful Ingolstadt Village, a shopaholic's dream come true. A luxury shopping experience, she got a taste of the Village's uber-luxe touch, with its array of personalised services. Imagine sitting comfortably in an ultra-comfortable apartment whilst your concierge or personal shopper brings items for you to try on. Talk about hands-free shopping!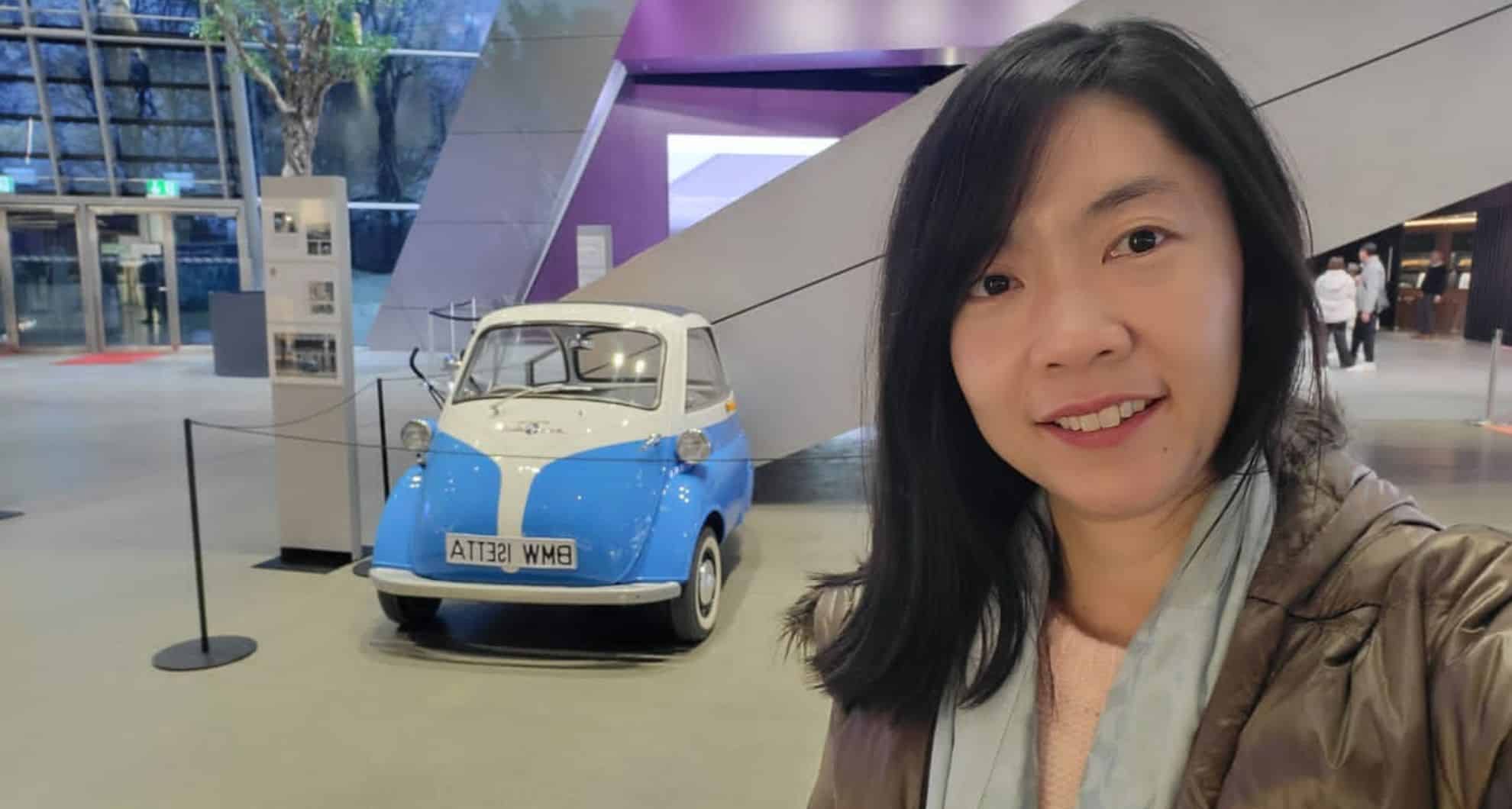 Car lovers would surely make a beeline to the BMW Museum, housed next to BMW's head office in northern Munich. BMW was founded in 1916, and Emily loved the exhibits about the history of BMW cars and motorcycles. There were also mega impressive displays of the cars of the future, as well as BMW's new techniques using alternative fuel and traffic management to help protect and preserve Mother Earth.
Frankfurt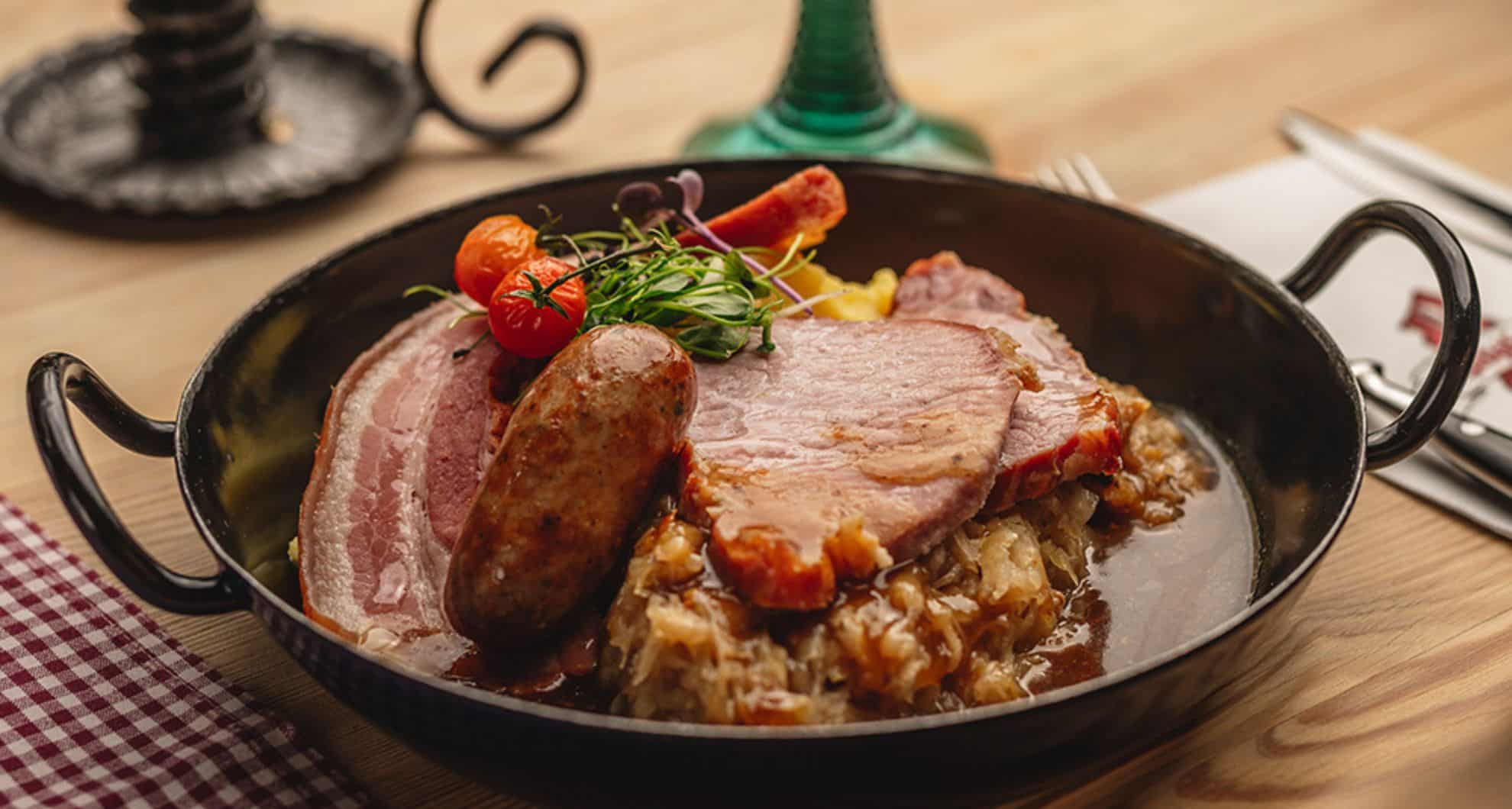 For more than five centuries, Frankfurt was known as the Free City of Frankfurt – an important city in the Roman Empire.
Emily got to experience a short albeit fruitful stay here and managed to bask in its culture, history and restaurants.
Top of the list would be the charming fairy-tale town of Rothenburg ob der Tauber. It is situated at the north end of the irresistibly named 'Romantic Road', Germany's most famous and beautifully scenic route where the country looks like something straight out of a fairytale, with royal palaces, beautiful countryside and, last but not least, delicious food.
Rothenburg is steeped in medieval history and every corner you turn has Instagrammable buildings. Emily loved the Christmas Village, the largest Christmas shop in Europe that is open all year round and stocks anything and everything which makes the festive season special. Who says the most beautiful time of the year can't be all year round?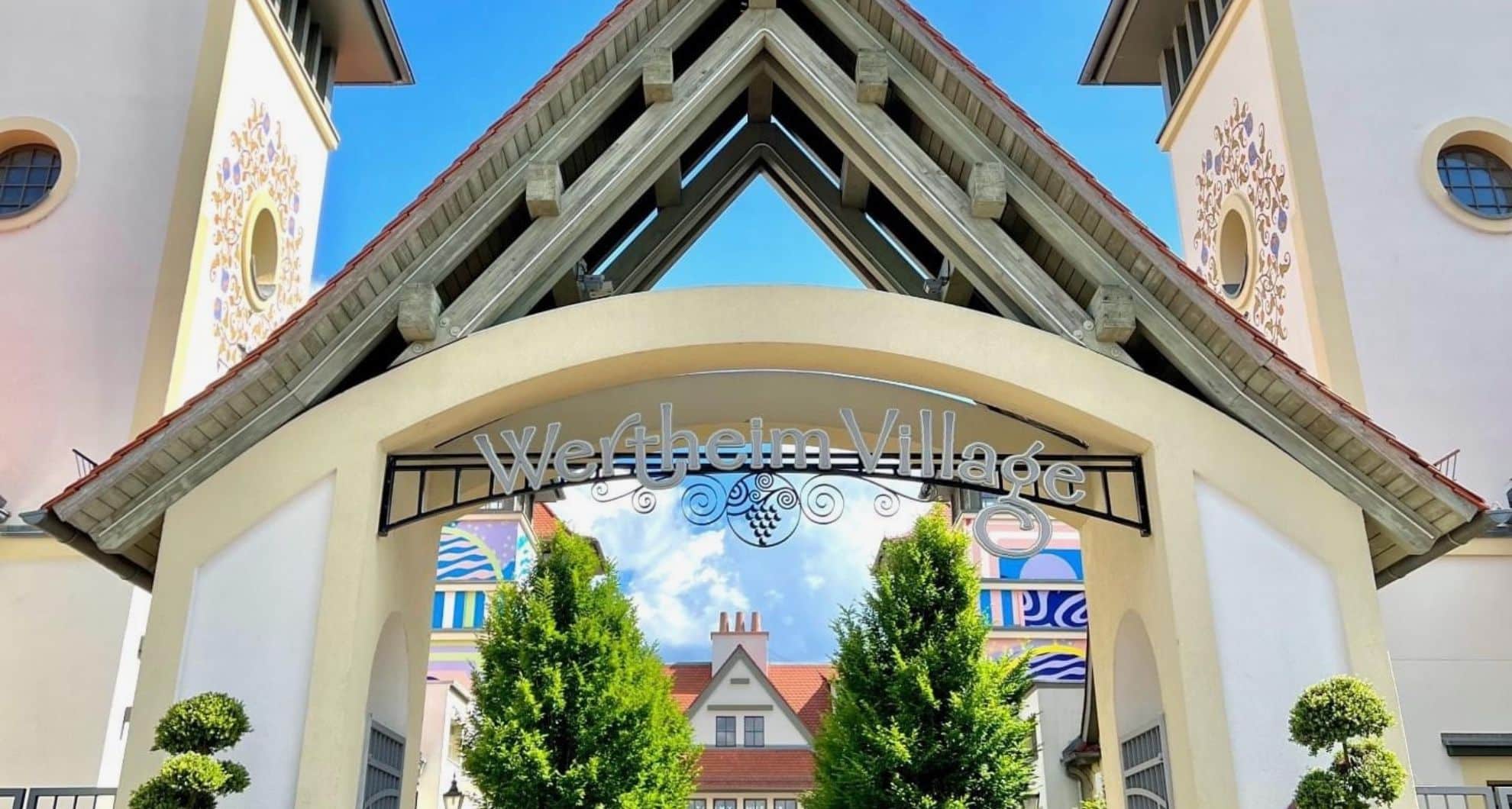 Equally picturesque was shopping at Wertheim Village, just an hour's drive from Frankfurt where Emily paid a visit. Just like Ingolstadt Village, Wertheim Village is also a member of The Bicester Village Shopping Collection and thus, also comes with a similar uber-luxe VIP shopping treatment.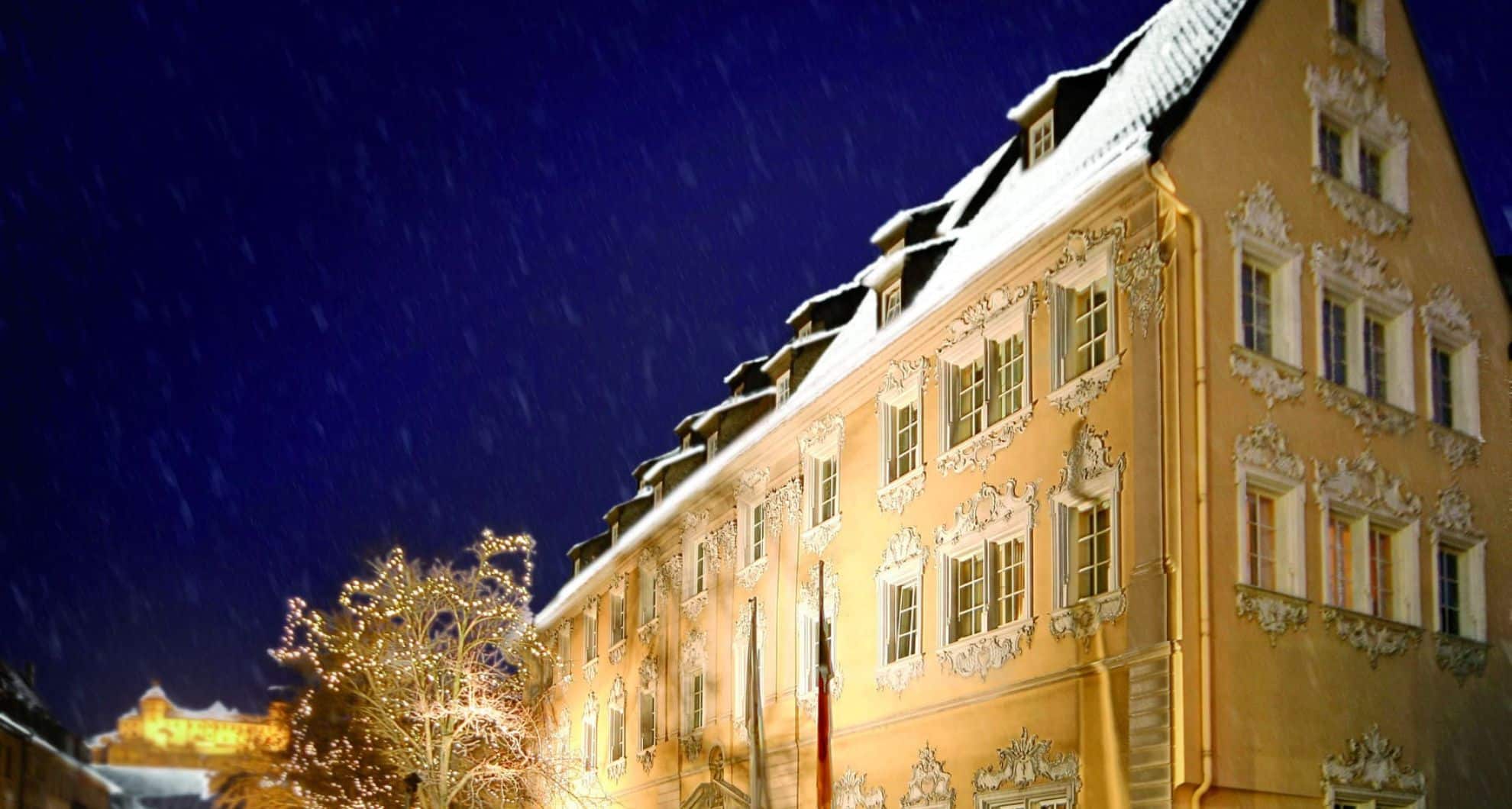 ITALY TRAVEL GUIDE
Milan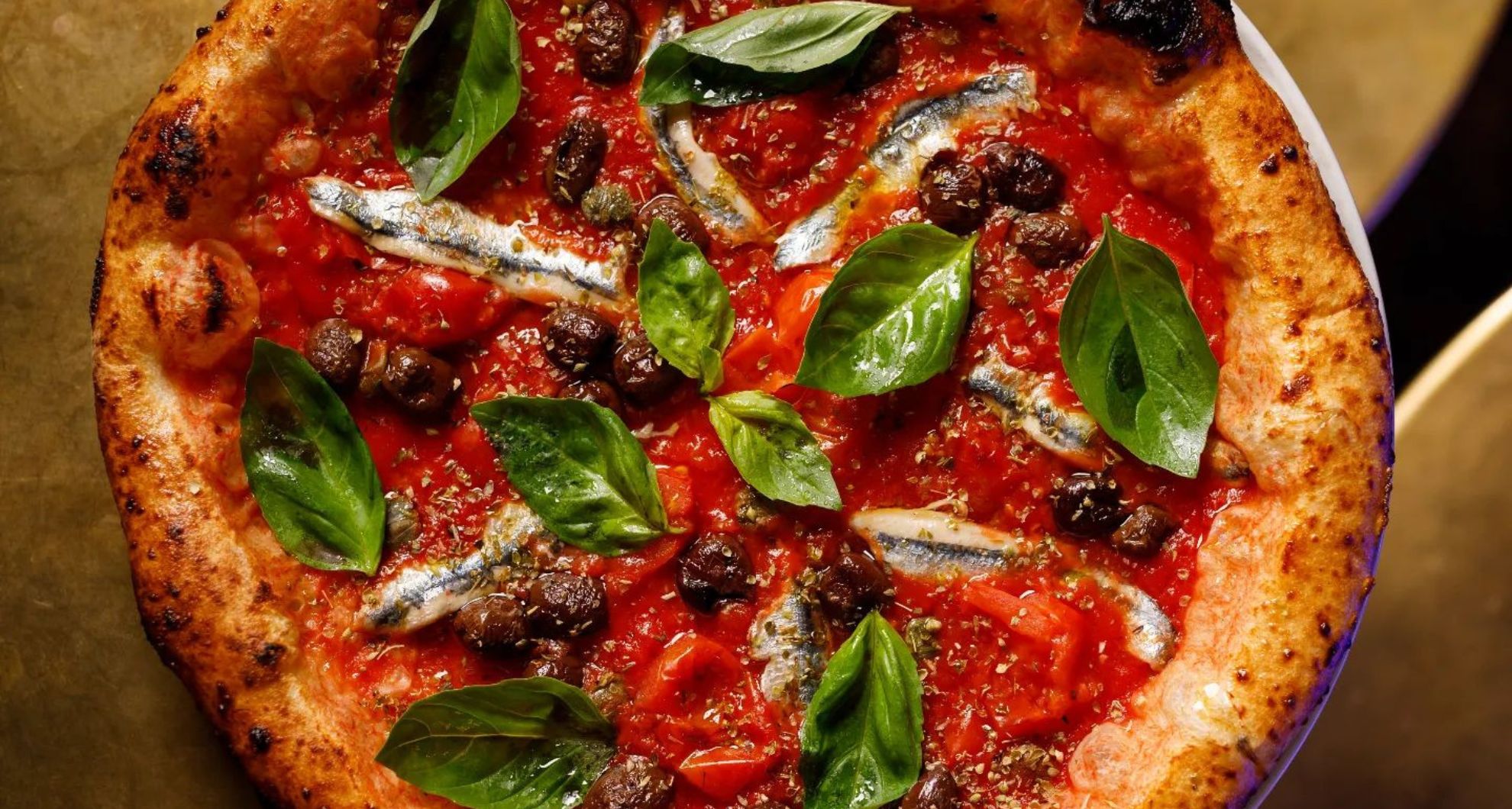 From Frankfurt, Emily made her way to Milan – Italy's city that is famed for its art ( Leonardo Da Vinci's legacy ), history, architecture, and football, as well as extraordinary fashion and culinary scenes.
A visit to the gigantic Duomo Cathedral or Duomo di Milano is a must. The cathedral can hold up to 40,000 people, making it the fifth largest worldwide. The stunning church is a beautiful work of art featuring 135 spires and over 3,400 statues.
Then there's the Galleria Vittorio Emanuele, a magnificent nineteenth-century shopping arcade home to some of Milan's most luxurious boutiques and one of the city's most interesting sights.
Next door to the Galleria is the prominent opera La Scala (the Galleria is located between Duomo di Milano and La Scala).
Emily also visited Via Montenapoleone, one of the most expensive streets in Europe with fashion and jewellery, and Via della Spiga, lined with Victorian architecture with posh boutiques and cafes.
It's worth noting that Milan is also home to some of the most famous art galleries in the world, such as the Pinacoteca di Brera, which houses work by Italian masters such as Raphael, Caravaggio, and Titian. Another must-see is Leonardo da Vinci's masterpiece, The Last Supper, which can be found in the refectory of the Convent of Santa Maria delle Grazie. However, tickets for viewing The Last Supper need to be booked well in advance due to its popularity.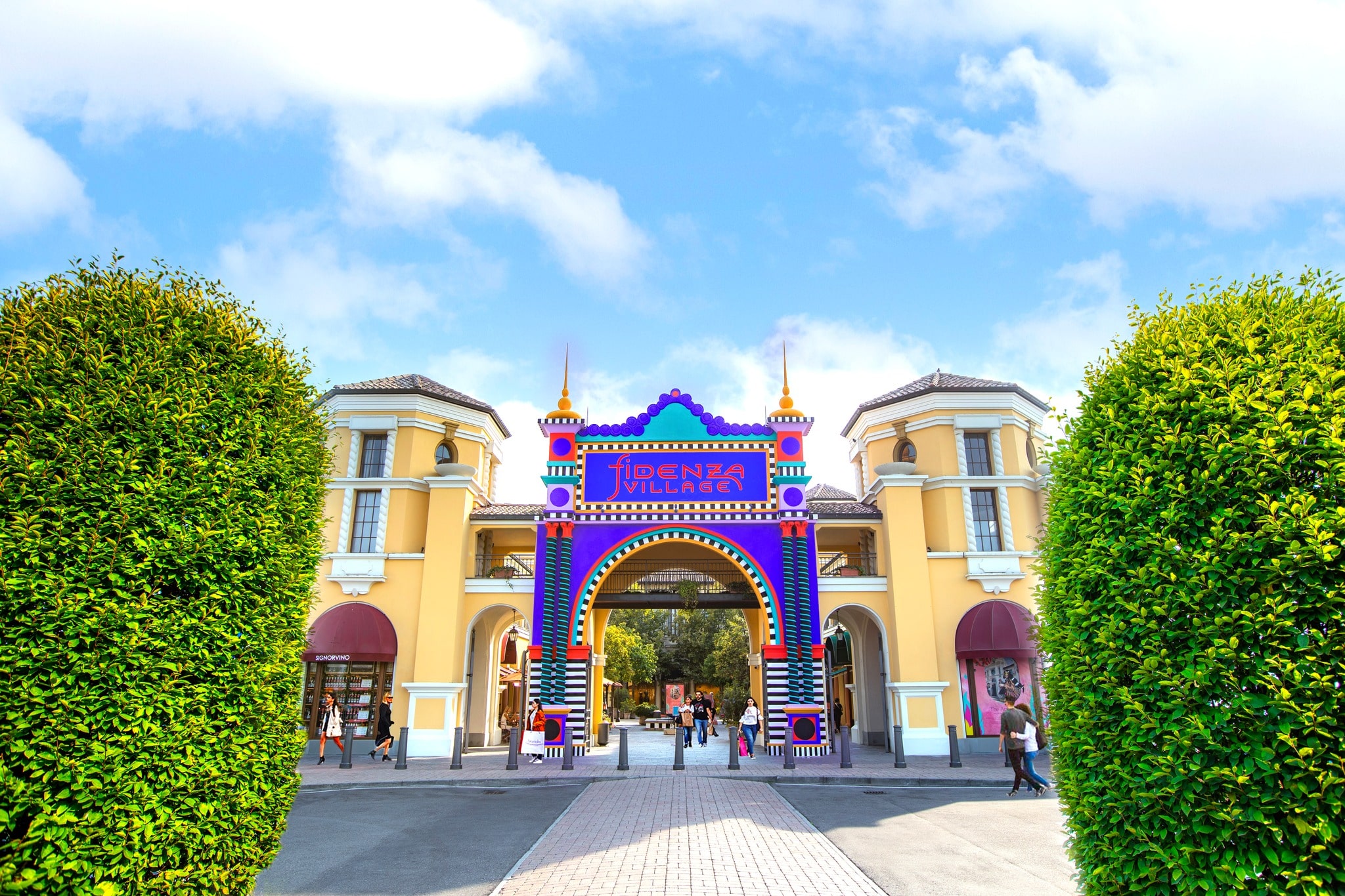 Parma
From Milan, Emily made her way south to the Parma region, a beautiful city around two hours south of Milan. Abundant with gorgeous scenery, Parma's food alone makes it worth a trip – this is the home of Parmesan cheese and Parma ham.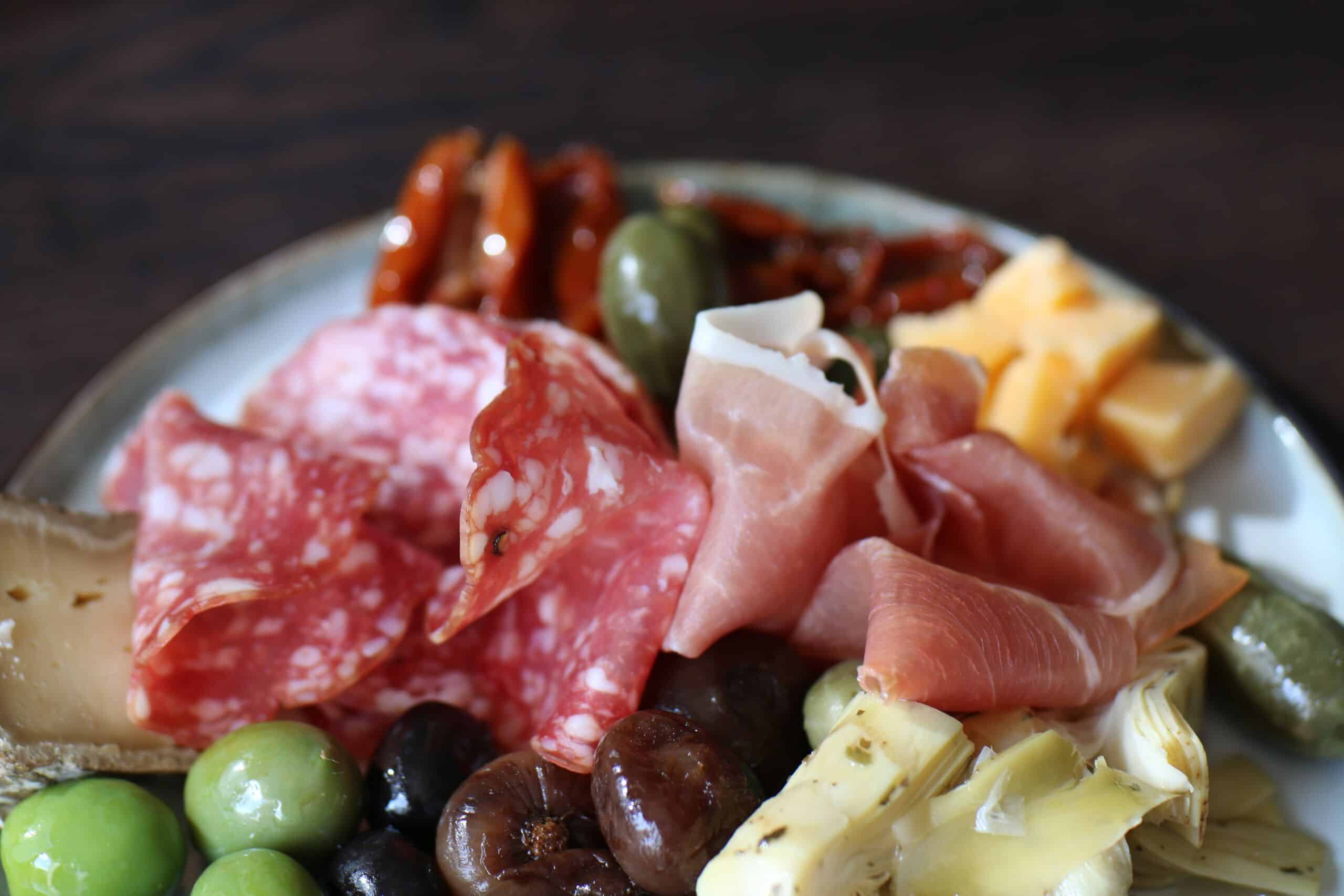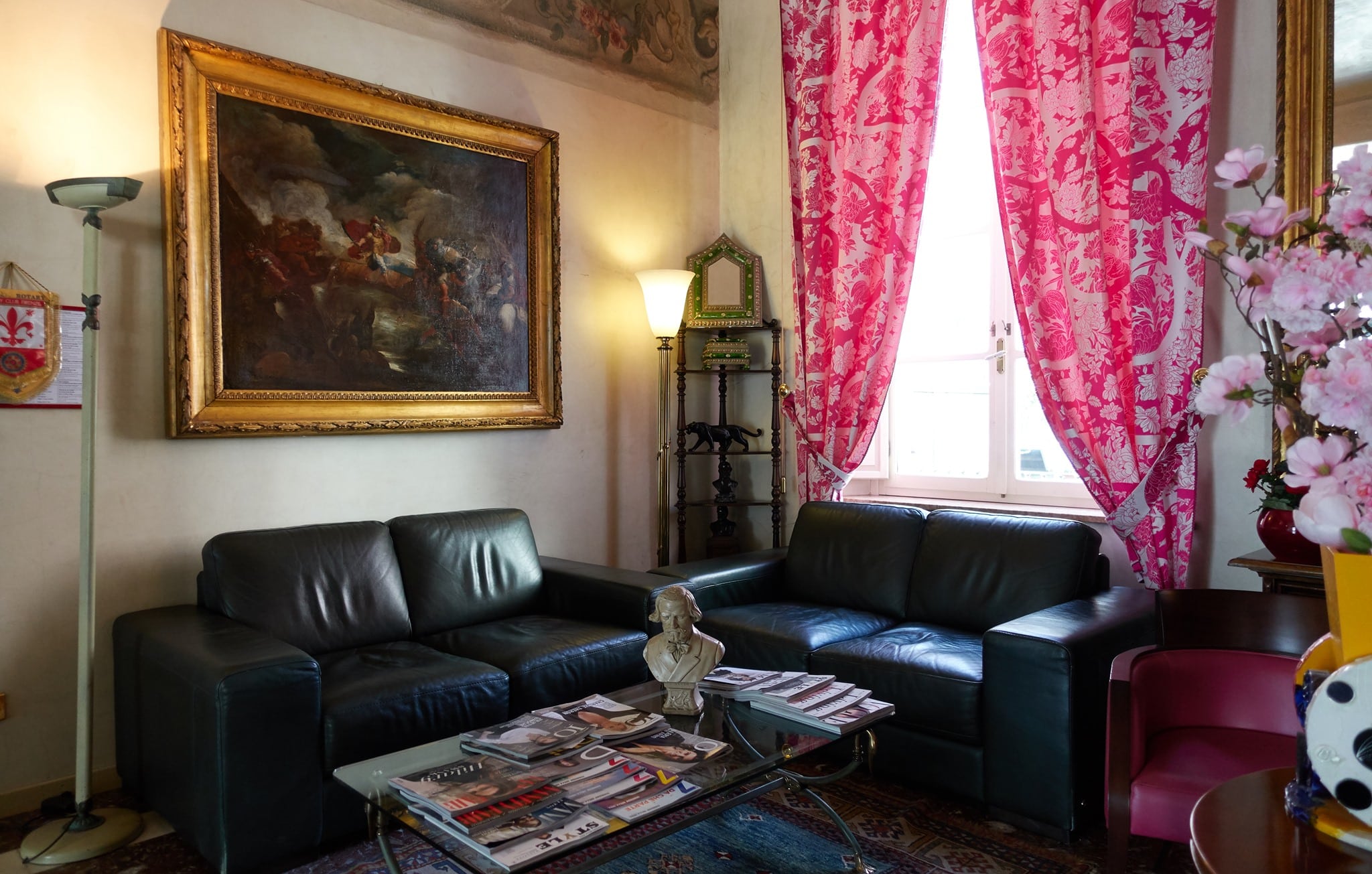 Parma also boasts amazing monuments such as the Romanesque Parma Cathedral as well as the Farnese Theatre, an Italian Baroque theatre from the Renaissance era, the prototype of the modern playhouse and the first surviving theatre with a permanent proscenium arch.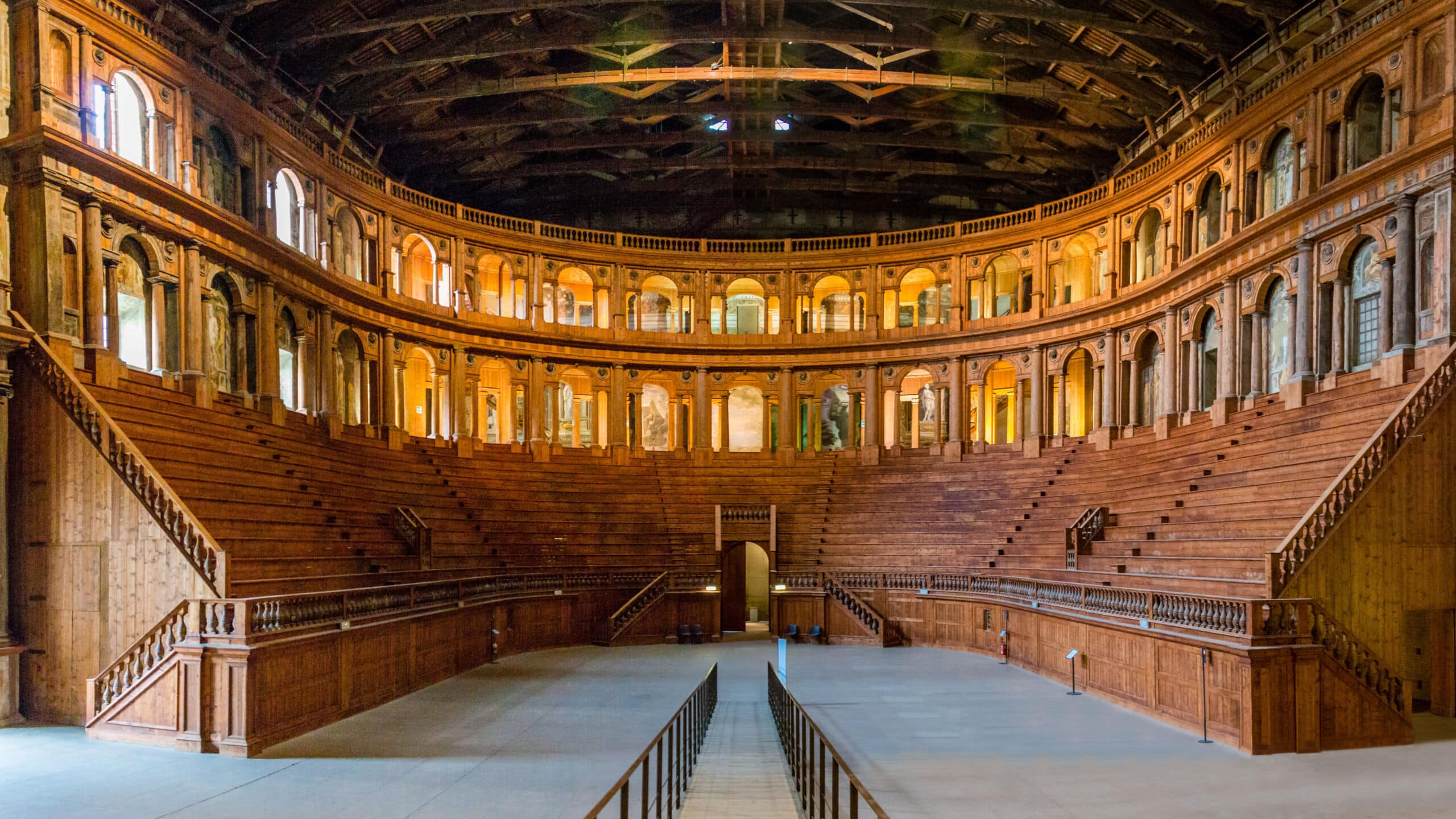 STAYING SAFE ON HOLIDAY – TRAVEL INSURANCE
You may be unsure about purchasing travel insurance for your trip, as it is an additional expense. We've listed out some scenarios where travel insurance can pay off.
What Travel Insurance Covers
Travel insurance covers you for trip costs and money you spend due to unforeseen events before and during your trip.
1. Trip cancellation travel insurance
An unforeseen circumstance could force the cancellation of your trip. For instance, a tour operator goes out of business, you become ill or a family member dies.
Travel insurance that includes trip cancellation coverage will reimburse your trip's pre-paid, non-refundable costs in these situations.
Also, if you, a family member or a travel companion becomes sick or is injured while travelling, the policy's trip cancellation feature can reimburse you for the unused part of the trip. The trip cancellation benefit can also kick in if you, a family member or a travel companion dies while travelling.
2. "Cancel for any reason" travel insurance
There's an add-on known as "cancel for any reason" travel insurance (CFAR).
CFAR coverage lets you cancel a trip for any reason ( for example you suddenly need to attend an important event ) and receive partial reimbursement, as long as you cancel at least 48 hours before your scheduled departure.
3. Travel medical insurance for emergencies
Travel medical insurance covers costs for doctor and hospital bills, ambulance service, medicine, X-rays and lab work, up to the limits in your policy. Check that the insurance offers coverage in the country(ies) that you are going to. An unexpected medical emergency overseas can most definitely put a big dent in your pocket.
4. Medical evacuation travel insurance
Imagine needing to be airlifted off a mountainside in Switzerland after a skiing accident.
Medical evacuation travel insurance covers the expense of being taken to the closest healthcare facility overseas that's equipped to treat you, and it also may pay for someone to be flown back home for advanced medical attention. Along with medical evacuation, a policy can cover the repatriation, or transfer, of a traveller's remains.
5. Travel insurance for missed connections
Missed connection travel insurance reimburses you if you miss a departure for a reason listed in the policy. This would compensate for a travel delay caused by a plane's mechanical failure or a storm that prevents a cruise ship from docking on time. The compensation typically would cover the cost of catching up on a tour or cruise.
6. Travel Insurance for flight cancellations
Travel insurance for flight cancellations can reimburse your forfeited, non-refundable trip costs if the reasons for the cancellation are not covered by standard travel insurance.
7. Travel delay insurance
Travel delays are a headache for many travellers. A policy with travel delay insurance can reimburse restaurant and hotel expenses when a flight is delayed due to a reason listed in your policy, for instance, bad weather or a mechanical problem.
8. Baggage insurance
If your luggage is lost, stolen or damaged during a trip, a travel insurance policy with baggage insurance can reimburse you.
Some travel insurance plans also cover baggage delays. This coverage can pay for items you need to buy, such as clothing and toiletries, to tide you over while you're waiting for your luggage to catch up with you.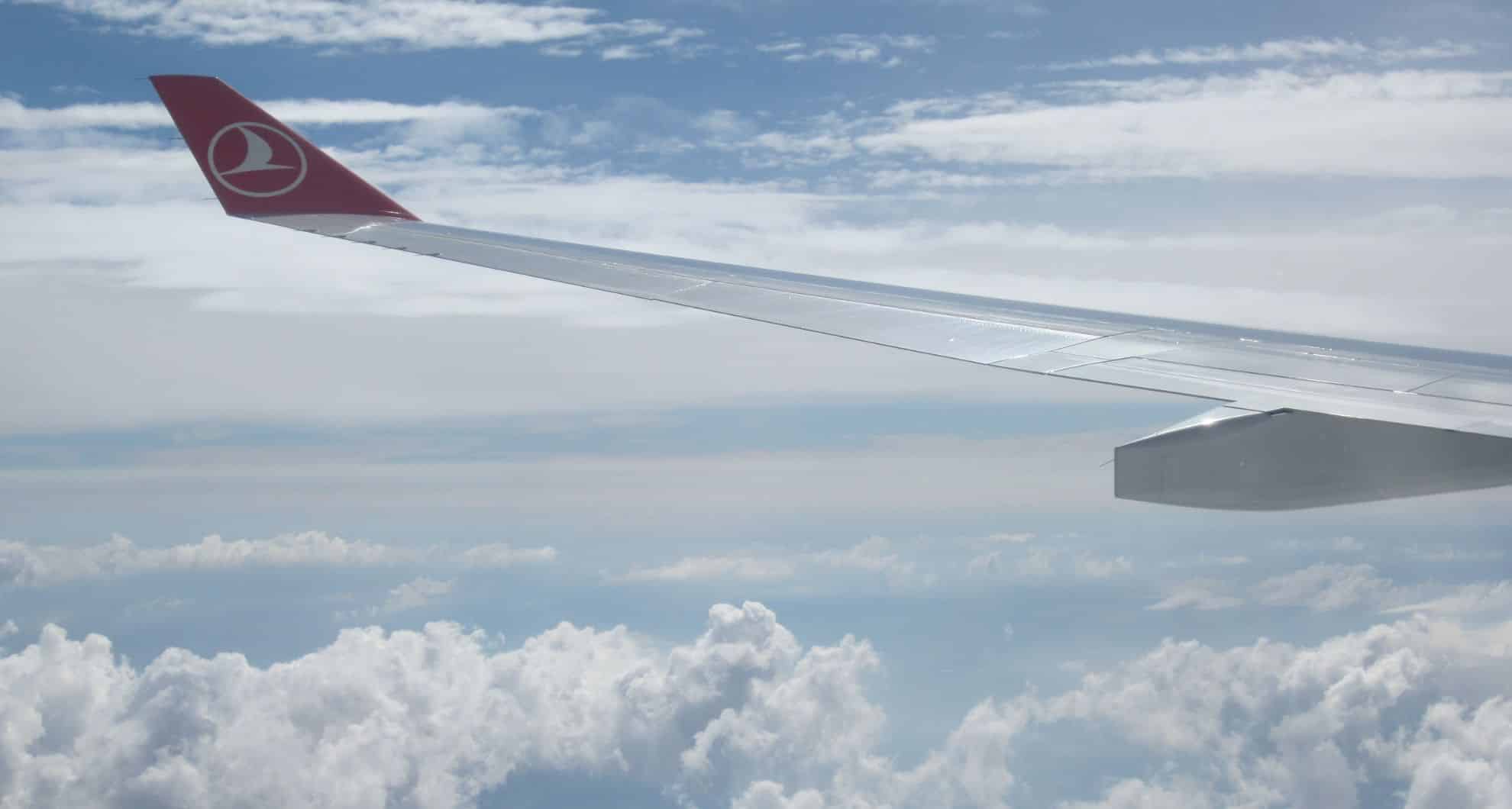 What Does Travel Insurance Not Cover?
Travel insurance generally doesn't cover losses due to reasons and circumstances that are within your control.
Do review the fine print of your travel insurance policy and familiarize yourself with what your policy doesn't cover because all travel insurance plans have exclusions.
For example, medical claims exclusions often include things like:
Elective procedures
Mental health care
Participation in adventure or extreme activities
Physical therapy
Routine physicals and routine dental exams
Routine pregnancy
Click here for more detailed information on travel insurance.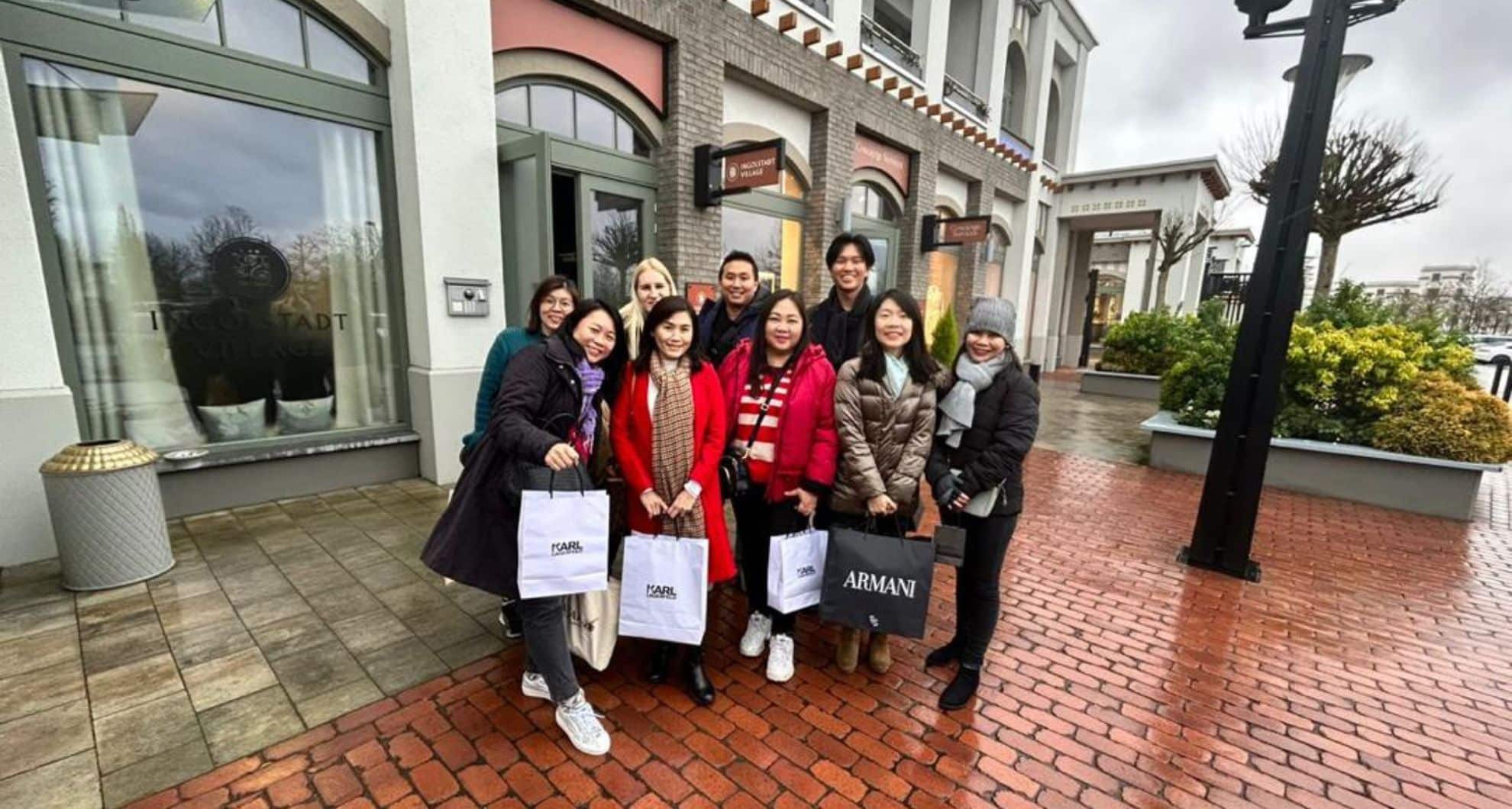 Germany and Italy are both wonderful travel destinations that offer a unique blend of history, culture, and natural beauty. Whether you're exploring the charming cities of Germany, indulging in Italian cuisine, or taking in the stunning landscapes of the Bavarian Alps or the Amalfi Coast, both countries have something to offer for every kind of traveller.
By planning, being respectful of local customs, and taking necessary precautions such as purchasing travel insurance, you can ensure a safe and enjoyable trip to these fascinating countries.
let us help you plan Your europe travel!
You may also be interested in: