Governments around the world are looking at what's called a Covid-19 passport, or Covid vaccination passport, to open their doors to travellers and visitors. The Covid passport, also known as a travel pass, is a broad term that refers to different features.
Essentially, it is a digital certificate, which displays a person's vaccination status, i.e. proof of immunity and a recent negative Covid-19 test
What is a Covid vaccination passport ?
The Covid passport is often called a 'digital health passport' or a 'vaccine passport' as it can also be used to hold information on vaccines received for other contagious diseases.
A growing network of Covid passports, issued by countries around the world, are seen as the most feasible way to support the opening of borders and ease pandemic-induced restrictions.

DIGITAL HEALTH passports around the world
The European Union (EU)'s Digital Covid Certificate indicates if a person has been fully vaccinated or has tested negative or recovered from Covid-19.  Implemented since 1 July 2021, this certificate is issued for free and recognised by all 27 EU member states as well as Switzerland, Iceland, Norway and Liechtenstein.
EU's Digital Covid Certificate consist of a QR code that can be displayed on a smartphone or tablet, or printed on paper, and includes a digital signature that is verified by the EU Gateway.
China has a vaccine passport for its citizens, which is stored in its popular social messaging app, WeChat. Isreal introduced a vaccine passport earlier this year only to end the scheme when the number of Covid cases declined in the country. Recent news reports say the Israeli government is looking at reinstating the vaccine passport scheme given the recent surge in cases.
As at early August, the US has not issued a Covid passport or any digital health certification. In situations like this, it is left to the airlines and travel-related businesses to figure out what can be used to ease the process of international travel during a pandemic.
The International Air Transport Association (IATA)'s travel pass initiative appears to be a possible solution. IATA is the world's biggest airline association and many big airlines have signed up for a trial on its digital travel pass, which is also referred to as a 'vaccine passport'.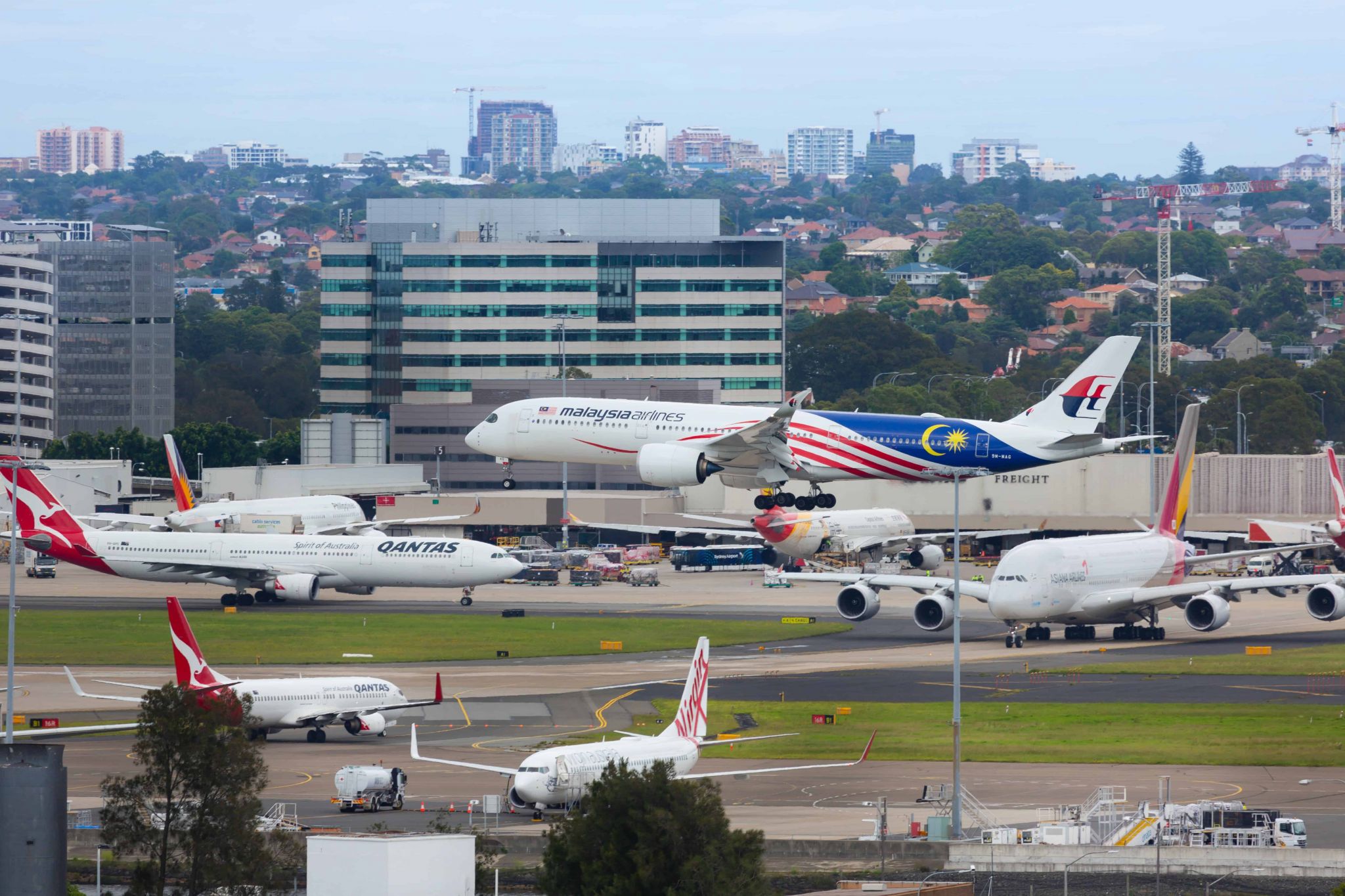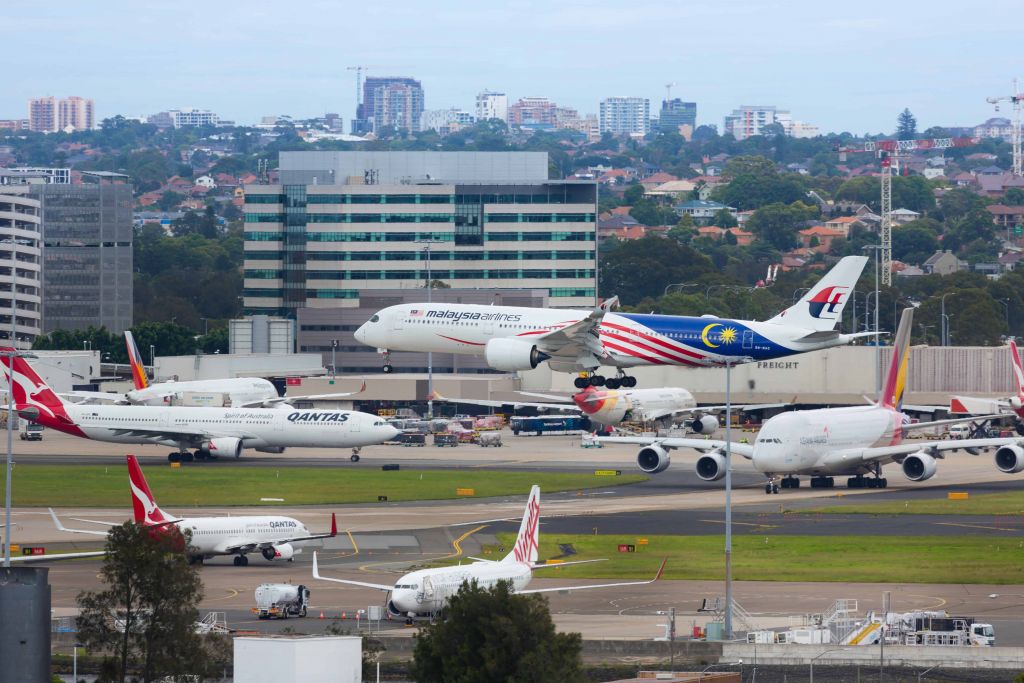 Malaysia Airlines (MAS) is among the many airlines, besides Singapore Airlines and Etihad, that are currently trialling the IATA travel pass. MAS has incorporated the IATA travel pass into its own mobile app and used it on its flights between KL-London (ended on May 27), KL- Tokyo, Narita and KL- Melbourne.
IATA travel pass allows airline passages:
find information on travel, testing and vaccine requirements for their journey
find Covid-19 testing centres and labs at their departure and arrival location
enables authorised labs and test centres to send test results and/or vaccine certificates
Allows passengers to create their 'digital passport, and
Share their vaccine certifications or test results with authorities and ensure that their certificates and test results satisfy the necessary requirements.
The IATA travel pass is not operational, as at end August 2021, but IATA has already confirmed that they do not have specific vaccine requirements to use their app.
For now, international travellers do not need to use the IATA travel pass or any other digital health passport to travel.
However, once it is operational, the IATA travel pass will be available, for free, as a mobile app. IATA is also looking at a hardcopy (paper) version of their travel pass for those that don't use smartphones.

What do we have in malaysia?
In Malaysia, the government has announced the possibility of a Covid vaccination passport requirement for interstate, inter-district and international travel. However, they claim that it is too early to implement this system, as at end June, as most of the population has yet to be vaccinated.
Do note that a vaccine passport does not replace existing international travel documents. You still need your passport and perhaps, other forms of identification. Go here for an idea of what you need to travel during a pandemic.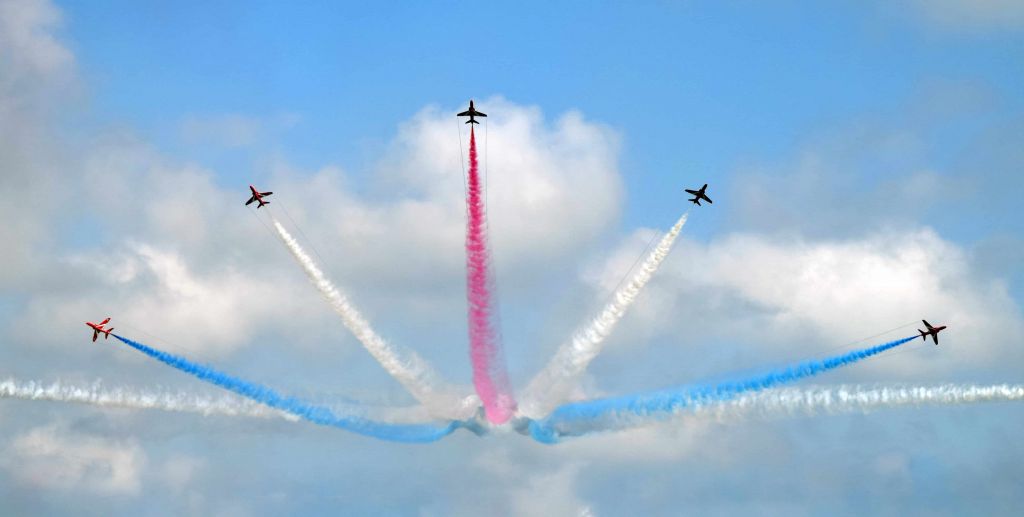 There are many other vaccine passports in development besides the ones described above.
For example,  American Airlines, British Airways, Japan Airlines and a few other airlines have a free mobile health passport, known as VeriFLY, that can be used to fly from the US to several international destinations.
Commonpass is an independent app that is developed by The Commons Project, The World Economic Forum and other organisations. Currently only travellers on selected United Airlines and Lufthansa flights from Frankfurt to the U.S, Hawaiian Airlines, and United flights to Hawaii and JetBlue flights to Aruba can use this app.
Although there isn't a standardised globally-recognised Covid passport or travel pass at the moment, we are likely to encounter a digital health passport, and probably even download several for use, to travel internationally in the near future.
In lieu of a Covid vaccination passport, governments may establish travel sandboxes and travel bubbles. Go here to read about the future of travel.
We make travel possible
Contact US AT
 

+603 2303 9100
 

OR