Let's discuss getting a China visa, the document needed to enter China. Chinese authorities have resumed issuing all types of visas, including for tourism, starting from March 15, 2023. This is terrific news! China is a tourist's delight with its rich history, fascinating culture and stunning natural landscapes.
Think of the ancient cities of Xi'an and Beijing, famous historical landmarks such as the exquisite Forbidden City, the Terracotta Army, the picturesque Yellow Mountains and the crystal clear Li River in Guilin.  With so much to do, see and eat, the world's third-largest country offers an unforgettable travel experience for everyone.
Getting a China tourist visa is a relatively straightforward process. First, however, you must meet the requirements and procedures requiring preparation.  This article looks at the China visa application process and the China visa requirements.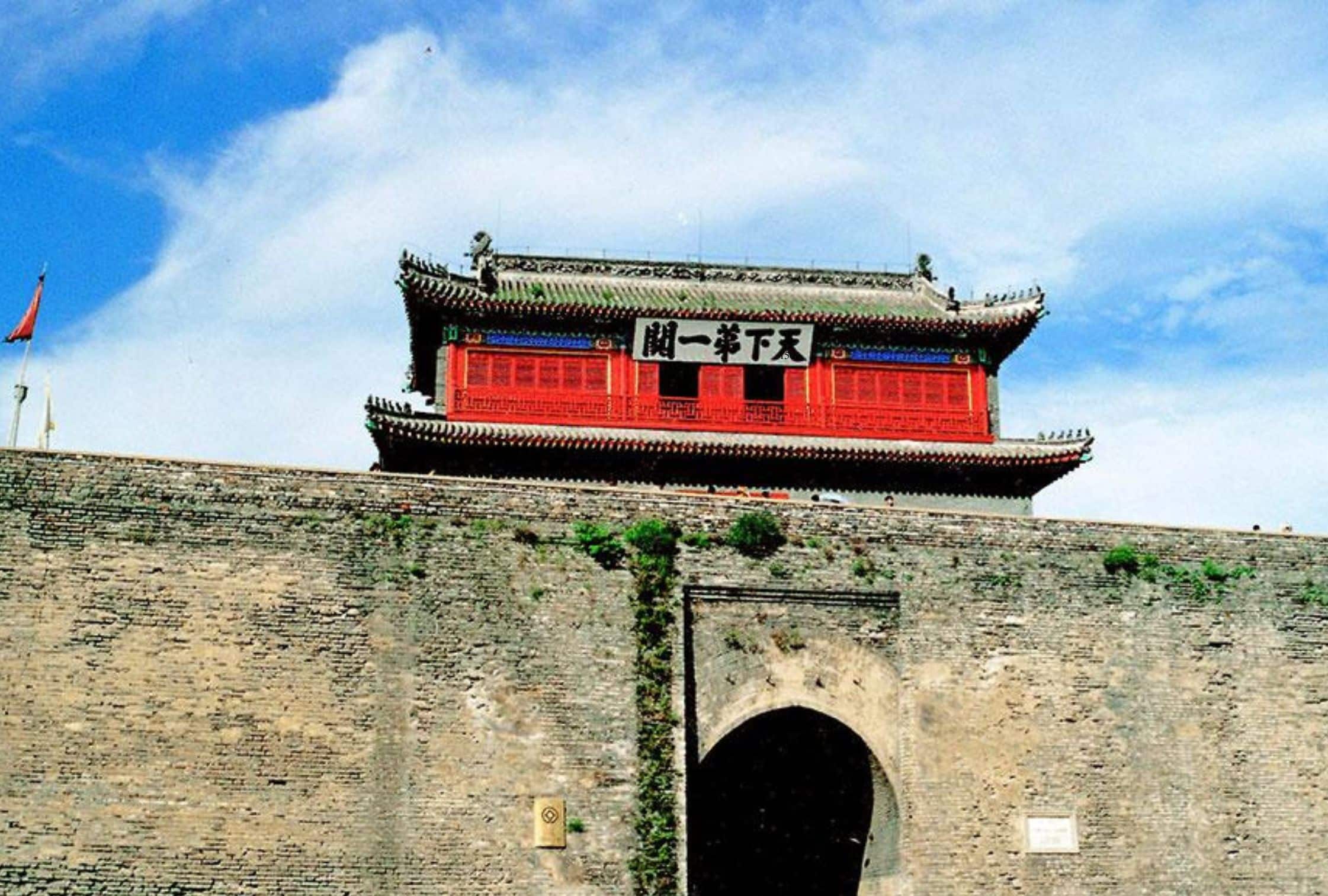 Applying for a China Visa: Consider using a travel agent
Travellers wishing to visit China must obtain the type 'L' visa. This visa is for those who plan to engage in tourism, sightseeing, and visiting friends and relatives. A single entry L visa usually allows you to stay in China for up to 30 days. However, it is also possible to apply for a multiple-entry L visa if you are going to China by cruise and must enter and exit the vast country multiple times. This multiple-entry visa is valid for up to three months. The cruise company must provide you with an itinerary certificate for various entries to apply for this visa.
You can use a travel agent to help you with the China visa submission process. The Chinese authorities do not require this, but a travel agent can help you with the visa application process. The Chinese Visa Application Service Centre (CVASC) allows travel agents to assist travellers with this process effective March 20, 23.
However, all visa applicants must go in person to provide their fingers prints. During this period, your passport and documents will also be handed over to the CVASC. Fees for this visa are also paid here.
Note that an appointment must be made in advance.  On the appointed date, you must present the Visa Appointment Confirmation Form or the screenshot of the appointment information when you arrive at the Visa Centre. You will then be given a queue number on a first-come-first-served basis. In addition, all ten fingerprints will be collected.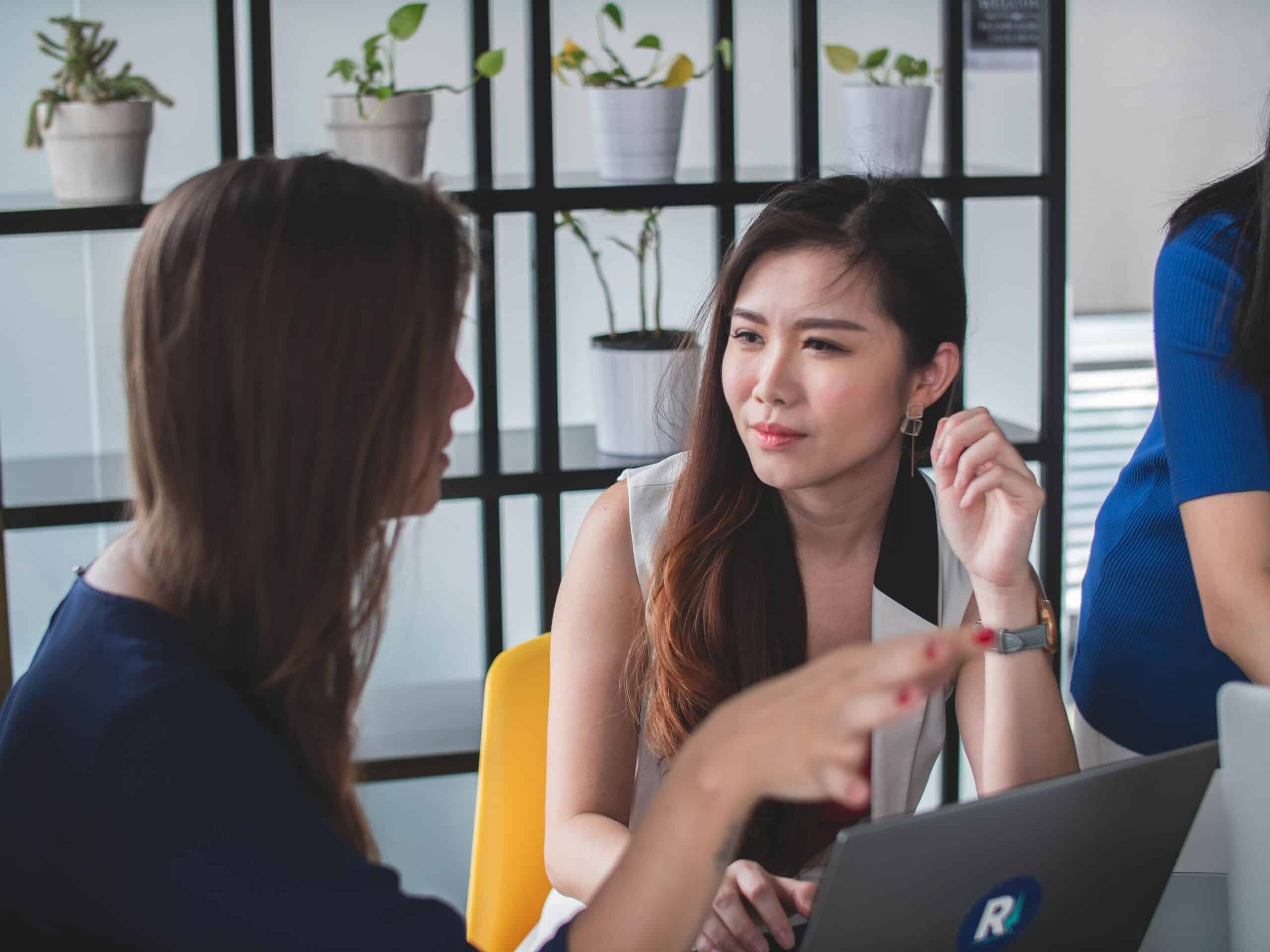 How a travel agent can assist in the China visa application process:
Pre-check documents for submission to CVASC
Fix an appointment for the applicant's biometric registration
Go with the application at the biometric appointment
Collect passport and visa, once approved, if appointed by the applicant.
It is also possible that the agent will deliver the passport to you. Do check if this service is provided.
Applying for a China Visa: Documents Required
The Chinese authorities require several documents in the visa application process. This information is relevant as of early May 2023. Make sure to visit the CVASC website for the latest requirements. Getting all the necessary documents is usually the most challenging part for those applying for a China visa. But, as mentioned,  a good travel agent can help you.
First, let's look at the basic China visa requirements:
Passport with at least six months validity and at least two blank pages for the visa
Photocopy of your passport data page, observation page and photo page, if separate. (Passport observation pages are printed, stamped or handwritten notes added to some passports to show important information about the passport or the holder).
Complete the visa application form filled out online.  Please print the completed online form. (This is a total of eight pages. Double-sided printing is recommended). Remember to sign on the confirmation page.
Two recent colour photos captured within six months against a white background (Size: High: 48mm x Width: 33mm). Chinese authorities are very particular with photos, so please go here to check that your photo has fulfilled all the technical requirements.
Photocopy of previous China visa and China stamp (if any)
Photocopy of your Malaysia visa and latest Malaysia entry stamp if you are not a Malaysian citizen.
So that you know, additional documents may be requested upon assessment. CVASC has also stated that they may request personal information to process your visa. This can include family information such as marital status, spouse name or immediate family members. They may also ask for occupation details, including income range, job titles, employer contact information and travel-related information such as previous trips, itinerary, expected date of entry, and the particulars of your inviter in China (refer below).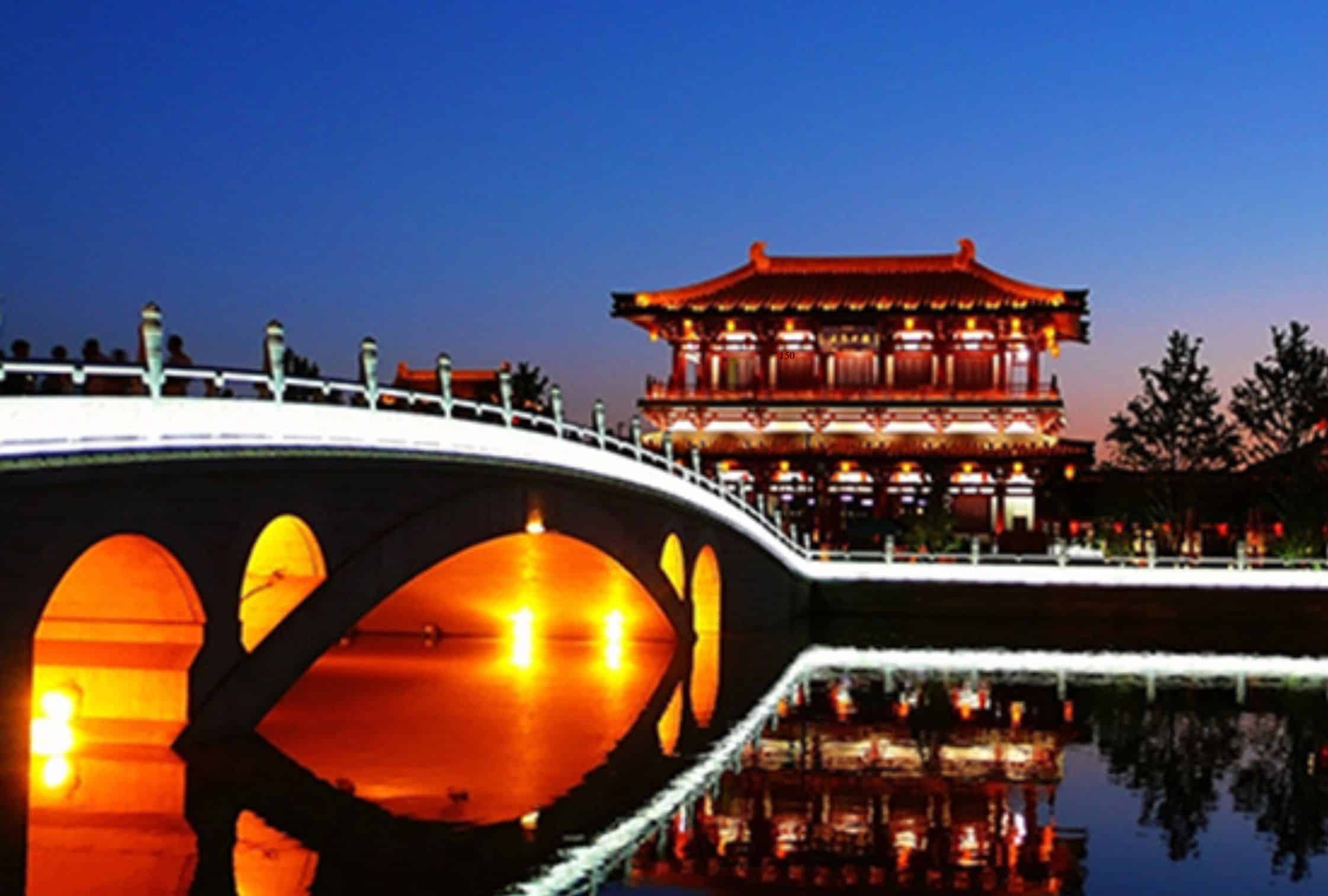 Additional documents needed to apply for a China visa
You must also submit your itinerary materials, such as round-trip air ticket orders and hotel bookings under the applicant's name or an Invitation Letter issued by an organisation or individual in China. This invitation letter should contain the following:
(a) Information of the applicant (including full name, gender, date of birth, etc.);
(b) Details of the planned visit (include arrival and departure dates, place(s) to be visited, accommodation arrangements, etc.);
(c) Information of the inviter (include the name of the organisation or person concerned, contact telephone number, address, the official stamp of the organisation and signature of the legal representative or individual).
The invitation letter can be a fax, a photocopy or a computer printout. However, you may be asked to submit the original of the invitation letter. In addition, if the issuer of this letter is an individual in China, they must provide a photocopy of their Chinese ID (both front and back). You may also be asked to provide other documents from the list above or to go for an interview.
For applicants under 18, the following documents are also required apart from the current documents—their parents' or guardians' passport information page. For non-passport holders, provide a photocopy of their Malaysian identification card and marriage certificate shall be provided. In addition, a photocopy of the applicant's birth certificate is also requested.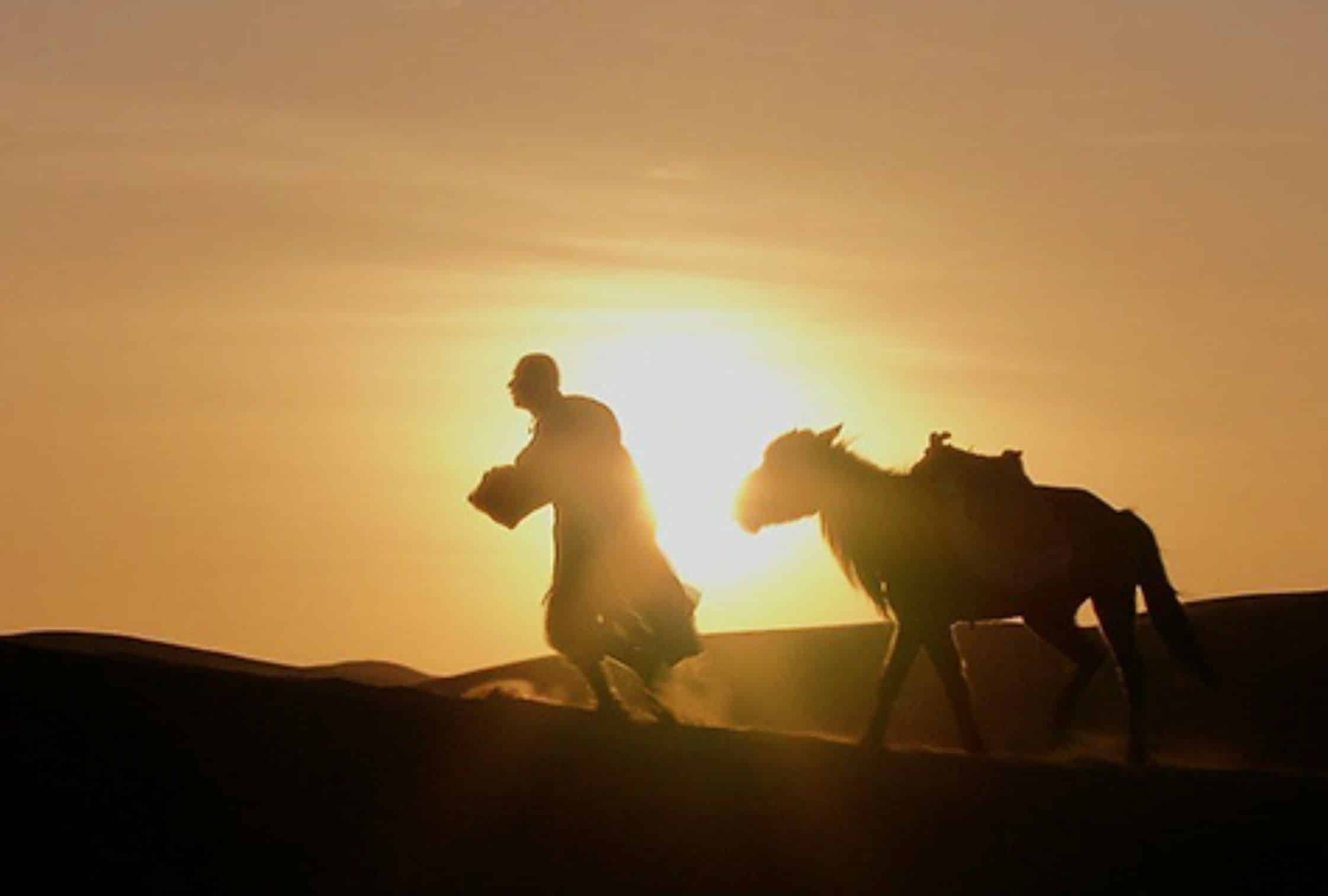 Applying for a China Visa: Things to remember
Applicants must go in person to register their ten fingerprints. Exceptions are given to applicants under 14 years old or over 70 years old; those who hold diplomatic passports or those who meet the requirements for issuing diplomatic, service, and courtesy visas and those who have applied for a visa with the same passport at the Chinese Embassy in Malaysia or the CVASC in the past five years.
It would be best for you to apply for your China visa about 30 days before your intended date of entry into China, but not earlier than three months. If you apply for a visa too early, the visa might be expired before you arrive in China. However, I'd like to point out that appointments for biometric registration fill up fast, and you may need to book this a month or more in advance. The best practice is to have all your documents before making this appointment. Additionally, the Chinese embassy takes longer than expected to process your visa application, or you may be asked to provide more documents or go for an interview.
The date for collecting your passport, and China visa, is shown on the pick-up form issued to you on the day of application. Therefore, please come to the CVSAC to collect your passport with the pick-up form on time. As mentioned earlier, you can also appoint a travel agent to do this for you. In addition, the CVSAC provides a 24-hour online facility to track the status of your application. You can click here to track your application status. Cancellation requests usually are not accepted, but if you decide to withdraw your application, all fees paid will not be refunded.
The Shanghai 15-day visa-free policy for cruise tour groups has resumed since March 15, 2023. This policy enables cruise tour groups worldwide to visit Shanghai and other Chinese coastal provinces for up to 15 days. Tourist groups must enter and exit Shanghai by the same cruise ship. Upon arrival, a local Chinese travel agency receiving the tourists will handle the official paperwork.
China Travel: New Attractions
A lot has happened in China over the last few years regarding tourist attractions. Here are some places that have attracted global attention.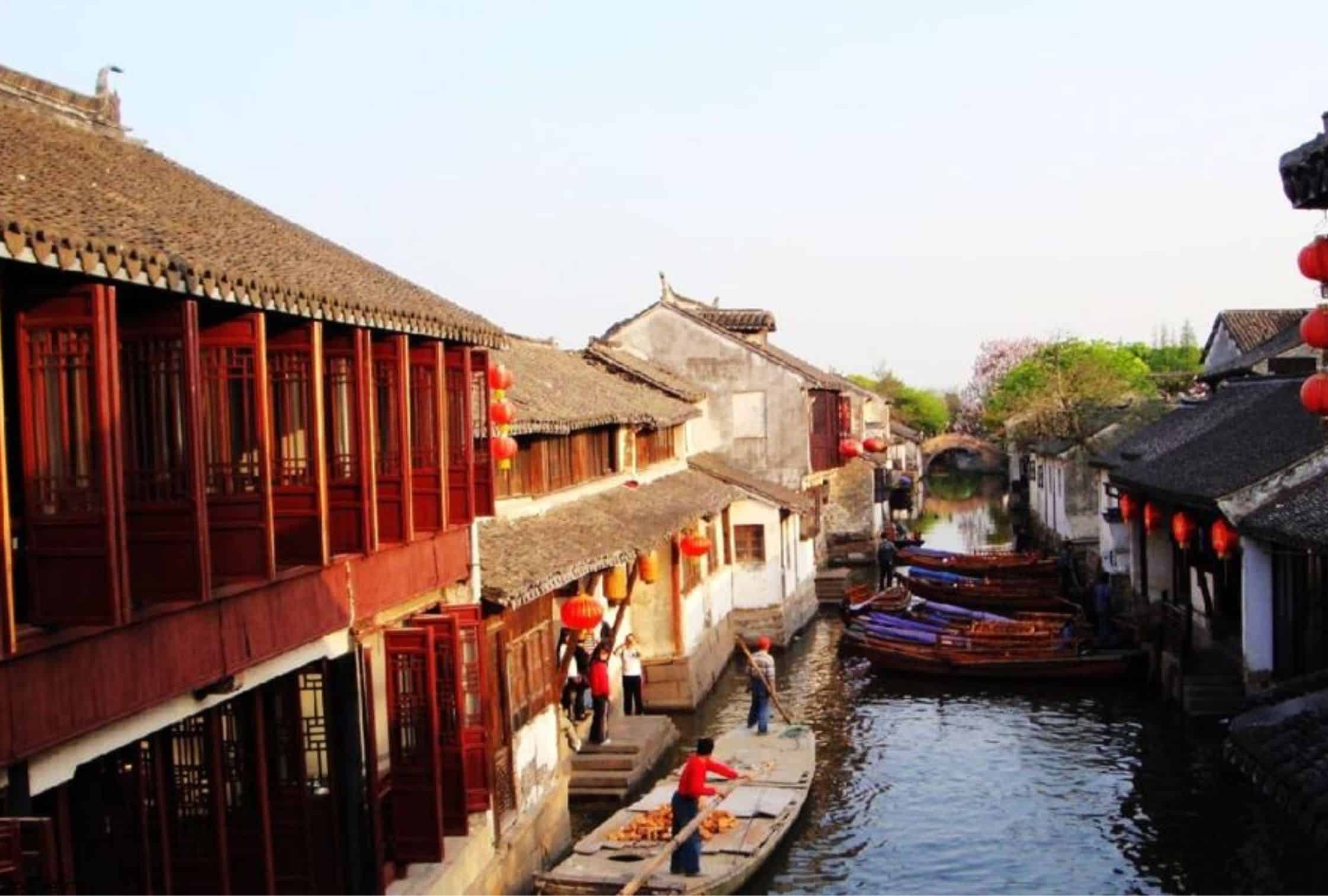 The Grand Canal
This is the world's longest human-made river and a UNESCO World Heritage Site. This river runs from Beijing in the north to Hangzhou in the south and connects to multiple waterways, including the Yellow and Yangtze Rivers. Cangzhou, a two-and-a-half-hour drive from Beijing, has upgraded the tourist offerings along its section of the canal and currently features 15 cruise ships, 12 tourist piers and six new bridges.
Jiangsu Garden Expo Park
Jiangsu province is known for exquisitely designed Chinese gardens that date back more than 2,000 years.  In 2021, Nanjing, the province's capital city, transformed an abandoned quarry into the Jiangsu Garden Expo Park.  This 3.45-square-kilometre space is home to beautiful, classic Jiangsu-style gardens and other attractions, including a water botanical garden, a theatre and a shopping street. Suzhou Garden is also a UNESCO World Heritage Site in nearby Suzhou.
Universal Beijing Resort
Universal Beijing Resort is the world's fifth-largest Universal Studios theme park. There are several themed lands such as the Wizarding World of Harry Potter; Transformers Metrobase; Hollywood; WaterWorld; Minion Land; Jurassic World Isla Nubla; and King Fu Panda Land of Awesomeness. It also has the world's first Universal-themed accommodation – the Universal Studios Grand Hotel – and NUO Resort Hotel, a Qing Dynasty-themed resort hotel.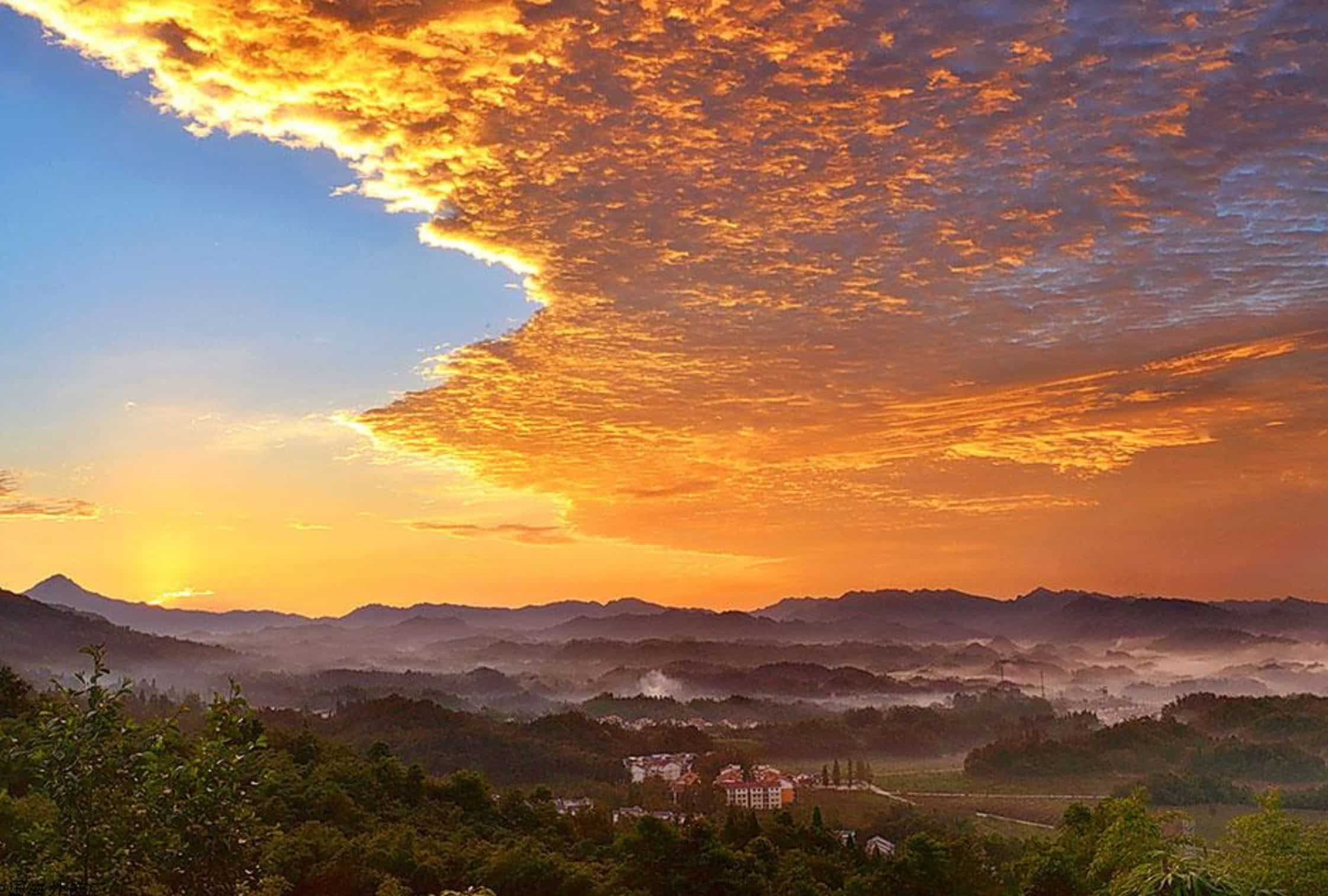 LET US HELP you apply for a china visa
You may also be interested in: