Whether you're feeding your Instagram followers or your belly, discover the best restaurants in Sydney and New South Wales as we share the best of what we know for you to enjoy. From wineries, authentic Australian flavours to seafood, you're in for a treat.
HUNTER VALLEY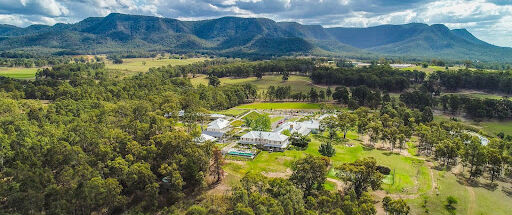 Hunter Valley is synonymous with Australian wine and a short two-hour journey is all it takes to go from the city to the picturesque hills of the Brokenback Mountain Ranges.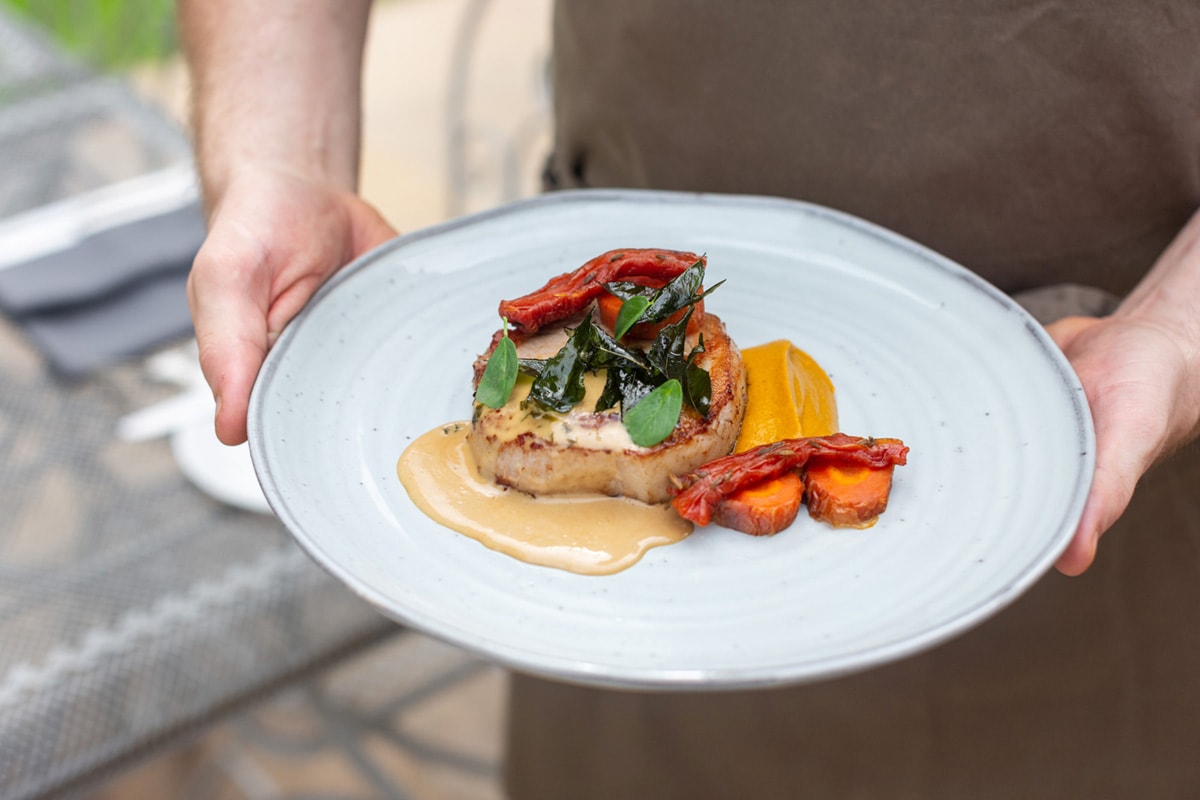 Wine regions are well known for their equally famous eateries and Hunter Valley is home to many. In the Keith Tulloch Wines courtyard, do not miss a trip to Muse Kitchen, a European-style restaurant and all-round crowd-pleaser.
Nearby is Restaurant Botanica, located at Spicers Vineyards Estate, Hunter Valley's most awarded destination for romance. The restaurant offers modern Australian cuisine with a regional style and an extensive wine list that is nothing short of sophistication.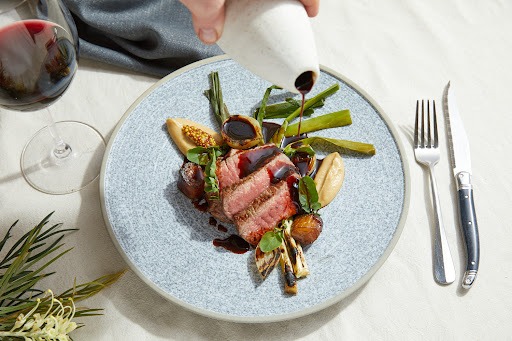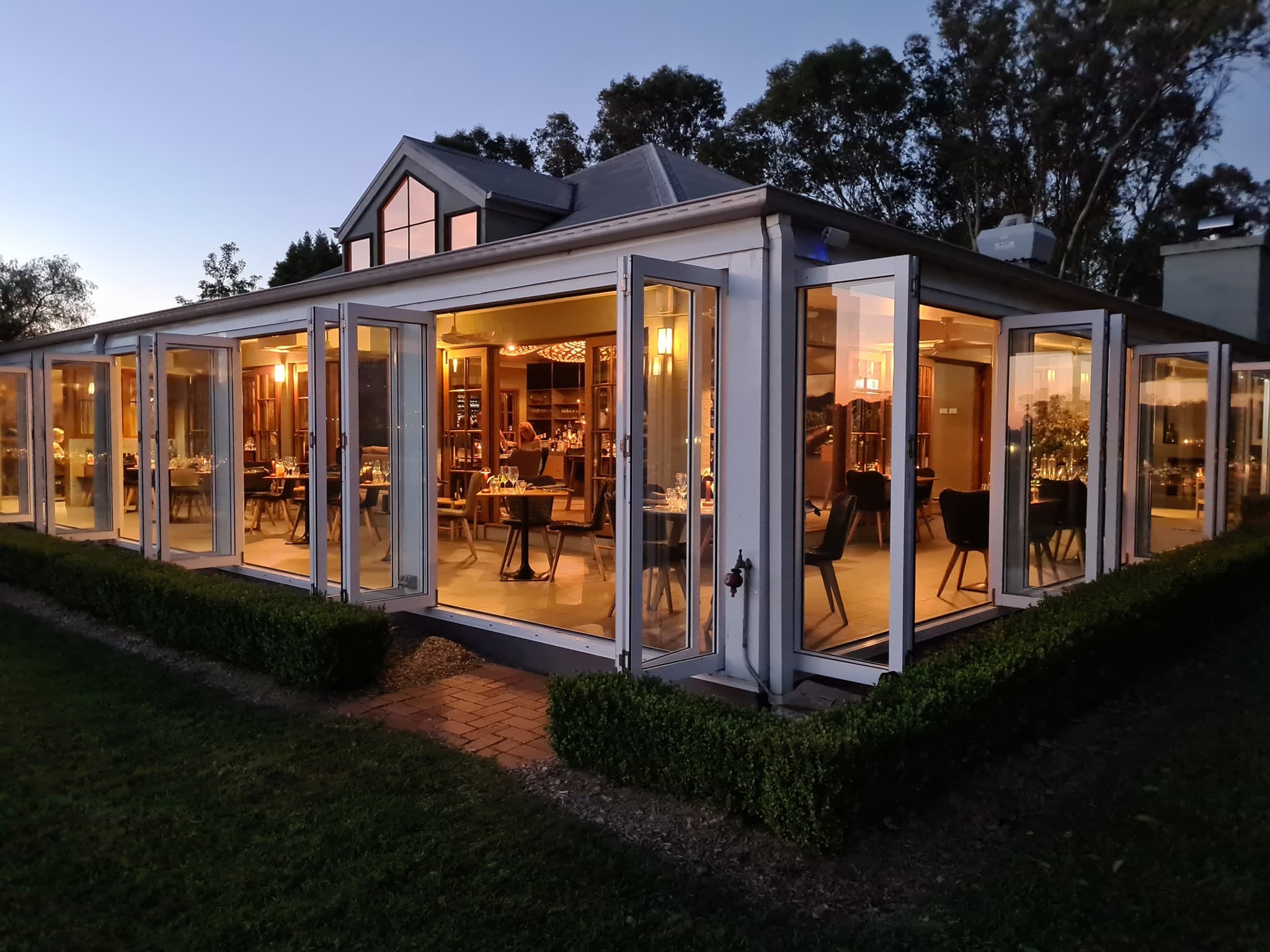 The beauty of the estate makes it a popular destination for weddings and photoshoots. You're sure to feel the love too, as you admire the vistas.
Orange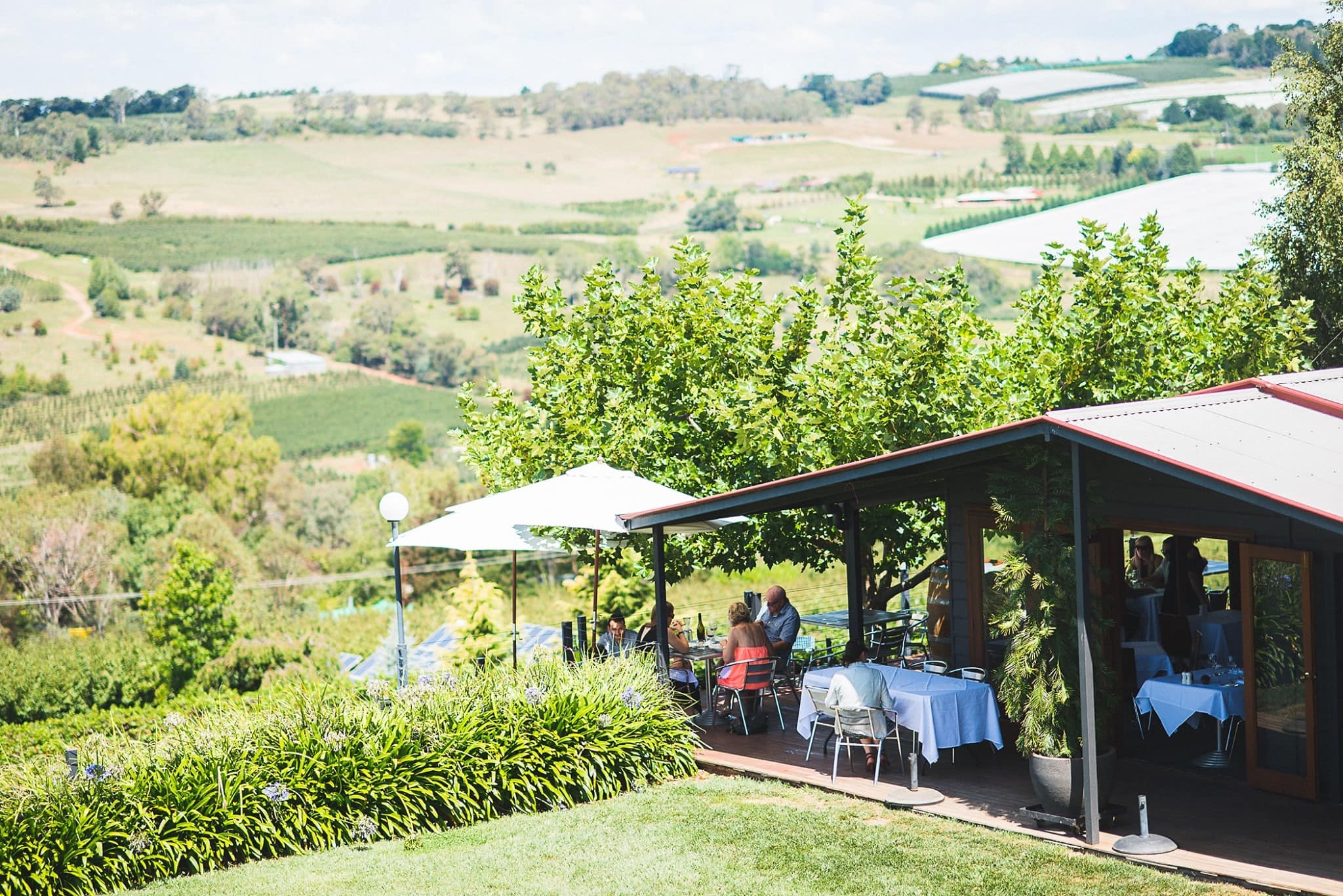 From Hunter Valley, head to Orange's Borrodell Vineyard and dine at Sister's Rock Restaurant. Expect dishes like roast cauliflower with fresh cheese and Borrodell truffle as you take in the sprawling views.
Do not miss a trip to The Argrestic Grocer. Sharing a location with the Badlands Brewery, the café also doubles as a cellar door for the brewery. This is where you can eat Yati's Nasi Lemak, a Malaysian delight that is lovingly recreated in the Orange region.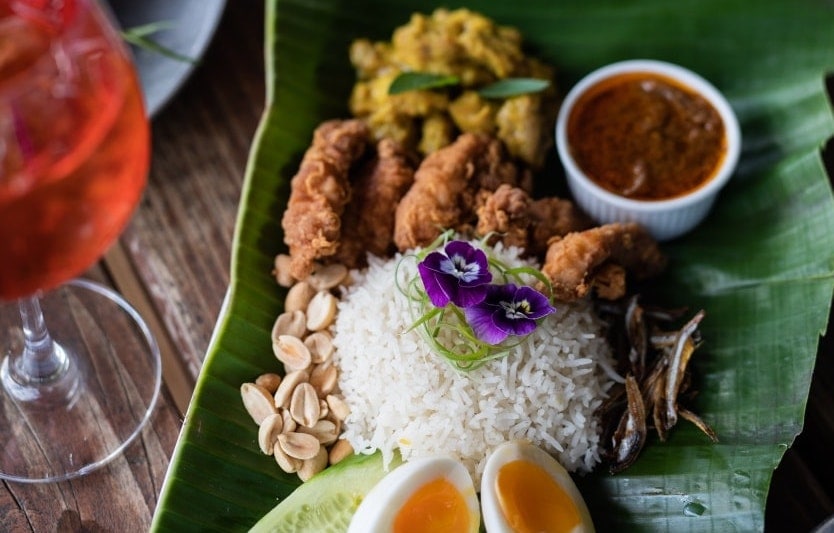 The Badlands Brewery serves exceptional craft beers such as coffee nitro milk stout and chocolate, vanilla and rum-infused beer.

The Shoalhaven Coast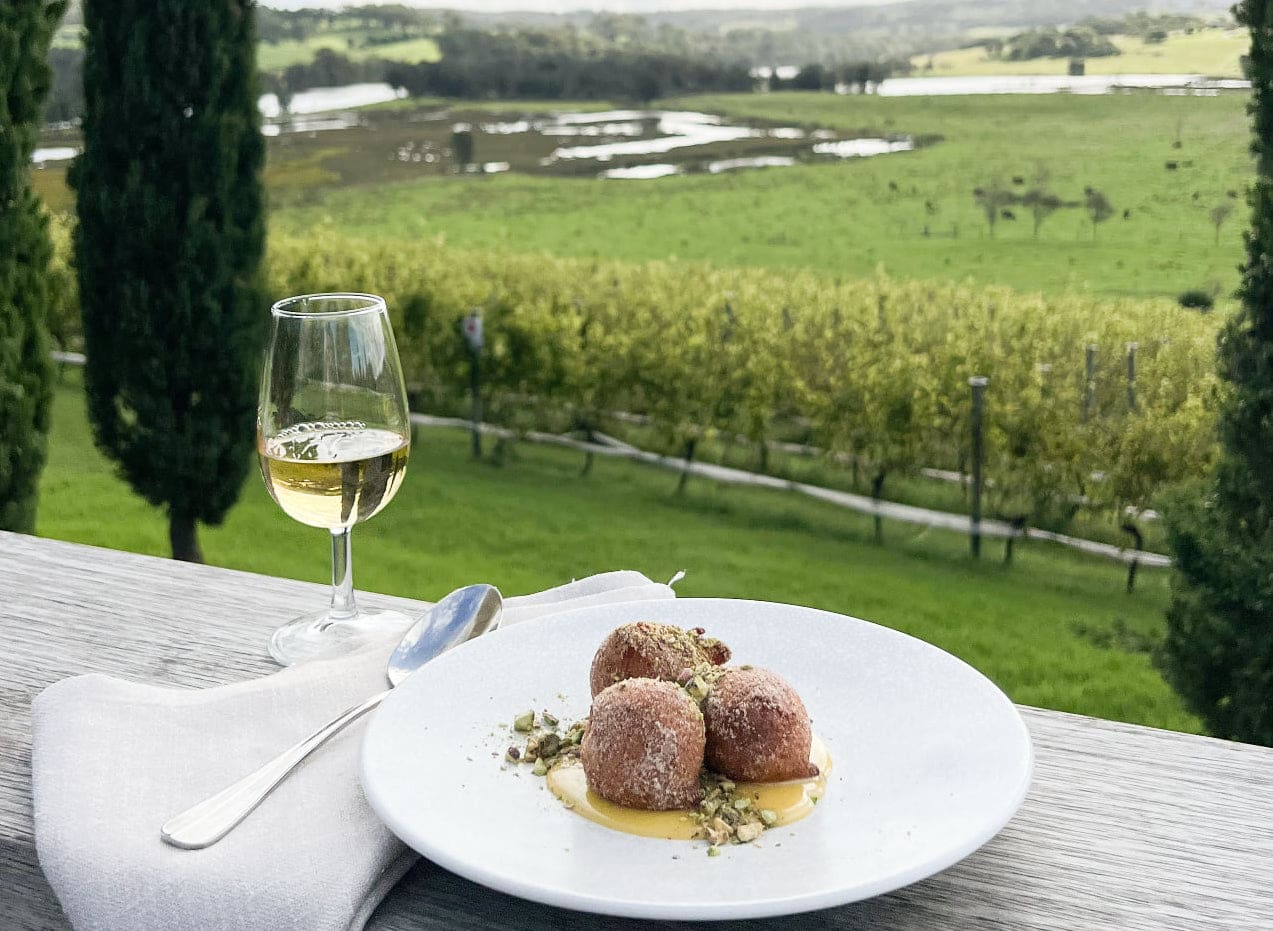 The Shoalhaven Coast, located on New South Wales' South Coast, consists of idyllic beaches, endless green valleys and views that stretch outwards to the ocean.
Head to Cupitt's Estate to explore their offerings of wine, beer, cheese, chic cottages, and food. Opt for restaurant dining or dine on the lawn and deck to enjoy the fresh South Coast air.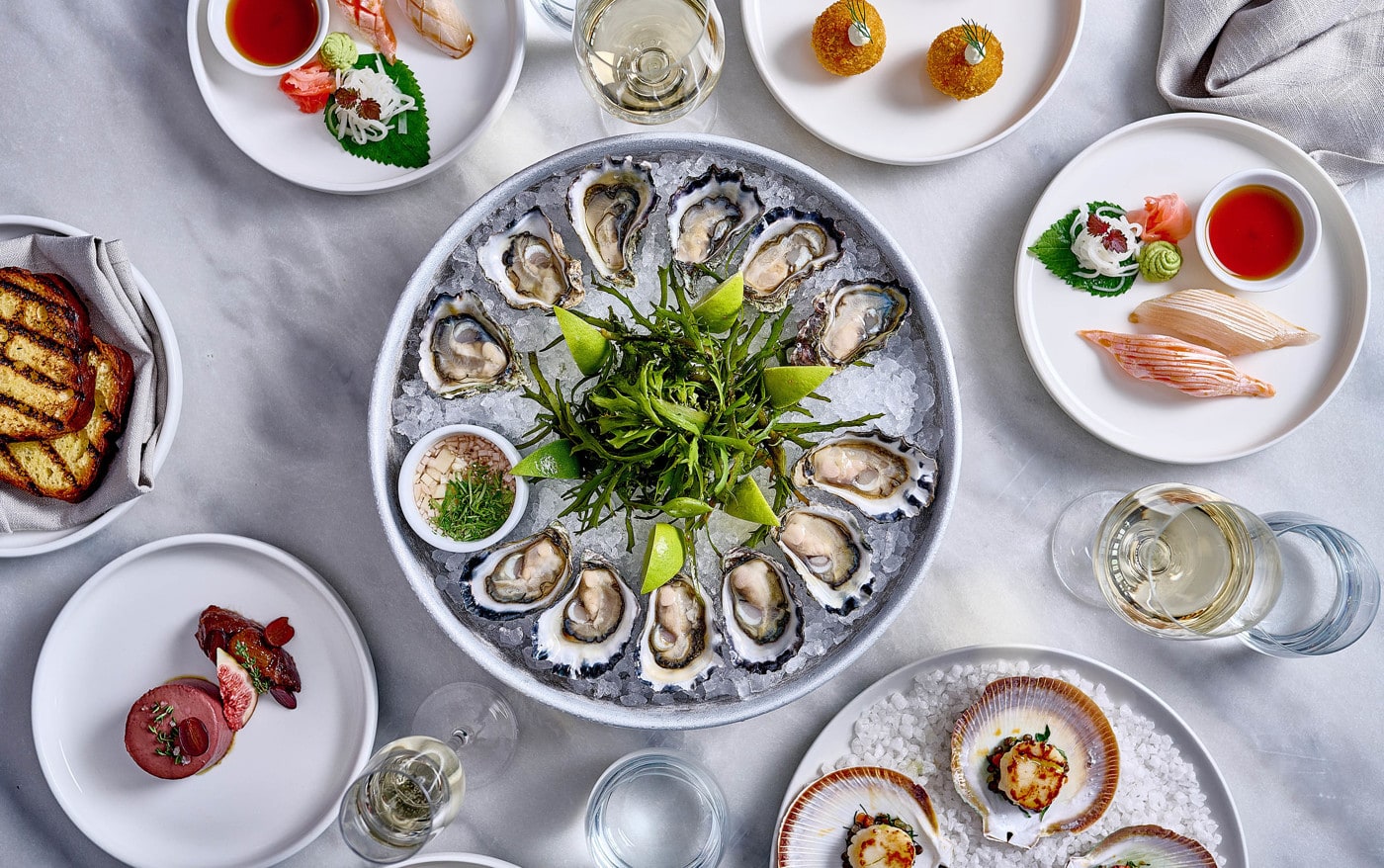 Take advantage of the sea and enjoy some seafood. We highly recommend Rick Stein at Bannisters on Mollymook Beach. Rick Stein is a renowned chef from England and his restaurant is known for ocean views and fantastic food.
Located at the Bannisters by the Sea hotel, this restaurant prepares seafood in Rick Stein's famous style. The region's wines find their way to the table and are carefully paired with their main dishes.
MUDGEE
The Mudgee region in the fertile Cudgegong River valley is home to not only the finest wineries but also quintessential Australian eateries.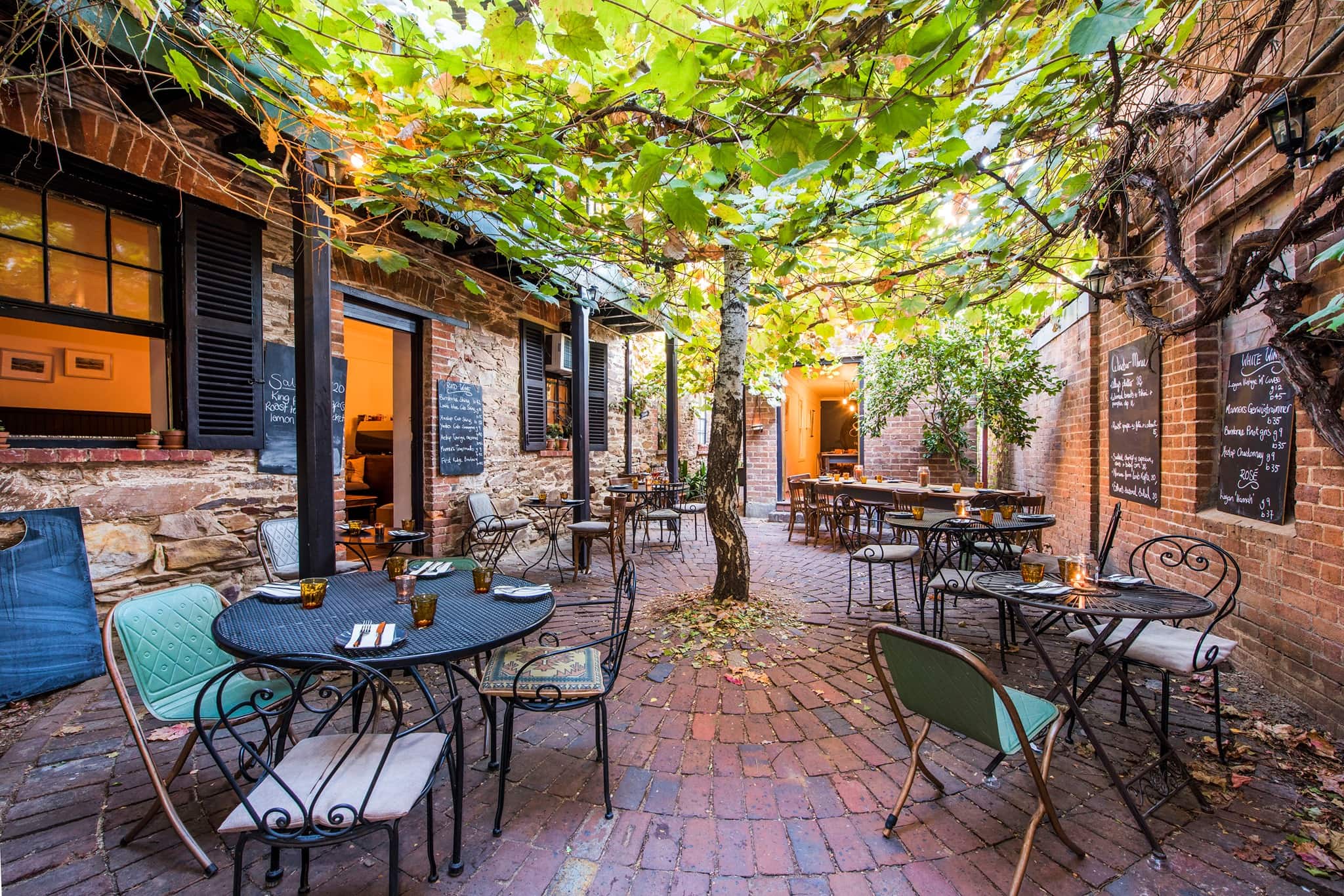 There are many standout restaurants and cafes here. Top of our list is Alby and Esthers, near a picturesque cobblestoned corner of Mudgee. Take photos in a truly Instagrammable courtyard and enjoy traditional coffee house offerings.
Pipeclay Pumphouse is Mudgee's unique fine dining restaurant at the Robert Stein Vineyard & Winery. The restaurant employs a paddock-to-plate philosophy with the freshest, most delicious seasonal produce. The 6-course degustation menu changes seasonally and can be paired with the winery's own wine or any of the Mudgee varieties.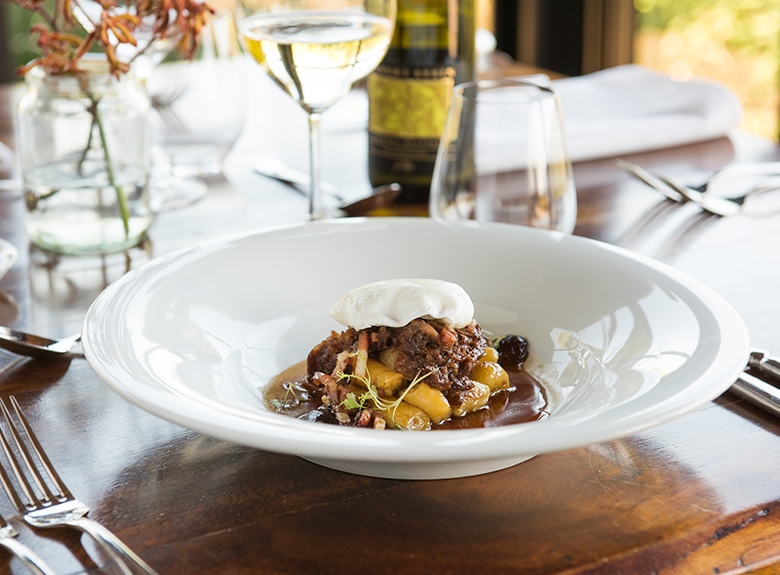 New South Wales is brimming with unique eateries waiting for you to devour. Take them all in or explore the minutiae of each region. This is a place for everyone!
Travel restrictions and regulations apply and are subject to change. Find out about the latest travel updates here.
Inspired to visit SYDNEY AND NEW SOUTH WALES?
LET US HELP, REACH OUT TO US AT +603 2303 9100 OR
You may also be interested in these articles: