Summer in Sydney is much like a ginormous playground with great food, amazing weather, unique events and a whole lot more. There is something for everyone and our list of the best experiences to be had in the city, and surrounding areas runs the gamut.  This list is divided into three categories: Summer Fun, Sporty Activities and Culinary Delights. Even on a short trip to Sydney, you can pick a few experiences from each category for an unforgettable experience.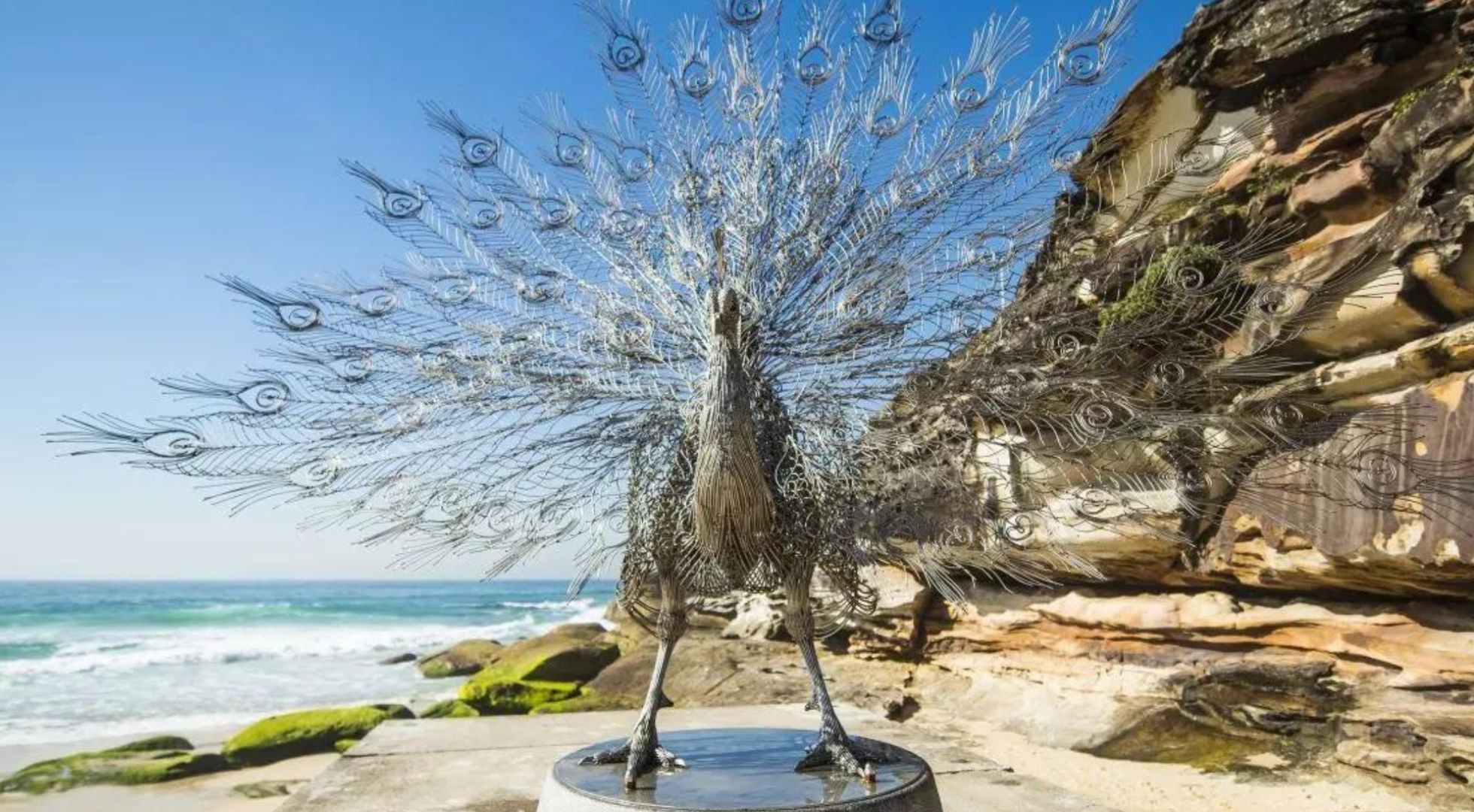 Summer in Sydney: 10 Fantastic Things To Do
Summer Fun 
1. Usher In A New Year With Sydney's New Year Fireworks Extravaganza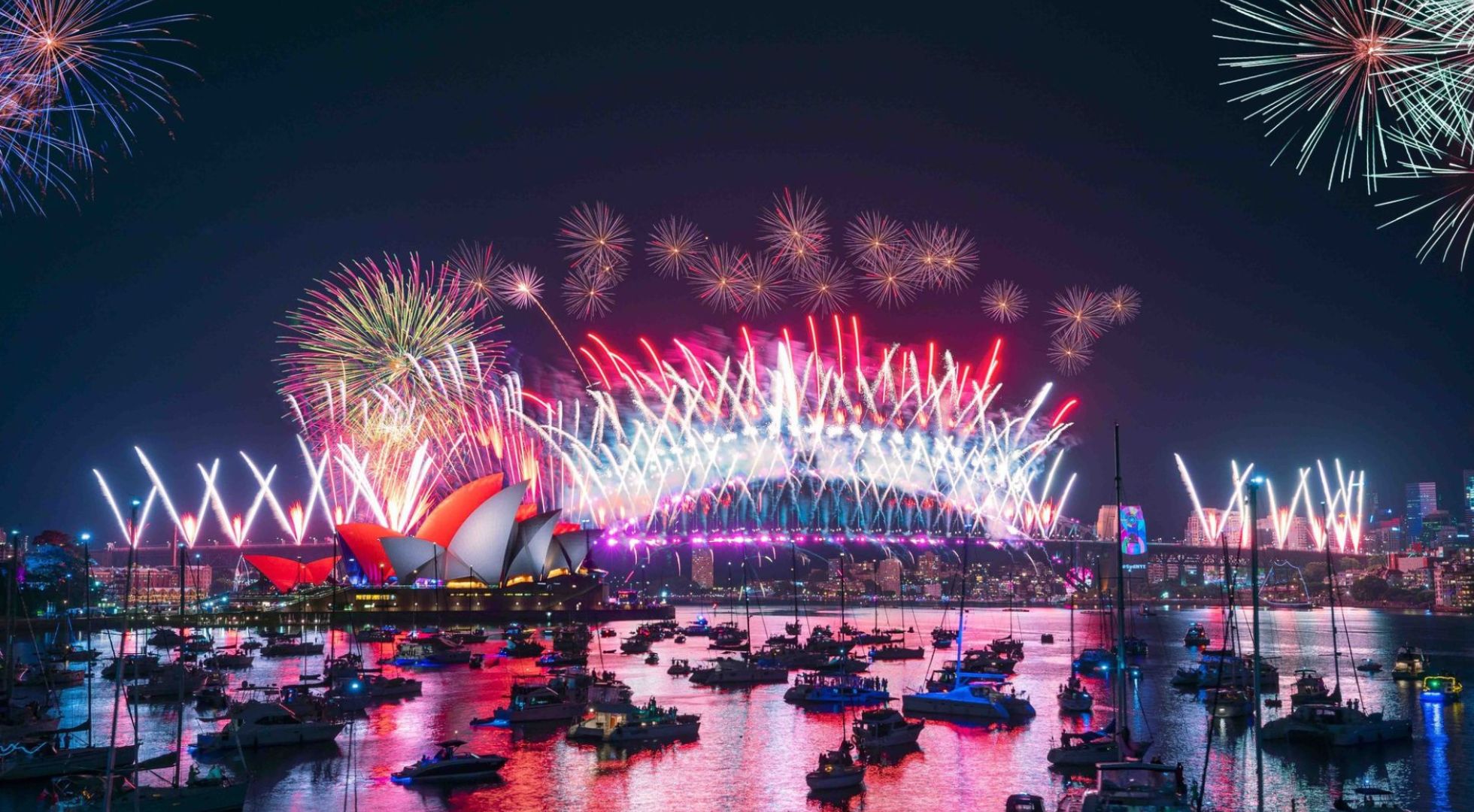 To watch this grand display, you can head to free and paid vantage points located in various gardens and parks. You can also opt to watch this spectacular display on a harbour cruise or from a hotel or a restaurant with a view of Sydney Harbour. Just make sure to book well in advance.
2. Party At The Sydney Mardi Gras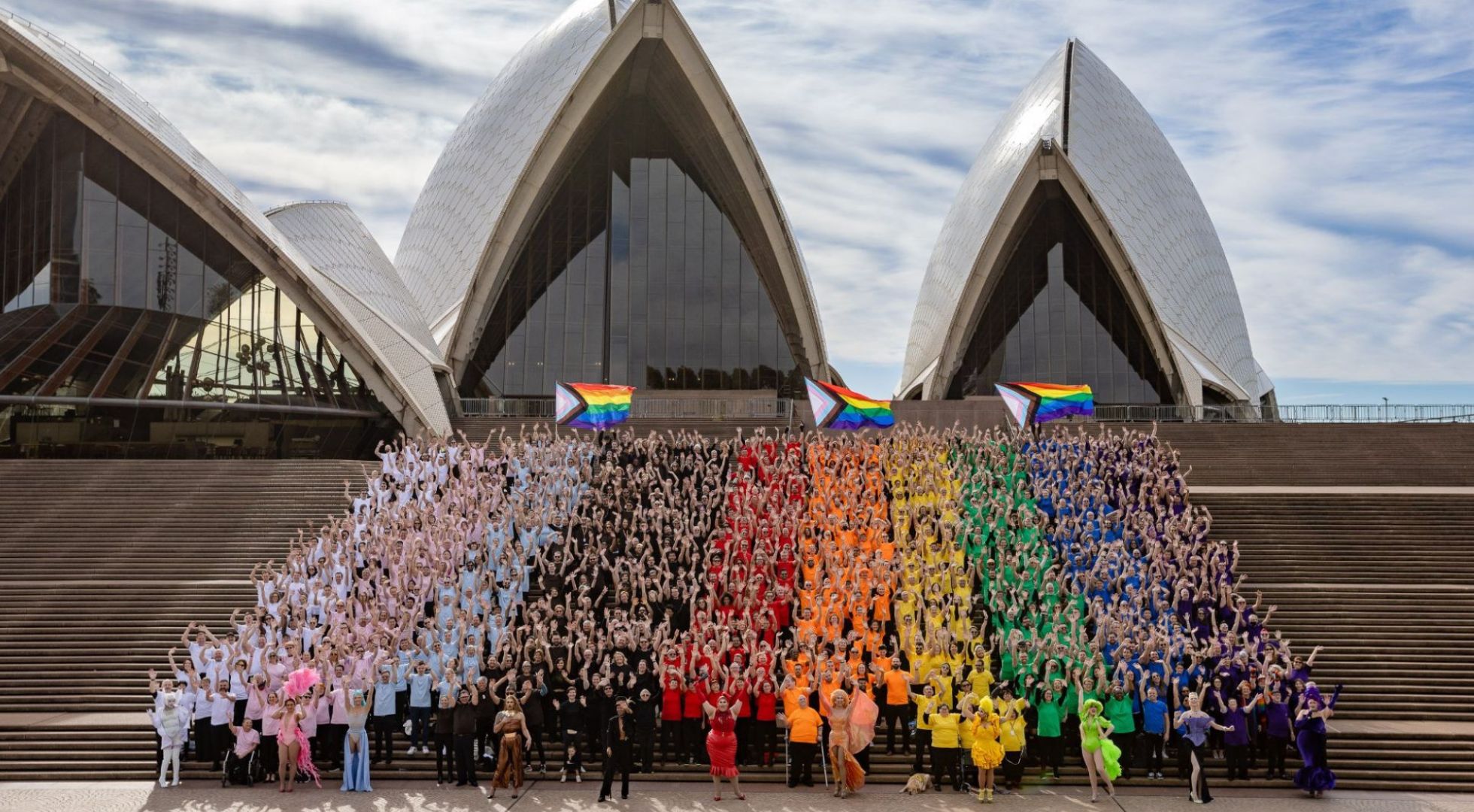 Another popular celebration that is bustling with food, fun and culture is the Sydney Mardi Gras. This festive event starts in mid-Feb and runs for about three weeks. The highlight is a colourful and elaborate street parade that celebrates LGBTQIA+  communities.  The Mardi Gras is family-friendly and unbelievably fun with many performing arts, comedy, film and talks throughout this festival. 
3. Soak Up The Sun On Bondi Beach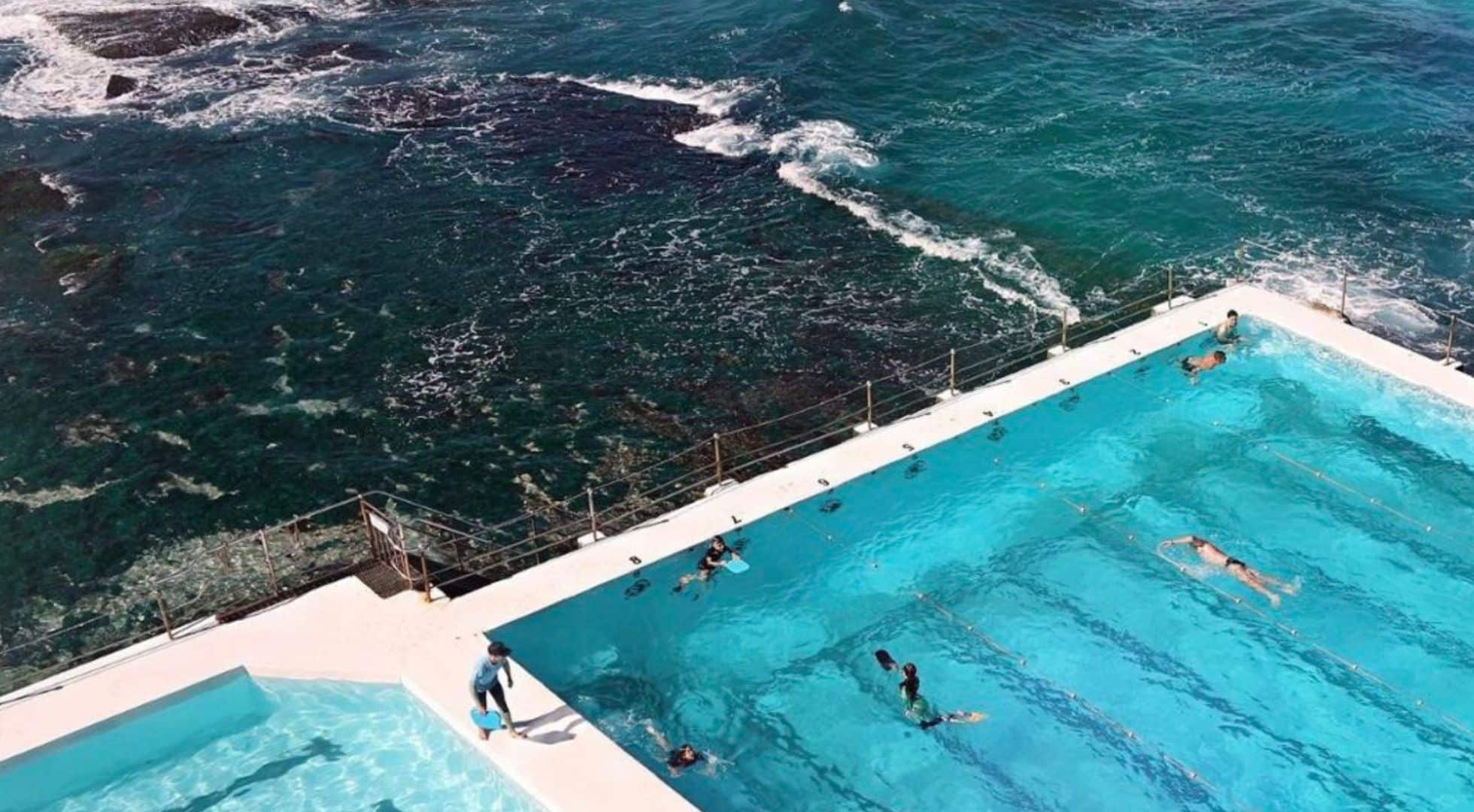 Some say summer in Sydney should include a trip to the most iconic of beaches, Bondi. This is one of the most visited tourist sites in the country with its beautiful stretch of fine sand, curling waves and Australia's easy-going beach culture. You can savour fish and chips on the beach or dine at one of the vibrant cafes or bars overlooking the beach. At the southern end of Bondi Beach is the Bondi Iceberg Club, an international landmark. This famous pool is open to visitors all year round and is said to be the most photographed swimming pool in the world. It's perfectly fine if you don't want to get wet, just sit back, relax and watch the waves roll in and crash around this renowned Olympic-size pool 
4. Spend Time In Nature At The Mermaid Pools 
You can also soak up the rays with a day trip to the Mermaid Pools, a tranquil natural water hole at the start of Tahmoor Gorge, about 75 mins drive from Sydney. It takes a brisk 45 mins to bushwalk to the beautiful Mermaid Pools, where you can sit and relax with a picnic. Mermaid Pools are not an ideal place to swim as you need to jump off a cliff to get into the water. Don't be disappointed as you can swim at See Thru Pool, a wild but safe swimming spot, an easy smooth walk from the Mermaid Pools.  
5. Catch The Best Views of Sydney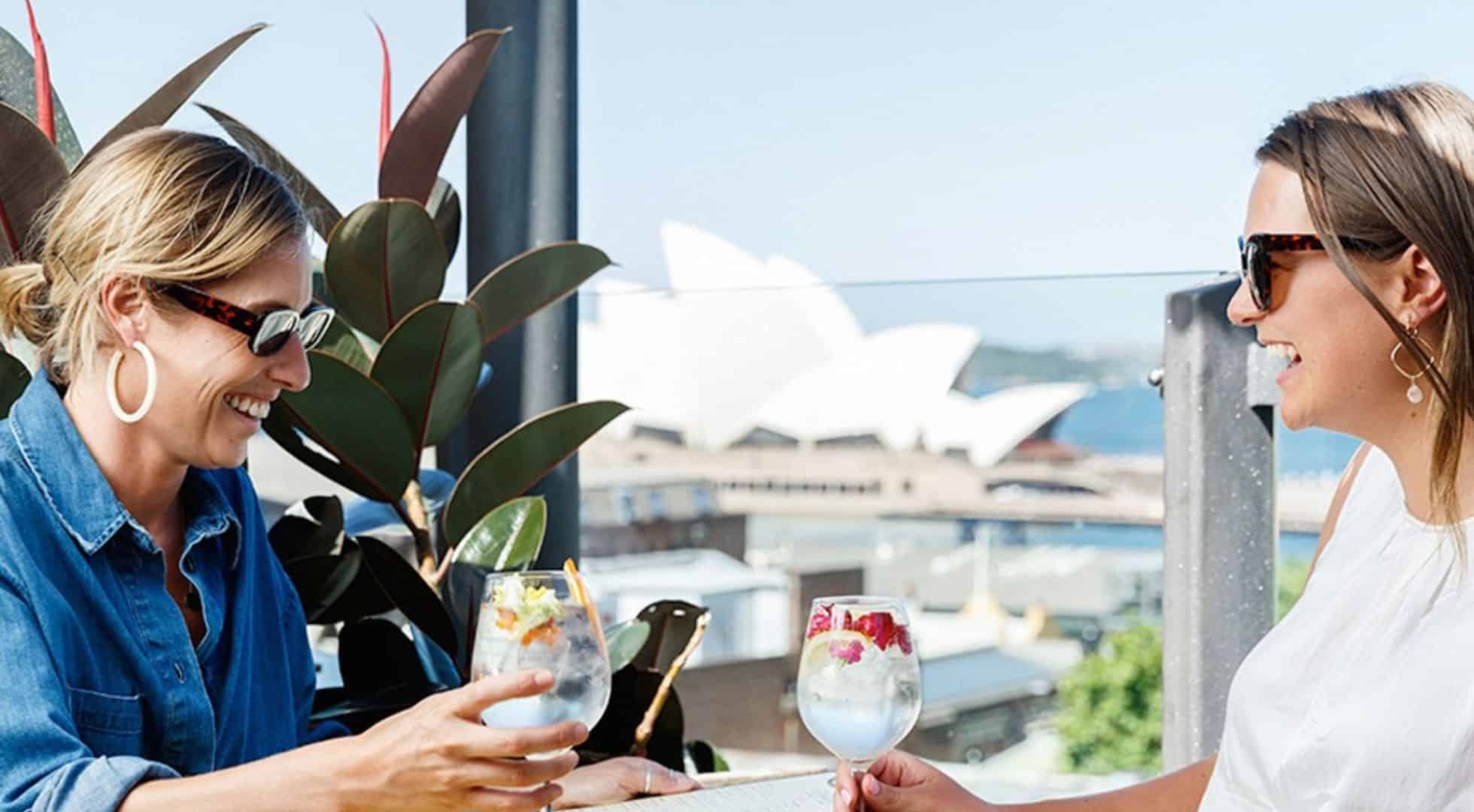 Looking for a great place to kick back and admire Sydney and its grand landmarks? The answer is on the roof of The Glenmore Hotel. The Glenmore, an Aussie icon, lies in the heart of The Rocks, Sydney's most vibrant and historic neighbourhood. Once done exploring heritage buildings and cobbled laneways, spend a golden afternoon at this rooftop bar. Here, you can enjoy stellar views of the Sydney Harbour, the famous Sydney Opera House and the central business district and partake in modern bar food and beautifully-curated cocktails. 
Sporty Activities 
6. Experience The Great Aussie Open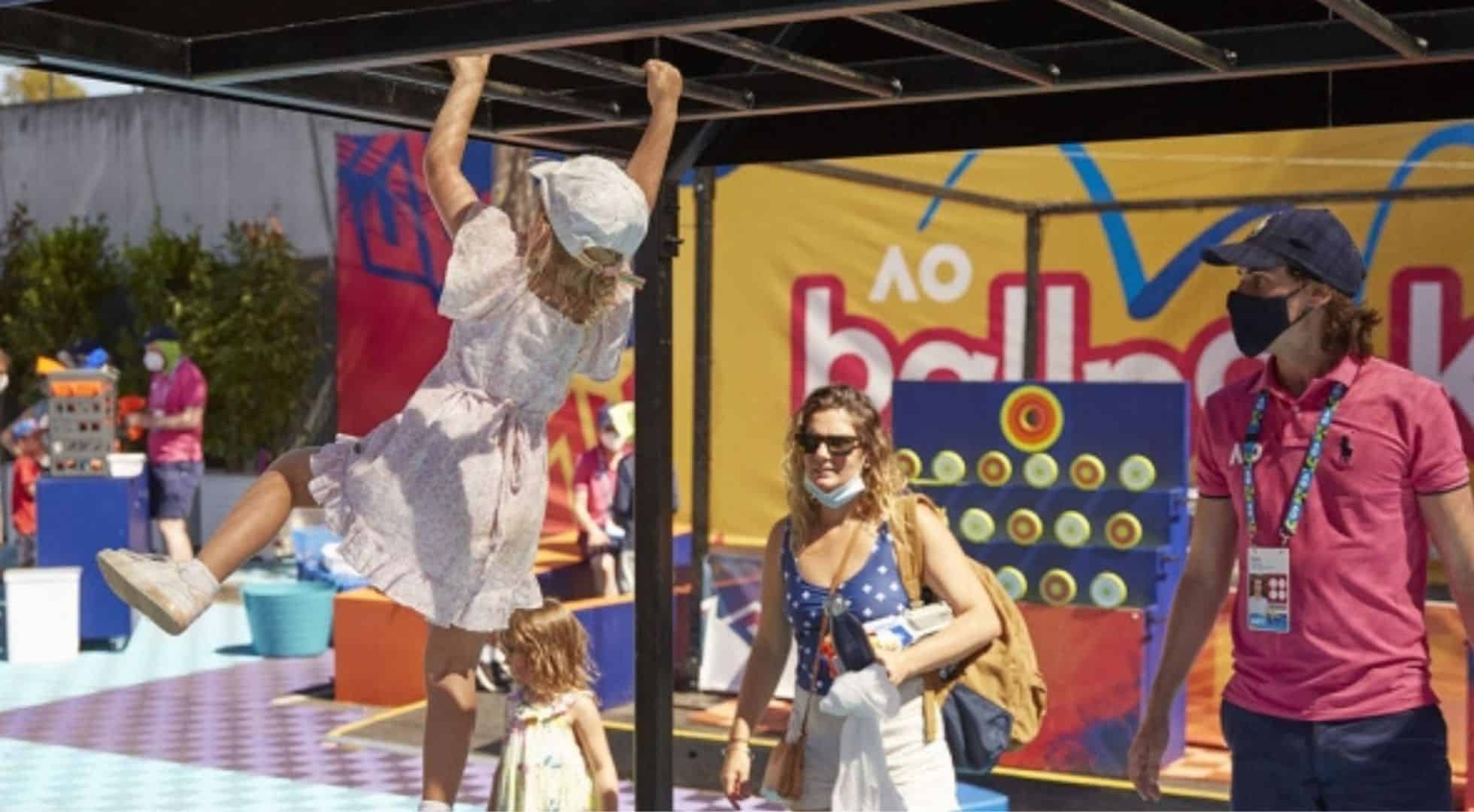 Every January, the country's biggest sporting event, the Australian Open Grand Slam tennis tournament takes place in Melbourne Park. This sporting event draws more than 500,000 excited spectators. Expect world-class tennis action and heaps of tennis-related fun activities such as games, shows, competitions, a zip line, a waterplay and nerf zone and a creative play zone by Zoos Victoria.  
7. Get Wet And Wild On A Jet Boat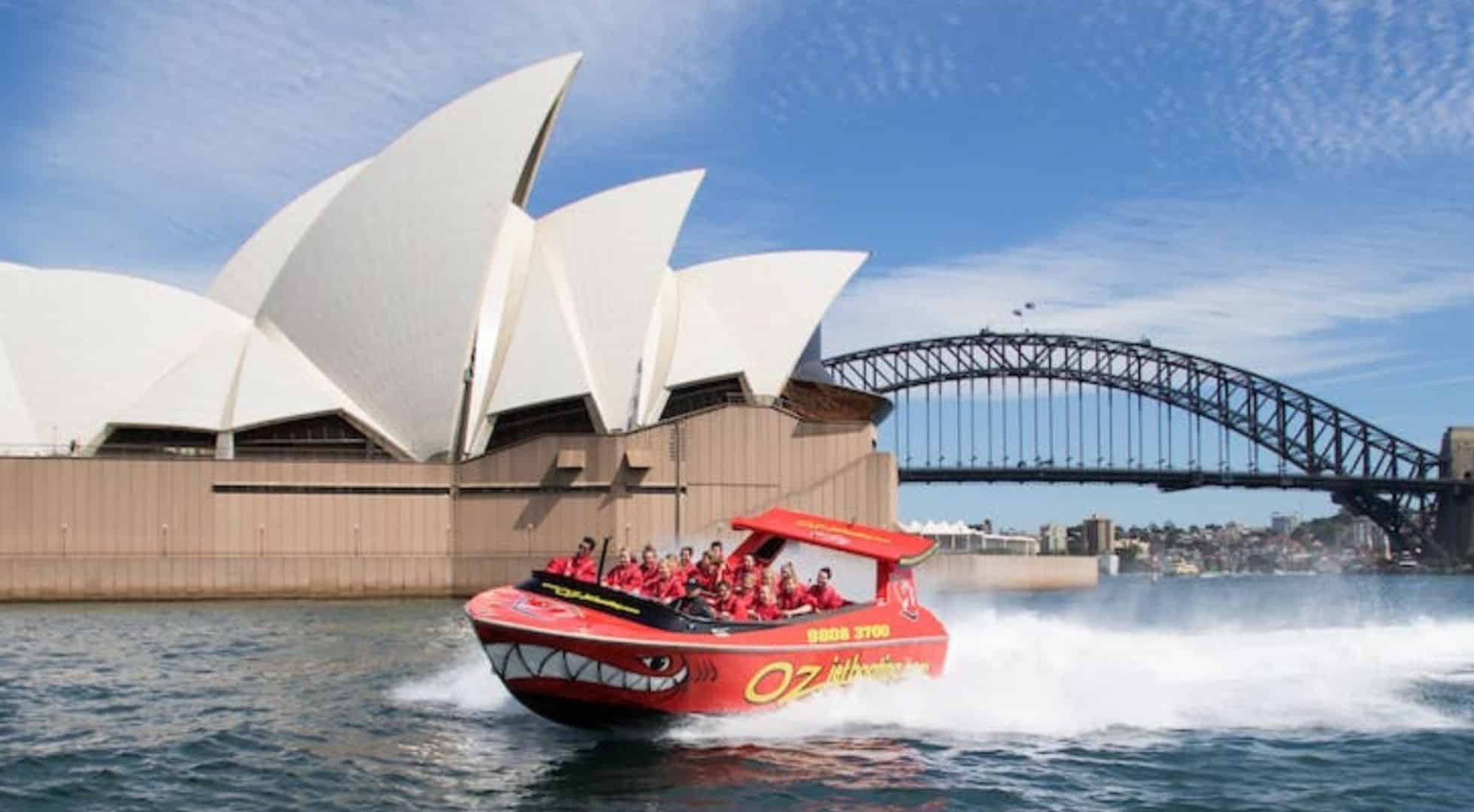 Jet boating is an adrenaline-packed activity complete with sightseeing in Sydney. Hold on tight as the jet boat rides waves, spins, slides and power brakes at high speeds– think of a race car on water. On this heart-pumping adventure, you can zip past well-known sights such as the Harbour Bridge, Opera House, Luna Park, Rose Bay and Taronga Zoo. 
8. Go For A Sand Dune Experience Like No Other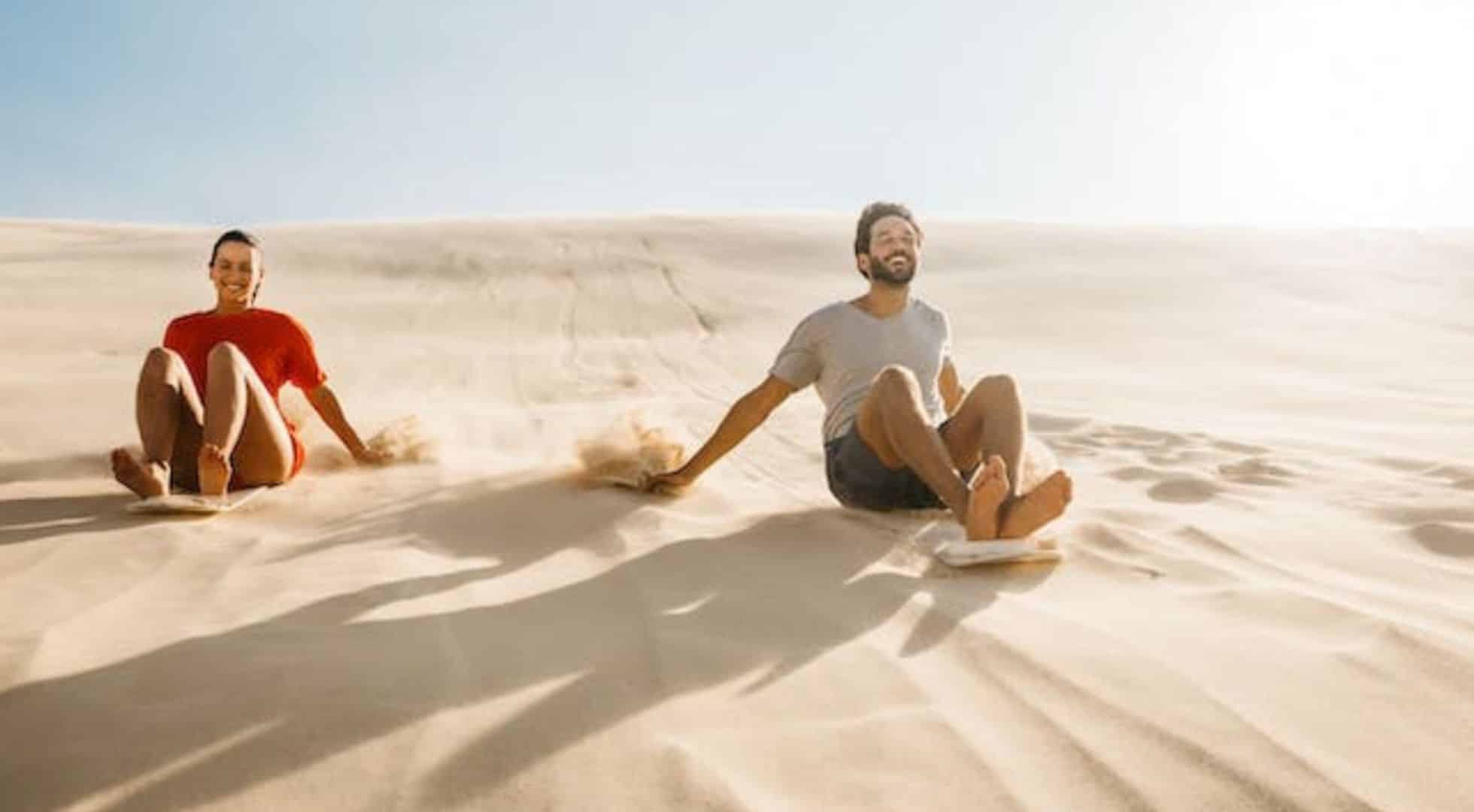 The largest coastal sand mass in Australia is in Port Stephens. This is the ultimate beach and sand dune adventure destination along the New South Wales coastline. What to expect? For starters, there are massive sand dunes that extend as far as the eye can see. This is a stunning location where you can wander along the beach, fish off the rocks or partake in adventurous activities. Options include sandboarding down the Stockton Sand Dunes, camel riding through the sand, 4WD expeditions, surfing and quad biking. 
You can combine land activities with a dolphin or whale watch (between May and November) cruise or watch these magnificent creatures from vantage points on land. Also, note that Port Stephens is the only place in New South Wales where you can swim with dolphins. This alone makes for a truly unforgettable experience. 
9. Make Friends With Sharks And Stingrays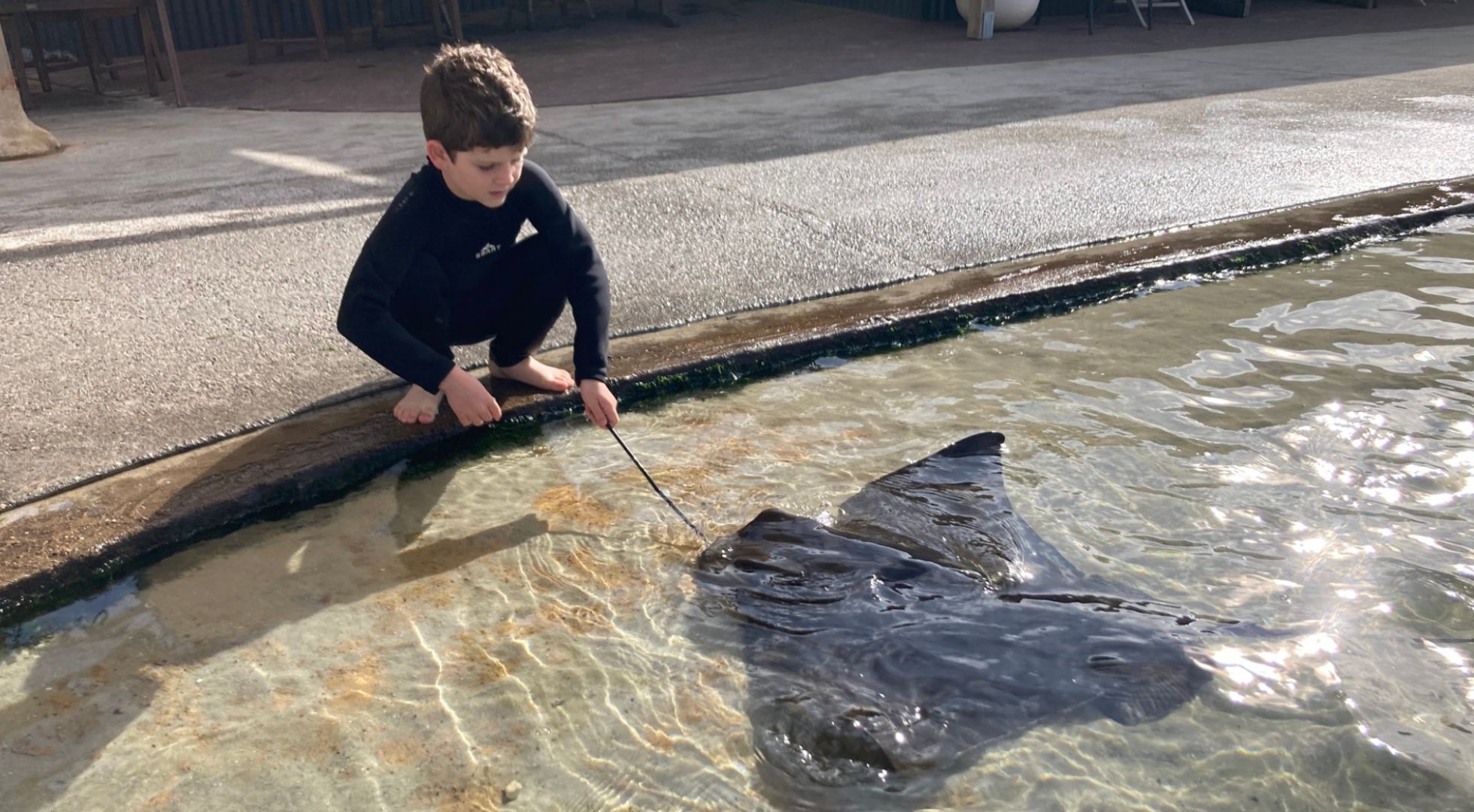 A trip to Australia is not complete without getting to know its friendly marine animals, we highly recommend a visit to the Irukandji Shark and Ray Encounters in Port Stephens. This is where you can touch a shark and cuddle a ray. This unique and interactive aquarium is suited to all ages and everyone will get to learn about and connect with Australia's fantastic ocean life.     
Culinary Delight
10. Savour The Ultimate Dining Experience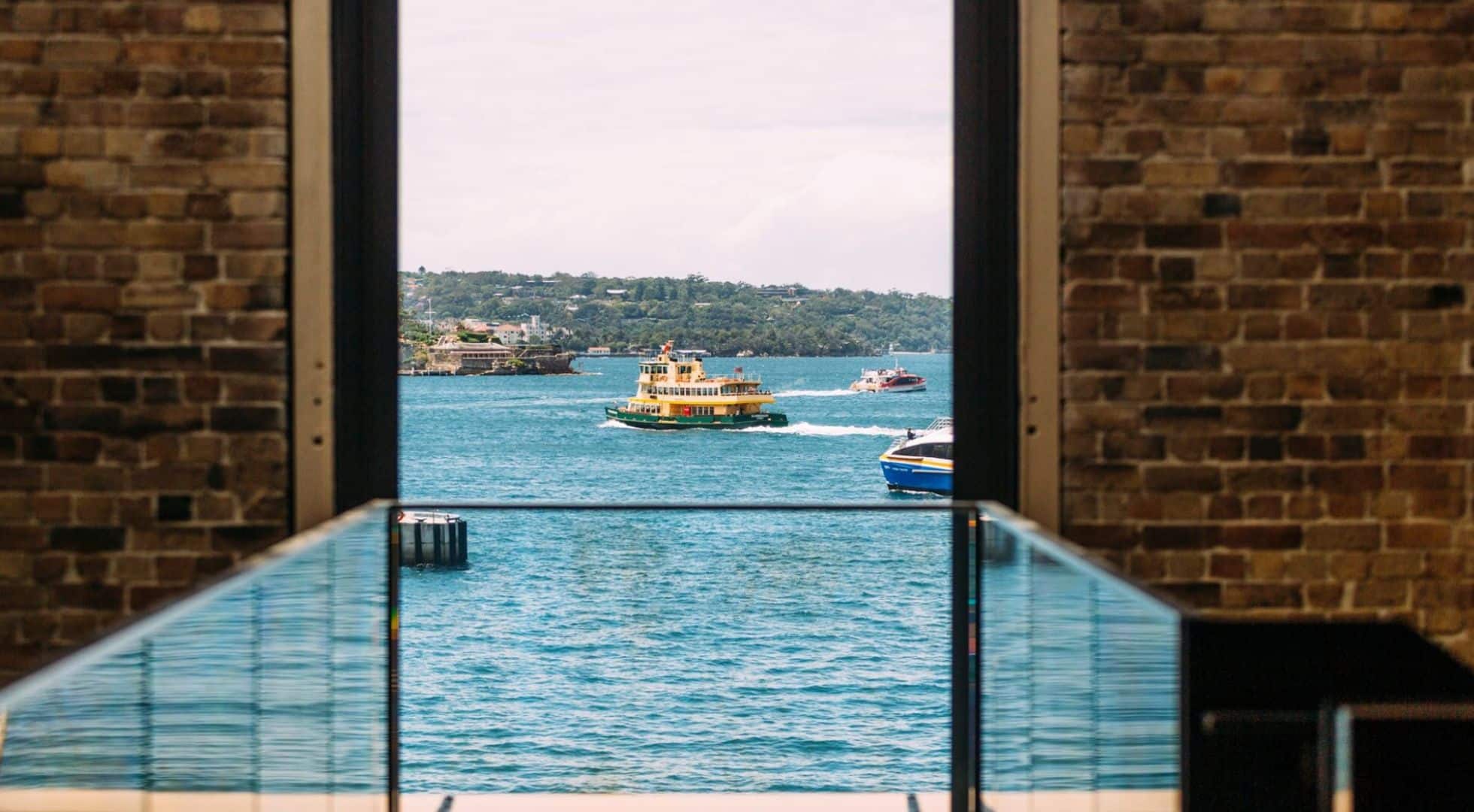 The Campbell's Stores, upgraded historic golden sandstone warehouses, in the suburb of The Rocks offers outstanding gastronomical experiences in Sydney. You don't want to miss Maybe Sammy, a cocktail lounge that made it on the list of the World's 50 Best Bars in 2022. With its Las Vegas razzle-dazzle décor and lively and entertaining approach to hospitality, Sammy sets the bar for bars in Australia. Another must-visit is The Doss House, an old-world whisky bar in a heritage underground venue in the heart of The Rocks. For food, head to Tayim, a Middle Eastern restaurant, for grilled sardine shakshuka, mushroom borekas and grilled chicken masaha or The Catch Seafood Restaurant for uni butter crab toast, Beluga caviar with leek and smoked caviar.  


Ready for summer in Sydney?
You may also be interested in these articles: