STEP INTO A DREAM IN WESTERN AUSTRALIA
A place where reality and the otherworldly combine.
IMMERSE IN ENCHANTMENT WITH HOLIDAY TOURS
Partnering with Tourism Western Australia enables us to optimise your travel experience as you wander this magical realm. Airfares, hotel rates, tour packages, complimentary benefits—find the best combination that works for you on your dream holiday. All the better for you to explore the world, your way.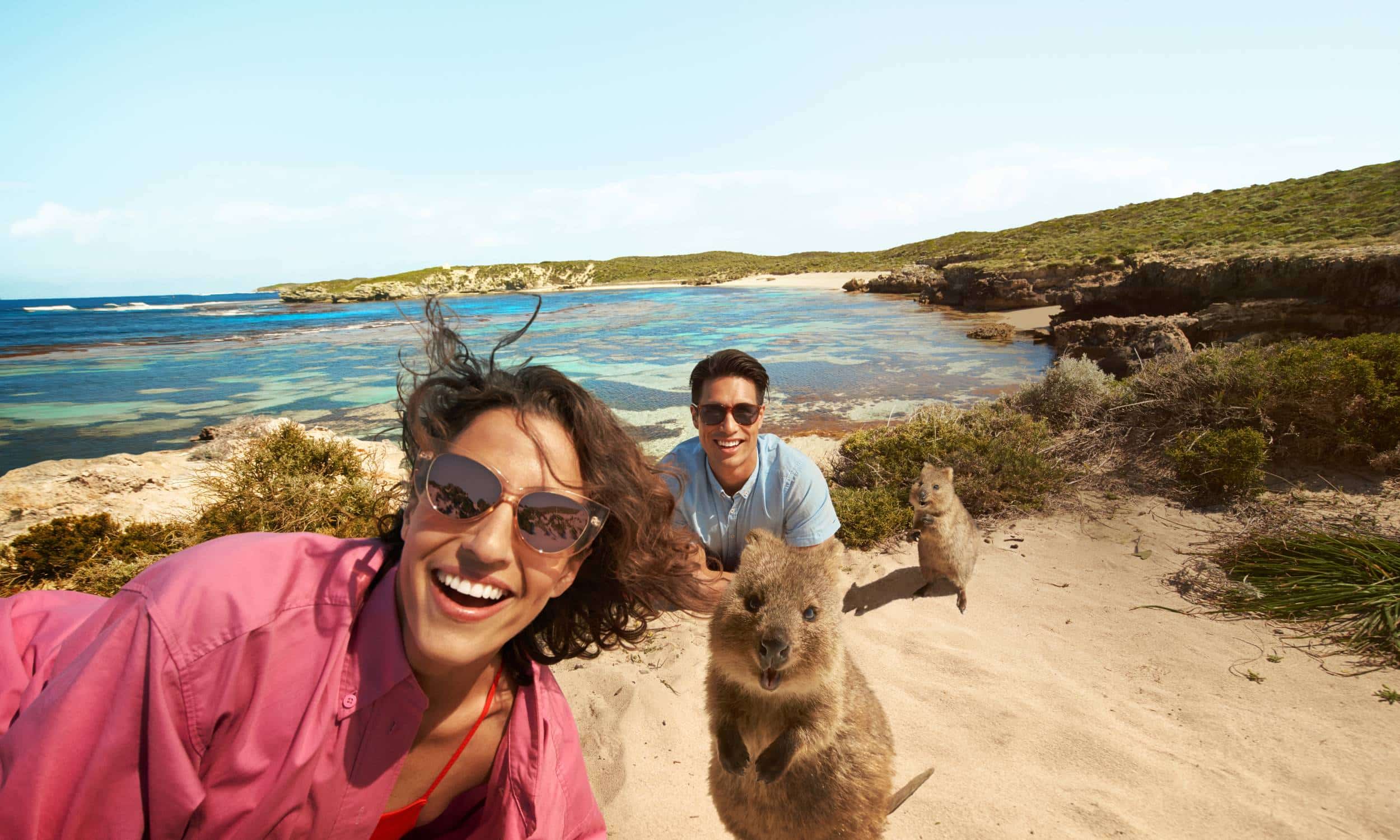 OTHERWORLDLY EXPERIENCES TO REVEL IN
Western Australia is a land of many wonders. On land, over waters, and indeed in the skies, you'll find that the journeys are just as much a part of the destination.
A cosmopolitan capital, Perth is a vast playground for the family.
Escape to an island paradise 19 km off the coast, and an entire world away.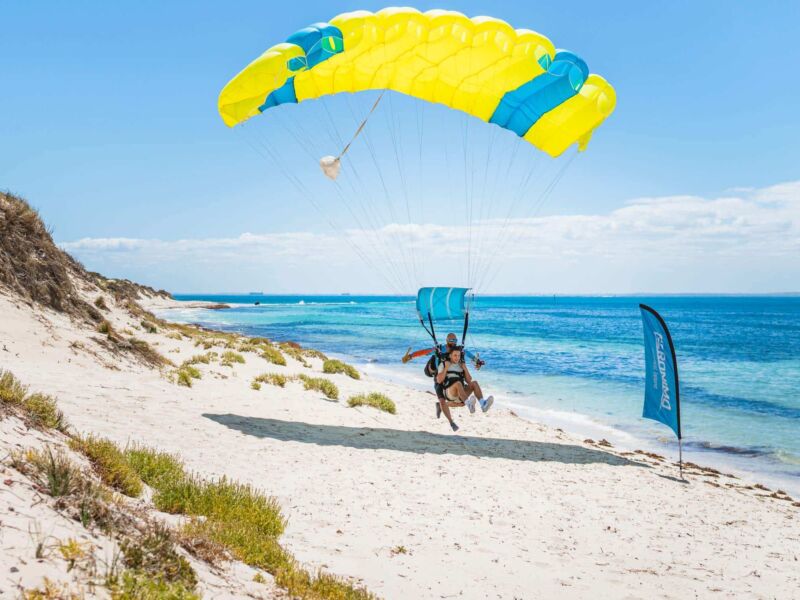 SKYDIVING AT ROTTNEST ISLAND
Enjoy a scenic flight over the Indian Ocean—before taking a tandem jump and freefalling from
10,000 ft, 14,000 ft or 15,000 ft!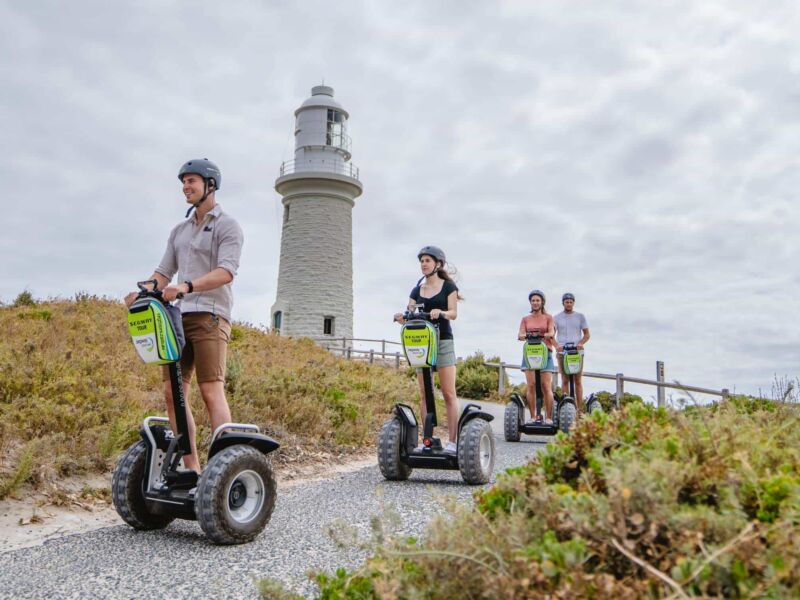 ROTTNEST SEGWAY
It's all fun on 2 wheels, as you explore Rottnest's historic settlement or go off-road for a path less travelled. These Segways are built for adventure!
Explore the magic of Mandurah's waterways, perfect for a short day trip.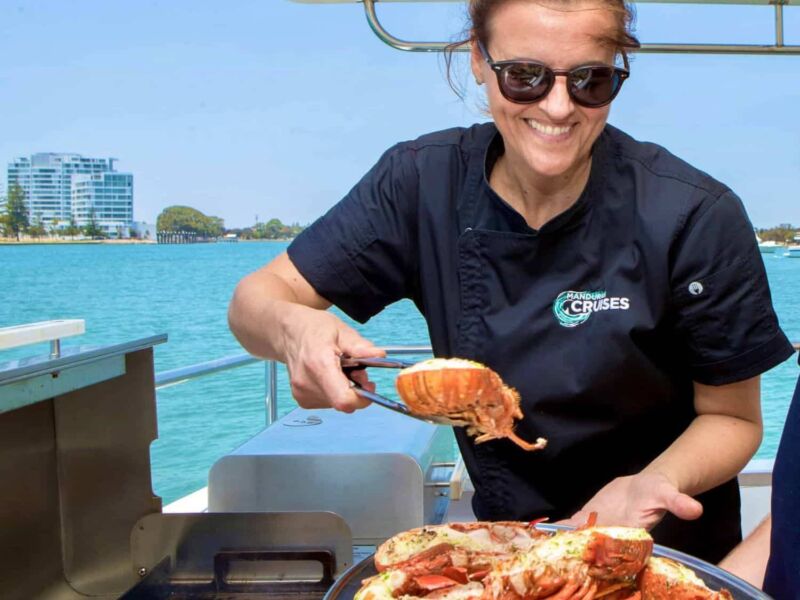 WILDLIFE SEAFOOD EXPERIENCE
Board a 60-ft pleasure boat for an afternoon of indulgence and adventure, and savour a deluxe 7-course degustation lunch prepared by a private chef.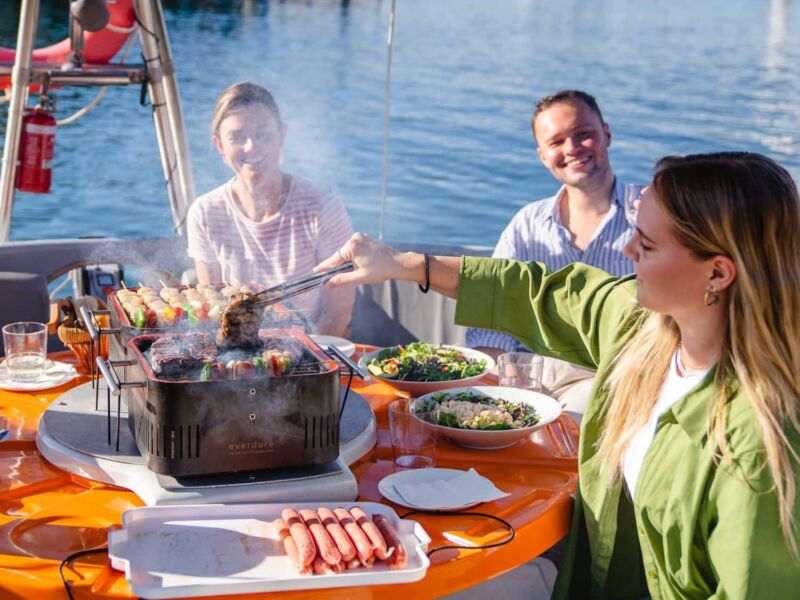 ECO BBQ BOAT, MANDURAH
Captain your own private, eco-friendly mini cruise—and drive yourself! Enjoy your own drinks and BBQ food as you cruise alongside dolphins.
Discover a region known for its vineyards and stunning scenery.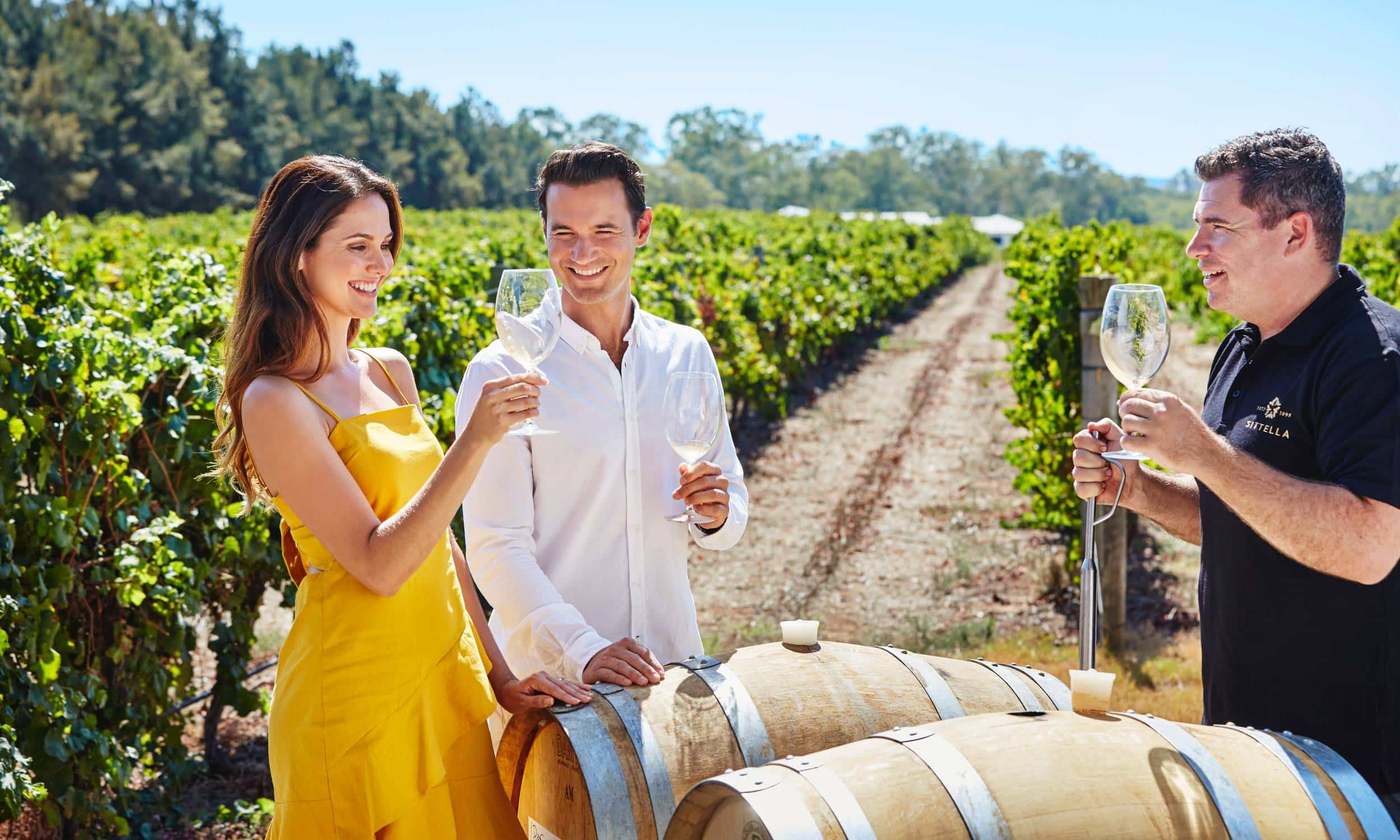 SWAN VALLEY GOURMET WINE CRUISE
Watch the Swan Valley unfold on a cruise, on the way to Sandalford Vineyard to sample Estate Reserve wines, a gourmet grazing board luncheon, and more.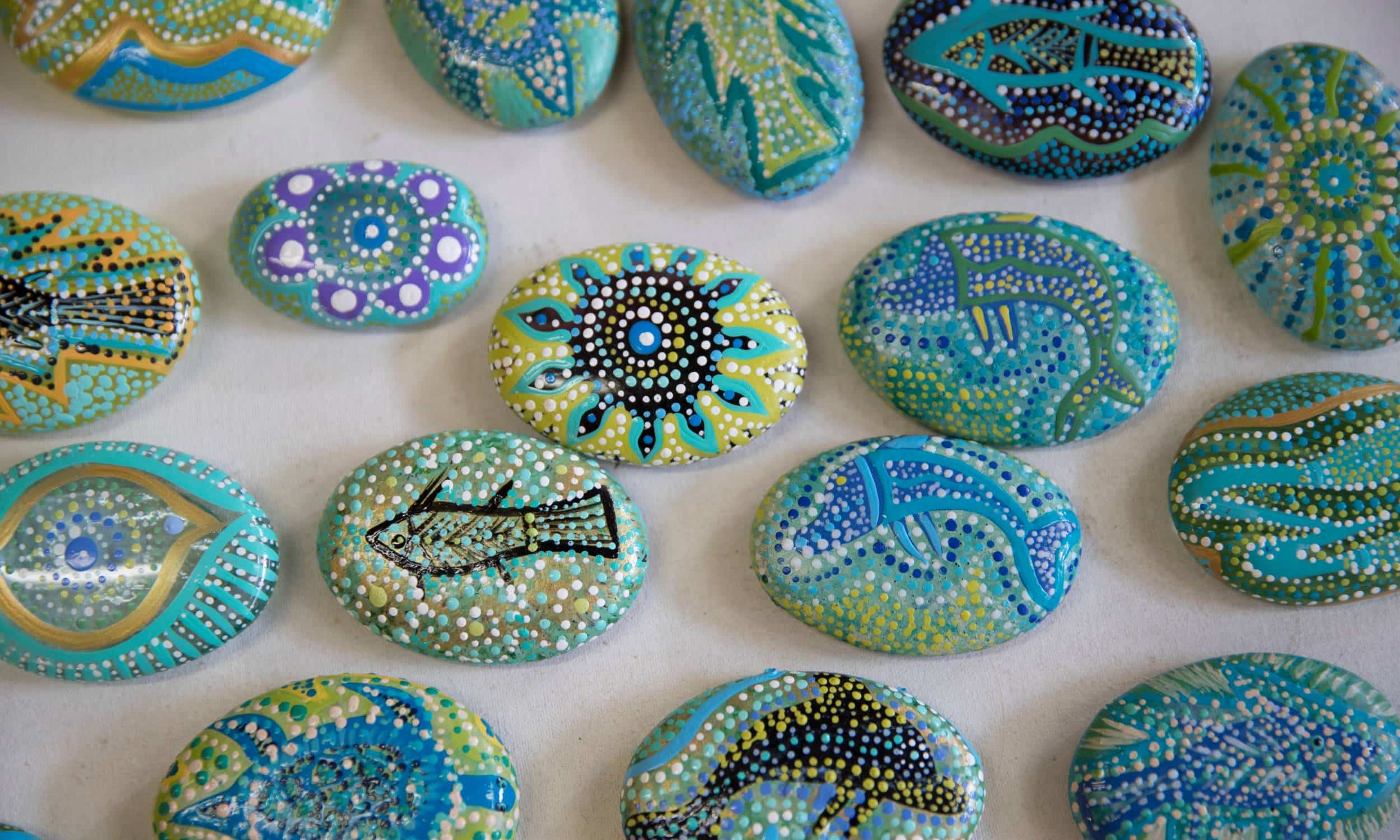 ABORIGINAL ART AND DREAMTIME STORIES
Experience dot painting on canvas and river stones while listening to Aboriginal Dreamtime stories, and take home a handmade souvenir of your own.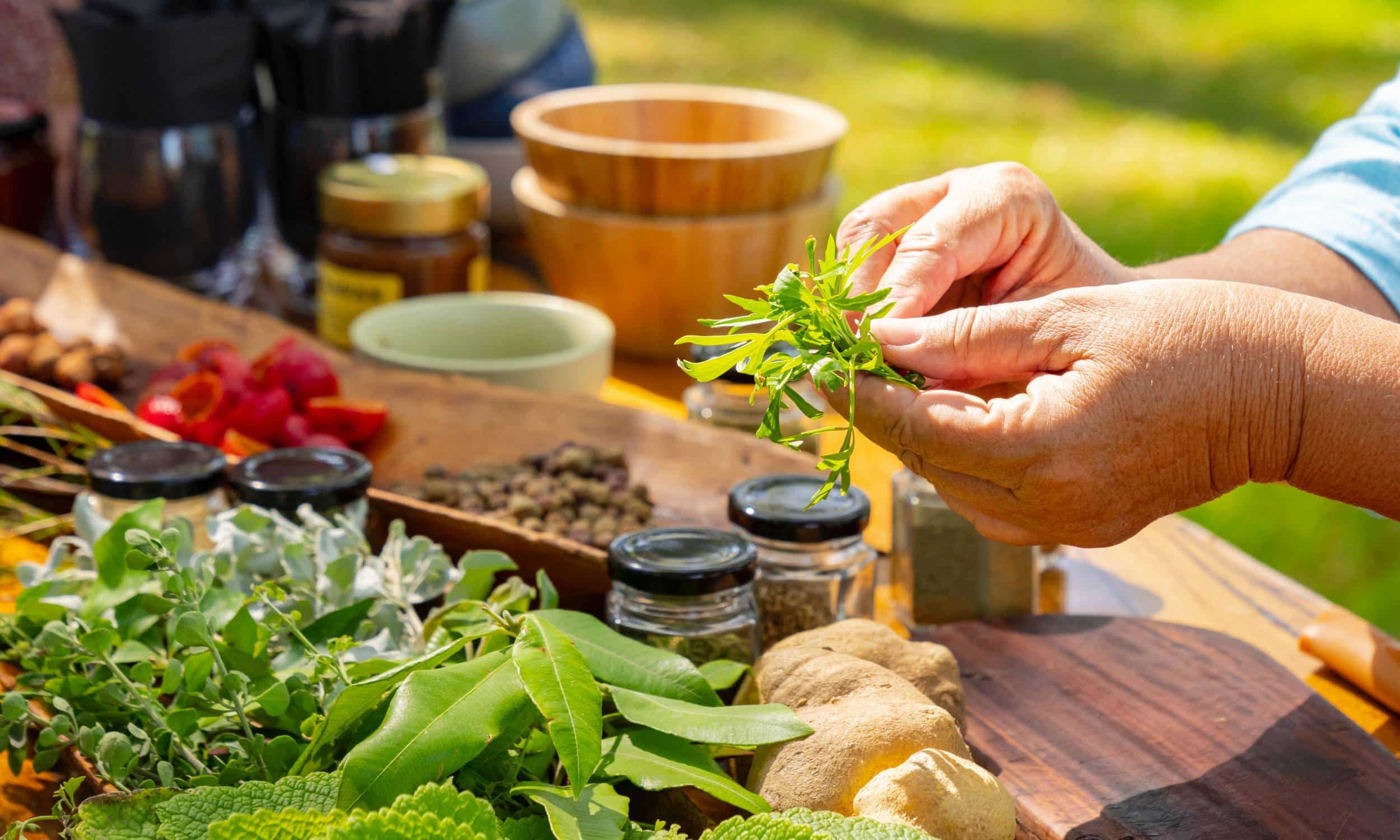 BUSH TUCKER AND WELLBEING
Learn about the nutritional and healing properties of Australian native food and plants, and sample a range of herbs, bush tucker teas and snacks.
HOTELS IN THE HEART OF IT ALL
Holiday in the city of Perth, or explore the rustic charms of the region. Wherever you go, our selection of hotels will ensure you stay conveniently close to the action.
PACKAGES CURATED FOR YOUR CONVENIENCE
Make the most of your time here with these scenic tours—that will leave you spellbound with natural beauty, cultural richness, and unforgettable encounters at every turn.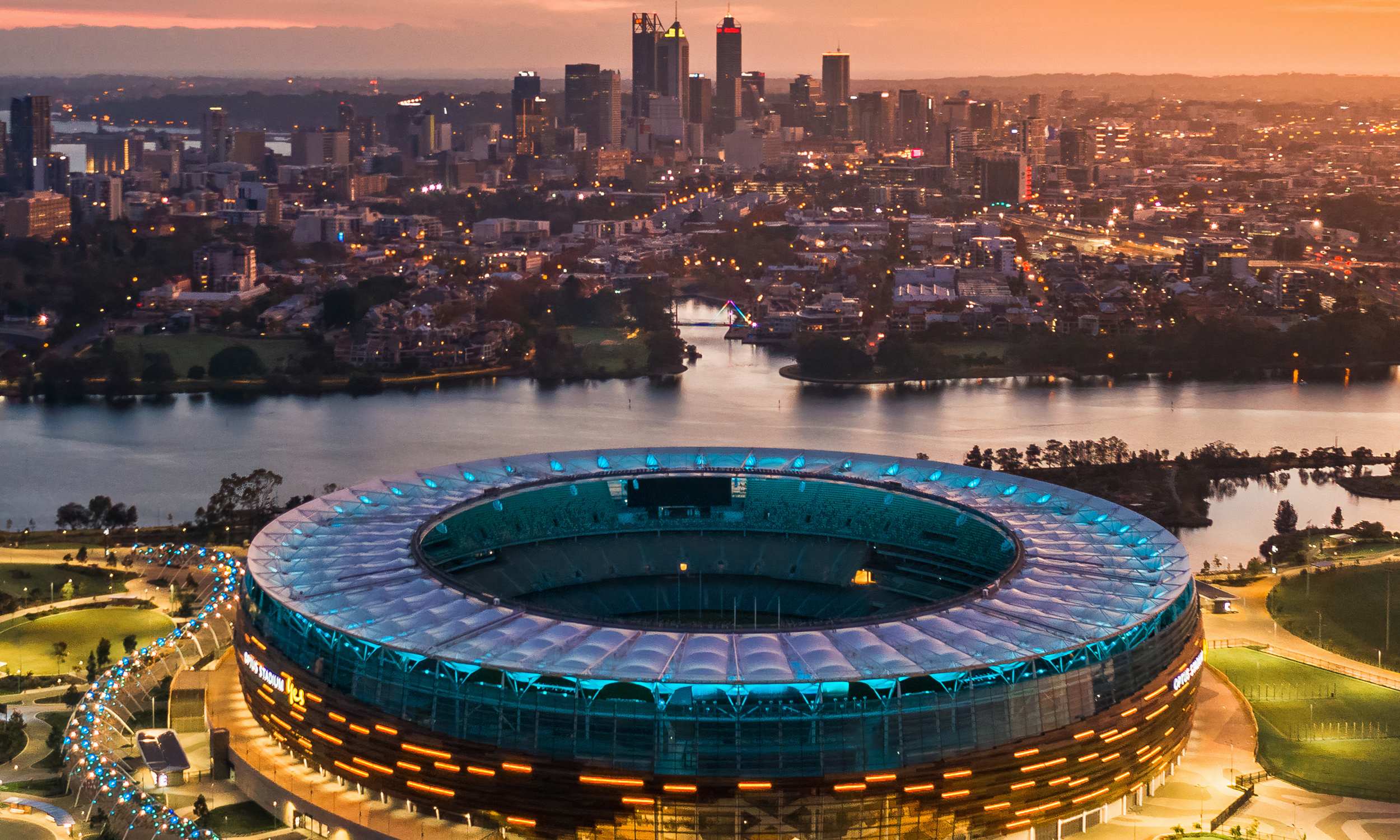 4D3N
PERTH DISCOVERY
(SEAT-IN-COACH)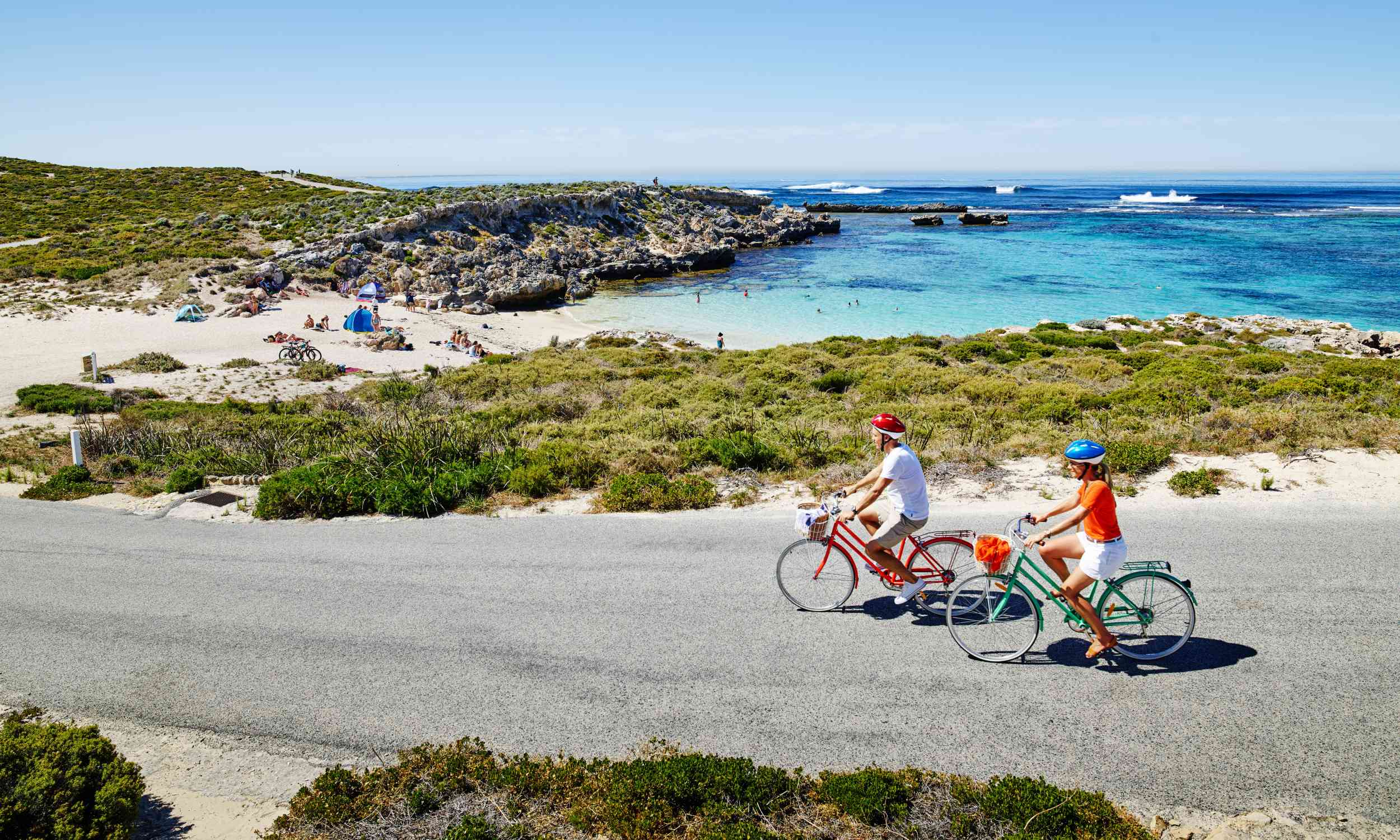 5D4N
PERTH & ROTTNEST ISLAND
(SEAT-IN-COACH)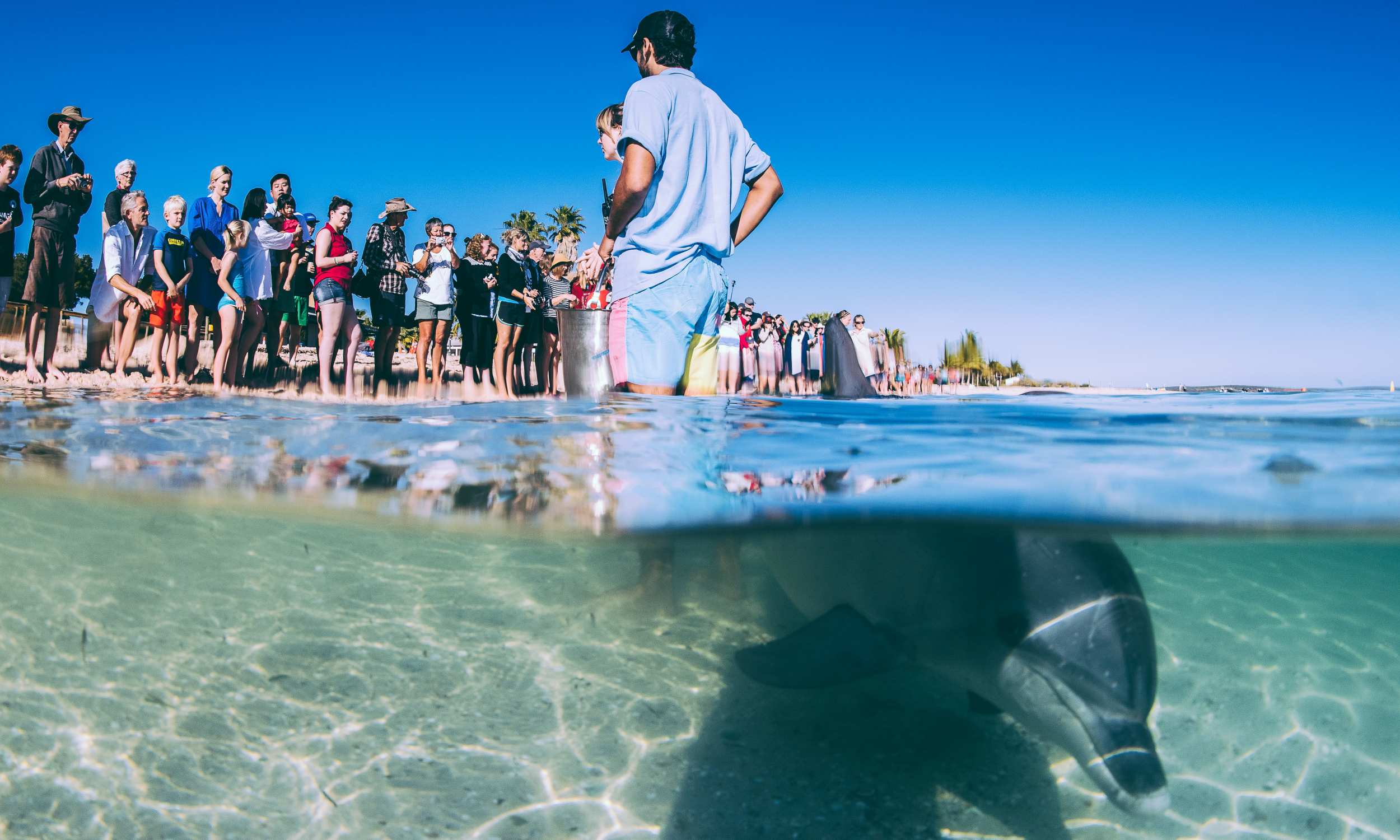 5D4N
DOLPHIN COAST
(SELF-DRIVE)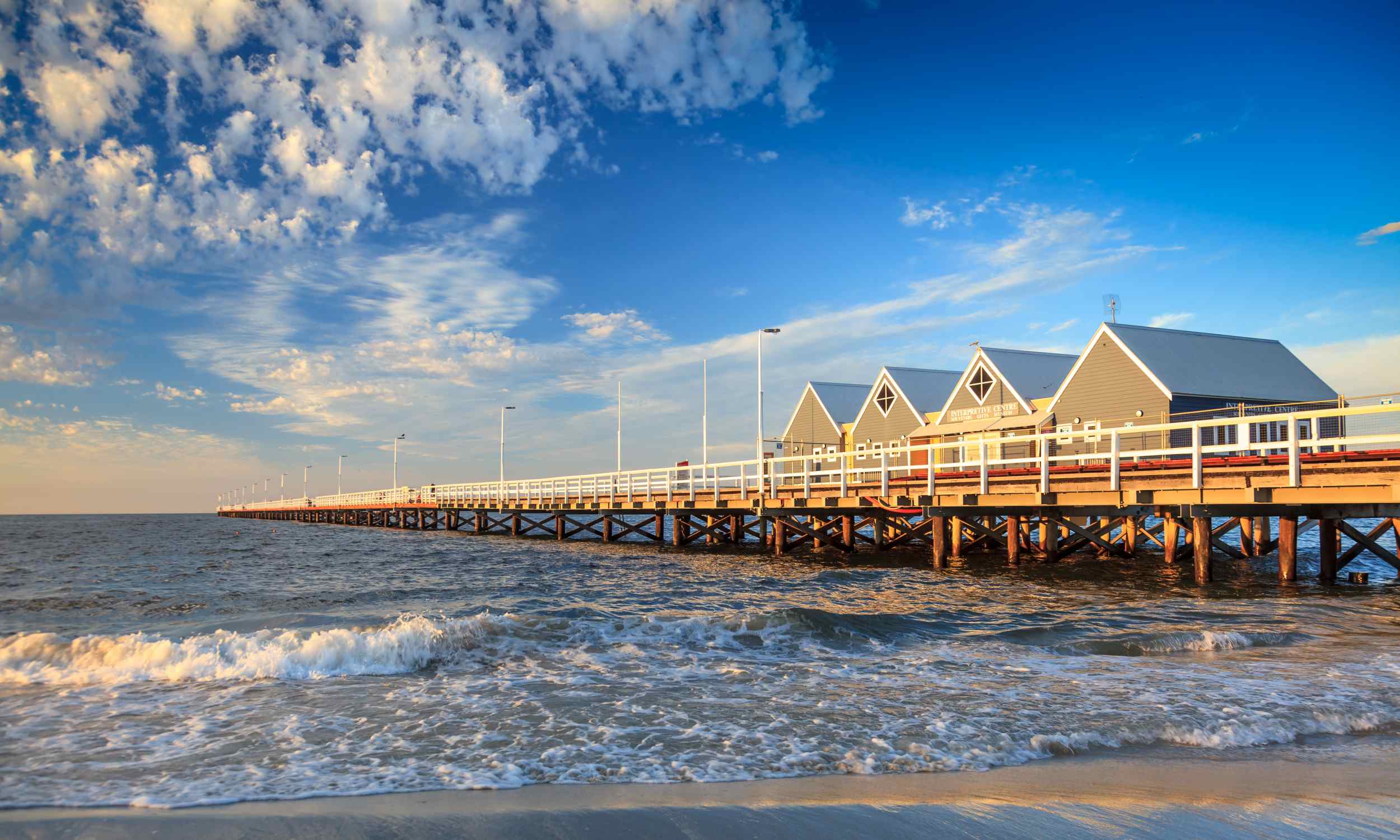 6D5N
SOUTH WEST HIGHLIGHTS
(SELF-DRIVE)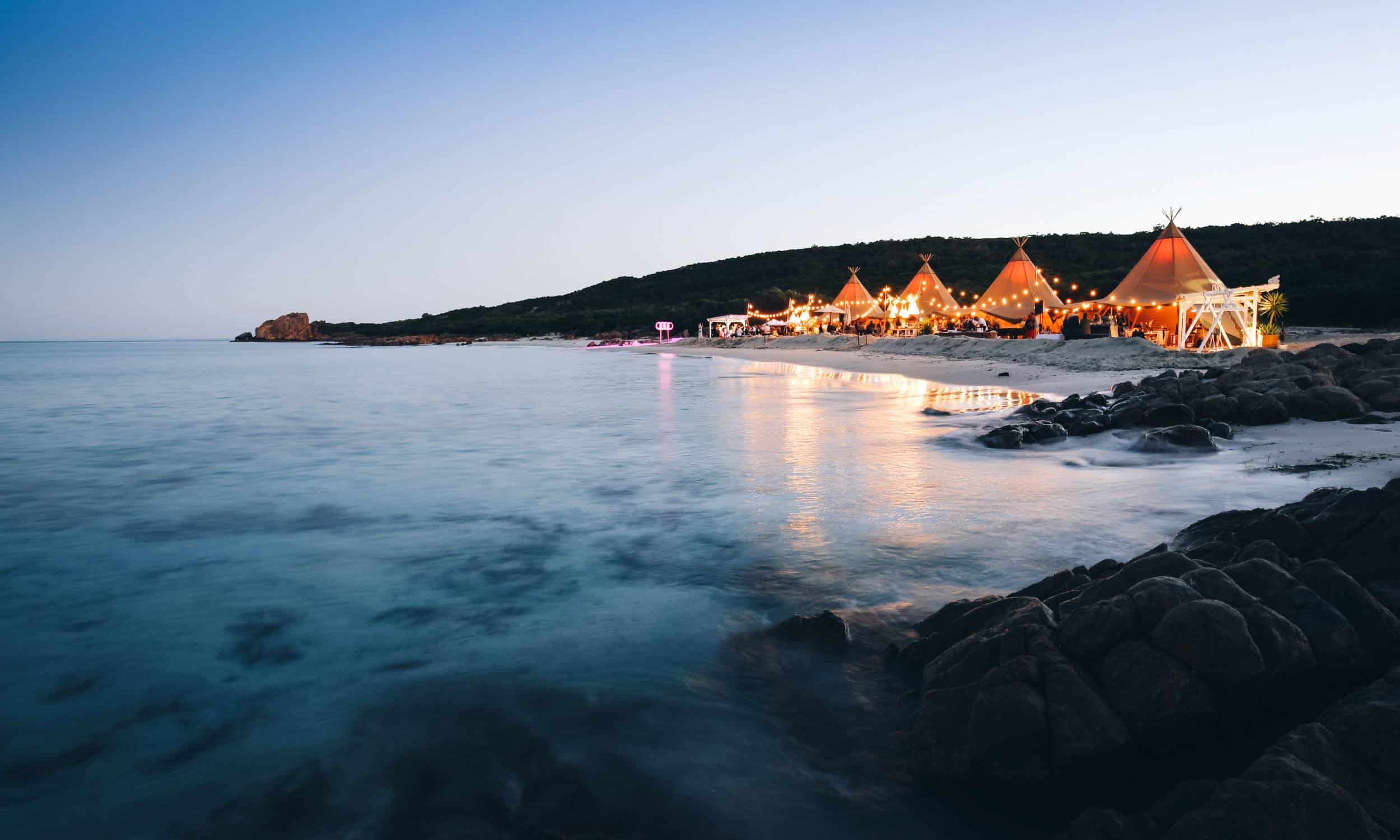 3D2N
MARGARET RIVER
LUXURY ESCAPE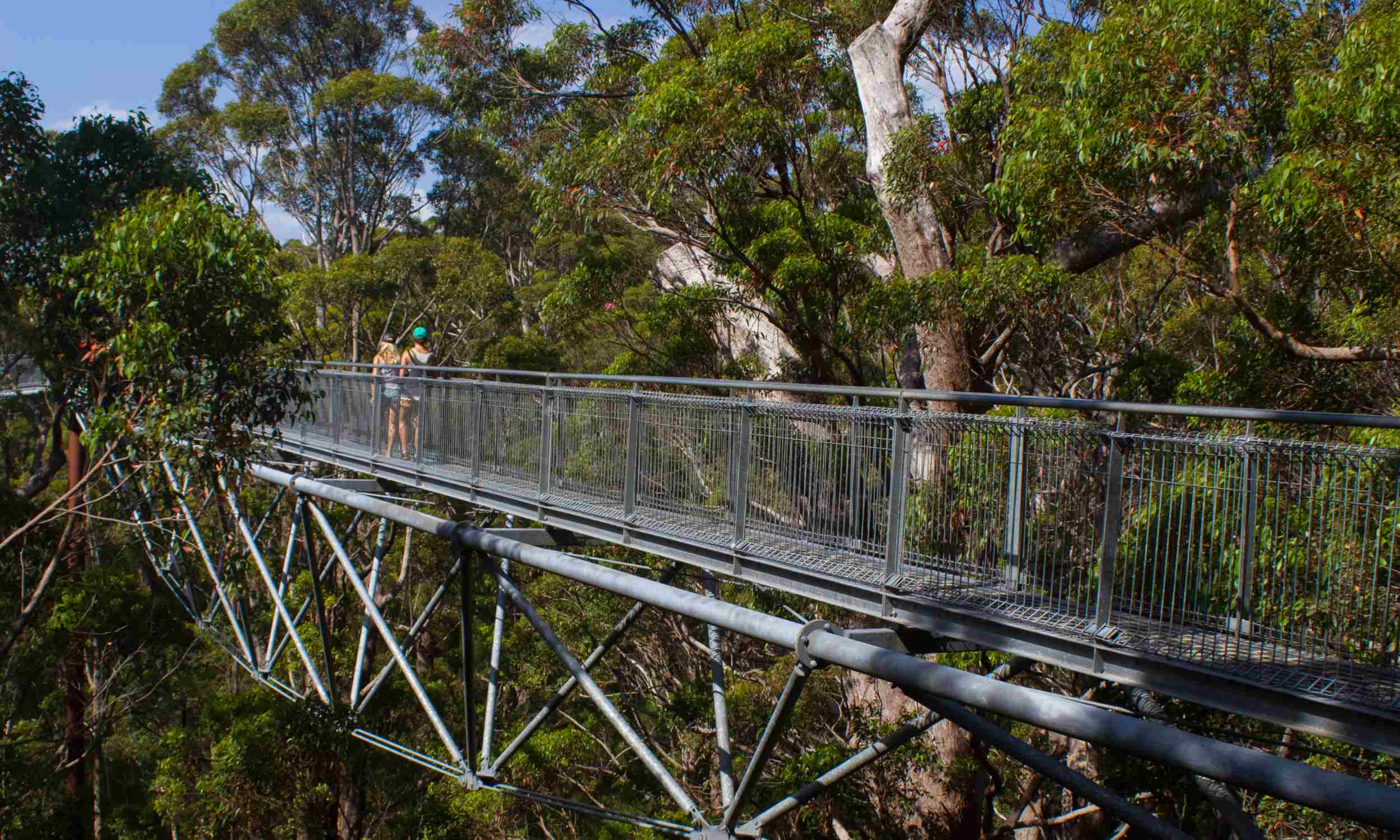 4D3N
MARGARET RIVER
& SOUTH WEST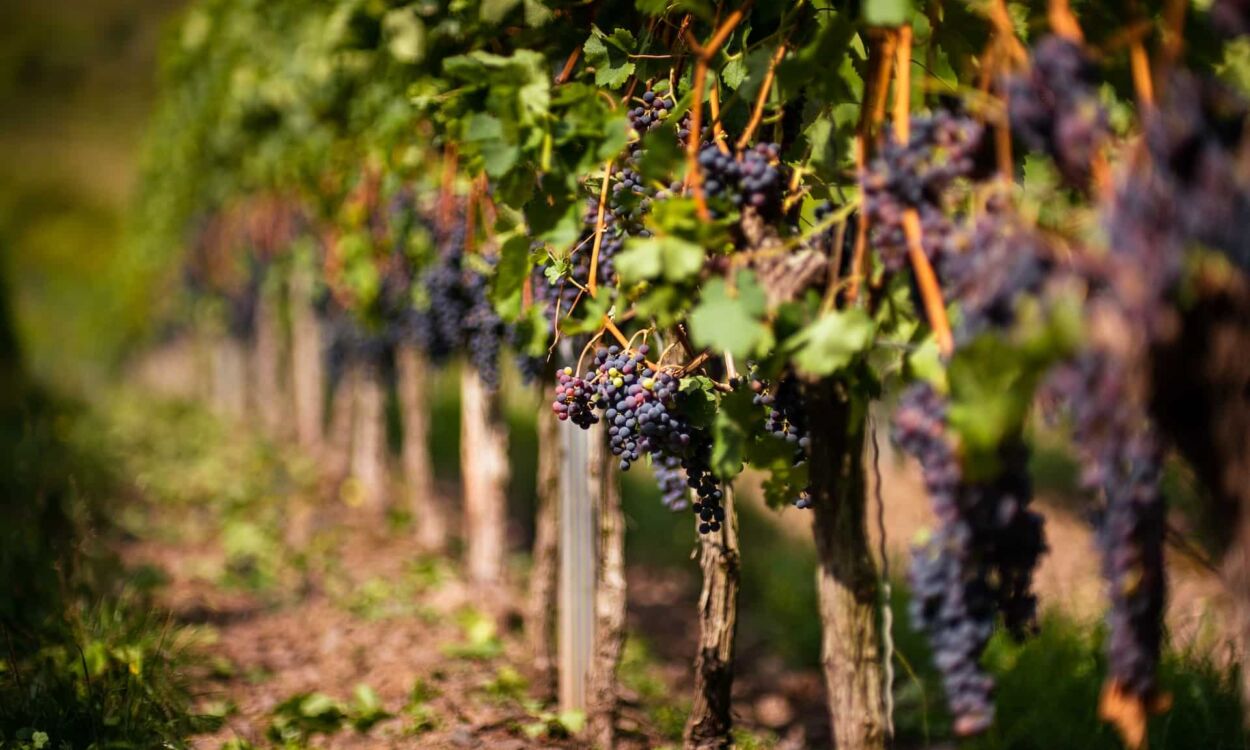 5D4N
CHERUBINO ESTATE:
FROM ITALY WITH LOVE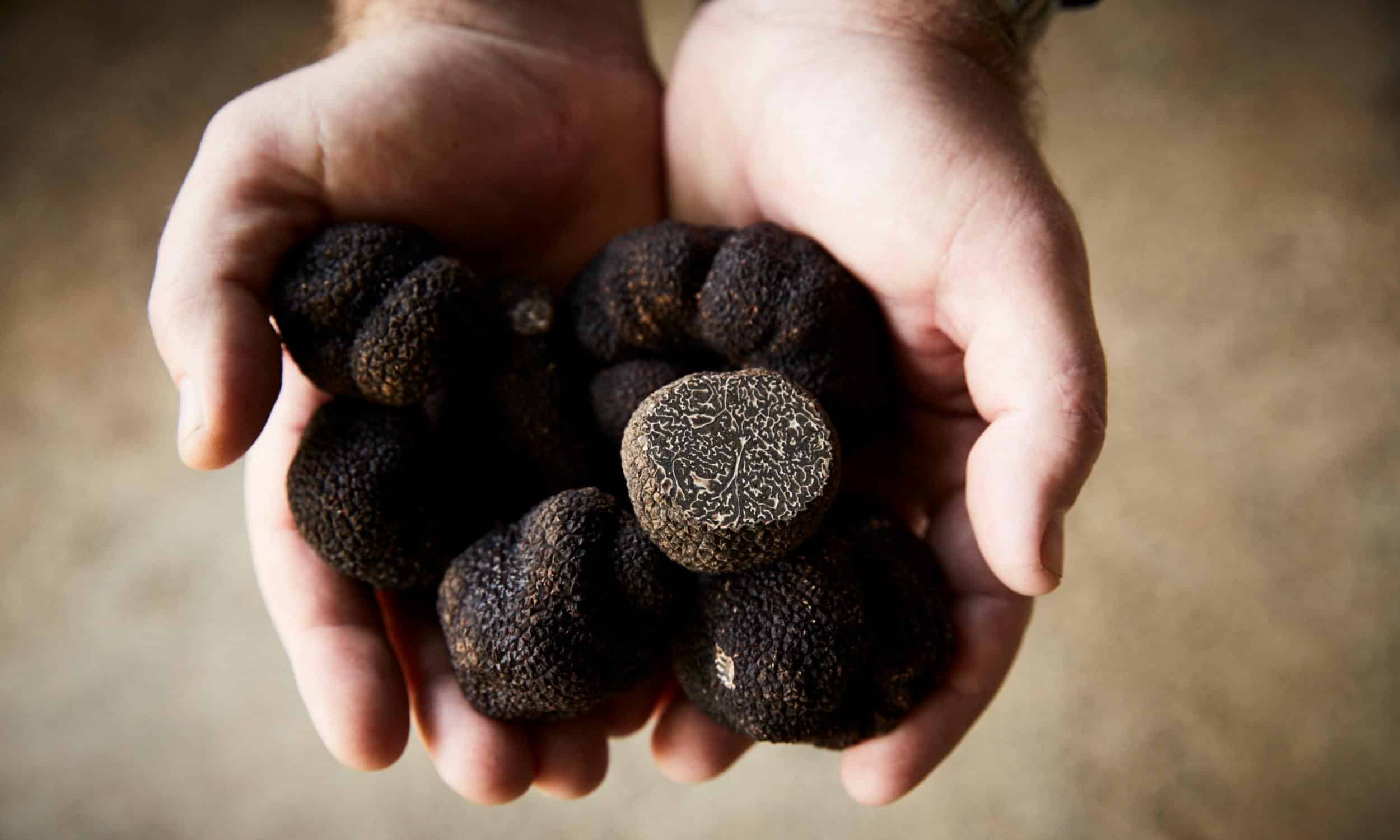 A STEP UP IN LUXURY HOTELS
Unlock a premium in creature comforts, with the same exclusive access to the best rates and perks. Available for booking through T'ROKA by Holiday Tours.
The Holiday Tours

Travel Safety Promise
Holiday Tours unifies a wide spectrum of travel safety services to ensure the wellbeing of our travellers. Travelling with Holiday Tours means having a reliable partner you can count on to take care of things that are truly important from planning to returning.
Whether you are a travel manager or a traveller yourself, we promise we will be there for you every step of the way so you can travel with confidence.
PLAN YOUR NEXT TRIP WITH US
Find the latest travel and health regulations and regulations for your trip with our travel tool.
*If you have a special status (e.g., student, health, diplomatic, etc.), please review the travel news page provided by IATA. You can also visit the passport, visa and health information page to confirm that your terms are in accordance with the regulations of your destination country.
*This information is compiled, monitored and provided independently by Visa Run Inc. (dba Sherpa) from sources selected and monitored by Sherpa. It is only made accessible here by Holiday Tours for your convenience. Holiday Tours does not guarantee the accuracy or reliability of either this information or Sherpa's verification processes, for which please refer to Sherpa. As such, Holiday Tours does not accept liability or responsibility for any omissions, errors or inaccuracies in this information, which may also change at any time. The dynamic nature of local responses to COVID-19 increases the risk of information being outdated or inaccurate. It is your responsibility to independently inform yourself of any actual restrictions or requirements that may apply at your origin, destination or transit locations when you travel. This webpage is made available to you on the basis that you have accepted these terms.