ARE YOU READY TO MAKE THIS YEAR-END EXTRAORDINARY?
The holiday season is here, and there's no better way to celebrate than by planning an extraordinary year-end getaway. Seize the best travel deals at our Year End Sale, where the best adventure meets the best value, with memories waiting to be made!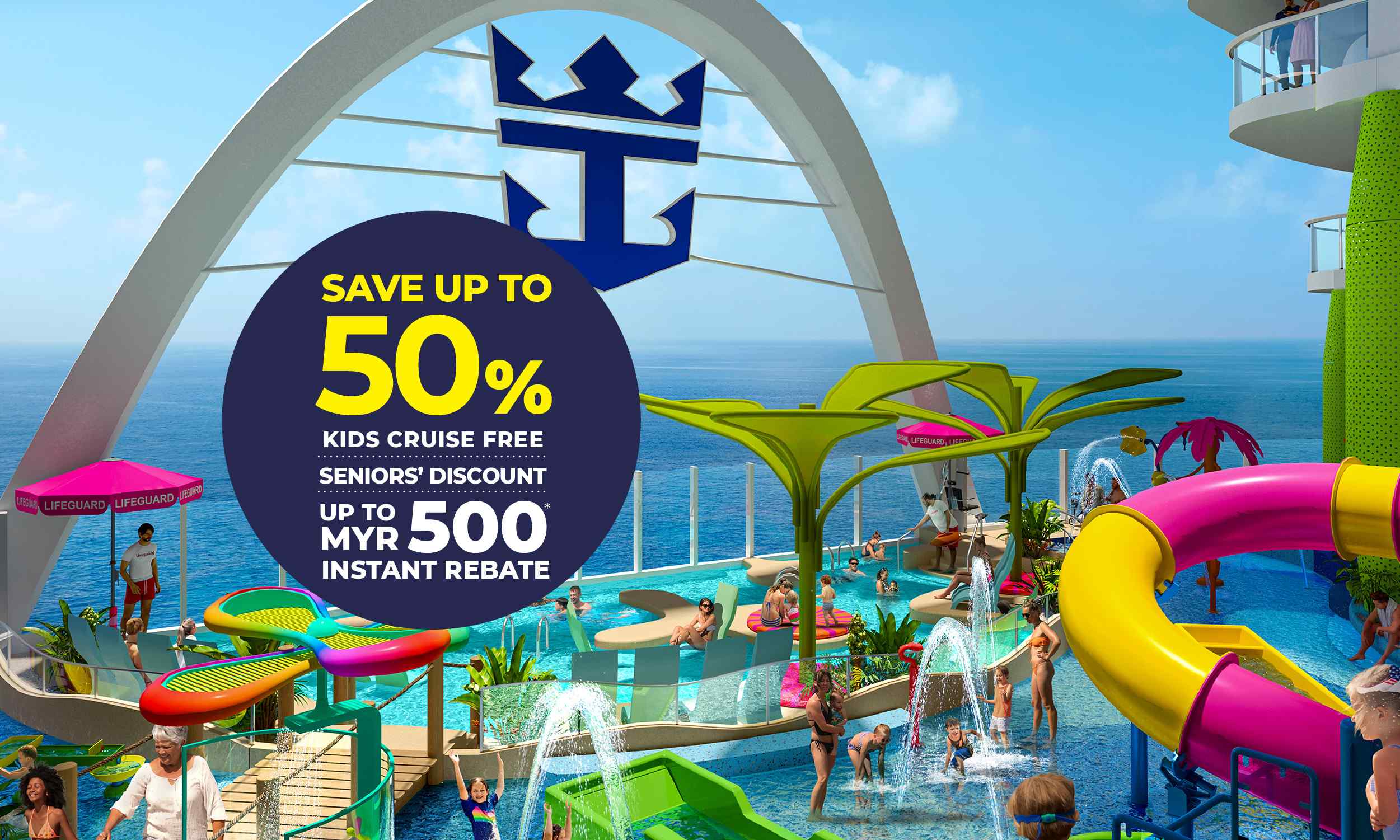 SET SAIL FOR AN EXTRAORDINARY CRUISE EXPERIENCE WITH
ROYAL CARIBBEAN CRUISE LINE
Experience travel like never before with Royal Caribbean Cruises. Come aboard a world of endless activities, captivating entertainment, and delicious dining options that allow you to savour every moment. Don't miss out on our year-end deals for an unforgettable adventure.
END THE YEAR ON A HIGH NOTE
Don't miss out on this unbeatable offer to go on an adventure aboard Spectrum of the Seas, save big, get special perks, and end your year happy!
Secure your spot in paradise on the high seas now and enjoy the best cabins available by booking early.
*Book before 20 Oct 2023​. Terms & conditions apply.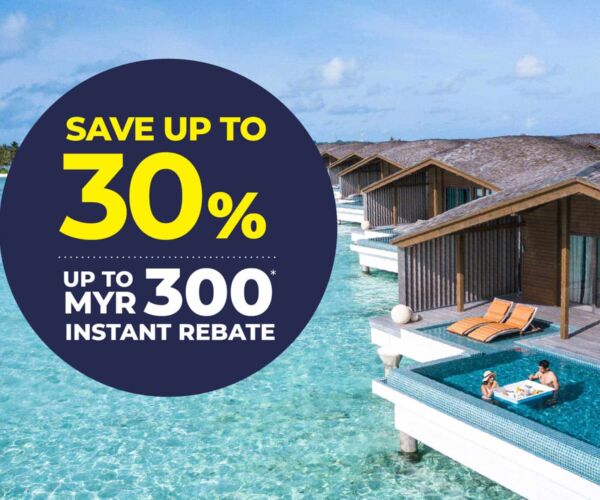 CLUB MED SUN
Answer the call of the sea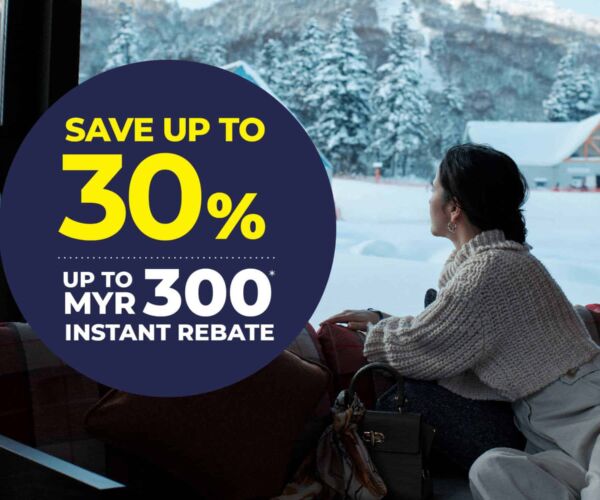 CLUB MED SNOW
Chase winter's chilly thrills
EXPERIENCE PARADISE WITH
CLUB MED ALL-INCLUSIVE HOLIDAY
At Club Med, everyone, be it families, couples, or friends, can relish a stress-free, all-inclusive holiday. Enjoy dining around the clock, savour free-flow beverages, and engage in thrilling sports and activities in breathtaking locations. Choose from a tropical beach escape, a snowy winter retreat, or various other options – Club Med has it all.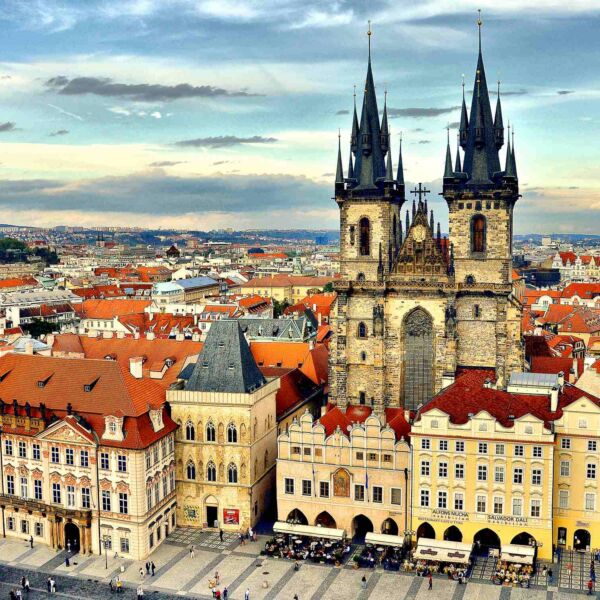 Trafalgar
Discover the world with Trafalgar's guided tours, led by expert Travel Directors who unveil the essence of each destination. Enjoy exclusive experiences, gain local insights, and leave the logistics to us for a carefree journey.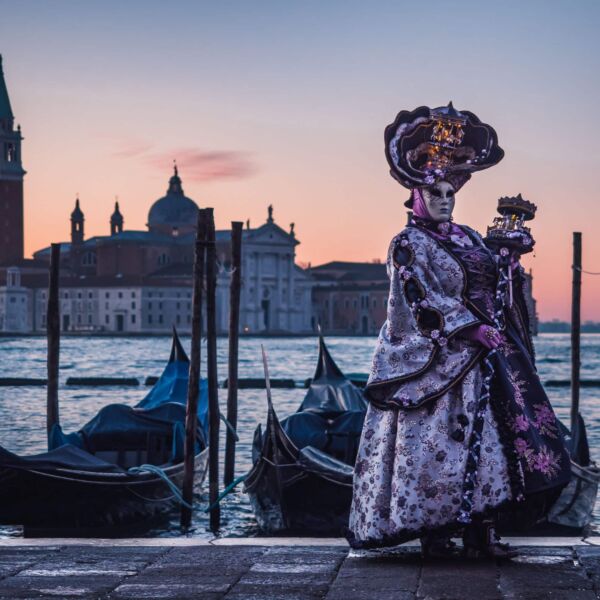 Costsaver
Costsaver offers budget-friendly travel without compromising quality. With essentials like accommodations, transportation, and select meals included, you can fully immerse yourself in the destination.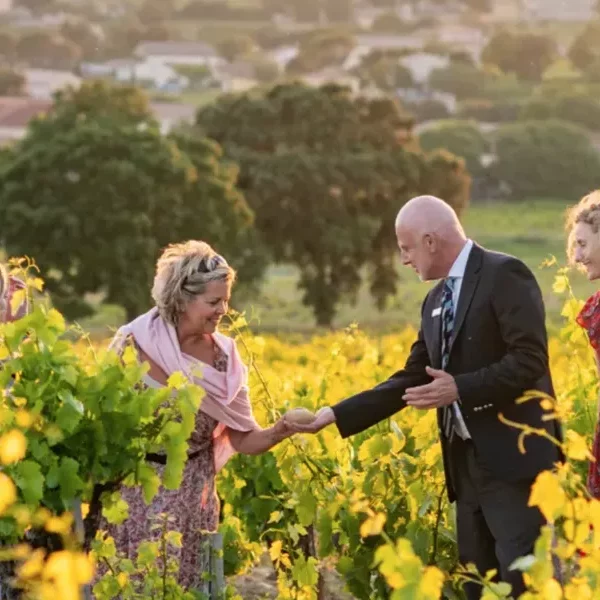 Insight Vacations
Experience travel at its most luxurious with Insight Vacations. Expect meticulously planned itineraries, opulent stays and gourmet dining. Get private access to iconic sights, enhancing your cultural immersion.
UNVEIL HIDDEN TREASURES WITH
TRAFALGAR, COSTSAVER & INSIGHT VACATIONS
Whether you seek adventure or leisure, single-country exploration or multi-country discovery, the diverse itineraries Trafalgar, Costsaver and Insight Vacations offer promise immersive experiences that reveal the hidden treasures of your chosen destination. Join us for an extraordinary journey tailored to your dreams.
You are welcome to send your enquiry via the form below.
The Holiday Tours

Travel Safety Promise
Holiday Tours unifies a wide spectrum of travel safety services to ensure the wellbeing of our travellers. Travelling with Holiday Tours means having a reliable partner you can count on to take care of things that are truly important from planning to returning.
Whether you are a travel manager or a traveller yourself, we promise we will be there for you every step of the way so you can travel with confidence.
PLAN YOUR NEXT TRIP WITH US
Find the latest travel and health regulations and regulations for your trip with our travel tool.
*If you have a special status (e.g., student, health, diplomatic, etc.), please review the travel news page provided by IATA. You can also visit the passport, visa and health information page to confirm that your terms are in accordance with the regulations of your destination country.
*This information is compiled, monitored and provided independently by Visa Run Inc. (dba Sherpa) from sources selected and monitored by Sherpa. It is only made accessible here by Holiday Tours for your convenience. Holiday Tours does not guarantee the accuracy or reliability of either this information or Sherpa's verification processes, for which please refer to Sherpa. As such, Holiday Tours does not accept liability or responsibility for any omissions, errors or inaccuracies in this information, which may also change at any time. The dynamic nature of local responses to COVID-19 increases the risk of information being outdated or inaccurate. It is your responsibility to independently inform yourself of any actual restrictions or requirements that may apply at your origin, destination or transit locations when you travel. This webpage is made available to you on the basis that you have accepted these terms.